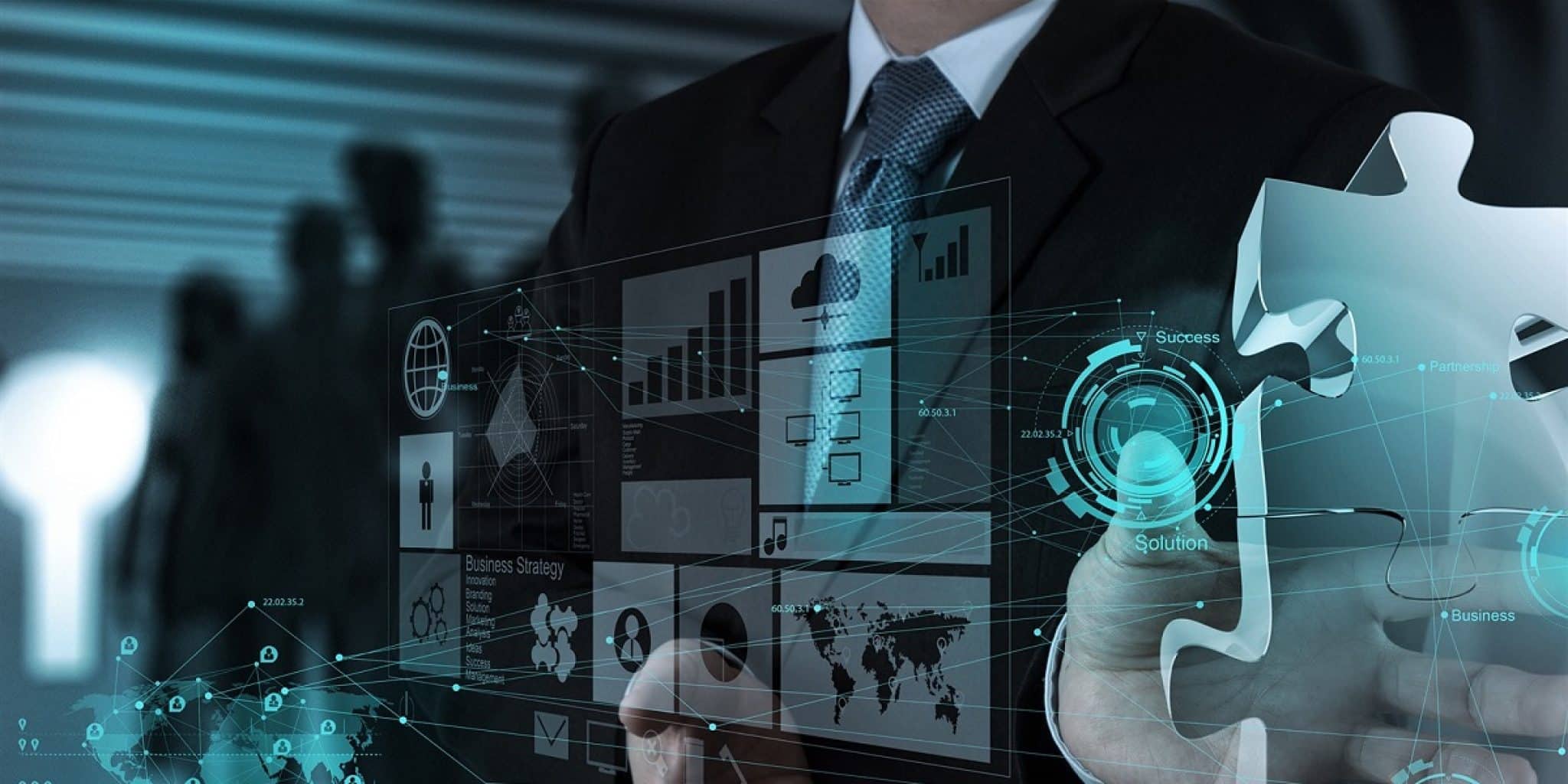 Starting a small business is never easy, especially if you're doing almost everything yourself. Sometimes it feels like there just aren't enough hours in a day to get everything up and running.
If you're struggling to run your new venture efficiently, then investing in the right kinds of technology could be just the thing that will take some of the weight off your shoulders. But what kinds of technology will really help you make your processes more efficient? This blog has some of the top solutions that entrepreneurs can invest in to streamline their day-to-day schedule:
---
Digital Asset Library


If you're working with marketers and creatives to refine your business' image then you're probably sending images and video files backwards and forwards. A digital asset library can help you to keep all your logos, templates and content in one place, allowing you to dip into it whenever you need to post an update on social media.
All your information will be secure and can be sent across to collaborators at the click of a button. You'll also be able to create different categories and archive old versions you don't need anymore. This will save you a lot of time because instead of fumbling through folders, emails and instant messages, everything you need will be in one place.
---
Invoice Software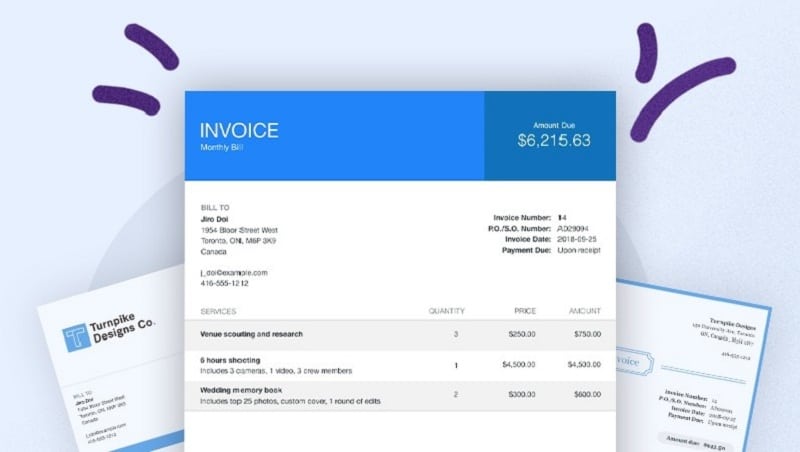 You should never be delayed sending out invoices to clients. If you don't send them out on time, you won't be getting paid on time either, so investing in invoicing software can help you to get the money you're owed in more quickly. The right computer programme will allow you to pick a template and input the amount you're owed for the project before generating the completed version. Most software will even calculate all the taxes for you, making your daily processes even less of a burden.
---
AI Chatbots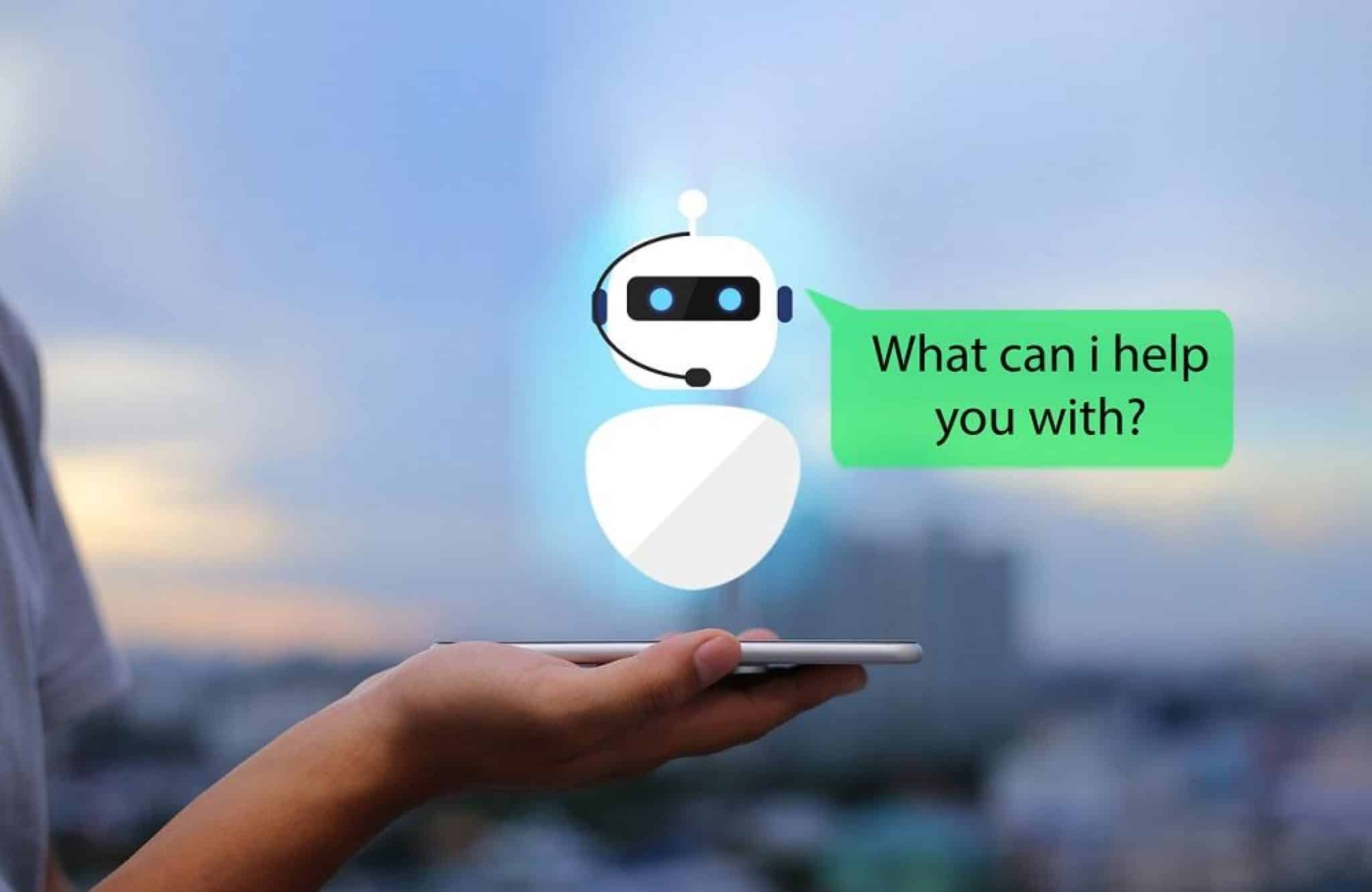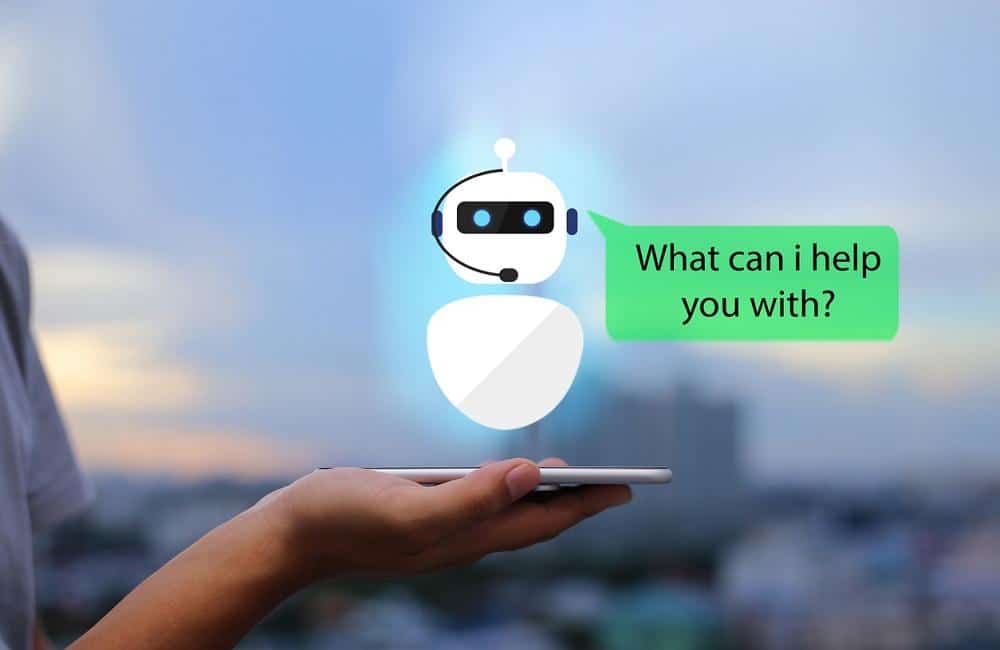 It can be hard to respond to every customer query straight away, so consider installing an AI chatbot on your website. This way, customers will be able to have some of their questions answered more quickly. While AI can't help customers with everything, it can tell them about delivery prices and times or guide them to certain categories if they're struggling to navigate the site. For more specific queries about product details and orders, the AI chatbot can give them your email address or direct them to another ask box.
---
Scheduling Tool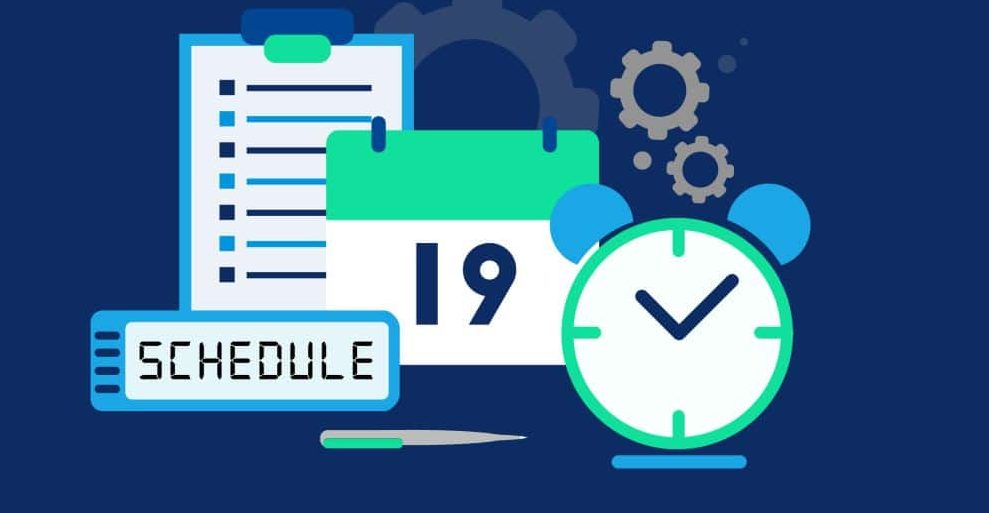 A lot of small businesses use social media to market their products and services, so scheduling content in advance can be a big time saver. With a scheduling tool, you'll be able to create all your content for the month ahead and then have them post automatically on different days. Not only will you be able to focus on more important tasks in the time you've saved, but you'll be able to maintain your posting schedule even when on holiday.
There's no one type of technology that will boost your efficiency, but a combination of the right kinds of software can make running a small business much easier.