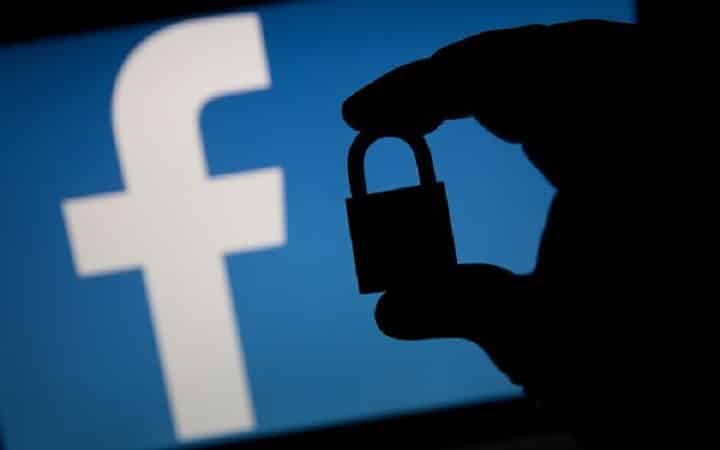 With 1.5 billion active consumers, Facebook is the largest social networking website in the world. People use Facebook to connect with friends and keep up-to-date with the latest happenings in the world. The website is so addictive that people are updating about their lives as it is happening. Users keep on uploading their pics and other private information for the whole world to see.
You must have heard it a million times but still this holds true. Keep your account secure to avoid any unscrupulous activity being maliciously carried out from your account. Create stronger passwords, do not disclose your password to anyone, even your loved ones.
Turn on "Login Approvals". This can be done as given below:
Go to "Settings."
Go to "Security" tab.
Enable "Login Approvals" from the options given there.
Now, every time you or someone else logs in from a new device, they will have to enter a one-time password sent to your registered phone number. An easy way to secure your account, eh?
2

Tweak your privacy settings
Make changes to your privacy settings to keep a tab on who is seeing your contents. For doing so:
Go to the lock on the top right corner of your screen
Click on "Privacy."
Go to the "Who can see my stuff" tab.
Choose "Public" or "Friends" or other options according to the contents that you wish to show to the world.
Although the method is not fool-proof, but it still adds a layer of security to our accounts.
3

The most important Facebook security tip: UNFRIEND!
It's time to clean up your friend list. Get rid of people you have no real life contact with. And avoid adding someone who is not a real life friend/acquaintance of yours. If you do not want to unfriend them, then put them in the "Acquaintances" or the "Restricted" list instead.
Watch out for the apps which you have given access to. These might be some games that you played for a few years ago. But such apps still have access to your data. This is a scary situation since you do not know the manner in which such apps will be used. Do the following to revoke access of the apps:
Go to "Settings."
Click on the "Apps" tab.
Remove or revoke access to the apps which you no longer use or which appear sketchy.
Further, do not give access to any third party app you do not trust.
A tweak in your settings to avoid getting your profile's result in Google searches, if you're really concerned about your privacy. Click on the Settings and disable the option "Do you want other search engines to link to your timeline?" This will aid you in eliminating the chances of others seeing some stupid things you did a while back. Such a setting will help you in avoiding stalkers and other miscreants on the web.
6

Turn on login notification
You can turn on the login notification so that you get a notification on your phone every time someone else logs in to your account. The risk of unauthorized access can be reduced drastically if you keep the notification on. To do so:
Go to "Settings."
Choose "Security."
Go to "Login notifications" and click "Edit."
You can choose between "Text message" and "Email" or for better protection you can turn on both these notification options.
---
Endnote
Facebook contains your entire life in a digital format. If you wish that no one intrudes in this private life of yours, then it is advised that you follow all the above-mentioned Facebook security tips. This way you can keep any unscrupulous activity away from your account!