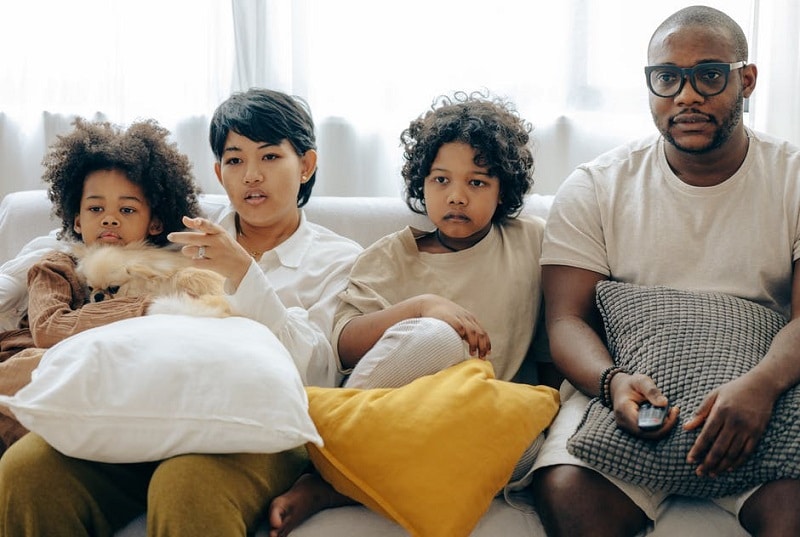 It's fall again – which means avid TV fans are in for a slew of new shows to get lost in as the nights draw in.
The time has come to snuggle up with a blanket and popcorn and lose yourself in a new season of exciting entertainment.
If you're looking for your new television obsession then read on for a list of the most anticipated fall TV shows coming up in 2021.
---
1. Clarice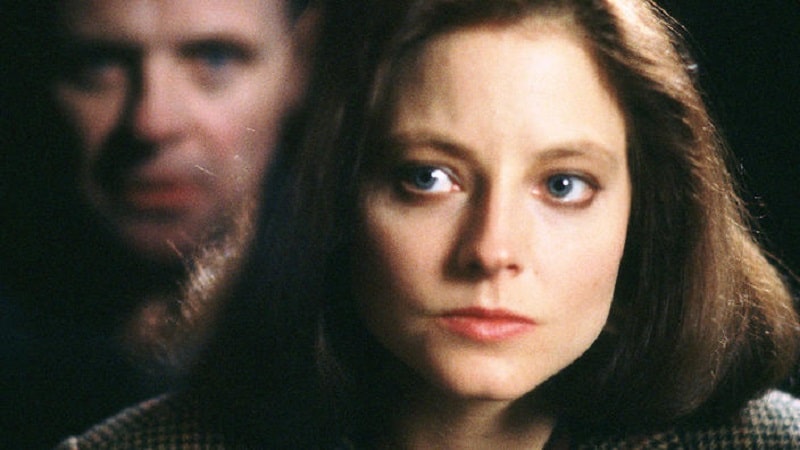 Finally, The Silence Of The Lambs' heroine Clarice Starling has got her own spin-off TV series.
Fans had hoped she'd crop up in NBC's Hannibal before it was cruelly canceled way before its time. But now fans can watch the plucky FBI agent in her own show on CBS.
The story is set six months after the events of The Silence Of The Lambs – the 1991 movie in which Jodie Foster played Starling opposite Anthony Hopkins' crazed Hannibal Lecter.
Rebecca Breeds takes on the role in the TV series, which looks at what happened next to the special agent, following Hannibal's escape.
---
2. Filthy Rich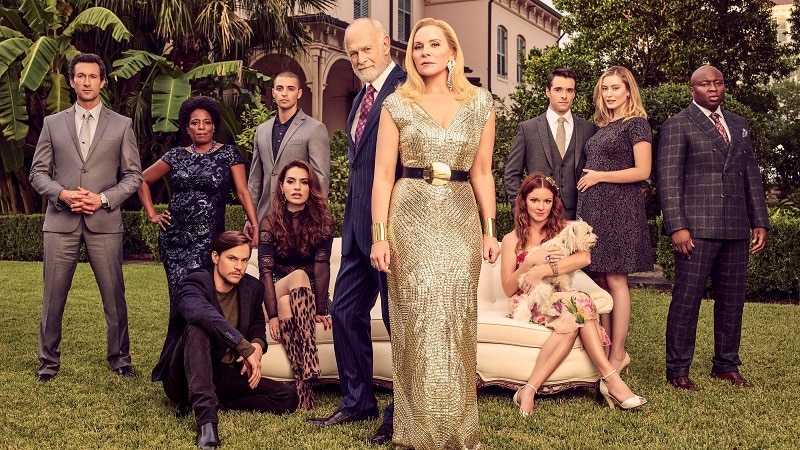 Sex And The City's Kim Cattrall stars in this new series, which was originally planned for the FOX 2019 TV schedule.
She plays the role of Margaret Monreaux, a TV host similar to Oprah, but on the Sunshine Network, a Christian TV channel.
After her husband is killed in a plane crash, she must do what she can to take control of their business – which includes fending off three illegitimate children who appear from out of the woodwork wanting their cut of their late father's fortune.
---
3. The Haunting of Bly Manor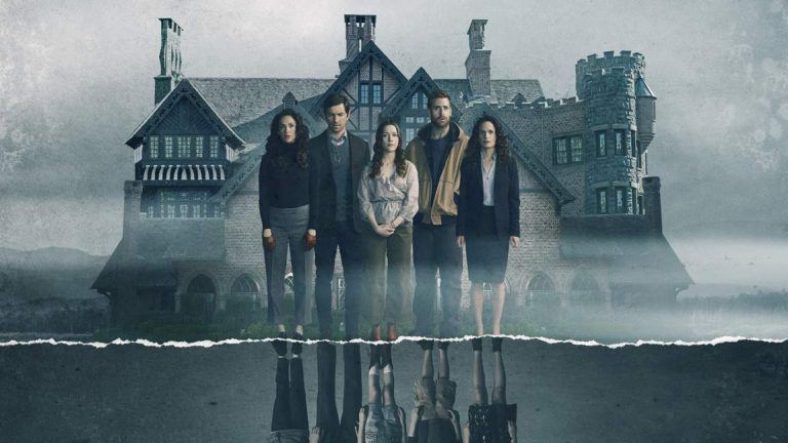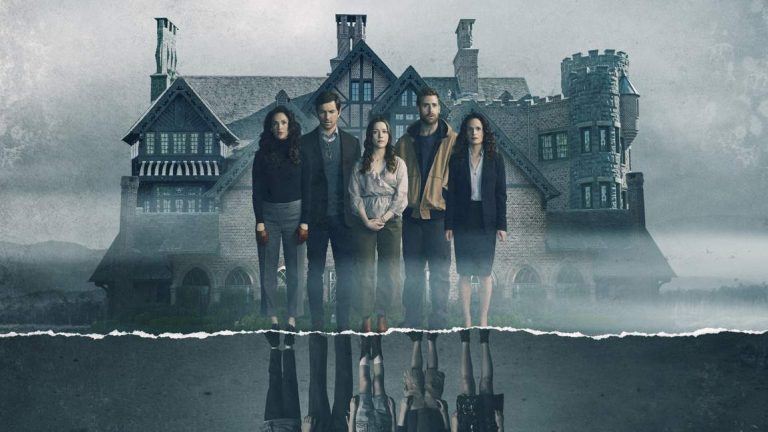 Following the success of Netflix series The Haunting of Hill House, a new macabre property finds itself as the subject of the streaming network's latest limited series.
Based on the 1898 horror novella The Turn of the Screw by ghost story master Henry James, the series lands at the start of October, appropriately in the run-up to Halloween.
It will see a young governess hired to look after a man's niece and nephew at the family's country manor, having been left in his care. Before long, things start to go bump in the night…
---
4. The Flight Attendant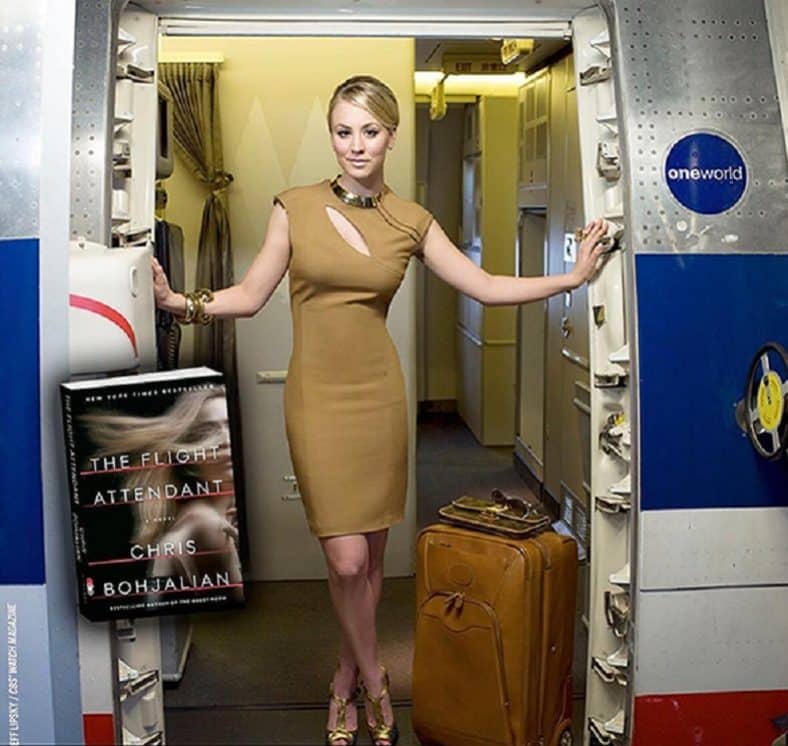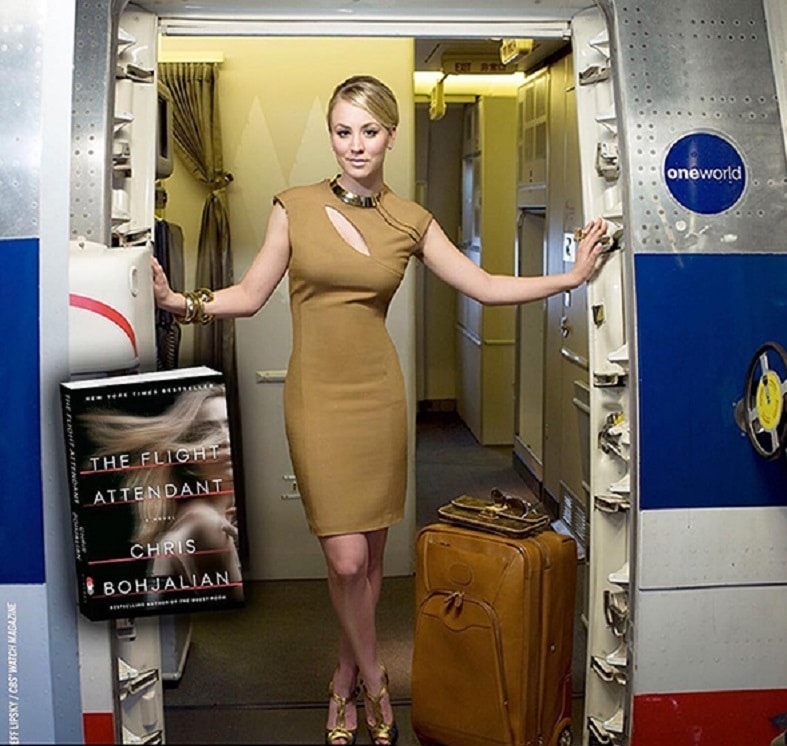 Set for HBO Max, The Flight Attendant sees Kaley Cuoco in the role of Cassandra Bowden who wakes up one morning in Dubai after a wild night out, in a strange bed, in a hotel, next to a dead body.
She claims not to have killed the stranger, but also can't remember what she did nor where she was the night in question.
Cassandra returns to New York but finds herself as a suspect – leaving it up to her to figure out what went on and prove her innocence.
How much is HBO? Hit the link to find out more.
---
5. Call Your Mother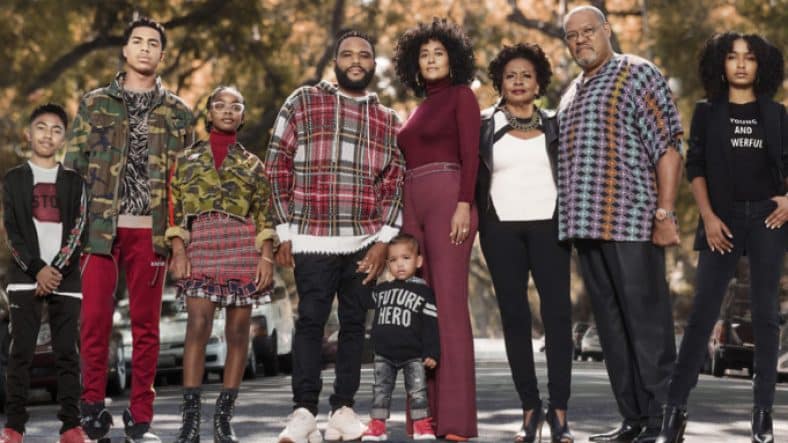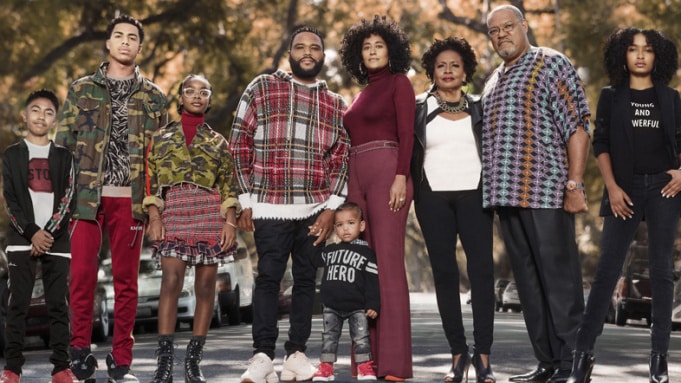 Kyra Sedgwick plays Call Your Mother's titular mom in a new comedy for ABC.
After her children move out, she can't stand that they've flown the nest – so stalks them instead.
She attempts to reinstall herself into their everyday lives after they have relocated to the other side of the country – much to their dismay.
---
6. Soulmates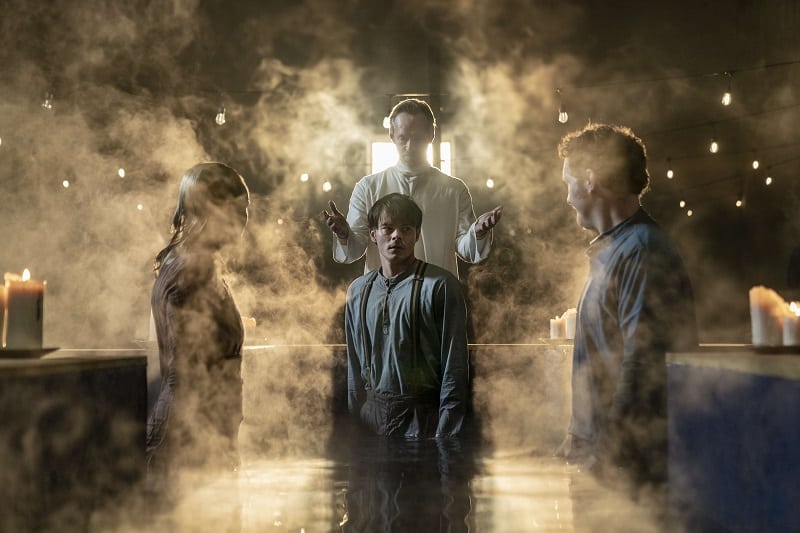 An anthology series for AMC, this series has already been greenlit for a second season next year.
But before it can get to that, season 1 will be airing this fall – with a stellar cast including Sarah Snook, Malin Akerman, and Charlie Heaton.
The premise is that 15 years from now, technological advancement has allowed humans to learn who they will fall in love with in the future, to save them time trying to actually find them.
---
7. neXt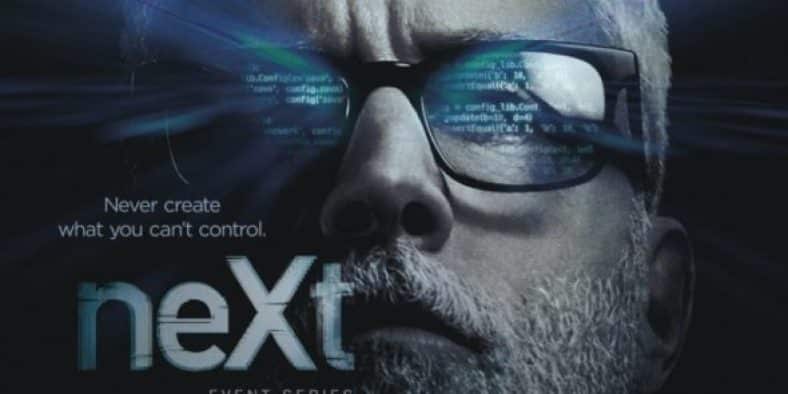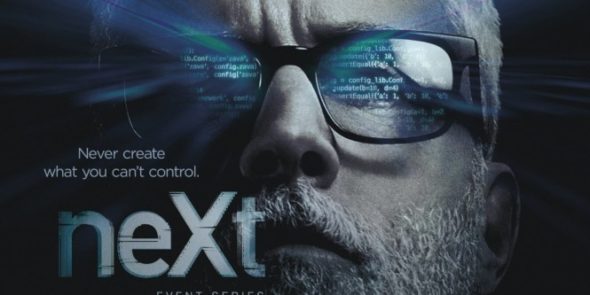 For a dose of sci-fi, neXt could be your new TV obsession.
John Slattery plays a big wig in Silicon Valley who creates an Artificial Intelligence which suddenly decides to try destroying the planet.
---
8. Mr. Mayor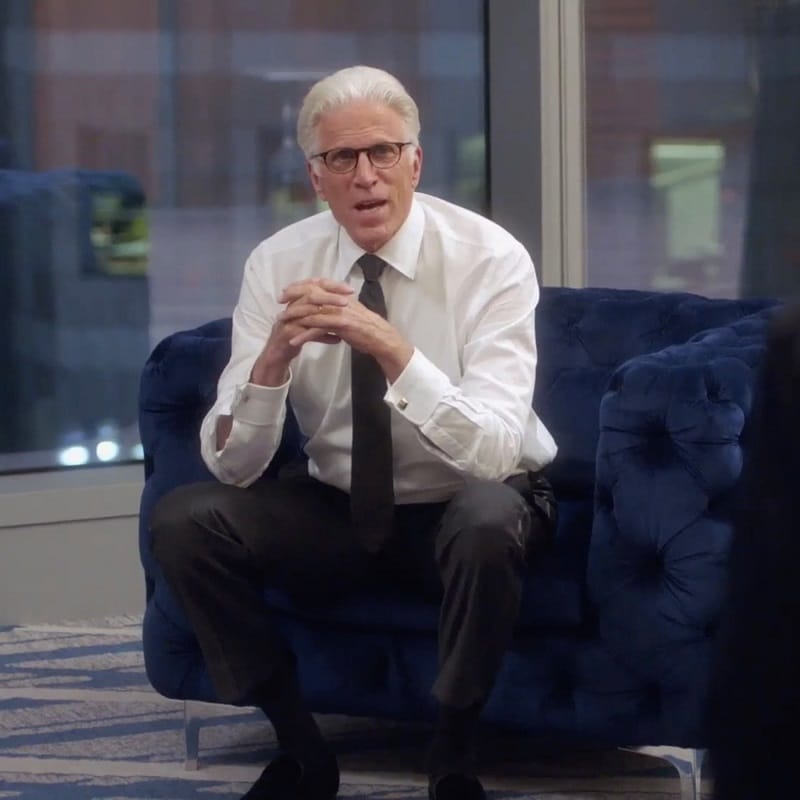 Ted Danson's latest role on NBC sees him star as a rich businessman who runs for mayor of Los Angeles and wins, despite his unsavory motives for running in the first place.
This leaves him with a problem: what does he stand for?
Mayor Bremer has to navigate his staff, his family, and the coyote problems in LA as he settles into his new political seat.
---
9. Big Sky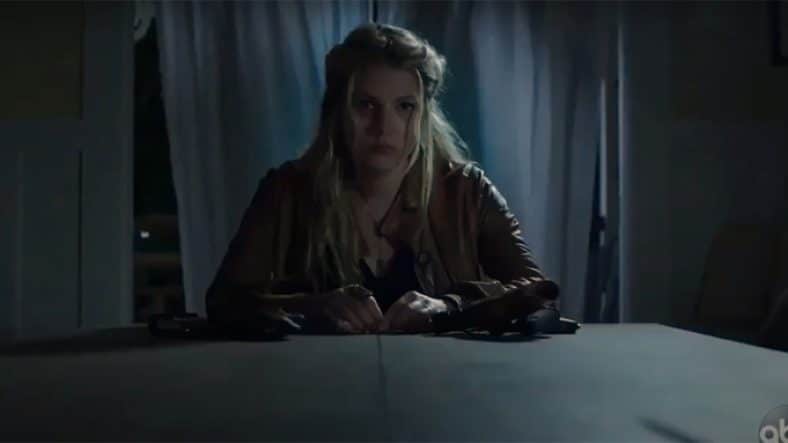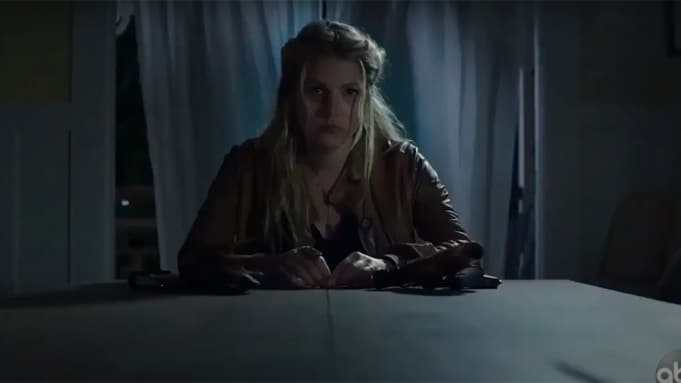 The team behind Big Little Lies brings Big Sky to ABC, which sees Kylie Bunbury and Kathryn Winnick team up to track down a pair of kidnapped sisters in Montana.
Before long, however, they learn that the sisters aren't the only people MIA.
---
10. Call Me Kat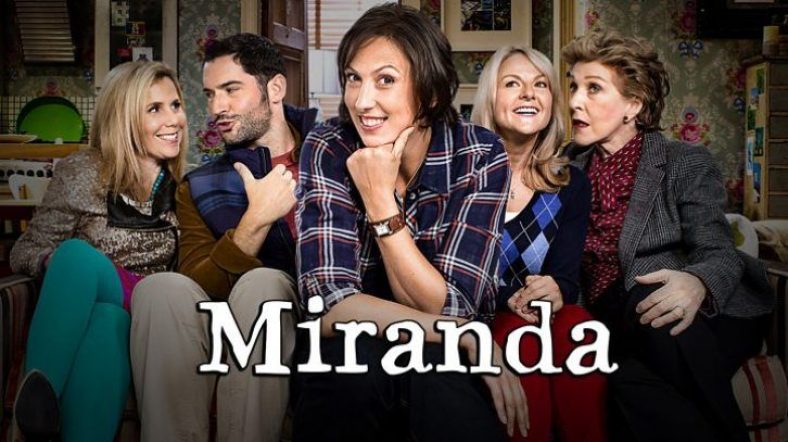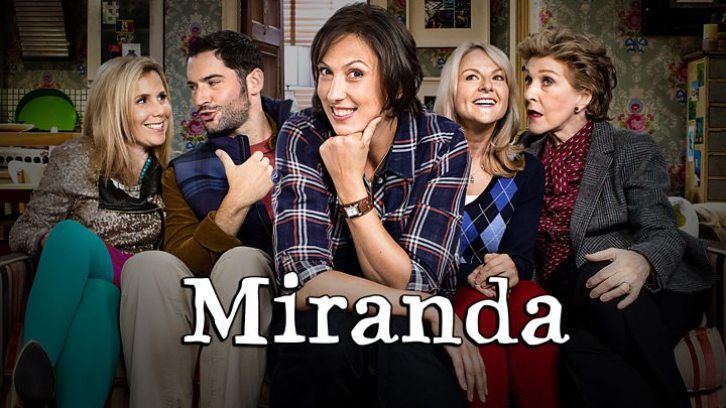 Similarly to Kaley Cuoco in The Flight Attendant, Big Bang Theory alum Mayim Bialik is fronting this sitcom, based on the UK's super successful series Miranda.
She plays a 39-year-old singleton who uses her would-be wedding fund to open a cafe for cats!
This veers away from Miranda (who owns a joke shop) but the idea of a zany single woman on the wrong side of 35 is still the same.
---
11. The Equalizer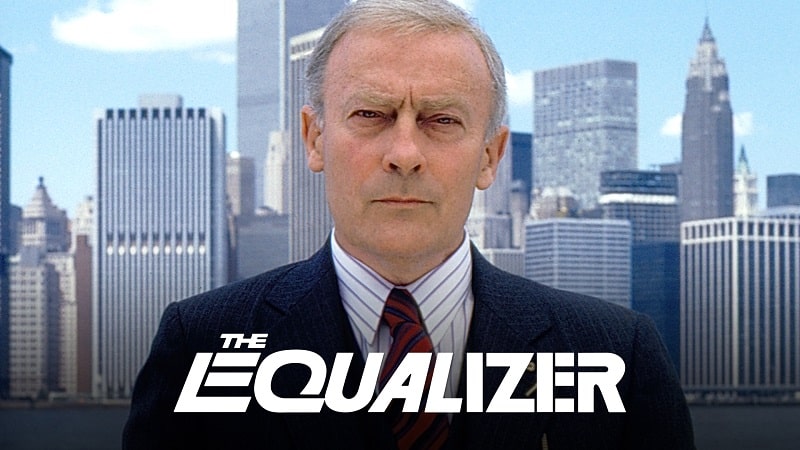 Coming to CBS Sundays, Queen Latifah stars in the latest version of this franchise.
The Equalizer was a 1980s TV show and also inspired the Denzel Washington movie of the same name in 2014, which spawned a sequel in 2018.
Latifah plays Robyn McCall, a single parent, whose mystery background and set of special skills lead her to help people who are seemingly lost and in trouble.
---
Your New Favorite Fall TV Shows
From Christian TV bosses to crazy cat ladies; from world-ending robots to murderous flight attendants. There is bound to be something among the forthcoming batch of fall TV shows that takes your fancy.
So start planning your TV viewing schedule now, and gear up for some exciting autumn viewing.
If you enjoyed this list, be sure to read up on other shows to watch – and where to watch them – by checking out some of our other articles.
.