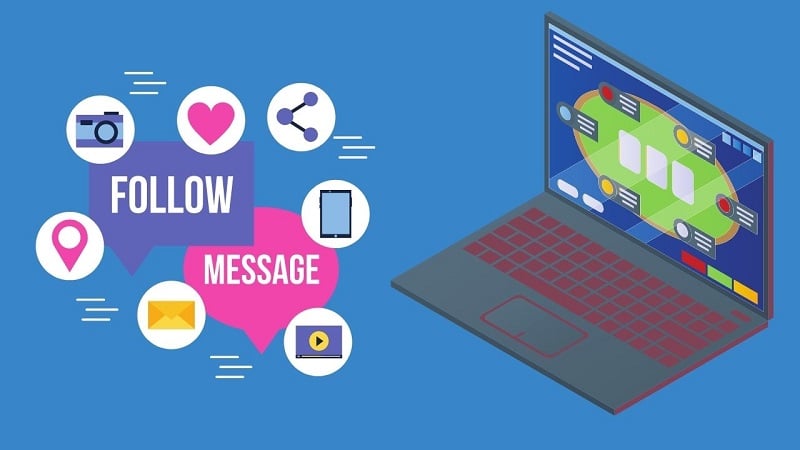 Social media has been around since the early 2000s.
 The rise of social media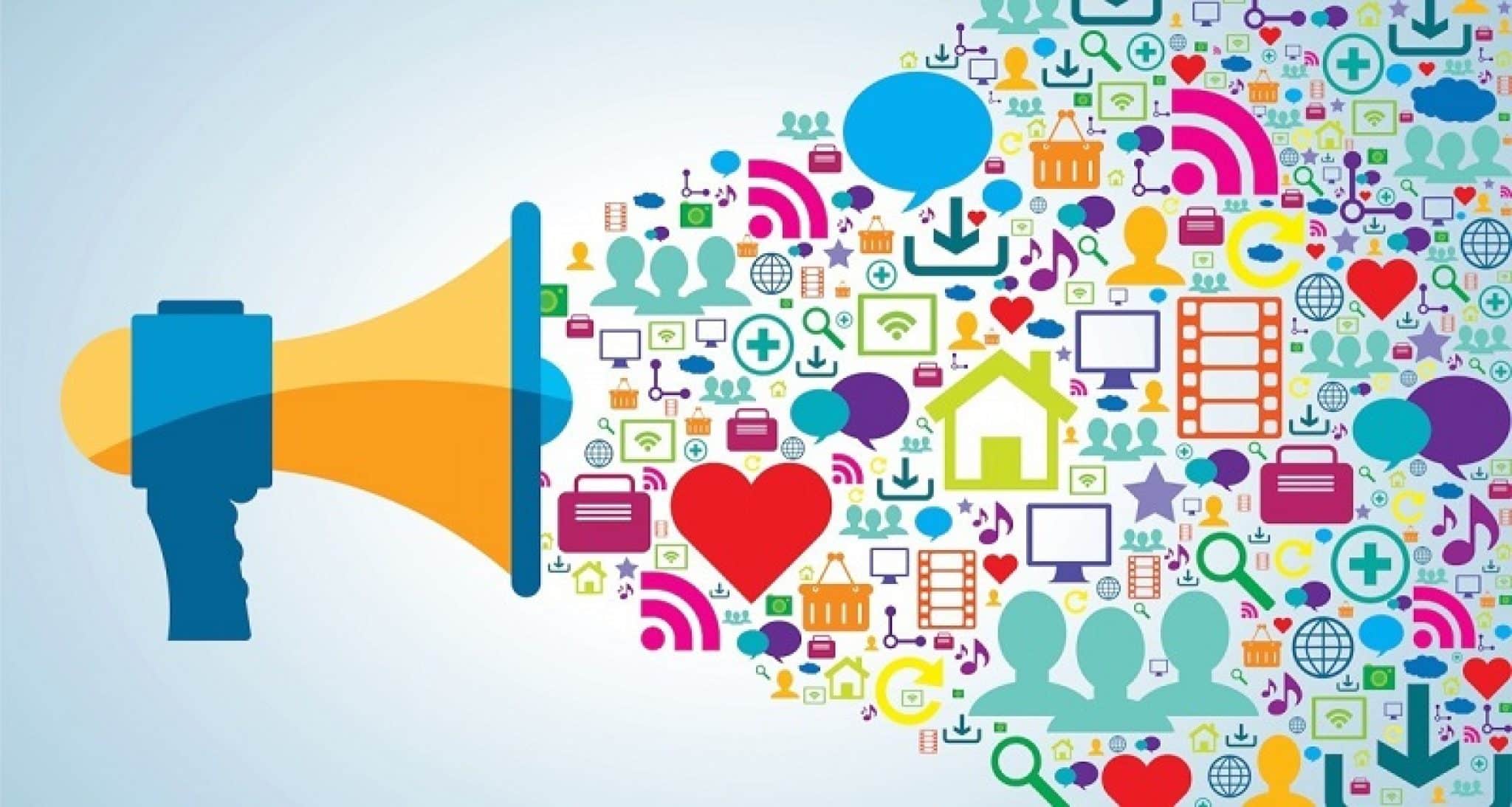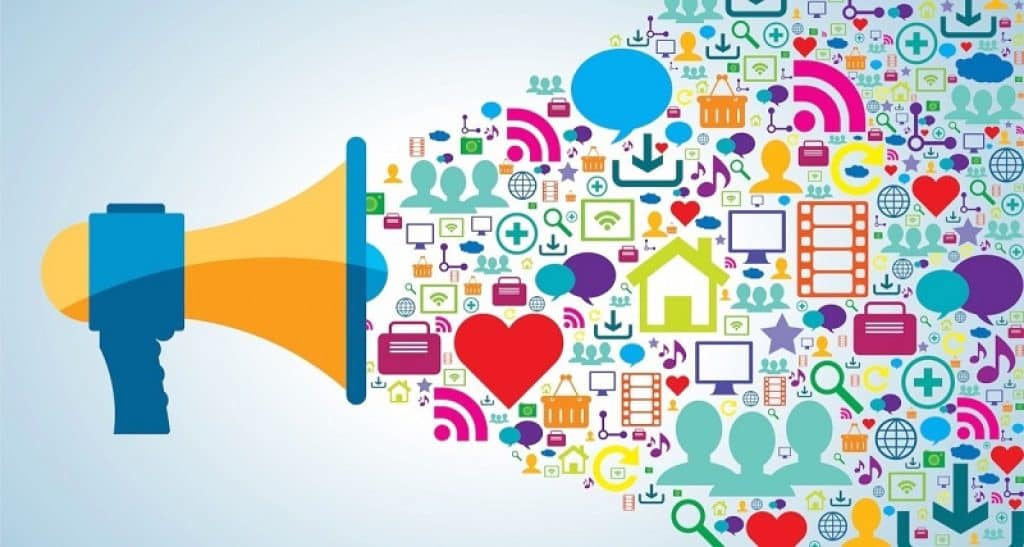 MySpace was the first social media platform to reach a million monthly active users, which it did in 2004, and this is arguably the start of the rise of social media. Not long after, Facebook came into being, initially as a means for university and college students to connect, later as a free for all. Sites like YouTube and Reddit have been around for well over a decade and have billions of users.
There are also newer sites, like Tik Tok, which launched in 2016 and already had half a billion users by 2018. Facebook has managed to knock out its competition by offering an all-encompassing service; MySpace, Friendster, and Hi5 have all been relegated to the annals of internet history, and Facebook has over 2.3 billion users.
Social media is used across all demographics, ages, genders, and nationalities, with some more popular amongst some than others. Facebook is more universally used, with users aged 18 – 64 roughly equally represented across the platform, whereas Instagram and Snapchat are used far more by the younger age groups.
Between 2008 and 2018 the number of hours spent on social media has doubled, and increasingly social media is being accessed on mobile phones.
---
The rise of online casinos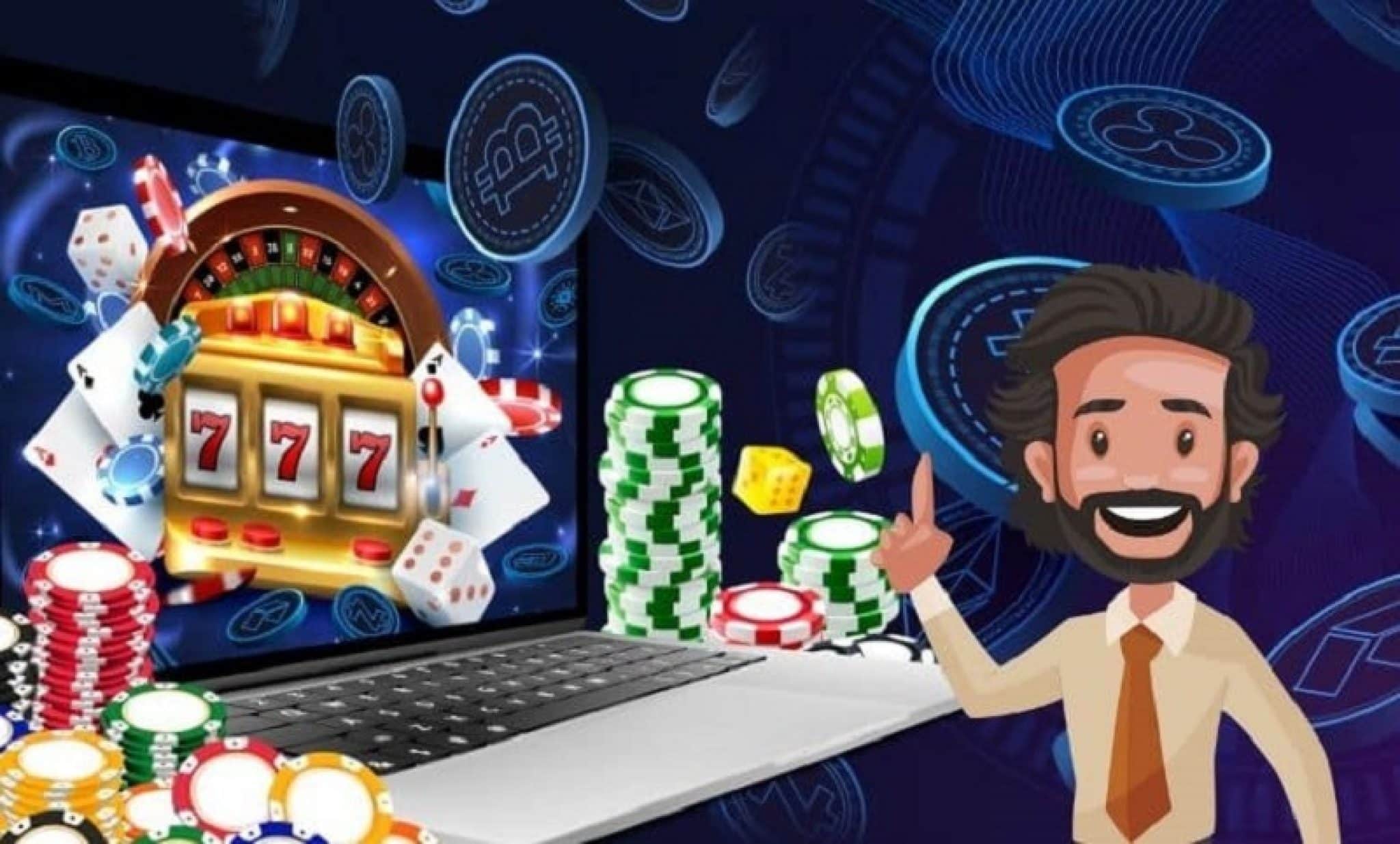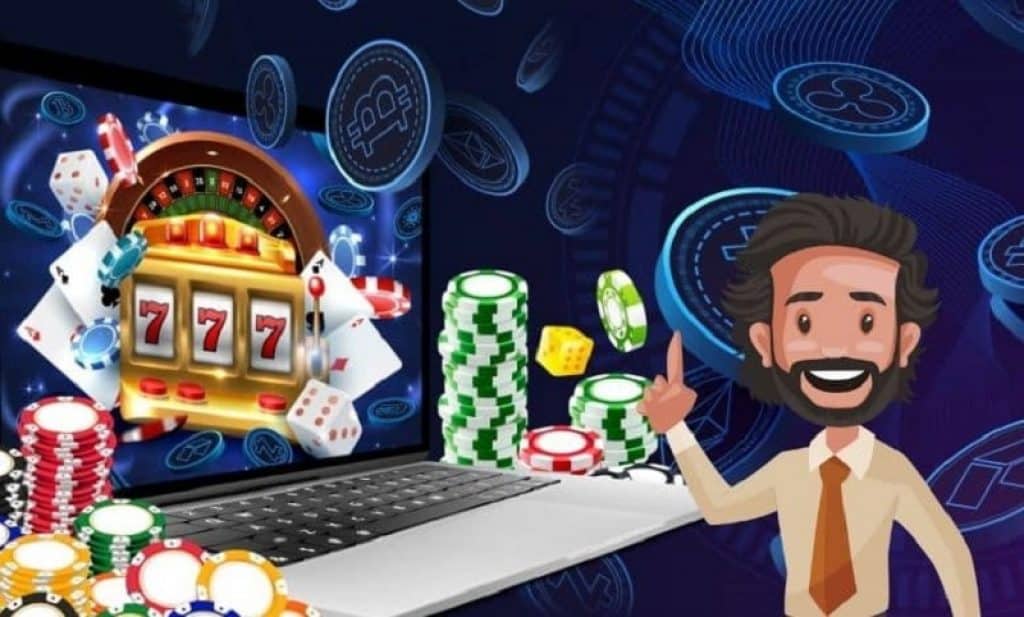 In a similar time-period, online casinos have been growing in popularity. The combination of convenience and reaching new demographics has led to a massive growth in the industry. In 2016 online gambling was worth US$32.9 billion and is expected to reach US$78.5 billion by 2023.
Players can pick and choose their game of choice, ranging from slots, to table games, live games, and even games for free; they can play free blackjack and free roulette, and many casino sites offer welcome and retention bonuses that allow them to try out new games risk-free!
---
Social Media and Online Casinos working together
At first glance, the two industries are more different than they are similar, and, in many respects, they are.
Different audiences
Different purposes
Different costs
Different time investment
Different activities
For example, Facebook and Instagram are used for sharing media and connecting with friends, Twitter is used for micro-blogging, and YouTube is used for sharing video content. Online casinos, on the other hand, are designed for people to play games and place bets.
However, they are more alike than many may think:
Connect people
Entertainment
Range of demographics
Range of activities
In the above respects, there will be substantial cross over between those who use social media, and those who visit (or could potentially visit) online casinos.
This means that by working together, online casinos can leverage the reach and influence of social media platforms to extend their reach even further.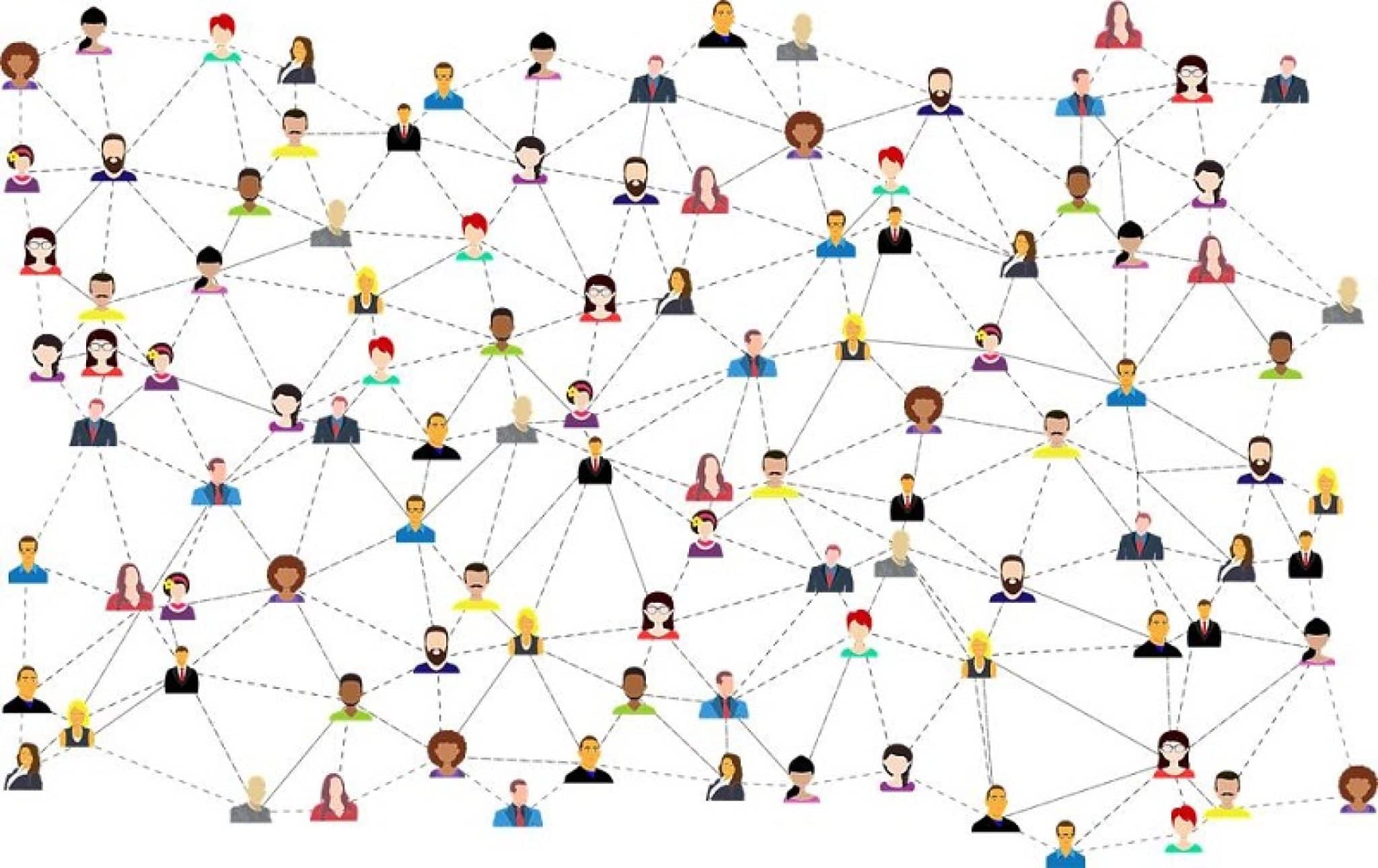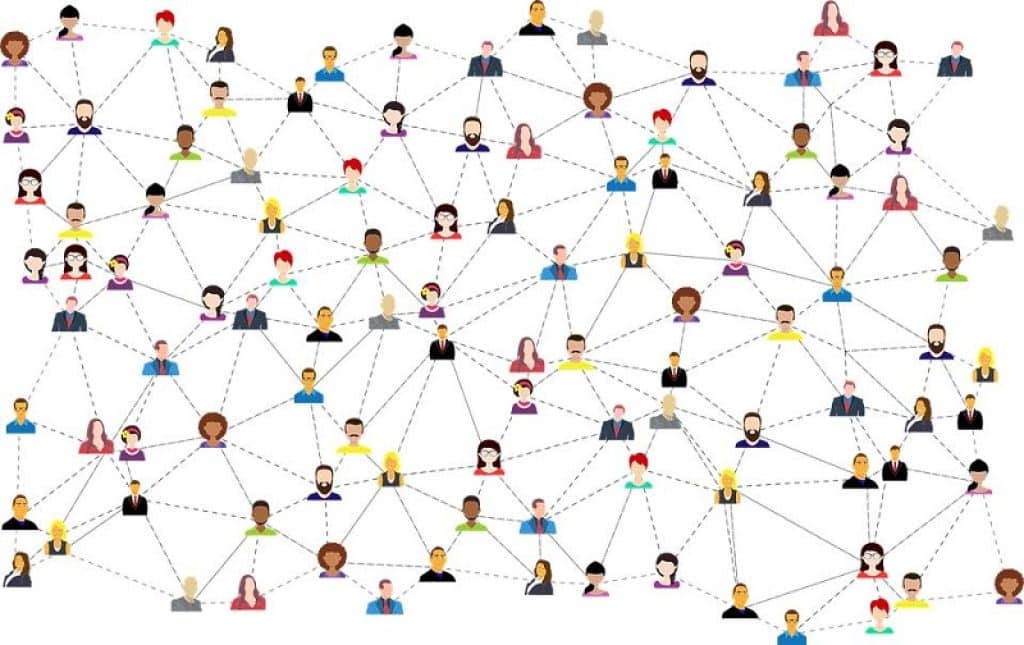 Social media platforms are useful to businesses who want to reach their targeted audience.
Ads on different platforms mirroring the demographic of users is a great way to raise the profile of the online casino. As well as traditional ads, operators can also look at mirroring the content style of the site, for example video content, audio, vlogs, blogs, and animations.
Online casino operators can also use social media platforms to create their own pages, where they can provide content updates and connect with their followers, who will in turn share with their networks. Having blogs, vlogs, media content and interactive content will help with the shareability factor.
Many operators will use welcome bonuses as a way to attract players. This could be offering free play for certain games, or an offer to match a deposit. This is a keyway to attract players, especially by offering playable ads (meaning users don't need to download anything or leave the page they are own to try out a new game).
Celebrity/Influencer endorsements
Many social media platforms have made stars out of their users: Influencers. Prolific users who post a lot and have amassed a huge number of followers can influence the choices and behaviours of other users. For example, a Bingo site may want to target a specific demographic (women) and may enlist the help of a make-up influencer on a particular platform, knowing that some of their viewers will be directed to try their site.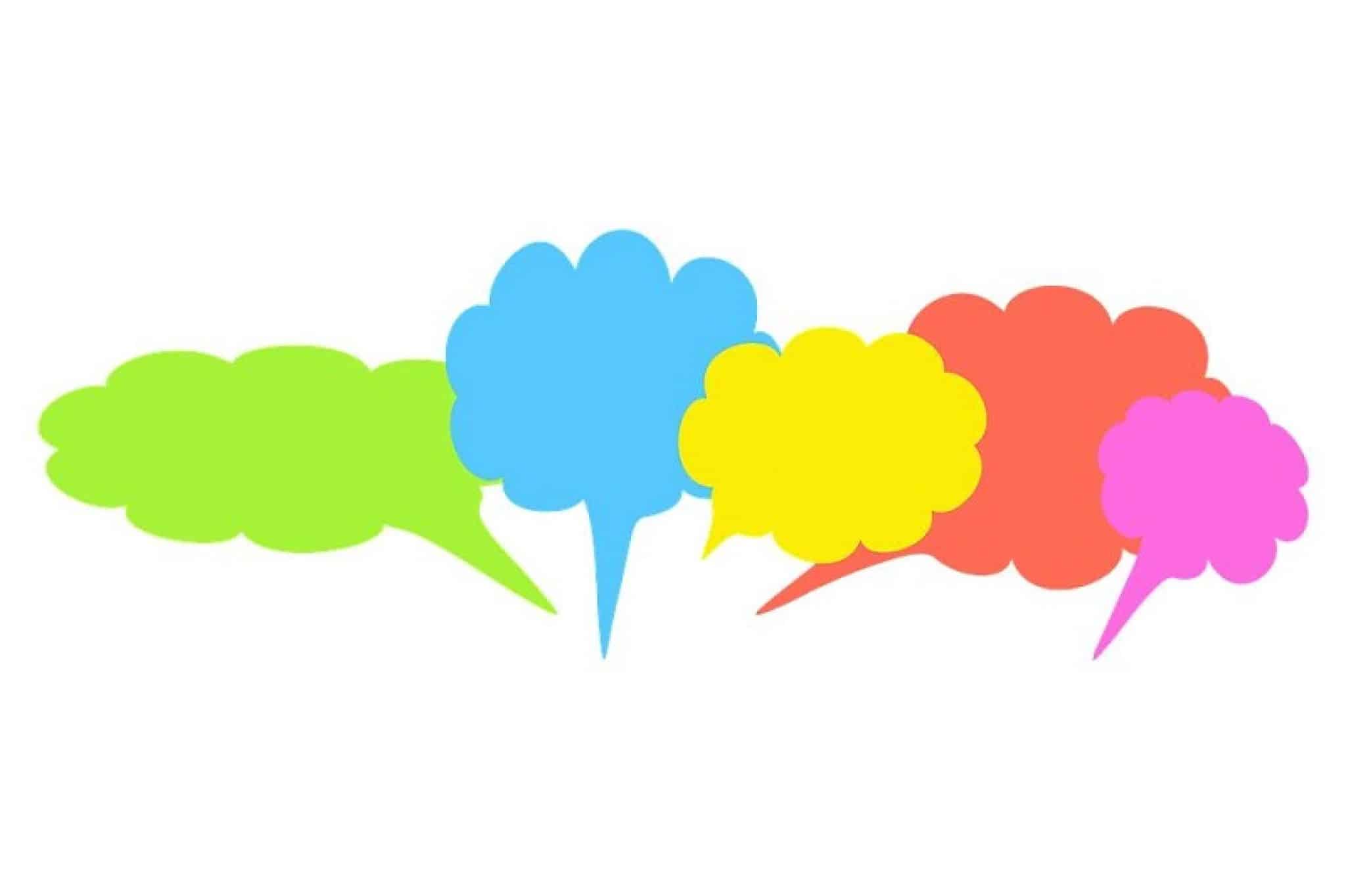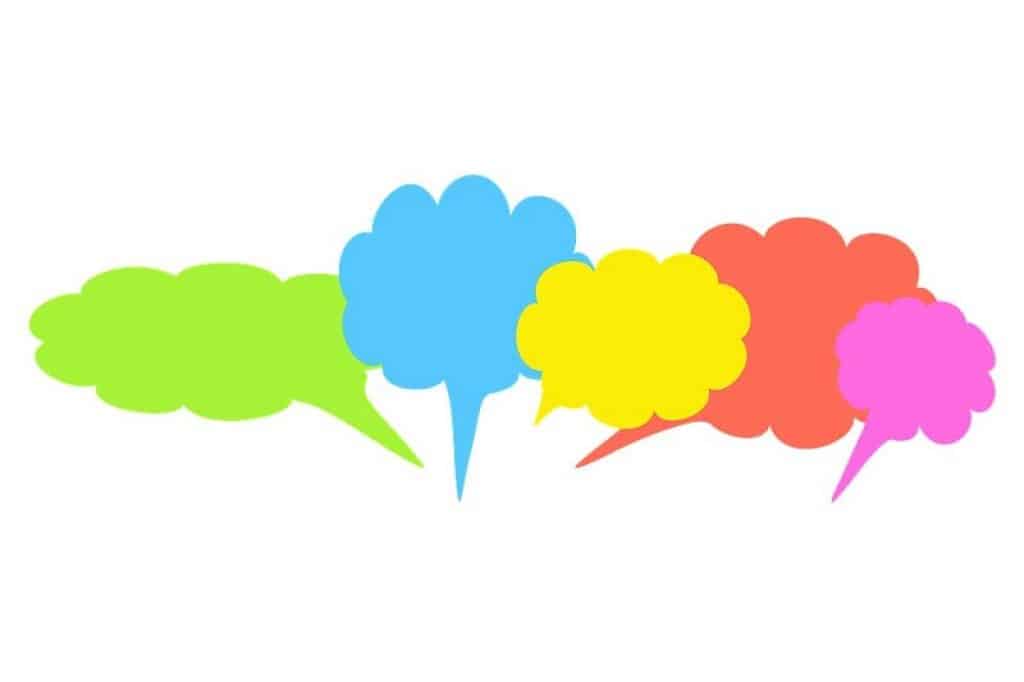 Social media influencers can help with word-of-mouth marketing by advertising a brand to their followers.
Links to existing content
Many social media platforms have a plethora of games available to users (though they have changed substantially in the last few years as users got annoyed by the number of requests for lives from friends plastered all over their walls!) and online casinos can tap into this existing market to offer an alternative to players.
The main crux of a social media platform is to build a community. This could be a community of friends and family keeping in touch or bringing disparate people with a shared interest together. On social media, users can find their people whatever their interests, be it sport, cats, or comic books, and everything in between!
Online casinos offer many of the same functions for their players, building a strong sense of community. There are forums where players can discuss the game or other topics, and the chat function allows players to meet other players in the game, irrespective of what game they are playing, and in live dealer games players can interact with the dealer, moderators, and other players in real time. Much like through social media, firm friendships can be made in online casinos.
Though very different in some ways, there is an elegant symbiosis between online casinos and social media platforms, and the potential for casinos to use the reach of social media platforms to continue to grow.