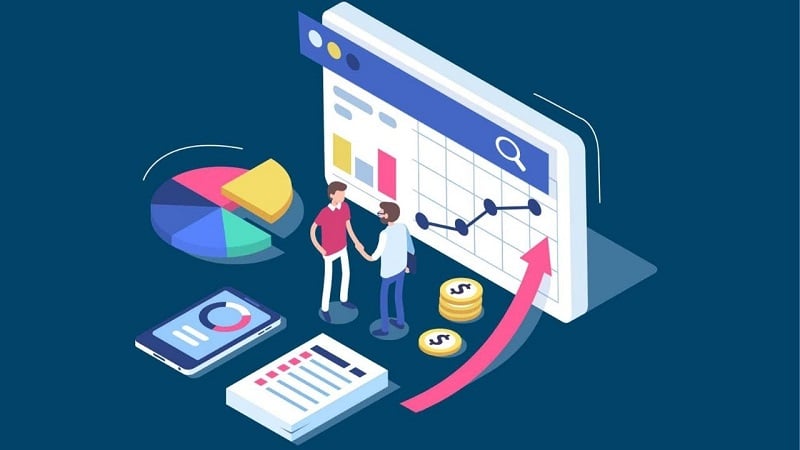 With the advent of technological advancements and widespread use of the internet, businesses are improving the delivery of services to customers.
Many businesses have established an active online presence for online e-commerce: trading of commodities and goods is done via websites. Clients place orders and make payments online using credit cards: this has brought efficiency to both customers and business owners.
The purchased products or goods are delivered at the location provided by the clients. For such businesses and sales, search engine optimization of the web pages will increase sales volume and lead to improved profits and growth of the business.
The main reason behind the success of SEO services is the adoption of strategic approaches and techniques to facilitate improved site ranking and increase brand visibility for internet users. For your reference, below are some techniques employed:
---
1. Content reviewing


SEO service providers mainly check the website content. The content is classified as beneficial in the scenario that it possesses the following traits:
Original and unique fresh content
Adequate explanation offered
Good distribution of the keyword phrase (avoid overusing the keywords)
Provision of enough links in the content to direct a user to other sections of the site effectively
---
2. One way links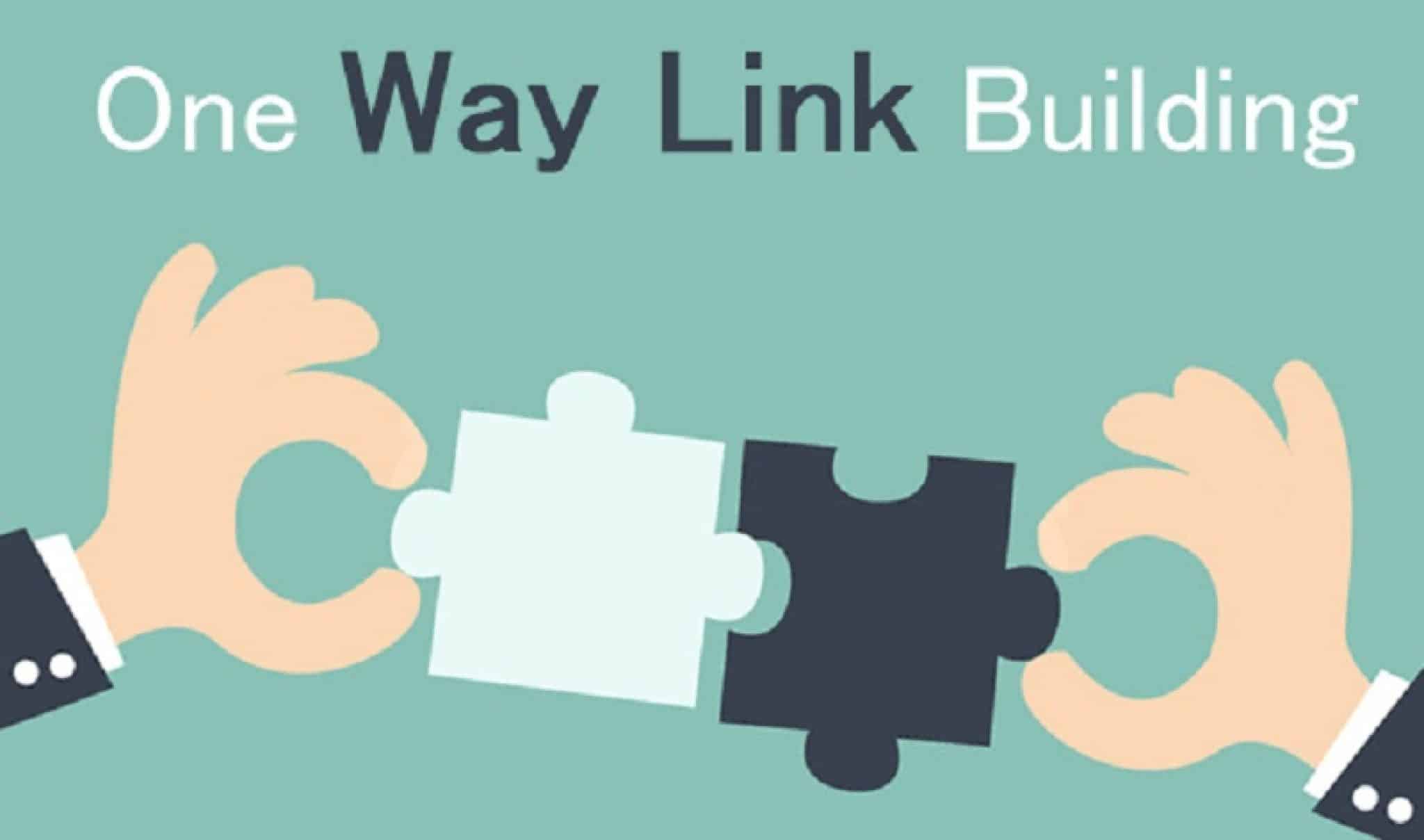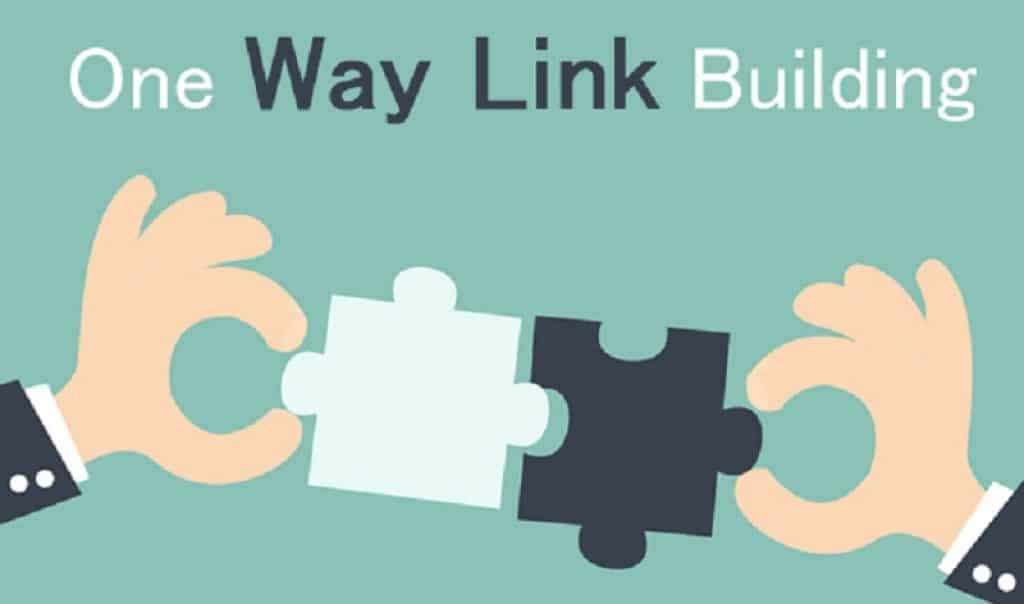 This is an alternative way to enhance your site's ranking for better results from search engine optimization. It is suitable for the submission of relevant and important sites that can be linked to your webpage.
The sites, however, do not accept the link to your website in exchange. Here are some ways to enhance the one-way links:
Submission of articles
Linking with blog pages
Using appealing content on the site
Site connectivity to social networks
---
3. Ecommerce link building     
         
SEO firms focus on providing successful and important e-commerce link-building services. To reap the maximum benefits of the services, consider a firm that:
Offers database of the links of sites with related content
Ensures the links in the database are acceptable and have legal content
Facilitate accessibility of sites with free link exchanges
Connected to popular networking platforms in your industry
---
4. Role of Blogs in eCommerce Link Building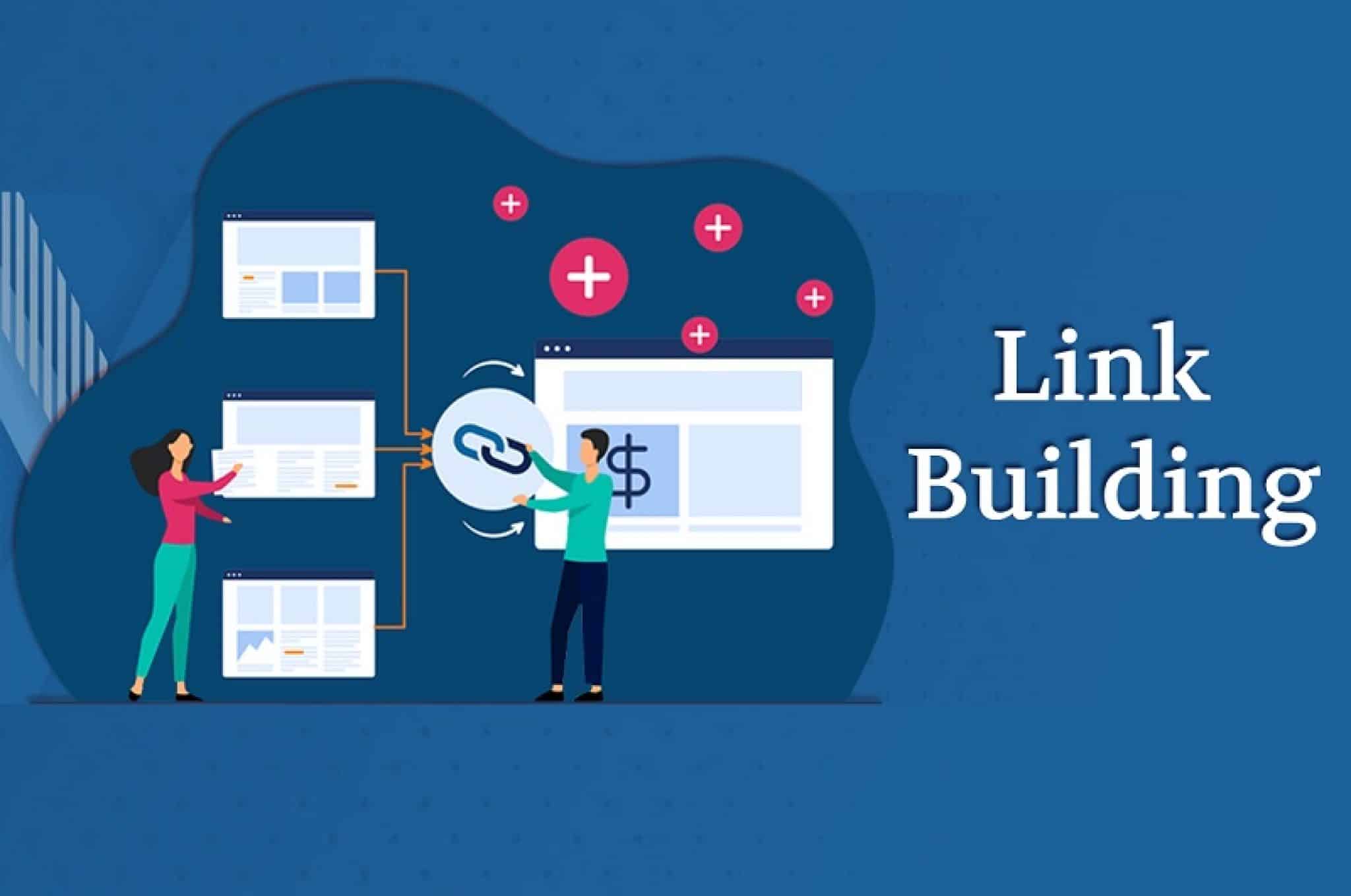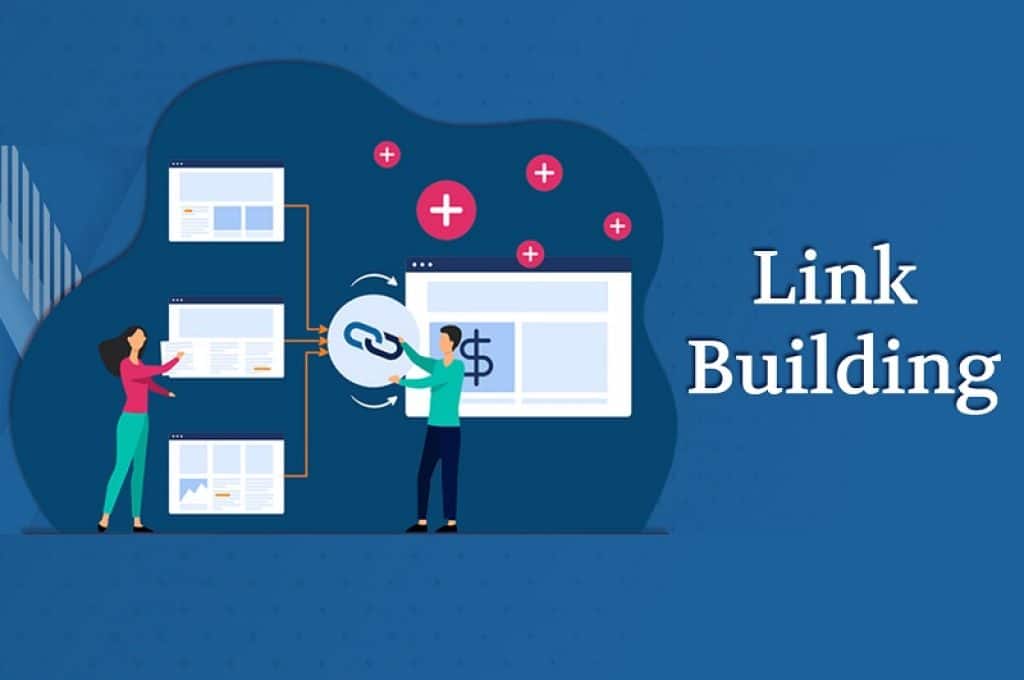 E-commerce link building can be a daunting, confusing, frustrating, and time-consuming role. Link building, however, is a significant element in SEO and the ranking of your site from the results of search engines. By attaching your platform's links to a site, you direct visitors to your web page: this shows Google and other search engines that your site is trustworthy and legit and promotes recognition.
The site's links chosen should be related to your web page. A significant quantity of related links that direct people to your web page enables you to build an online influence and reputation. In return, this improves the ranking of your site on the search results of the web pages.
Improving the website ranking allows potential clients to find you easily rather than seeing your competitor: this entails a search using particular keyword phrases relevant to your company's products or services. Through this, your business experiences growth, hence increasing the profits earned.
By establishing a well-maintained blog, you can easily access and find sites in your niche or industry. Blogs are ways to write down various industry matters, engage the readers concerning the business, and share information with clients and potential audiences in a conversational approach. Writing blogs should entail linking keyword phrases directed to the business website.
The more the posts are written on your blog, the more you acquire relevant links leading potential clients back to your business web page. Writing good content on the blog promotes high viewing of the content and establishes curiosity in the readers, hence the desire to read more from your blog posts. As a result, you get more people visiting your business site to see more of what you write.
Link to other blog posts and be active in commenting and making follow-ups on the posts. Urge people to read and view your posts on the blog: this improves the chances of getting an additional link to your site.
Ensure you develop a unique and creative list relevant to your business or industry. The resource list on your web page is vital in attracting people to your site.
In today's society, web pages are an essential element. Websites play a significant role in promoting the success and development of a business. The success of a company is greatly dependent on online marketing campaigns and publicity.