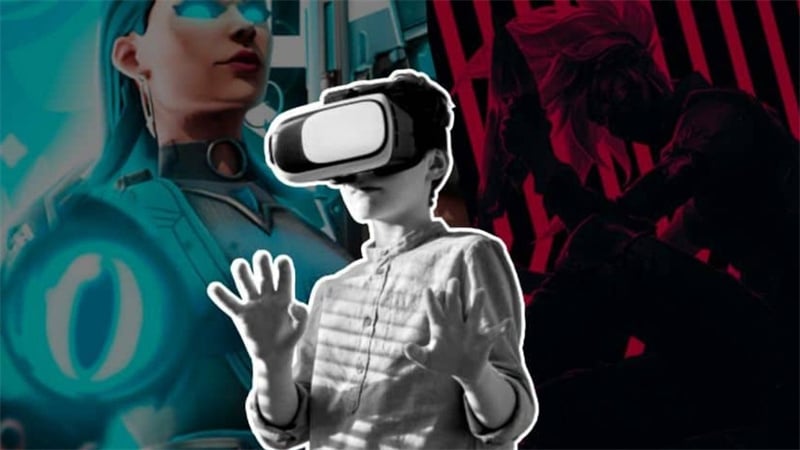 In the past few years, technology has perfected internet gaming. It has come to the point where most games have blurred the barriers separating reality and fiction. Gaming has been increasingly utilized not simply to amuse the common people but to educate people in a variety of professions.
Mobile gaming tech is currently considered one of the most influential industry factors. With the digital revolution, video games have seen many modifications.
Here is another interesting fact that you already knew: Playing video games by yourself is almost in the past. Thanks to technology, people nowadays can team up and accomplish different kinds of missions together. Many games have allowed players to interact electronically with their friends.
Gaming has made great strides on all consoles, and gambling and slot games are not far behind. In the gambling industry, online gaming has improved a lot, and in the regular gaming industry, this goes even a step further (including VR games). Online casinos can now give the players a genuine gaming experience.
The following are some of the most important technological innovations discovered in the last couple of years:
Graphics Improvements
Facial Recognition
Voice Recognition
Gesture Controls
High-Resolution Displays
Mobile Gaming
Wearable Apps
Virtual and Augmented Reality
Cloud-Based Technology
---
1. Graphics Improvement
From the era of simple 8-bit graphics in games, people made huge progress. With modern developments, players can now interact in some amazing worlds and areas with realistic graphic quality. The desire to affect gameplay by increasing visual quality enables the impression that you're right inside the game itself.
New technologies for creating realistic texturing, predicting physical attributes, and permitting in-game object engagements arose as a result of the advancement of 3D graphics. Gamers may now fully immerse themselves in the virtual video game world thanks to visual effects and unbelievable life-like details.
---
2. Facial Recognition
3D scanning and face recognition technology enable programs to build your appearance in the gaming community (so you can make a personalized character that looks almost exactly like you) or to imaginatively translate your own feelings to other digital creations.
A few twitches at your gaming screen, for instance, indicate to the system the need to immediately reduce the game's difficulty.
---
3. Voice Recognition
You're too lazy to pick up the gamepad, aren't you? It's no issue! Voice-controlled games have been here for some time, but the reality of applying the innovation in gaming consoles has finally arrived. Computers can now identify voice instructions from the player with ease.
You may use voice recognition to switch the consoles on and off, as well as regulate gameplay, communicate on social networks, play music from your collections, and surf the web, everything by simply talking to your gaming platform.
---
4. Gesture Controls
There is also the option of not using the controller at all. With only a few movements of your hand, you can play 1st-person shooter games—or simply interact using your device—with Intel RealSense software.
Gesture control uses a 3D camera to detect over 20 different locations in your hand, allowing players to interact with the video game through natural body gestures.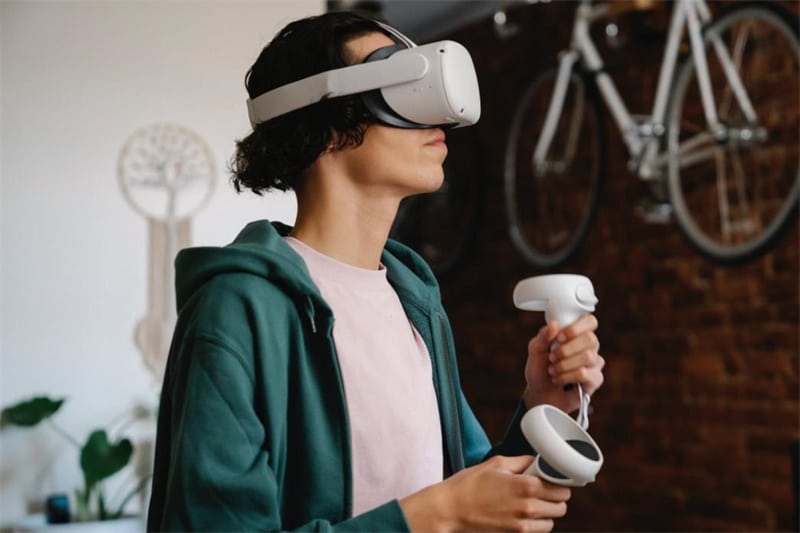 ---
5. High-Resolution Displays
If we're talking about the graphics, you'll need a proper tool to display them. This is where 4K video games come into the equation. Not so long ago, 4K TVs and monitors were pricey. But their costs have steadily reduced, and it has become available for regular people.
Nowadays, almost every home has a great TV, and it's unimaginable to go back to the old tech. Standards went up, and now almost every true gamer can enjoy the benefits of new technologies.
---
6. Mobile Gaming
With the introduction of smartphones, entertainment has been transferred from the playground to the gamer's bedroom or living rooms. As proven by the several hundred thousands of people huddled around games on their smartphones on your regular train commute, modern phone technology has spread the passion for video games outside hardcore console users and online users.
---
7. Wearable Apps
Nowadays, mobile gaming apps are quite popular. Is there a reason to play the game on your PC when you can play it on your tablet or smartphone? The tech is evolving in numerous directions, and we may be able to interact with casinos via wearable systems and applications sooner than you think. Smartwatches are currently unable to support playing online casino games.
On the other hand, technological developments are constantly advancing and offering great possibilities. We can't say that it won't happen in the upcoming years, or even sooner, but right now, it's not possible to play casino games on smartwatches.
---
8. Virtual and Augmented Reality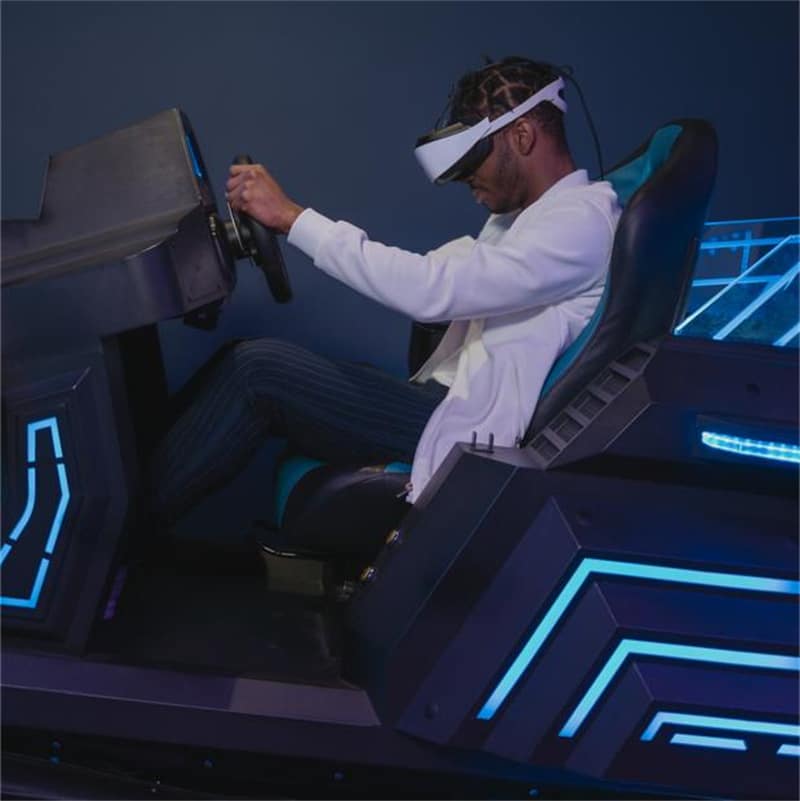 VR – Virtual Reality
Although many VR gaming consoles have not been officially released, developers of Virtual reality headset screens are prepared to provide gamers with a fantastic experience. It will provide a feeling unlike any other. Gamers will be able to completely immerse themselves in the game before returning to real life.
Augmented Reality
However, people will be able to enjoy games in augmented reality. AR games give the user a distinct perspective that is not limited by a TV or any other screen. They modify real-world locations in order to apply the game's purpose to real-life happenings. You can enjoy table tennis from any position on your kitchen floor or participate in riddles plotted out using objects in your backyard.
---
9. Cloud-Based Technology
Cloud-based technology is an enormous improvement in the video games industry. First of all, you'll have much more space on your hard drive because you don't have to install any games; Just connect and play any game you want.
A gamer can experience his favorite video game using cloud-based technology without needing to spend so much money on pricey PCs or a console. A user can connect to a computer from afar and play their favorite games.
With this technology, you can practically get access to another person's PC or console. You can play games that you don't have on your PC. This is very useful if your PC is a few years old. You can even play it with your friends online! Interesting, isn't it?
---
Conclusion
Society is going forward to a prosperous future thanks to technological advancements. As we grow toward a brighter future, anticipate technology developments to revolutionize the way people will play video games.
That isn't at all a bad thing. The online casino industry is also booming, and the technical improvements it employs are enhancing the online gaming experience.