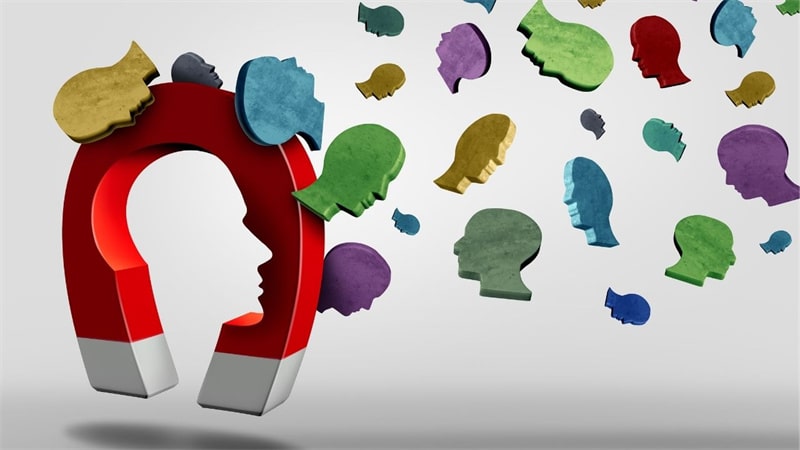 It's no secret that social media is a great way to promote your business or grow a personal following. The first step is to always create quality content that people will want to share, stay consistent with your online activity, interact with your followers, and maintain authenticity.
In addition to that, you can also link your followers to your different social media accounts. But that's not all, here are a few tips to get your social media traffic on a positive rise.
---
1. Use Hashtags On Instagram For Easy Photo Tagging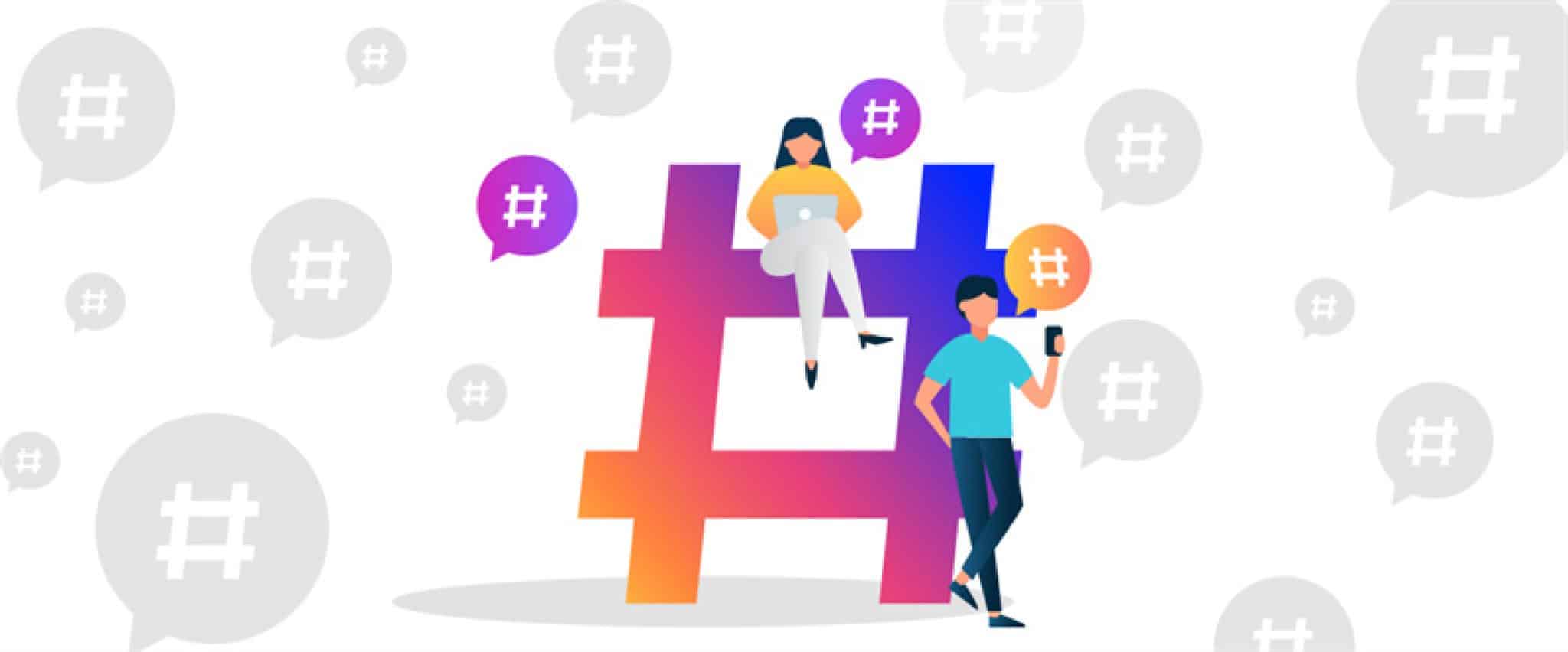 Have you ever had a great picture of your pup or new shoes but have trouble figuring out who to tag? Use hashtags. Attach a simple #dog, #shoes, and other relevant tags so that your post reaches more people and becomes easier to find. Additionally, you can add multiple links to Instagram bio, or Tik Tok for that matter.
You can add text between your videos, create inviting texts, or share your content through other platforms. Hashtags are always great for finding new followers. But you also need to be careful about the hashtags that you use as not all will attract clicks!
---
2. Include A Link To Your Social Media Accounts And Blog Posts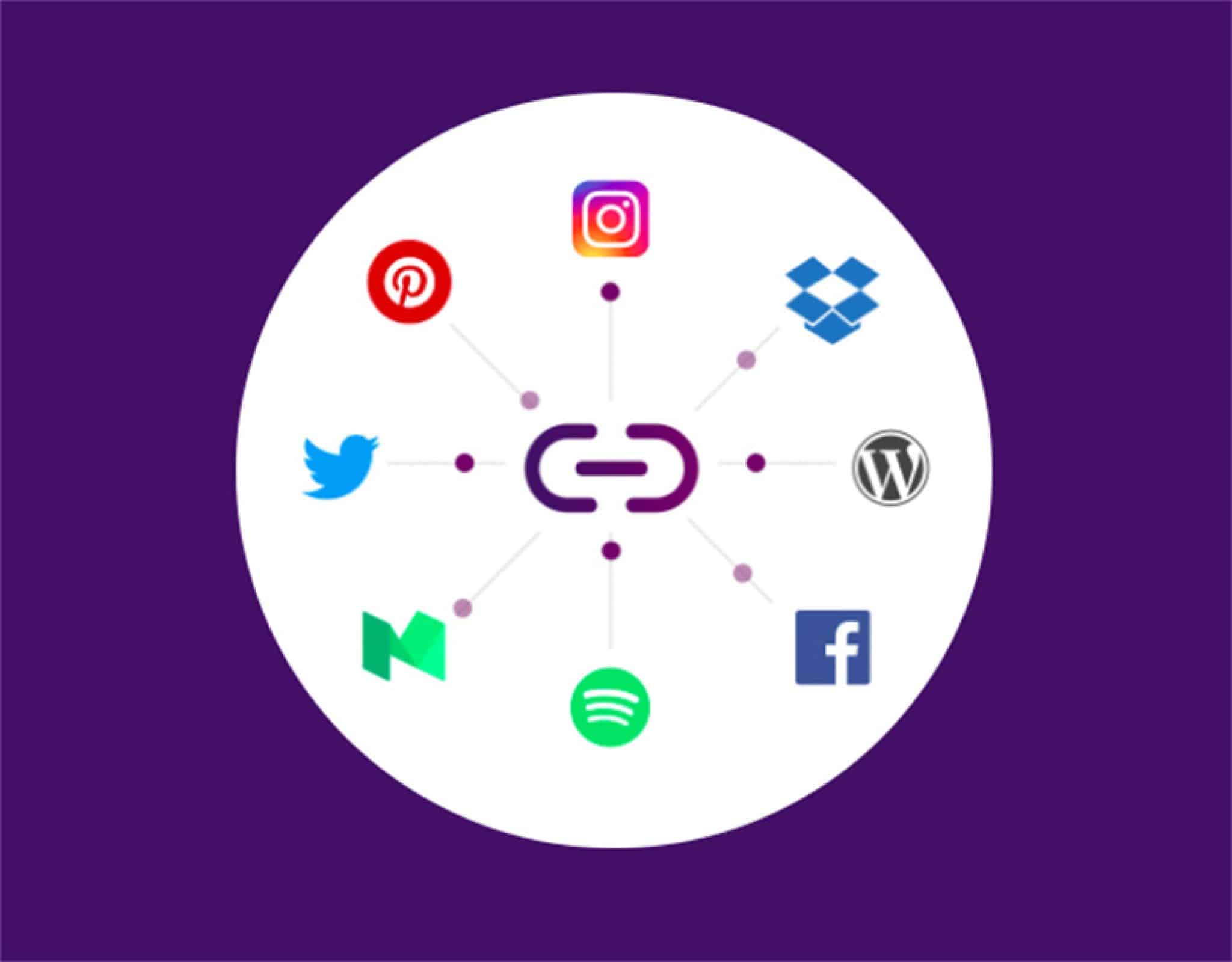 As exciting as it is to post about your business, sometimes that isn't enough. What you need is a way to reach out and target those who are interested in what you're selling. The best way to do this is by including links on your website or blog posts so people can easily find your social media accounts and subscribe as well as follow them. This is one of the best ways to attract more followers.
When you are creating your content, always remember that it should be catered for those who may want to follow you on social media or subscribe to your blog posts. It's not just about having a catchy headline,  if people don't feel like they will get something out of it, they probably won't follow you.
---
3. Be Genuine And Authentic In Your Posts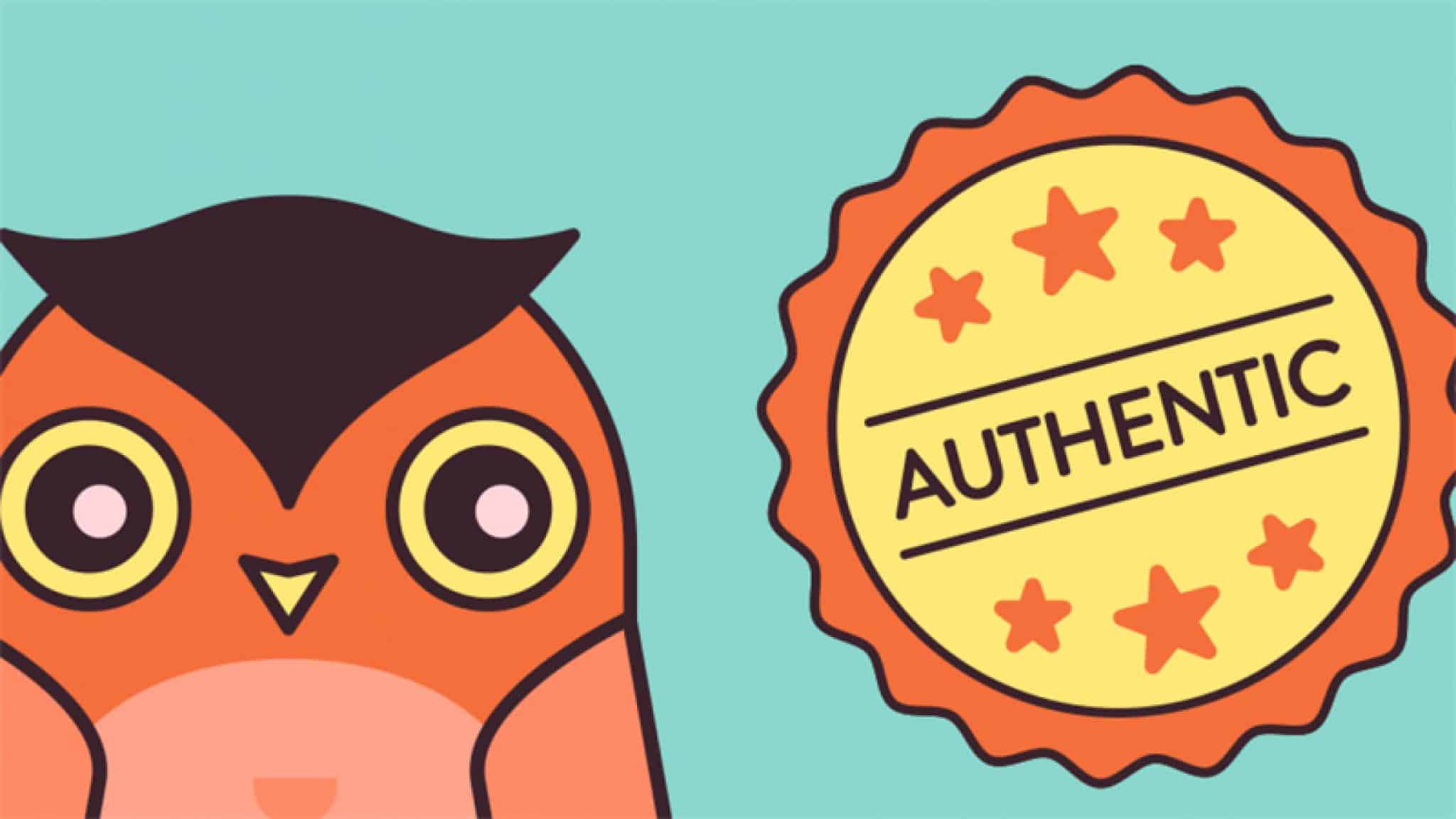 More people will follow you if they feel like you are being yourself. Authenticity is key to social media success, so be sure to post things that come from the heart and do not try too hard to please everyone.
Some ideas for content are, sharing stories about your life, sharing photos of your hobbies or interests, and even things that you think are funny. The main point is to be yourself, it will attract more people who feel like they can relate to you.
---
4. Post-high-quality Content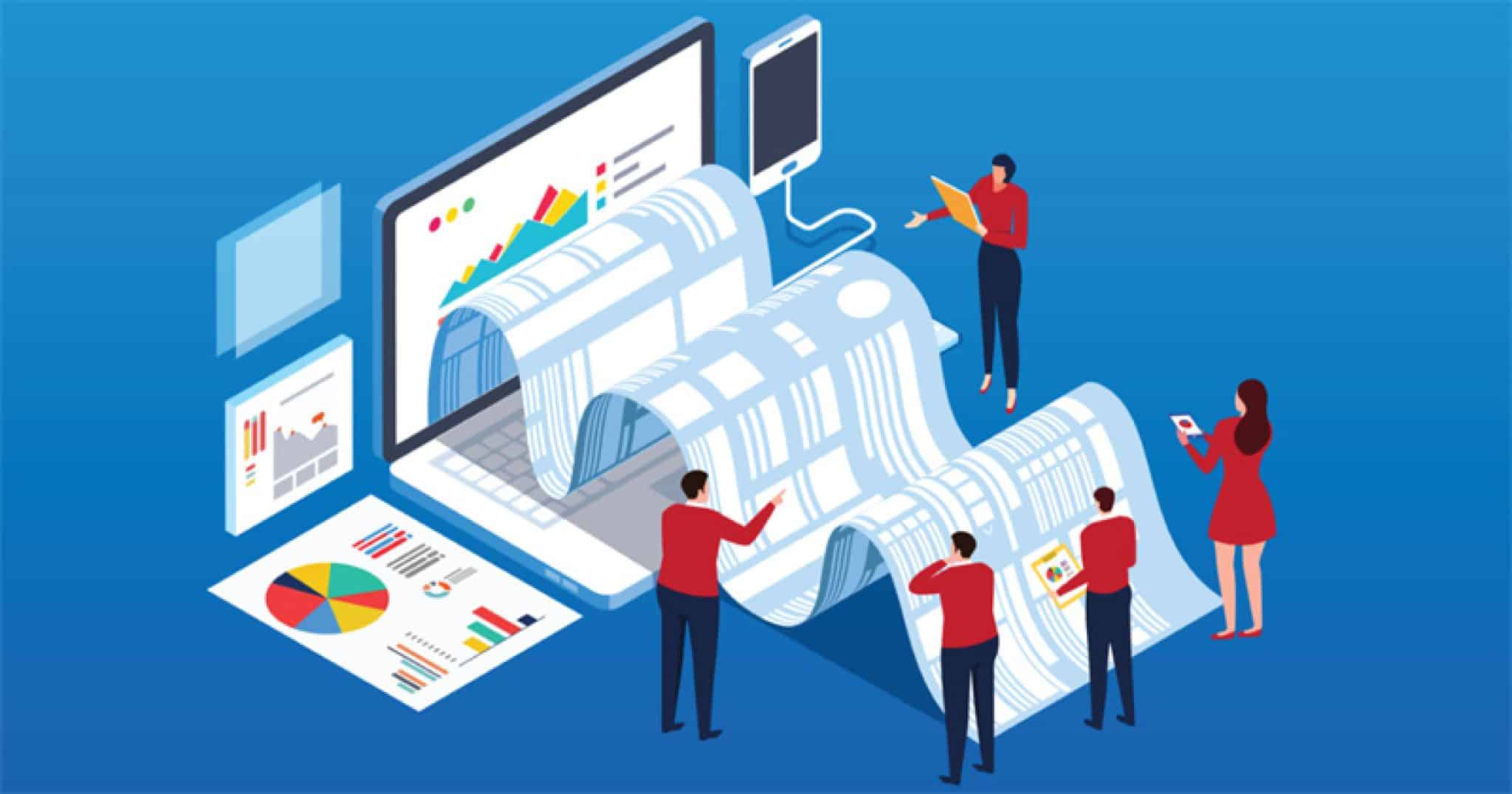 Don't use the same post twice, and don't try to game your system. Posting low-quality content will not help you in any way. It's better to create fewer posts over time that are of high quality than hundreds of spam ones each day. Create posts with content that is valuable to your audience, and you will attract more followers over time.
If possible, try finding out what the most popular topics are in your niche so you can create high-quality variations of them for social media sharing. For instance, if there's a post on Facebook about how to get new followers fast, you can create a new version of it and share it on your social media.
If your audience tells you they want to know more about something, in particular, make sure that's what you write about next. This will help them become loyal readers who come back more time after time.
---
5. Be Consistent With Posting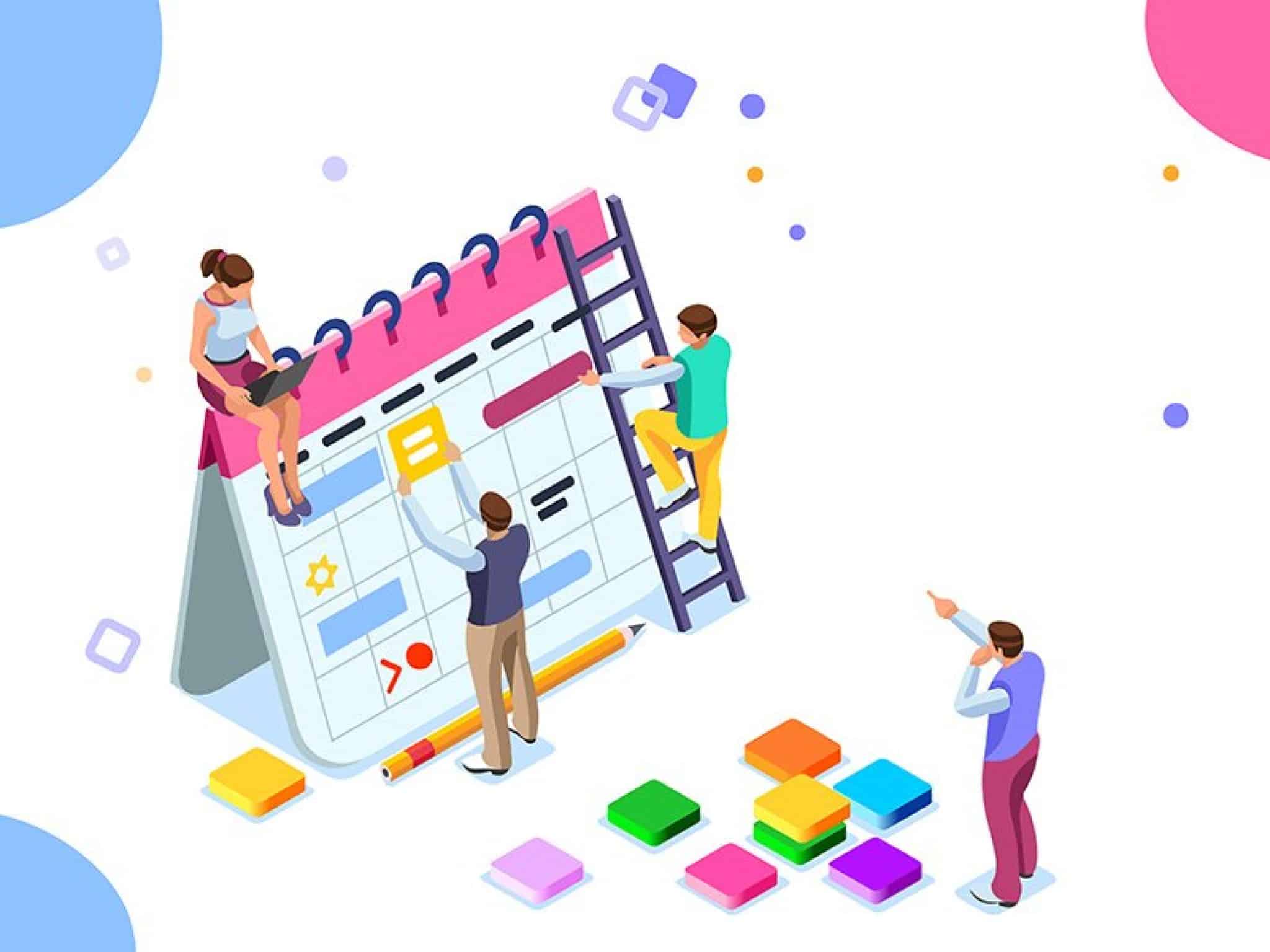 If you are not able to post regularly, then look into hiring someone else to do it. It is much better than posting inconsistently and having no one return because they don't know when your next post will be.
If you post once a week consistently, then your followers will know when to return and expect new content. This is much better than posting inconsistently.
---
6. Don't Be Afraid To Post Personal Photos On Your Social Media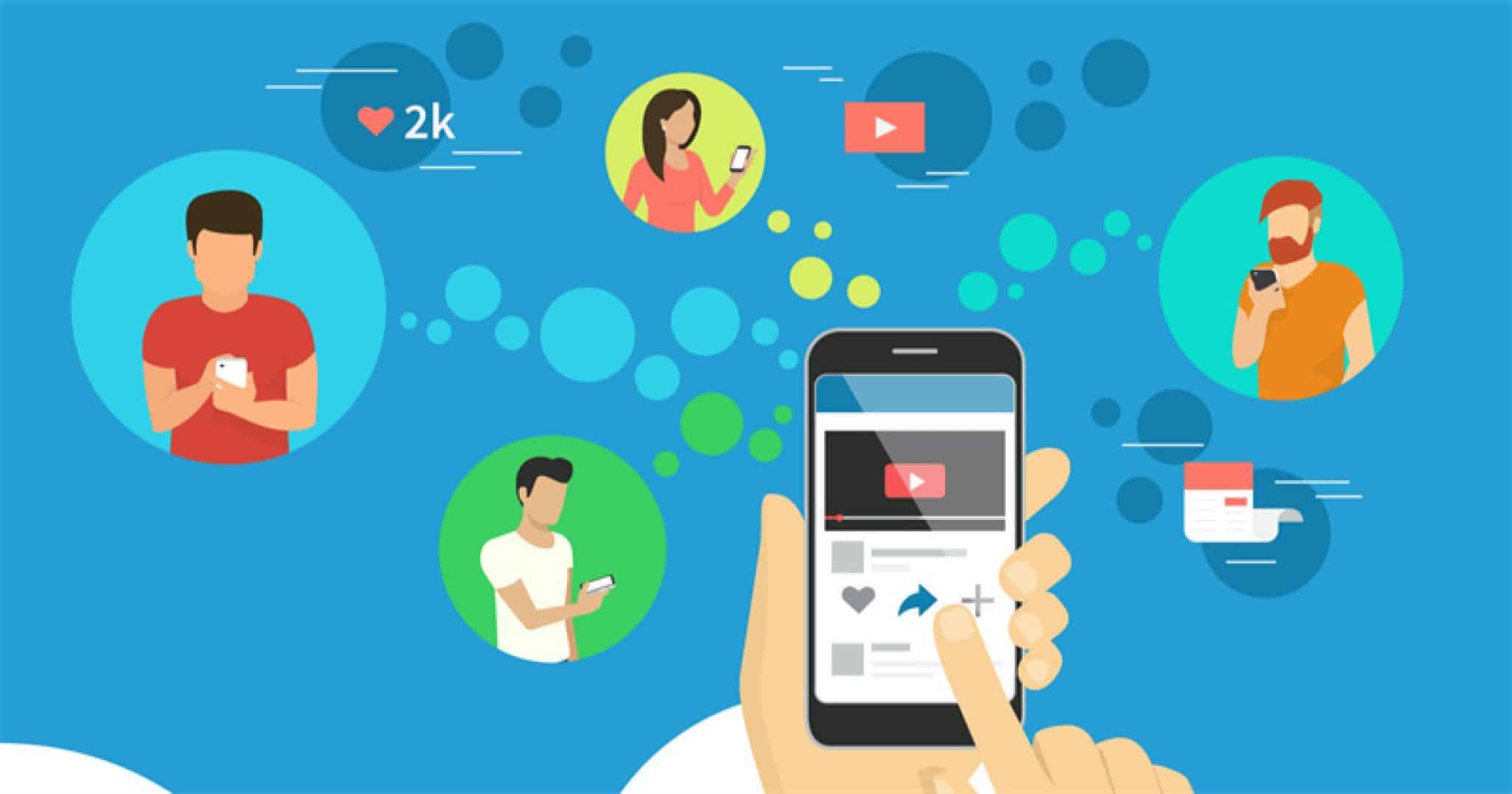 Attract more followers by posting a couple of casual and fun pictures now and then. If you're unsure, consider asking for feedback on some shots from your closest friends or family before uploading them yourself. They will probably let you know what works well within the context of your overall feed.
There are many ways to attract more followers on social media, but the best way is by posting content that your audience will find interesting and relevant. Keep in mind that it's important not only what you post but also when you post, consistency is key.
You should also consider using hashtags for easy photo tagging (and easier discovery of posts). Commenting or liking other bloggers' posts, and engaging with people who mention you online. And don't worry about being too personal, if anything, sharing a little bit of yourself will make your followers feel closer to you.