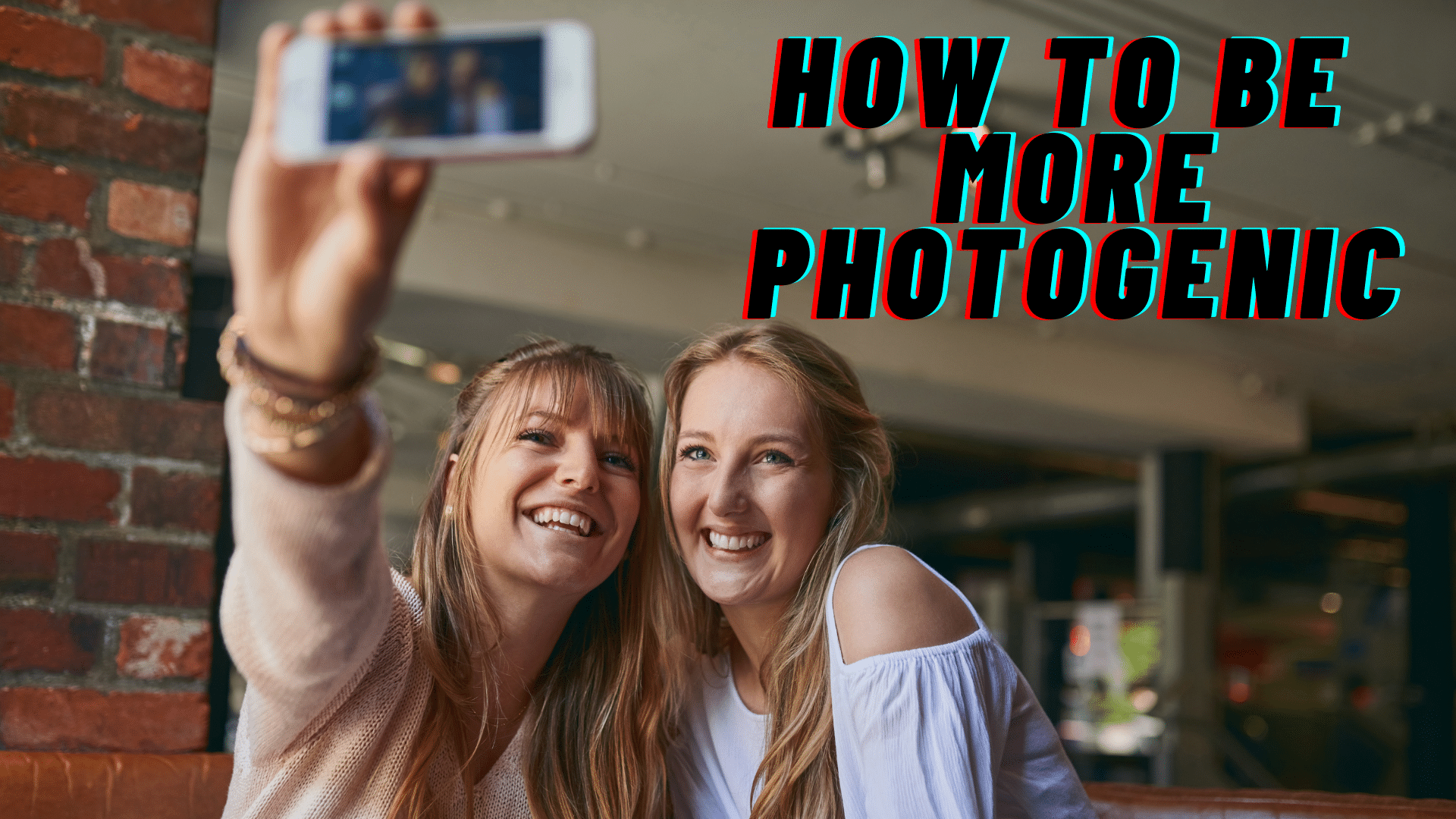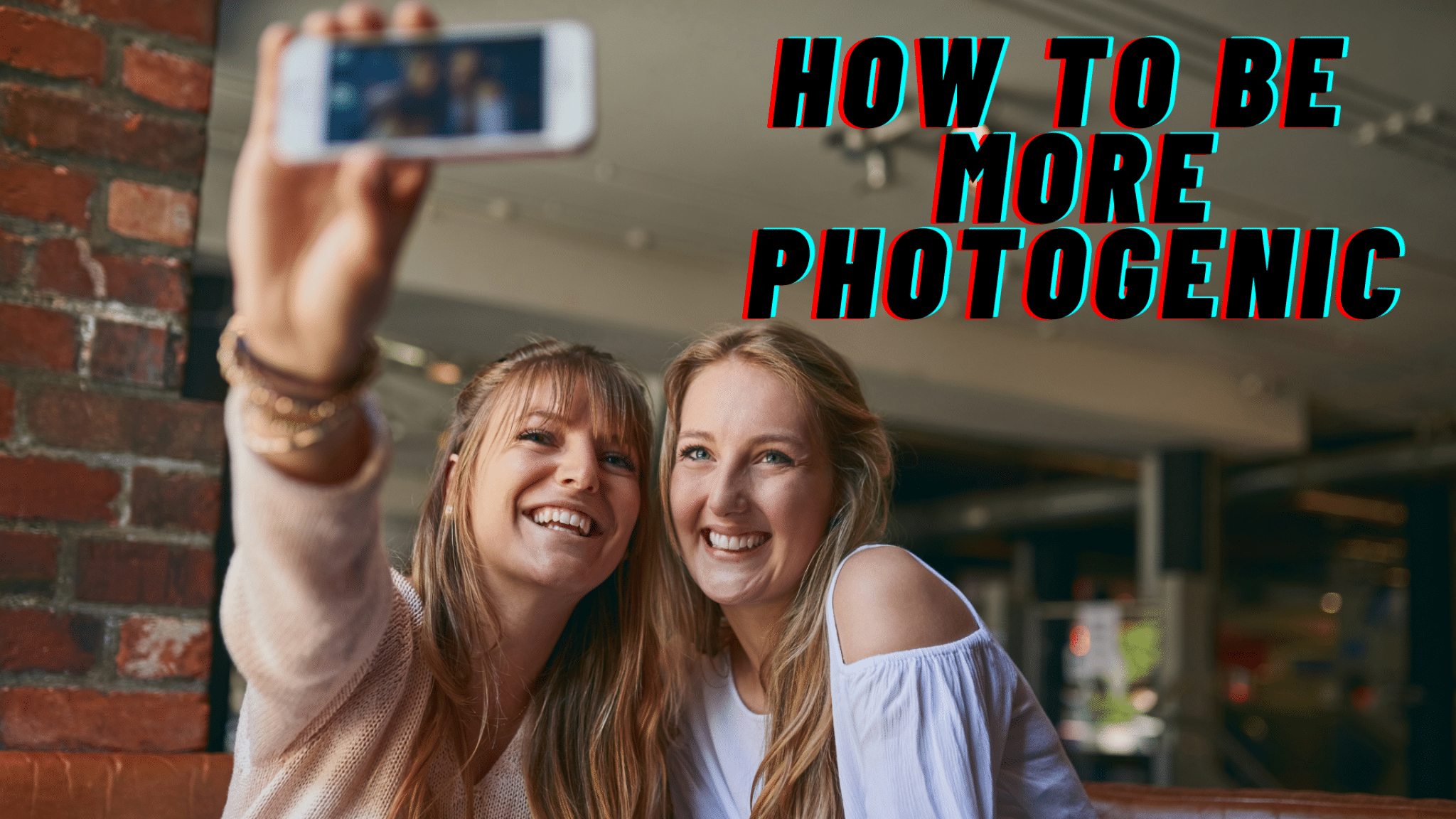 Do you want to be more photogenic and take your photography to the next level? Then sit down and read our article to the end to gain relevant skills and tips.
No one can deny the fact that social media platforms play a significant role in influencing our daily activities. Regardless of your specialization or the industry you are engaged in if you have active online engagement, it increases your audience base and exposes you to new clients. This is especially important for social media marketers and influencers.
Elsewhere, when you share popular photos on social media platforms, it boosts the ego. This is where the photogenic skills come in. Thus, it becomes relevant to learn how to become more photogenic and revamp your social media skills and strategy.
Irrespectively of the type of photos you have, be it puppy portraits or landscape images, it always pays to share something with your followers, often consistently. It feels downward when you take the photo of yourself, and because you are not used to it, you might feel uncomfortable.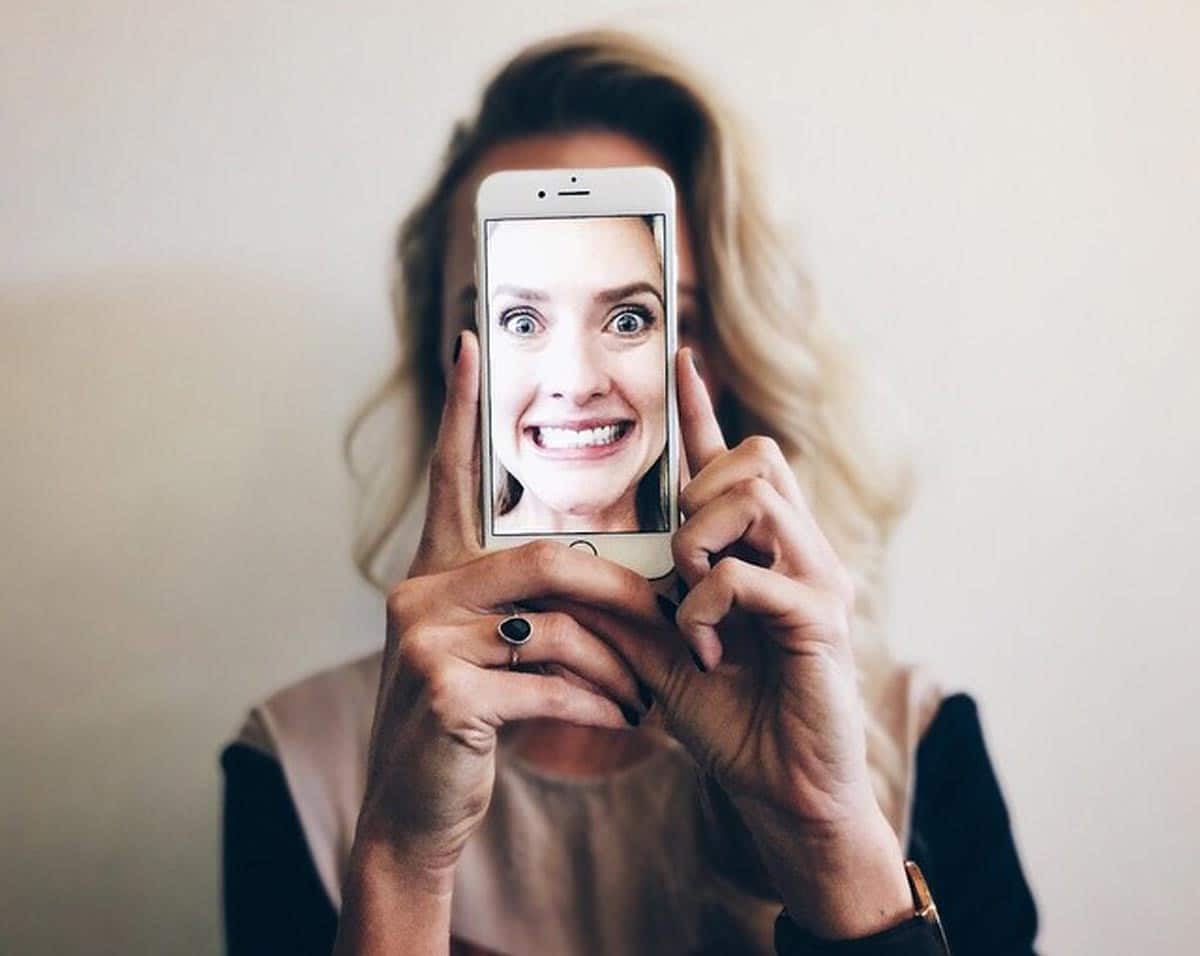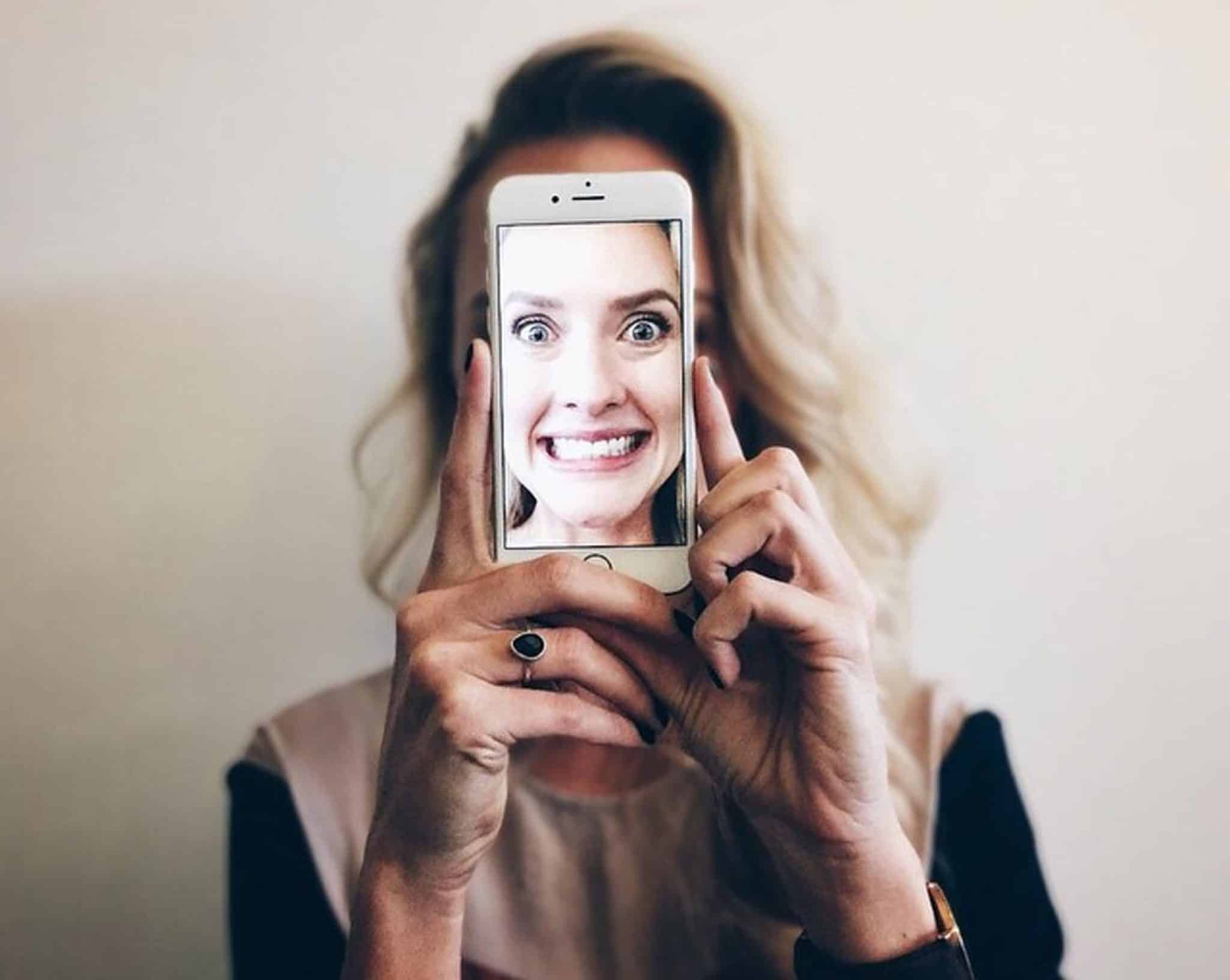 Therefore, please read our article to learn more top tips on how to become photogenic. Photogenic, in simple terms, implies looking excellent in a snap, but the deep meaning defers based on someone's preferences. Generally, photogenic is the ability to look more flattering and natural in a snap.
Why are Some People Born Photogenic?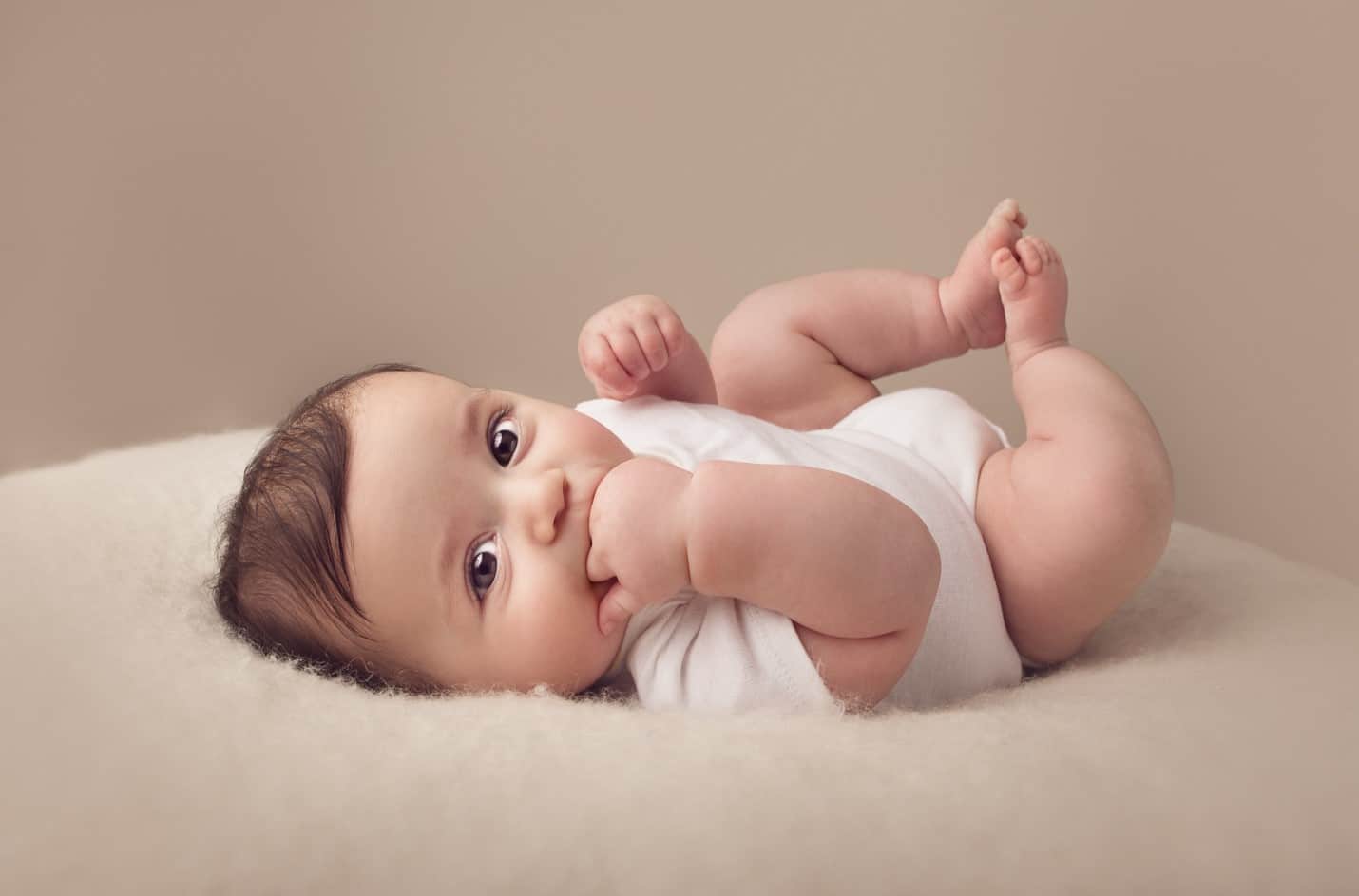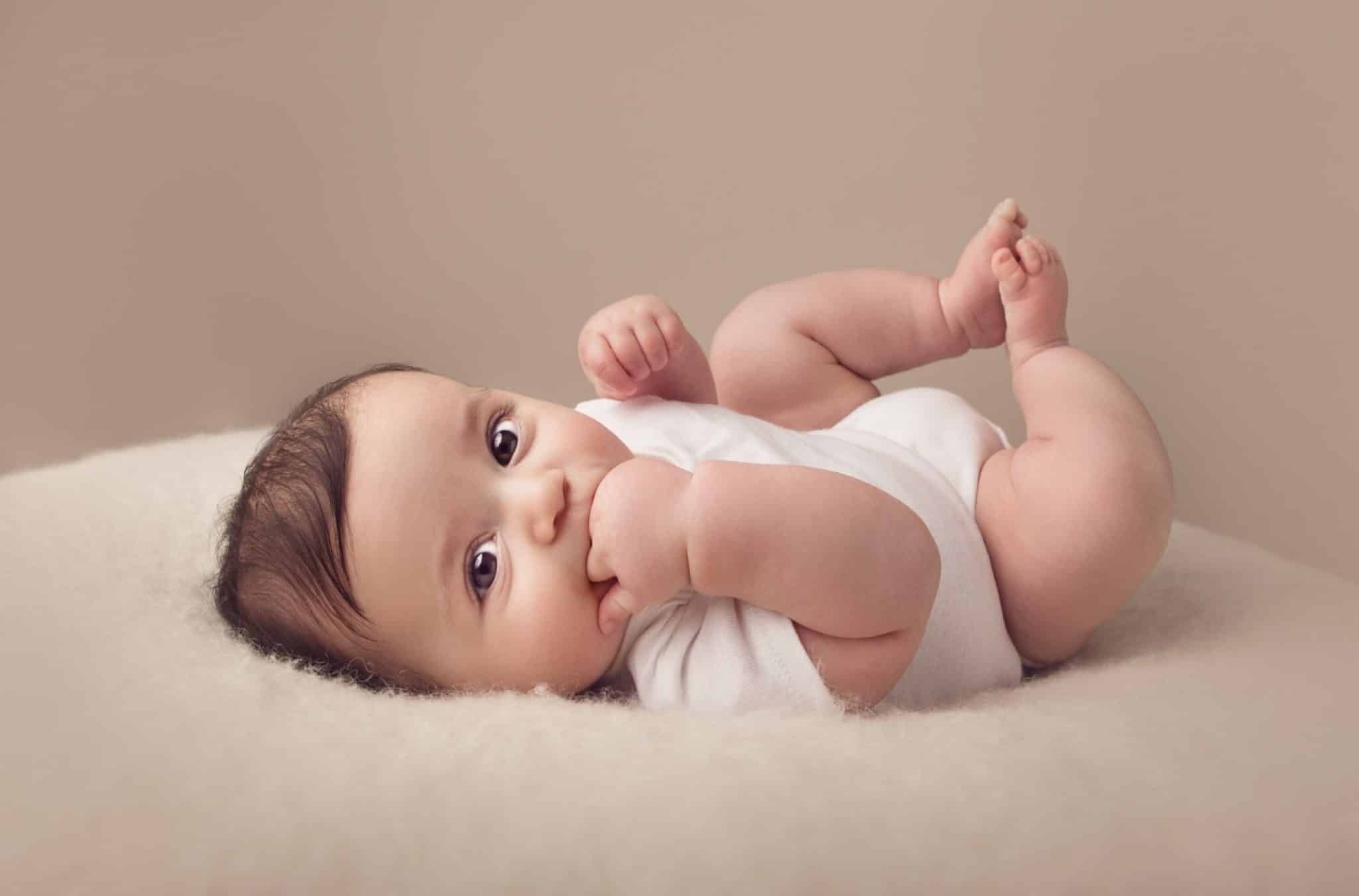 Some people are born photogenic. Some people have high and angular faces, such as square jaws and sharp cheekbones, and when they take a photo, they look good naturally. The reason behind this phenomenon is the fact that this kind of shape is responsible for capturing light perfectly. And when it comes to the round faces, the case is different as light bounces off in all the directions making the image look dull and not natural.
However, the fact remains that not people with angular faces are perfect looking in reality. They only make it easy to snap a picture of themself, making them photogenic.
Why are Some People Not Photogenic?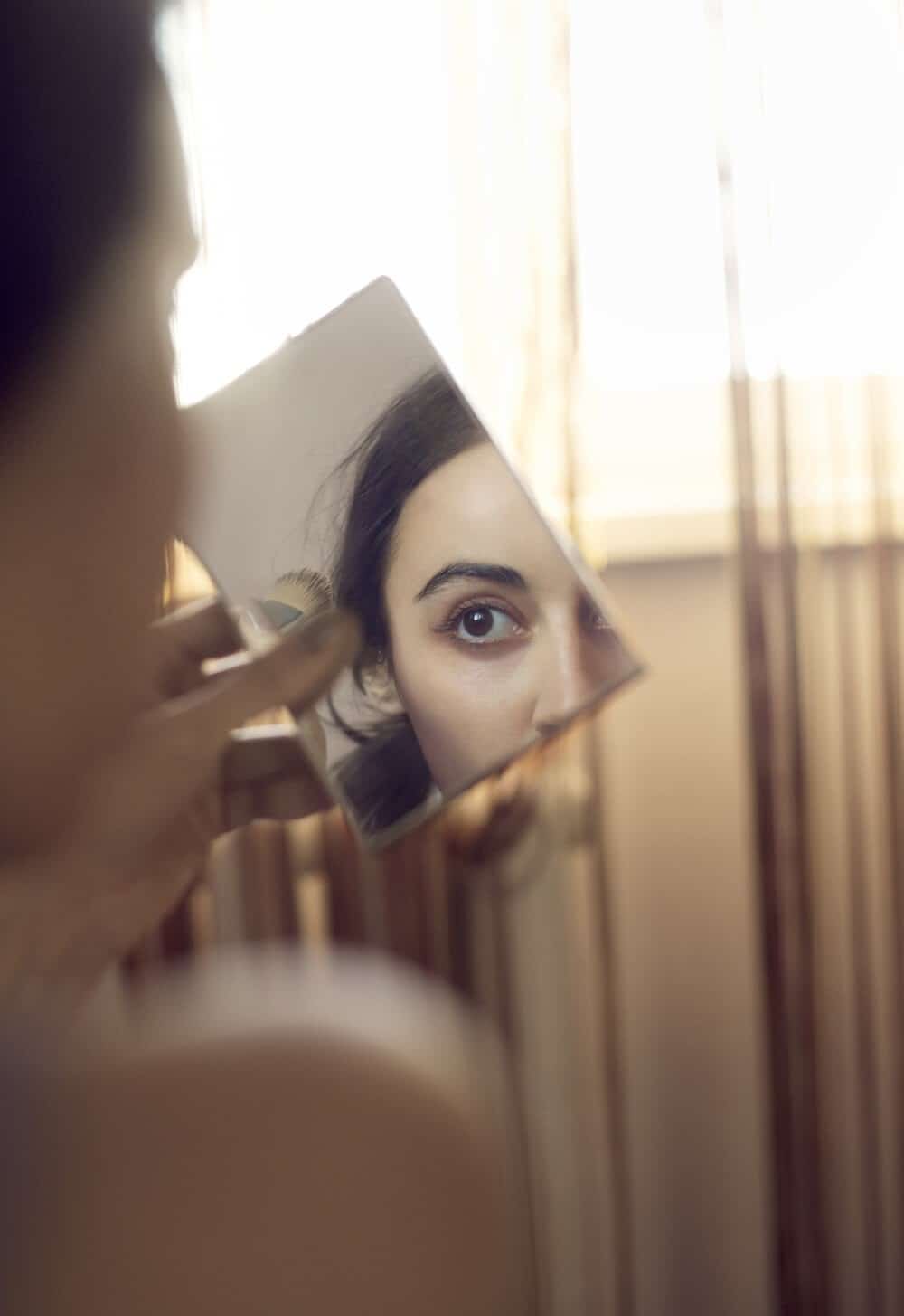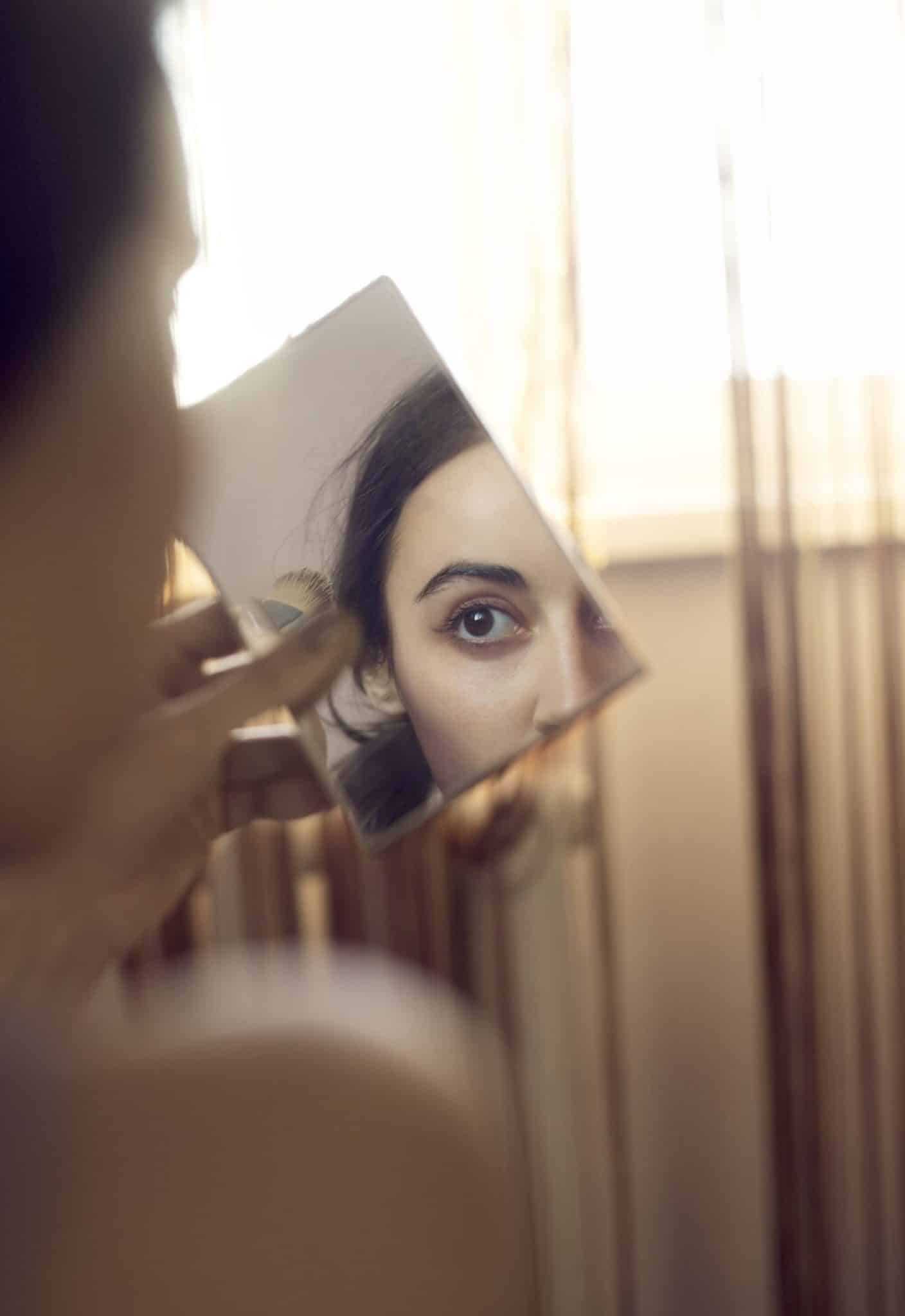 As long as you are looking for a way and tips to help you become photogenic in the photo, still, some feel that they are not photogenic. However, when it comes to reality,  achieving unflattering snaps is due to the outcome of inexperience as well as there being a lack of basic knowledge of the photogenic phenomena.
Therefore, those who are up to date still cannot grasp the best angle or pose to help them highlight the natural reality features while taking a snap. Though we believe that photogenic is a natural feature, in reality, you can still put some tips and hacks into the practice and then learn to be photogenic. This is why we have compiled various tips to help you be more photogenic. You can find a detailed explanation in this study to better understand this phenomenon.
How to Be More Photogenic?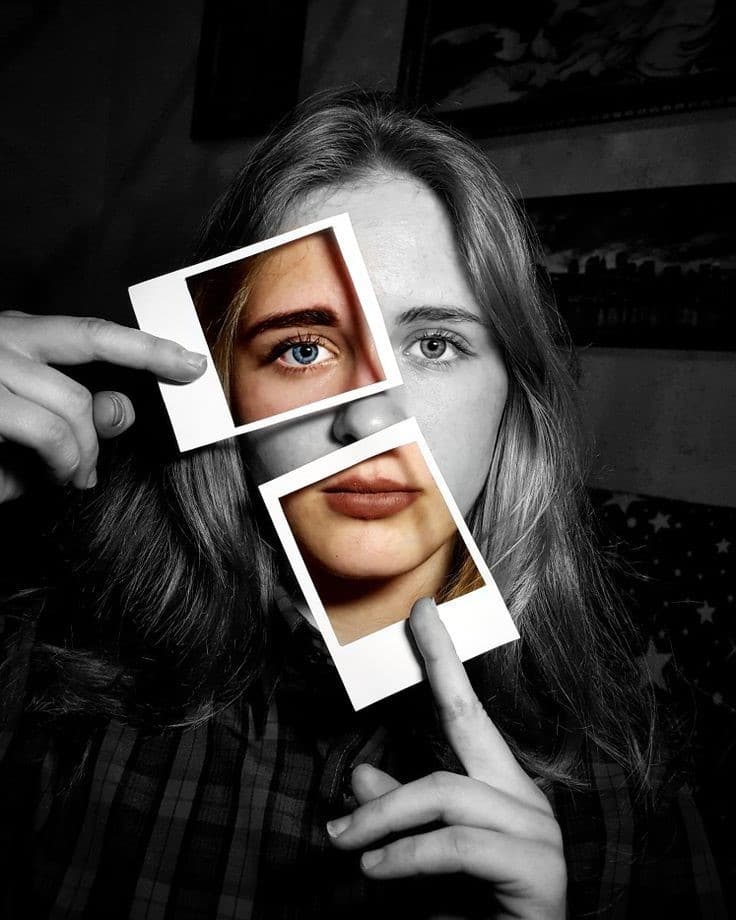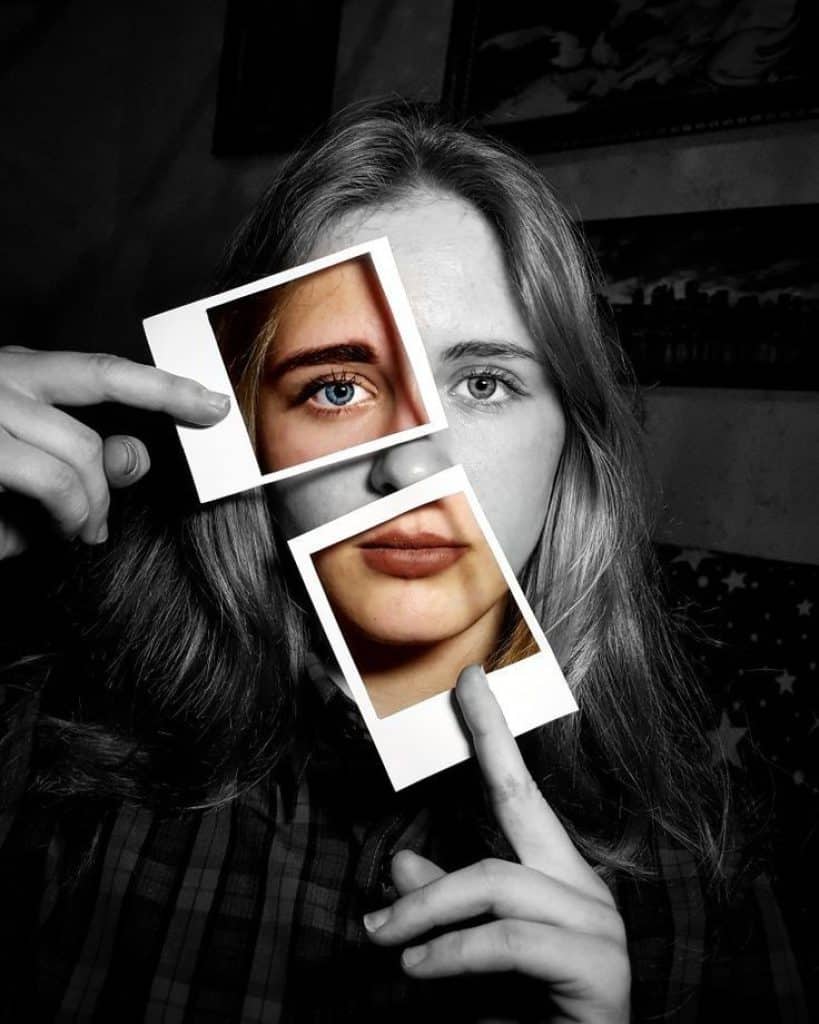 If you have tried taking photos and just realized that your face loos weird, you might first guess maybe it is a facial expression that is not coming through. However, there are some things you can consider to make your image look better. Therefore, here are some suggested tips when you want to be more photogenic.
---
1

Know the Good in Yourself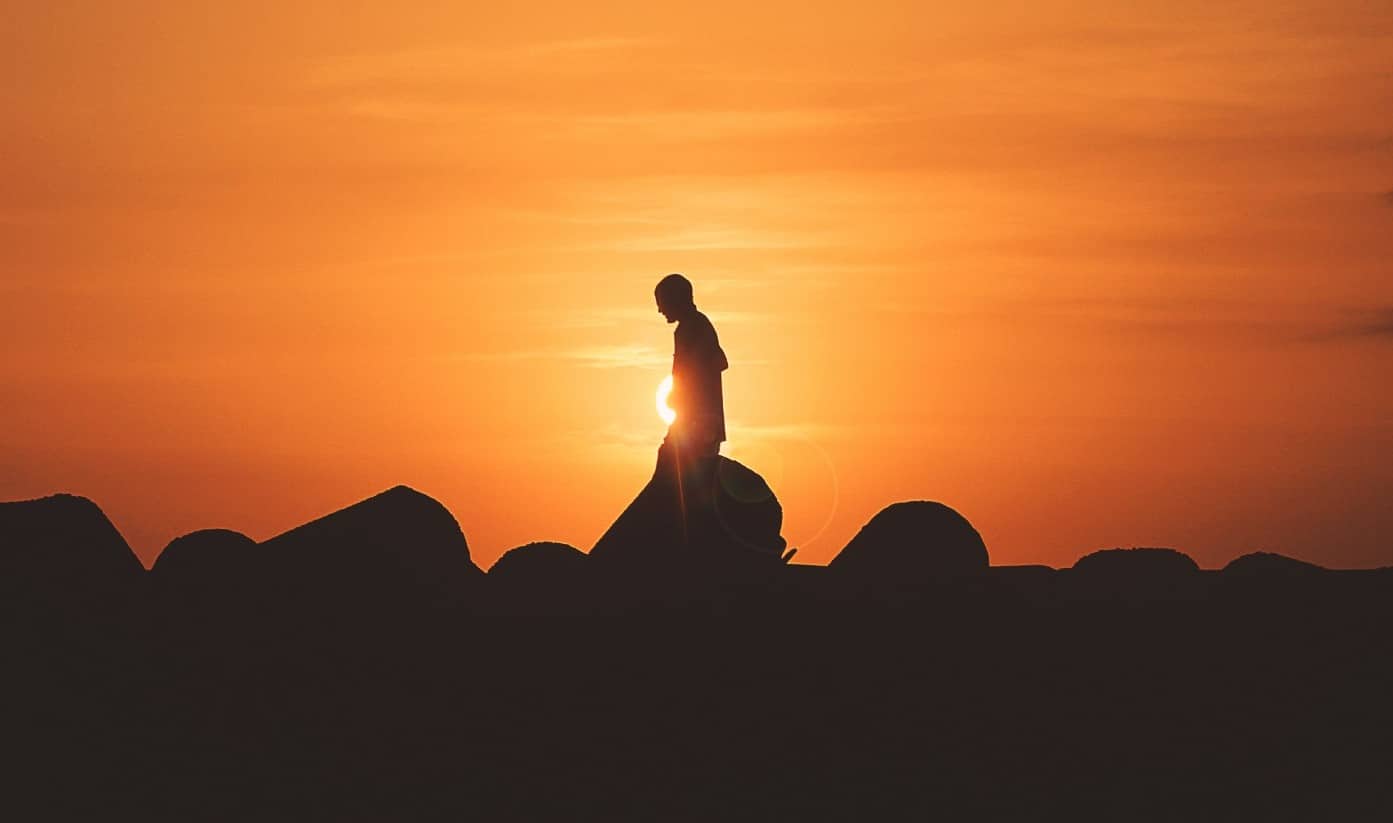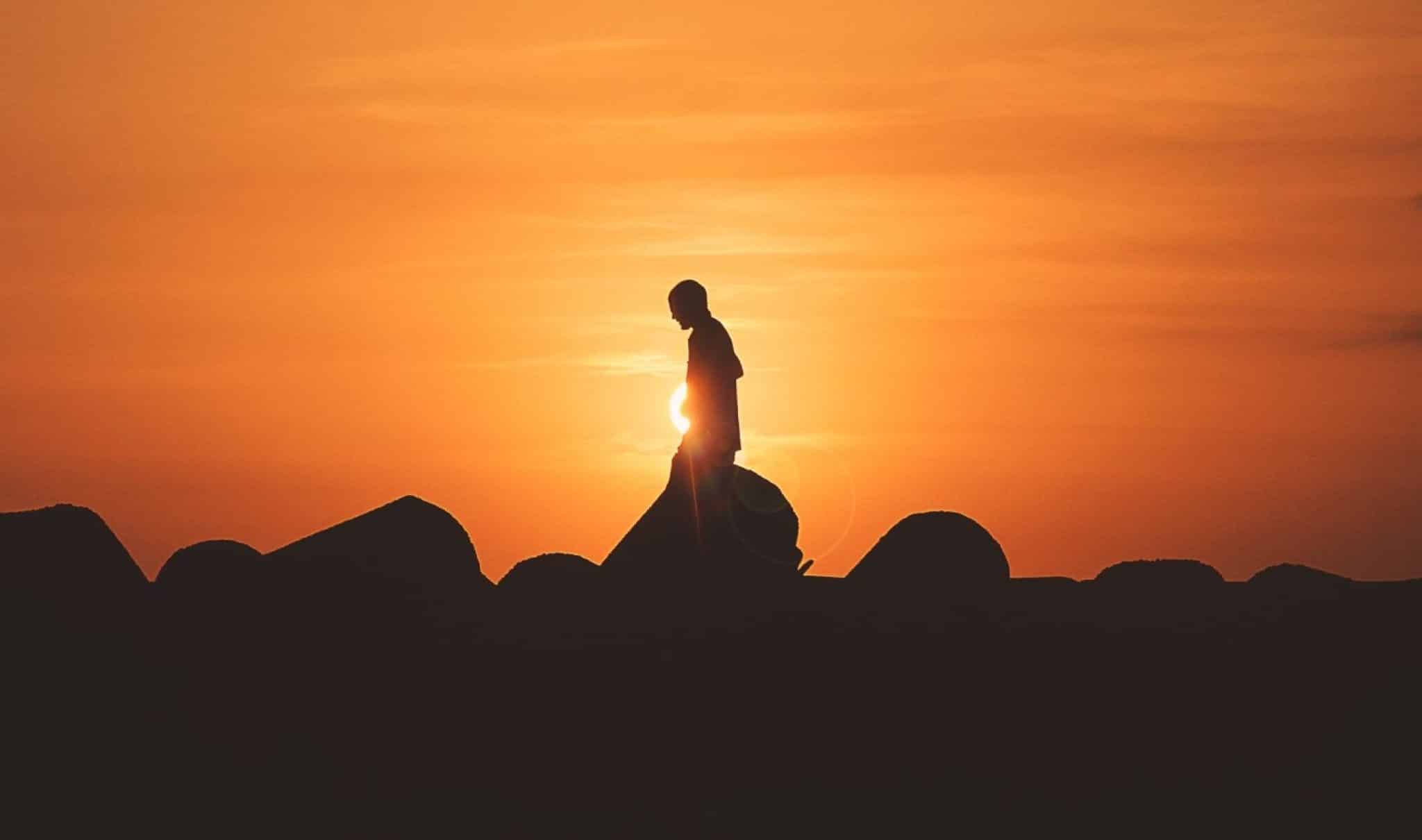 The first thing you should do to make sure you are photogenic is to start knowing how you look in a snap. There are many things you can do at this point. For instance, get your old pictures and compare and contrast the images you like and those you dislike. Keenly study the contrast between the two pictures and find out what makes one unique and what makes you dislike the other picture.
Consider the photo angle in which you took both the shot and the face, and evaluate which one you look flattering too. This means you must study different poses and locate the perfect pattern that works well with your body.
Once you understand, try applying such angels and poses when you take the next snap, and you will find the differences. Note that in a situation where you realize that you are a victim of blinking an eye while in the session, then make sure that before you take a photo, you close the eye and slowly open than before you click on the camera.
However, when you want to avoid getting a double chin, try to elongate the neck and, after that, push the face forward to tilt your chin slightly down. Still, when your smile is so broad in a photo or even goofy, then make sure you put the tongue behind the teeth to avoid such a situation next time.
---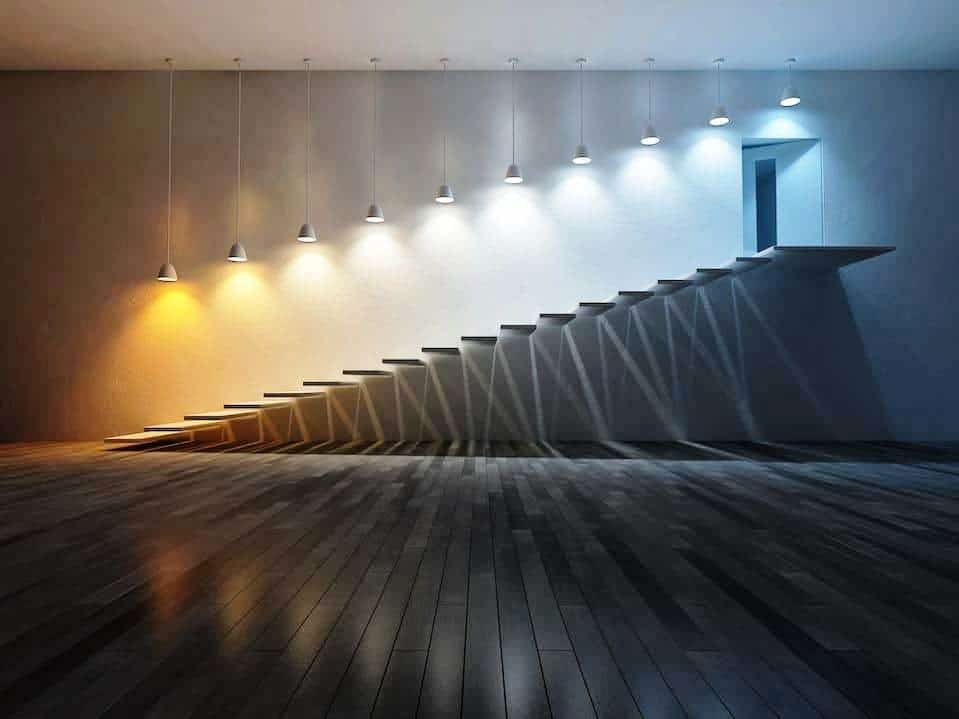 lighting is an essential aspect when it comes to photography. And as professional photographers, getting the right lighting matters, and we can say that it is everything in the session. Therefore, when selecting the proper lighting, you are just a step away from getting stunning photos anytime.
However, some people are even tempted to try on the sun, where we recommend an overcast condition to achieve ideal lighting conditions. This is because the sun can create a weird shadow on the subject's face when you are placed in the wrong position.
This means it is better to snap in somehow averagely cloudy conditions. Still, avoid standing while directly facing the light while snapping indoors. This also has a safe effect on your photo, like the sun. Therefore, use natural light sources and face things like windows instead of direct sunlight.
For this reason, it isn't very easy compared to the daytime when you take a snap during the evening. Therefore, where you cannot access the DSLR, we recommend using the LuMee phone case if the camera has LED lighting attached to both ides. You can quickly get a soft light and avoid flash.
To an extent, the red eyes often appear in the low ambient lighting condition. And if you are in such a situation, then make sure you look at the light source before clicking the camera so you can easily avoid unwanted effects as the pupil will shrink.
---
3

Dress and Accessories Carefully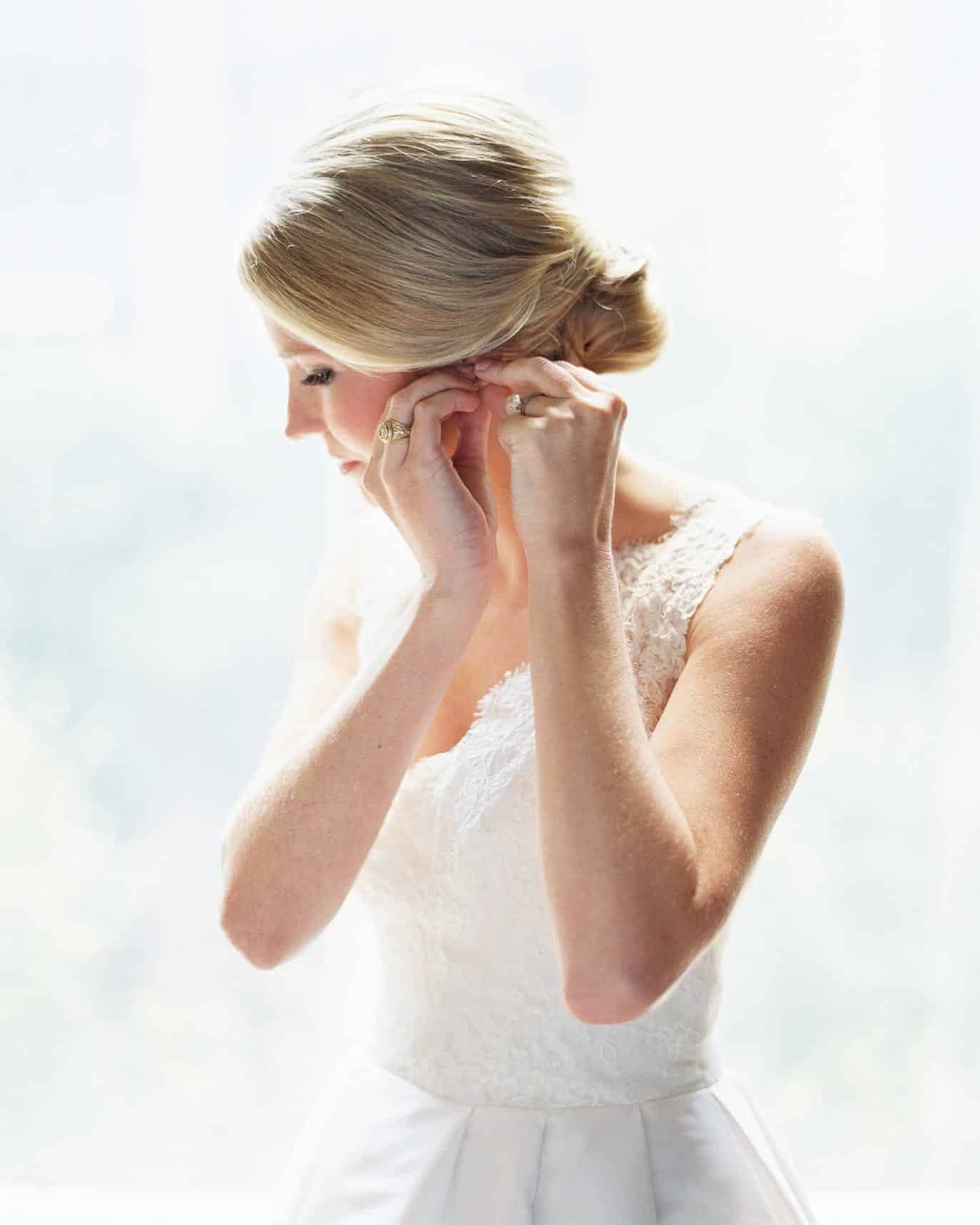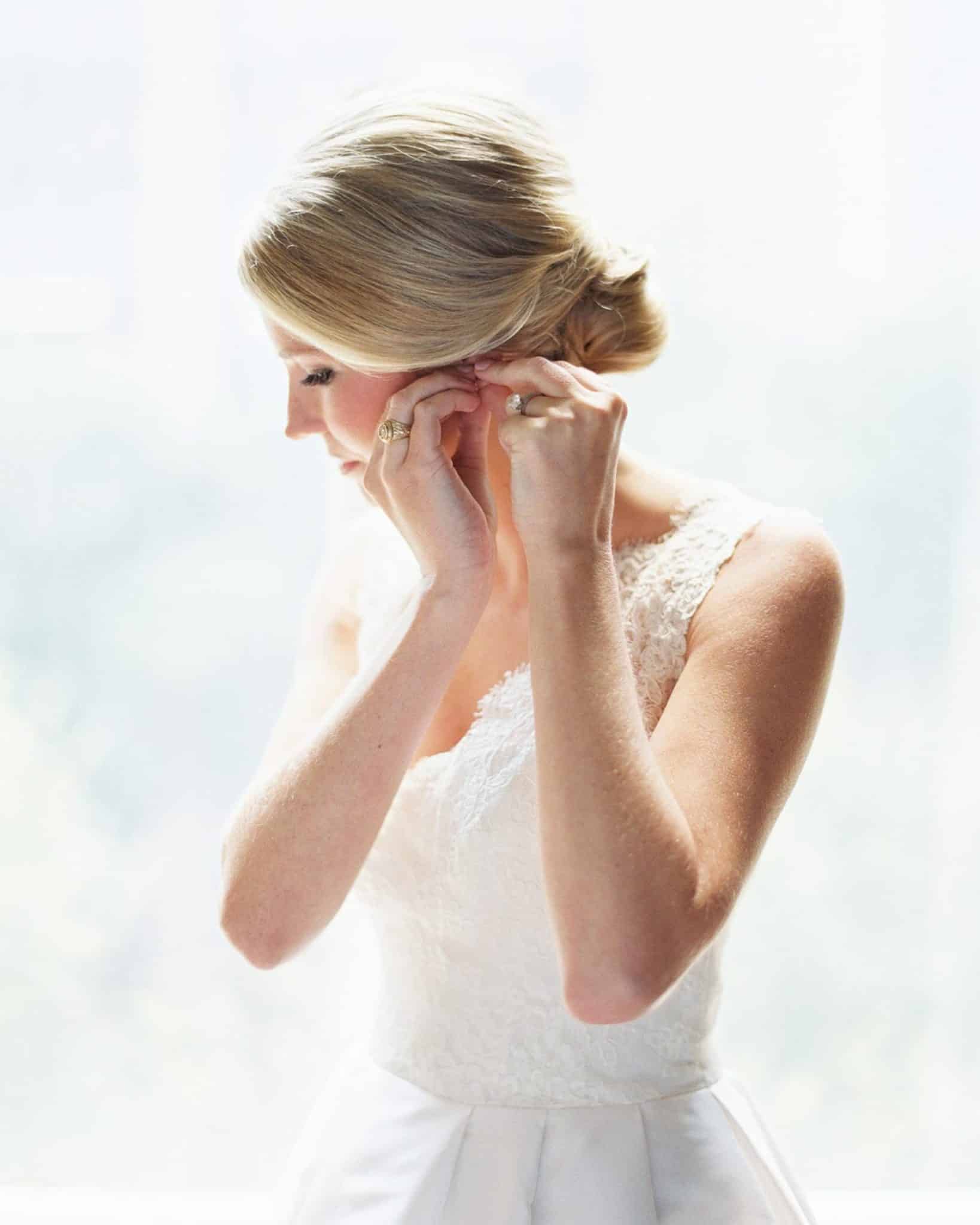 The first thing to becoming more photogenic is to be careful and always prepare before the session. Therefore it might be necessary when you what to wear during the session and then select the most flattering choice. The main reason here is to understand what makes you look perfect and what is responsible for your weird look in a photo.
Therefore, you should prefer silhouettes and the shape that usually makes your body look perfect, and the color should complement the skin tone for the perfect snap.
It is so apparent, and anybody could tell you this for free, that tailored or structured pieces are perfect ins achieving a well-defined neutral tone and shape. Such color includes navy, black, white, grey, or olive complements with the most skin tones available. Still, you should also mind the patterns when you are dressing. Remember that patterns are good for making you look photogenic in an image. This is because most of the patterns distort shape and size.
Therefore, when it is a must to add a pattern, then go for the single element of a steer clear, small outfit or select a busy pattern. In summary, the safe option is a solid color. You can also bring attention to the snap with the help of accessories. Such accessories include belts on the waist to make you look fantastic and define your body shape. Also, you can wear heels but avoid wedges to help you attain a reasonable height and create a silhouette.
---
4

Pay Attention to Your Hair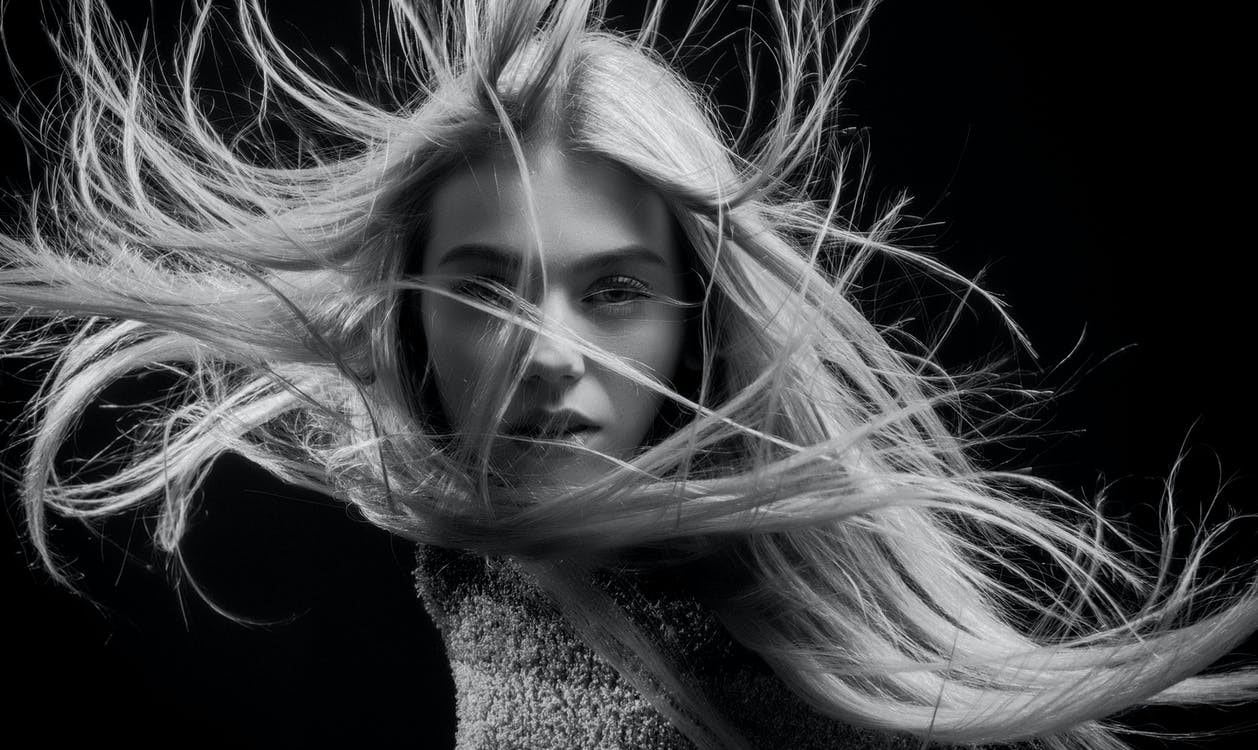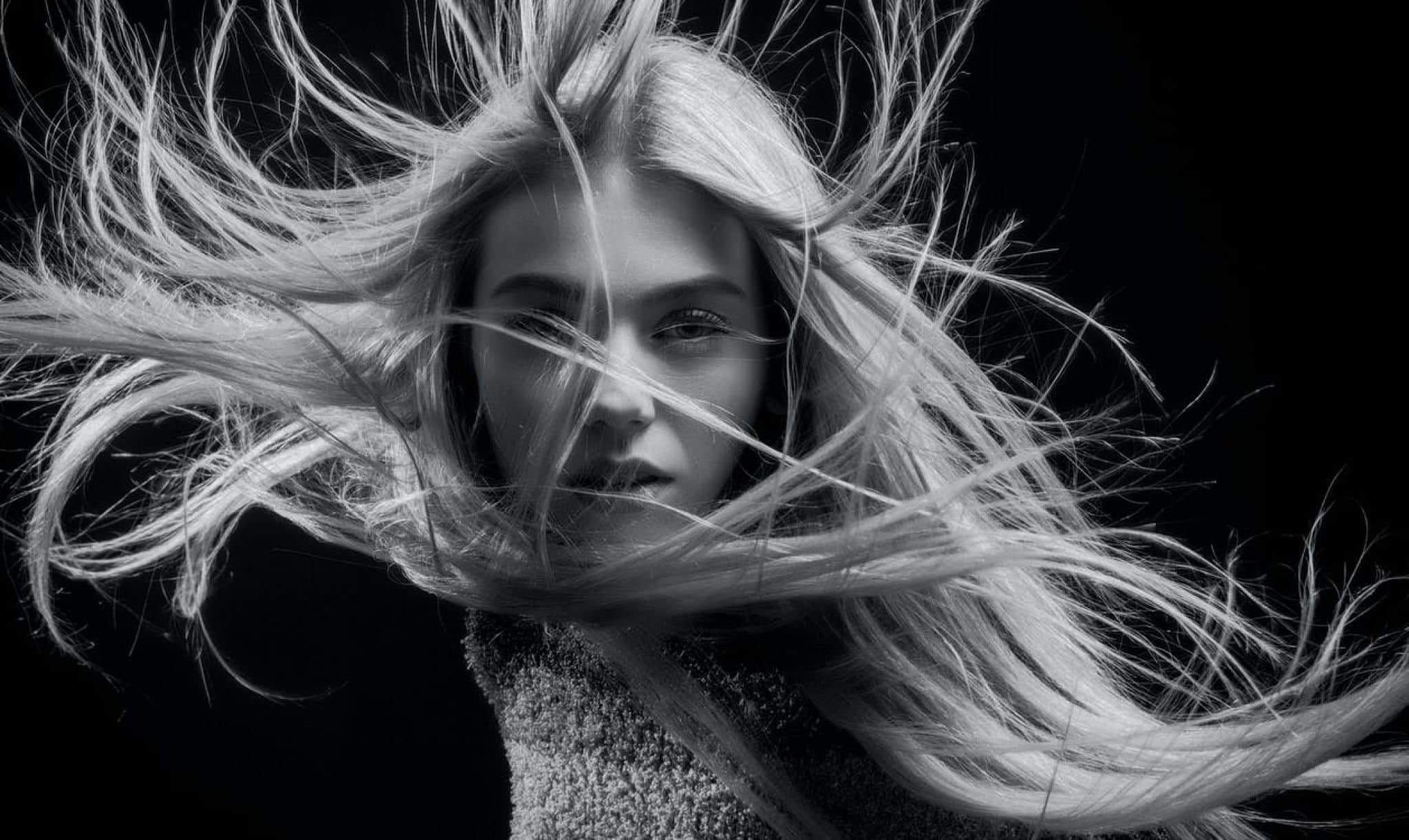 Another thang on your road to being more photogenic is to consider the hair. Hair at one point also can either break or make your snap look perfect at one point. This means before you go for a photoshoot, prepare your hair.
This is because the camera flash quickly highlights the flyaways you never realized you had on the hair. Therefore, consider keeping it frizz by adding good pomade or even serum to the hair and preparing it well. Before you use the hand, make sure you rub the palms so that you can smooth down the hair perfectly.
Then you can finish preparing your hair for the session by including shines to avoid it not looking very interesting in the photo. And what has proved to do wonders is a simple spray-on-shine that can only take a few seconds to apply to your hair.
Therefore, before appearing in the photo frame, ensure that you have refreshed the hair by only turning the head upside down and then shaking hands. This way, you would have added an instant volume, and your hair will no more look dull in a photo.
---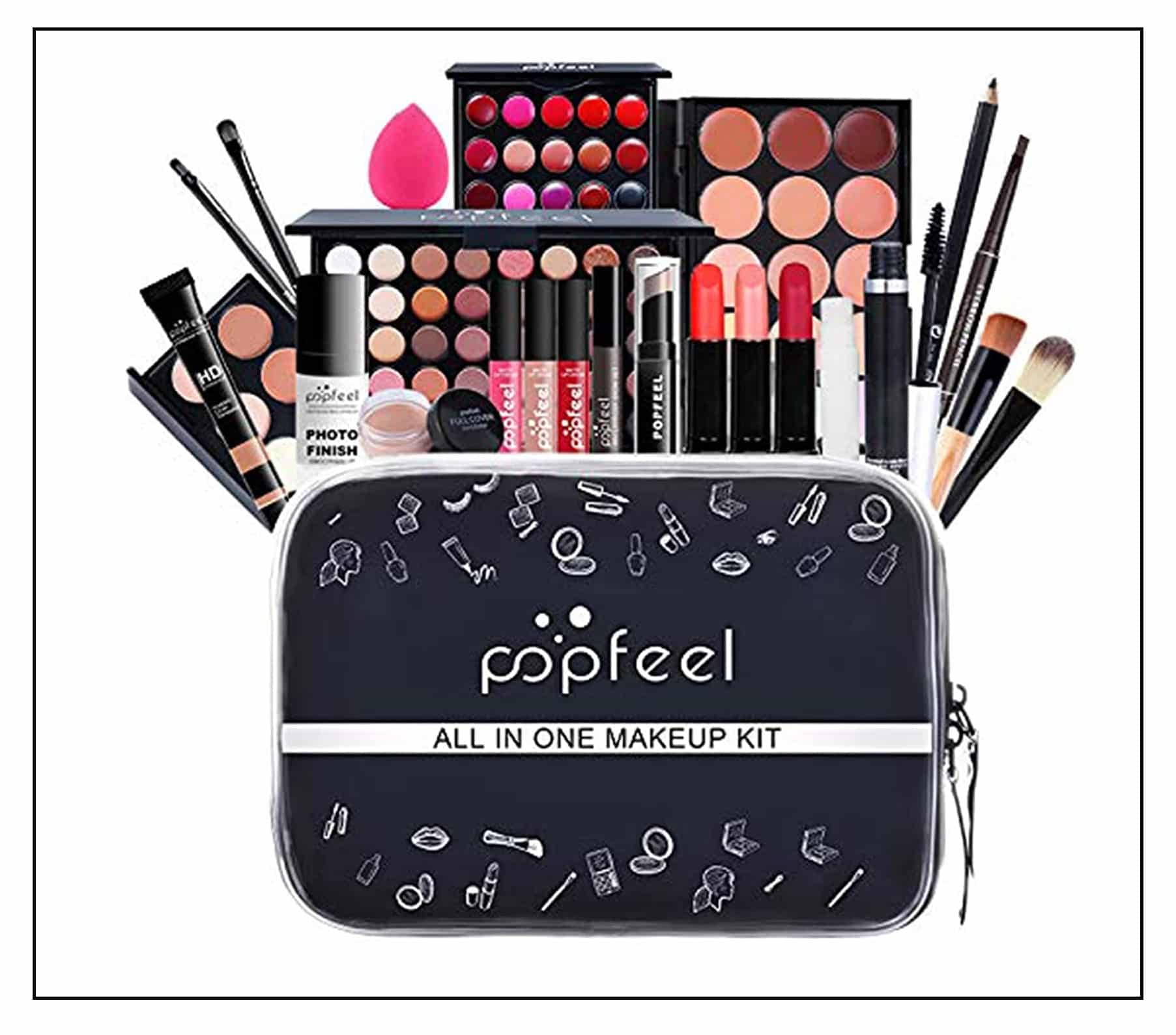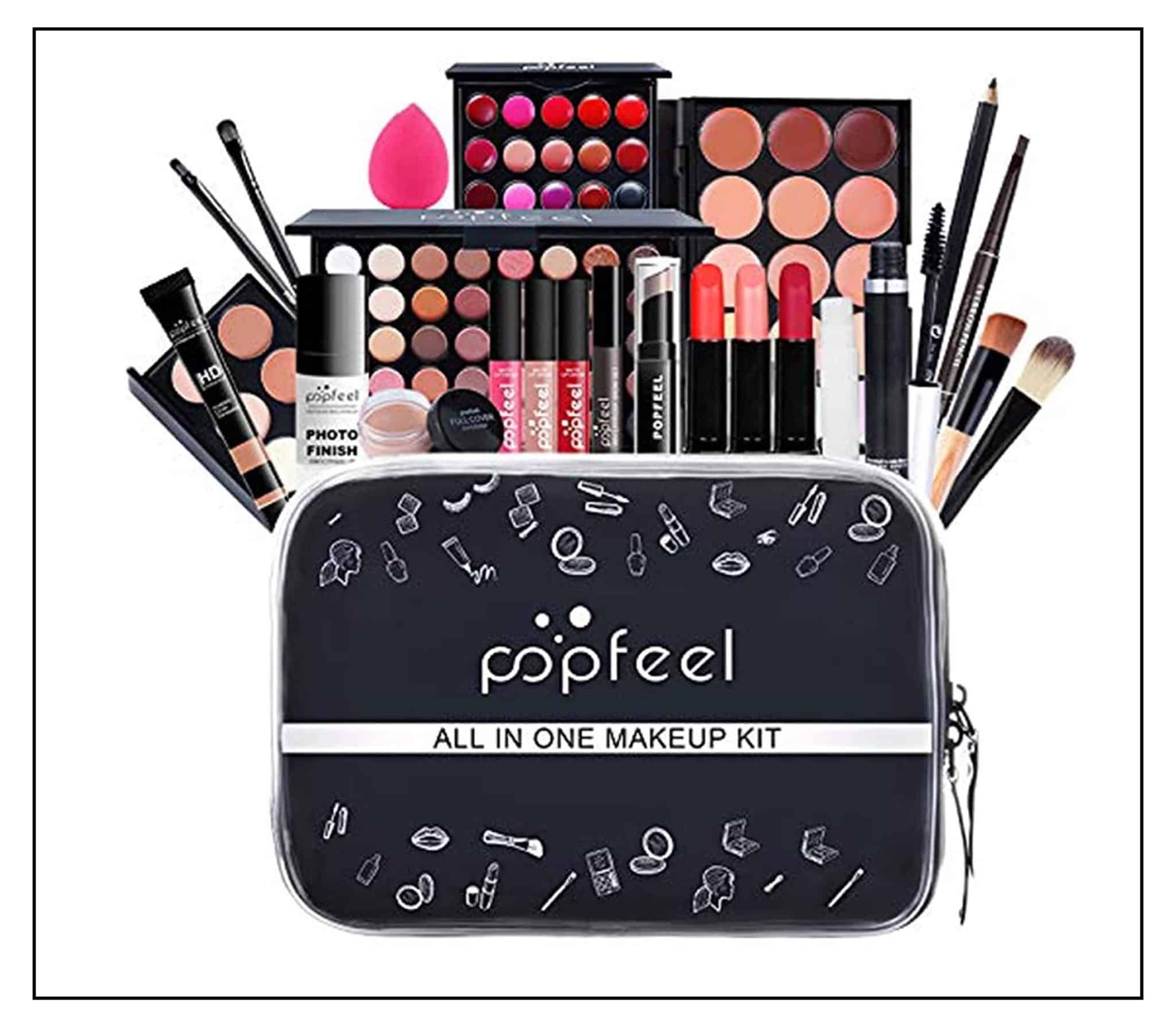 while the above tips can help you achieve the perfect image and become more photogenic, you can still always be perfect on it. One of the tips to make it perfect is to put on the right makeup. However, when you use makeup, ensure that you apply it correctly on the way to get a perfect result.
When you use a lens and flash in a camera, these two alone can make your makeup take your photo to another level and make you appear more unique than you are in real life. Therefore, try adjusting the beauty routine often and correctly. When the camera snaps a 2-D image, it pays when you use the right makeup so that it can define your appearance and face.
But to an extent, using lenses and flash during the sessions sometimes might leave the subject looking washed out, and the features appear diminished. This requires you to apply extra makeup were necessary to stand out differently.
A good example is to apply the mattifying full coverage base makeup so that you can keep your skin smooth as well as shine-free. This means that you should always avoid using the SPF makeup. This ends up making a face appear whiter in a flash with the help of a lens.
Therefore, you can apply translucent powder to remove the shimmers and shines on the forehead, chin, and nose. When you want to give your cheek dimension, color your face to define the bone structure using bronzer to achieve a radiant glow.
Always remember to fill your brows to avoid looking washed out like a lady. And use a neutral shade where you need to apply the eyeshadows. Lastly, use eyeliner to make your eyes look brighter, more defined, and more prominent. Keep in mind that you can make your lips look smaller by applying dark lipsticks which stick to the bight hue while trying to achieve the luscious lips.
---
6

Skill Comes from Practice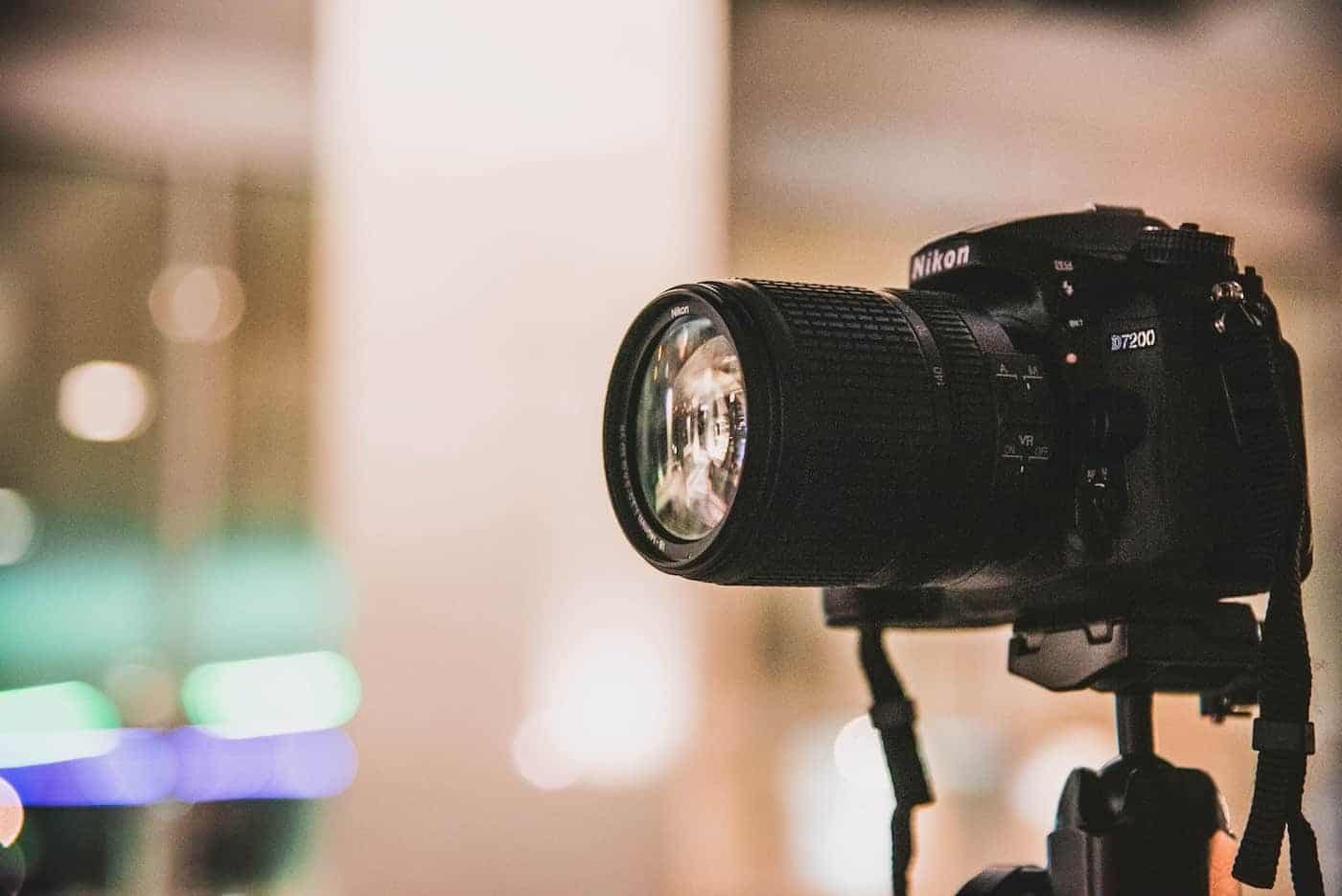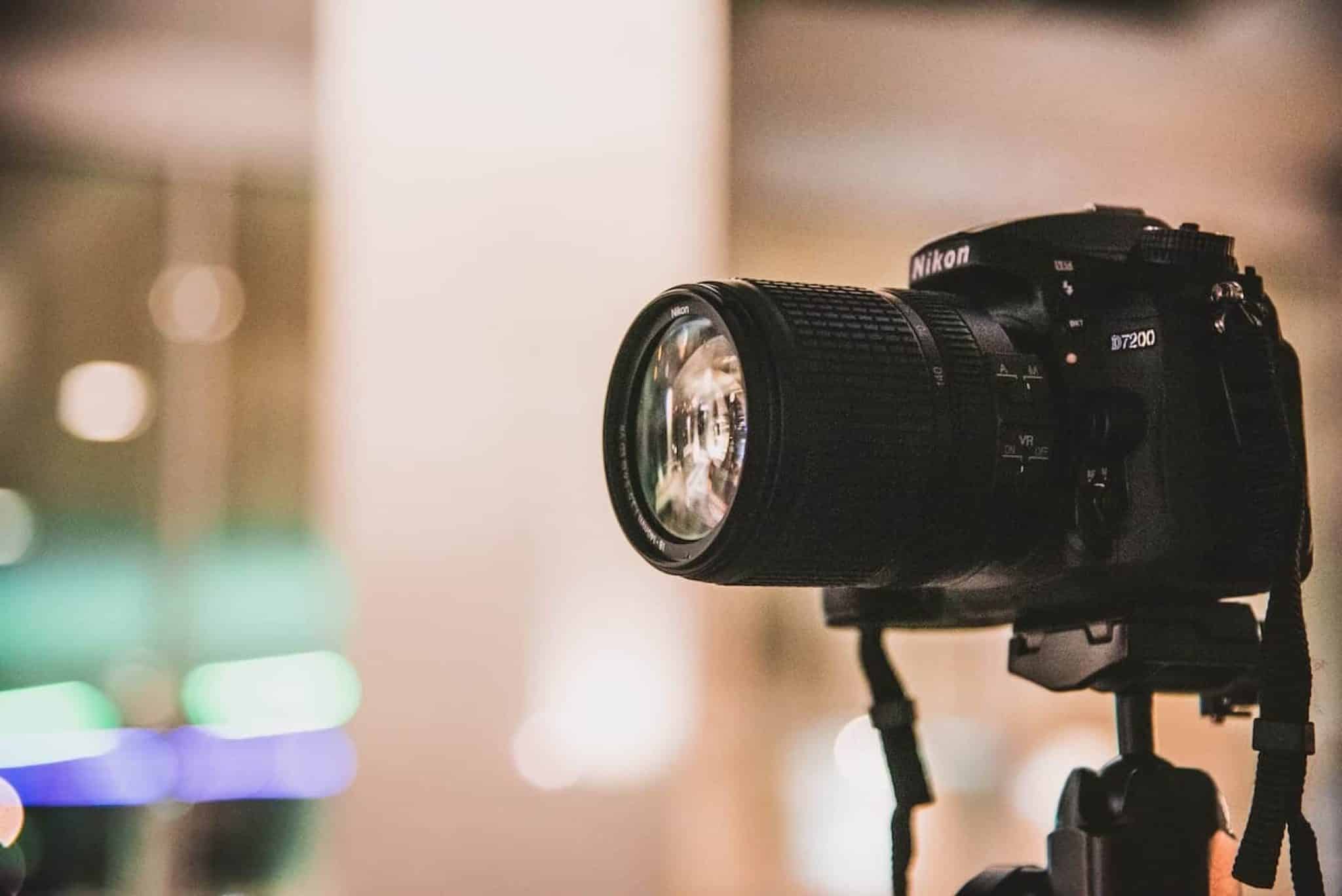 As they say, practice makes perfect, which also applies to photogenic. Immediately you identify the perfect pose and shape or angle; then, the first thing is to gain the skills through the practice. You can practice using the mirror and have a good time during this session.
First, you should work on perfecting the angle; thus, consider practicing at different angles on the mirror and use different poses depending on the results you obtain from the previous photo.
Most people, from experience, look perfect when they place their hands slightly at an angle on their heads instead of facing in front. While this tends to be more flattering, it helps in giving the depth feature. Therefore, get the good feeling of a perfect pose so that you would not need a mirror to recreate the poses shortly.
Once you have the right pose and angle, try adding a few things like a smile, etc. Get the right smile for you, then stick to it when you take the next photo.
How to Pose for Non-Photogenic Faces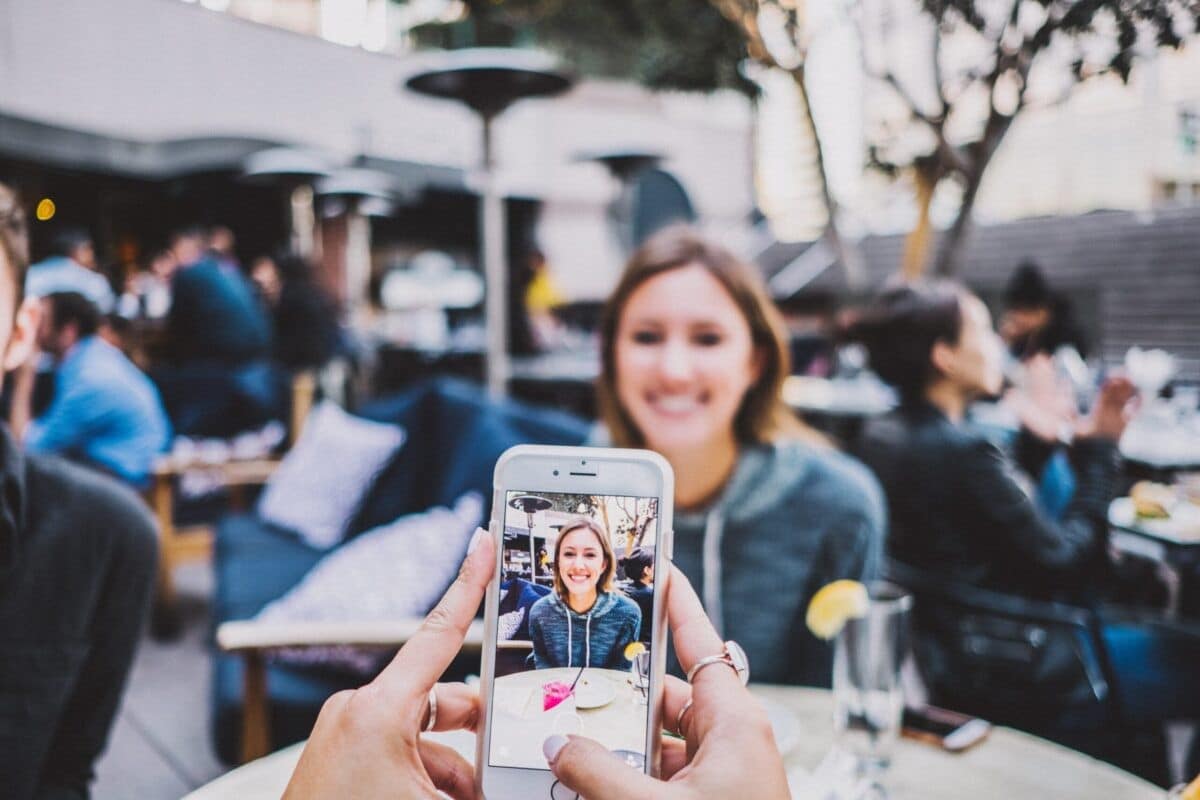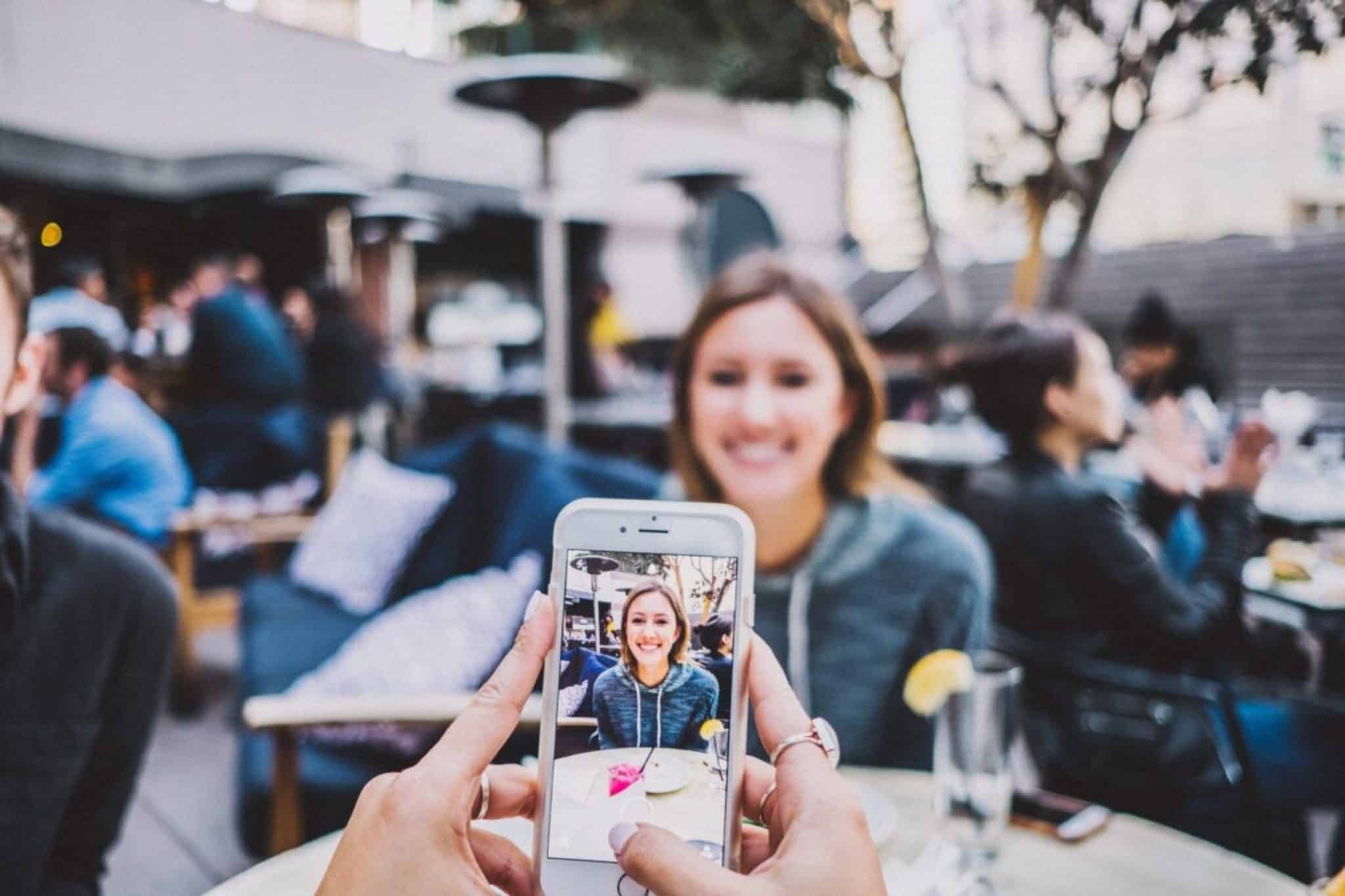 To this far, you have earned the tips to be more photogenic. However, in this section, we will only focus on the posing, especially for the non-photogenic faces. here are some of the collectively agreed upon tips to help you:
to obtain the perfect pose when snapping a photo does not mean that you stand straight in front of the camera. It is essential and helps you obtain a perfect image when angling the shoulders, for instance, to the left or right. This is a good move when you want to give the body a flattering appearance in a photo. Therefore, consider angling or turning the shoulder to the left or right. This depends on the side you enjoy most.
---
It is so weird to let your hands hand during the photo sessions. This is because hanging arms can make you look uncomfortable and stiff as well in the photo.
Therefore, try to pot the hand, especially in the hips, which in most cases people love, or even try throwing hands in the air sot that they seem to have more life in the snap. Thus, it pays a lot when you play around with your arms, and learning more placement tips pays a lot. After that, gets one perfect or a few couples to combine with your pose.
---
3

Always Practice and Keep Practicing
Never wait for the actual session to get you. Instead, keep practicing and try applying all the tips you have learned in a mirror during your free time./ you can even get the iPhone and use the self-timer feature and practice multiple poses. It is apparent that the more you practice the poses, the more you will look comfortable in the photo.
---
the main point to looking fabulous in a snap is always to feel relaxed. You are also expected to look like something else when you hunch up the shoulder. However,w when you overcome such a situation,  you should take a deep breath and roll back your shoulder with only a minor move; you will have a considerable difference in the final photo.
---
5

Let Your Hands Do Something
You will always look nervous when you do not want to do with your hands in a photo. Therefore, you give your hand something to do to look courageous. Such includes getting a handbag or even a mug or touching your face. Then try practicing with different tasks, so you never feel awkward in the photo anymore.
How to Smile in Photos?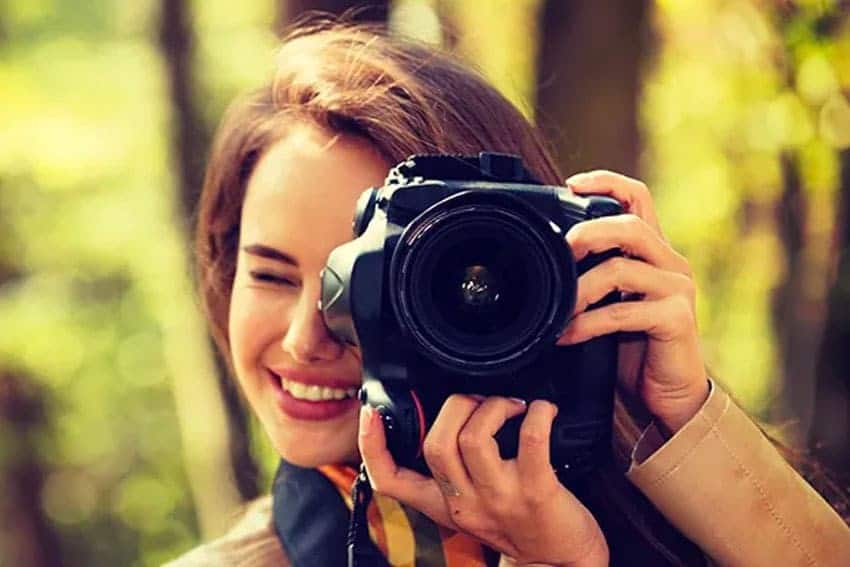 Though we covered part of this in the previous sections, it is good to dive deeper into it. With the above tips in gaining a flattering face and composing poses,  the real big deal in a photo is a perfect smile. If you want to learn more about this, keep reading to the end and have the tips at your fingertips.
Playing around with the tongue is the perfect method of getting a perfect smile in a photo, whether you are a marketer or an influencer. Therefore, a good move is to put the tongue behind your teeth. Others might conclude that it does not bring in a big deal, but in reality, it gives you a smile that looks happy and more natural; you can try it yourself in your free time.
when you need to evoke a natural smile, you can also try thinking about a happy thought you have ever encountered in your life. Just think of anything that made you happy. This can be a memory and funny joke as well. This means, to get a smile, envision good thoughts that you are sure will guarantee you to at least grin in the photo.
one of the best smiles in a photo is the mid-lough smile. This is the best smile you should consider capturing on the camera. You can tell the photographer to crack a joke or think of something funny. in life; even a fake laugh can get you lough in real life.
never try to force a smile in a photo. For this will not work well. Therefore, before you start flashing the best grin, make sure you take a deep breath after that, release the tensions, and let your jaws relax. This alone is enough to help you attain a natural smile before you start snapping with the help of the above tricks.
Practice showing and without showing teeth
Well, every individual has that smile that makes them look at their best moment. Then you can also find your smile through practice. Get time and practice smiling with the teeth out and without showing teeth. Then get the one which you prefer and makes you feel natural.
Don't Feel Bad about Not Being Photogenic!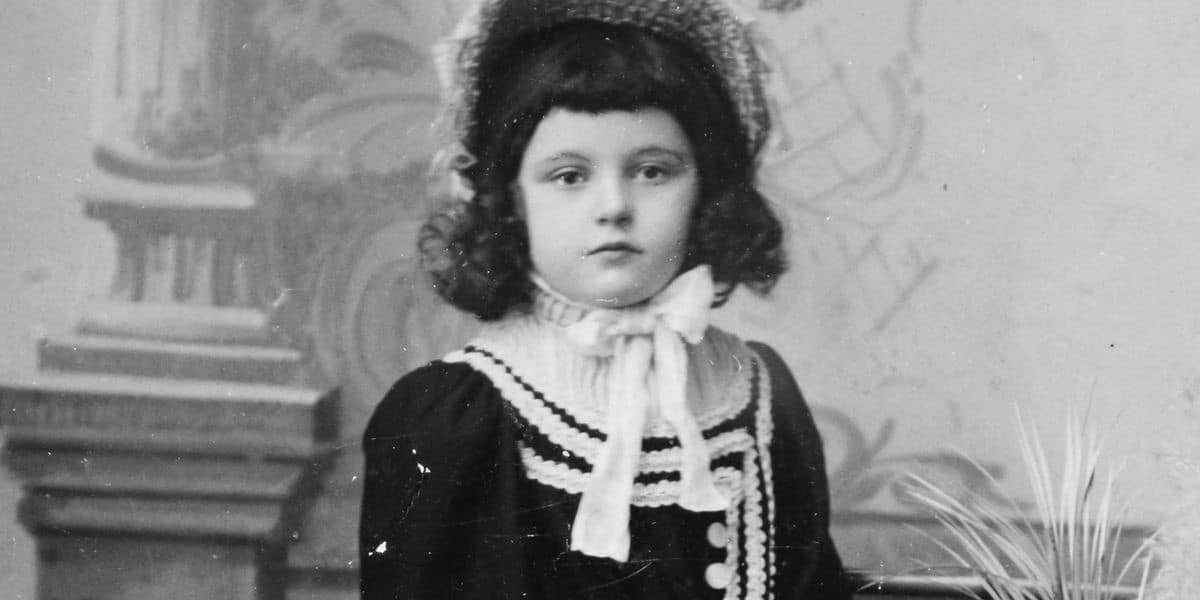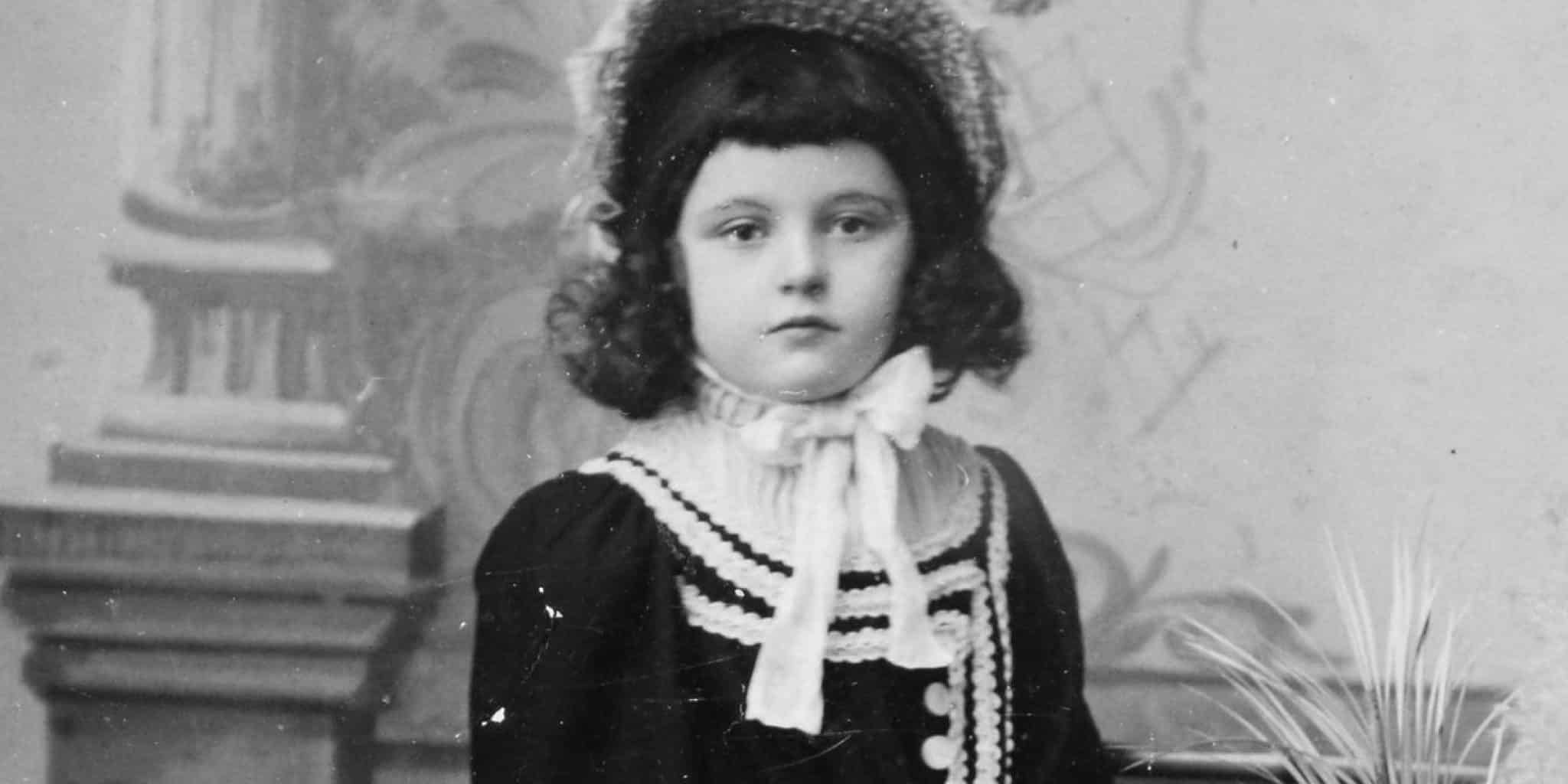 It is a myth to believe that you must look the same in real life and in a photo. Ugly people in life are very few while most are average looking. But the ordinary people in the photo tend to look ugly.
You must understand that a photo does not portray the truth. This is because the mind is wired to perceive things differently in real life and in photos. Thus mind can turn the photo to look harsher in the image than in reality. This implies that the photo tends to overemphasize the flaws.
Another thing that affects how people perceive the photo's appearance and reality is the angle and the distance between the subject and the lens. The camera can easily distort the physical feature of someone, such as making the nose look bigger than it is. Therefore, a photo can capture the action, thus making the split-second ugly expression that no one can notice. And it is also evident that the same person can look different from one snap to another.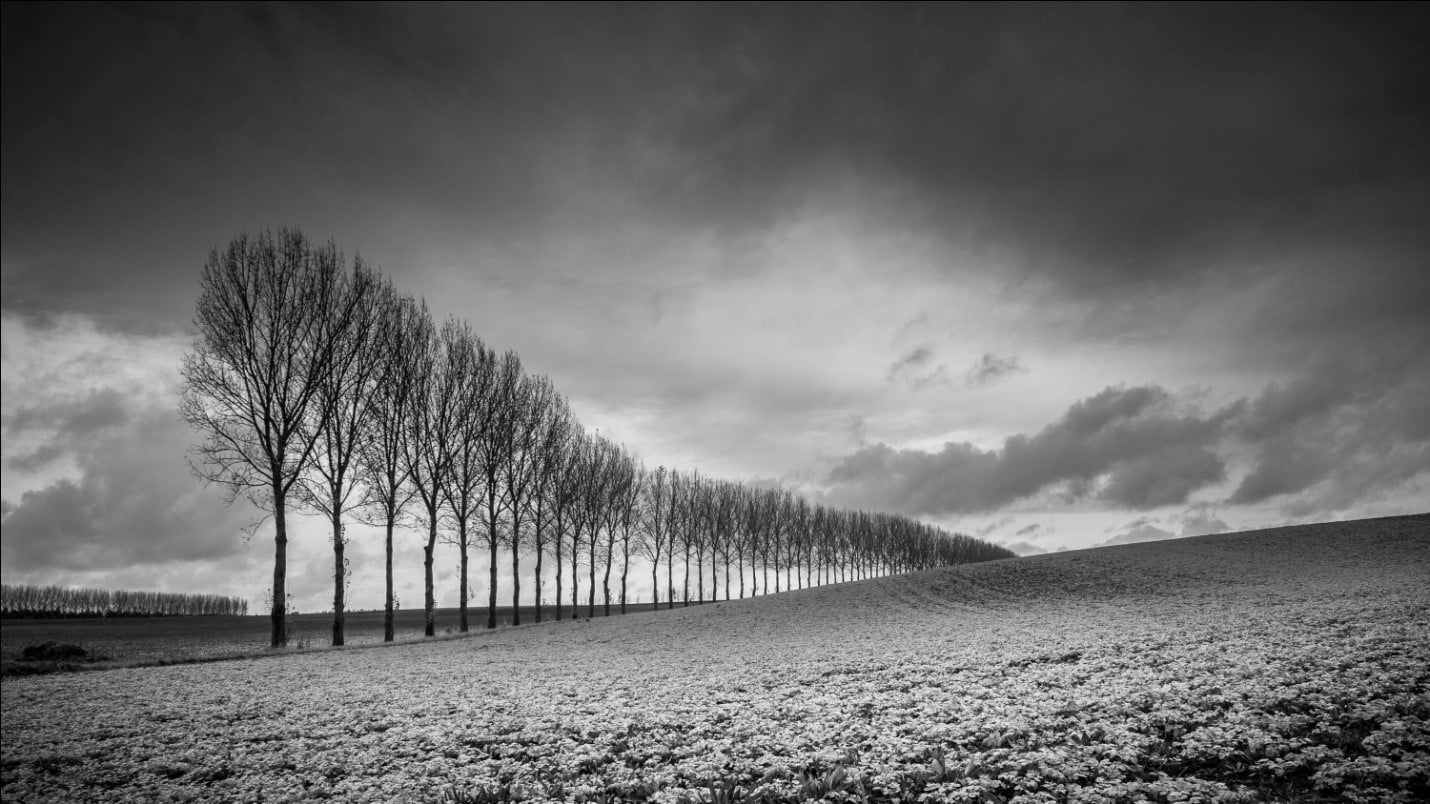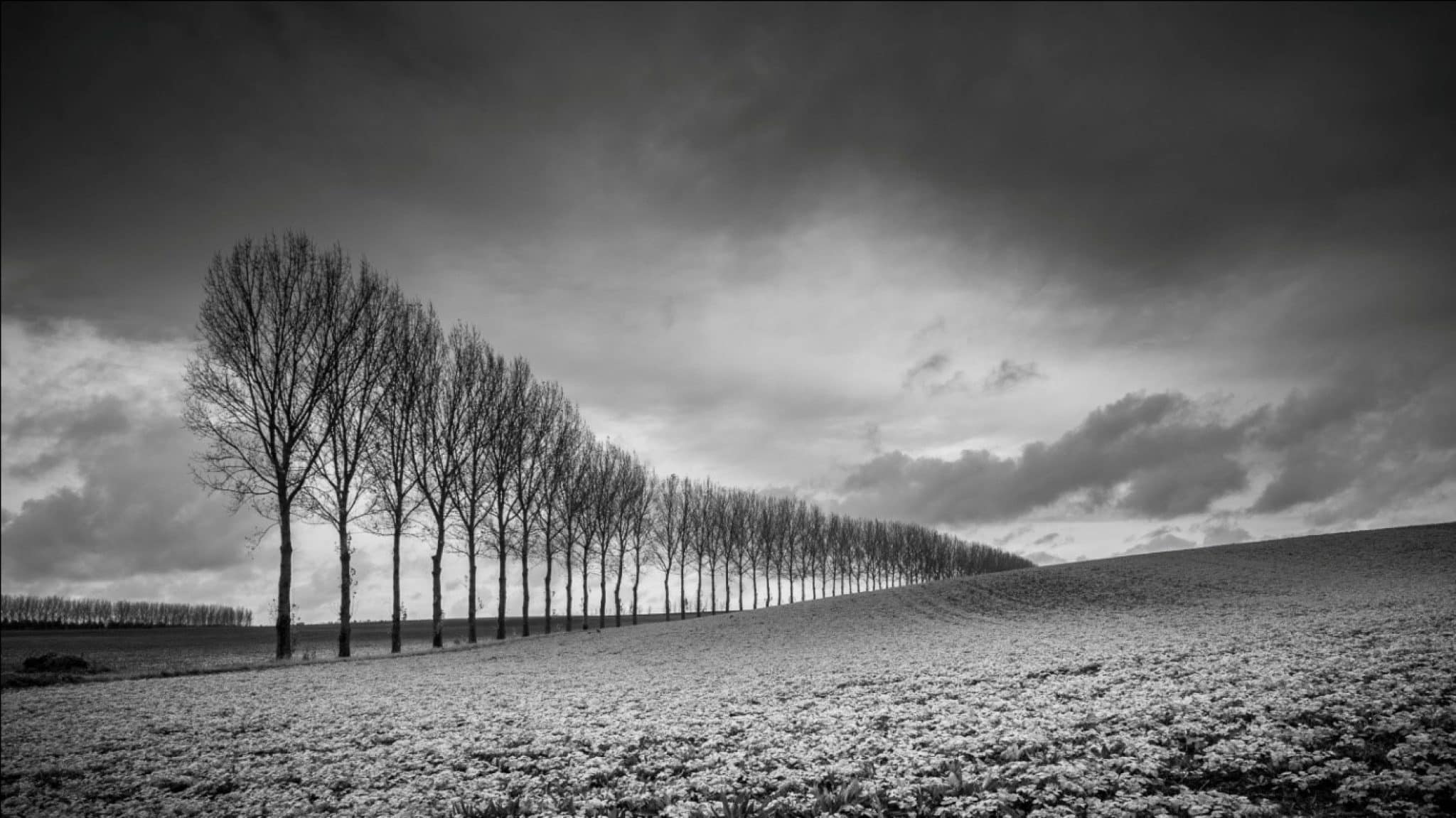 This keeps in mind that the photo reflects the quality of the photographer instead of the subject. Never take your appearance in a photo as a judgment of your self-worth and consider yourself as not being photogenic. Avoid self-fulfilling fears as they only make you uncomfortable in front of the camera hence obtaining unpleasing photos in the long run.
Conclusion
Photogenic is the talk of the day. However, to be more photogenic, you should always work around the poses, couple them with angels, and then utilize the above tricks to obtain a perfect photo. You can quickly achieve the best results with a composed feeling in front of the camera. From the above article, the more you practice the tricks, the more you will match a perfect combination of the tricks that best fit you in any situation.
Read and put the above tricks into practice. After that, when you are not photogenic, it does not mean you are ugly; the photo quality only measures the photographer's professionalism and not the subject's appearance in real life.