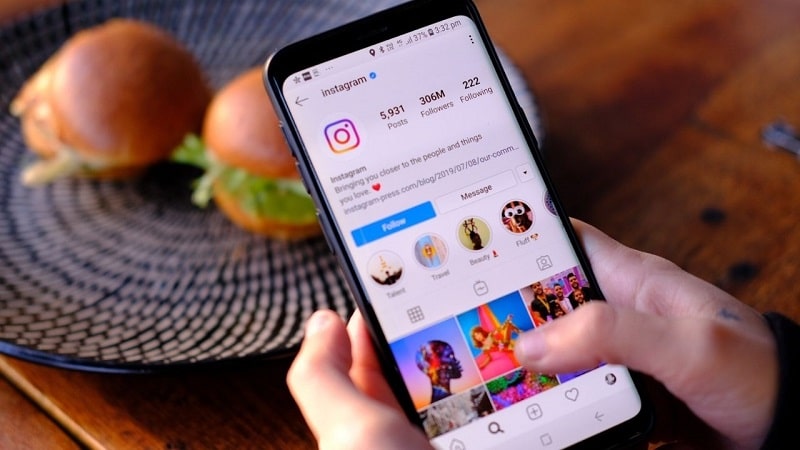 Instagram is a great platform for all sorts of content creators. And this includes the finance sector. You will see many people advising others about personal finance on platforms like YouTube and Instagram because it has become much easier to reach the masses through such media. It is a niche that is difficult to venture into and comes with its risks, as you would have to be nothing short of an expert to advise people on their finances. Getting credibility in the field is not as easy as if you were to buy Instagram followers to gain engagement on Instagram.
We have made a list of the best finance pop stars that can help you generate more money easily. They help the young generation manage their money in a better way and make wise investments that can benefit them in the future. So without any more delay, let's get started with the list!
---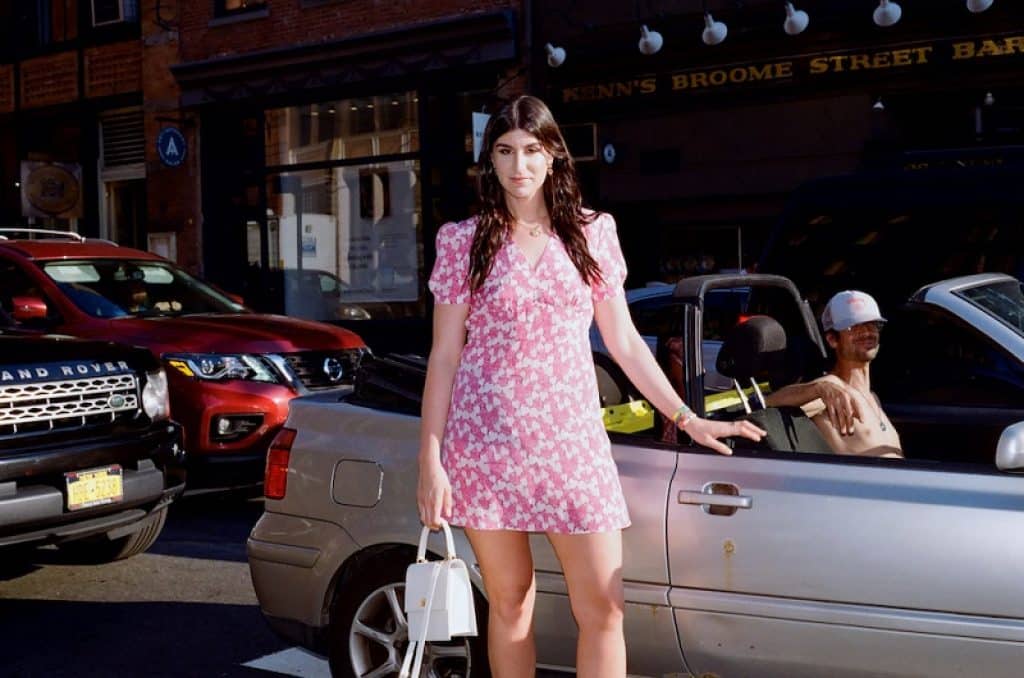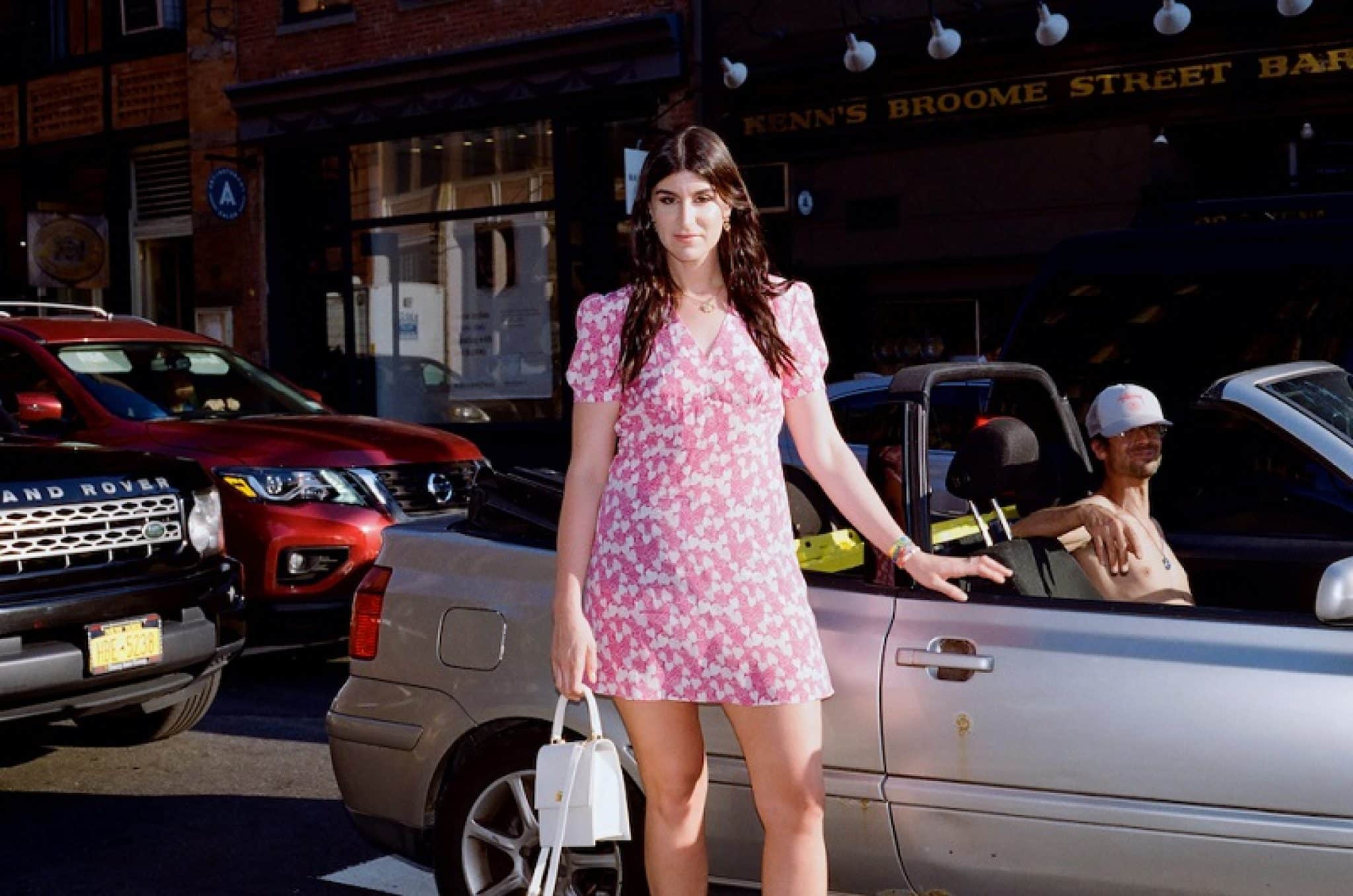 This woman is a well-known face in the field of personal finance. She has a goal to help financial knowledge be accessible to all and works hard towards it. She makes finance sound cool and makes people want to be better at it.
She has wise tips on stocks, investments, and whatnot – you certainly want to follow her for her vast amount of knowledge. Even her free resources are amazing for someone who wants to be debt-free.
---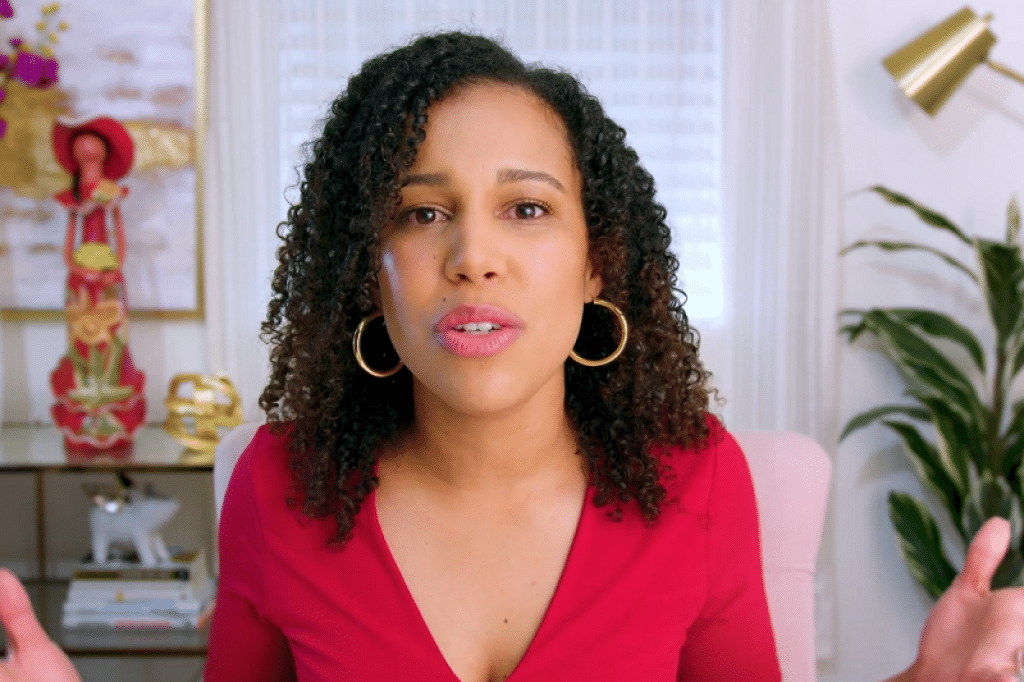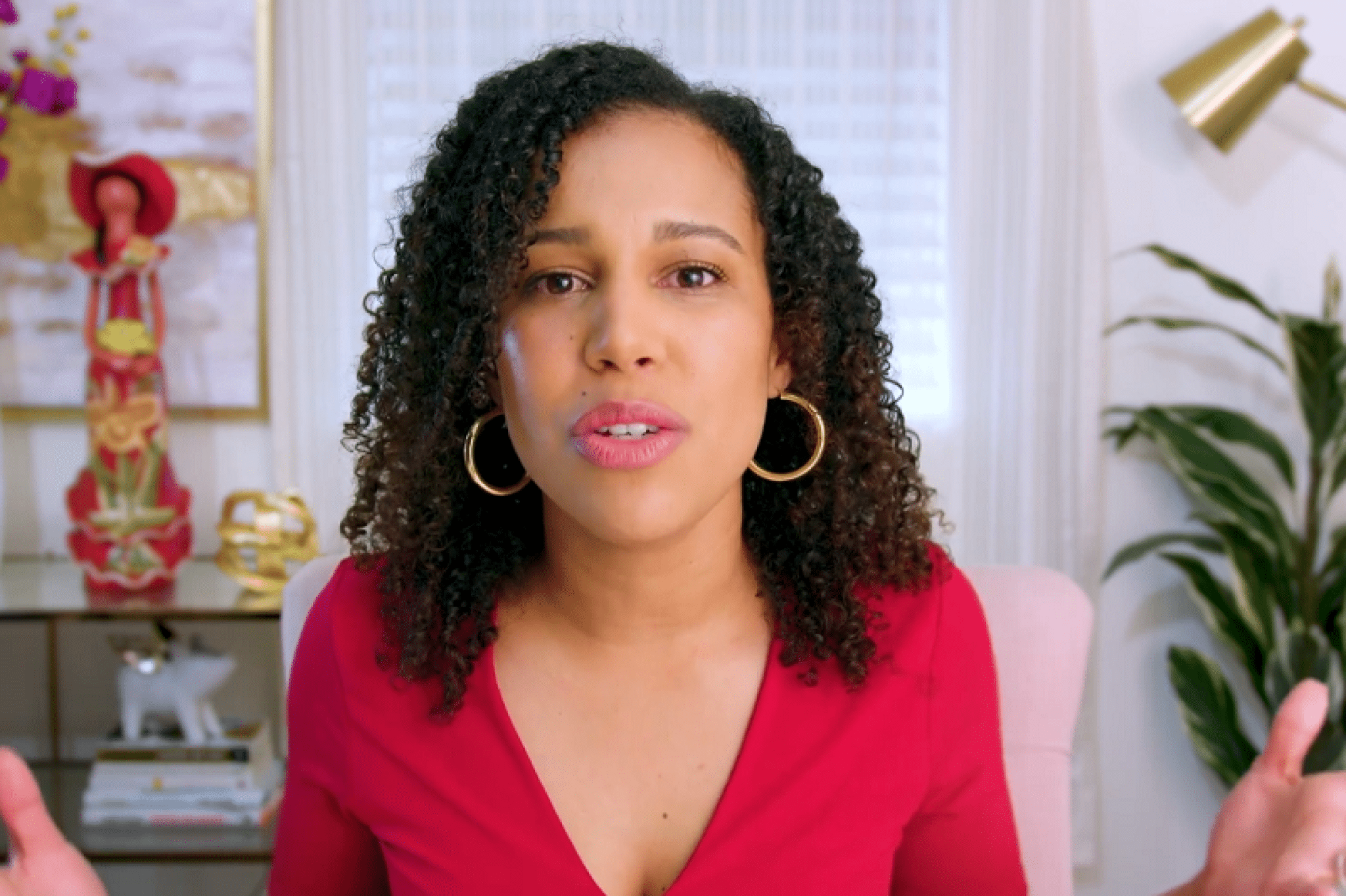 Her goal is to explain everything about money to the Millenials. Her videos are in both Spanish and English and she has made it her personal goal to make people aware of their financial situation and ways to improve it.
She retired in her 20's and now advises people successfully on how they can retire early too. Her wise and timely investments have paid off well, so you know that she is an authority that you can follow.
---
3. PAIGE PRITCHARD (@THEPURPOSEFULPENNY)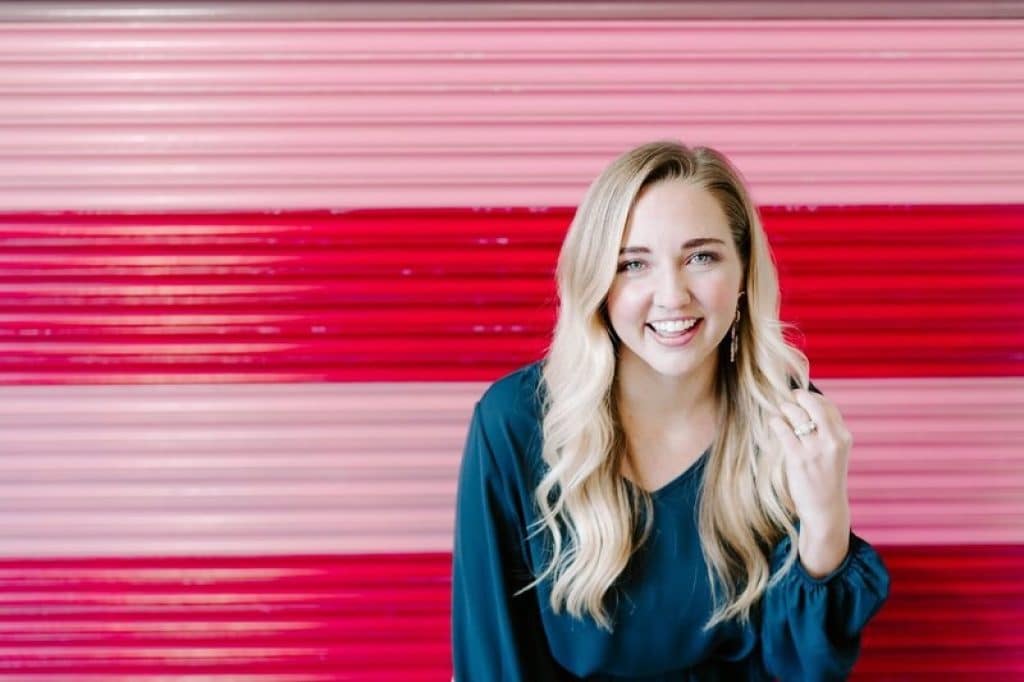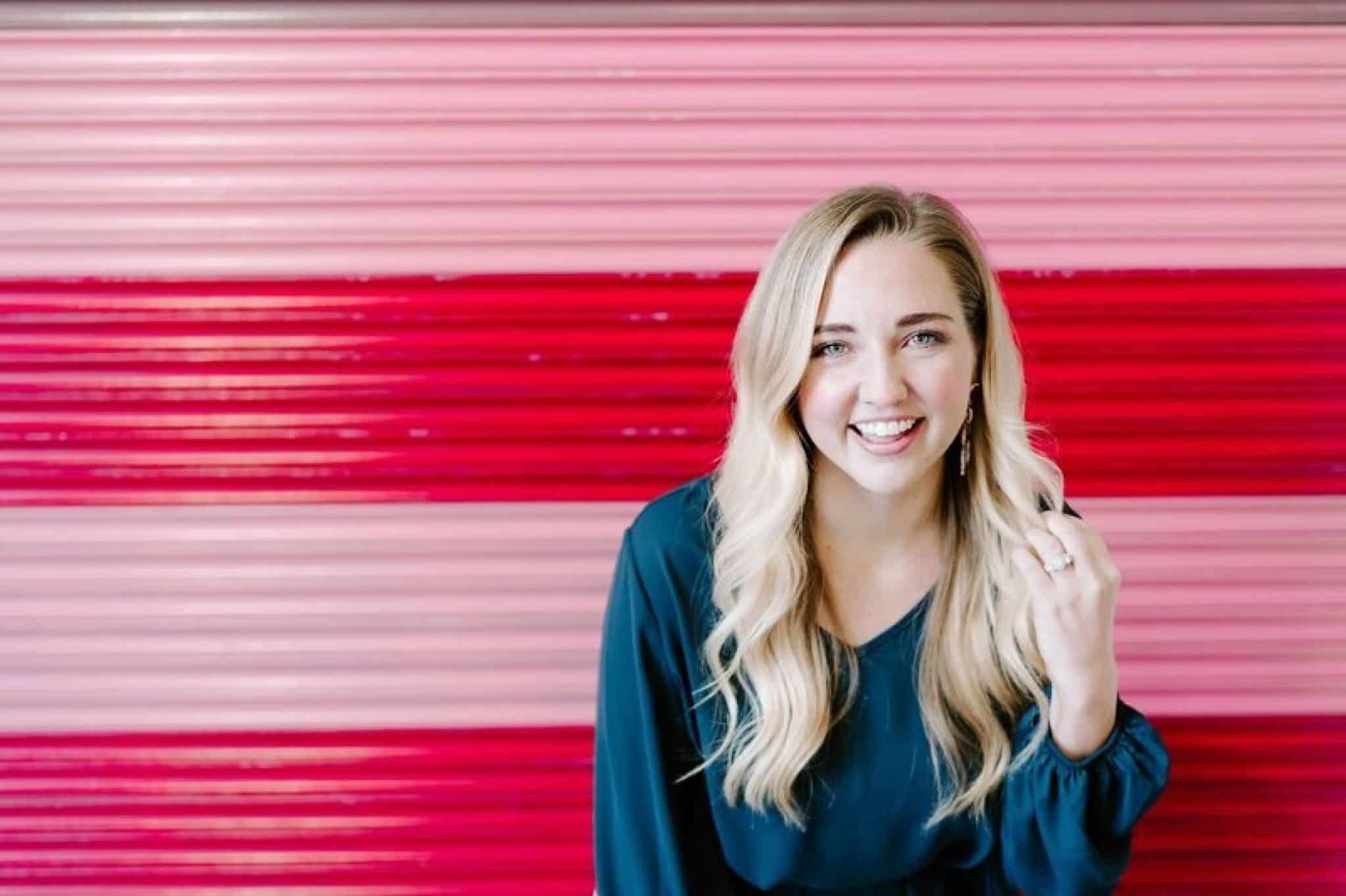 Her finance journey began as a student trying to pay off her debt. Her mission is to empower women and help them build a better life for themselves by getting out of the massive debt traps everyone is in.
She also helps couples plan their family finances and save up for the future. She has managed to pay off her debt of almost $100,000 which is no small feat. Follow her to know more about her budgeting plans.
---
4. TORI DUNLAP (@HERFIRST100K)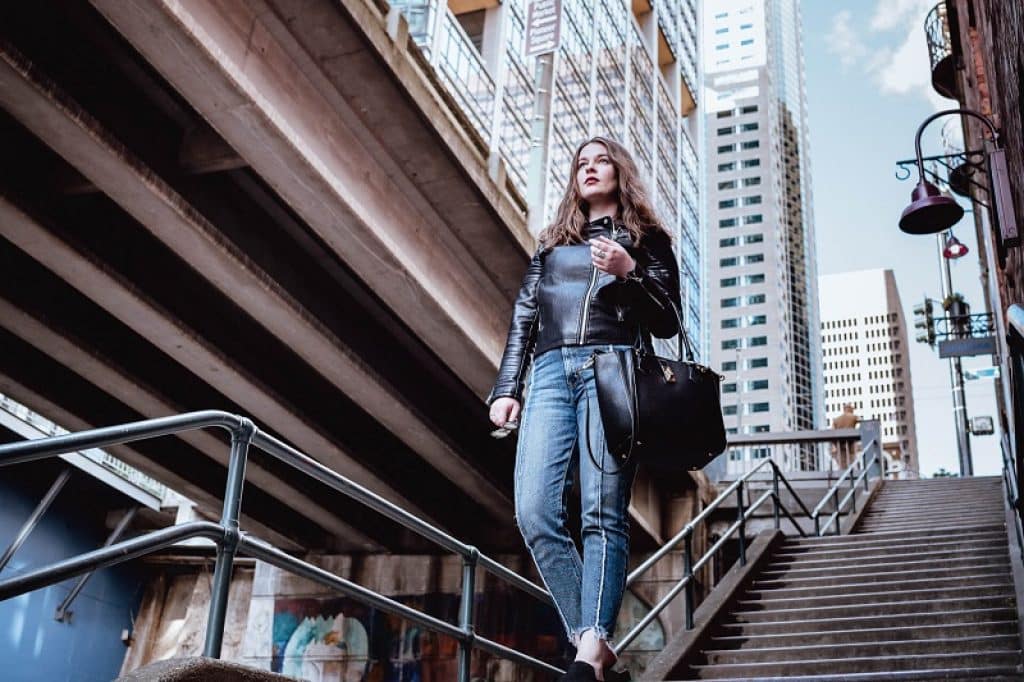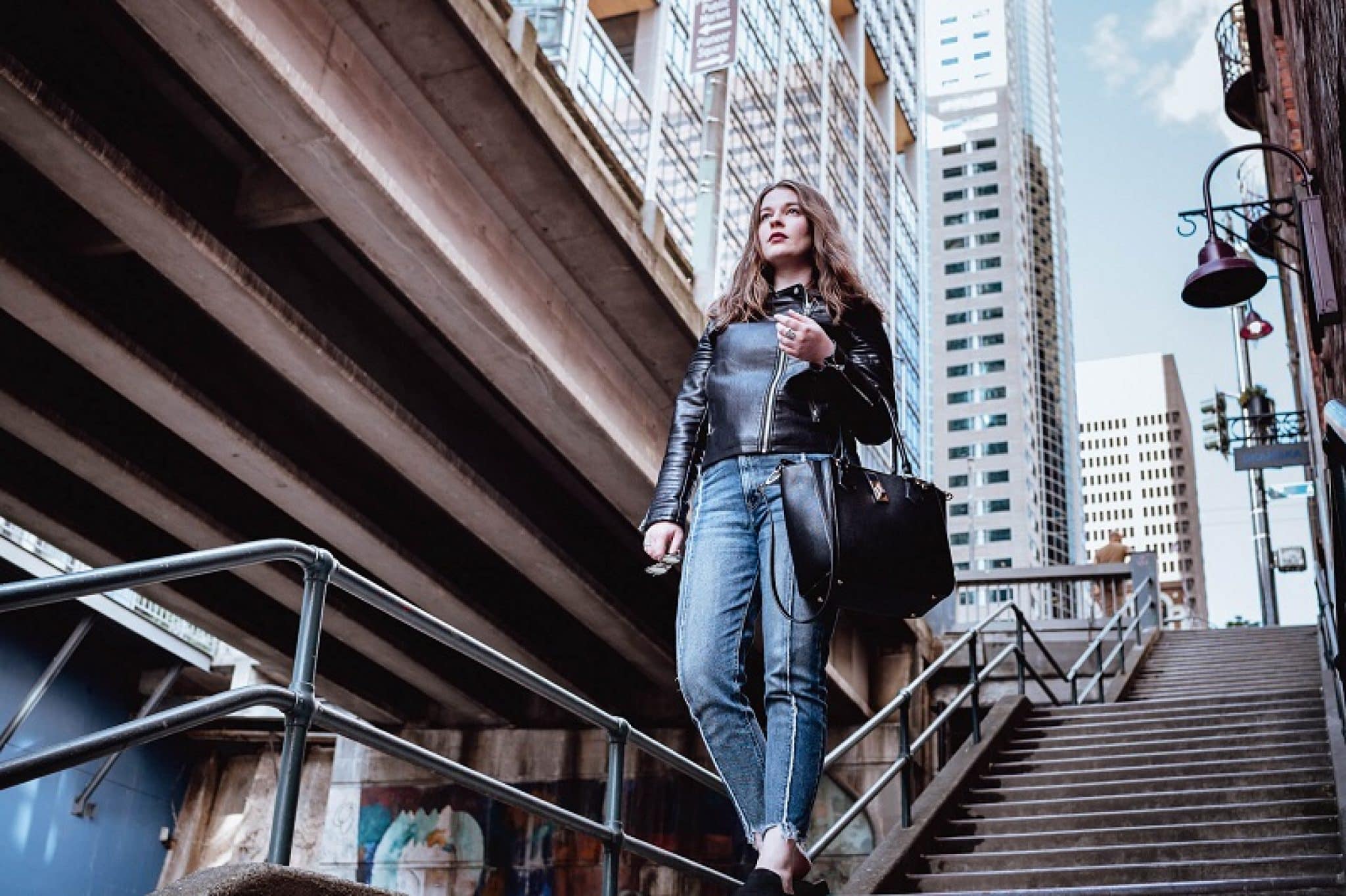 Tori is a marketer who made her first $100,000 at the age of 25. She has dedicated her efforts to helping women from all walks of life become financially independent.
She also has her own consultancy business regarding finance, and you can get in touch with her for more advice. She also has many helpful workshops to help people navigate their finances.
---
5. DYANA (@MONEYBOSSMAMA)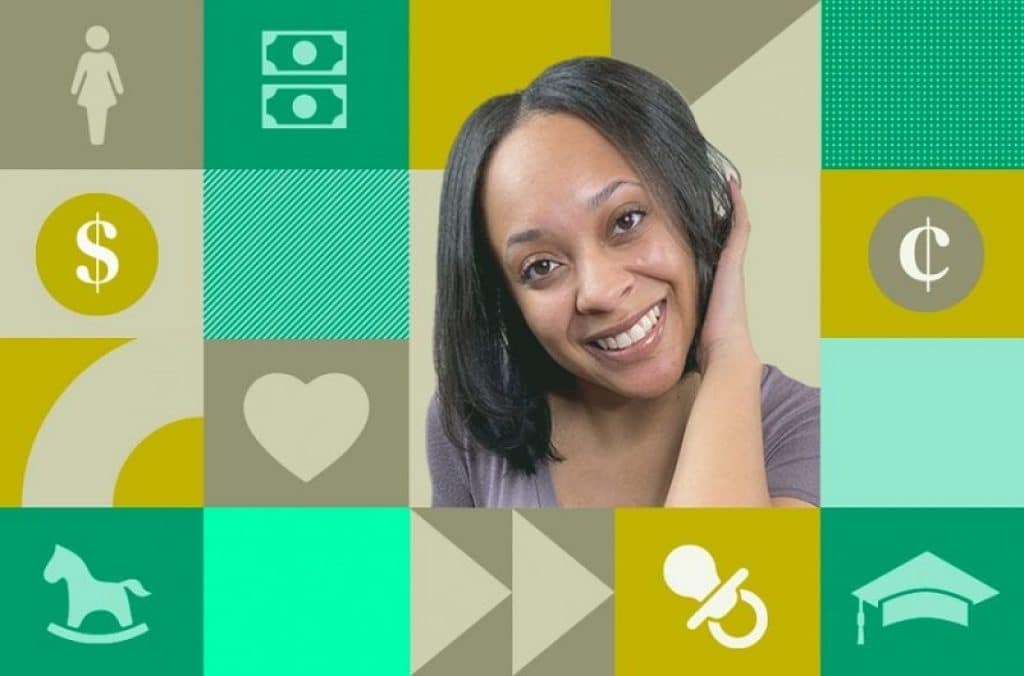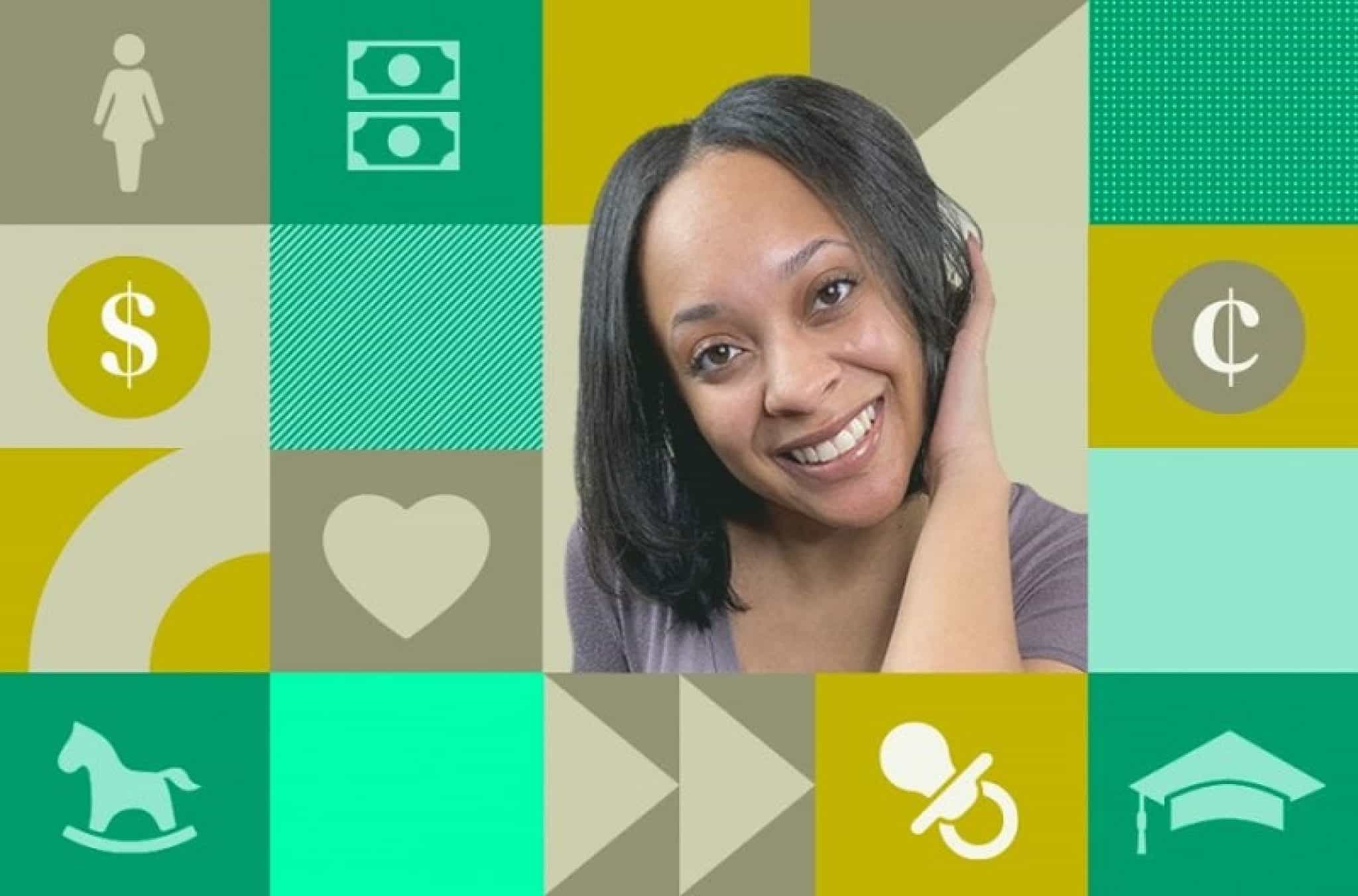 Dyana is a single mom who used her knowledge of the field to get out of debt and support her two children through her hard work. She became debt-free in 2016, which is when she started posting her stuff on Instagram to help get others out of the trap as well.
She shares how she has both short-term and long-term goals and manages both in a way that they don't interfere with each other. You can follow her on various sites, you certainly don't want to miss even a single post.
---
6. KEVIN O'LEARY (@KEVINOLEARYTV)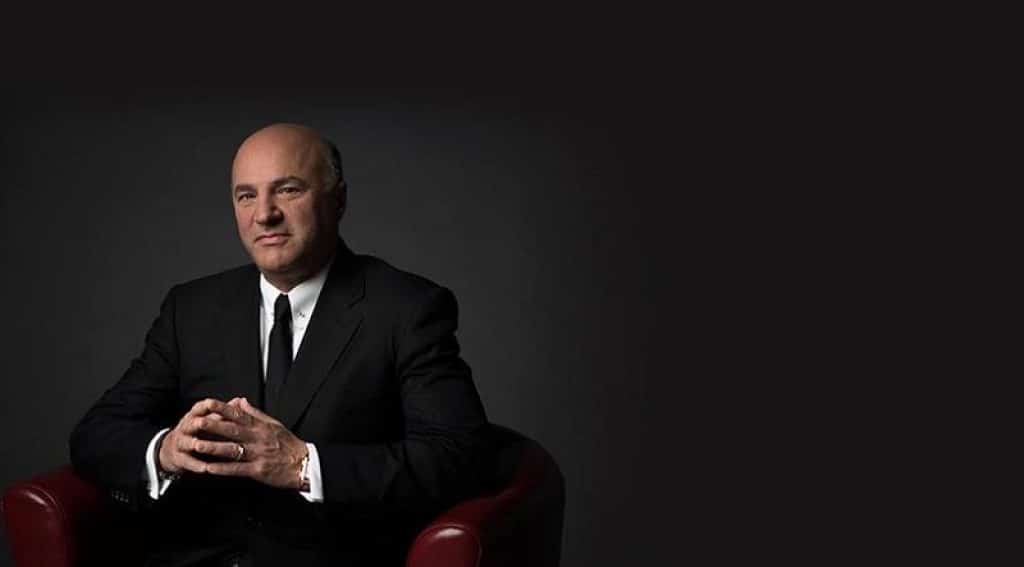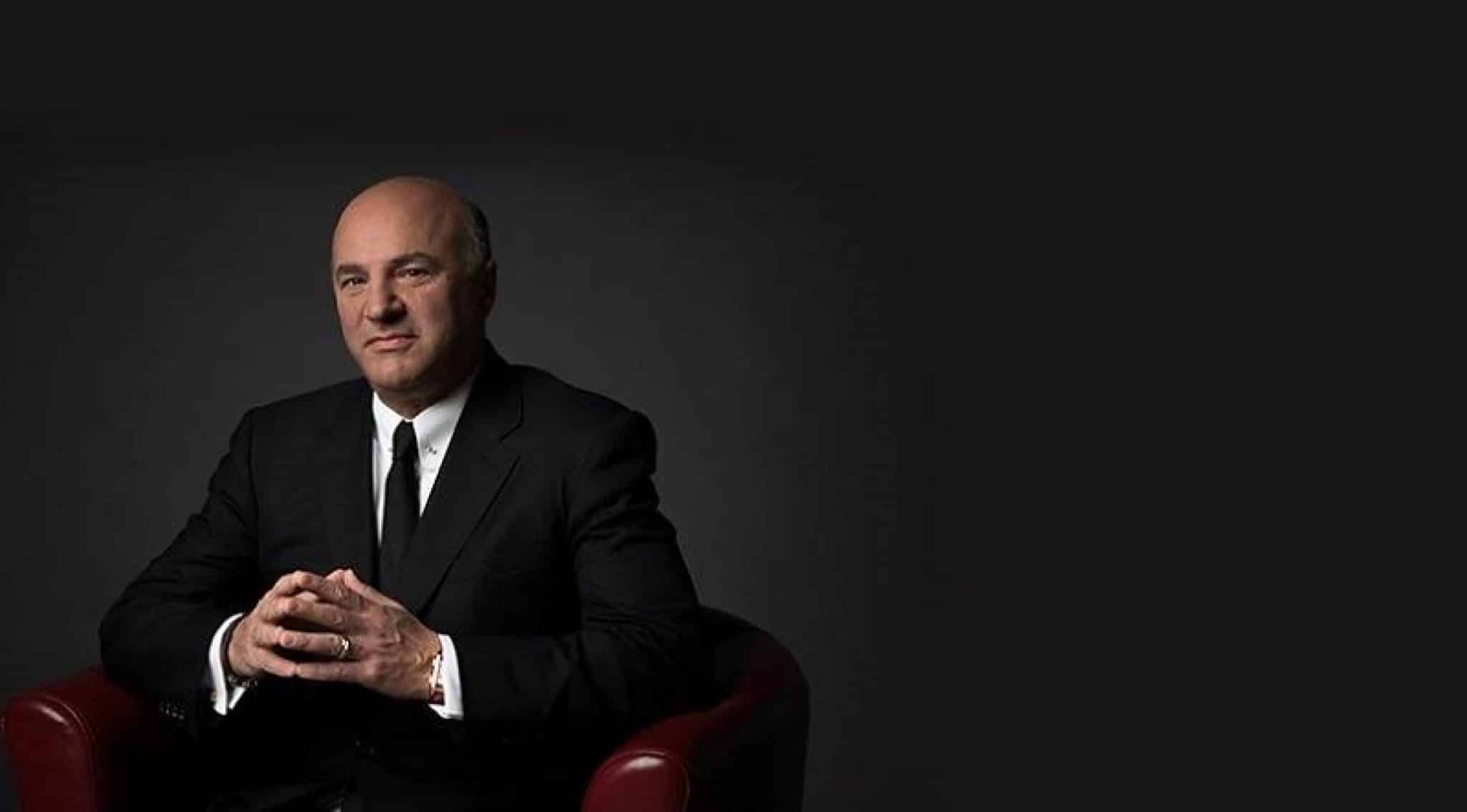 Kevin is a Canadian finance guru that can change your lives completely. He is a wise owl, a venture capitalist who teaches everyone about business and finance. He sold his own software company long ago and took control of his assets from his managers.
Ever since then there has been no looking back as he steadily climbed to the top. He has his own mutual funds company called O'Leary Funds. He is a chairman at Shark tank as well.
---
7. ABU THE INVESTOR (@DAILYSTOCKTALK)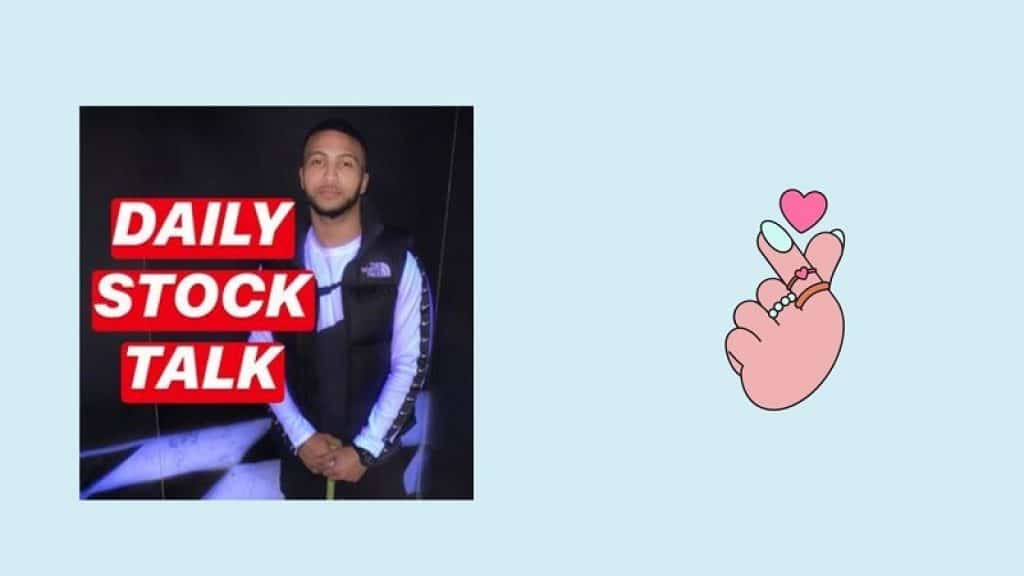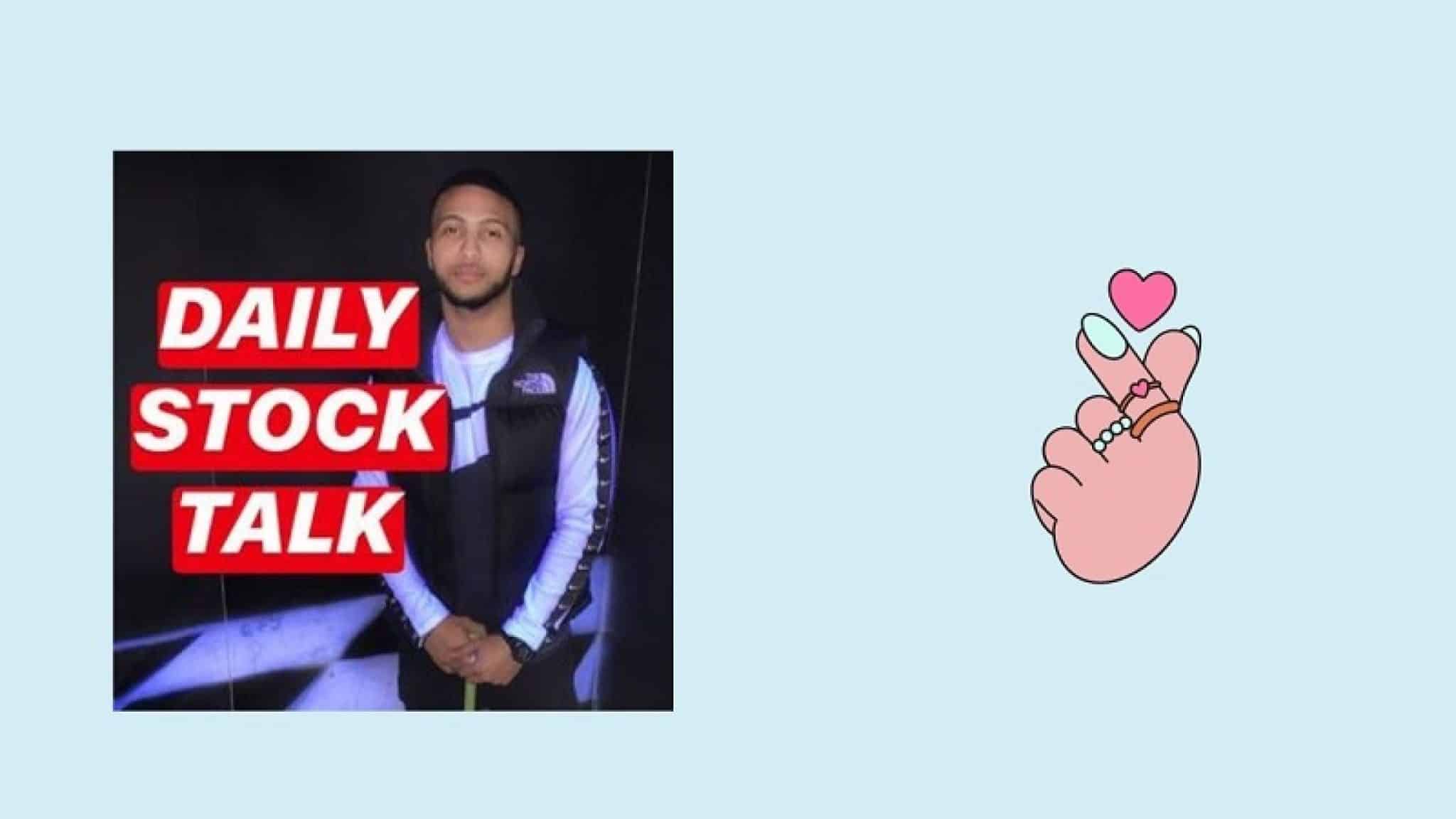 Abu is a financial advisor who uses TikTok primarily to give suggestions to his audience. He shows you where the right investment opportunities exist and the right stock to invest in.
He gives you a lot of knowledge about the timing of investments to maximize your profits and getting your life on track. He is very helpful and answers the queries asked promptly so that others can benefit from his knowledge as well.
---
Conclusion
Finance is a sensitive field, but these influencers bravely tame and navigate it. They help you figure out your strengths and offer a bunch of free advice to everyone who wants to be better at their finances. These influencers have worked really hard to attain real instagram likes and gain engagement on Instagram and it hasn't been an easy journey as finance is a pretty competitive field to be in.
It is something that plays a big role in everyone's lives but very few people are aware of it and want to become better. You might have to go through their profile thoroughly to see if they are a good fit for your life as financial matters are serious and you would need to trust the person a lot. Many of these influencers also offer paid one-on-one sessions that you can take advantage of, to get a more in-depth analysis of your finances.
We hope that this article has successfully guided you towards your financial mentor and you are on track to fixing your finances!