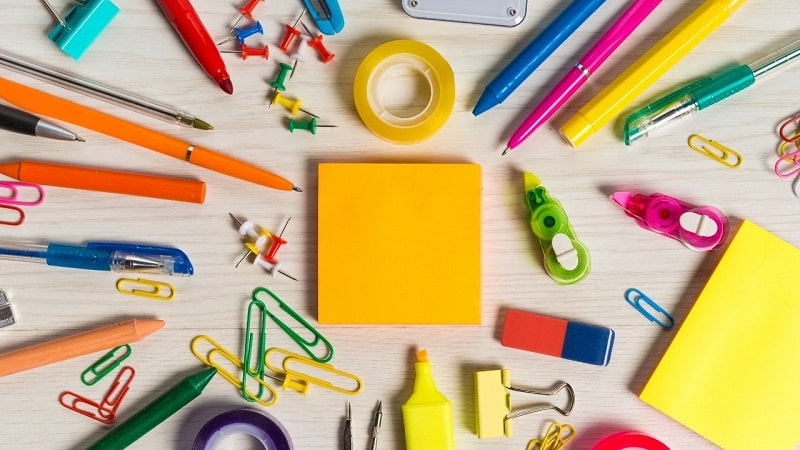 Who doesn't love stationery? It has the ability to put you in a productive mood and make you more efficient. There's something about bright highlighters, notebooks, and pens that can increase your efficiency.
However, there is more to increasing productivity, when it comes to office work, than just through cool stationery. Reorganizing your workspace can help you utilize your time in a way that would be easier for you.
Whether you're looking to enhance your own productivity or you're looking to motivate your team members, here are some office items that you can buy in order to improve your productivity and efficiency.
---
1. Workstation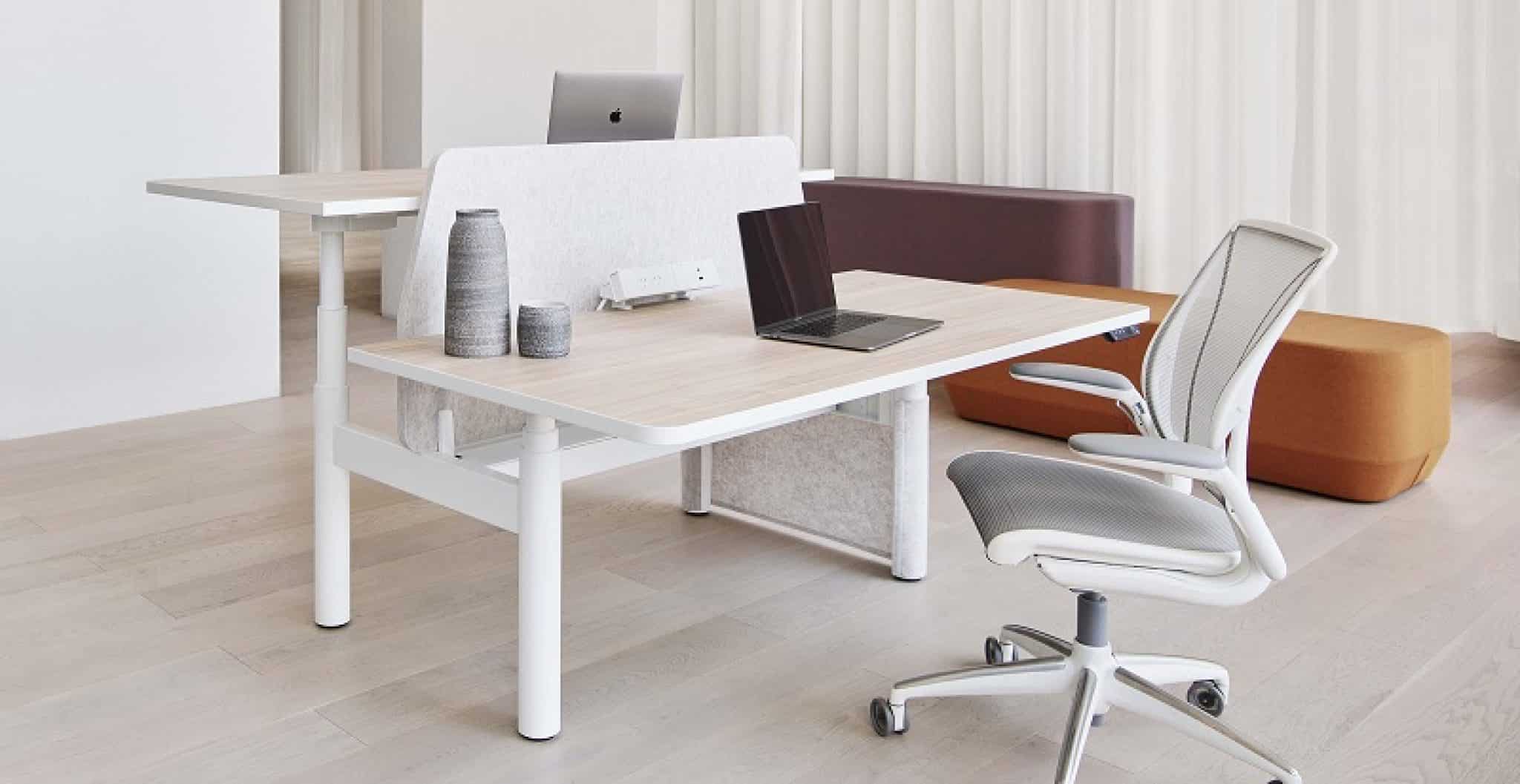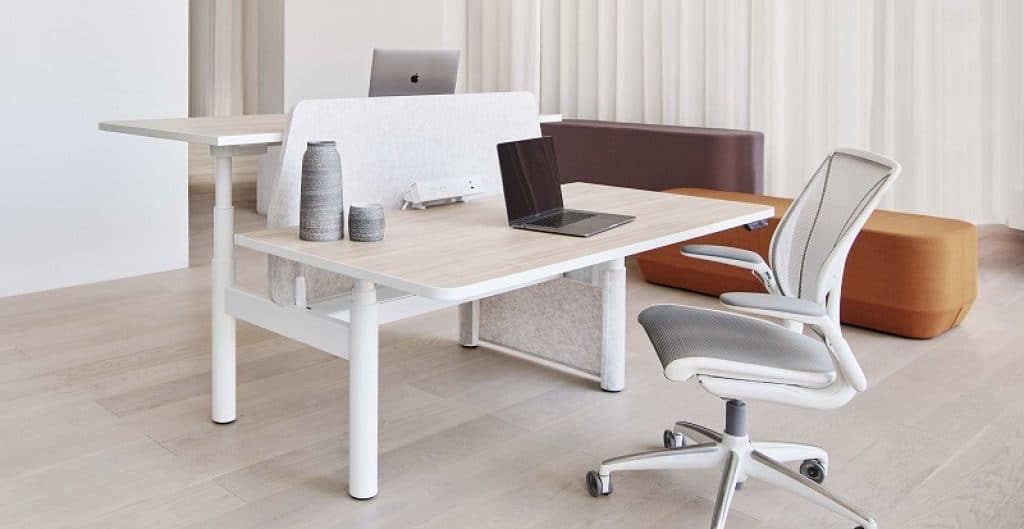 Your employees spend most of their time in their workstations. You should make sure that their workspace is good enough to keep them motivated and not dull them down. You can try to take things up a notch and get creative with the workstations. You can get the walls painted and place comfortable furniture in the workplace to ensure that your employees are comfortable.
It is extremely important to have the right chair and desk in the office as it can seriously affect the health of your employees. A bad chair can ruin the posture of your employees and can lead to back problems. Good furniture will not tire your employees out but rather aid them in staying relaxed. This will significantly enhance their efficiency as no time will be lost to discomfort or sick leaves.
You should also try to keep things fresh in the workstations by supplying stationery and making everything accessible.  It is also good to use technology to your advantage and give your employees a chance to save time. Utilizing laptops and computers will help your employees do their work efficiently as it will take less time to load or complete tasks.
---
2. Get More Organized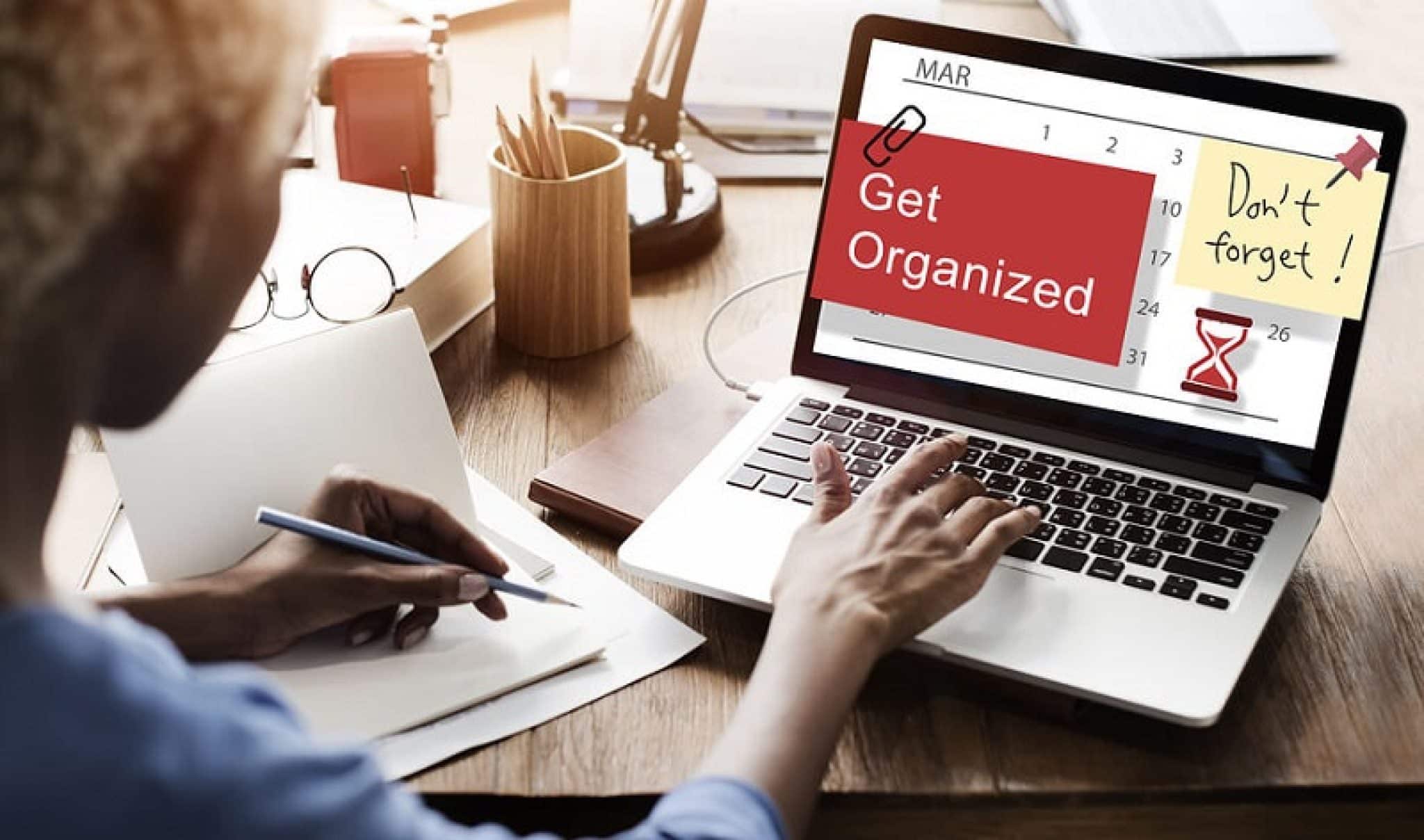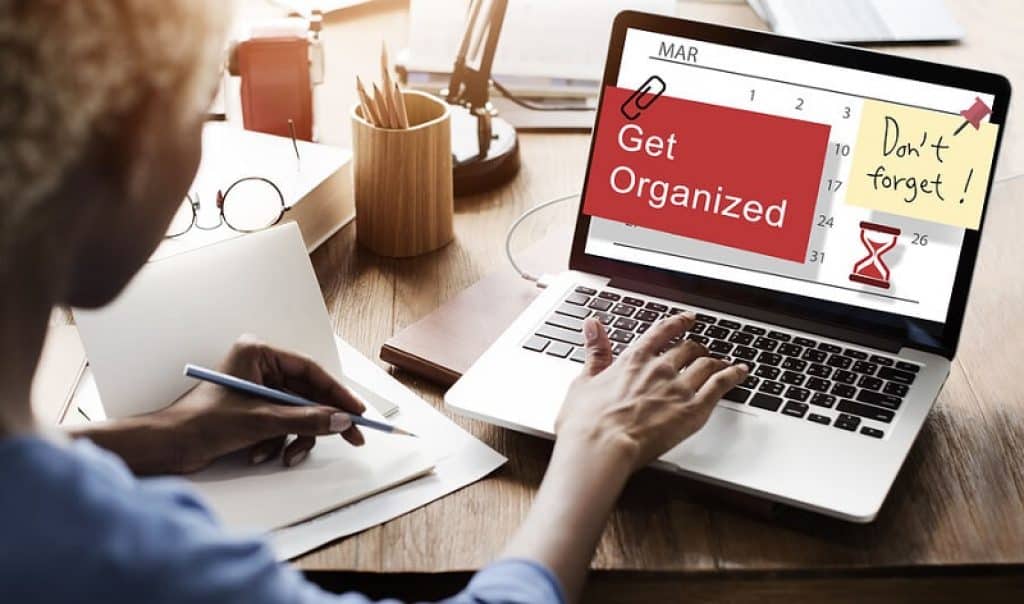 Getting organization material for your workplace can significantly improve the workflow by reducing clutter and mess. By investing in organizational material, you will be saving your employees plenty of time that they spend looking for supplies. You can get more organized by placing the necessary items in a specified closet or cupboard that is accessible to everyone.
You can put someone in charge of taking care of the office supplies, so they can take care of it when something needs to be restocked. This way no time will be wasted looking for things misplacing items will occur less frequently. Moreover, you can place a mailmark franking machine in the office to save time on postage. This way your employees will not have to go out of their way to spend time on the hectic mailing process.
These convenient and time-saving alternatives make your employees realize that you value their time and money. Getting more organized can not only increase the productivity in the office but also have other healthy mental effects on your employees as well. Experts suggest that an organized workspace can declutter your mind and reduce stress in employees.
---
3. Breakroom Supplies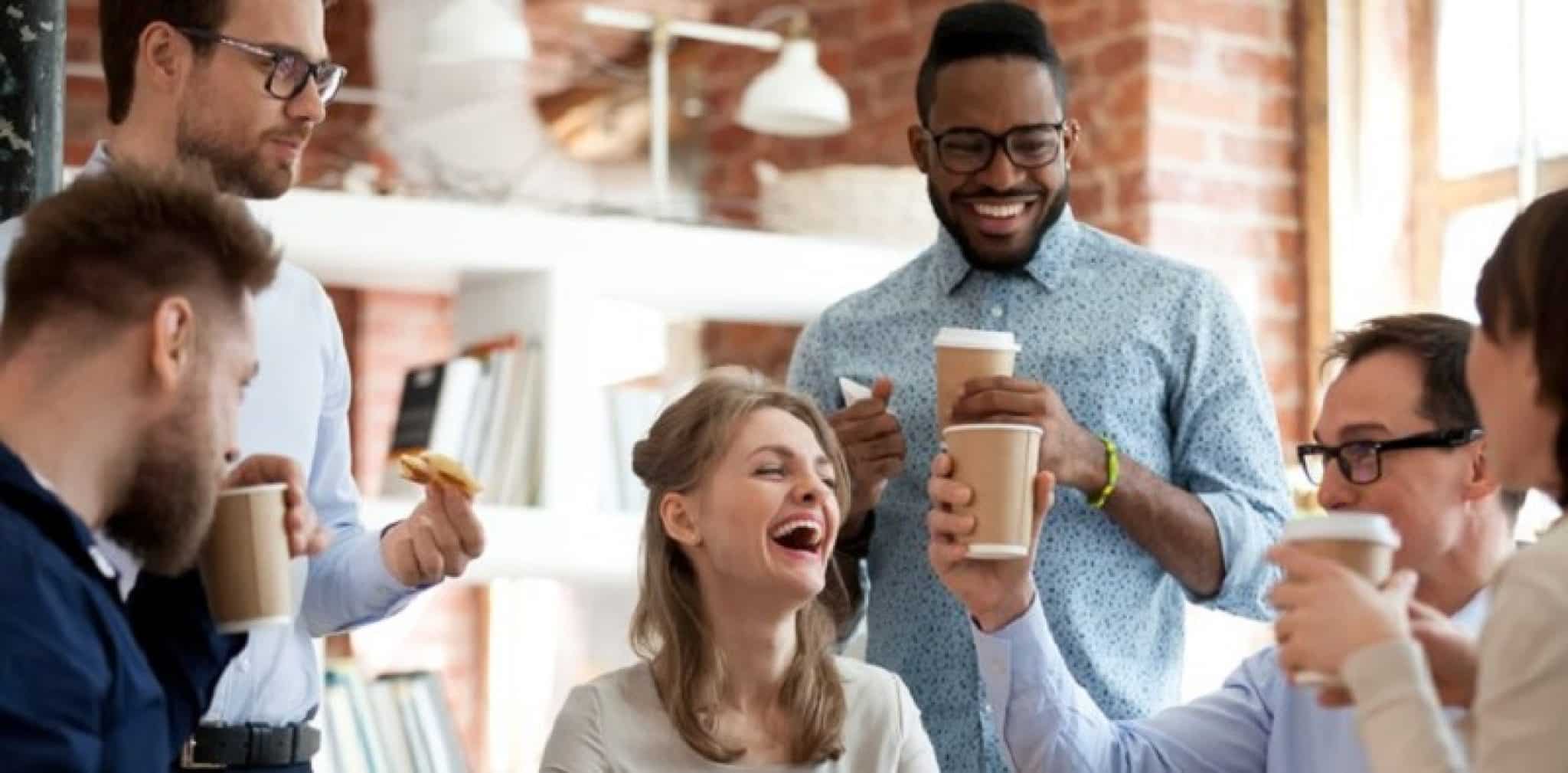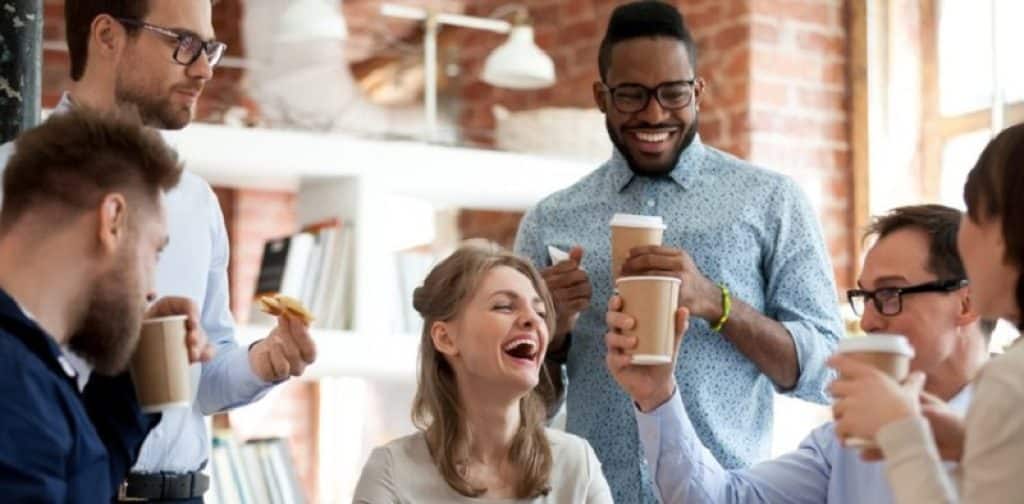 Breaks are necessary when it comes to increasing productivity. Taking a break from working long hours gives your mind some time to rest. Your brain needs the time to re-energize to generate ideas and keep working at its fastest pace. Introducing breakroom supplies such as snacks, coffee, and tea can give your employees a moment to rest and get ready again to work like a champ.
Having breakroom supplies also sends a message to your employees that you care about their needs and have their best interest at heart. Moreover, the breakroom can also give your employees time to connect. This can significantly improve the morale among your employees. This can lead to an enhanced sense of teamwork and improve collaboration on projects.
Breakrooms give your team a chance to not only freshen up but also to connect with each other. This can significantly improve the environment of your office space and consequently, increase productivity.
You need to take your employees' best interests into consideration if you're looking to increase productivity in your workplace. A few changes to the workspace can lead to a significant boost in your team's efficiency. You can try to make your work environment more vibrant and creative to help keep your employees motivated.
Moreover, you should also use technology to your advantage and maximize efficiency. It is also important to consider putting snacks in the breakroom to give your employees a chance to take a break from their hectic routine and recharge to get things going again. Making everything accessible to your employees and giving them room to grow will go a long way for you and your team and will definitely improve your office environment and productivity.