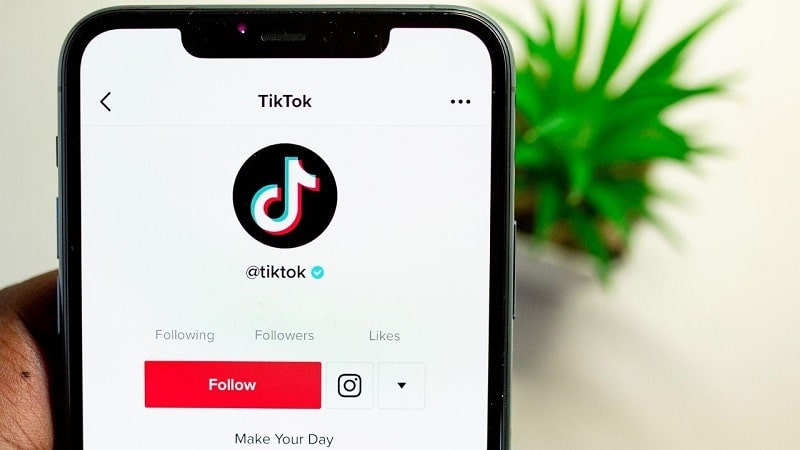 Here are some fundamental principles which can help you become popular on TikTok.
Whether you are a content creator, marketer, or business owner, you should definitely pay attention to TikTok and the opportunities it may provide you. Meanwhile, to make your debut productive and efficient, you need to create a substantial strategy that will help you increase your audience, boost the views, and, thus, become popular on TikTok.
If you're not sure about the best ways to position yourself on this app or willing to expand your knowledge on this issue, here are some fundamental principles which can help you become popular on TikTok.
---
1. Find Your Niche.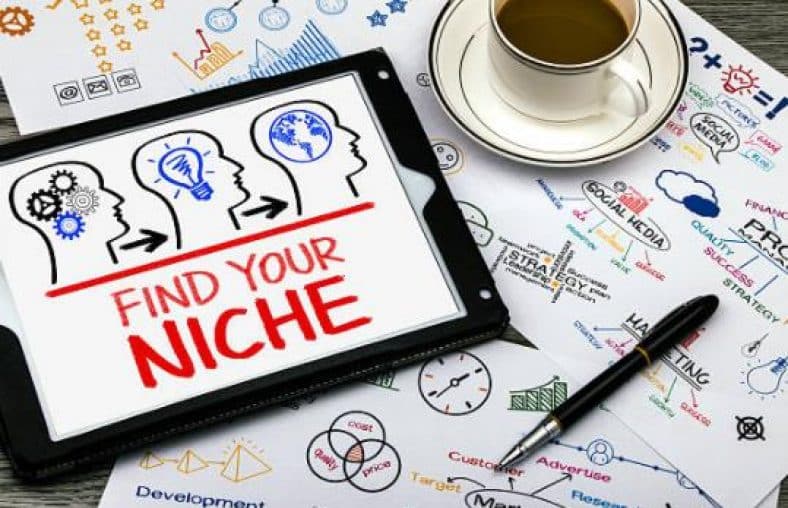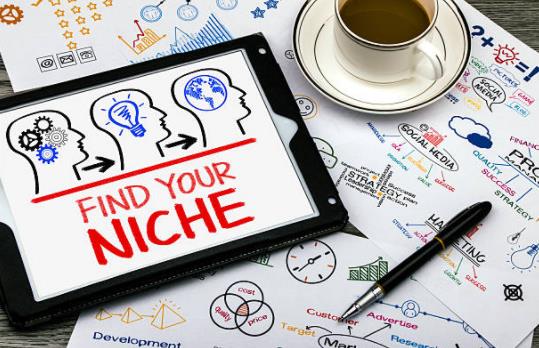 Don't waste your potential trying to cover all possible segments of the app. Identify what your unique traits and talents are so that you can focus on them in your content. However, don't approach your niche selection carelessly. There are some tips you may follow to deal with this task the most effectively:
Find Out What Your Strengths and Weaknesses Are
Don't try to do something just because it's trendy and popular. Focus on activities in which you believe yourself to be competent and capable of showing impressive results. If you write poems, recite them. If you play a musical instrument, show it in the video. If you cook, film engaging step-by-step cooking recipes. You can choose anything as the basis of your content, but remember that it has to be something at which you are really good.
Considering the colossal number of users on TikTok, in order to be noticed, you need to make your voice distinctive. Craft a style that will distinguish you from others based on your unique talents, personality traits, ideas, and other aspects that could make you a memorable content creator.
---
2. Create Disruptive Content.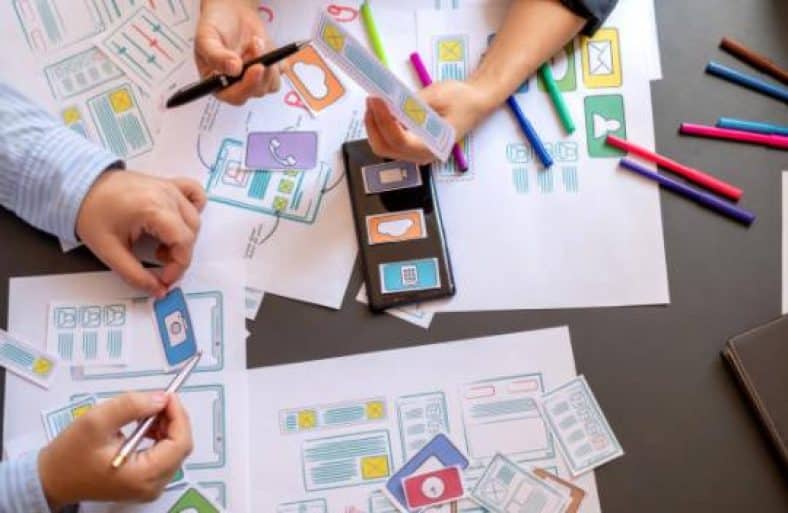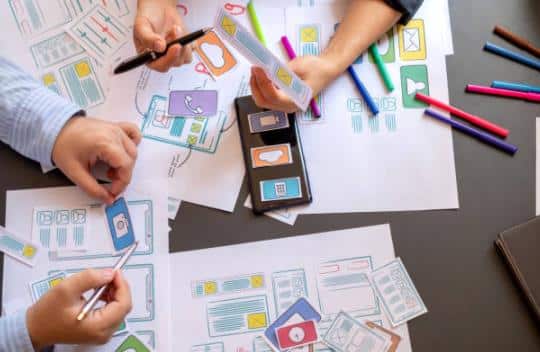 If you want to gain TikTok popularity, make sure your videos are entertaining and engaging. Besides, they also need to have viral potential, so that people want to share them with each other and reupload these pieces to other platforms. To ensure that your content has the potential of bringing you TikTok fame, consider the following tips:
On TikTok, trends play a particularly important role. Users who follow them have a high chance of being noticed by the target audience. Therefore, do not ignore this crucial aspect of the platform. However, remember that the trends you choose to work with should be relevant to your niche and style.
Hashtags are as relevant on TikTok as they are on any other social media platform. They could help you increase the video's reach and target your content at the right audience. It can also be helpful to use trending tags which you can find by entering the "Discover" section of the app.
Maintain a Regular Posting Schedule
On TikTok, it is essential to be consistent in your posting. The algorithms of this app are more likely to promote your content if you post it regularly. Besides, if you want people to be interested in your account, you should provide them plenty of materials to interact with. So posting videos regularly seems an exceptionally logical option.
Ask for Your Audience's Opinion
You create your TikTok content not only for your self-expression but also for people's entertainment. Ask your followers (either on TikTok or on other platforms) what they'd like to see. Consider their opinions, and your content will appeal exactly to the audience you want to attract.
---
3. Multiply Your Audience.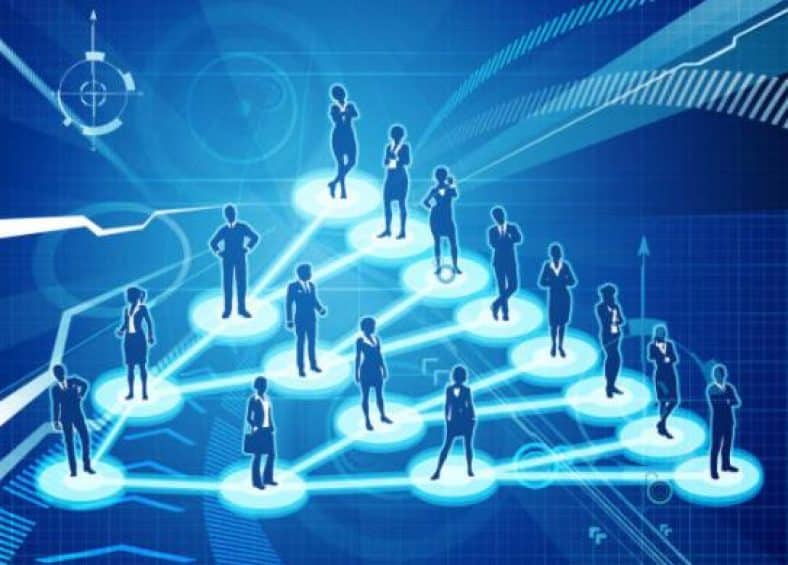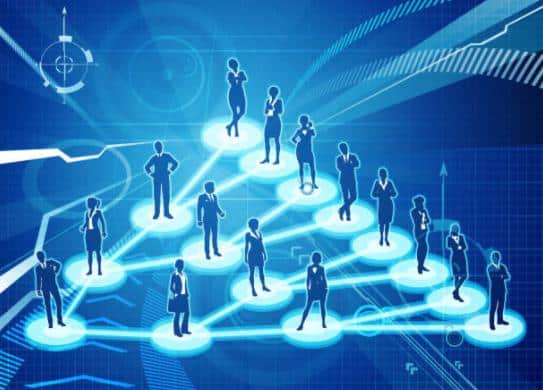 Making quality content is just one step in getting TikTok fame. You also need to focus on preserving your existing audience and attracting new followers. There are several steps you may take to do it:
When a new person starts following you, it is likely that you will check their profile, even just out of pure interest. Therefore, if you follow other people, chances exist that they will follow you back, especially if you have an eye-catching and good-looking profile.
Comment on Other Users' Videos
Similar to the previous point, this rule may help you get noticed by those users who are not yet members of your audience but have the potential to become such.
Track your like ratio and make conclusions based on it
On TikTok, likes are a major indicator of a video's popularity. Therefore, after creating a portion of the content, track its reception by followers. Those videos that receive the most likes show what type of content the audience perceives best. You need to focus on this indicator. At the same time, it is important to note that the most adequate reflection of a real situation is provided by those videos that have gained popularity without the use of additional services. Today, there are many services and bots that can easily help a person get free TikTok likes without verification and  just4fame.com does it most realistically. While using them can be helpful in account development, try to build the impression of the audience's preferences based on reactions to those videos that have received likes on their own, without outside influence.
Use Proper Calls-to-Action
Not all people who watch your videos will become your followers. However, you can increase the chances that they will by implementing Calls-to-Action (CTAs) in your content. By them, you can encourage people to subscribe to your profile if they like your content. However, keep in mind that the CTAs should be conducted in an unobtrusive and easy manner so that people do not feel as if you are begging or ordering them to do something.
---
Conclusion
TikTok's impressive rise can be easily described as phenomenal. With its establishment as one of the most popular social media platforms of today, TikTok provided its users with exceptional opportunities to express and promote themselves or their products. Meanwhile, no matter how you use this app, to become popular, you need to be creative, unique, and original.  Cheap Pinterest board followers can do the same.
The aforementioned set of principles and rules can help you start moving in the right direction towards TikTok fame and the numerous benefits associated with it.