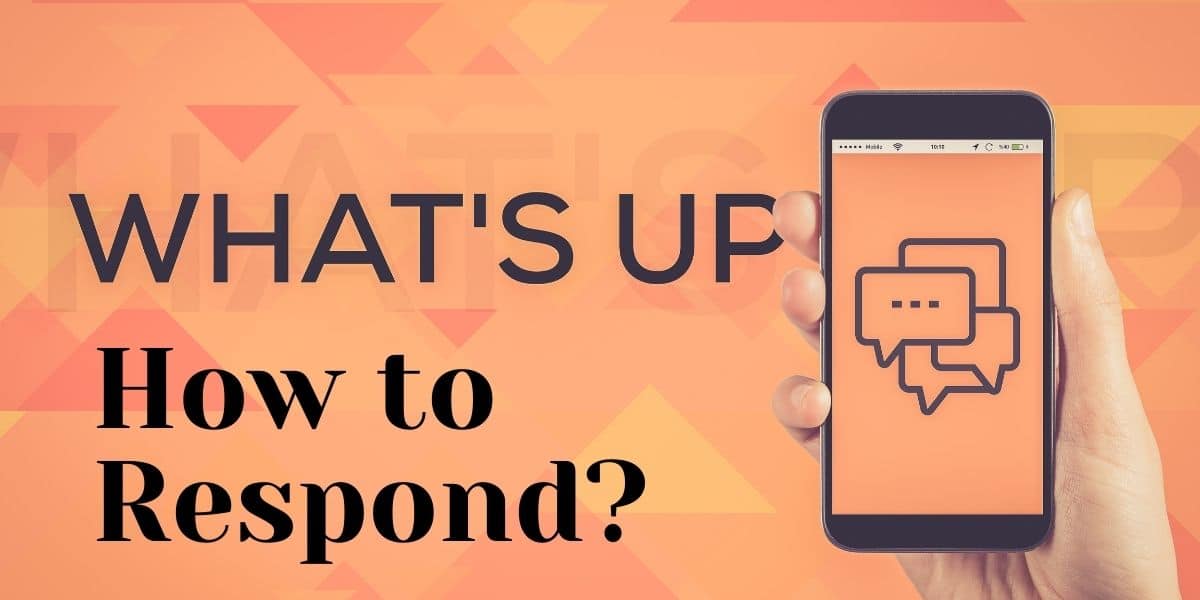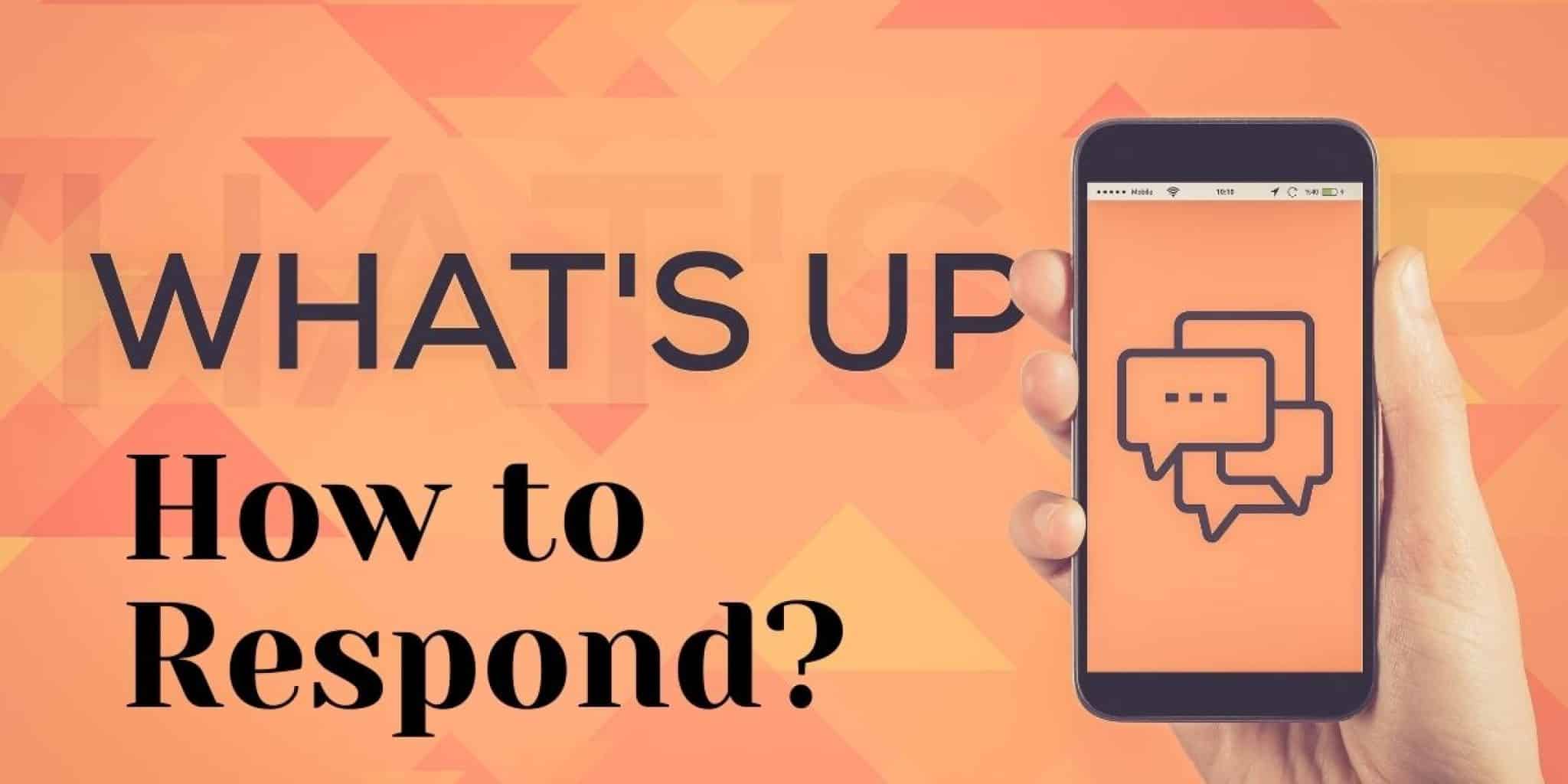 Are you stuck on how you can reply to the famous slang phrase what's up? Well, sit back and read our article. We will guide you through how to respond by proposing simple responses based on different situations.
What's up has become a popular slang among the youth and all people worldwide. It is sued especially in text messages and informal greetings on most social media platforms like Facebook, WhatsApp, and Instagram. The slag is sued as one way to know how someone is doing or as an icebreaker.
The phrase is famous among English-speaking netizens around the world. Some people get fixed up on how to answer the slang. It sounds like a question,  a greeting, and to an extent, mutual respect and understanding. Most people get stuck on how to respond to such phrases. This is where our article comes to your rescue today.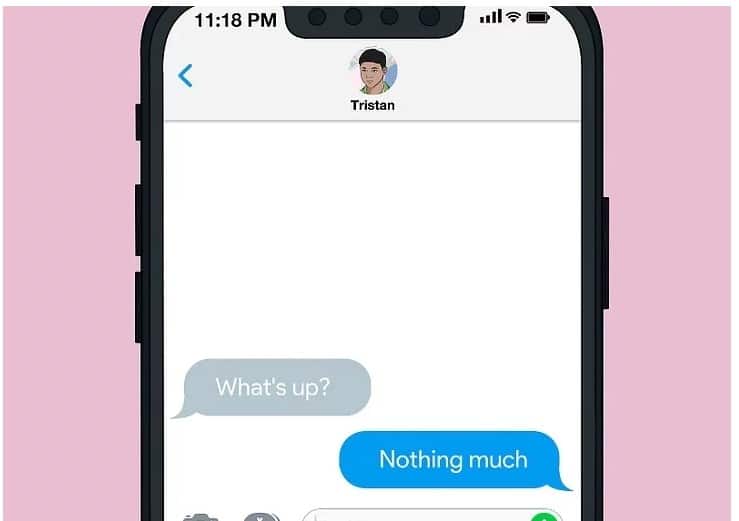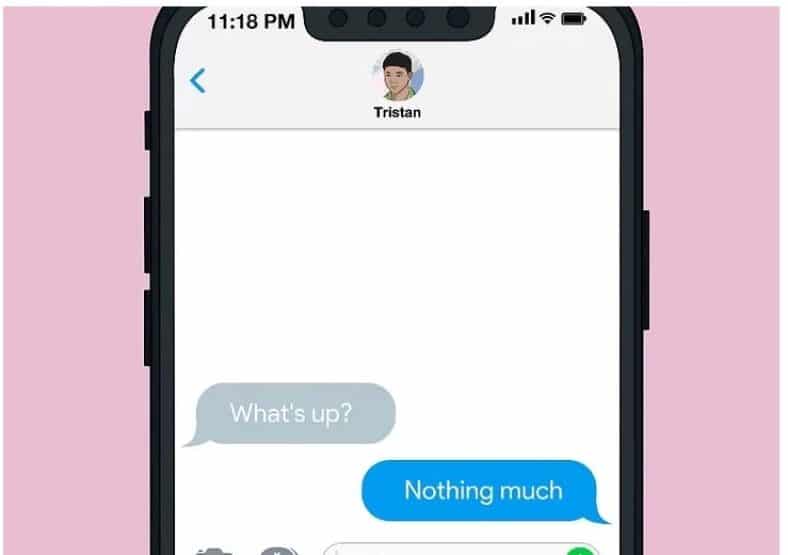 But before we proceed, the response to the what's up phrase depends on the situation and the person you are replying to. Never get confused; we will have you covered from all perspectives. Let us get started. This section will cover some of the primary areas and situations and the funny replies you can give someone. We will start by how to respond when a friend asks you.
From Friends
1
Not a thing but a chicken wing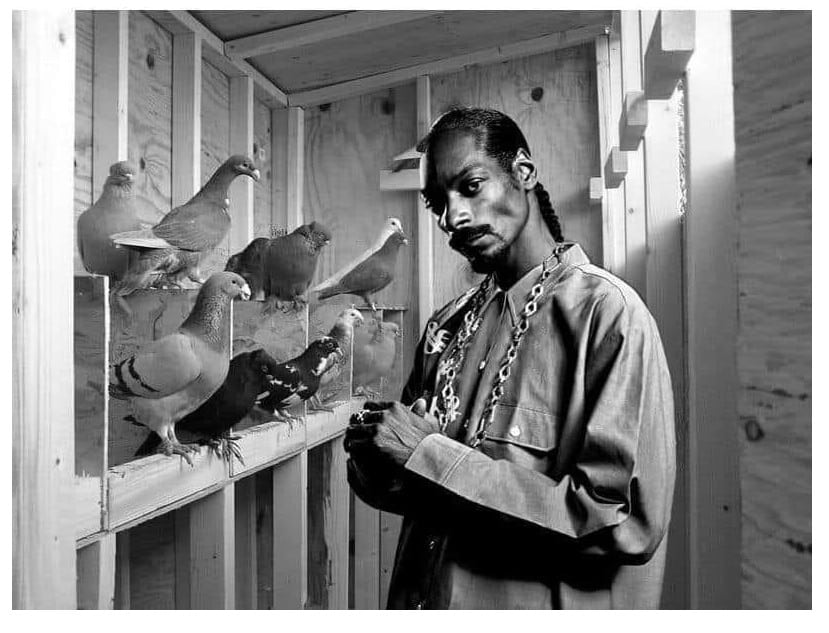 This is a famous response that is often heard on TV shows. It has been used for decades. You can sue it, especially when you want to sound funny, but in reality, it does not make sense though it rhymes with the slang. This is why the response is termed supper funny to the person who will get such a reply.
---
2
My blood pressure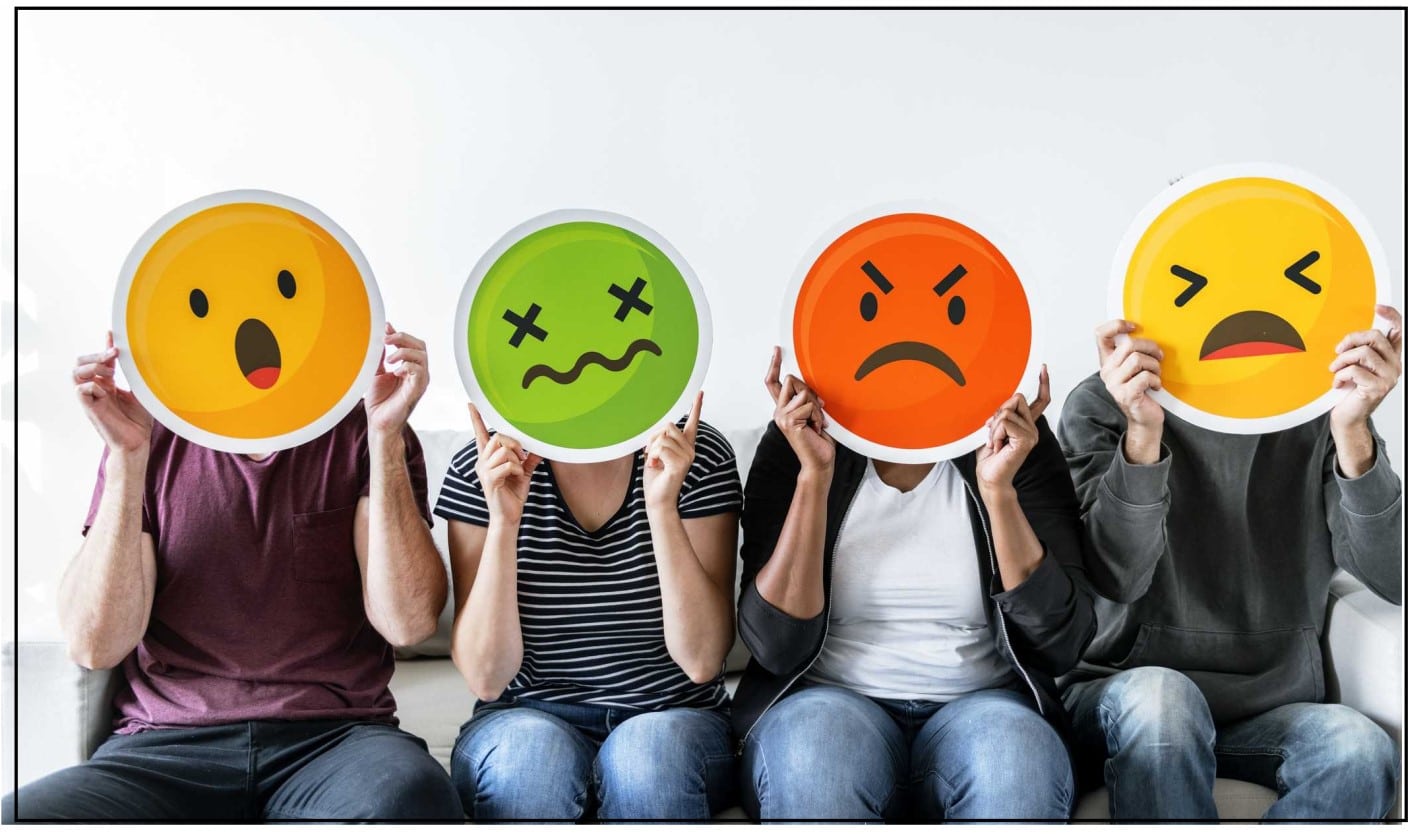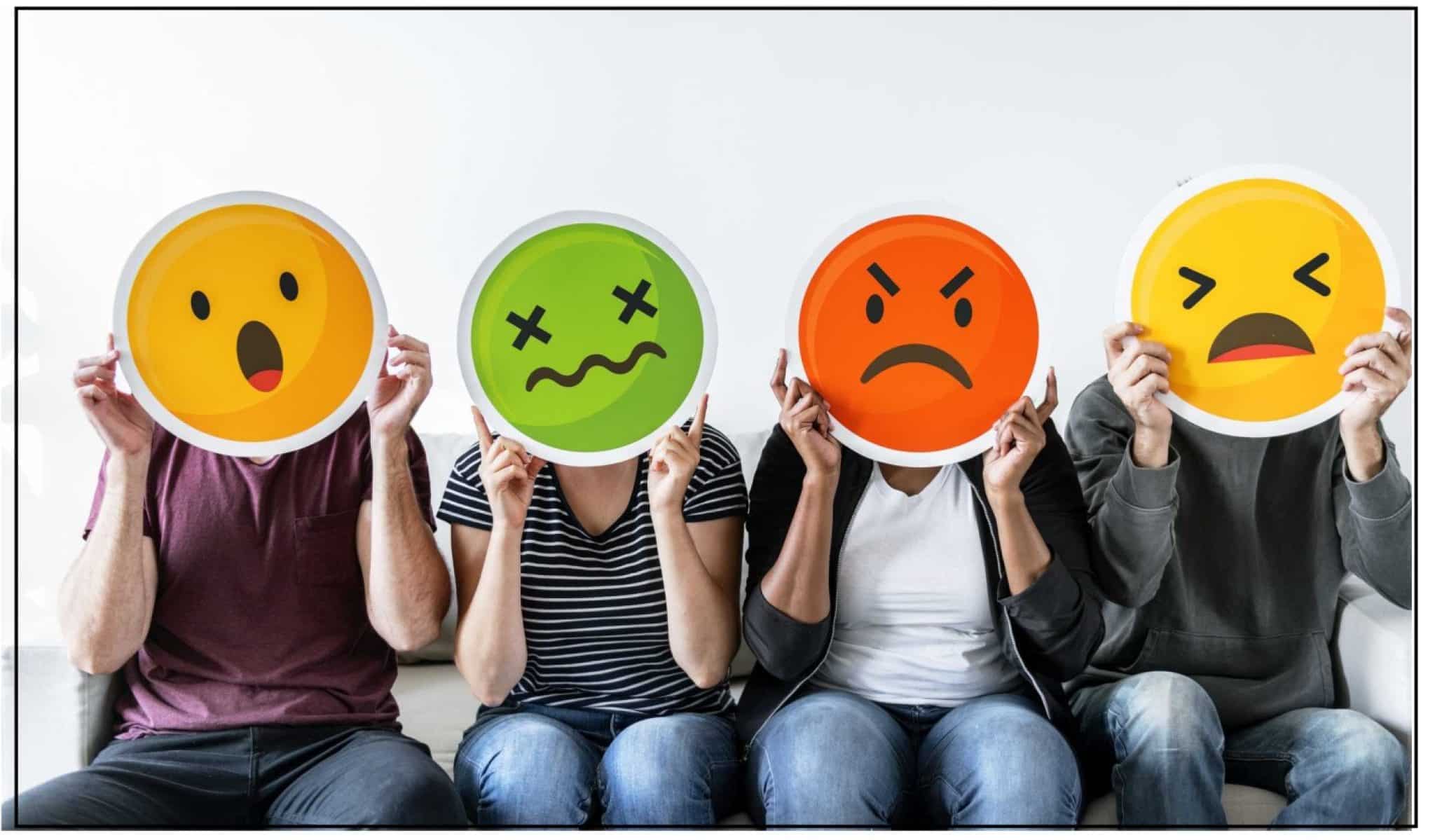 It is preferred, and we recommend you use this response when you are older. It is excellent when you must show that you are content with the blood pressure affecting you daily. Hence, the recipient will see you making the situation light while at the same time you seek attention to your medical problems.
But still, you can use the response even when you do not have blood pressure. This is because the phrase also indicates that you are in stressful conditions. So such a reply will force your friend to seek to know more about your situation and what you are trying to say. This is where the conversation can start.
---
3
Shrug, you know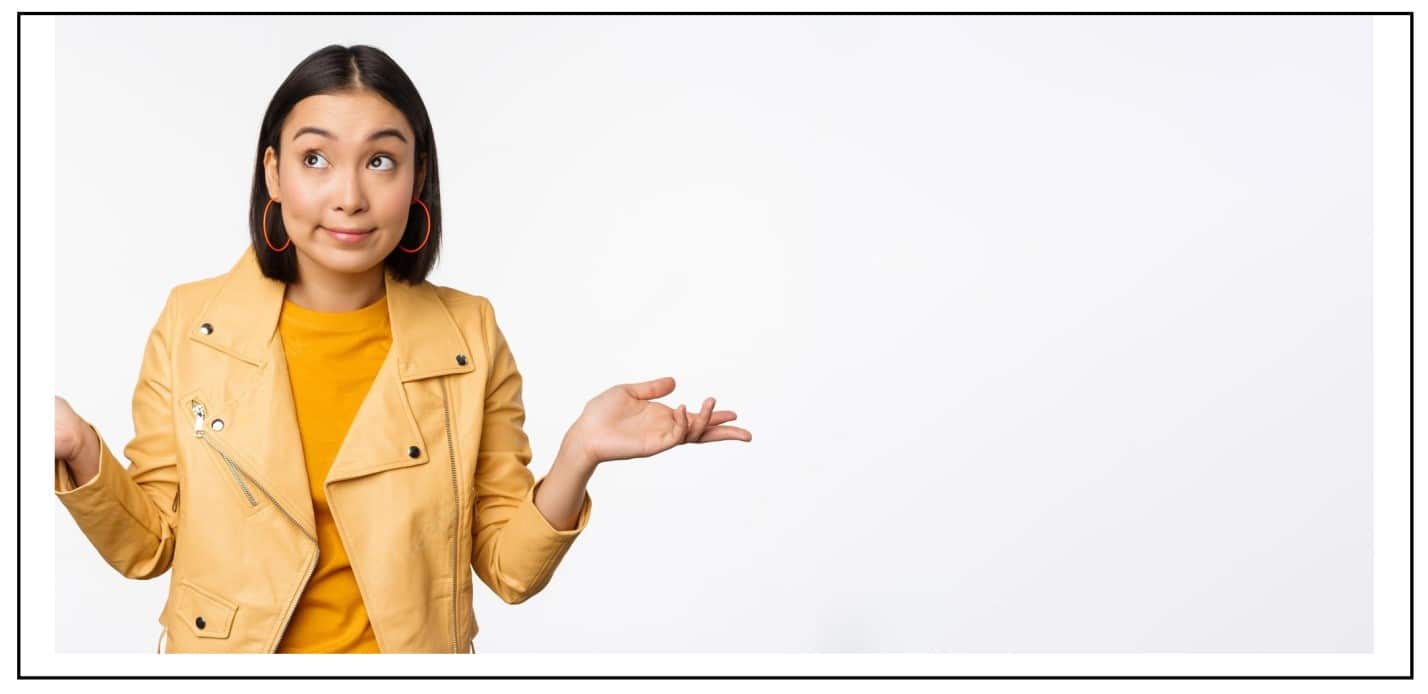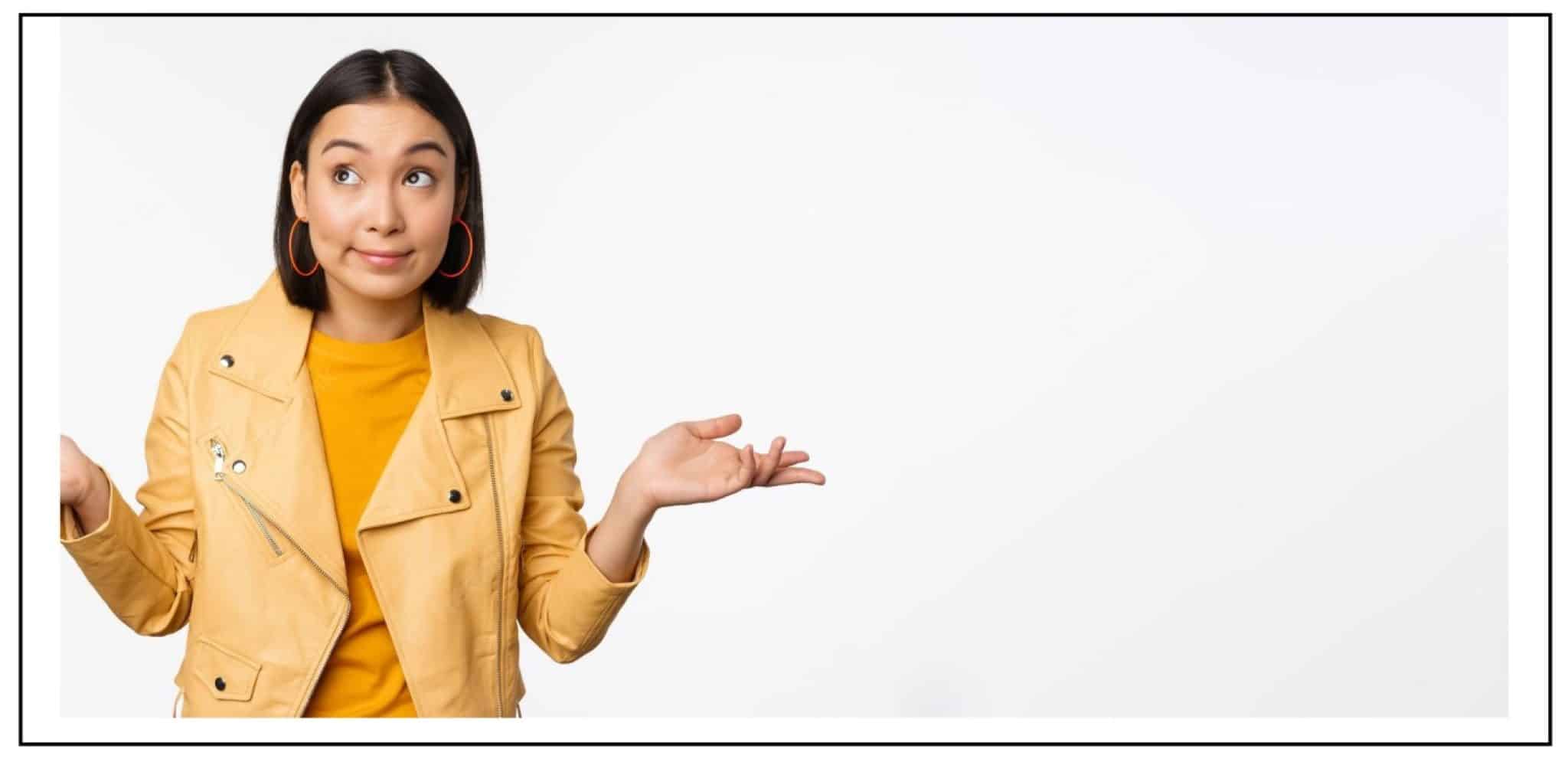 When you reply to a friend this way, they will be aware of what you are trying to say. It simply means that there is nothing much to bother about or nothing much at all.
---
4
My rent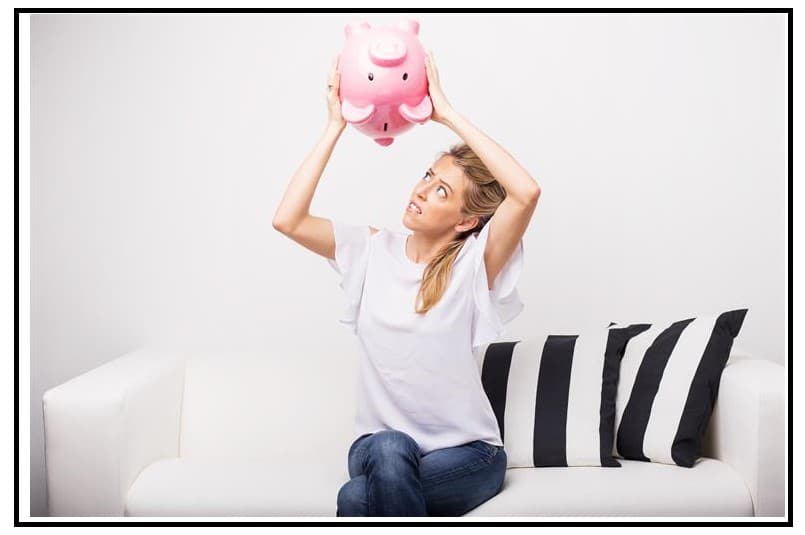 When your rent has gone up, this is the funny response you give to your friend. However, we recommend using such a phrase when it is someone you have been with for so long. Therefore, they will simply understand it as a joke you want to crack. It still brings about a detailed discussion between two friends.
---
5
Ah! I can't complain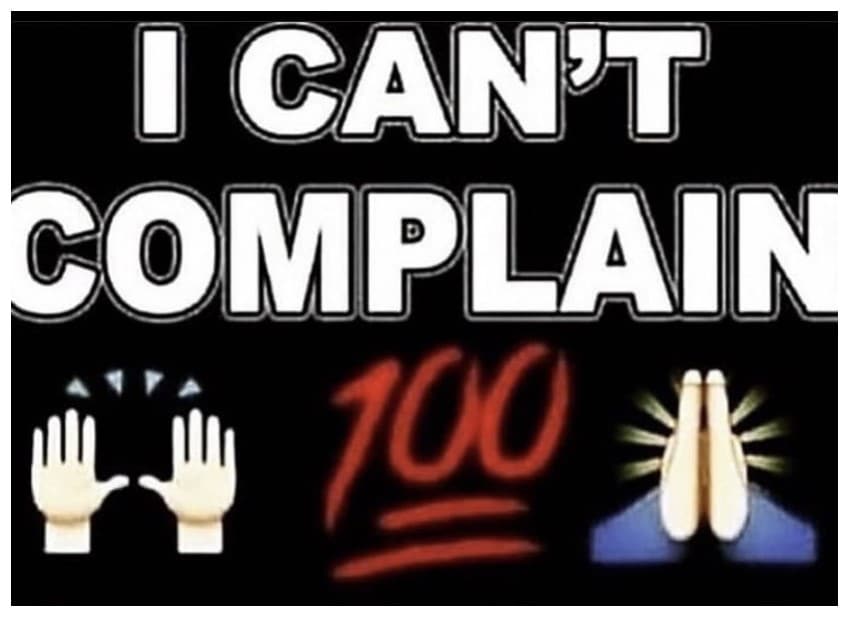 This is a good response when you do not have something important to tell your friend. It implies to your friend that everything seems neutral from your point of view. Equally, you are not even contented to share what is happening at the moment in your life.
---
6
Same old same old
If you are not after anything new in your life, then this is a good reply. It means you are satisfied with what has happened since the last time you met with a friend. It is recommended when you previously had issues and your friend is just trying to know how it is going. There is nothing that has changed so far.
---
7
I am screwed today; I found out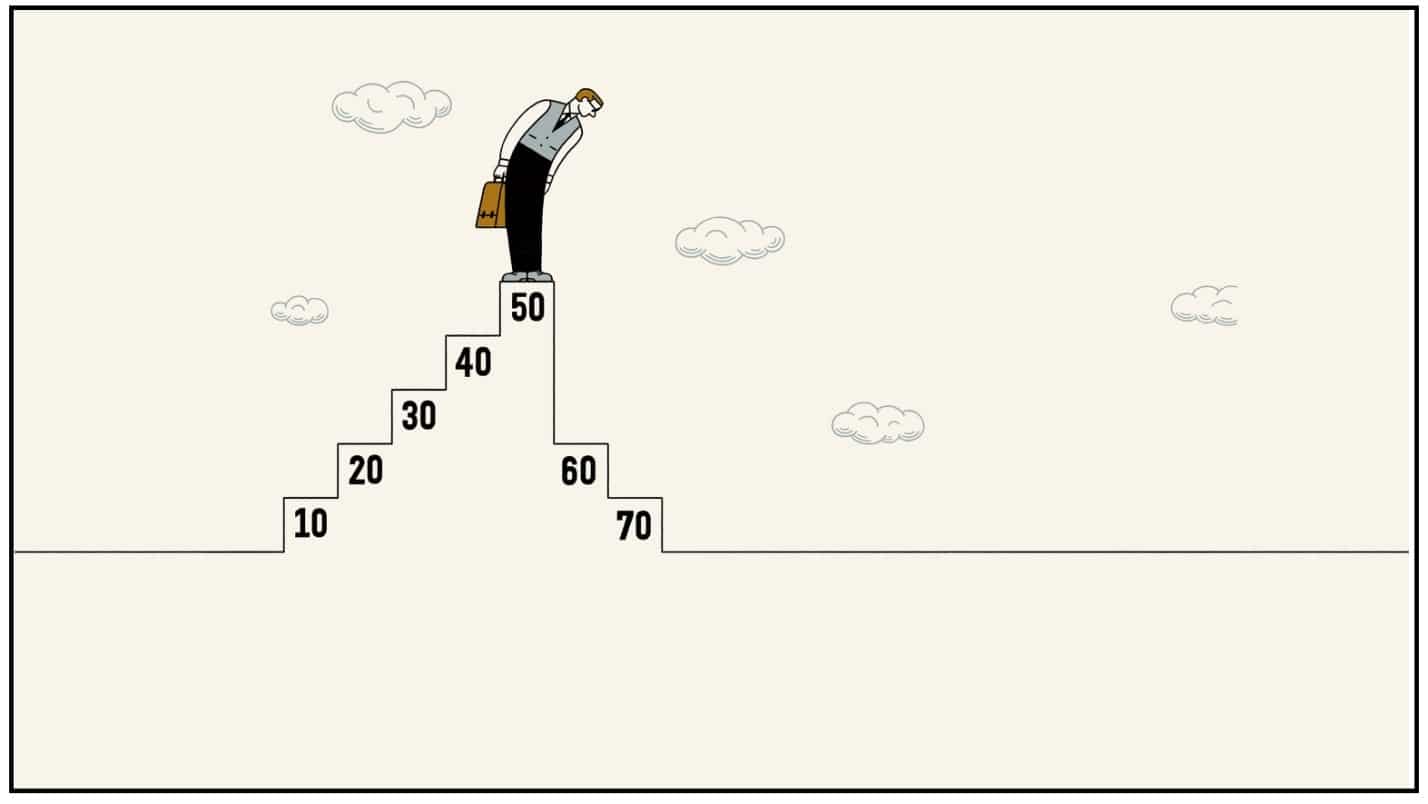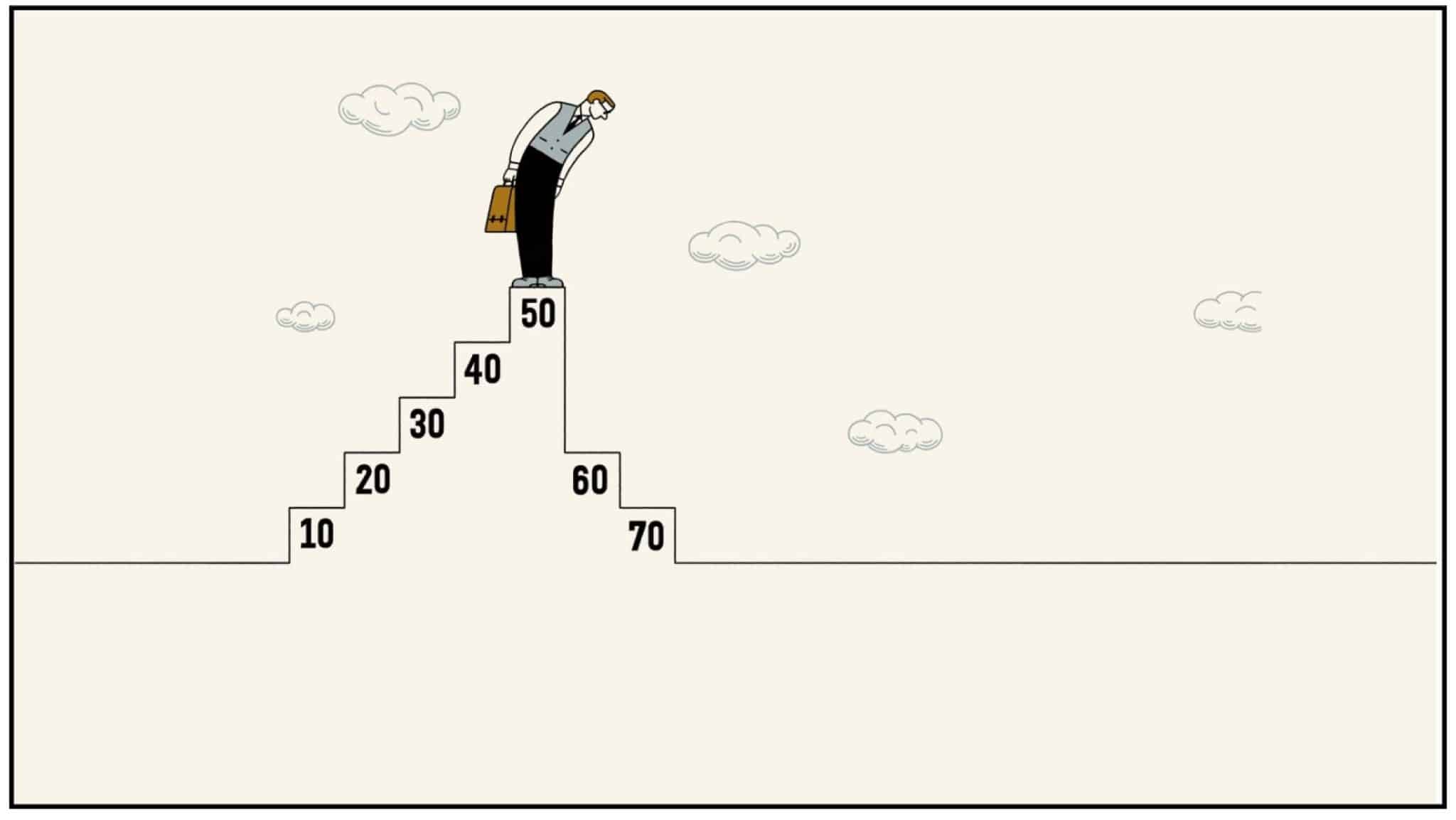 When you look worried, a friend might ask you what's up, and the above response is the best. It is a starter for a conversation when you wish to explain what is going on to your friend.
---
8
That's for me to know and for you to find out.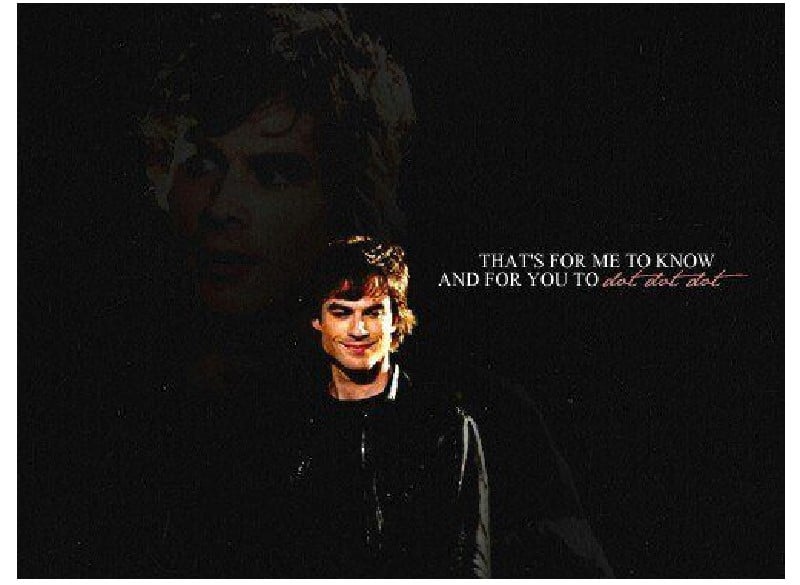 There are two scenes where you can use such a reply. Firstly, this is a joke; secondly, you can sue when you need to sound sarcastic and dos do not need to talk much because of the current mood.
From Stranger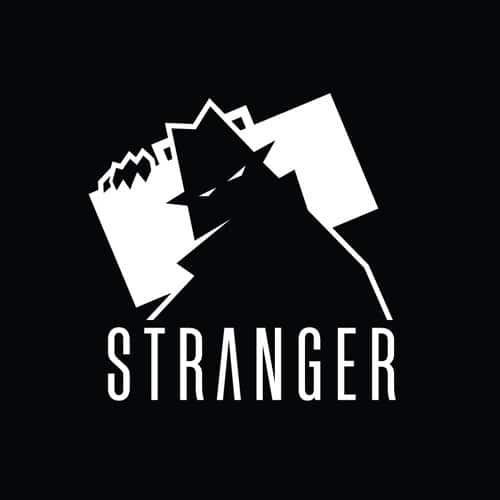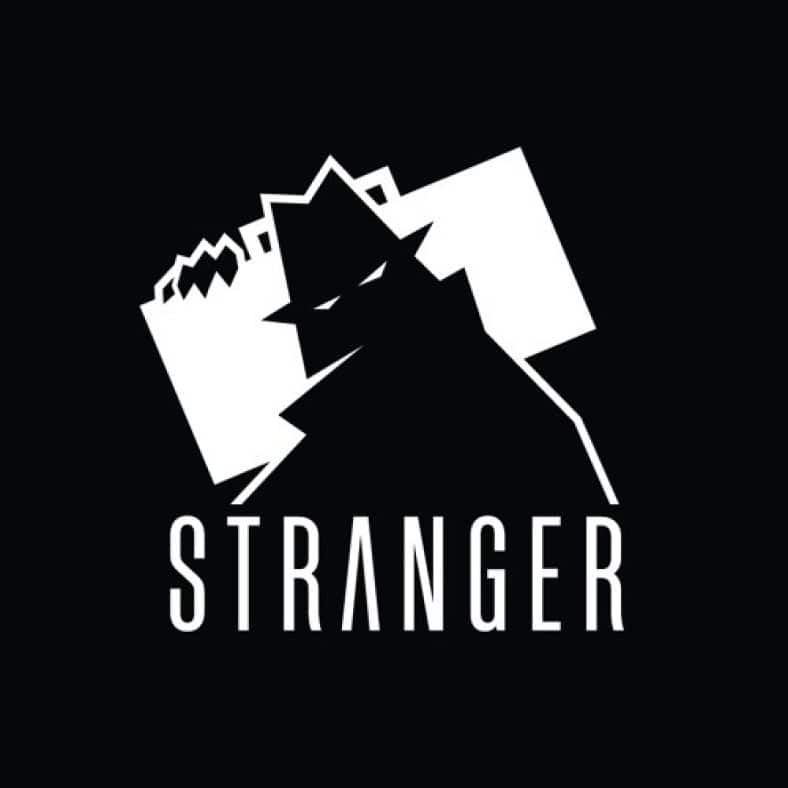 The response to your stranger will say a lot. It means you need conversation or you are not interested. Here are some of the responses suggest when a stranger texts you what's up:-
1
The ceilingout.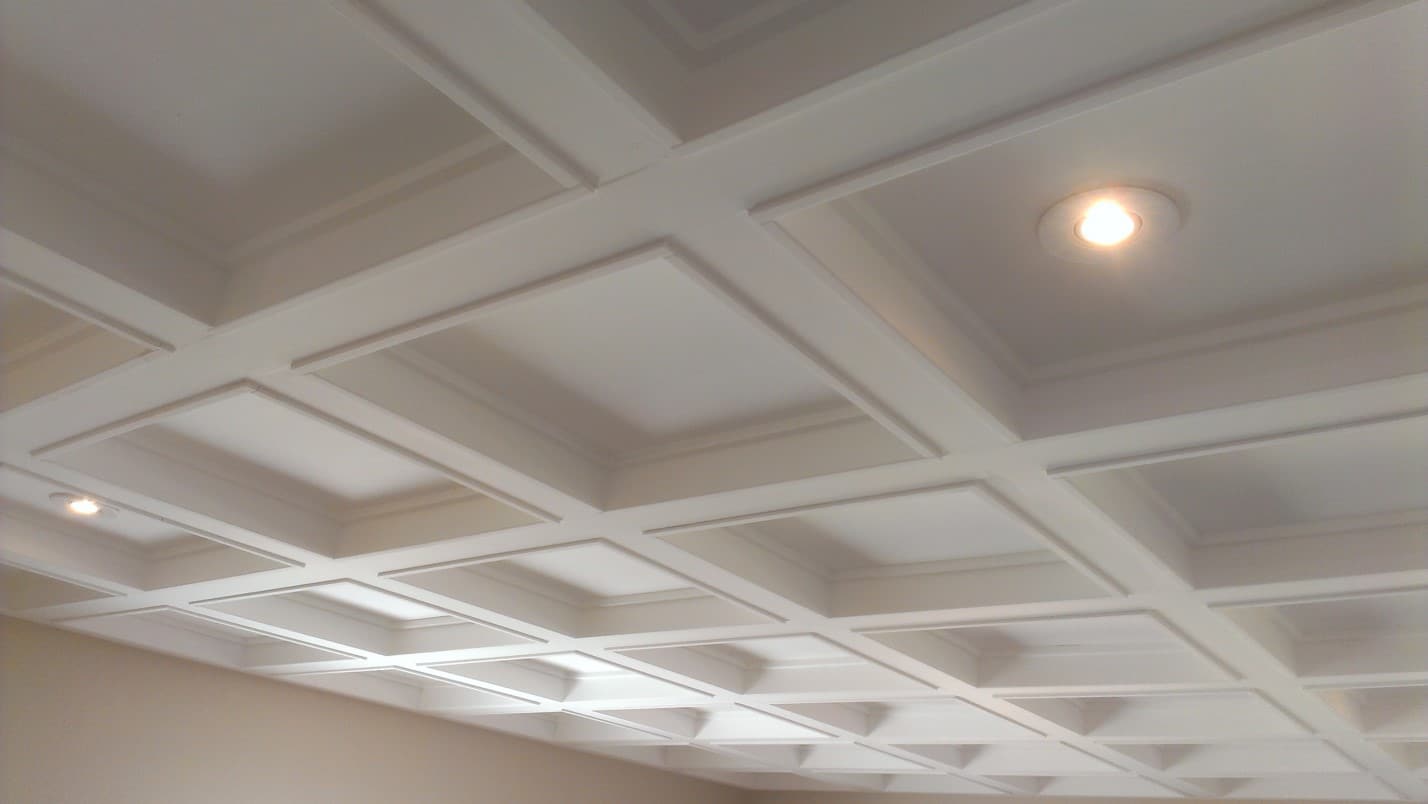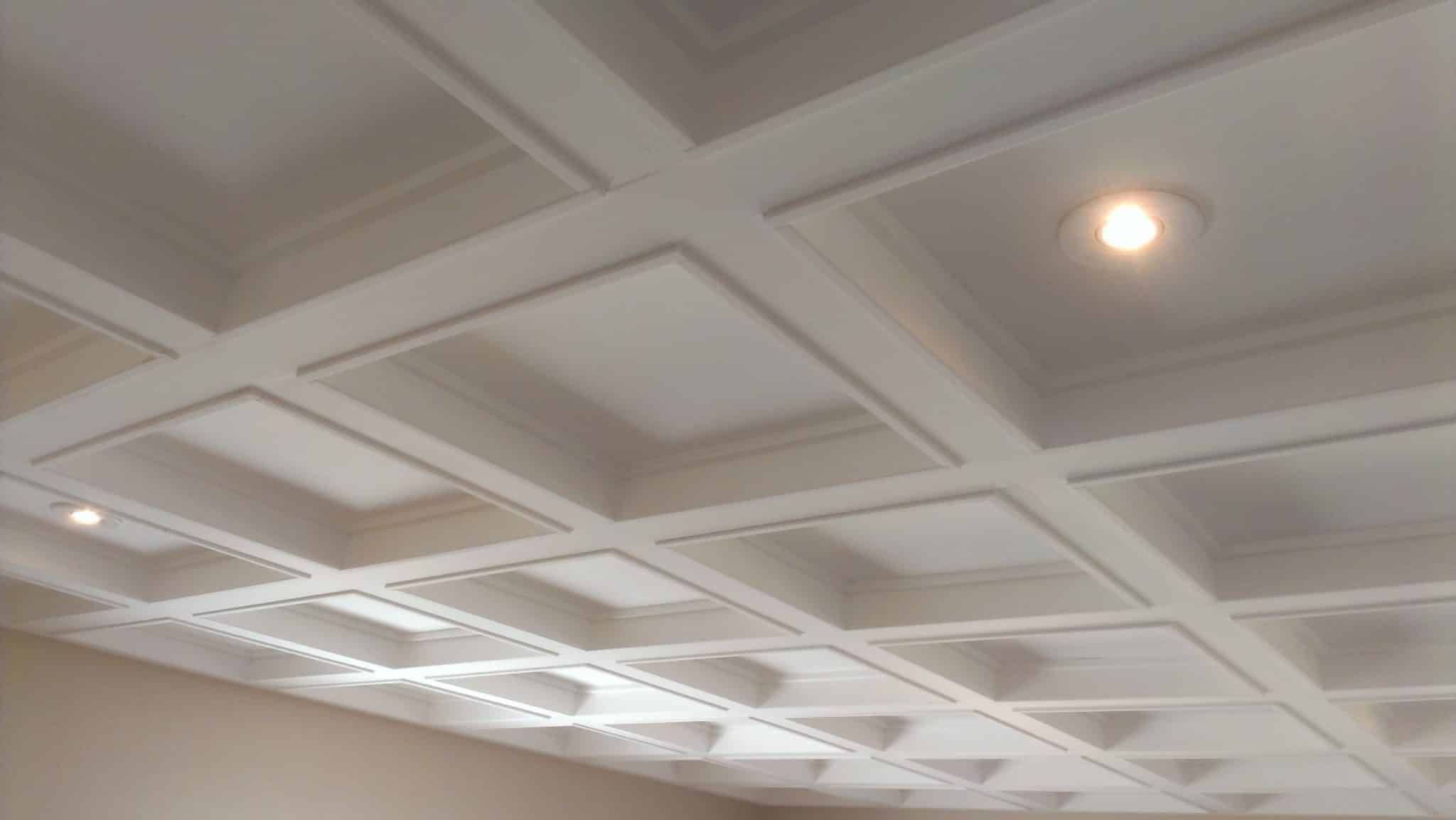 First, this sounds to be a sarcastic answer and admits to sparking a conversation. It is suitable for the stranger since it is cheesy. You can simply say the words and try to look up until you notice that the person is also looking up. It is one of the perfect responses to stirring up a conversation with a stranger who can be a handsome guy or a cute girl on the way. Check out this line and use it in such a situation.
---
2
We are going to find out soon enough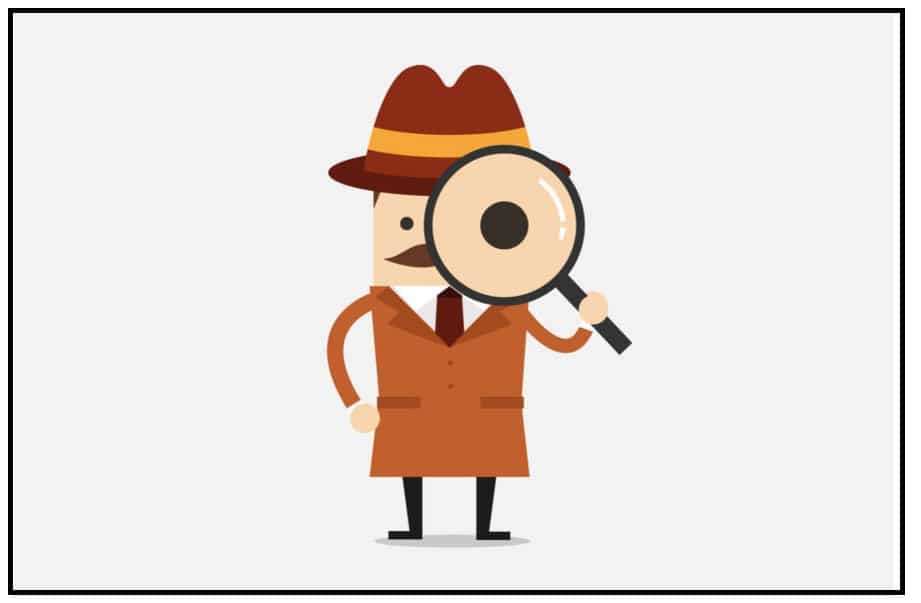 When you are ins a place, let us say, waiting for the lobby to come or assume you are in a line for the service. You can then use such a response when a stranger asks you what's up to simply means that you are sure about what is going on but willing to wait to see the end. This way, it does not need a conversation to proceed.
---
3
The cost of everything I need to buy apparently.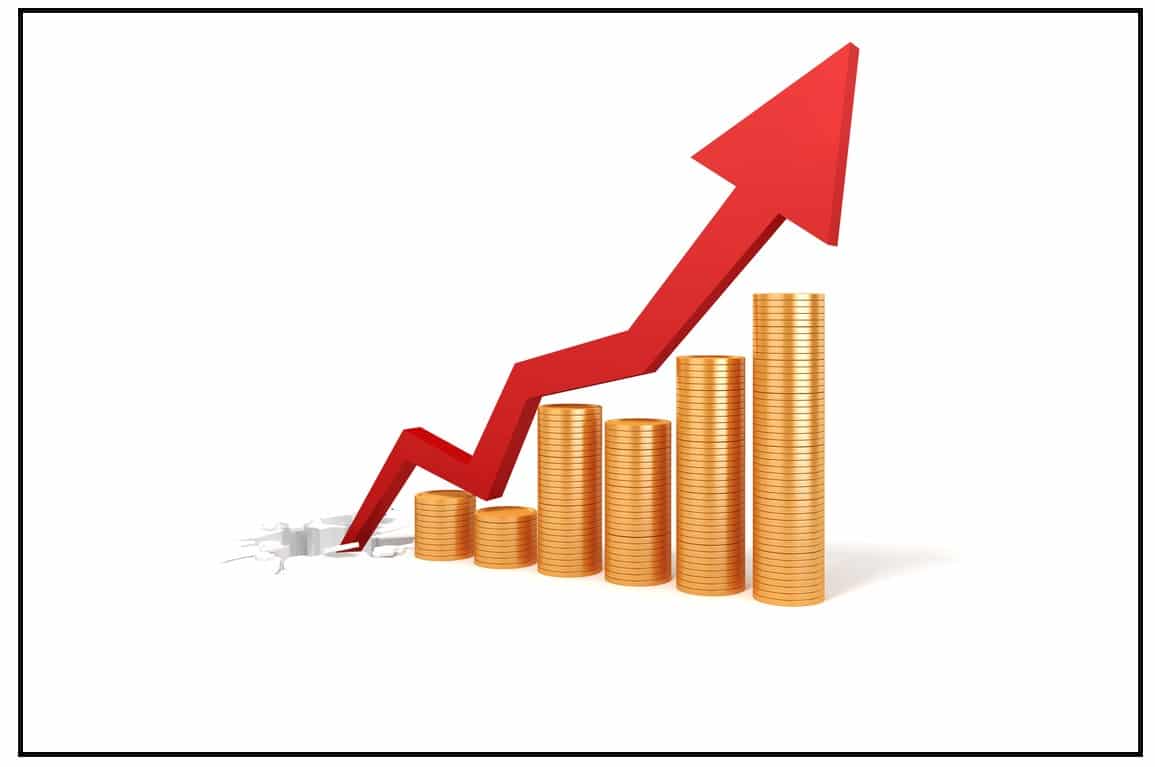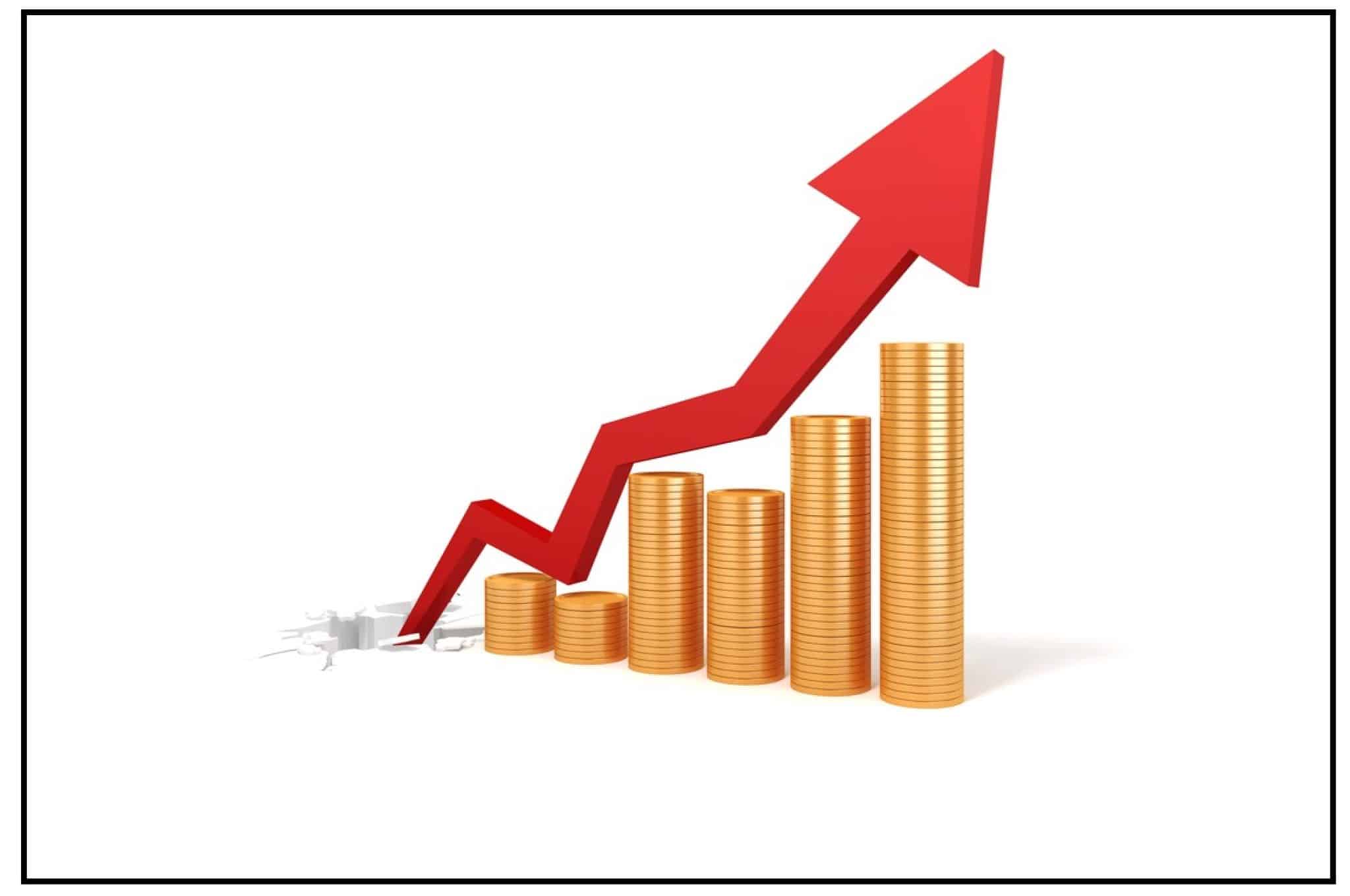 This is another good response to a stranger, especially in a shopping mall or any place, as long as things are sold to the clients. This sneaky method of taking a jab while in a store or supermarket. It chuckles out other customers that have the same feeling as well.
---
4
The opposite of downapparently.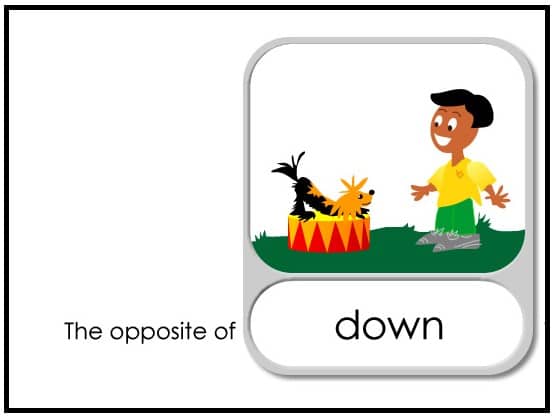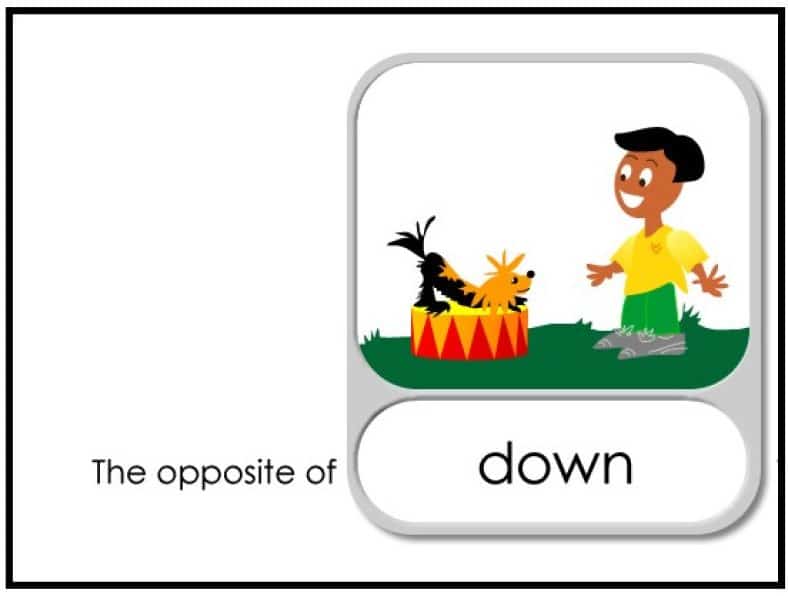 This is also a funny response since the opposite of down is up. At first, that stranger may get confused, but when the person comes to the normal senses, you will definitely all start laughing upon realization.
---
5
Gas price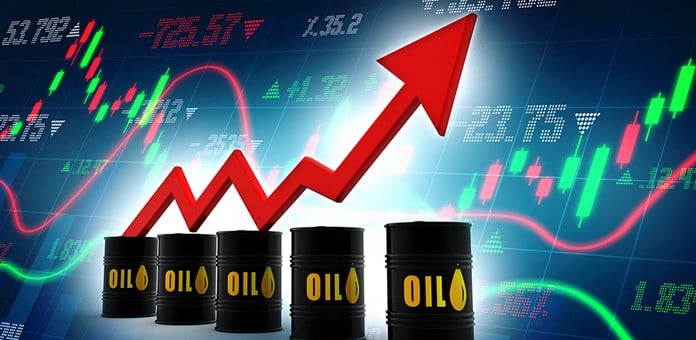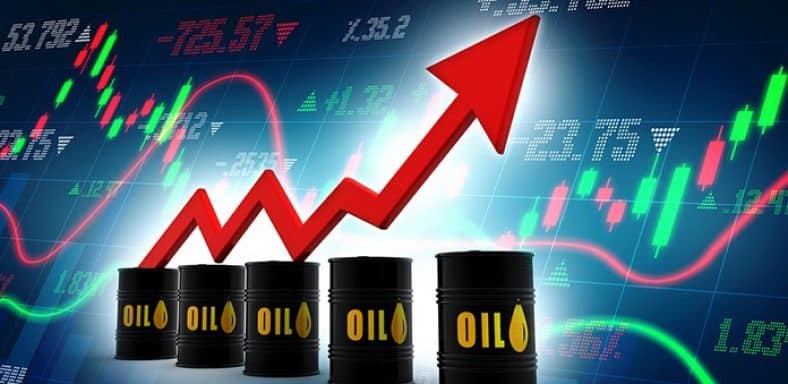 It is one of the definitive answers to the stranger. In most cases, you can sue this in the gas station since you are sure that the price fluctuates. It also sparks a conversation with the stranger when you must pass the time before proceeding with your duties.
---
6
What's it to you?
Though this sounds to be a rude reply which rightly looks so, this is a good move when a creepy stranger is trying to come up with a conversation you do not want. A good instance is someone who is annoying but tries to get your attention. After that, the stranger will never try to bother you anymore.
---
7
Not your fly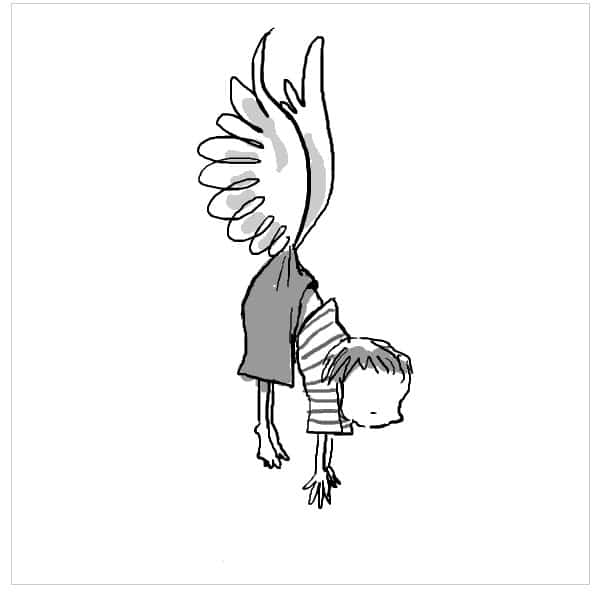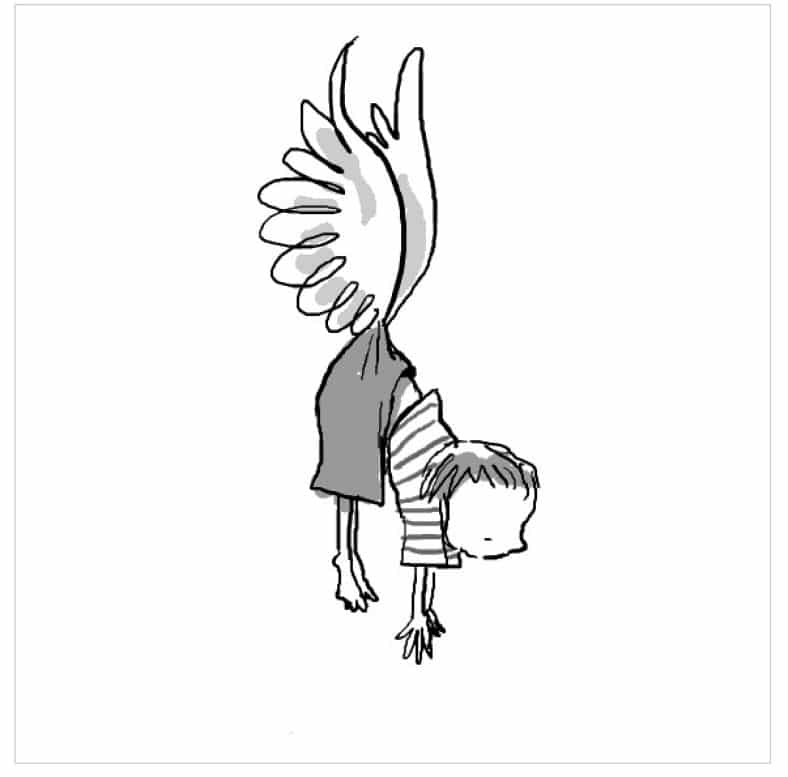 The flay in this situation refers to the zipper of the stranger. This is a good response when a gut=y is trying to hit up on you, but you need to get off since the guy is likely to get embarrassed when the fly is down. In some cases, you can use them as jokes. when the person looks at the zipper, you can then proceed to crack another joke like ' i made you look.'
From Coworkers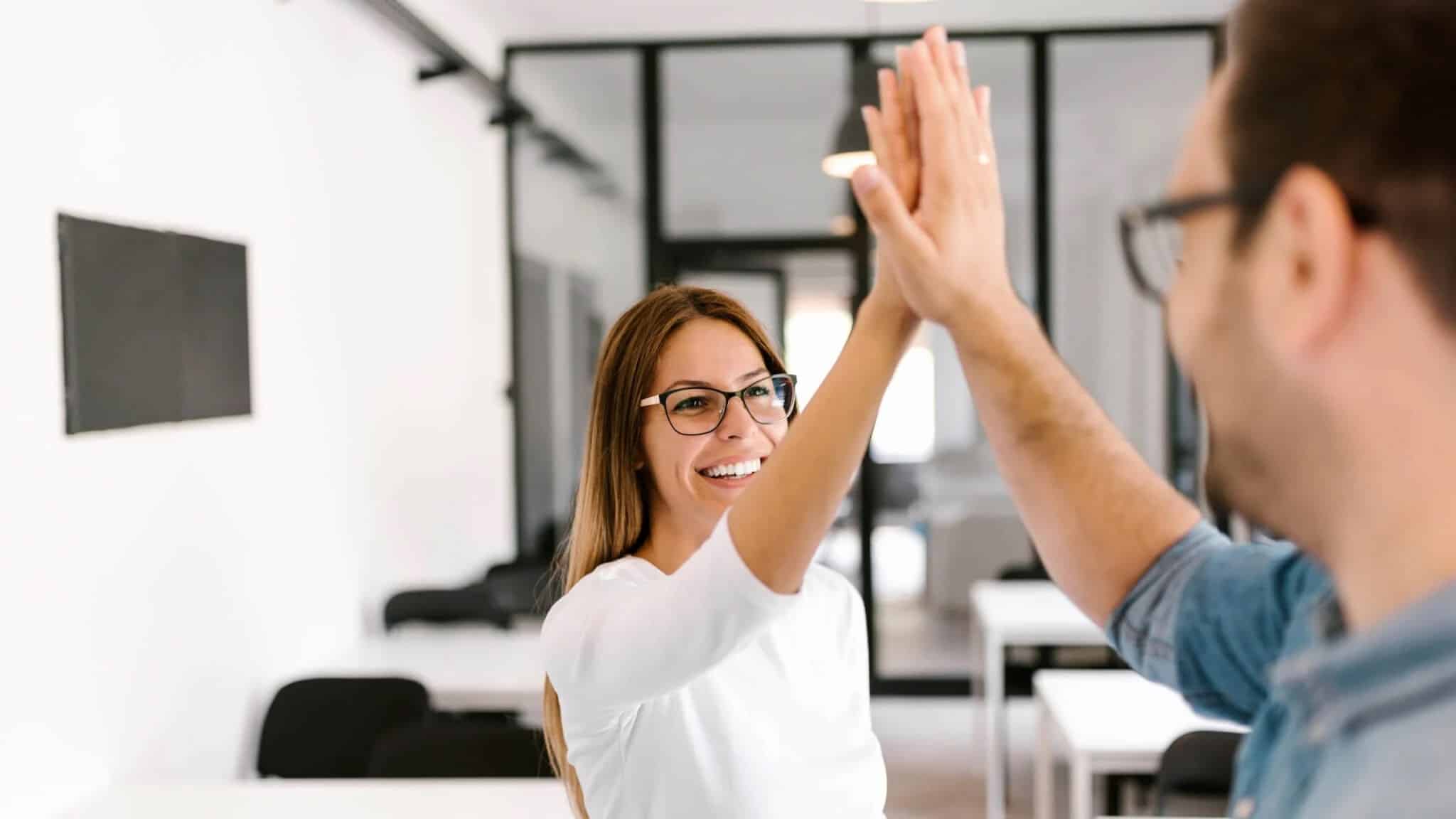 when a coworker texts you with this popular slang but finds out you do not have well-established relations, you might wonder how to go about it. For a friend or stranger, the response would be relaxed. but when it comes to the workers, then here are some of the suggested responses:
1
It sure isn't my salary.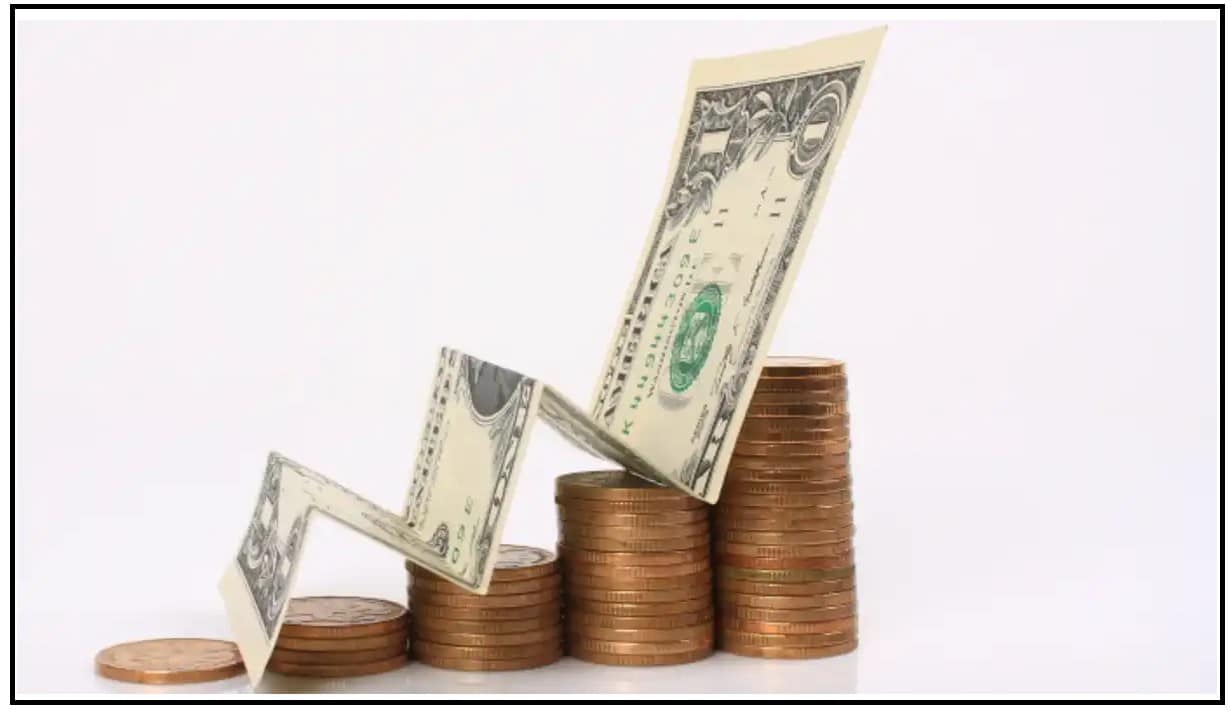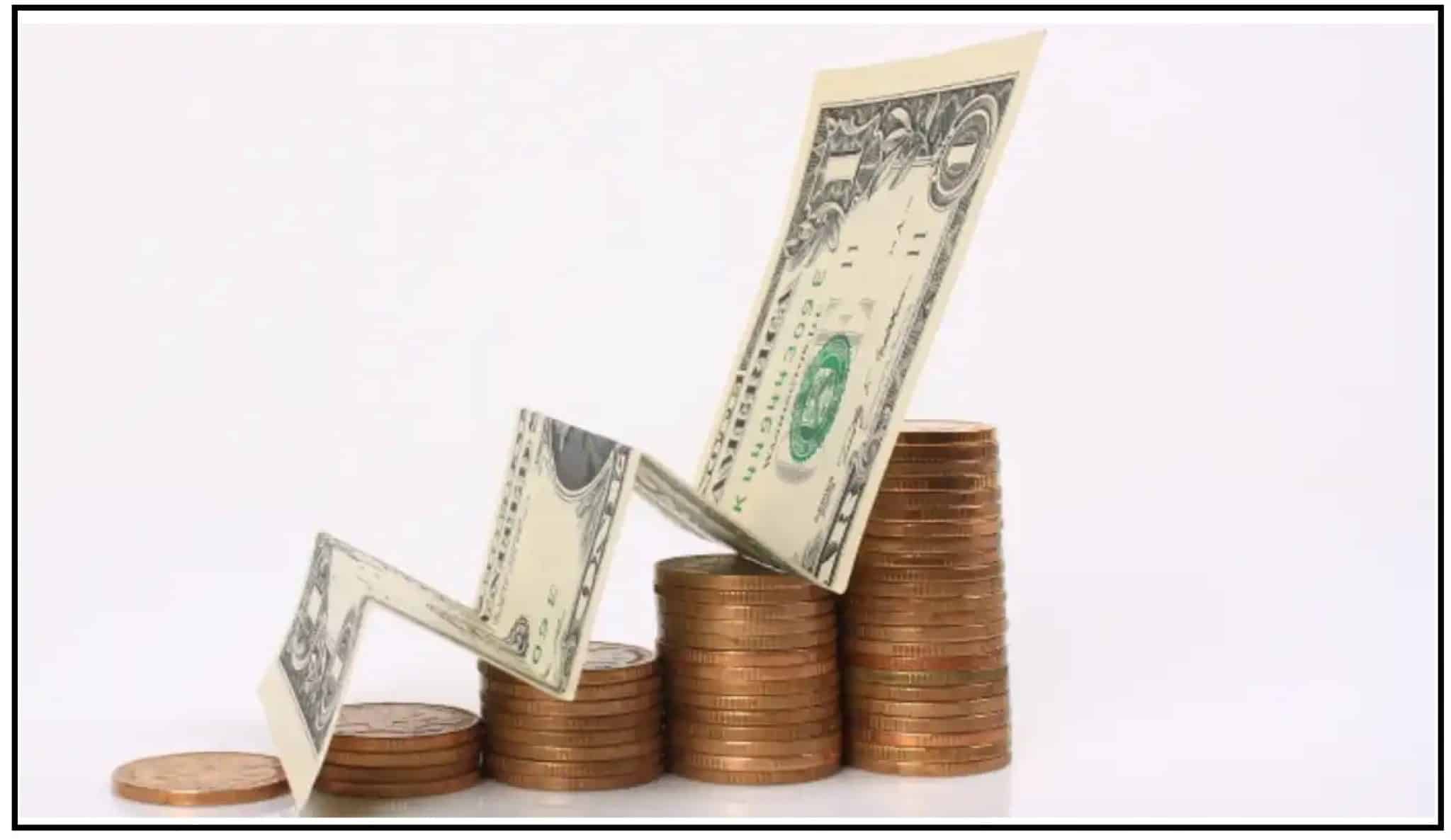 This sounds to be a funny response. It is good when you all know you fall under the law paying duties, if not minimum wage. You can also decide to use it when you have not managed to get the promotion you were expecting, but you still make it a normal situation.
---
2
I am hanging in there; been a busy week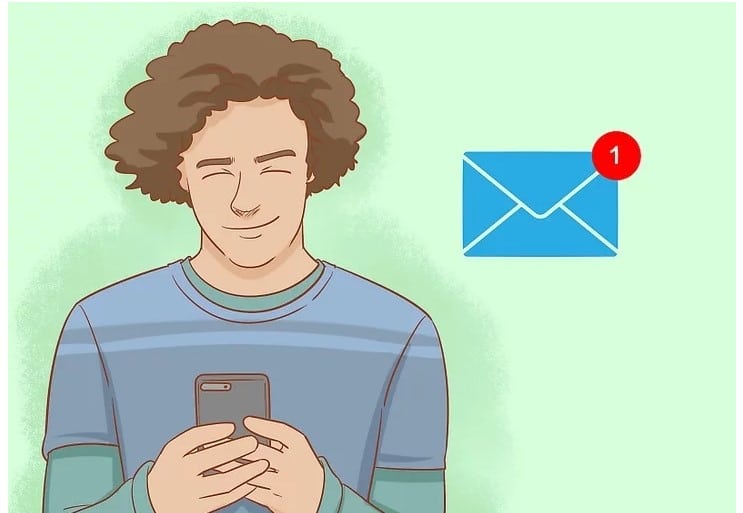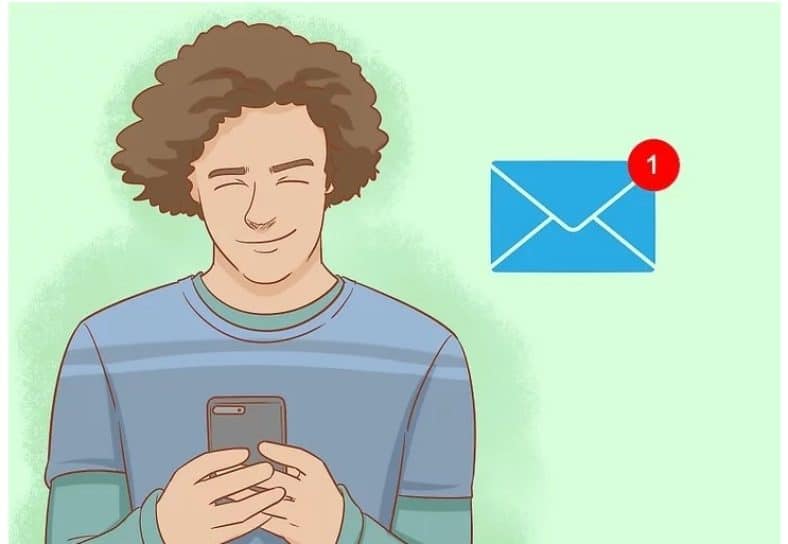 This is what we recommended to reply to your coworker. It is even effective where you do not have a close relationship though you wish to give a polite answer which is not too formal. It is one method of training to tell your coworkers that you have the current duties or the job destination without making it straight and clear.
---
3
Counting the hours until the weekend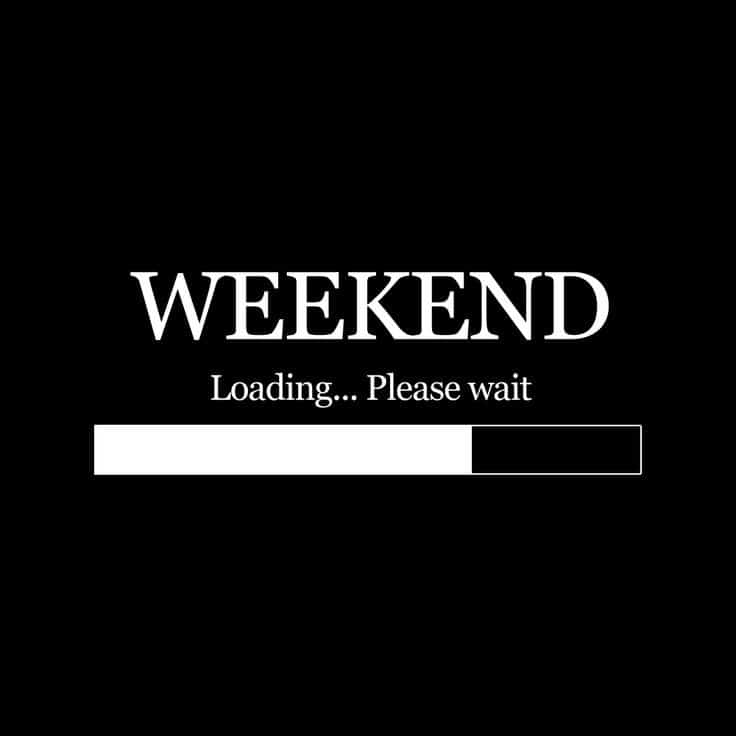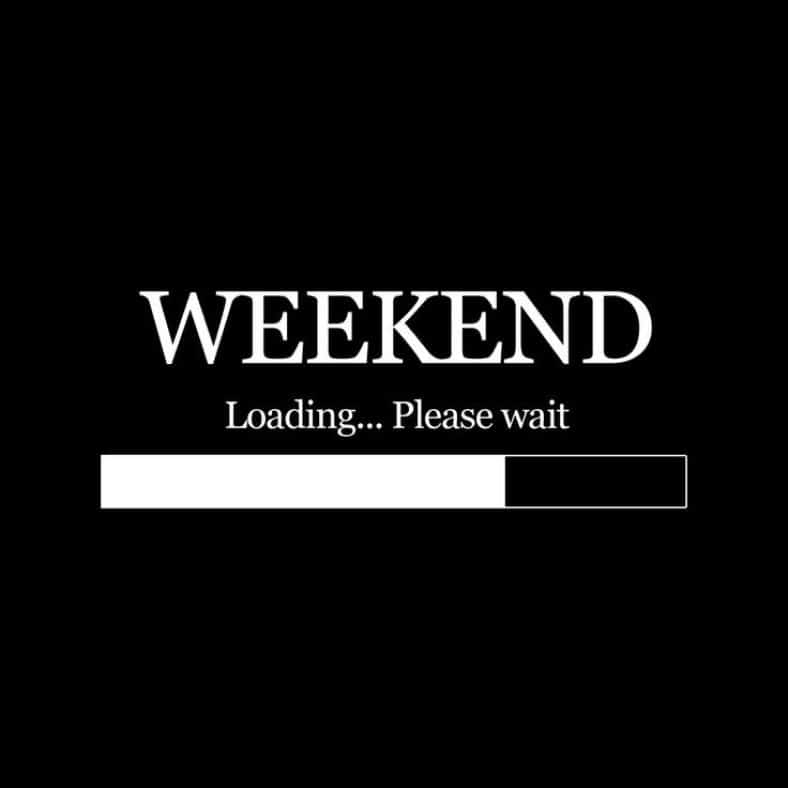 For the adult, the best day for working is Friday since they are just after entering the weekend to enjoy and rest. And such a response brings the message home. You can rely on and use a depressed tone when you want to get the work done. However, when you use an upbeat tone, it simply implies that something is cooking up over the weekend, and you expect it. It is one of the answers that can bring about conversation.
---
4
I am busy with this proposal; let us talk later.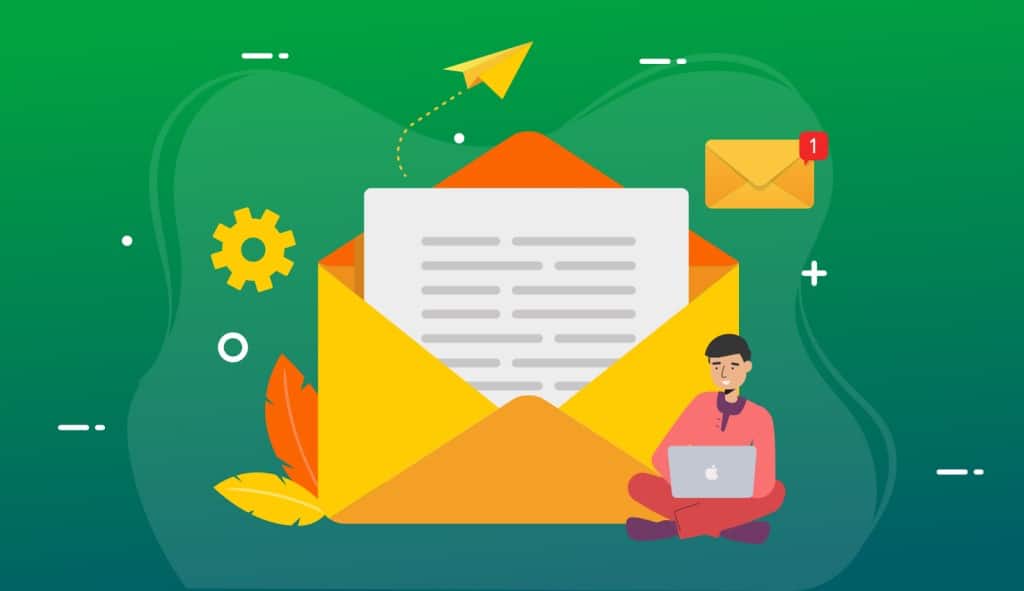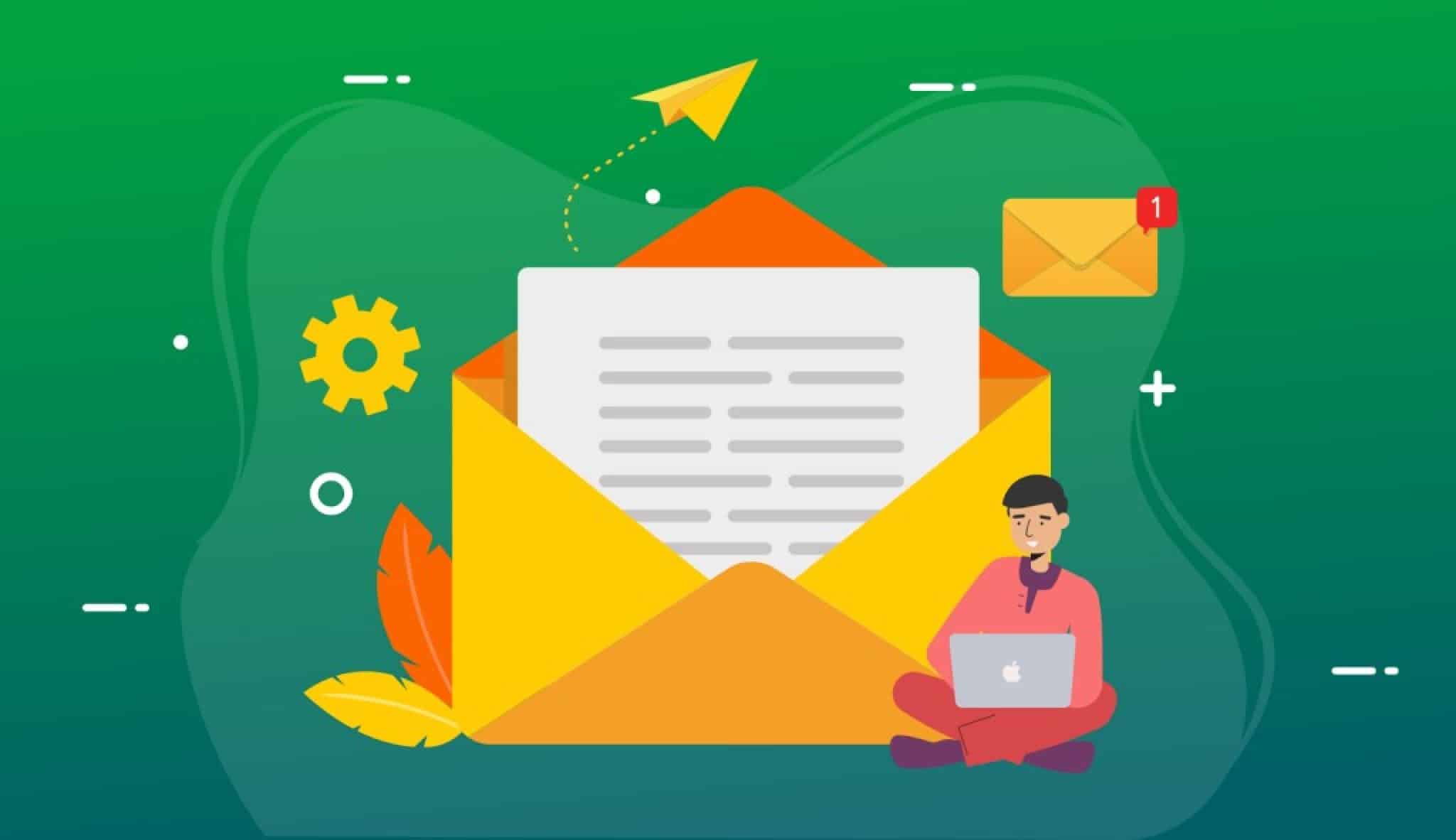 This is an adequate response when you do not have the mood to talk with a coworker. It is one method to avoid a conversation without sound to be rude to the coworker. It makes us think you are at work and not interested in the conversation.
---
5
Nothing much. What's up with you?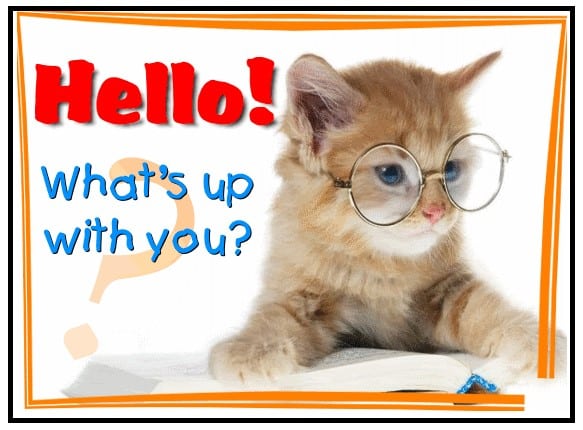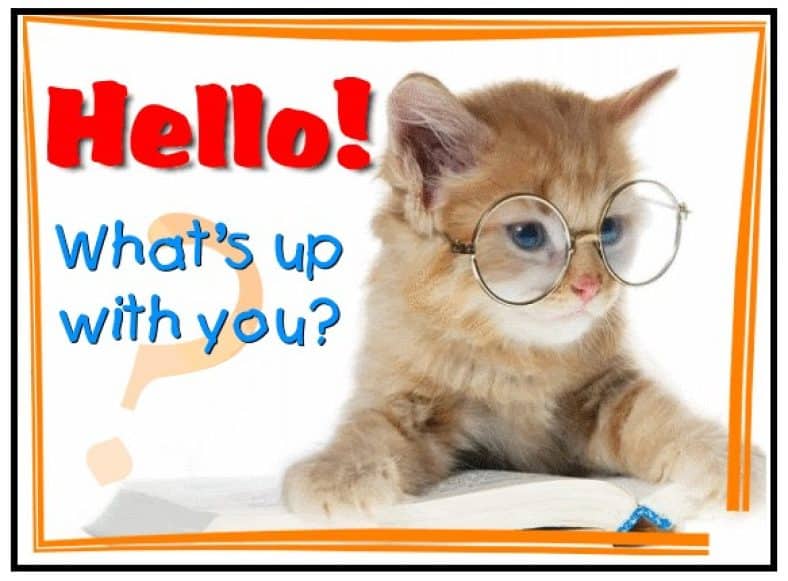 This is a typical response among the workers. In most cases, it is a reflex answer. Very simple and polite of answering the same question to the coworker and recommended when the person is not a close friend in the work duties. It only sparks a small talk between you two.
---
6
Nothing special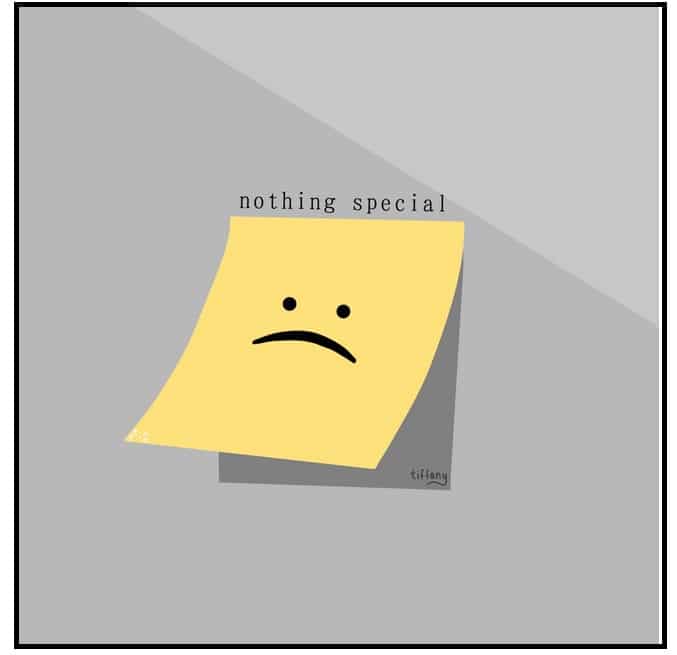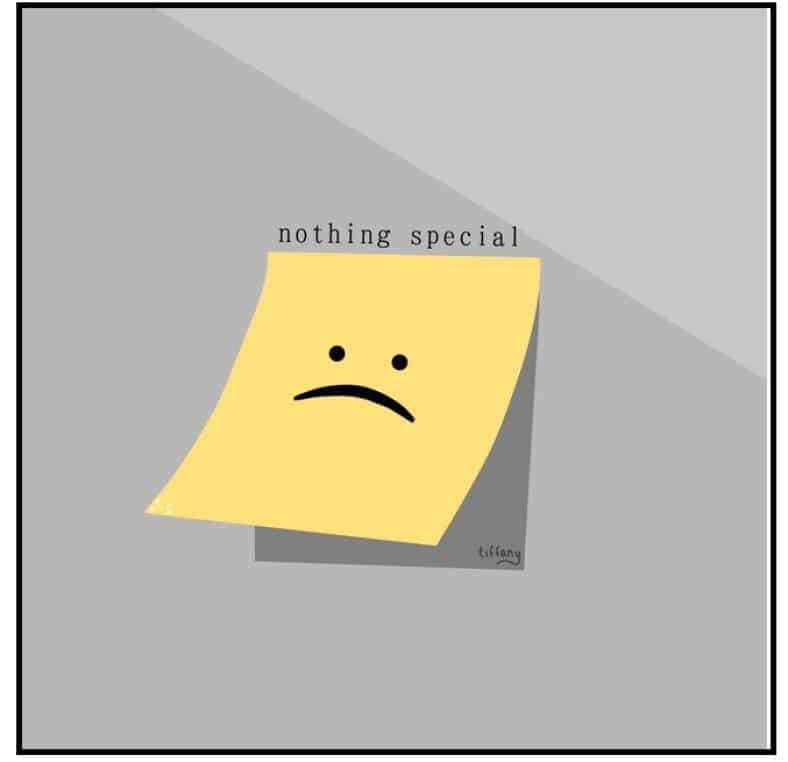 When you do not like a coworker very much, then you can answer with a polite reply. It helps you avoid other unnecessary things by showing respect for your coworker. It simply indicates you are not interested in a conversation as you have not answered the person's question in return.
---
7
All kinds of stuff. Did you hear about my promotion?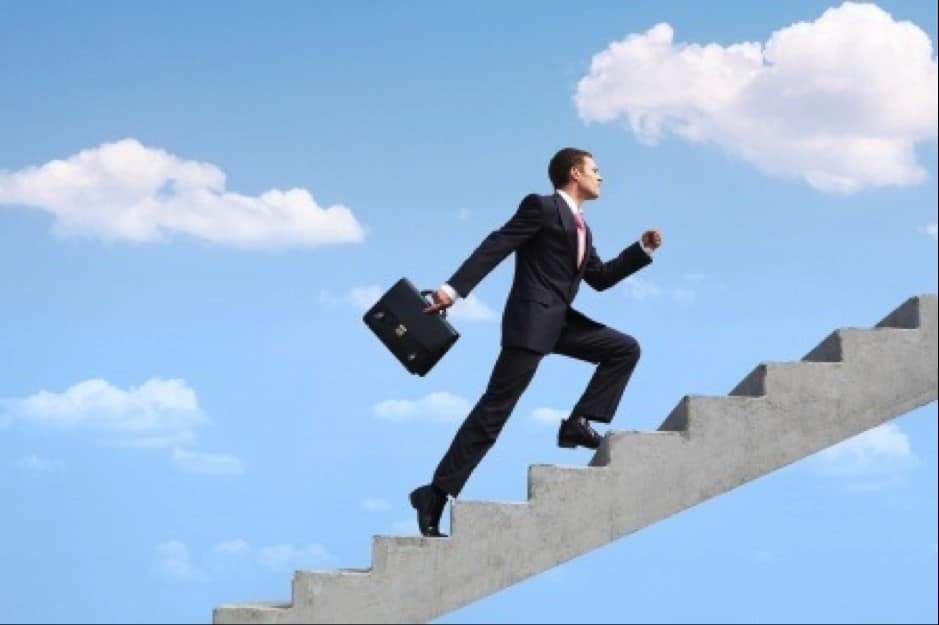 When everything is going on great, this is a perfect response you can give. Most of this answer is to a show-off of the promotion but one way of sharing the good news with your fellow workmate.
---
8
Since 5 am, I have been exhausted, man.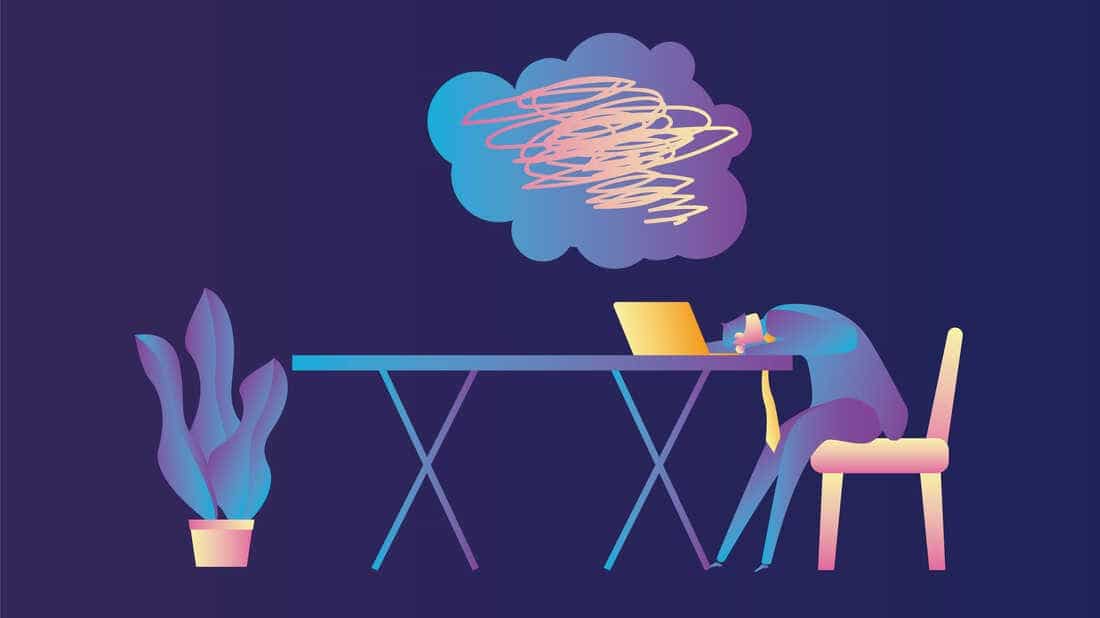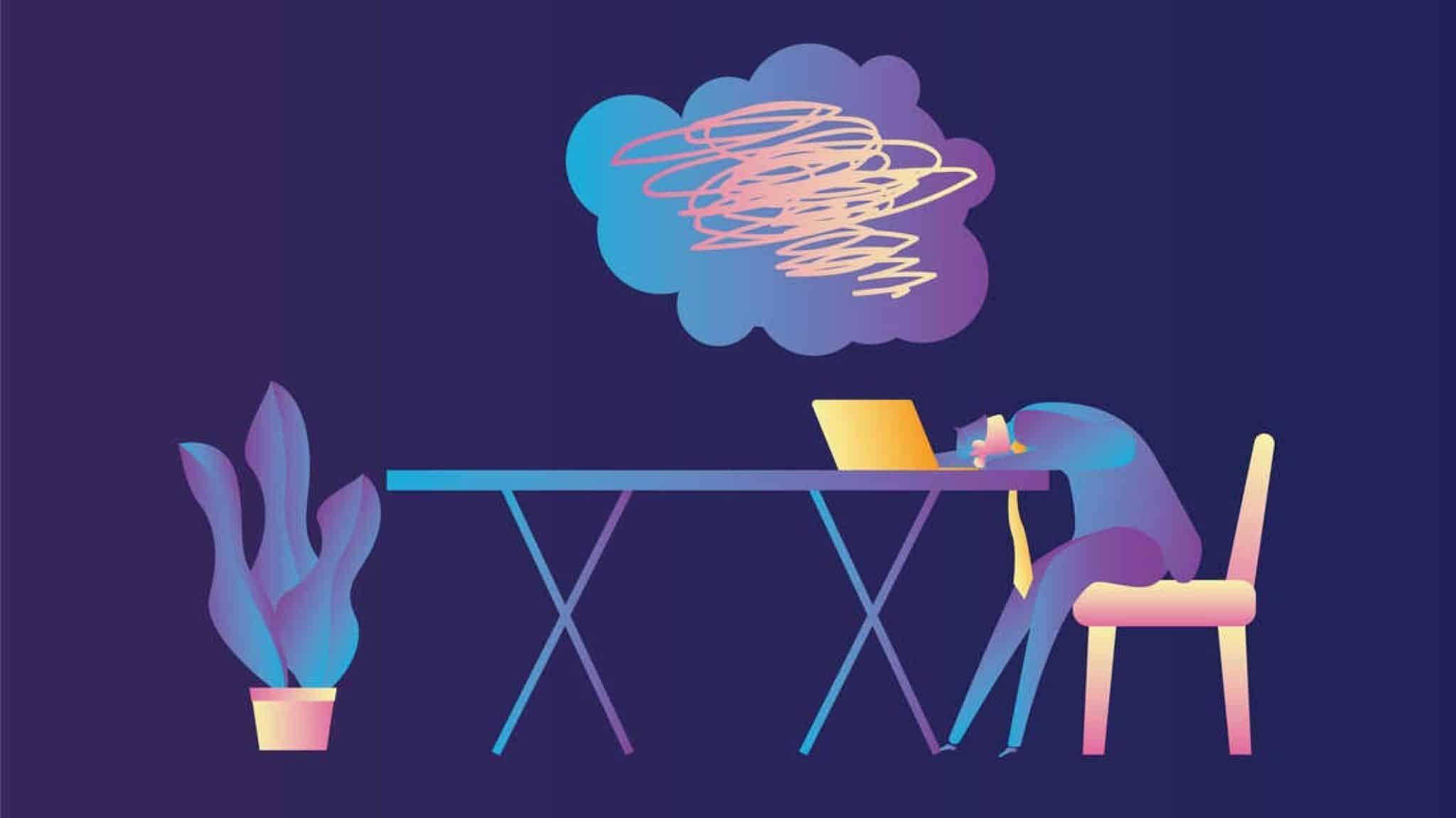 One way is to tell your workmate that you are exhausted and struggling with work. It is perfect for the coworker since it can spark a conversation and get new ideas for views from other workmates to pass the time before you leave work.
General Response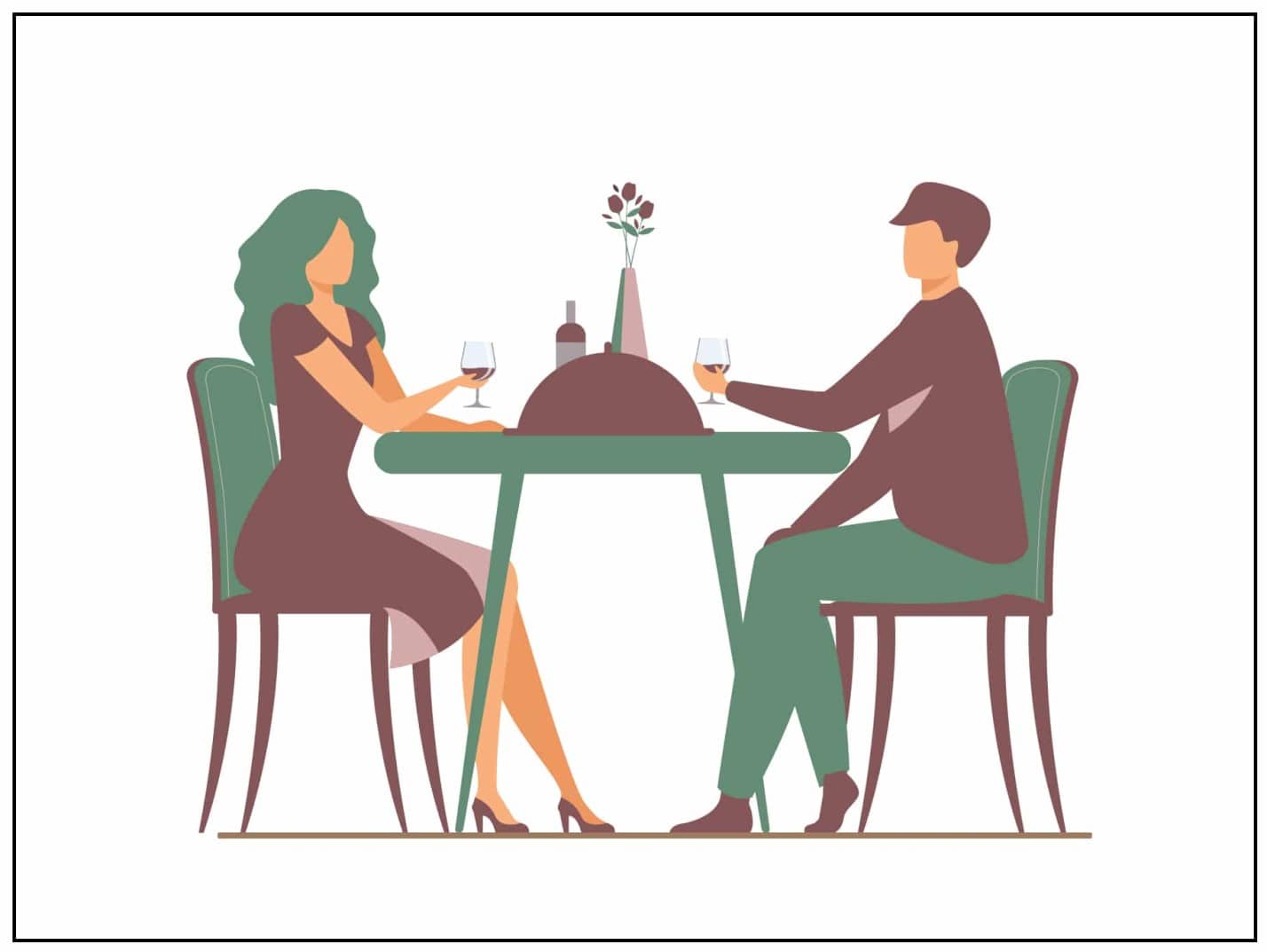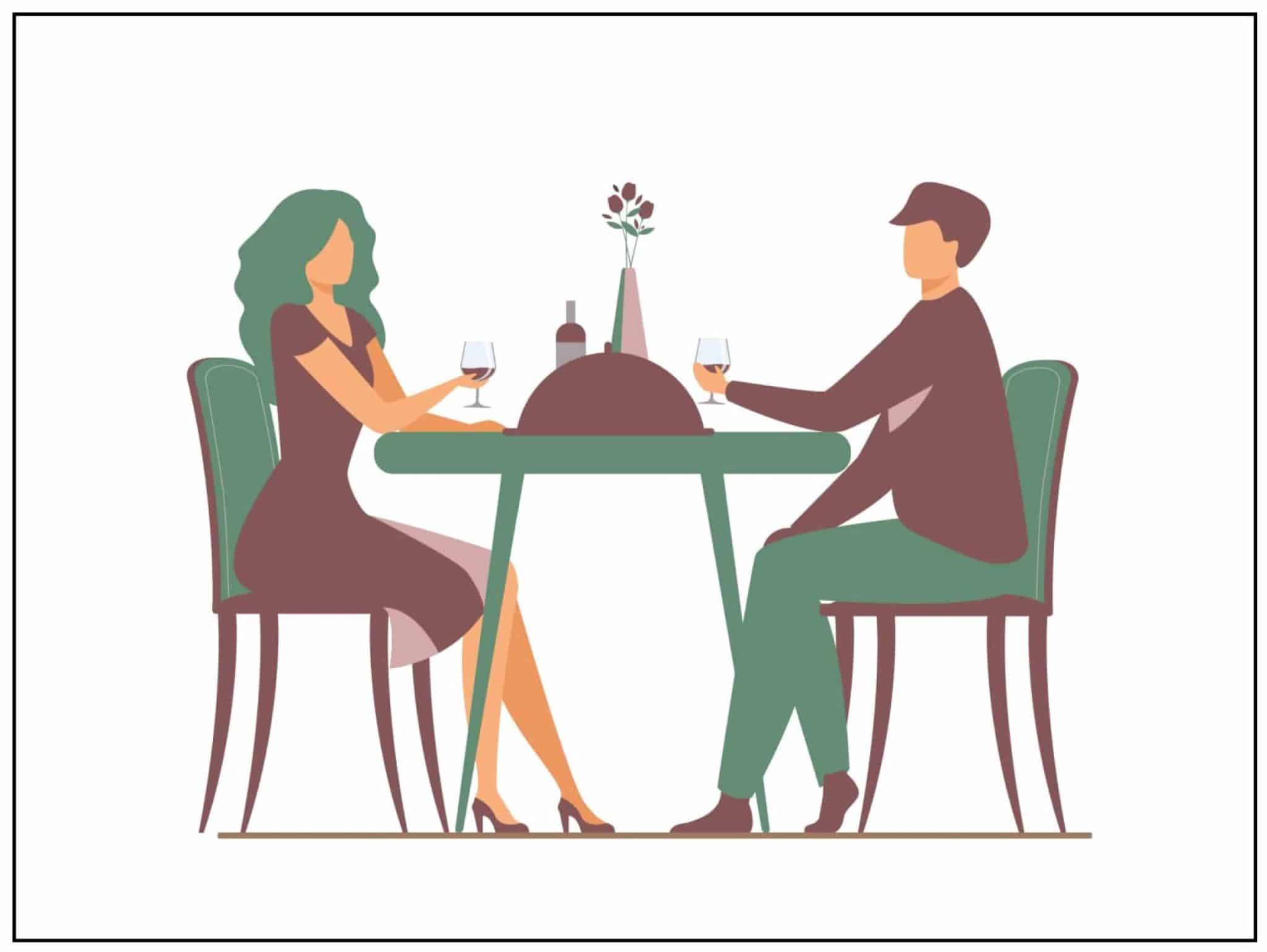 Under this category, you can respond to someone when answering this popular slang different meaning. However, we recommend you try to be short and straight to the point. You can also try r4epoing through the life updates where necessary. In this section, we have covered some of the general responses as outlined below:-
---
1
Nothing out of the ordinary
Though what's up is infuriating and sound vague, it is valued highly in communication. Therefore, you can respond with a general sewer or ' just busy, busy! What about you? This way, you are trying to nudge the person who has asked you to head in the right direction and be clear on what they need to ask you.
---
2
The star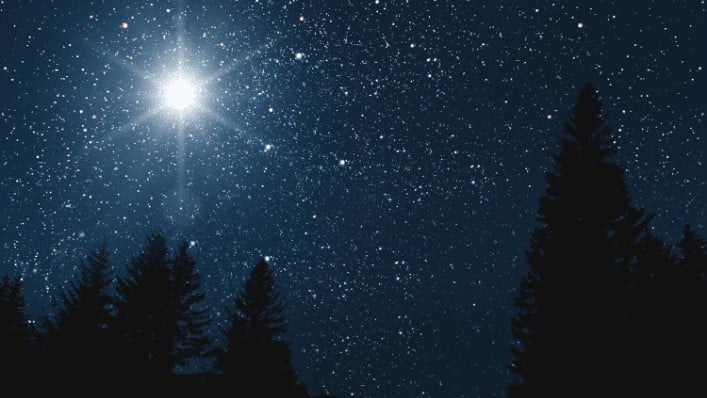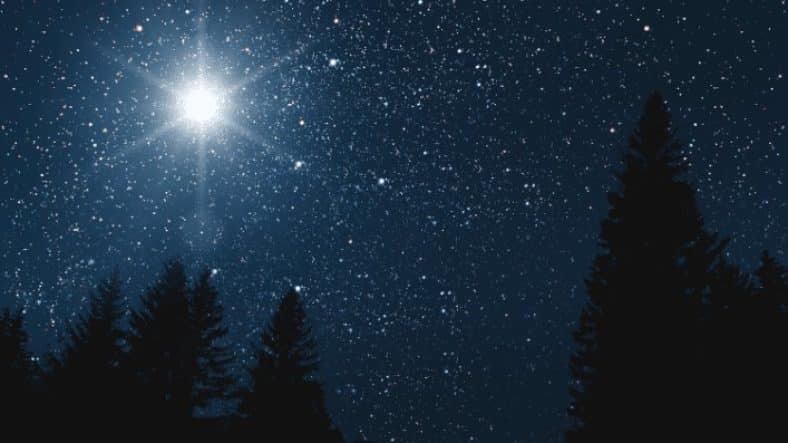 When you need o to bring the starry notice from the sky, you can sue such a reply. So, the response triggers someone to start a conversation about the stars in the sky.
---
3
Nothing must, just thinking about you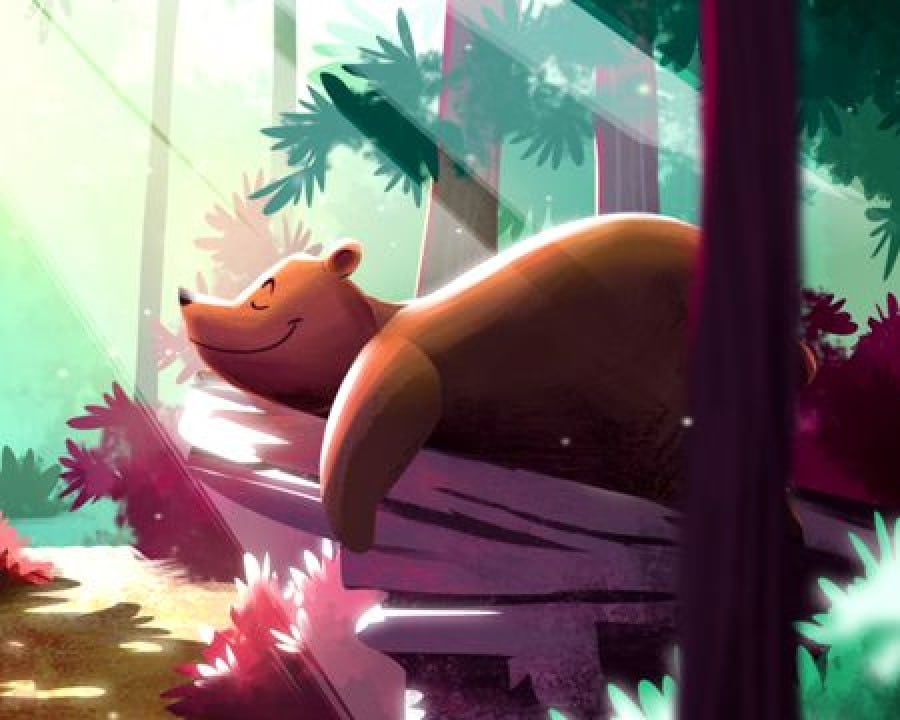 When you are unsure how to flit but chat with someone, you can start a casual conversation. Then in such a situation, this is an excellent response. It indicates that there is more than friendship going on between the two people.
---
4
Wishing you were near me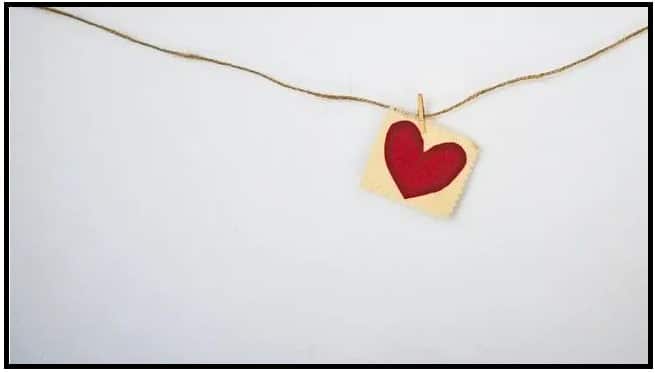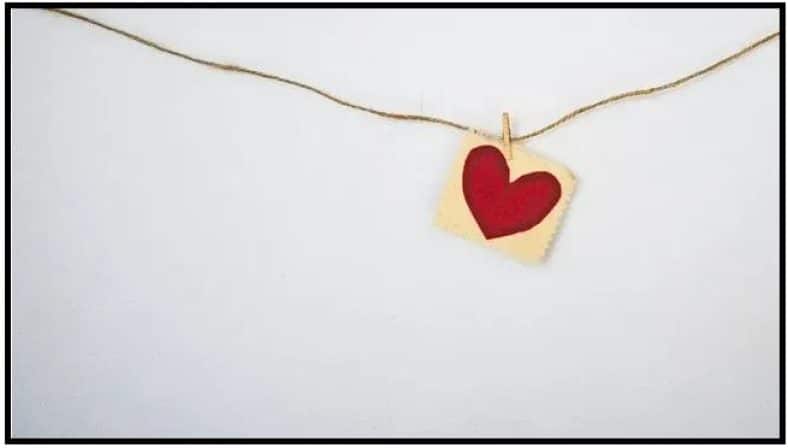 This is a good response when you are partners but in a long-distance relationship. Another instance is when you are not in a position to spend a night together. The response makes your partner feel loved. It means you are interested in the person, not just a close friend.
Conclusion
In our article, we have discussed various responses to the popular slang what's up under different scenarios. You might come across many other responses that we have not covered. But, the newer one should be short m straight and must portray your mood or interest in different situations.
While it is hard to tell what the person whats, sometimes, it is good to try to nudge the person to understand what they are trying to bring about. In some situations, whats ' up slang can be used as endearing when asked by someone who cares for you. Read and understand the response under different conditions.