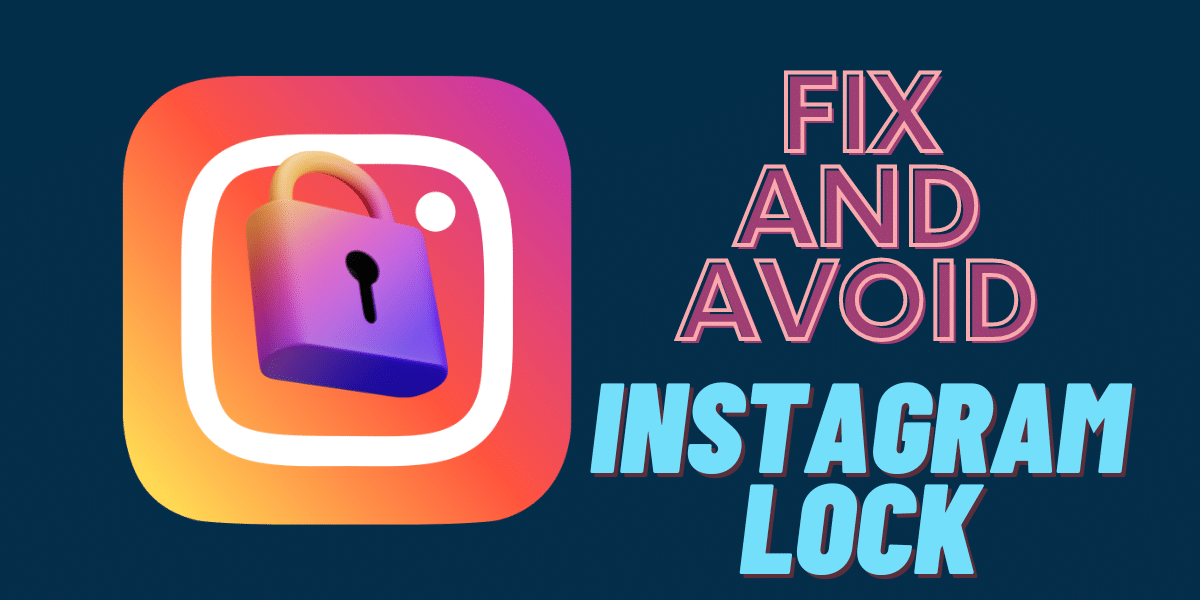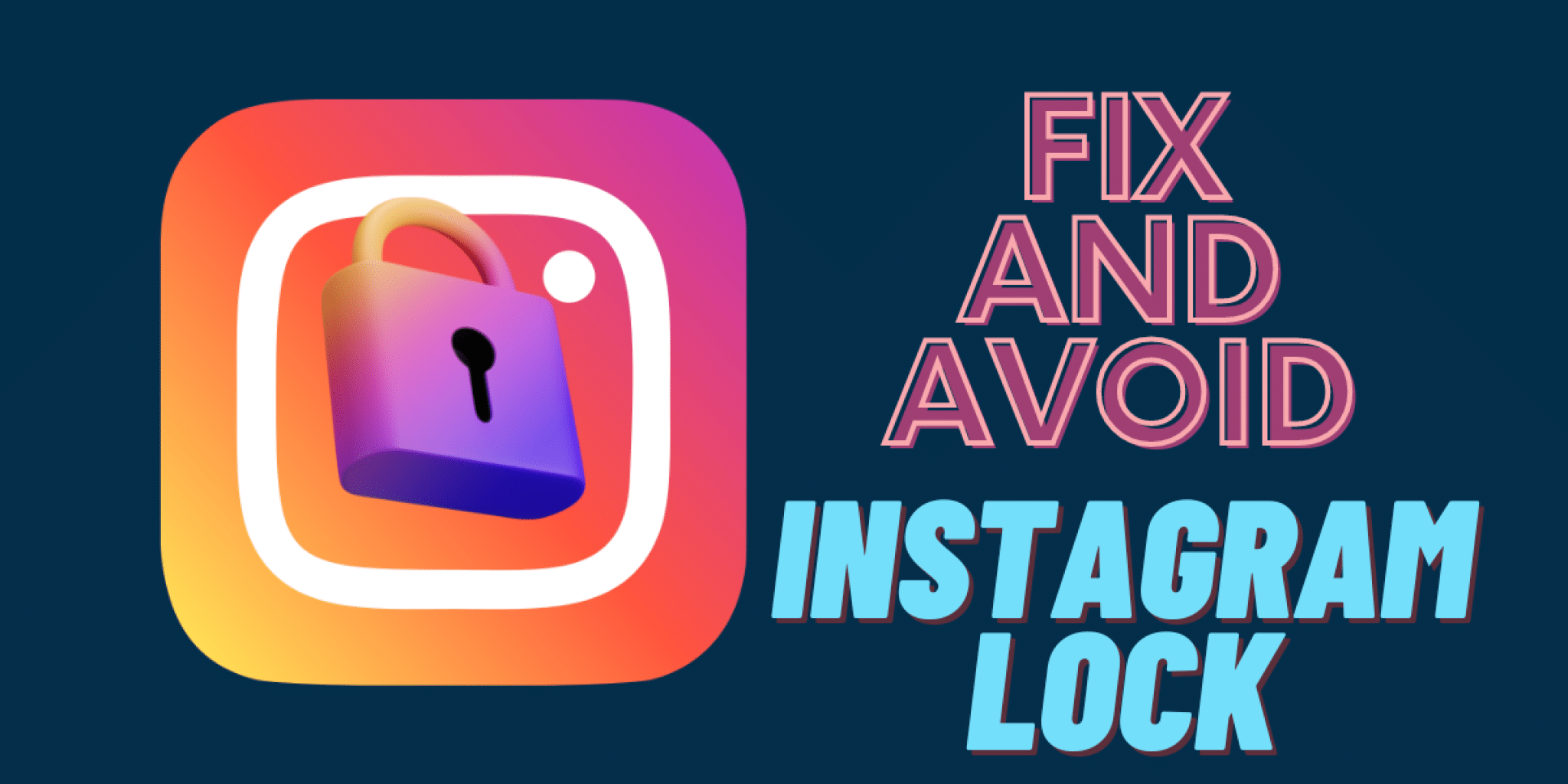 Are you unsure about how to unlock your locked Instagram account? Read on to learn how to go about the same and how to avoid it in the future.
Instagram is one of the most popular social media platforms in the world. It currently has over 800 million users, which makes it one of the top social media platforms in the world.
The platform allows you to share photos and videos with your friends and family and follow other users. You can also like or comment on these posts, which helps to create a sense of community on the platform.
But sometimes, you may experience an issue with your Instagram login. Whether you are a newbie or veteran, you are not exempted from Instagram account locks as long as you keep violating the platform's Terms and conditions.
There is, however, a lot you need to know about the same. Read on for these.
---
Why Is Your Instagram Account Locked?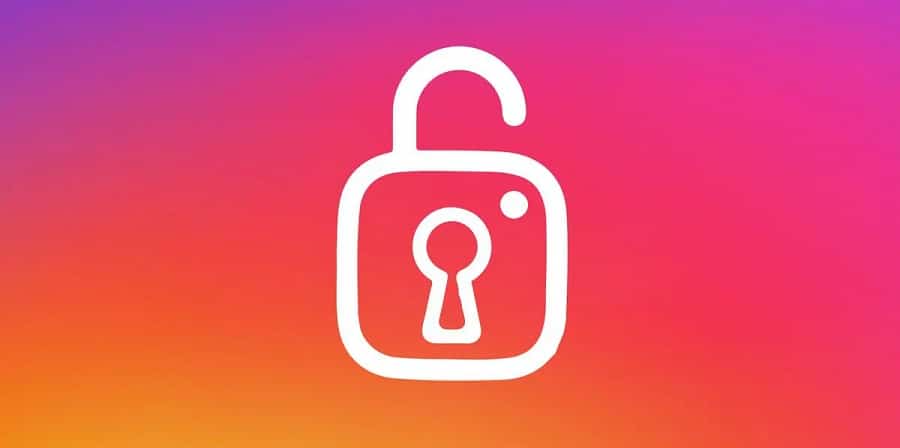 There are several reasons why your Instagram account might be locked — most of which have nothing to do with any sort of misconduct on your part. However, you might not be able to know unless the platform's management updates you on the reason for locking your account.
Here are, however, some of the most common ones;
In this scenario, someone has gained access to your Instagram account by stealing your login details. This could be done by phishing or through social engineering. You can prevent this by not sharing personal information with anyone and changing your password regularly.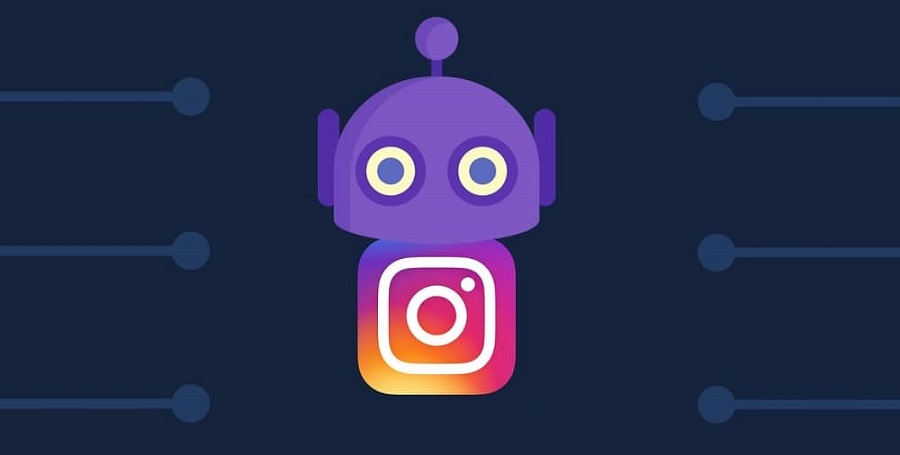 Using a bot can result in your Instagram account is locked because Instagram does not allow automated posting on its platform. You can prevent this from happening by not using bots on Instagram.
Violation of Instagram's Guides
For all users to have a great experience on the platform, Instagram has created guidelines for acceptable content and behavior within its community guidelines. If you violate any of these rules, then you could get your account locked temporarily or permanently, depending on the severity. Some of these rules include:
Using third-party apps that are not approved by Instagram;
Posting more than 30 posts per hour; and
Being reported for spamming by other users of Instagram.
Log in with Different IP Addresses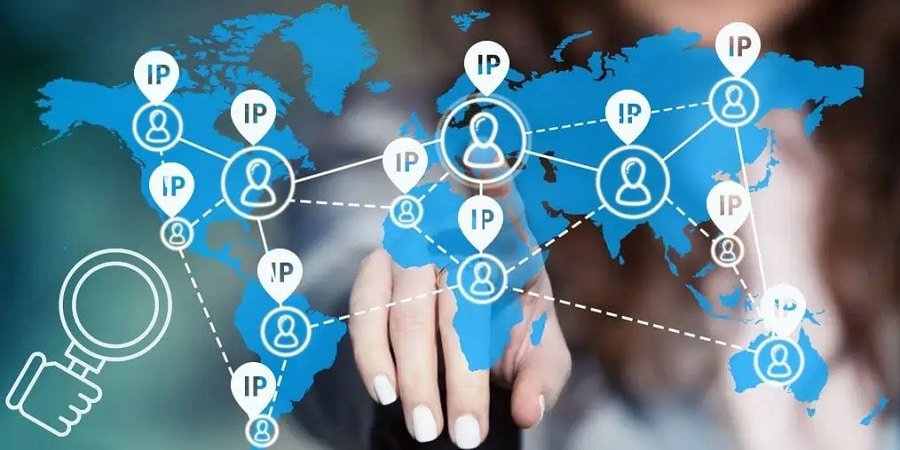 To keep your account secure, Instagram requires that you stay logged into the app using the same device and IP address. If you constantly log in from a new location or device, you may get locked out of your account. To log back in, please make sure you use the same IP address and device as when you first signed up for an Instagram account.
Instagram also prohibits third-party apps that are designed to access their platform. These include apps like Instagress that spammers use to artificially boost engagement on their accounts. If you use any such apps on your account, it is best that you delete them immediately, as they could cause problems with your account.
---
How to Fix Instagram Account Temporarily Locked?
If you receive a notification on a temporary lock on your Instagram account, don't worry. Here is how you can go about fixing it:
Step 1: Go to the My Instagram Account Was Deactivated form. You can also google search for [My Instagram Account has been Deactivated] and select the Facebook result.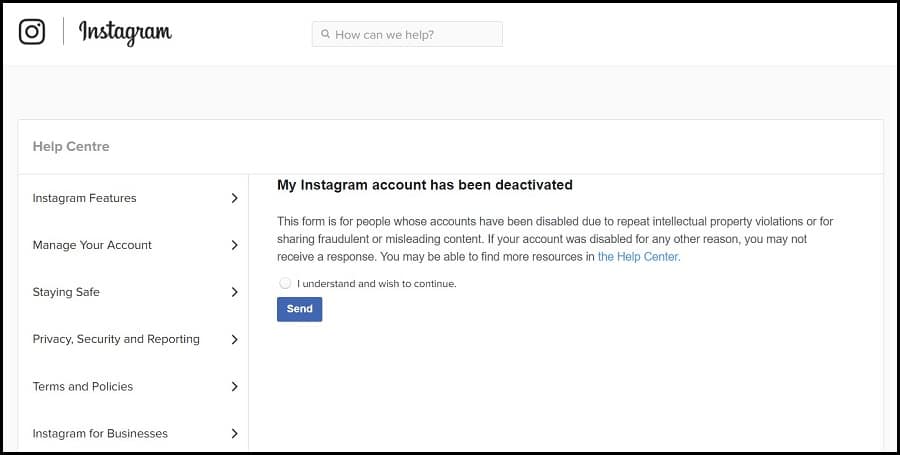 Step 2: Fill in where necessary in the account, and then type in your email address associated with the locked account.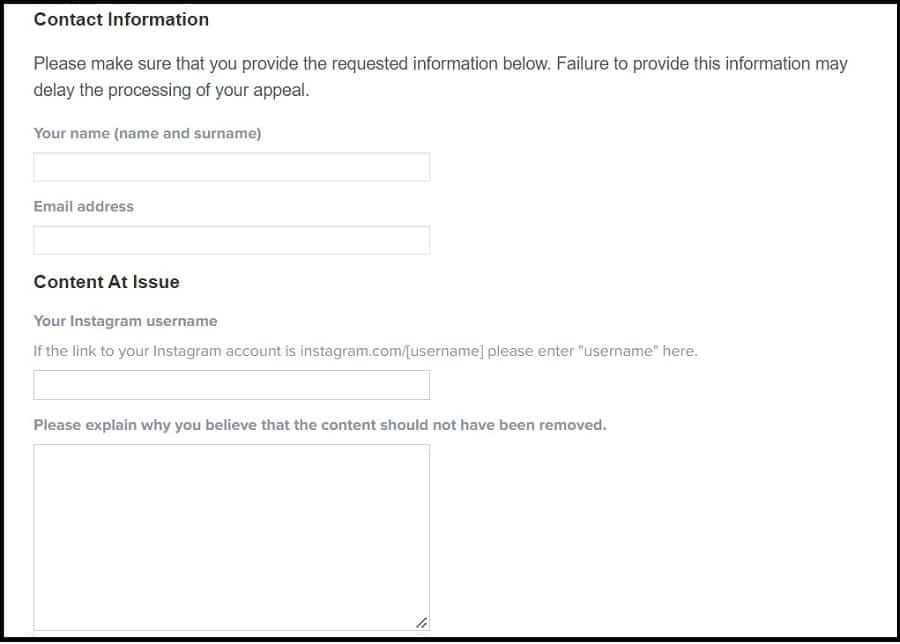 Step 3: In the provided form, type in that you believe your account was locked by mistake and you did not violate any guidelines.
Step 4: Click on the [Send] button once you complete the form.

Step 5: Instagram will then respond by asking you to do the following:
Send a photo of you holding a handwritten paper with the code they sent to you.
Ensure the paper and your face are clearly seen in the photo.
Give them time to ascertain it's you in the photo. It can take some time for the approval to go through.
After some waiting period, you'll then receive a notification from Instagram about your account being unlocked.
---
How Long is Instagram Temporarily Locked?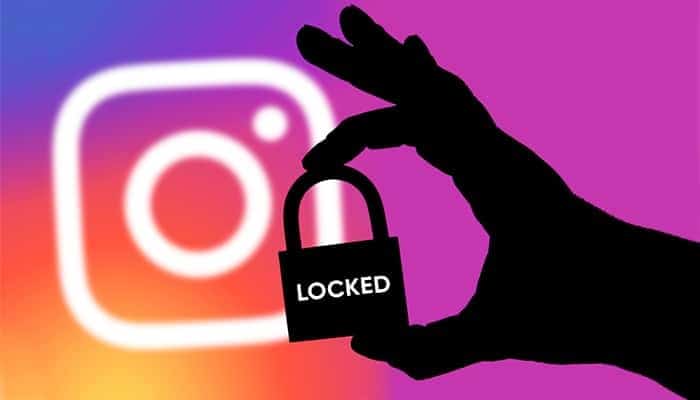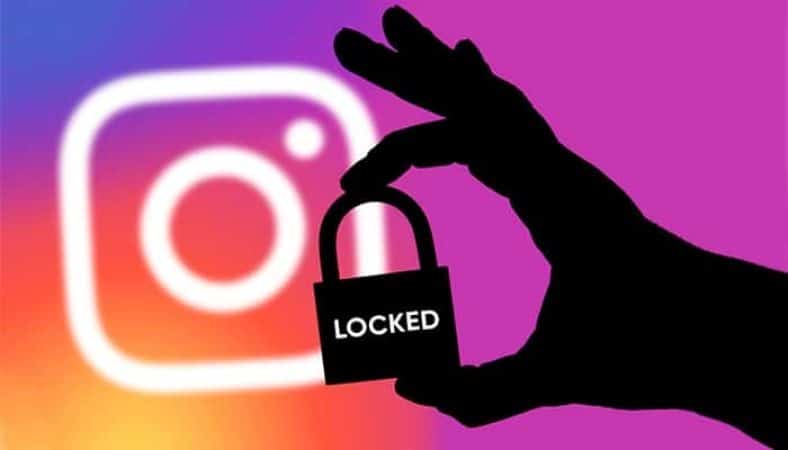 The first thing to understand is that once an account has been locked, it's not immediately accessible. It takes time for Instagram to process the request and unlock the account. There's no specific timeframe for how long it takes, but most people report receiving their emails within 24 hours of sending them. So, the timeframe is basically indefinite until you make a step to have the account unlocked.
You'll receive two emails from Instagram: one saying your account has been temporarily locked and another giving instruction on how to regain access. The second email with a link that lets you log in again will take as long as forever if you don't ask Instagram to restore your account.
However, the temporary lock should not be mistaken for a permanent lock; it's temporary because you can get the platform to restore your account.
---
How to Avoid Your Instagram Account From Getting Locked?
The best way to avoid having your Instagram account locked is by not doing anything that would result in it being locked in the first place. By following these simple tips, you'll be able to keep your account safe from getting locked:
1

Enable Two-Factor Authentication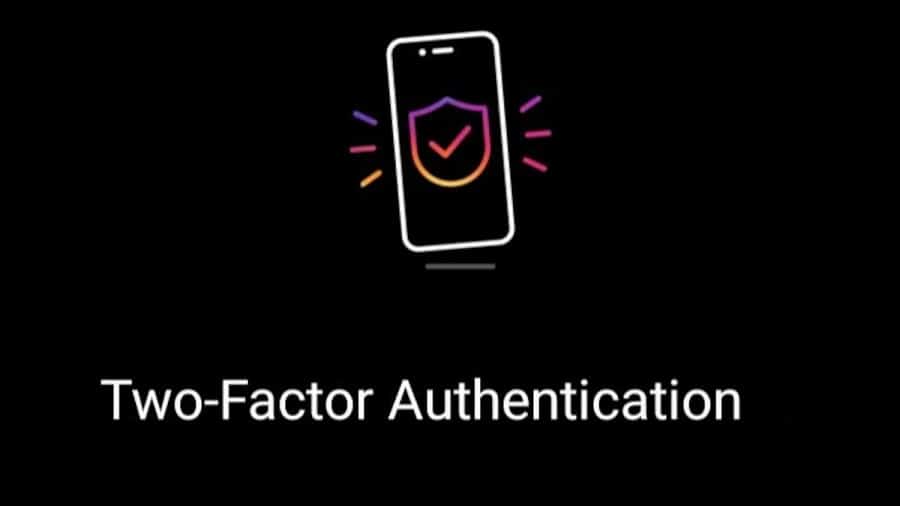 Two-factor authentication is an extra layer of security that requires users to enter a second password besides the conventional one when logging into their accounts. This additional layer of security helps prevent unauthorized access and also makes it difficult for hackers to gain access to your account even if they get hold of your username and password combination.
2

Remove Additional Devices Logged Into Your Account
If you use more than one device, it's important that you remove any additional devices from your Instagram profile because this can make it vulnerable to hackers who try to gain control over multiple accounts at once by using only one password.
3

Remove Third-Party Apps from Your Account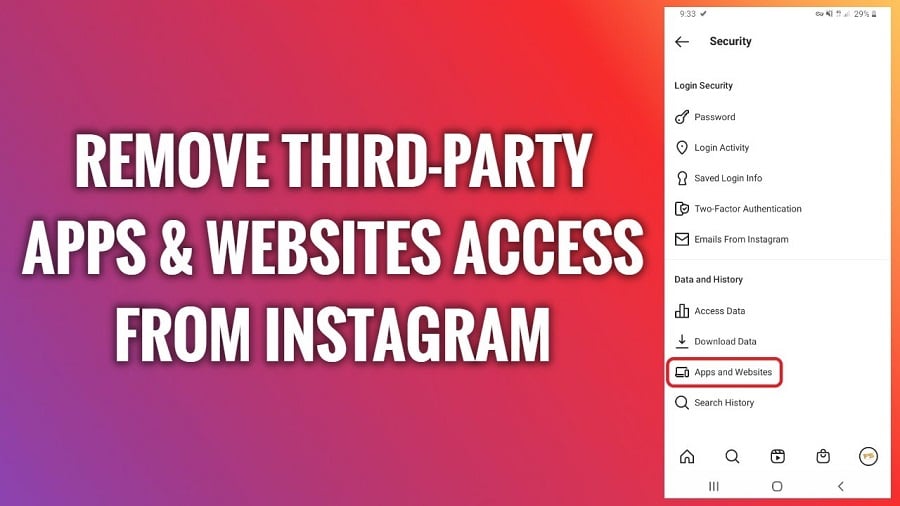 If you have installed third-party apps such as Instamood, remove them immediately because they may cause problems for your account and other users who use them on their devices too. These applications might not work properly and could cause problems for other users as well due to this reason, so make sure you don't use any app that's not authorized by Instagram.
4
Reduce Your Logging in from Too Many IP Addresses
You should reduce your logging in from too many IP addresses because this could cause your account to get locked by Instagram for security purposes. You should try using only one device or computer when logging in to your Instagram account so that it does not get locked by Instagram.
One of the many things you should never forget is avoiding bot-like behavior. These may include too many posts or following massive people simultaneously.
---
Other Things You Need to Know
Instagram account getting locked is a very big thing for everyone. It is quite embarrassing when your Instagram account gets locked; you can't post any pictures or videos on your profile. You can't even log in to your account and view other people's profiles. So, as you work on getting the Instagram account restored, here are some things you need to know:
A Further Appeal
Have you followed the steps above to have your account reactivated, but it is still locked? Advisably it is best to send a second or third appeal since this way, you can have someone else review your issue, and who knows, it could get your Instagram account back active.
Instagram IP Ban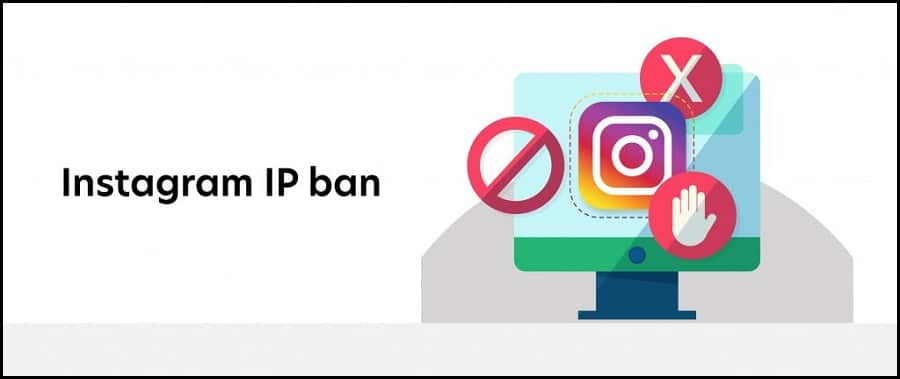 Different social platforms have their take on banning. Some aim to ban not only the account but the user as well from their platform. However, the only way either of these platforms can ban a user is by banning the immediate IP in use. However, Instagram has not made any statements on the same, but there are reports of some users getting their IP banned from the platform.
However, the IP ban in Instagram can also deactivate automatically upon detecting suspicious login attempts. These IP bans, however, disappear as soon as you switch to using a mobile network or a VPN.
So, if Instagram feels you have violated either of their Community Guidelines or Terms of Service, they can ban your account with your device.
---
Conclusion
Many people are actively using this social network these days, and some want to use it in every way possible. But that doesn't always work out well. It's not surprising that you would end up locked out of your own Instagram account; after all, there is no app on any other social network that is more addicting than this one. Use the tips above to help save you the stress of getting locked out.