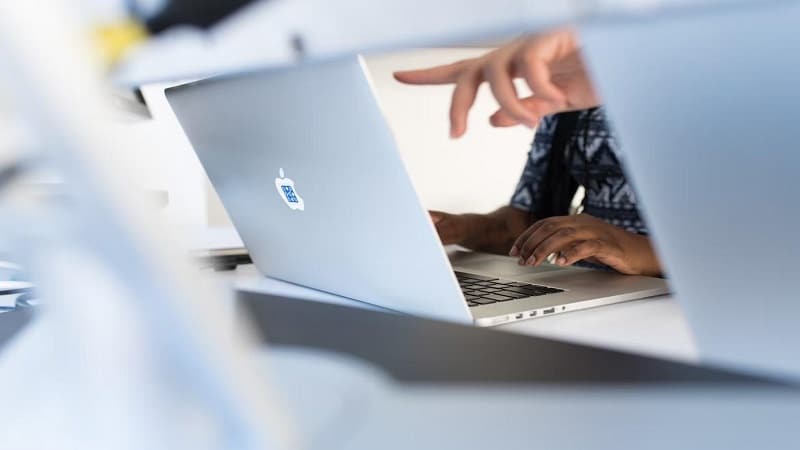 An IT consulting service provides technical guidance and assistance to a company to enhance IT performance and streamline infrastructure.
IT consultants operate on a project-by-project basis; after an IT issue has been resolved, they move on to the next project or business. They are also skilled at developing IT business strategies to assist companies in achieving their technological goals.
IT consulting services are necessary for a variety of reasons in any company. Consultants can help the company with new technology installations or the enhancement of current technology. They are knowledgeable about certain technologies that help organizations apply them. Read more about these and other advantages of IT consulting below.
---
Efficient for Small Businesses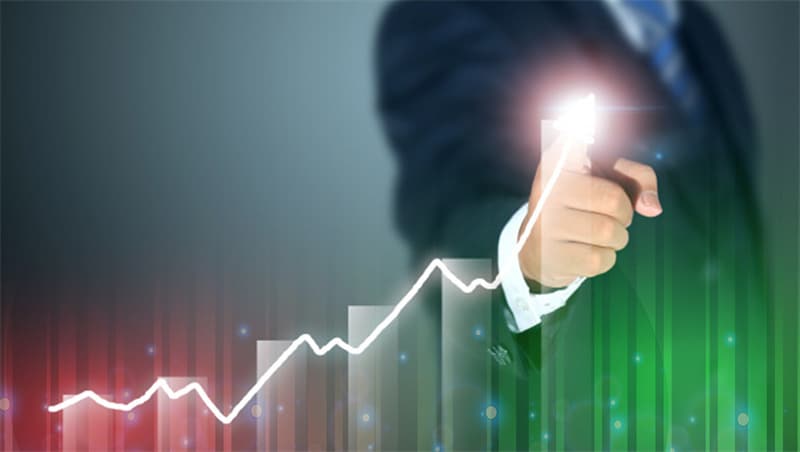 Smaller companies should use consulting firms rather than full-time staff for their IT needs. Small companies who want tech help may not always need to engage a tech specialist for a short period of time.
A tech adviser might be hired on a contract basis until the project is over. Moreover, rather than creating their own IT staff, small firms can think about managed IT services to take advantage of their knowledge and abilities at a reasonable cost. Additionally, it gives small businesses access to consultants who are extremely skilled and educated, bringing them world-class experience.
---
Obtaining Top-Notch Info
Teams of experts with excellent specialized expertise work for IT consulting businesses. Companies may have access to this information without spending a lot of money or time on employing personnel. The deployment, upkeep, and support of IT systems, as well as the creation of IT strategies, are all areas of competence for consultants.
They have served hundreds of partners by completing this task for years. A source of IT services will also be knowledgeable about a wide range of technologies. He or she will offer the organization's whole technological environment the appropriate information and direction.
---
Maintaining Best Practices
Frequently, businesses, especially small ones, struggle due to a lack of quality standards. Legal issues may also arise if such best practices are not followed. The best guidance on how to adhere to best practices is given by IT consultants that work for a software engineering organization. They support the implementation of delivery strategies, including sharing of knowledge, agile approaches, and fluid collaboration.
In addition to adhering to the best practices, consultants support compliance with legal requirements and global standards. They make sure that businesses operate according to the standards, whether it is through product engineering or transition and support.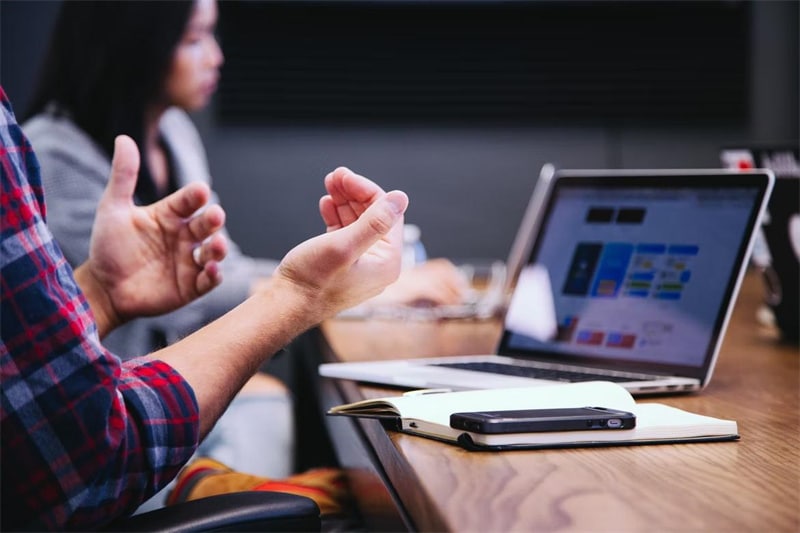 ---
Boosting Internal Processes
Employing consultants enables businesses to better concentrate on their internal processes. Consultants offer knowledge and guidance on the deployment of IT systems, freeing up internal teams' time to concentrate on their core skills.
IT advisory services aid in improving process management. It aids in increasing the company's ability to produce outcomes and finish commercial activities. By making suggestions on how to make the internal processes better, they also help to modify them.
Experts pay more attention to digital transformation as internal company operations improve. By developing a comprehensive digital plan, they support the organization's growth.
---
Getting an Advantage Over Competitors
IT consultants use creativity and trends to strengthen businesses. They support the creation of operations that are efficient overall and reduce costs.
IT consulting organizations are made up of specialists who combine several techniques. Then, they improve all operations' coordination, interaction, and administration.
Companies get a strategic advantage when they acquire knowledge and insight from experts who are well familiar with all the procedures. Consultants maintain IT systems and products as the business grows, allowing them to benefit from technological improvements and stay in the spotlight.
---
The Future of IT Consulting Services
A significant change is occurring in IT consulting. Utilizing more modern technology and strategies, businesses are currently attempting to achieve better business results.
The job of consultants extends beyond simple technical implementation. They still have to concentrate on developing a plan using their knowledge and skills. As more businesses seek the guidance of skilled specialists on a budget, the outlook for IT consulting appears promising.
IT consultants must comprehend the various commercial uses of cutting-edge technology. When there is a clear understanding of what every technological implementation and approach is meant to accomplish, they can only provide results for their clients.
Because they handle the administration, development, deployment, and support of an IT system, IT consulting services are crucial to enterprises. An IT consultant frequently assumes the duty of counseling and supporting businesses to improve their IT systems and tenaciously achieve their goals and commercial objectives.
Employing a seasoned and successful IT consulting company is the first step toward ensuring the company's success in a digital environment that is quickly embracing novel and fascinating technological business issues. Therefore, make sure to do your research and make a good choice.