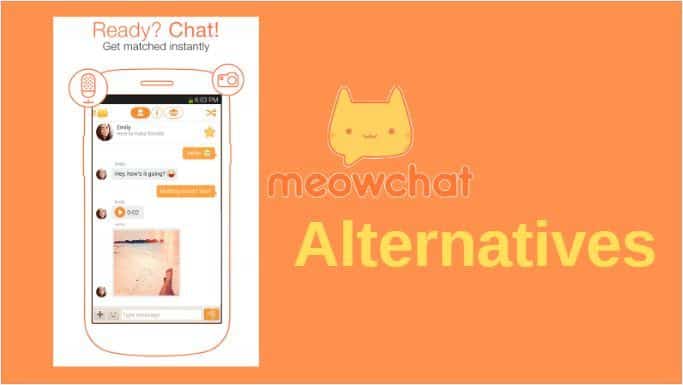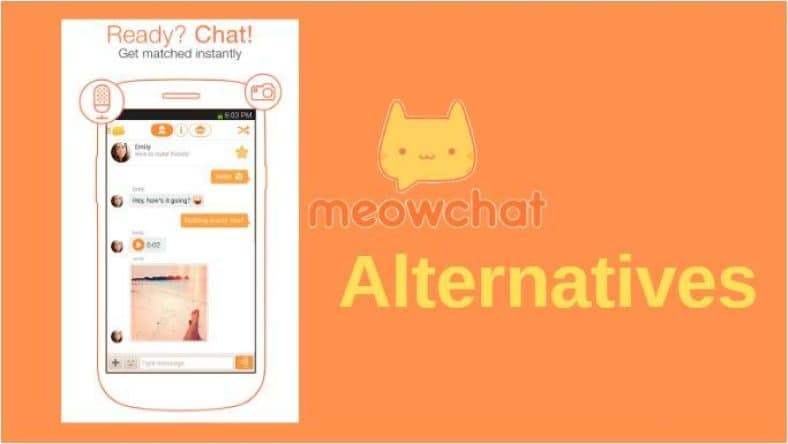 Are you fond of instant messaging platforms such as MeowChat? Find out other similar apps where you can interact with strangers across the globe.
Google play store page at some point stated MeowChat had been downloaded over five million times on the Android platform with download numbers unknown on iOS. This made it one of the fastest growing social networking app with millions of members from every country.
The app is used to interact with other users or strangers across the globe. Unlike the likes of Whatsapp, MeowChat profiles itself as a way to connect you with contacts you already know and those that you don't. Once you've installed the app, it allows you to 'hangout' with other MeowChat users based on your location, or you can navigate around the world and no matter where you decide to land, MeowChat will quickly bring to speed members using the app in that part of the globe.
What makes MeowChat stand out?
This makes it easy for people looking for a date, or those looking for an avenue to express their feelings to others in a way offer potential matches based upon the information you put in your profile page.
If you are bored or just looking for a random chat, you are good to go with that MeowChat as the app will match you with other users in private chat rooms. This also makes it a perfect choice for travelers who would just love to chat randomly from other people around the world.
Apart from instant messaging features provided in apps such as Viber, Tinder, and Whatsapp. MeowChat has a lot of other features including sharing text, photos, audio, and video clips. Apart from MeowChat, there are other apps available that work in more or less the same way, depending on features and individual tastes of users who intend to interact across the world.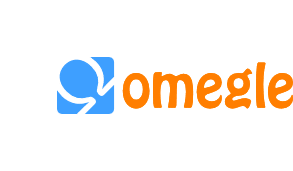 This is a free service for meetups with new friends and strangers. When an individual opts for the service, the platform picks another user randomly and lets you chat directly anonymously.
Another great feature is that you don't have to get an app for your online interactions. Omegle also gives you an option to filter or add interests so that you can get your best match. It is advisable to be careful when chatting with strangers as you cannot differentiate who's genuine or not.
Click to Download Omegle: https://www.omegle.com/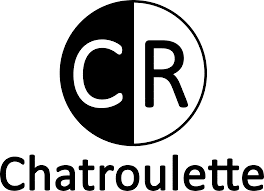 This is another online tool that allows you to meet new people. You can chat with a random visitor via text via webcam and your device microphone. It also allows you to terminate your current session and initiate another random session.
Click to Download Chartroulette: https://chatroulette.com/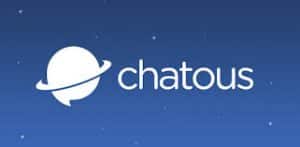 Meet new people and strangers and talk what matters to you on Chatous. You could also chat with someone who shares your interests through video chat and you can also opt to share photos.
Chatous allows the use of hash tags so that you can find people with similar interests and you can protect or hide your real identity by changing your display name.This application can be used on your mobile device or your conventional desktop.
Click to Download Chatous: https://chatous.com/

Just like Chatousthis platform offers almost similar features. It connects you a live cam to video chat with strangers and allows you to be whoever you want to be. You can report events such as abuse via an email.
It also matches you to different strangers based on the information you provide. Be warned that you'll have to deal with quite a number of ads when using this platform.
Click to Download Liveeds: https://liveeds.com/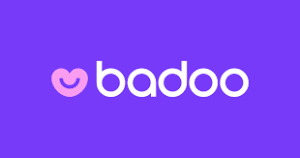 Badoo is probably the largest social networking application in the world and provides the best technology platform for friends and strangers to meet. This expansive social app boasts over 400 million users worldwide and 60 million active users sending a combined 350 million messages per day
It shows nearby people and people probably that you might have met before so that you can chat and get to know one another. It is available on web, Android, iOS, windows phones, Blackberry and kindle fire.
Badoo is available in ultiple languages.
Click to Download Badoo: https://badoo.com/

Faceflow is a free application designed for everyday social networking needs. It offers one on one or group high definition video calls without the need for you to download anything. Just sign up and add people into your contact list.
For people who are not on FaceFlow, you can easily use the guest chat link or simply create your own customized guest link.Users can also utilize public chat rooms that are thoroughly moderated to ensure a strict code of conduct among those who are chatting.
It is available on popular web browsers and offers rich text format allowing sending of emojis, videos as well as pictures.
Click to Download FaceFlow: https://www.faceflow.com/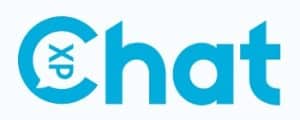 A free simple to use service that will ultimately pair you with other people based on your age, gender, country and topic. If a match is found, you are transferred to 'your' partner and in a one on one interaction.
Once logged on you can set your profile picture, write briefly about you to precisely match your preferences. You can also share photos as you chat with your match.
Click to Download Chartxp: https://chatxp.com/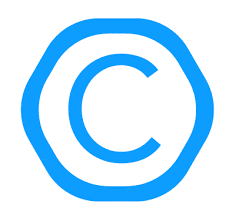 To put it in a simple way, Chatible is a Facebookmessenger utility that pairs you with random strangers around the world. It will expose you to new friends, cultures, ideas, political affiliations helping you make meaningful connections.
Click to Download Chatible: https://www.facebook.com/chatible/

This is probably one of the largest chatting platforms bringing together Hispanics, Latinos and African Americans. You can join chat rooms, discussion forums or even a one on one chat.
It also allows you to customize your chatting experience with emoticons, themes and colors as well as allowing you to have a unique profile with your favorite videos, music and animations.
Click to Download Moco: https://www.mocospace.com/html/index.jsp

MeetMe simply helps you to find new people who are nearby to you and who share your interests. It is simple to enroll in and is available on Android, iOs, Windows phone among other popular platforms and operating systems.
Click to Download MeetMe: https://www.meetme.com/

Ideally, Tastebuds is the platform to meet, chat, interact with friends and people who you share taste in music with. You can also discover new hits and trends in the market, find upcoming concerts or just interact with music lovers around the world.
The application is available on web and iOS.
Click to Download Tastebuds: https://tastebuds.fm/

Meet other people, have fun with the largest and fastest social platform. You can also get to know who is around you and who is looking to meet a personality of your kind. Simply get to know who is waiting and wanting to meet you in your neighborhood for an instant magical connection.
It is available on Android, iOS, windows phone and kindle fire.
Click to Download Skout: https://www.skout.com/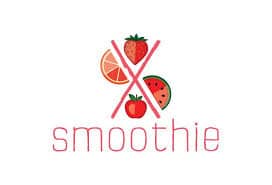 It uses the #GoMeetSomeone hash tag and it is an app that is all about going out and meeting someone. You can also request for casual encounters or a date from those around you so long as they meet your criteria.
Smoothie provides a map so that you can easily find out your match's location. Once a suitable match is found, you can exchange photos or selfies as you arrange to meet him or her.
Click to Download Smoothie: http://usesmoothie.com/

If you want to talk to people you have never met, then this is probably the best online video dating application. Using the next generation video innovations, Coomeet lets you connect with thousands of 'verified' girls at the touch of a button.
You can chat, flirt and have fun via your webcam without even the need of signing up. Enjoy Coomeet private chatrooms that offer a wide variety of features for that perfect moment.
Click to Download CooMeet: https://coomeet.com/index.en.html
Conclusion:
There are countless apps where you can meet people from all walks of life. However, these are what we think are the best. Let us know what you use and your experience in the comments section.