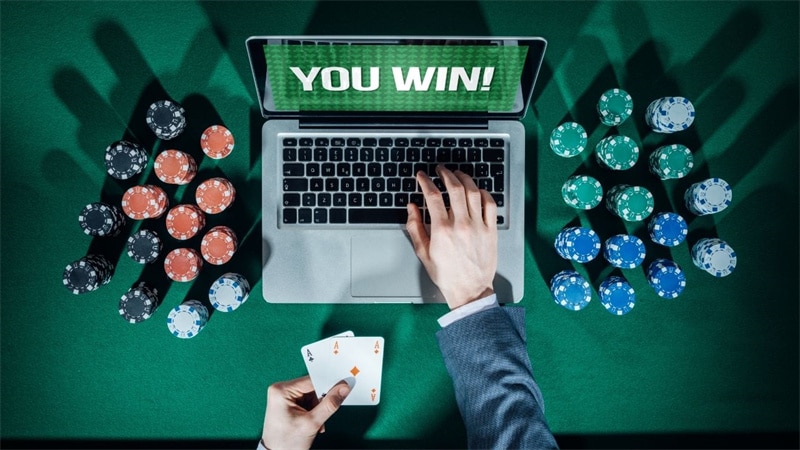 Often confused with User Interface (UI), User Experience (UX) focuses on a customer's experience while using a website or app. By comparison, user interface is all about the aesthetics on a website. In other words, UI is a subset of UX.
In the casino industry, developers haven't always paid attention to User Experience. But this has changed dramatically in the last decade. Below is an overview of what casinos have done to improve UX over the years.
---
Beautifully, Well-Organized Interface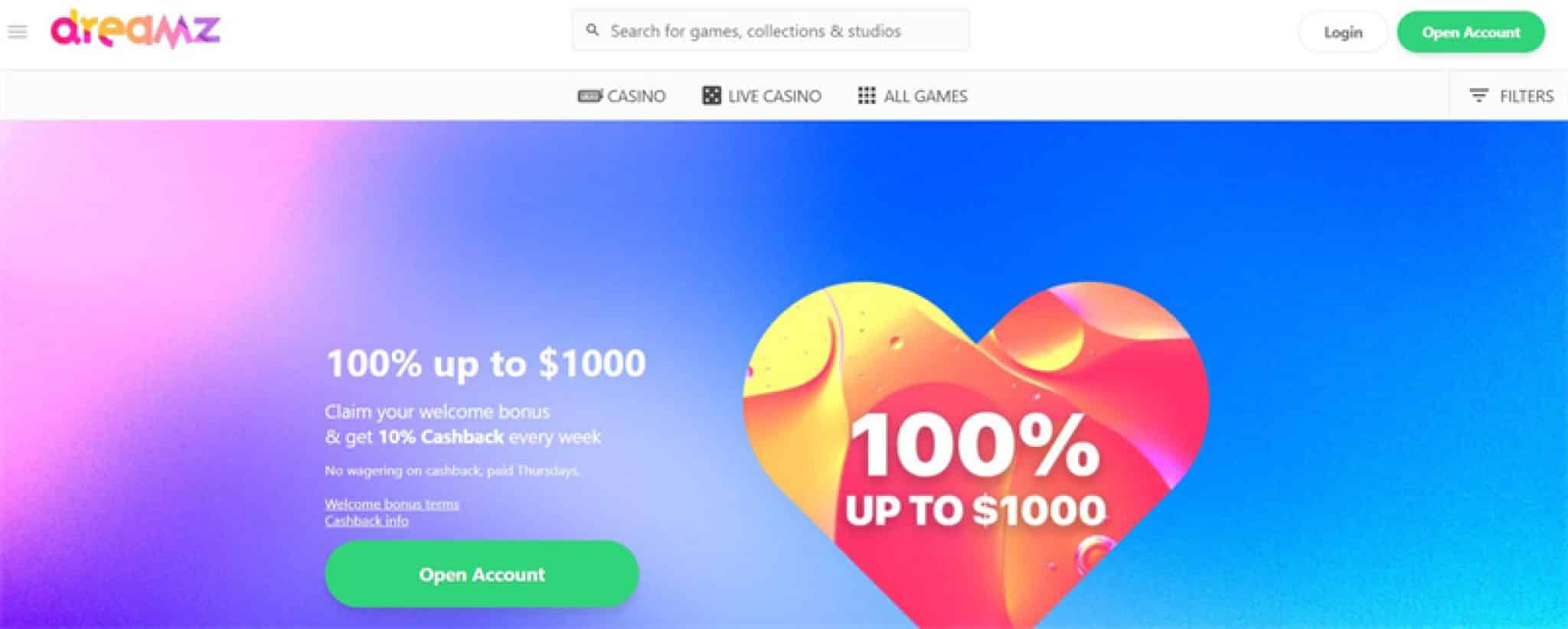 Fifteen years ago, the average online casino was a mess. All games appeared on the same page. And it was difficult to sort slots from table games. Deposit icons were easy to find but it would take ages to figure out where the customer service icon was hidden.
Things have changed for the better. The best-rated online casinos in 2021 have incredible ser interfaces. We're not talking about the graphics alone. The organization of different menu pages is seamless.
Most casinos opt for simple, neat interfaces. This way, you can easily spot the registration button. You can scroll through the payments page or compare games across different categories.
What's more, there's a search feature that helps you find a specific game on the casino. This is necessary because today's casinos have hundreds of games. They also come in many types, which necessitates different categories.
---
Improved Transparency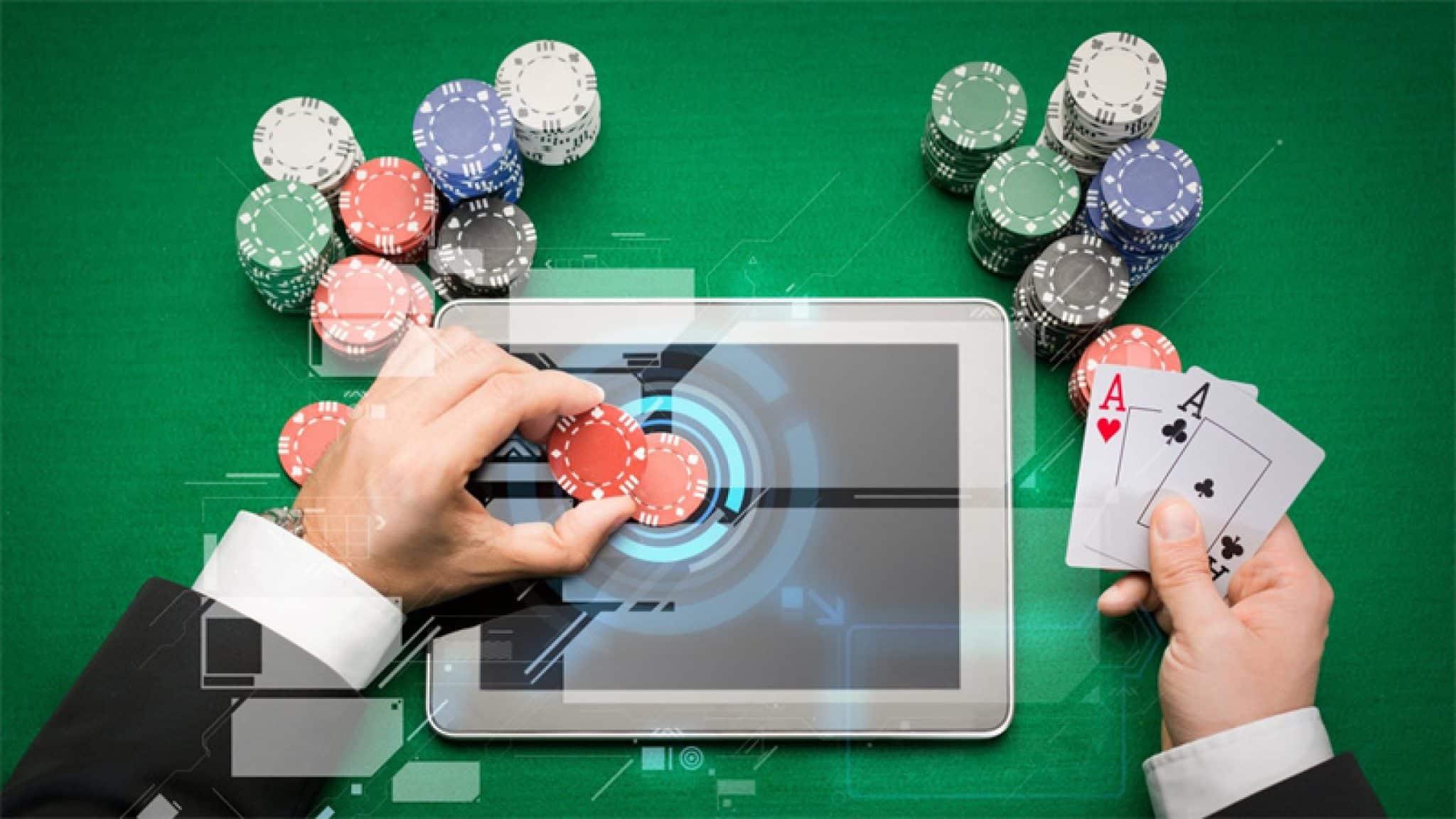 Casinos have come a long way when it comes to transparency. Before governments worldwide got interested in regulating the industry, operators didn't really care about transparency. Many sites would collect your data without asking for permission. And they would use it for selfish reasons regardless of the impact.
Nowadays, transparency at casinos isn't optional. By law, every licensed casino is required to provide clarity on data collection. In fact, they must ask for your consent before collecting your personal information.
Importantly, casinos need to provide details about the data they intend to collect and their reasons. Data collection aside, modern operators have become transparent with bonuses, payment policies and games.
That's because transparency leads to trust. Most players are loyal to sites that reveal the odds of different games, bonus terms and everything you should know about deposits and withdrawals.
---
Personalized Products and Services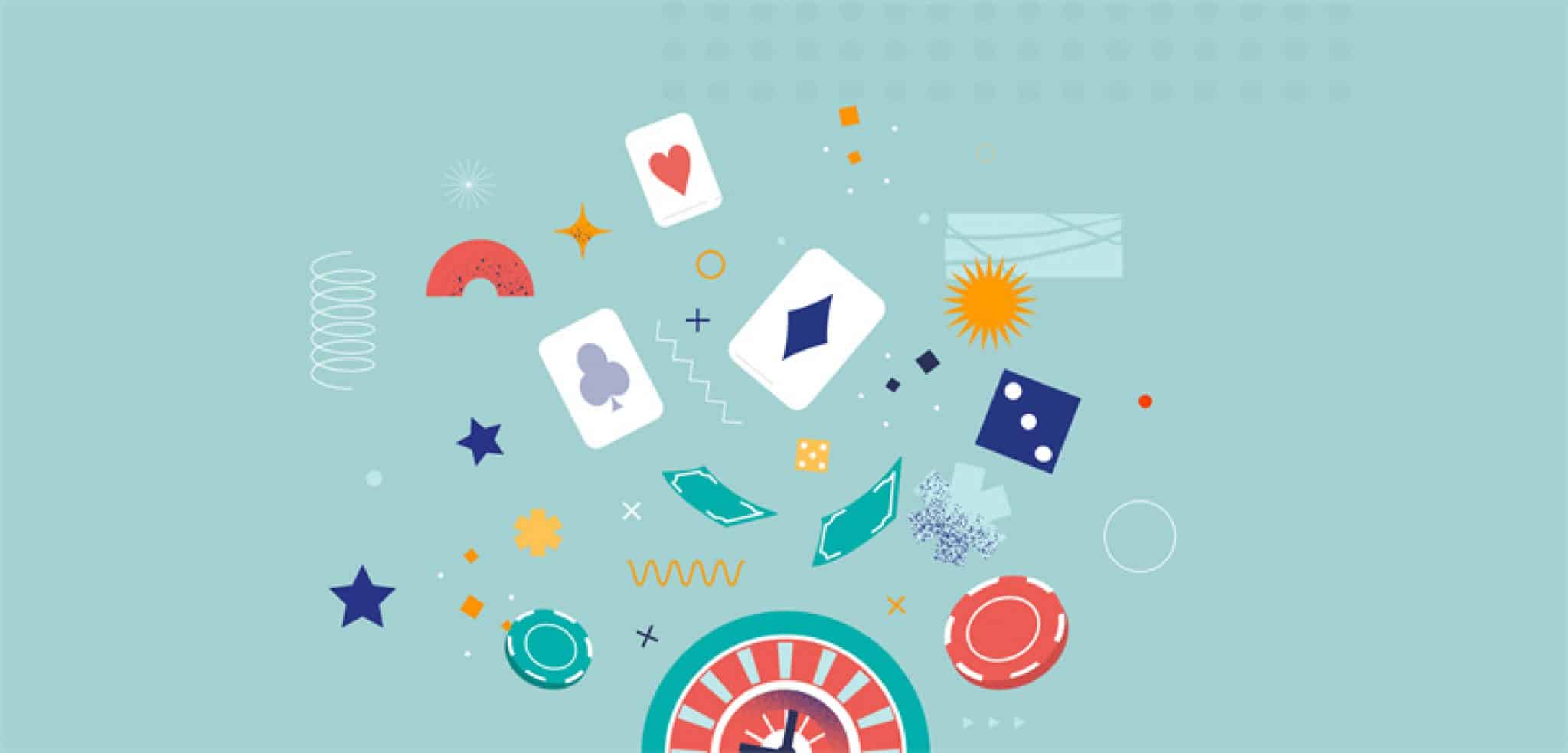 A decade ago, many casinos focused on a small market. British casinos had websites built with UK players in mind. German casinos focused on Germany. Nowadays, online casinos target players from different parts of the world.
But they're so personalized that you would think an operator only targets players in your country. Dreamz casino is a great example. Although licensed in Malta, Dreamz personalizes its products to players in Finland, Canada, Sweden, Norway, Germany and New Zealand.
In Finland, Dreamz displays information in Finnish. In Canada, the casino lets you scroll its products in English. What's more, you can use the Canadian dollar for payments and local deposit options like iDebit, Interac, Visa and MasterCard.
Personalization goes beyond language and payments, though. Some casinos have a section to favorite your games. You can also save your progress to make it easier to continue from where you stopped in video poker or slots.
---
Quality Customer Service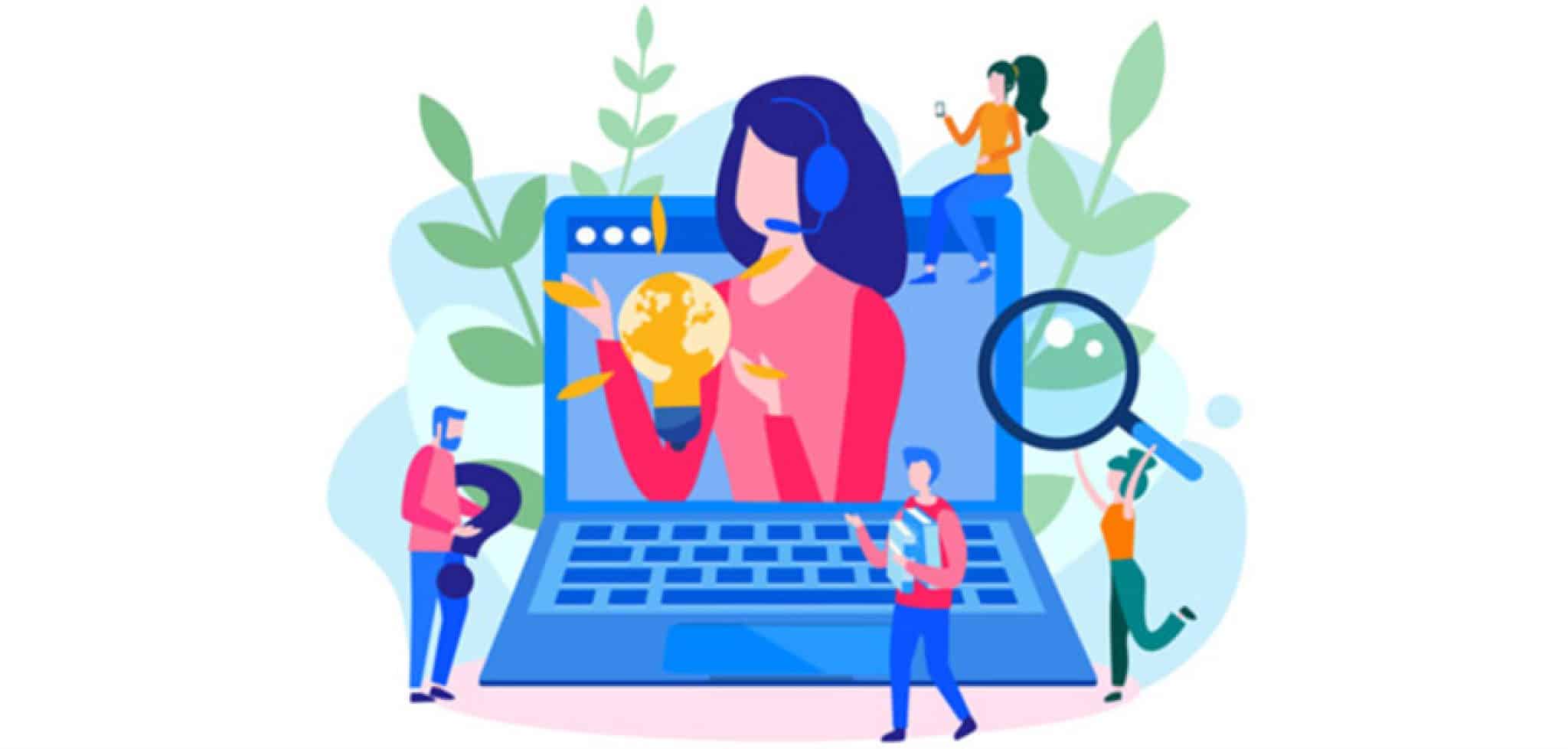 2021' most successful online casinos take customer feedback seriously. In fact, casinos that have survived the business for more than five years provide excellent feedback. Businesses with non-existent customer service departments almost always close down after several years.
There are several ways successful casinos provide customer service. First, they have AI or human-manned chatbots. With AI bots, you receive automated replies. These systems aren't always efficient, which is why many players prefer human customer service agents.
It's essential for a casino to employ knowledgeable employees. That way, they can help players resolve their issues as quickly as possible. This also applies to emails and phone contacts. Quick feedback is as important as meaningful assistance.
---
A Multi-Device Experience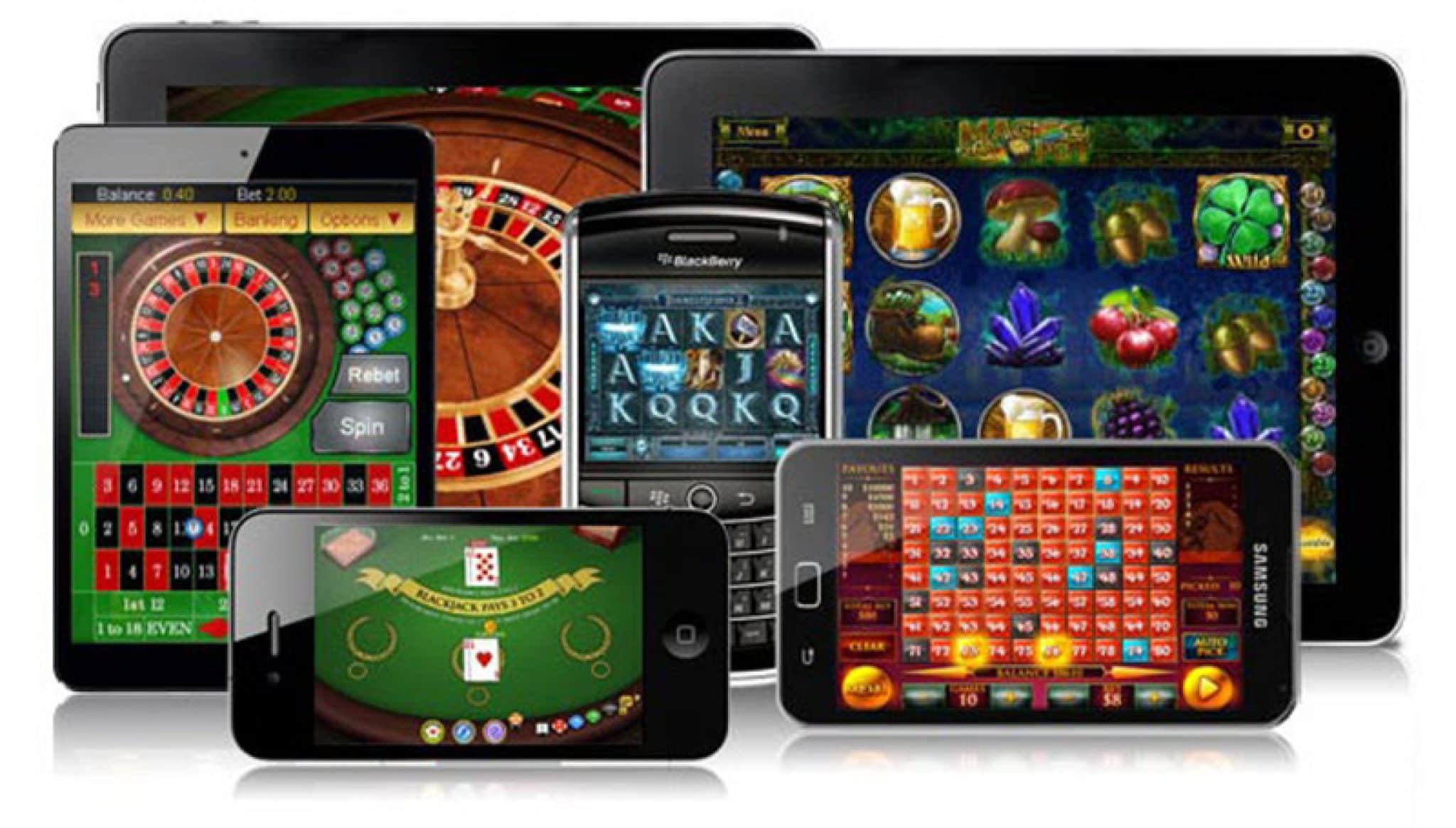 Two decades ago, no online casino offered mobile gaming. In fact, many casinos required different accounts for Windows and Apple devices. With time, after the launch of iPhone in 2007, mobile gaming became a thing.
Nowadays, every online casino provides mobile support. And importantly, you need only one account for all your devices. Although some operators have native apps for android and iOS, they're not really compulsory in 2021.
Instead, you need a smartphone with a decent browser. Then you can log into your casino account and play all your favorite games stress-free. There's a caveat: not all casino games run smoothly on mobile devices. As such, it's crucial to choose casinos with a decent variety of mobile games you can play.
---
Rewarding Customers with Bonuses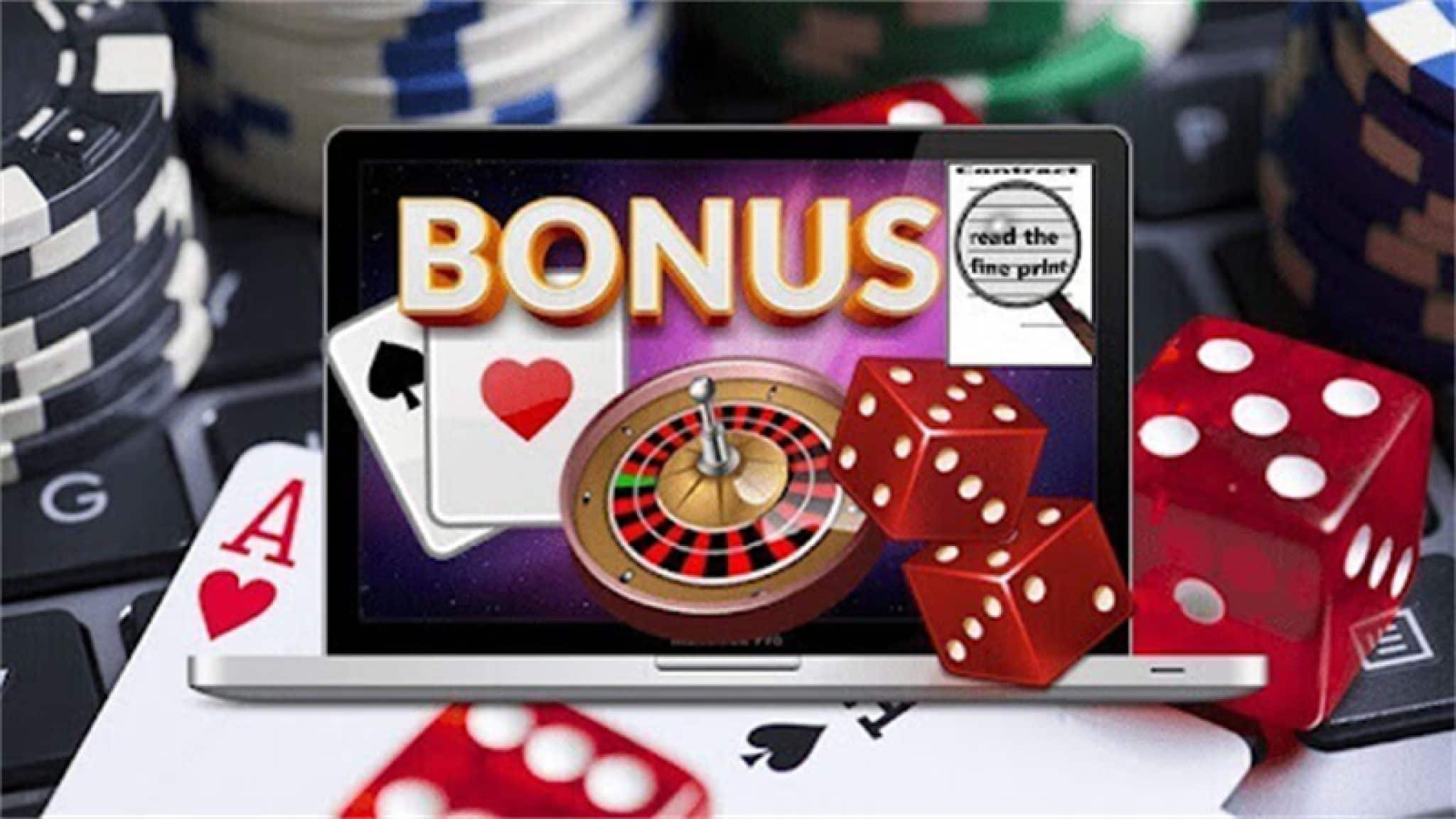 Bonuses not only help improve a customer's experience but it also encourages loyalty. Think about it. Wouldn't you spend your money at a place where you feel valued? The best casinos reward their customers from the first day.
You can earn a handful of free spins for creating an account. Then your first deposit is matched 100%. Depending on a casino's generosity, you can receive bonuses every week. Sometimes you're awarded for topping up your account.
Or you receive points you can later redeem for real cash or free spins. The bottom line: bonuses work wonders in improving a player's experience.
---
Social Proof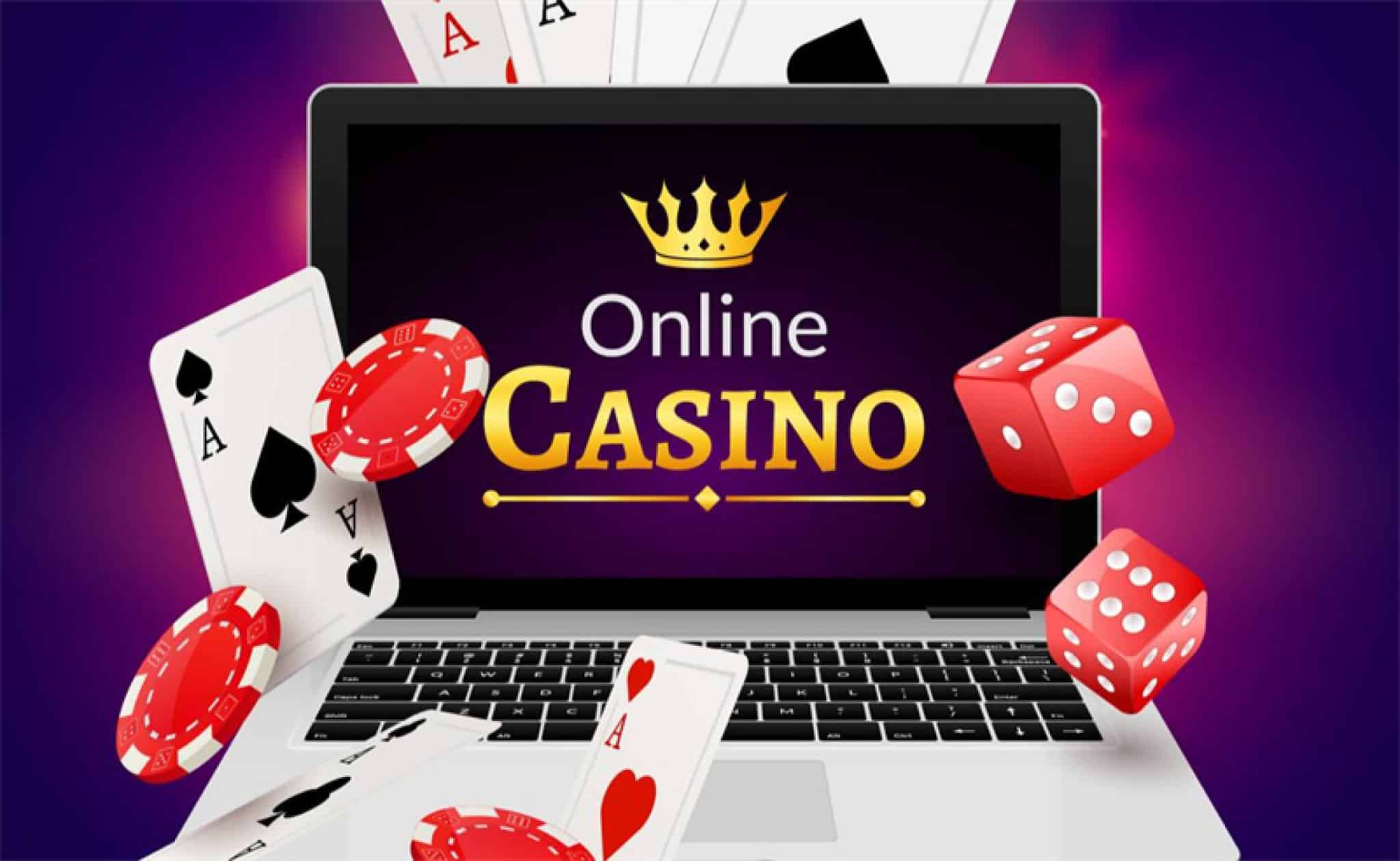 When you think it about, social proof is the first thing we all look for in a new casino. You want to view a company's Facebook, Twitter and Instagram pages. Are they active? Next you want to read reviews. What do people say about a casino?
While old casinos didn't pay much attention to social proof, new age operators know the importance of building trust. Newly opened casinos foster trust by giving out bonuses. Next, they look for email subscribers and social media followers.
Casinos also work alongside blogs and influencers to build their brands to new customers. The thing is, people are more likely to join a casino if a blogger or influencer they trust endorses it. Of course, this shouldn't be your only way of judging a casino. But it helps to know a casino is popular on review websites and blogs.