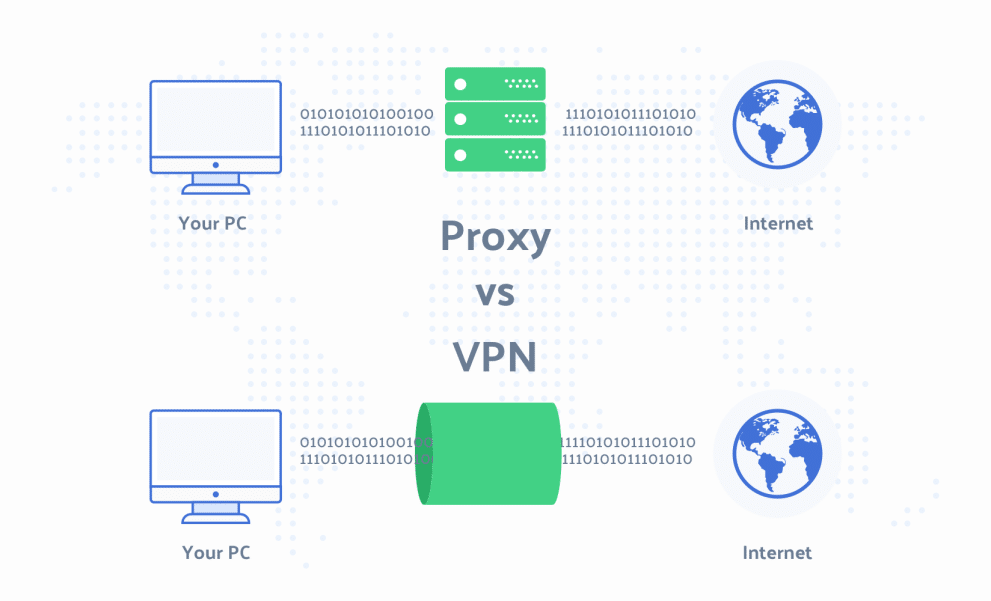 What happened? Have your requests ended with BAM! Errors are being scattered over left, right, top, bottom and center of your screen. Then it is nothing but your targeted site blocked your request. Are you scratching the head for solutions?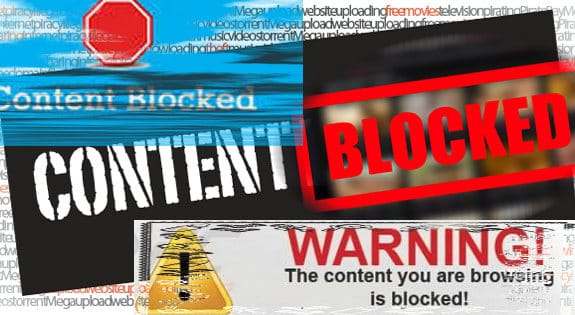 It is all because of the fact that your IP is blocked by the particular website. For bypassing this censorship you have to find the proxy server or VPN, and The solution is to use Private Proxy and VPN service.
---
Both VPN and Proxy are Wildly Applied to Unblock GEO-Locations
This is the reason why most of the internet hunters and web scrappers love to conceal their actual identity or what called IP. And it is for this purpose both VPN and private proxies are being used. In simple word, the purpose is to spoof certain geo-locations to get access to several websites without any blocks. It is only for example that you can watch geo-locked TV streaming websites originated from other countries like Switzerland mentioned by internetetsecurite without any blocks when your use VPN or private proxies.
Both VPN and private proxies enjoy good demand in online market. There are also public proxies that come at free of cost. But professionals always depend on private proxies for its benefits. Everyone is interested to know the benefits of private proxies when compared with VPN. This article clearly and simply tells you the reasons.
---
Why Use Proxy?
Speed, cost and IP banning are the important factors that make the best IP protector for you. Private proxies enjoy better position when compared to VPN in this regards.

Private proxies work much faster when compared to VPN. They never tend to encrypt all the information passed through it. With caching properties private proxies give fast and easy access for several persons to a single website. Private proxies basically reduce the fetching time of websites. On the other hand, VPN goes slow in peak times and makes you wait for the websites to get opened.
The other reasons why speed of Proxy vs VPN is the proxy win, is the VPN service mainly use those types of VPN protocols – PPTP, SSTP, L2TP/IPsec, and OpenVPN, that means the Data is Encrypted that's good for information security but the sophisticated encrypted rules really reduce the speed of VPN.
Cost is another important factor that takes private proxies above VPN. VPNs are more expensive when compared to proxies you can learn it from thebestvpn which noted some of top VPN with price. Reputed providers provide you with private proxies at affordable rates. When VPN and Proxies do the same job, it is certainly good to get the job done at a low cost. So go for private proxies.
Update - Now It's More Recommended Residential Proxies
RANK
PROXY PROVIDER
PRICE(Monthly)
FEATURES
LINK

1

$500 – 40GB

Worldwide location
72+ million IPs
Excellent speed

Visit Site

2

$75 – 5GB – 300 Ports

Detailed Geo-targeting
8.5+ million IPs
Dual authentication

Visit Site

3

$75 – 5GB

195+ locations
40+ million IPs
24/7 support

Visit Site
RANK
Top 3 Proxy Service
PRICE (MONTHLY)
Top 3 VPN Service
PRICE
1

$2.49 – 1 Proxy

$23.70 – 10 Proxies

$87.50 – 50 Proxies

$12.95/ month

$59.95/6 months

$99.95/ 1 Year

2

$2.35 – 1 Proxy

$22.65 – 10 Proxies

$86.00 – 50 Proxies

$12.95/ month

$44.95/6 months

$49.95/ 1 Year

3

$24.00 – 10 Proxies

$87.00 – 50 Proxies

$160.00 – 100Proxies

$11.52/ month

$49.95/6 months

$78.69/ 1 Year
Protecting the IP from getting banned is equally important as hiding the actual IP. Even though VPN has a lot of bandwidth it runs on a single IP address. There is no doubt it hides your IP and shows its IP to give access to several websites. But still there lies the problem.
When you run all of your software and requests through this single IP, chances are a lot to get that IP banned in hurry. To prevent this, the only best idea is to use private proxies even though your software runs on a VPN or dedicated machine in your home. Private proxies make the inquiries and requests to look like that it come from multiple locations to protect the IP from getting banned.
---
The Conclusion
Now you better know the benefits of private proxies when compared with VPN. If you give importance to speed and value to hard-earned money, then there is no doubt you will get private proxies.