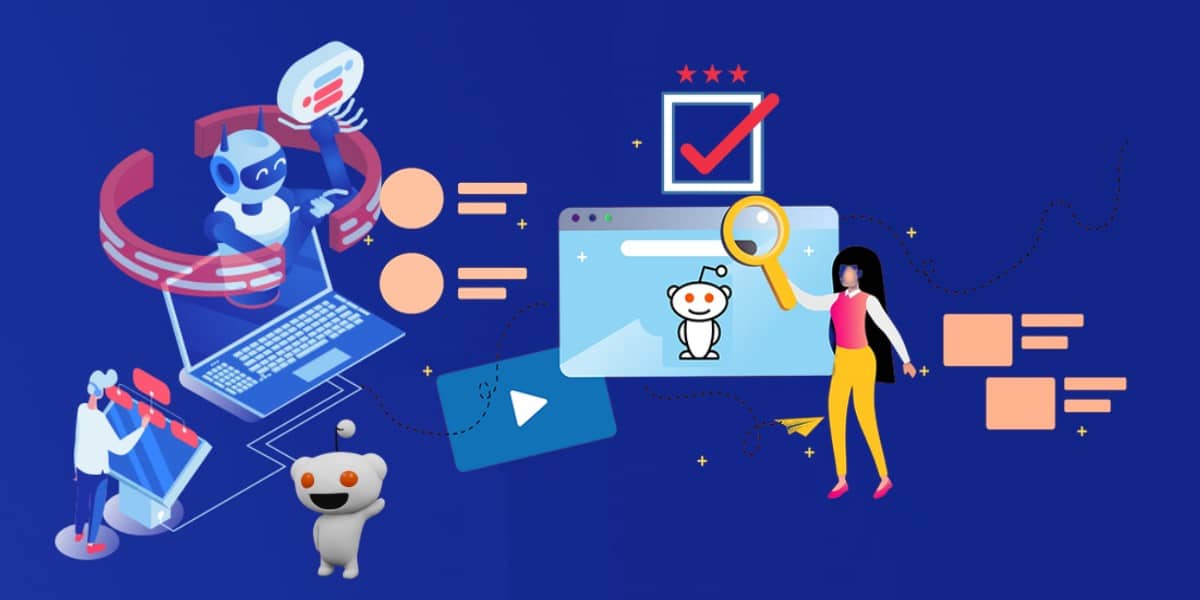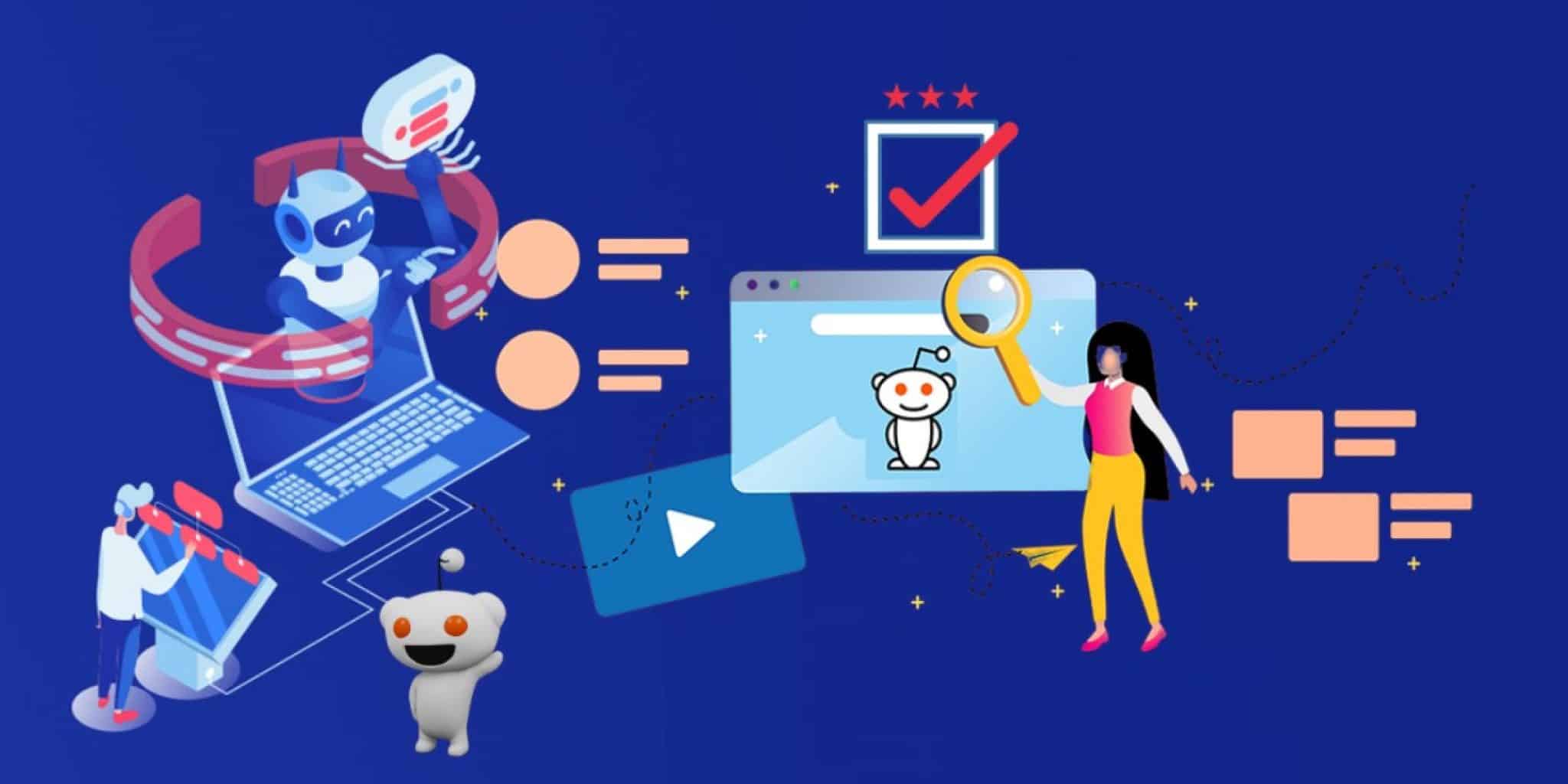 Are you looking for a perfect way to boost your brand's awareness on Reddit? Reddit bot will help you get tons of followers if correctly used. Check out the top 10 Reddit bots you need!
Reddit allows people from different backgrounds to gather because they have similar interests. How then will you promote your posts on Reddit to create engagement among the users? Reddit bot can do a great job on this by fully automating your activities on the platform. These bots will comment and search based on keywords, auto-post, and upvote. There is much more to Reddit bot than meets the eye.
---
What Can Reddit Bot Do?
To increase the chances of your content being read or seen on the Reddit platform will need some amount of upvoting. A bot will not only help with upvoting and downvoting but also automate all your activities on Reddit. Reddit bots can also comment on various posts to support the opinions of the users.
Reddit bot can be used to do any task on the Reddit platform although, most people only use them to upvote. Users can also use these bots to spoil their competitors' campaign strategies or support them. Whichever way, you have to be careful about how you use the bot because it can also be discovered and lead to a ban.
---
Best Reddit Bots
---
Socinator is a good Reddit management bot that is cloud-based and works well for small to medium businesses. This bot manages your contacts, automates publishing, schedules posts, and provides analytics. It also tracks conversations, manages contacts, and segments people based on their activities. Socinator can also follow, unfollow, automatically comment, and send messages to users. Its pricing plans range from $9.95 – $69.95, depending on the number of accounts you are using.
Pros
It is compatible with other social media sites like Twitter, Facebook, Tumblr, and more.
It can schedule and auto-publish your posts on Reddit and other social media platforms.
It saves you tons of time when you fully automate it.
Cons
The bot does not come with a free trial period
---
This bot is an effective Reddit account manager, and it automates all your activities on the platform. The application also provides proxy support to users to avoid being noticed and effectively banned. The prices start from $47-$275, and it focuses on bringing organic growth to your Subreddit account. The website does not have malware and is therefore safe and, the management accepts BitPay.
Pros
It can be used on various other social media accounts.
They have a safe website that protects users details
It organically grows a users following and has a proxy support
Cons
It is challenging to set it up and is also quite technical to use
---
GetAFollower is an excellent Reddit bot that you can use to buy Reddit followers. It claims to deliver authentic followers instead of the usual unconcerned followers other bots deliver. By adding followers to your Reddit account, the bot increases the level of engagement and in turn its popularity. As you continue getting upvotes, your content increases in rank to become more popular. GetAFollower promises that the bought followers can engage with your posts.
Pros
You easily get upvotes that increase the chances of your content being seen.
You get organic followers who engage with your posts
Your Reddit account gets introduced to thousands of users every month.
Cons
The pricing details are not transparently shown on their website
---
Jarvee is a Windows-based bot that fully automates your Reddit account. The program is compatible with Mac and Linux systems as well. It allows Reddit account owners to create lots of content several times in a day without doing any manual work. Its automation makes your Reddit account get organic growth, saving you time to concentrate on creating good content. The platform brings good interaction with users while ensuring that you get upvotes.
Pros
Its prices start from as low as $19.95 monthly for up to 10 accounts
It brings real organic followers that have an interest in you
It is a safe and secure website to use.
Cons
It is not easy to set up Jarvee
---
Media Mister has been in the market for some time and it provides a range of automation services to your Reddit account. You can also use their services to grow other social media accounts such as Facebook, Twitter, LinkedIn, and more. So far, the bot does not provide organic followers, therefore, most of them are not real. It is a safe platform to use, and it protects users' information.
Pros
It is an established company that has been around for a while
It can also manage other social media platforms
It brings about more follower engagement
Cons
It may not bring targeted or real followers to your Reddit account
---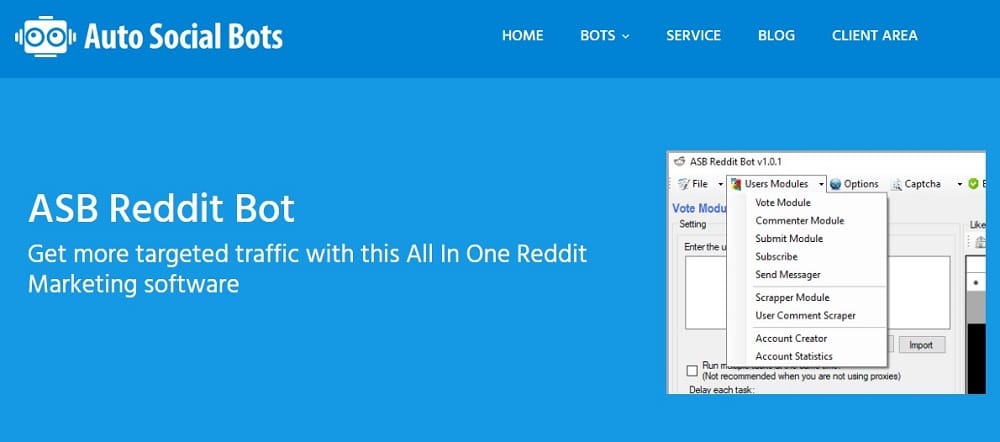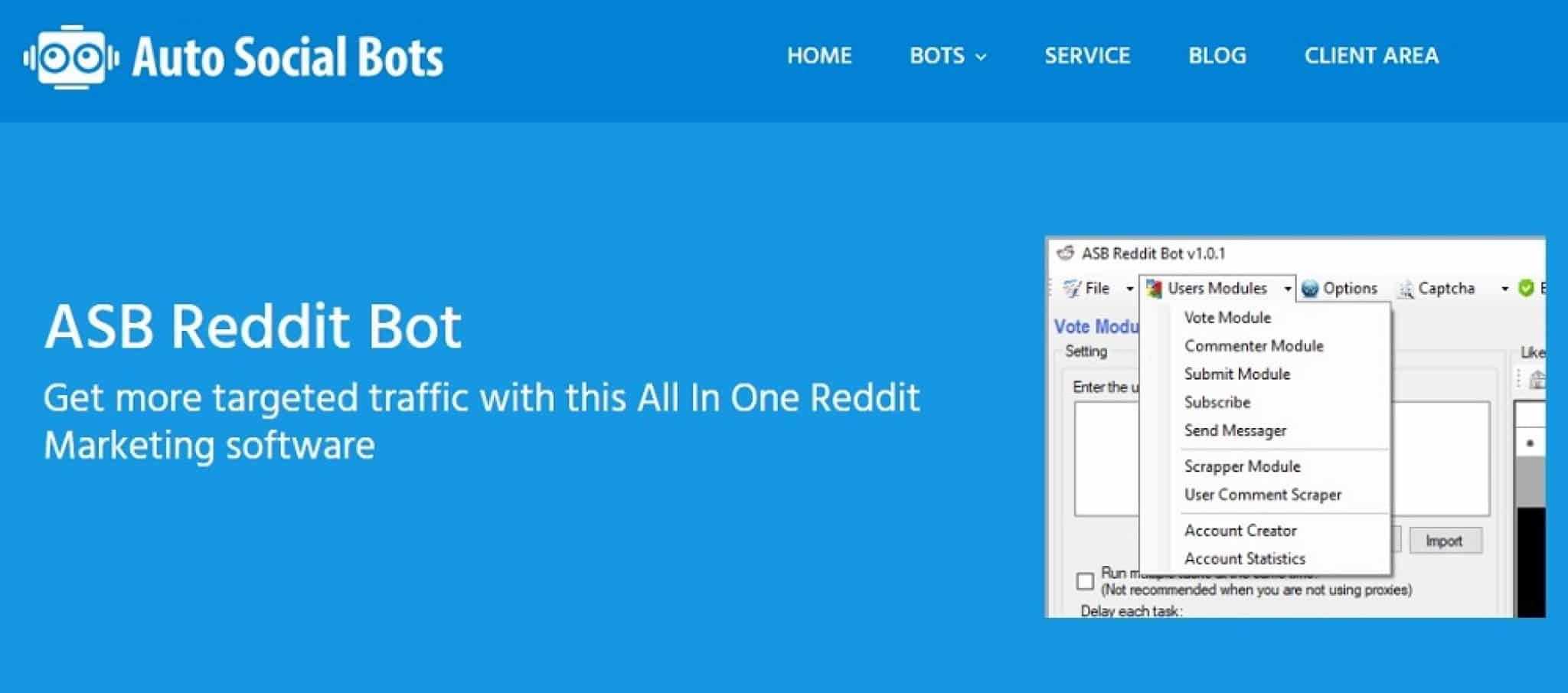 ASB Reddit Bot is an advanced AI bot that is very effective in marketing your content. It lets you manage hundreds of accounts on Reddit and boosts engagement among users. The bot is fast, safe to use, and is regularly updated. ASB Reddit Bot can schedule your posts, automatically follow, and create accounts in bulk. The bot can also auto upvote, downvote, unsubscribe from communities, provide proxy support and captcha.
Pros
The bot can create unlimited Reddit accounts and interact with users.
It is a safe bot to use and uses multi-thread requests on HTTP
You can get a refund when you cancel an order within seven days
Cons
The bot is pricy and only supports Windows OS
---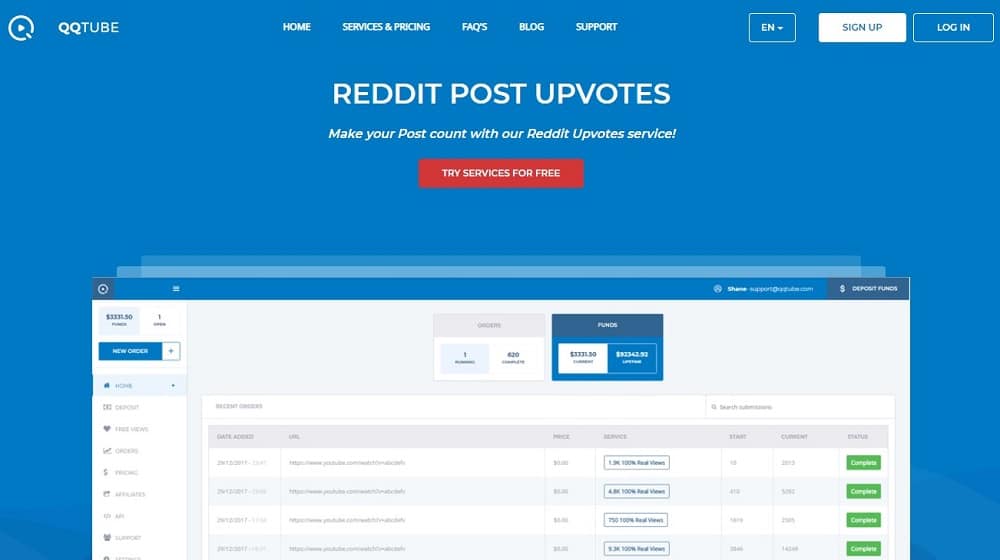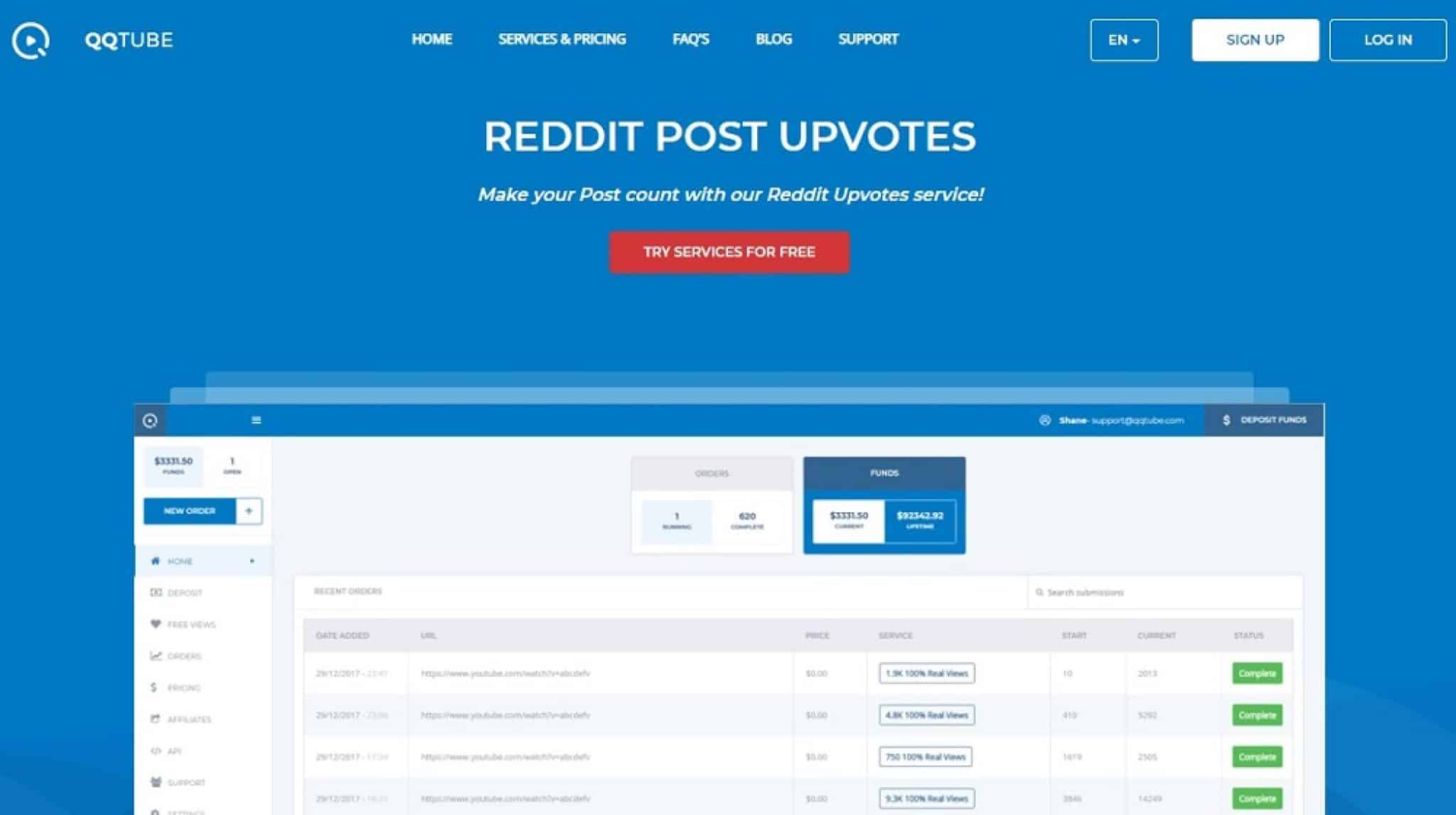 QQ Tube comes highly rated with tons of positive reviews online. It is fairly priced, and it will make your Reddit account thrive. You can expect to get to fame on Reddit with their upvote service and therefore become easily discovered. The company also guarantees refunds for any undelivered services to its users. The bot follows, unfollows automatically, giving you more time to focus on content creation.
Pros
They have a refund policy for any undelivered services
It is fairly priced and effective
All transactions are encrypted therefore safe to use
Cons
You cannot have multiple accounts
---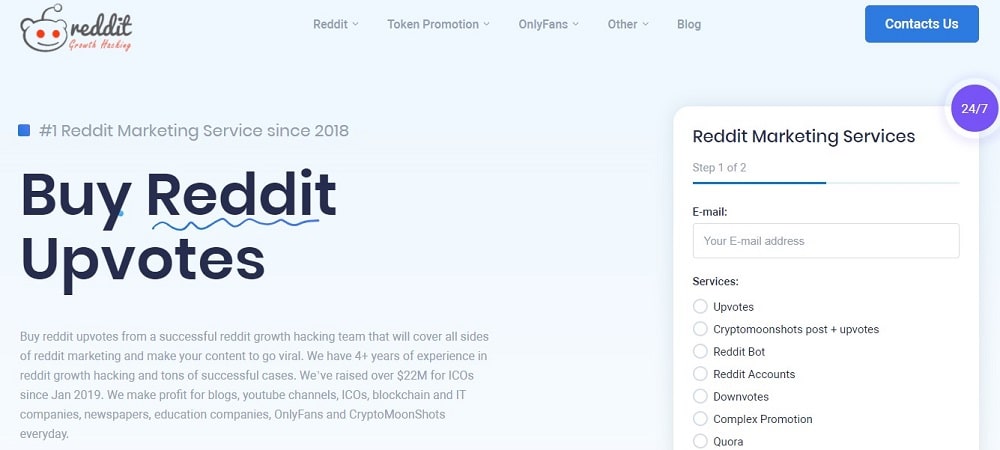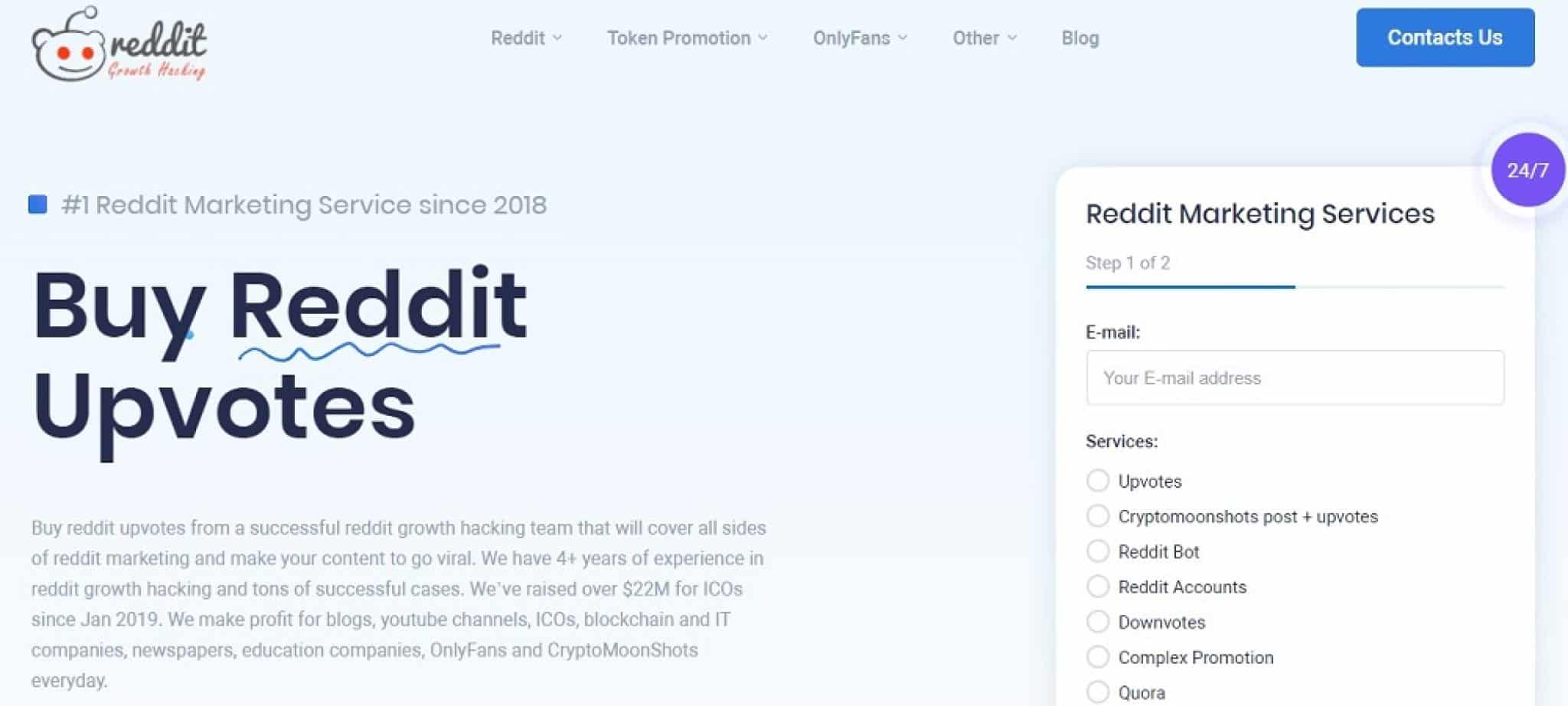 Reddit Marketing claims to have Reddit accounts aged with lots of Karma, which they use for upvoting and downvoting. It can manually provide upvotes for 10 minutes to avoid spamming your Reddit account. Users can choose the speed of the bot, and the customer service responds within 24 hours. The platform ensures that upvotes are delivered within the first few minutes of posting to make it effective.
Pros
You can get up to 100 upvotes from a single post without duplication
Users can adjust the speed they want the bot to work with
Reddit Marketing offers a free trial period
Cons
It is pricy as the basic plan costs $699 per week
---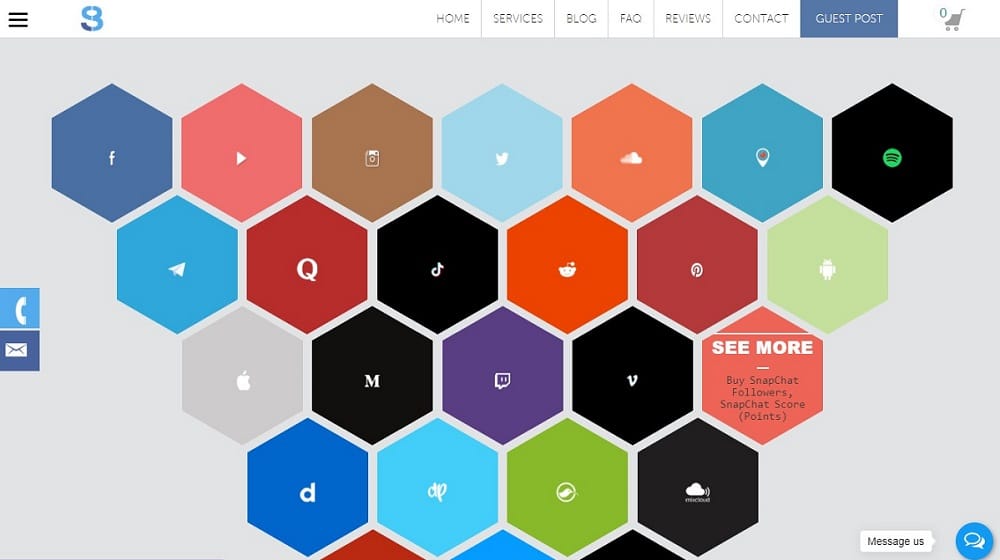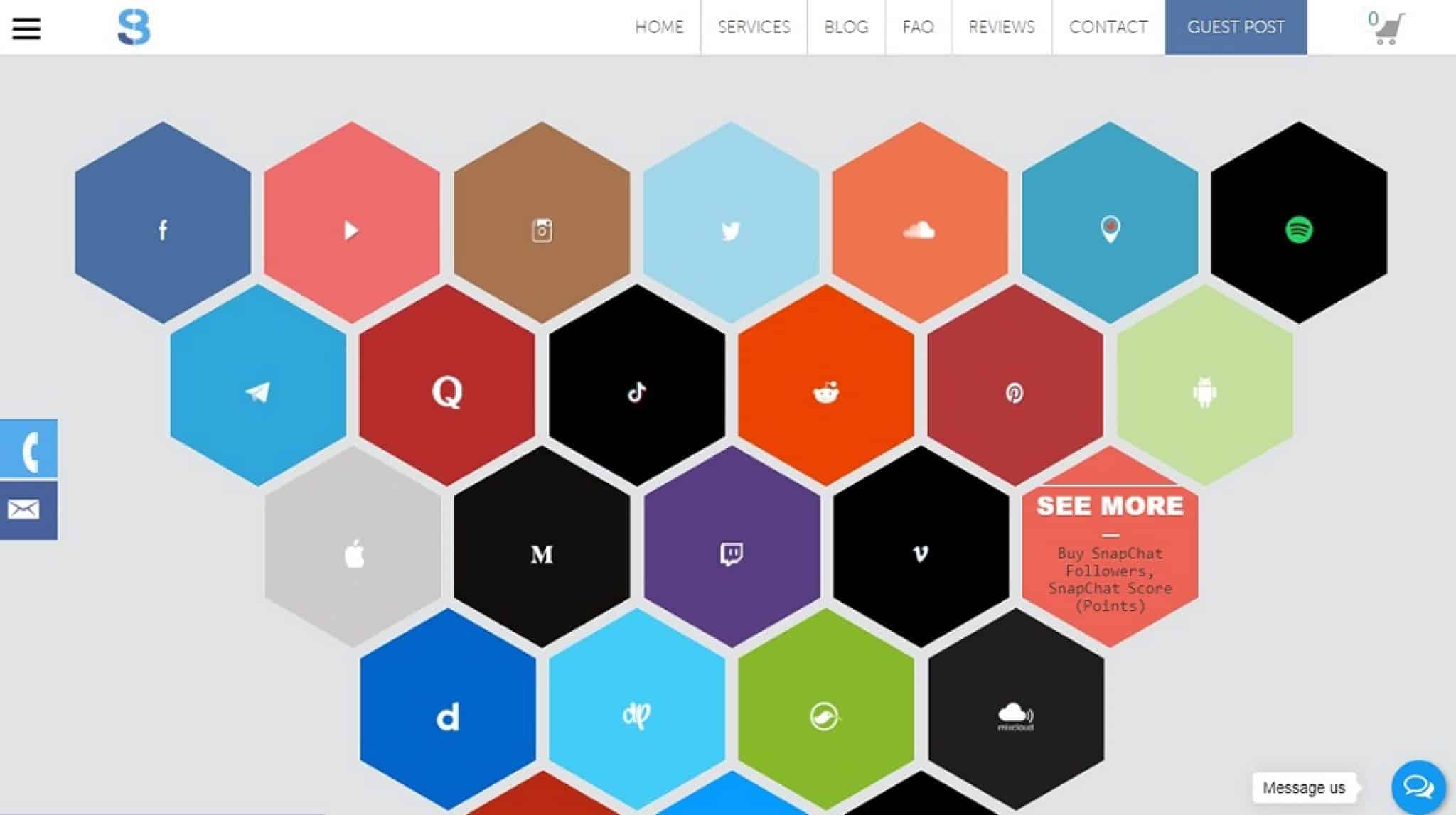 Socioblend is a perfect bot for people who want to increase the visibility of their businesses and brands. The application auto upvotes and auto downvotes thus, allowing your Reddit account to grow. It is perfect for anyone who is new to Reddit and wants to grow their account fast. For a minimum of $8, you get 100 Reddit subscribers, and the order is delivered within a day. They also have very supportive customer service.
Pros
The platform is fairly priced and very effective in getting new subscribers
It is a perfect tool for spreading brand awareness on Reddit
It has tons of positive reviews online from users
Cons
The upvotes can be slow at the start steadily increase over time.
---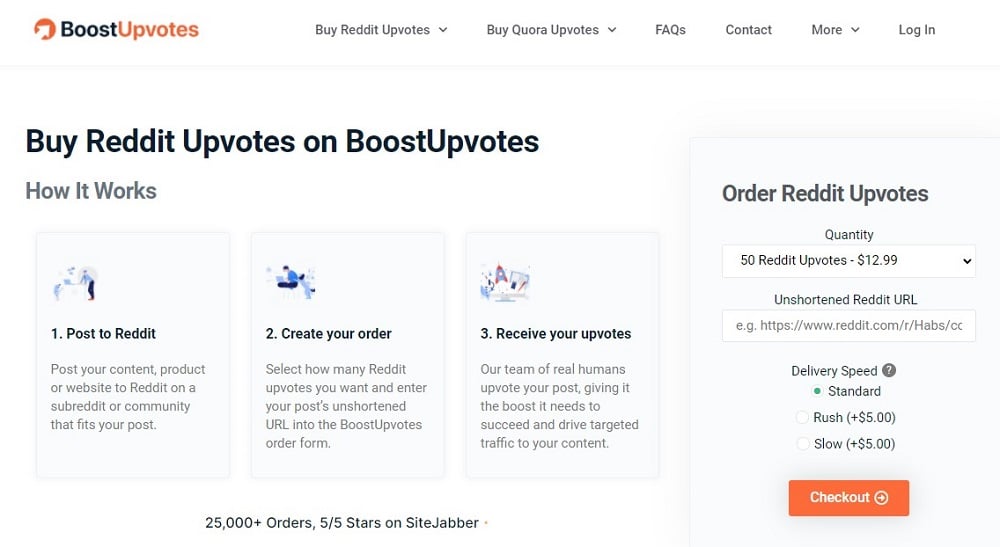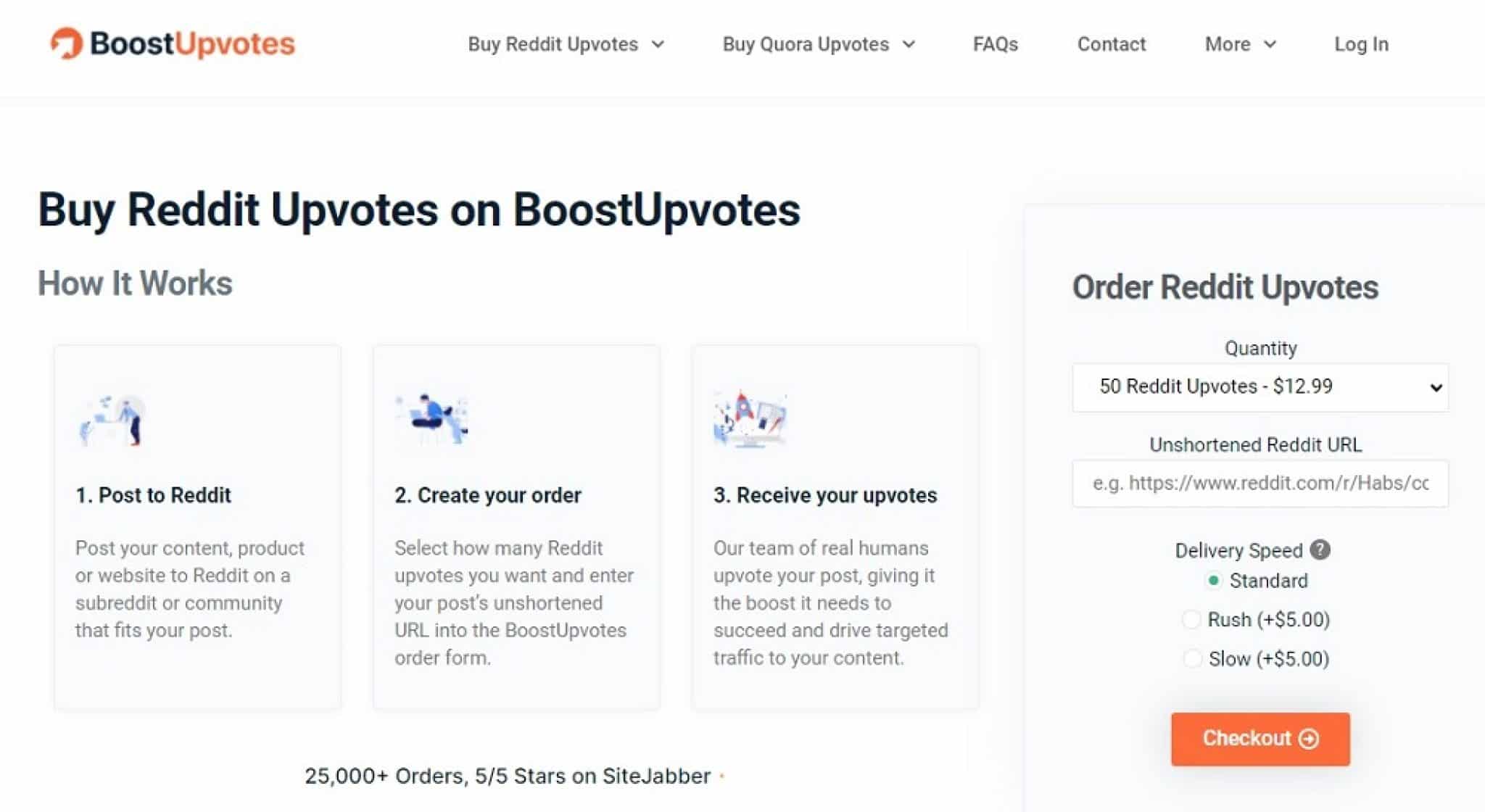 Boost Upvotes is a highly sort after service as it is perfect for bringing organic upvotes and followers to a Reddit account. It allows a user to schedule posts on Reddit and claims to use actual people to upvote on your posts. The platform delivers upvotes to your posts at least 5 minutes after making an order. Based on the size of your Upvotes order, they deliver within 15 minutes and two hours of making an order.
Pros
They have fast delivery of orders and upvotes
They also accept payments in Bitcoin, altcoin, BNB, and ETH.
There are no order or posts restrictions
Cons
Customer support may be unresponsive sometimes
---
Conclusion
People need to know that using Reddit upvote bots can be risky in as much they make our lives easier. Use them correctly and, you will not risk getting banned from Reddit. By getting upvotes, you promote your content to the targeted group while raising the awareness of your brand. We advise that you use bots without a rush to get maximum effects on your posts.