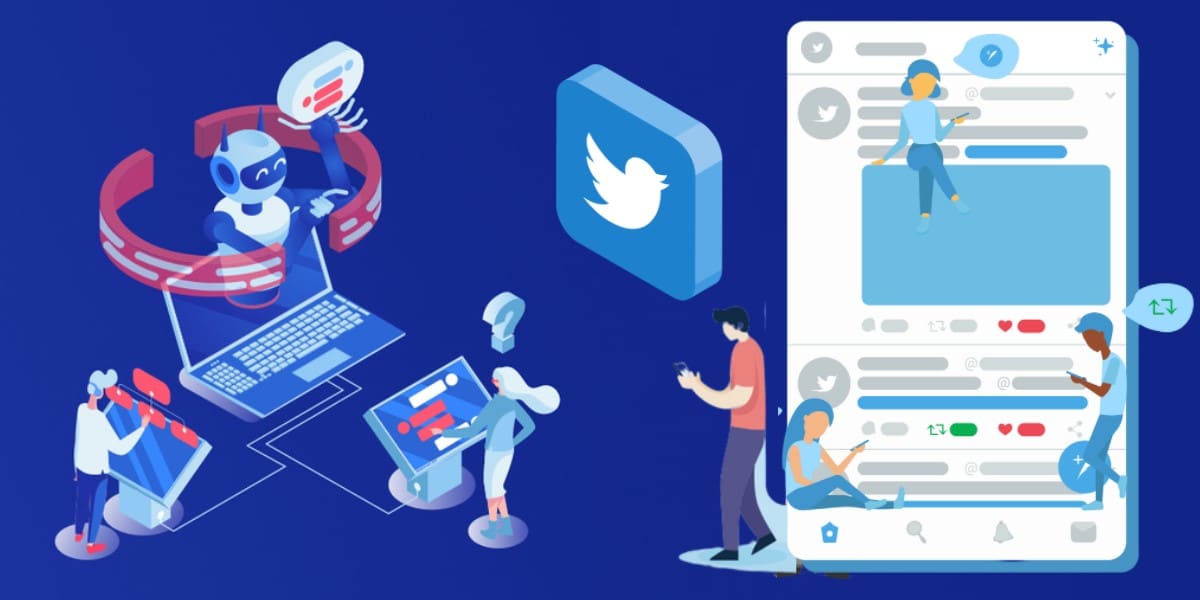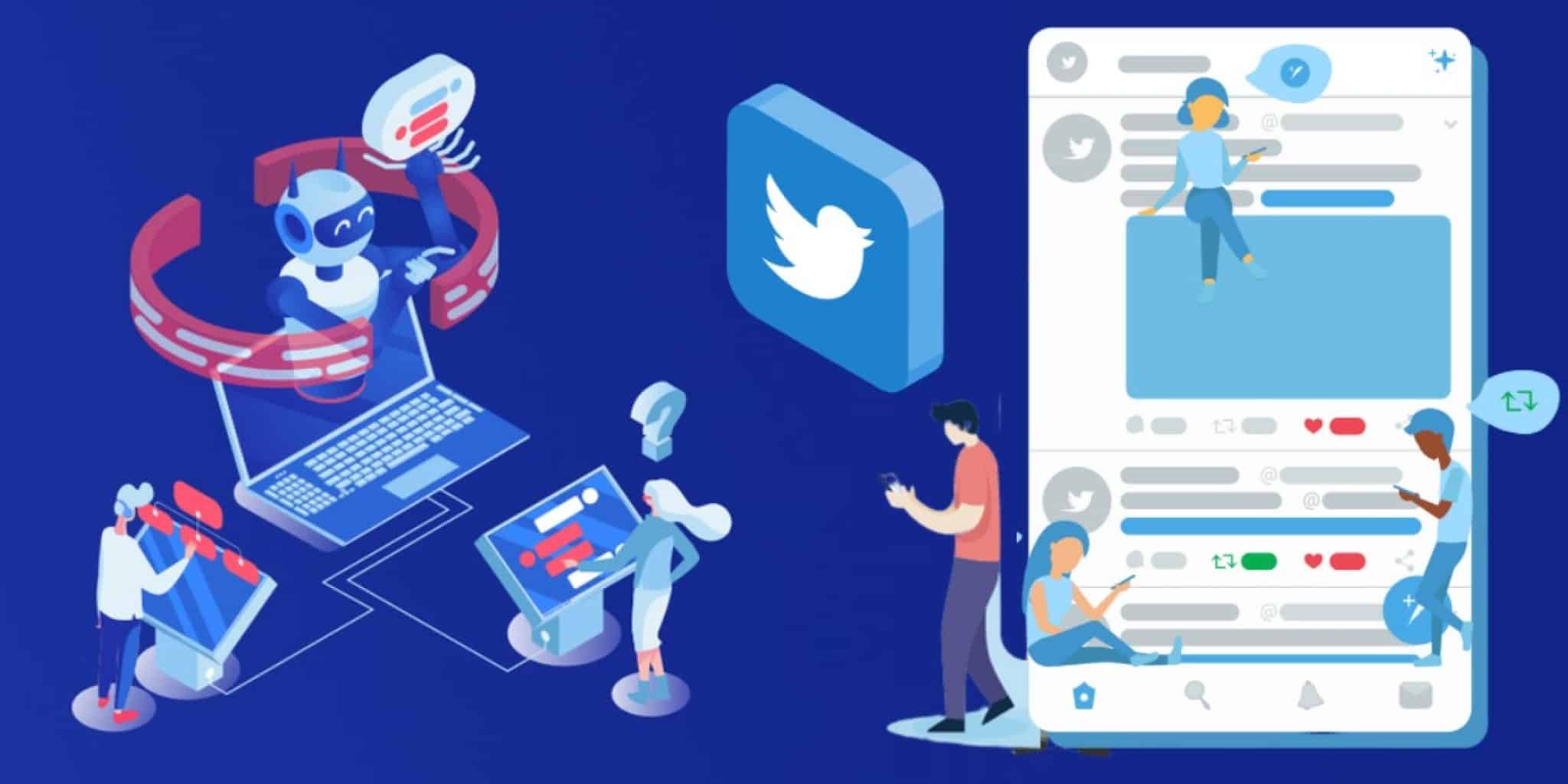 Marketing your brand on Twitter has been made easier by the use of bots. How will you know the right Twitter bot? Read on to find what will make your work easier.
Companies and brands love to build engagement with their followers. The savvy ones use Twitter bots to grow their accounts. This gives them more time to better know their customers and followers. Using a Twitter bot is good, but if unchecked can lead to account deactivation so you must be careful.
A Twitter bot can be used for communicating important messages like emergencies and generating engagement. They can as well be used for harmful reasons like manipulation, spreading fake information, spamming, and violation of other people's privacy.
---
Why Use a Twitter Bot?
A Twitter bot when correctly used has many benefits. You can easily build a community on Twitter and expand it without manually doing it. You only need to configure the bot with the right keywords, hashtags and the rest is automatic. A Twitter bot allows you to concentrate on the bigger tasks such as creating good content.
You can then use a bot to schedule posts that will be automatically published at the set timing. To create a Twitter following means that you have great content to start with. The bot will also increase the number of followers in your account and unfollow that don't follow back. This leads to more retweets and replies on your Twitter account.
---
Best Twitter Bot & Tools
---
Crowdfire is very effective at analyzing your Twitter account on a scheduled timeline. It also replies to any mentions on your Twitter account and composes messages by itself. It is smart as it can recommend images and articles that your followers like. Crowdfire lets you schedule your Twitter messages and post them at the best time.
Pros
It is also used on other social media accounts such as Facebook and Instagram.
The RSS feature lets you add your favorite blogs and sites
It can customize all your social media posts
Cons
Most f the followers you get don't turn out to be real customers.
---
SocialBee allows you to schedule content, categorize, and do multi-channel posting. It is best for the marketing efforts of large and small businesses. It currently doesn't have a free version and the price starts at $19 per month, per feature. SocialBee is great for importing content and posting to your Twitter feed through the app pocket.
Pros
It easily tracks content as well as automatically customize a URL.
SocialBee categorizes your content and post based on the set parameters.
It can be used on different social media accounts like Instagram, Facebook, Linkedin, and more.
Cons
Every feature costs $19 which is on the higher side
---
This is an excellent tool for managing a Twitter account, and it works well for agencies and teams. The tool is easy to use, yet affordable and you can schedule posts on other social media accounts except for Instagram. The tool developers have provided a 14 day free trial without the requirement of submitting your credit card details.
Pros
You can have customized domains through the URL customizer.
The bot can collect ideas of content and save them as drafts for you to use later.
You can add at least five team members for managing your social media accounts
Cons
The interface feels a little outdated
---
Sprout Social is among the most trusted analytics and social media management tools around. The tool has continuously added functionality through its influencer identification and social listening. It also has a CRM tool that is effective in managing your engagement on Twitter. The standard price for Sprout Social stands at a monthly fee of $99.
Pros
SproutSocial provides a free 30 day trial period
The user interface is easy to use and work with
The interface supports Portuguese, Spanish, and English languages
Cons
Sprout social is highly-priced compared to other bots in the market
---
Media Mister is among the pioneers having been in existence since 2012 and it is great for social media marketing. Other than Twitter, it supports more than 20 other social media accounts. Media Mister allows users to buy followers and is considered by many as secure and safe to use. The company also accepts payment in the form of cryptocurrencies in addition to the usual ones.
Pros
You can manage more than 20 social media accounts
The followers that you buy are real people
It is easy to use and has a good user interface
Cons
Media Mister does not have a free trial period
---
This is a top-ranking social media marketing management bot according to most reviews out there. The bot is effective for growing Twitter handles by buying followers and likes. They claim to provide real Twitter and Instagram followers and are also able to comment on people's replies. You can buy 250 Twitter followers for as little as $15 which can be considered fair.
Pros
Their website is secure and therefore legit
It is fairly priced
It has verified payment methods
Cons
It can be challenging to set up the bot
---
To grow your Twitter account you need followers and tons of engagement which is where Followersup comes in. This bot will also handle other social media accounts such as Pinterest, Youtube, Facebook, and Instagram. It has responsive customer support and its security protocols keep payment information secure. You can use it to get flowers, retweets, and likes on Twitter.
Pros
It has a secure site that protects your payment information.
Followersup delivers your orders fairly quickly
It is a trusted provider since 2016
Cons
The platform does not provide a free trial period for users
---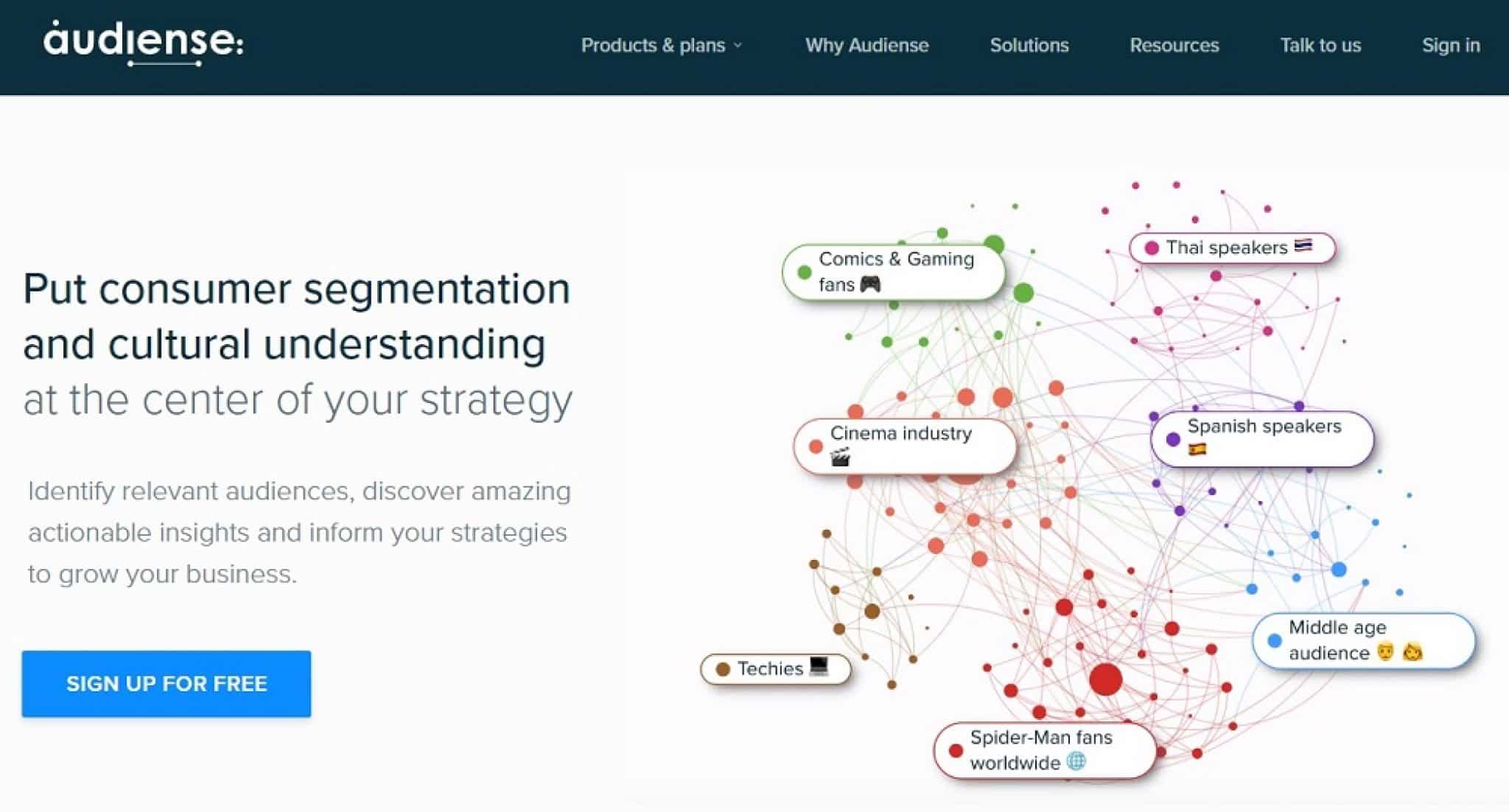 This company has been around since the year 2012 and claims t have served over 100,000 customers. It uses clever audience-focused strategies to grow your Twitter account. It derives consumer segments by looking into their behavior. Audiense is a classic example of a site that helps you incorporate social media data into your marketing strategies.
Pros
It is an effective tool for personalizing your posts and brand strategy.
The tool is easy to use and understand in your marketing activities.
It is an excellent tool for profiling your audience and segmenting them.
Cons
It does not breakdown details of each member
---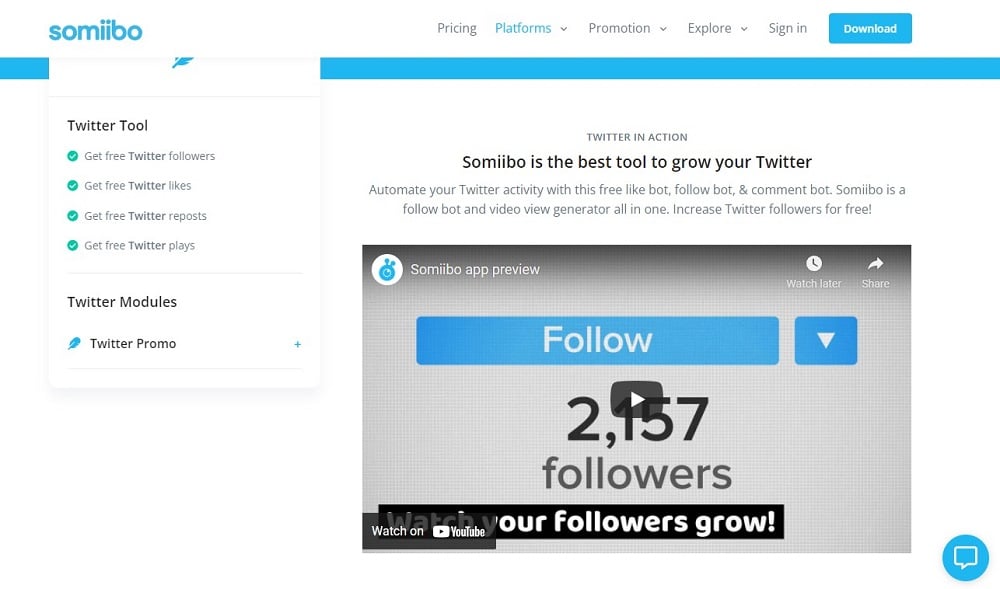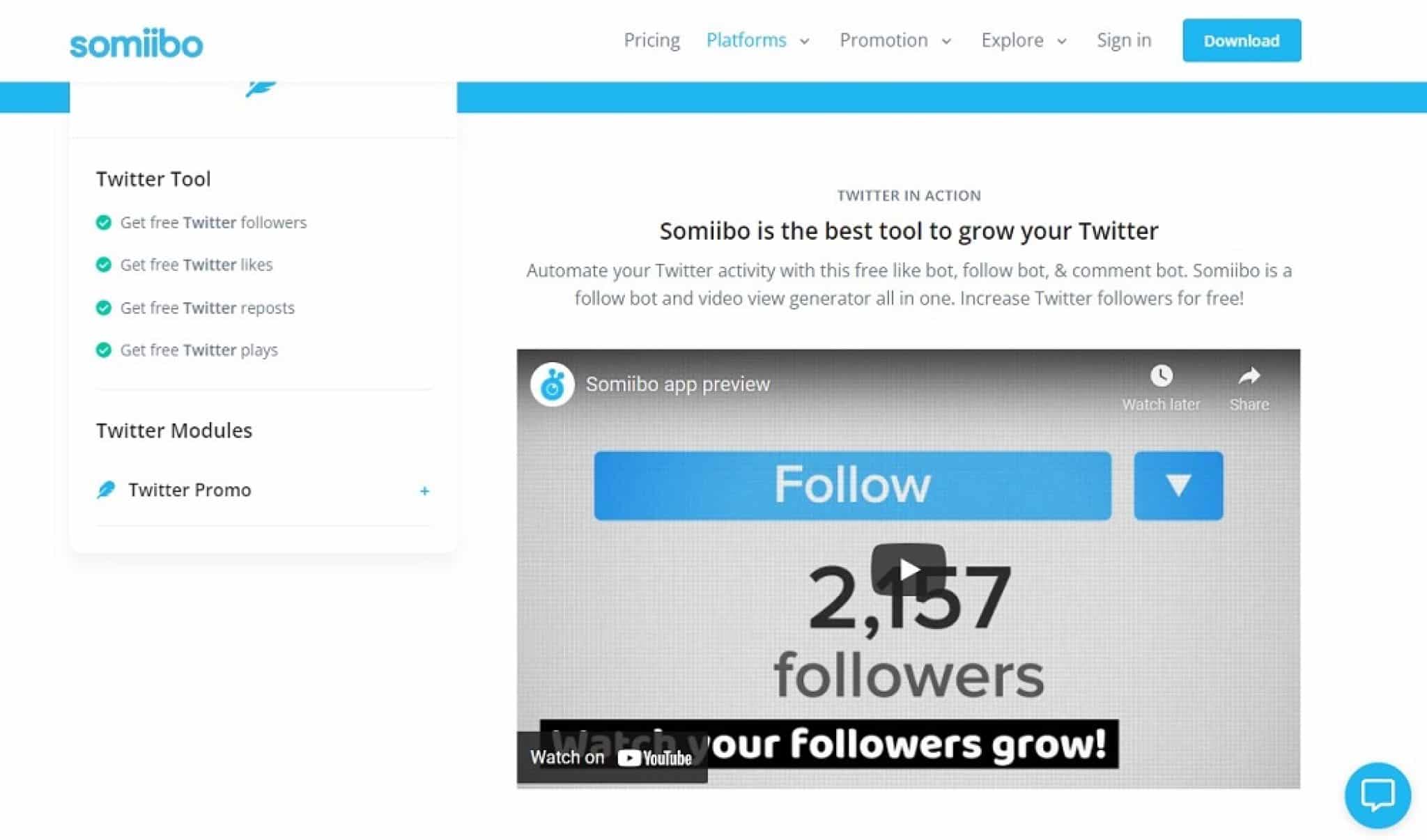 Samiibo is a free Twitter bot that you can use to grow your Twitter account with two modules of automation. These are getting followers and promotions. The follower module looks for followers by first following them in the hope that they will follow back as well. The module for promotion looks for posts using keywords and hashtags then likes them. It can also automatically unfollow people however you must be careful not to be discovered and deactivated.
Pros
You can run various modules at the same time with no downtime.
Each module can be assigned a different proxy helping you to hide your identity.
The bot does not go liking old posts that are obsolete.
Cons
Their customer support is not live currently and they can take a longer time to respond.
---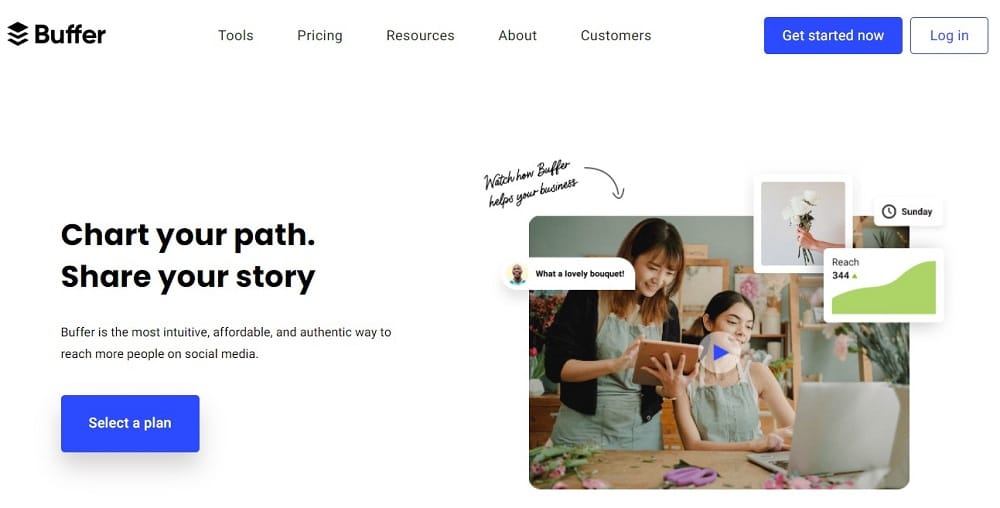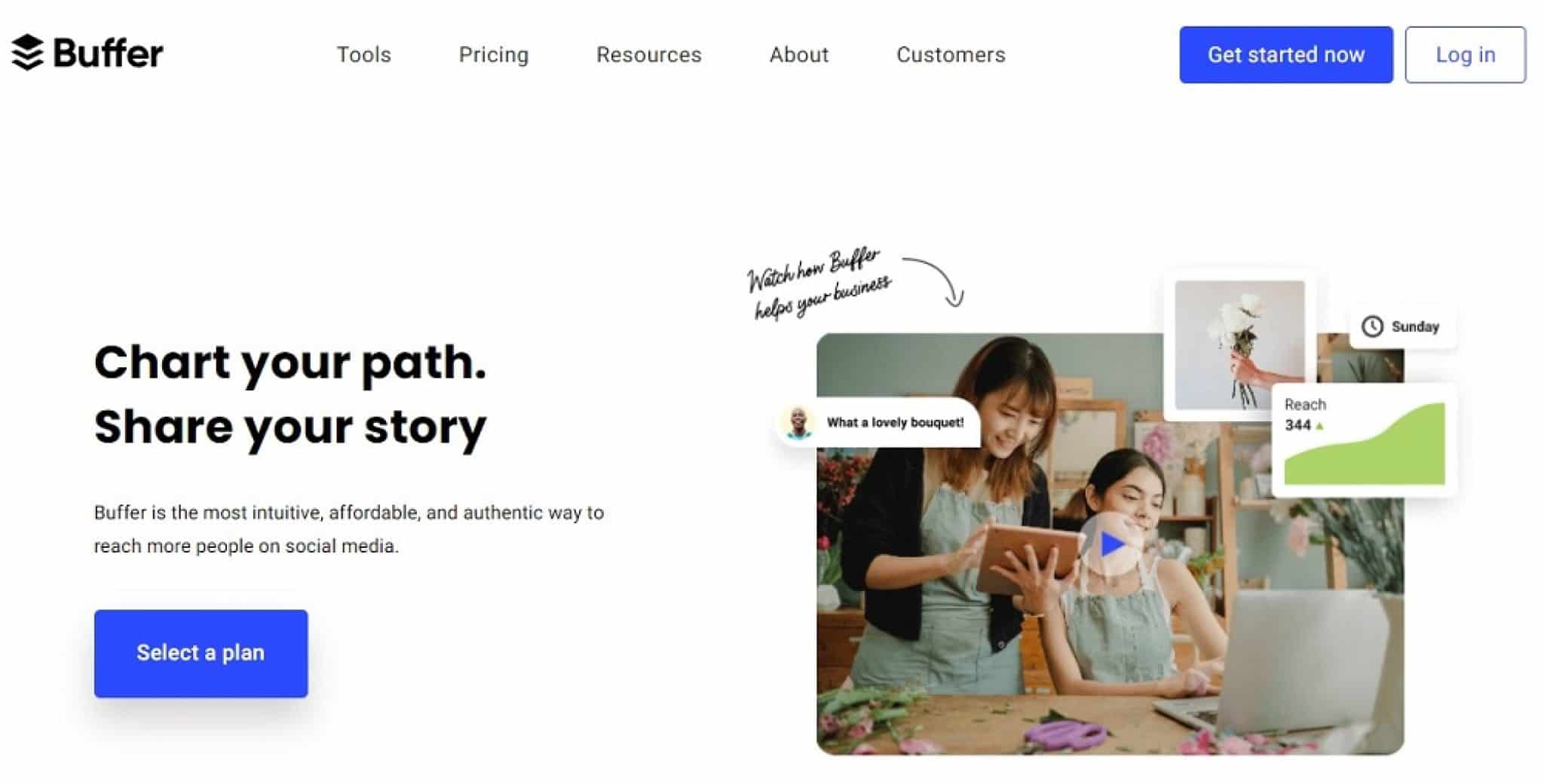 This is a social media management platform that helps to bring engagement and grow your Twitter account. Buffer is best used by agencies and brands. This is because the product provides user engagement and excellent analytics. Publishing companies, educational institutions, sports teams, and more use this service.
Pros
Buffer offers a free one month trial period
It is a great tool for scheduling and publishing posts
It can automatically respond to mentions in your posts
Cons
It can be expensive for someone who needs several subscriptions
---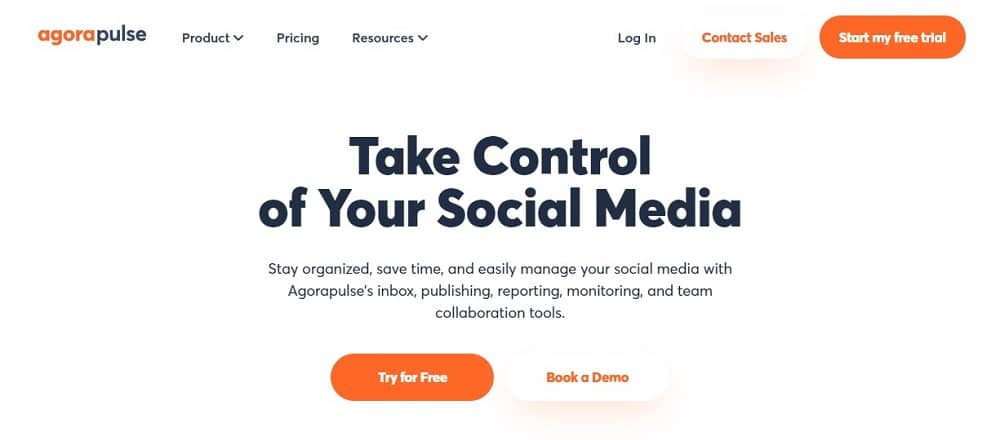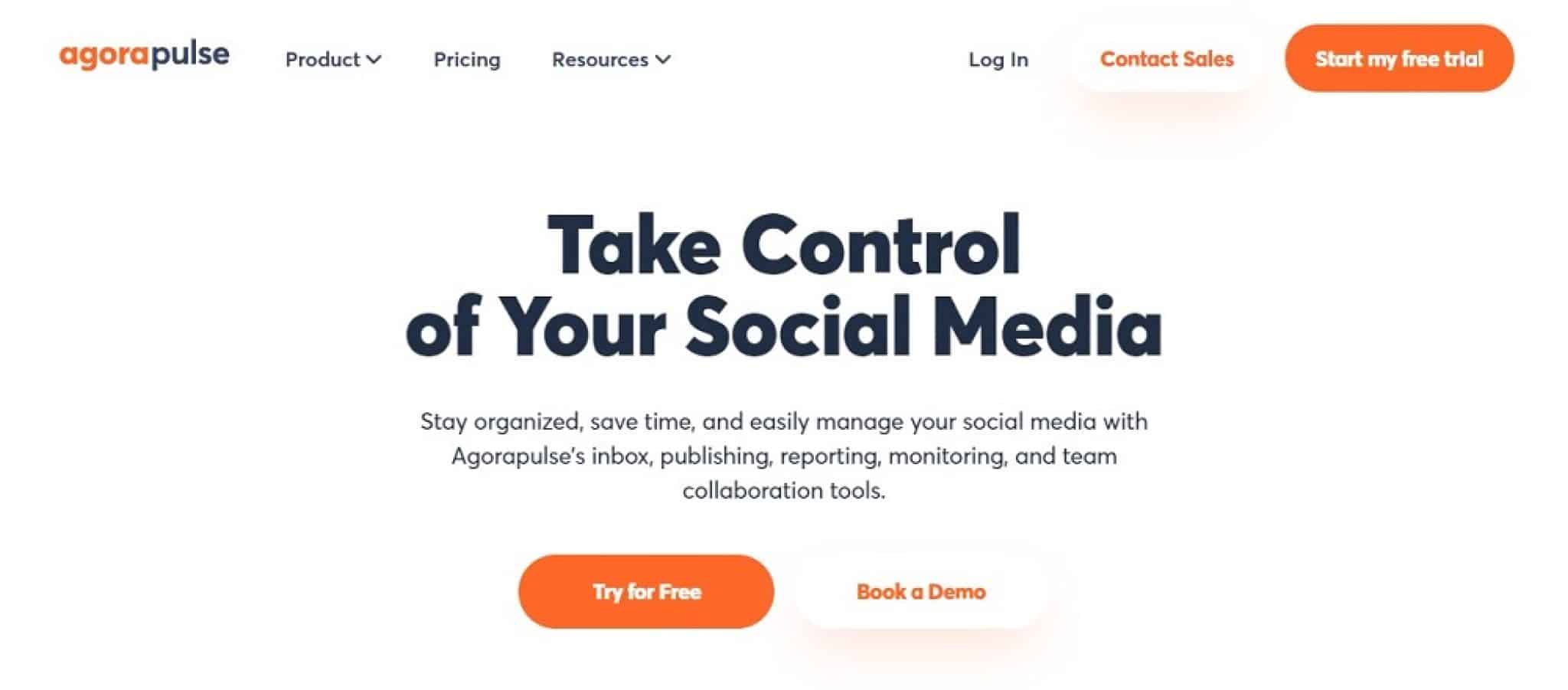 This bot is a good social media management tool perfect for businesses and agencies. It allows your team to schedule content for publishing as well as manage messages on your posts. Other than Twitter, it also supports Instagram, LinkedIn, and Facebook. Among the features, include campaign analysis, collaboration tools, management of content, among others.
Pros
It is a straightforward tool that is easy to understand
You can manage more than one social media platform at a go
It has excellent listening features that help to track your activities
Cons
The listening tool is a bit limited
---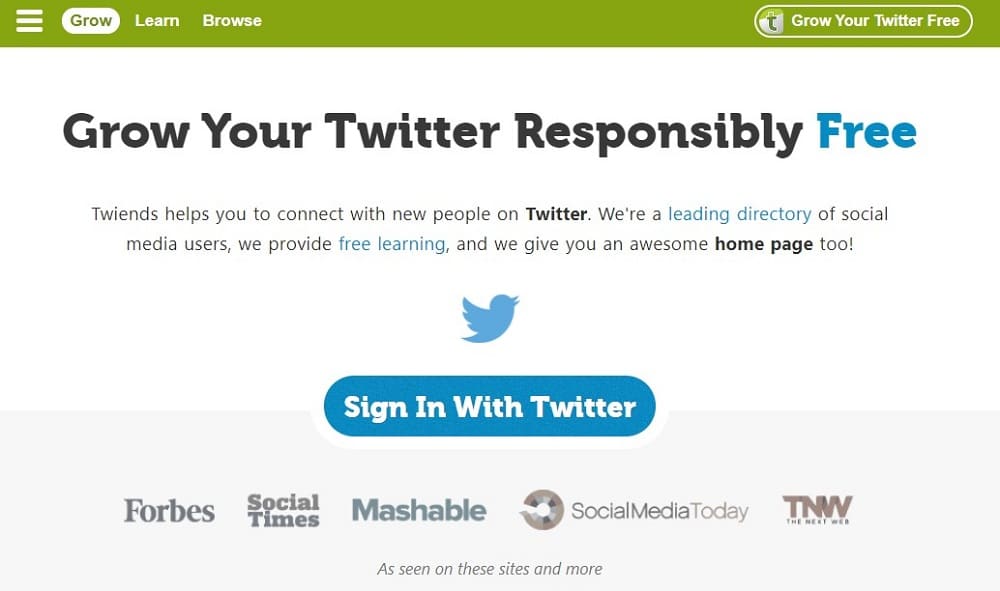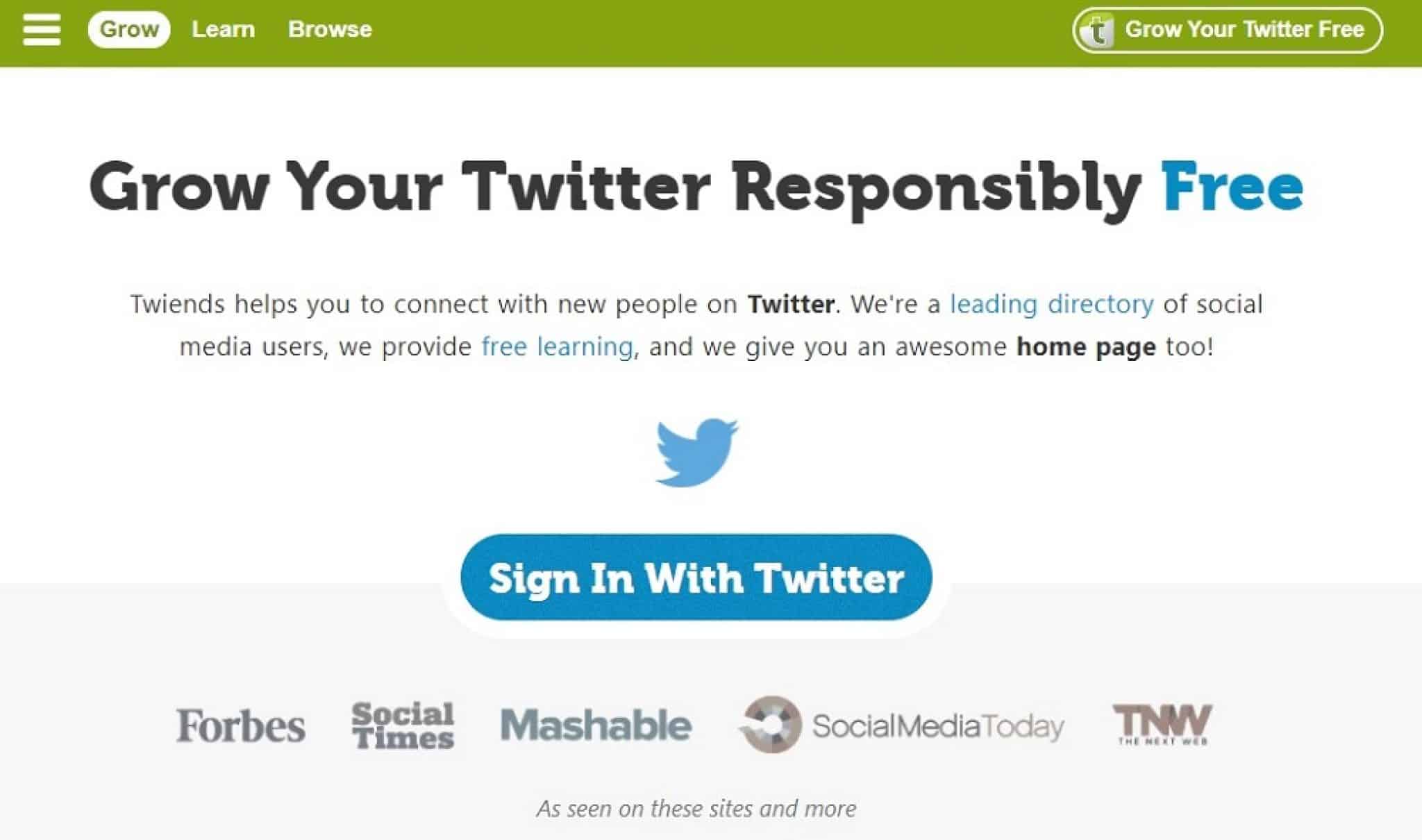 Twiends is among excellent Twitter bots that help you t gradually grow your Twitter following. As Twitter following increases so will be the engagement. They claim to provide organic growth to your Twitter account and you don't have to buy followers. You also receive daily stats showing how many new followers you have got. The followers are genuinely interested in you and it has a free trial period.
Pros
The tool provides a risk-free experience for businesses
You get real followers with genuine interest
It is fast and very reliable
Cons
The paid package can be a bit expensive
---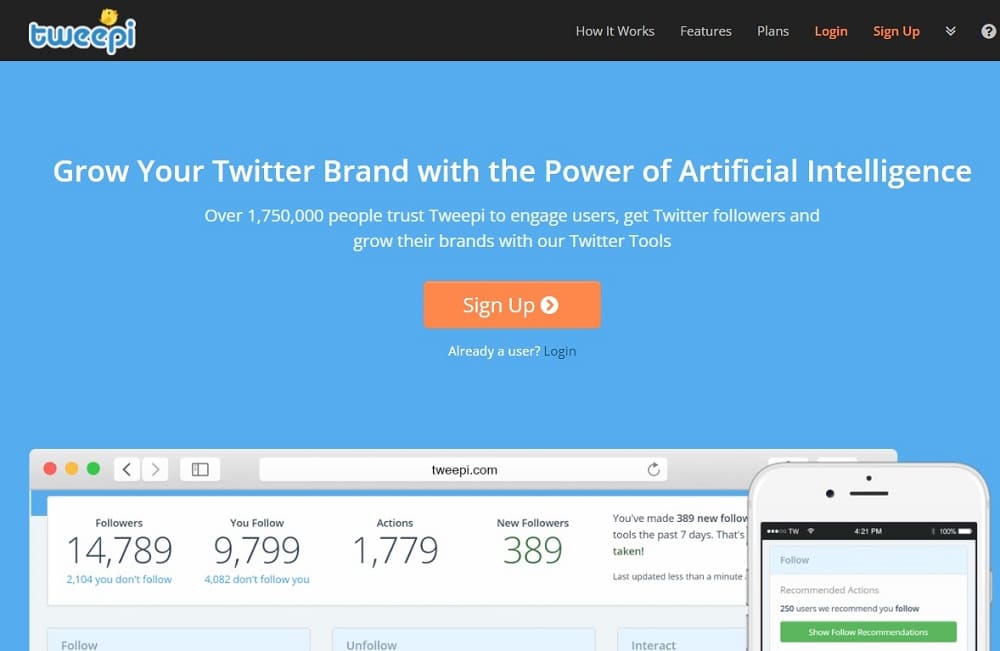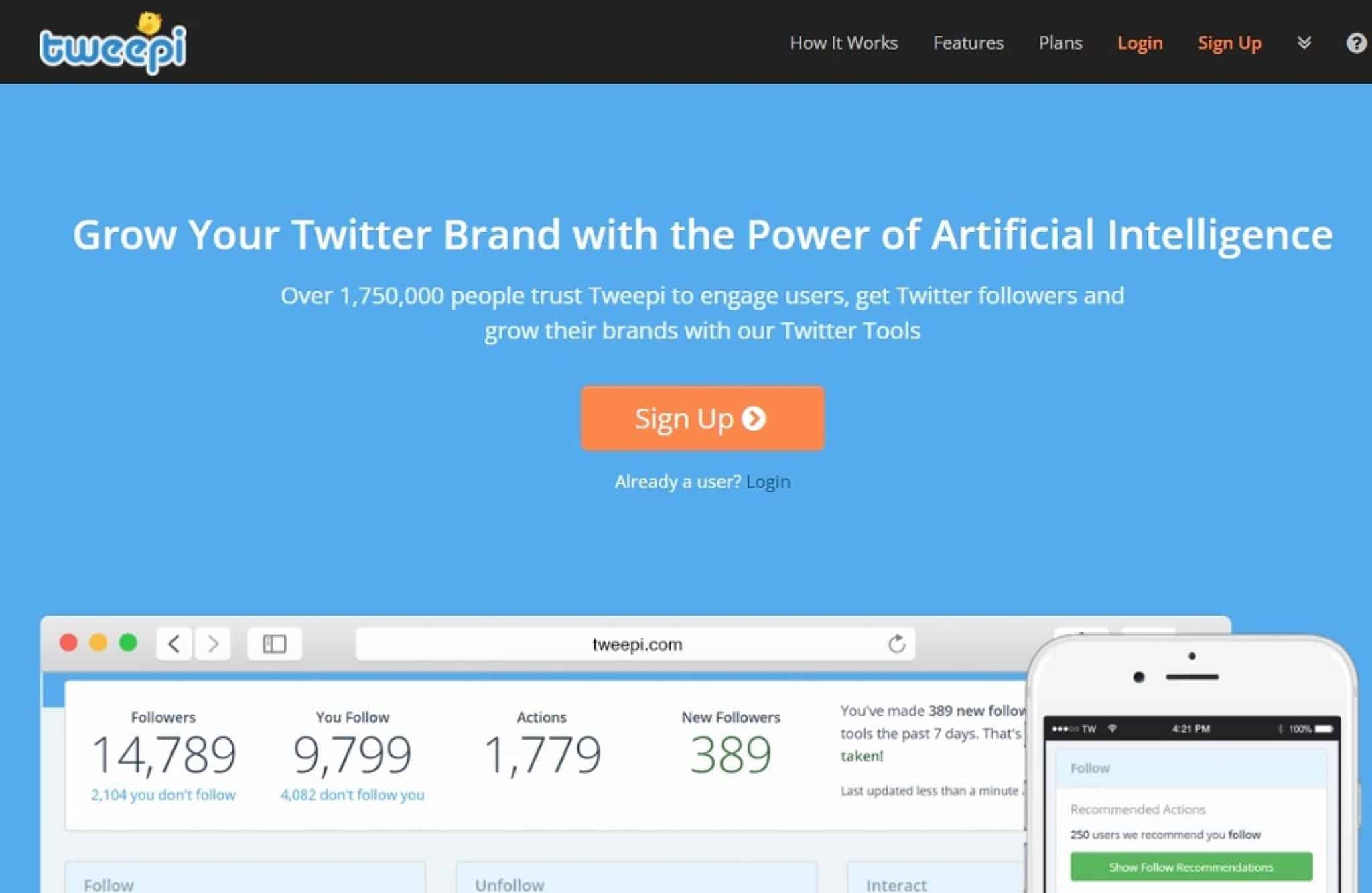 Tweepi is an effective AI that analyses your activities on Twitter and how social your followers are. It effectively scans accounts that are following your followers as they mostly share the same kind of interest. It is powerful and simple to use as it will do most of the heavy work for you. It can also allow you to rid inactive and undesirable followers removing clutter from your Twitter account.
Pros
Tweepi automatically looks for the right persons to follow based on their activities.
It is more cost-efficient than most other bots in the market.
The website is HTTPS secure making them credible
Cons
Tweepi does not have live customer support and therefore can delay in response to queries.
---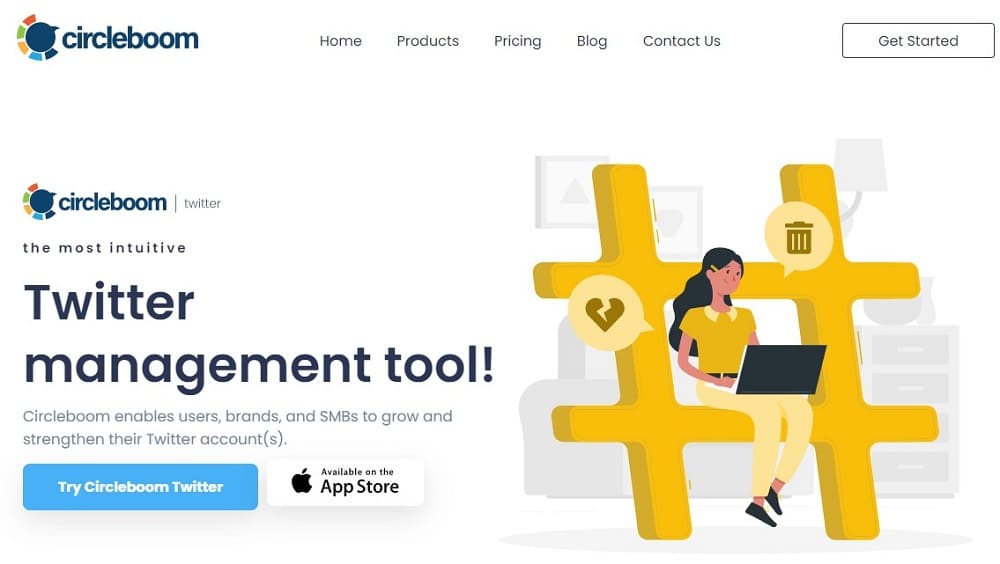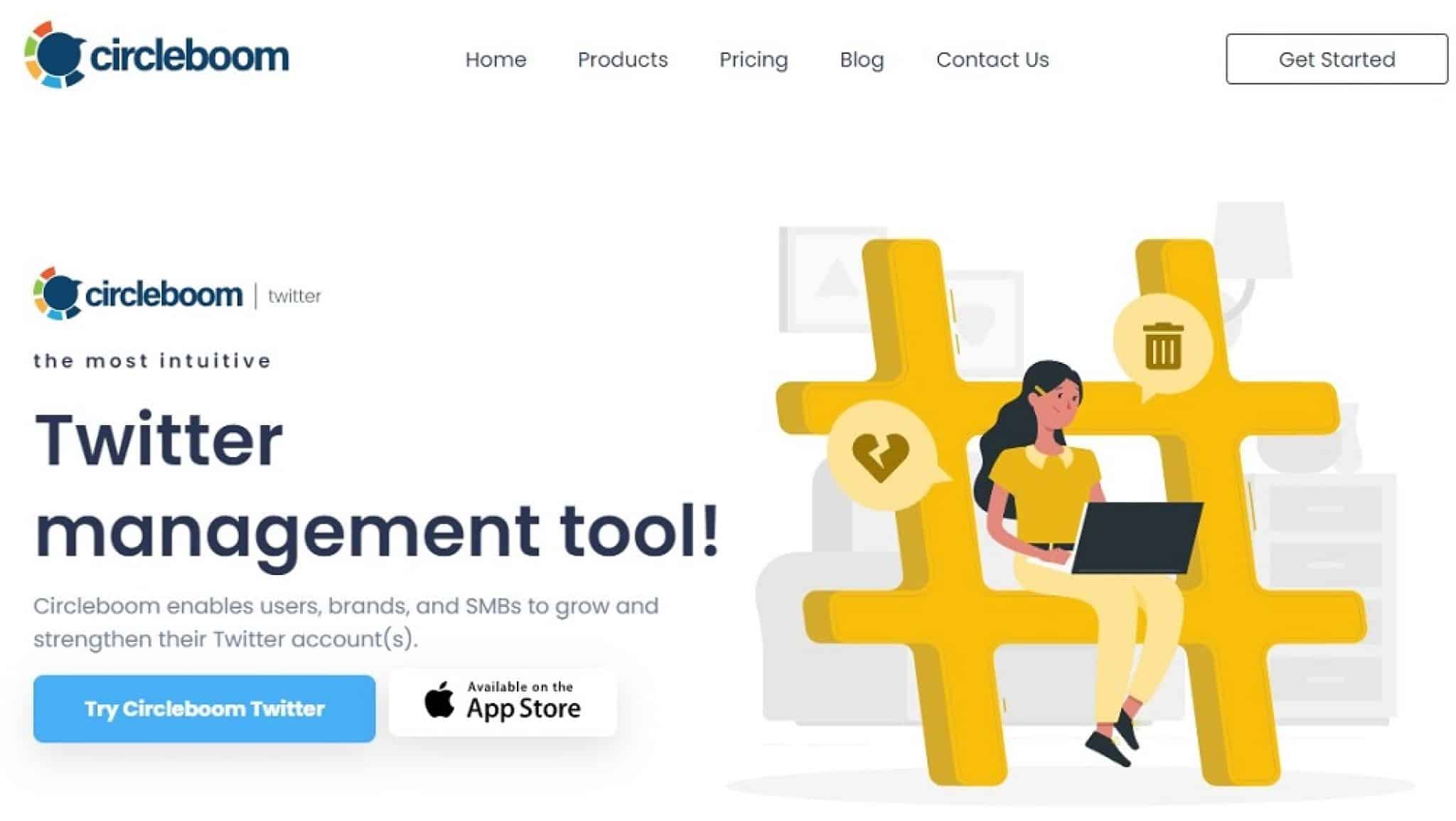 This is another Twitter growth company that allows you to manage your Twitter account. This platform shows you a list of Twitter accounts you are following but have followed back. It can also follow other accounts whose owners have similar interests as you. It lets you scan Twitter using keywords within tweets and the bios of other people. It also allows you to filter the search by language, location, and date joined.
Pros
The site is secure and therefore protects users' information.
The platform uses keywords to find the right people to follow.
The tool is easy to use and helps reduce clutter.
Cons
The platform can sometimes become glitchy
---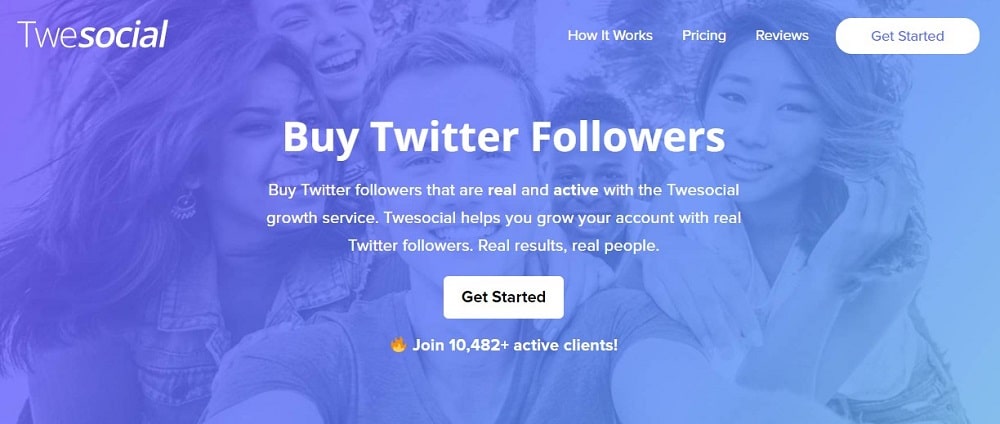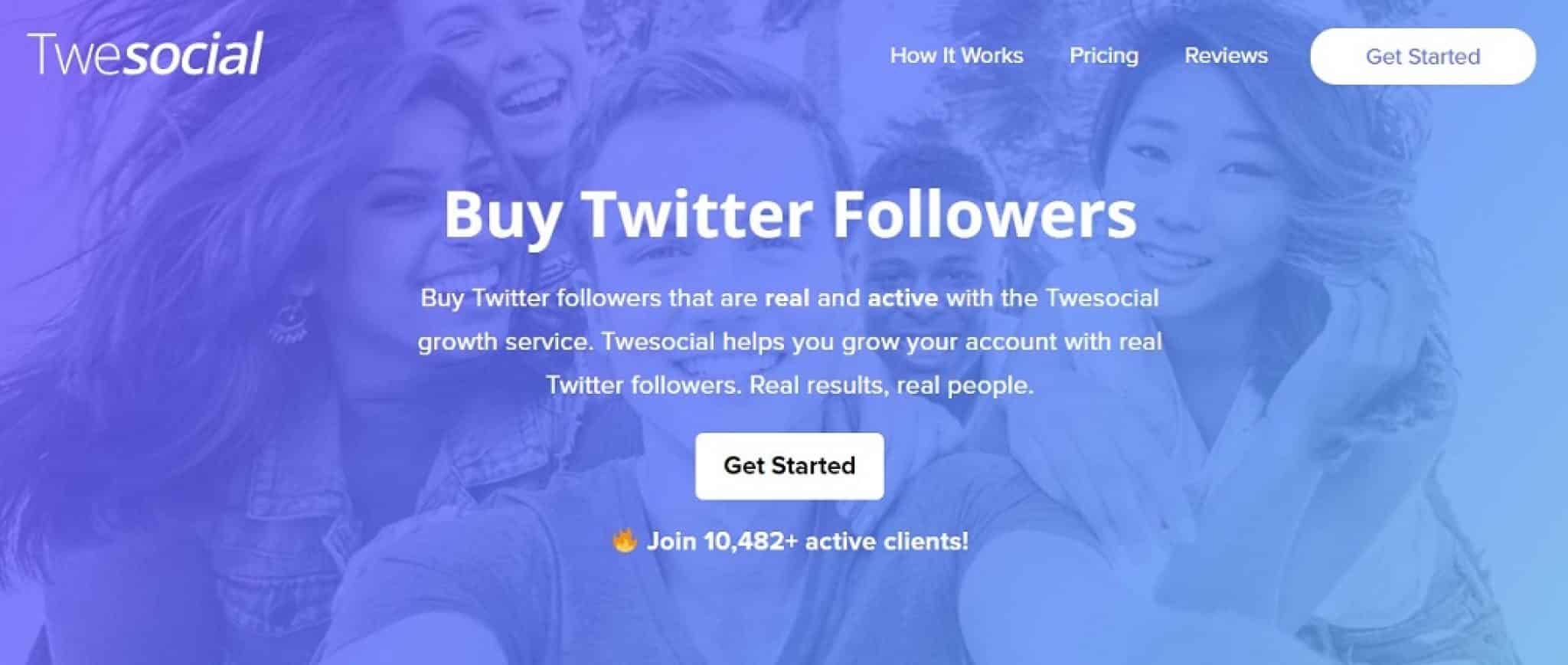 Twesocial is a credible Twitter management platform that promises to provide organic following and engagement. By handing over Twitter management to the platform you are left with more time to focus on generating content. The tool has a personalized account manager that keeps track of what is happening on Twitter. Other services include email support, provision of real and targeted followers.
Pros
Twesocial has a great customer support system
You can get a personalized account manager
The services are fairly priced
Cons
The platform does not provide a free trial period
---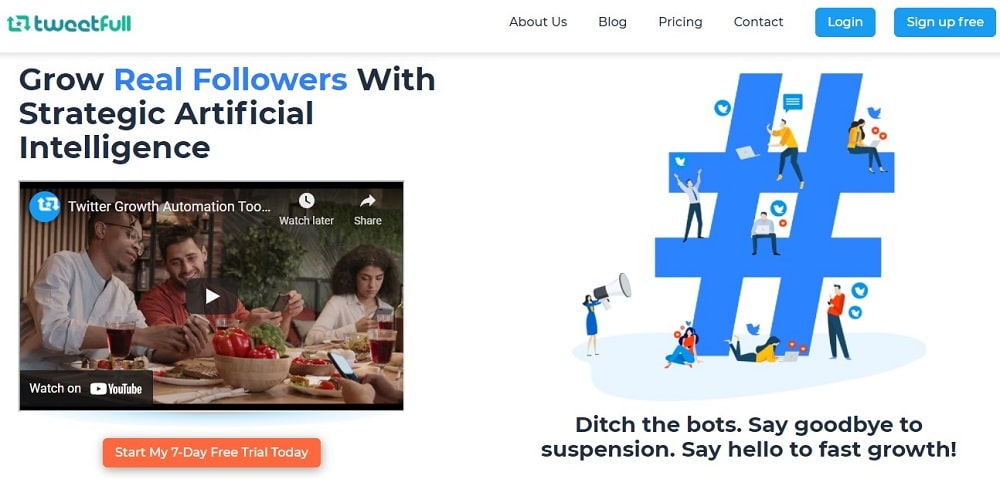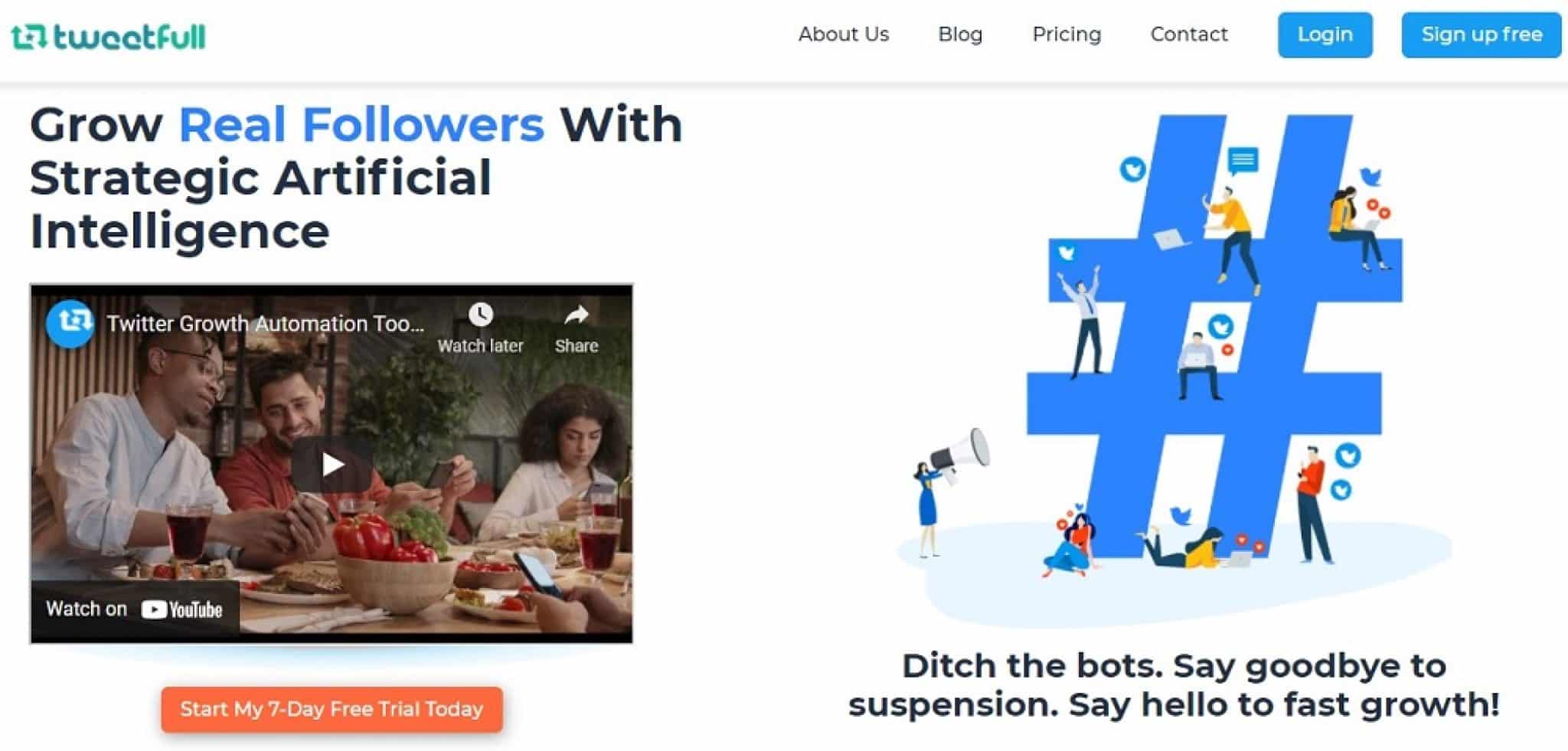 Tweetfull is a great Twitter growth platform that focuses on your targeted audience. The tool uses phrases and keywords that are common to your activity. The site is secure and provides security to clients' information. The platform also provides great support to its customers and has an easy-to-use interface. Tweetfull is aware of the kind of growth your platform requires making it a good tool to have.
Pros
The platform has a secure website
The platform has a verified payment gateway
Their pricing is transparent and not ambiguous like other sites.
Cons
They don't have a help or FAQ page that assist the users of this tool
---


Manage Flitter comes with easy to use set f tools that allow you and your team to work faster and smatter on Twitter. It works by segmenting your account with various criteria and filters followers based on their activity on Twitter. It is a good application for smaller teams as it is mostly basic without much personalization. You can also get a basic analysis of your Twitter account as well as declutter your Twitter account.
Pros
It is easy to use and keep track of your followers
It segments your Twitter audience based on their activity and parameters set.
It comes with a 14 day free trial period for new users
Cons
It is not the best application for large organizations with a huge following
---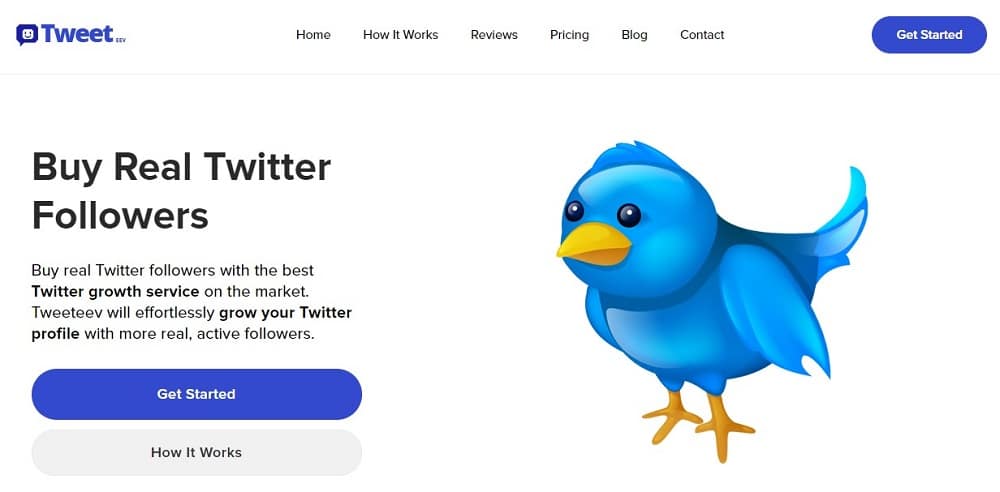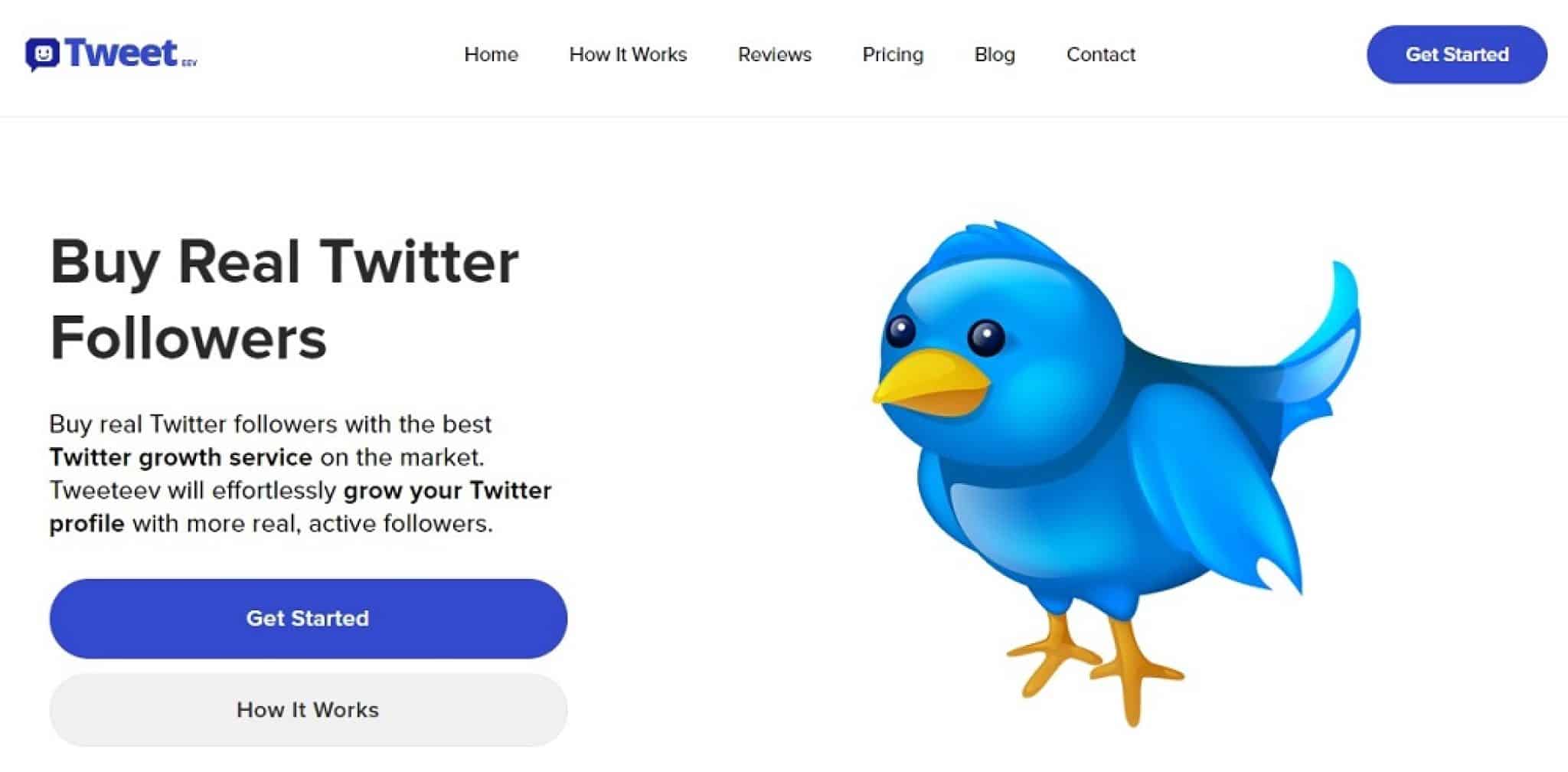 Tweeteev seems to be doing a great job at getting followers to your Twitter account. Its strategy is to grow your Twitter account organically instead of spending to buy followers. The application targets your followers based on your activity and view of the world. Users only need to fill out a questionnaire that asks to know the target audience that they need. Tweeteev is a secure platform and claims that it does not have a single closed Twitter account.
Pros
You get real Twitter followers that are genuinely interested in you
It is proven that it increases engagement in your Twitter
It is a safe and secure platform to use
Cons
You cannot use it to manage other social media platforms.
---
Conclusion
There are many Twitter bots out on the market however determining which is worth using can be tough. We advise that you conduct thorough research as some of the Twitter bots out there are not credible. Go through the list above and get yourself the best bot for growing your Twitter account.