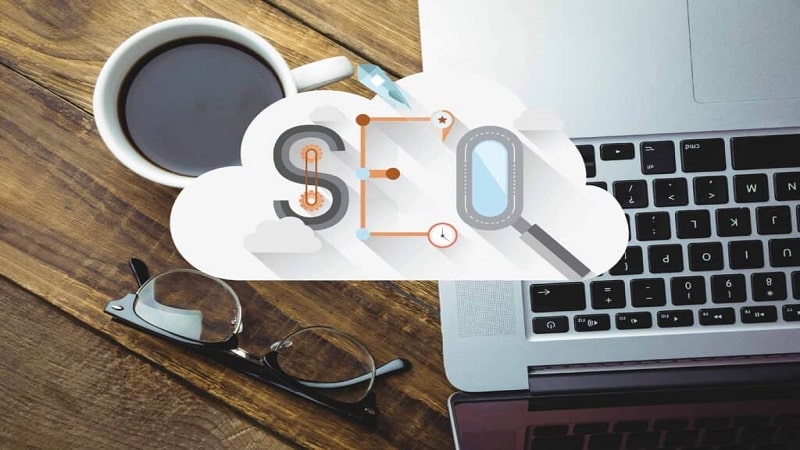 Search Engine Optimization (SEO) is a way of designing the content, structure, and assets of a website to be indexed by search engines. It increases traffic flow to your site from research queries made using Google, Yahoo, and Bing search engine tools.
SEO is a powerful marketing tool that allows you to attract more new customers to your business website since search engines are the most popular ways to find a business online.
The main concepts behind SEO include: having relevant and well-written content, optimizing your website for keywords, and writing incoming links from other websites. The search engines list your website based on these factors mostly, so you need to understand what exactly the search engine bots crawl through.
While it may seem like a task of its own, SEO is easy to learn. Here are some ways for you to implement on your business website that will help you benefit from the power of Search Engine Optimization.
---
Publish Quality Content For SEO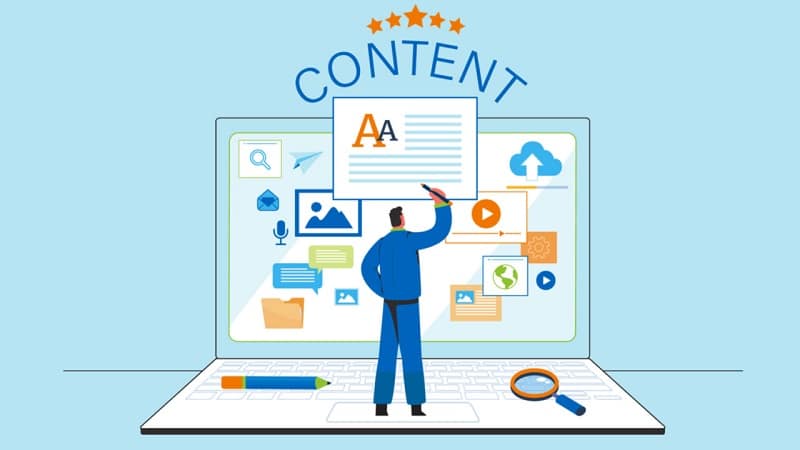 SEO will not be successful if there is a lack of SEO-friendly content. SEO exists to aid in better indexing, which means that SEO-friendly content will have multiple benefits for your business.
Articles with SEO keywords and backlinks from other websites help you rank higher on search engines, resulting in more exposure to potential customers. SEO-friendly content is something you need an SEO company to do for you. Quality content is the best way to improve your SEO because it can generate more leads and sales.
Writing quality articles will create an online presence for your business. Be sure that the articles are relevant, interesting, and engaging. If you write content that has no value or is not helpful, then it defeats the purpose of writing in the first place. Businesses only benefit from SEO if they have high-quality, unique content. These articles should be optimized to target your ideal clientele and to include the SEO keywords that you picked before beginning your optimization process.
Writing quality content can increase traffic to your website because search engines like Google will direct relevant users to your site if they find it interesting enough. The better the website is, the more likely the customer will be to return and refer friends.
SEO companies can help your business with this task but it is important that they understand your ideal clientele and how they behave online. This is the key to SEO success because you want to attract visitors who are more likely to make a purchase after reading about what you offer.
---
Tweak It With Keywords
The first way search engine optimization can improve your business is by putting keywords in your title.   Search engines like Google use these keywords to determine how to rank you.  If the keywords match what people are searching for then you'll get ranked higher than competitors who don't use them or don't use enough.   For example, if you want to rank for the term "plumber", your title could be: "Seattle Plumbers – Your Number One Plumbing Professionals in Seattle WA".
The more specific, the better.  Narrow down as much as possible and include keywords that people might search for when looking for a plumber.  Plain and simple, you want your title to be relevant and useful to readers. Tweaking with keywords will improve your traffic and help you rank higher.
---
Use Good Titles and URLs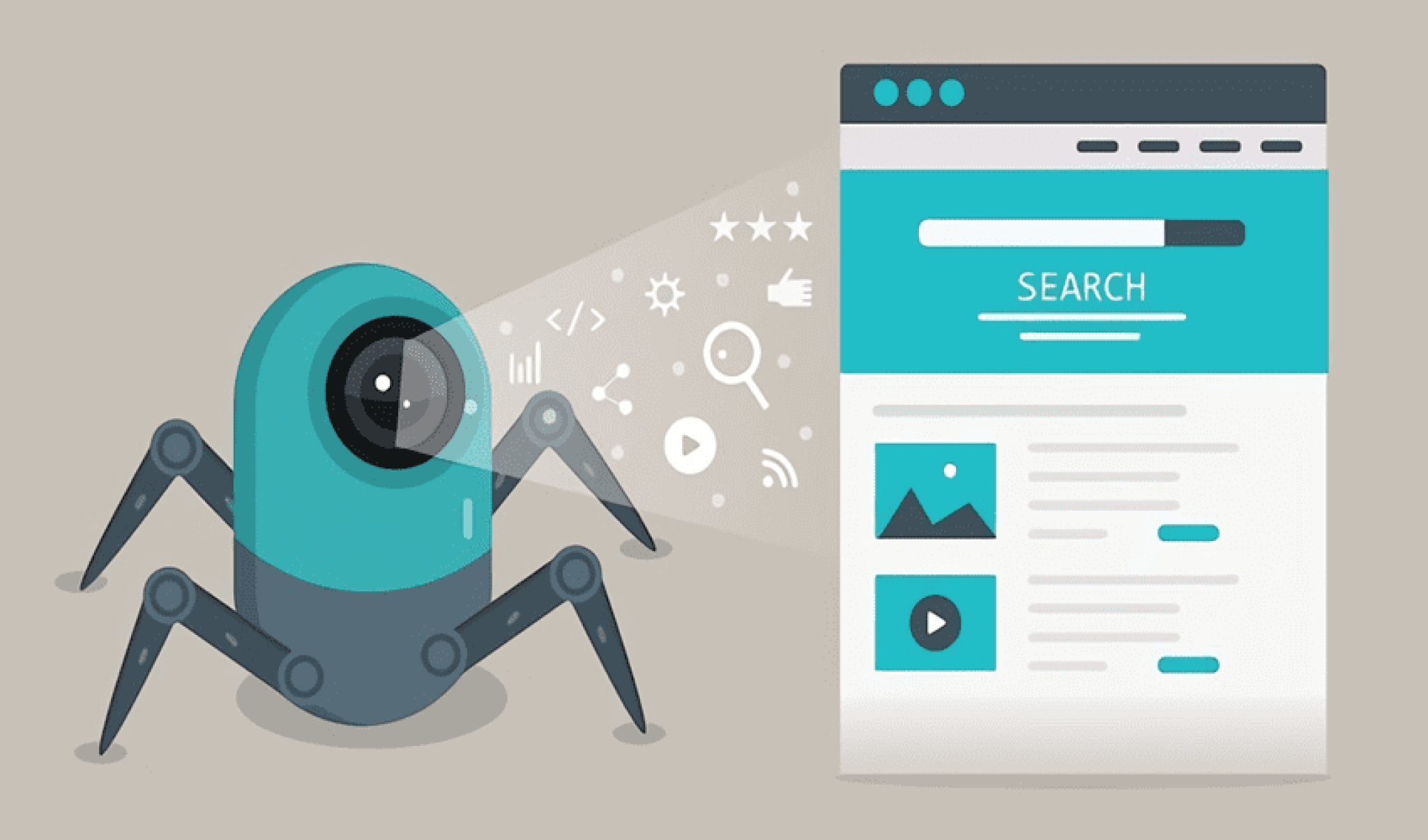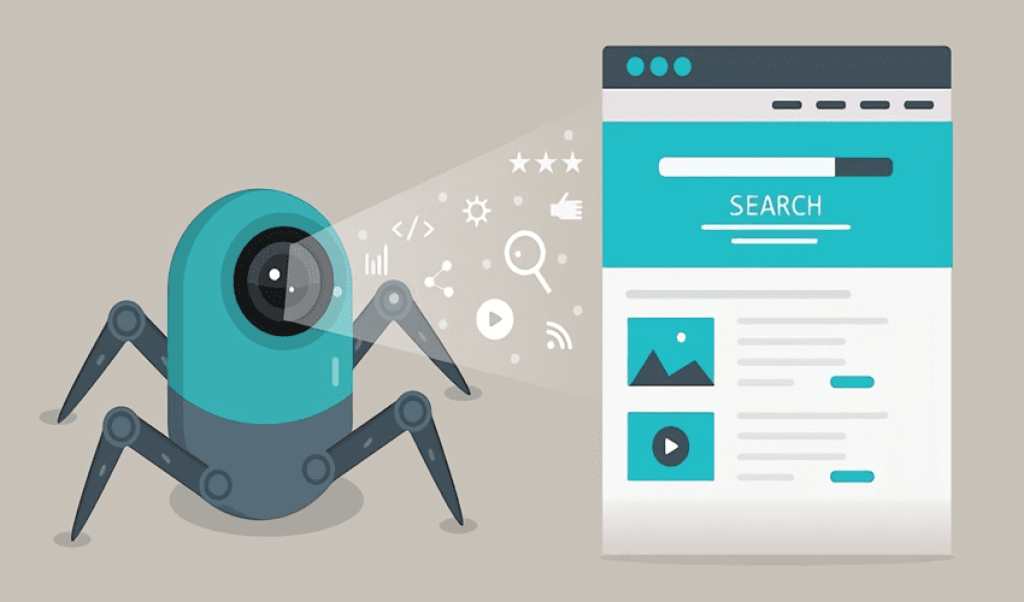 The first step to getting your website found by the search engines is writing a good title and URL. When you create a blog post, ask yourself if someone would be interested in what you have written and would they want to read more? Use these questions as guidance for your titles and URLs which can include:
Name of business or product
Name of the blog post
A main keyword
The type of information in the title
For example, if your blog is about how to make banana bread you might have a post called "How to Make Banana Bread" as your title. If this was for a cooking blog you would probably also put the words "Cooking Blog" or "Food Blog" at the end of your title or as a tagline.
A good URL would be banana-bread-recipe.html because it includes the main keyword that you are targeting and tells people what they can expect to find on this page. A bad URL would be something like Laura_Smith_'s_blog/the-cooking-blog because it doesn't give the user an idea what this page is about and would be difficult for search engines to decipher.
Conclusively, search engine optimization is important for businesses to grow and be found by the right audience. SEO  is dependent on the content of the article and how it is written, so be sure to use good titles and URLs in order to get indexed by search engines.
Finally, good descriptions are also key for SEO because they tell users what they can expect to find on this page before they click. By following these few steps, search engine optimization will perform positively if you want your business to do better, optimize your articles so that more people can find you!