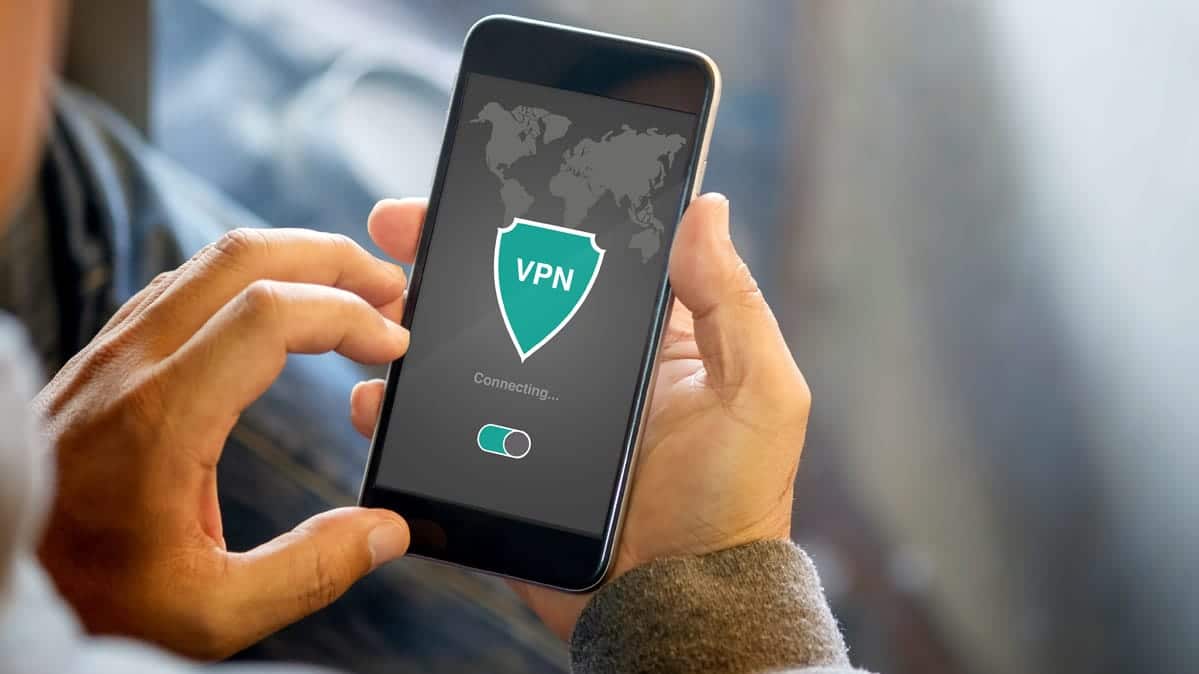 Apple devices are trendiest devices on the planet. Apple's terrific design, amazing performance and brand image have made its devices a rage amongst the youths. iPhones and iPads are no different. Owning these devices has become a status symbol in today's society.
Phones and tablets have become a major device for browsing the internet. Many youths use their iPhones and iPads to browse the internet more than they use their computers. Privacy and anonymity concerns have compelled many to use VPNs to connect to the internet.
This is why we have come up with a comprehensive guide to explain different methods to set up a VPN on iPhone and iPad. Keep reading:
There are two methods to set up a VPN on iPhone/iPad:
Manual method
Automatic method
---
Manual Method
To set up a VPN on iPad, manually, follow the step-to-step given below:
Subscribe to a VPN connection
Click on the "Settings" icon on your screen.
Select "General"
Choose "VPN" from the options.
Click on 'Add VPN Configuration'.
Now, you get the option to choose from the three options, i.e., PPTP, L2TP or IPSec
PPTP or L2TP Setup
If you choose PPTP or L2TP, then you need to ask your VPN provider for the following credentials:
Server Name
Account Username
RSA SecurID
Password
Encryption Level
Proxy; and
URL (where proxy settings have to be set to Auto)
IPSec VPN Connection
But, if you choose the IPSec VPN Connection, then ask for the following credentials from your VPN provider:
Server Name
User Account Name
User Password
Certificate Use
Group Name
Secret
Proxy
URL (Where proxy settings have to set to Auto)
Put in all the above credentials in the required field and save the settings.
Now, a VPN profile has been successfully saved on your iPhone/iPad. Whenever you wish to use VPN, just go to the Settings and enable the VPN. To do this, slide the VPN on/off button. Once status displays you as being connected, you're done.
Keep browsing the internet without worrying about the privacy and anonymity concerns. To test the connection, try to open any blocked website on your iPhone/iPad. You will notice that such websites are now accessible by your device.
---
Automatic Method
Using this method to set up a VPN on your iPad is extremely easy. All that you need to do is download your VPN provider's client from the iTunes Store.
Choosing a perfect app for creating a VPN connection can be a fairly brainstorming task. One has to look at various criteria while selecting a perfect VPN service provider. Always chose a VPN which best suits your requirements.
You have the option of choosing from free VPNs as well as paid VPN service providers just like HMA Pro and Express VPN. Obviously, the paid versions are preferable, since they provide better services. But the free services aren't downright bad or substandard. There are several free VPN service providers which let you connect seamlessly and provide reliable services.
---
EndNote
Hopefully, your query of setting up a VPN on iPhones and iPads has been answered with the above discussions. However, there are several open-ended questions, for which no definite answer can be provided.
Both the methods mentioned above work flawlessly to provide you with unprecedented anonymity and speeds. You may choose either a free or a paid versions of the VPN service, depending upon your needs. If you need to access VPNs for small time periods in the entire day, then you can use a free service provider. However, if you need to use the VPN uninterrupted for a longer period, then it is advised that you get a paid version. Such versions will take care of all your surfing needs.