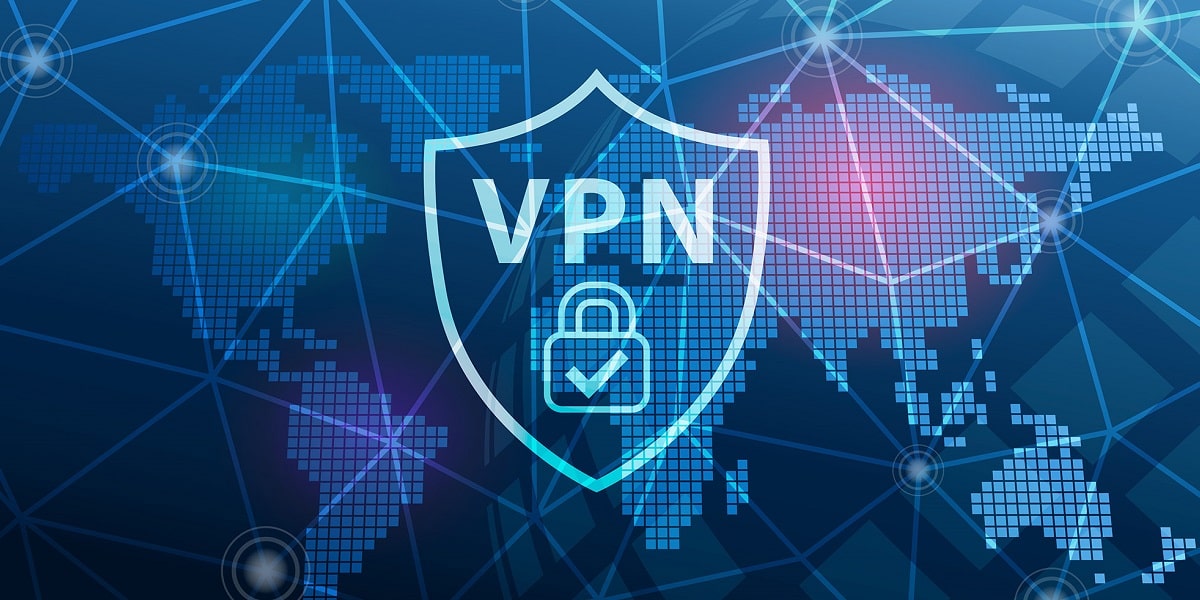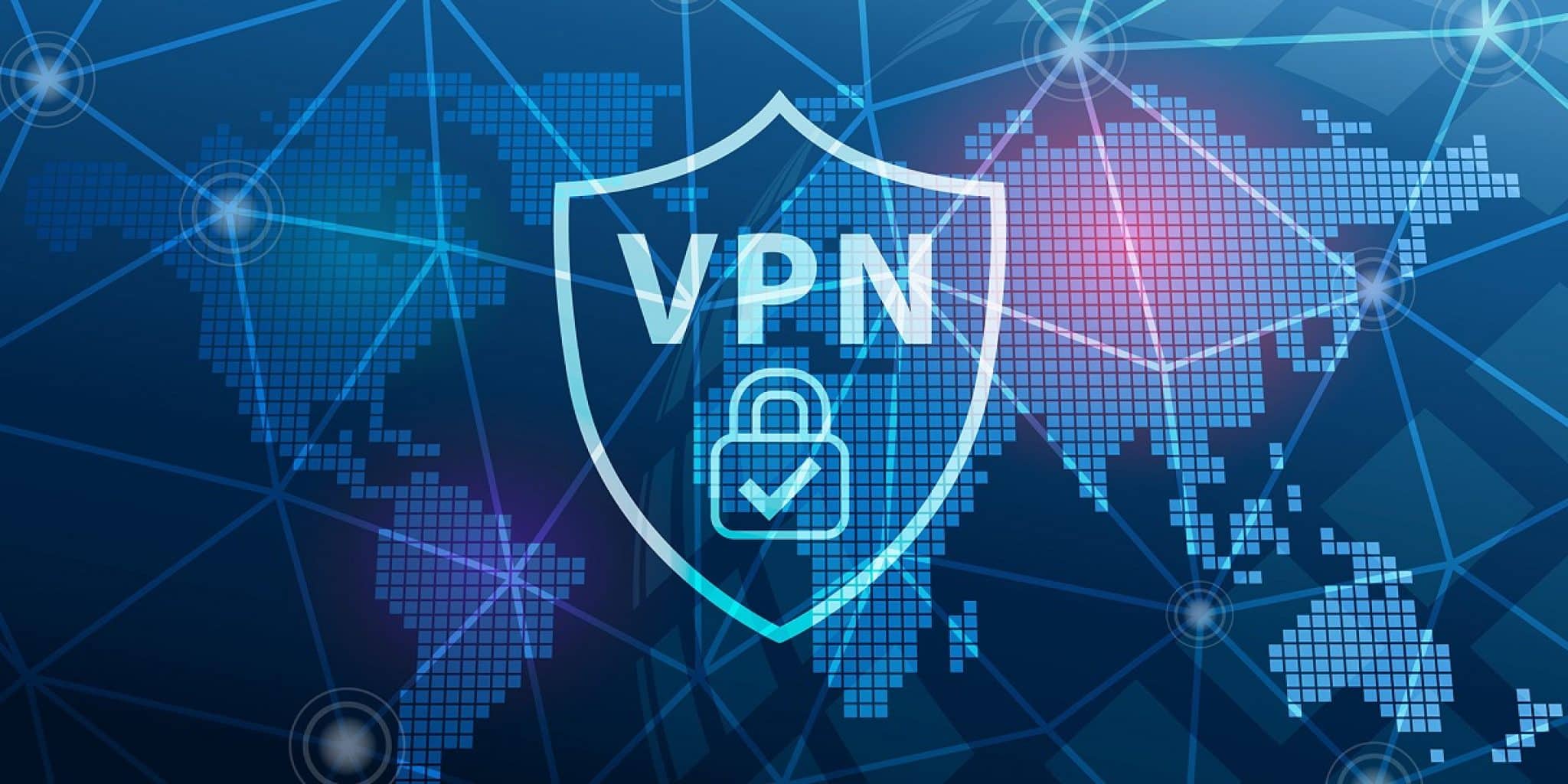 Would you like to learn about residential VPNs and how they work? Here, we have listed the top 10 residential VPNs to help you choose one that meets your needs.
If you don't know much about VPNs, they are almost similar to proxies. A majority of them use datacenter IPs to channel their data.
If your online privacy is compromised and you need to protect it, you may opt to use VPNs. They enable you to surf by routing your data through a residential network, making you look like a regular user.
It works by channeling information through an Internet Service Provider's (ISP) address. It has a faster speed than most anti-spam bots, making it almost impossible to be banned or blocked by websites. For this reason, VPN is the best recommendation for online privacy, data security, and unblocking Geo-restricted websites.
---
What's a Residential VPN?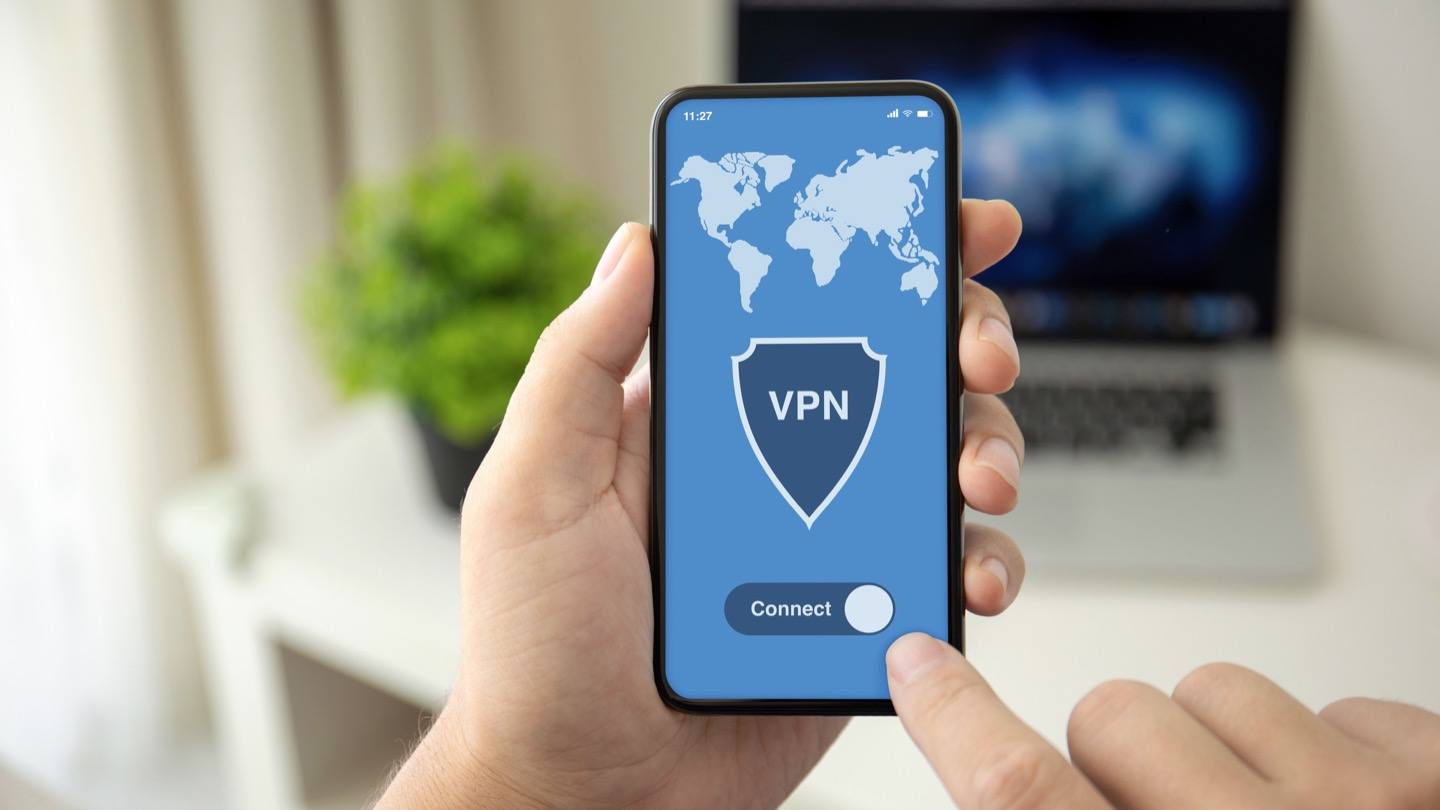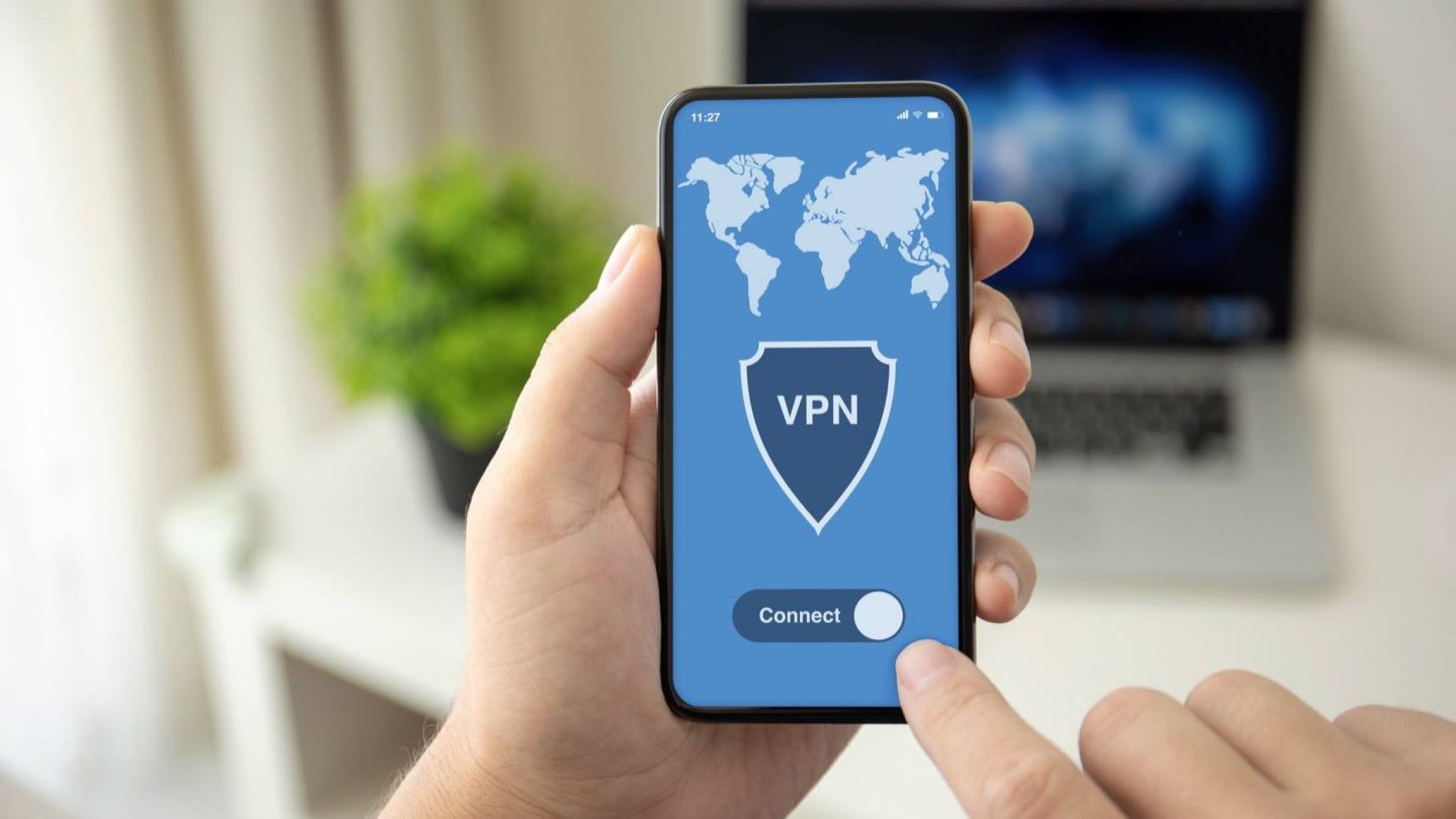 A residential VPN is a virtual network that works by channelling internet requests using real residential IPs provided by Internet Service Providers. Because the IPs are legit, you can use them for browsing in the precise location without worrying about blocks or bans.
When you compare residential VPNs with datacenter VPN, you will notice that the residents have a better chance of giving you the best protection and reliability. The reason for this is due to their high-quality anonymity ability to bypass web filters.
---
Top 10 Residential VPN
That said, let now look at the best residential VPN. Here, you will know how they work and how you can get them.
Platform Support: Windows and Mac
Browser Support: Chrome and Firefox
Locations:  US and EU
Cost: Free with paid plan
If you are looking for a free residential VPN that gives you the freedom to browse well, then you should consider TuxlerVPN. They offer both a free and a premium version with additional features. It is a community-based VPN, meaning it is run using peer-to-peer connections.
Additionally, their services are available in several US cities as well as many European nations. TuxlerVPN is compatible with Windows and Mac computer software; they also have Chrome and Firefox extensions, making it great for browsing.
On top of that, they have a decent pool of 70,000+ fresh IPs in their servers found in multiple locations. You also stand to gain from their unlimited bandwidth, which allows you to use data as much as you want.
---
Platform Support: Windows and Mac
Browser Support: Chrome, Firefox, Opera, and Microsoft Edge
Locations:  190+ countries
Cost: Start at $2.99/ month
Hola VPN also offers a free and a paid premium package plan. The paid premium plan costs $2.99 billed monthly; it comes with better features than the free version. They provide coverage in more than 190 countries with their increased security features.
The VPN offers several browser extensions,  including chrome, Firefox, Opera, and Microsoft Edge. In addition, they guarantee 24/7 uninterrupted full speed streaming. Hola VPN is also compatible with any device; be it a smartphone, smart TV, or laptop, be sure of fast and secure connections.
On top of that, their dashboard is user friendly and easy to navigate. This feature enables new users to use Hola without any difficulties easily. They also have an in-house customer support team who will address your queries in real-time.
---
Platform Support: Windows, Mac, Android and iOS
Browser Support: Chrome, Firefox, Opera, and Microsoft Edge
Locations:  10+ countries
Cost: Start from $20/month
StarVPN is a great residential VPN proxy provider; they offer real ISP residential IPs with military-grade encryption networks. They give you two connection options when using their services; you can either choose VPN or SOCKS5 protocol.
Besides that, their residential IP address has high anonymity and prevents you from being seen as using a VPN. Their speed and efficiency are also unquestionable. With over 10 million residential IPs spread across the globe, you can be sure of getting the best sticky and rotating IPs for your internet browsing.
Their IPs are sourced from the top ISPs in the US; this guarantees the fastest connection and excellent reliability. You can use their services to access the most popular streaming channels such as Netflix, Spotify, and iTunes.
---
Platform Support: Android, iOS and Windows
Browser Support: Chrome, Firefox, Opera and Microsoft Edge
Locations:  Europe and North America
Cost: Starts at $5/ month
If you are looking for a VPN that offers total internet security, then DNSFex is the real deal. The cloud-based DNS network gives you the best monitoring, control, and security features. Their DNS residential IPs are great with instant Geo-targeting switchers.
Other features include malware and botnet protection which protects you from suspicious malpractices. Phishing and DDOS protection scrape harmful websites across the world. This feature enables the VPN to alert you whenever you can access a site containing potentially threatening content.
DNSFlex also takes pride in having over 20 million residential IPs in their servers found in various locations in the world. Their residential VPNs are compatible with all devices and offer several browser extensions, including Chrome, Microsoft Edge, and Firefox.
---
Platform Support: Mac, Android, iOS and Windows
Browser Support: Chrome, Firefox, Opera, and Microsoft Edge
Locations: 50+ countries 
Cost: Starts at $9.99/ month
TorGuard VPN helps you protect your privacy using anonymous IPs; this enables you to browse securely. They have optimum features that will help you beat web filters and anti-spam traps. With their premium plan, you get access to unlimited speed and unlimited bandwidth.
Additionally, they have over 3000 servers located in more than 55 countries they cover. This means you get eight-time simultaneous connections with no leaks and login history. It also comes with built-in shadowsocks and an internally encrypted DNS.
Their VPN is compatible with all devices, including OS and Windows. They also offer 24/7 customer support.
---
Platform Support: Mac and Windows
Browser Support: Undisclosed
Locations: US, UK, Canada, Hong Kong and Australia
Cost: Starts at $49.00/ month
ProxyRack is a global residential VPN provider with a vast pool of unique IPs. All their data plans support whitelisting and offer username and password authentication. They also ensure your privacy is secure by encrypting and masking your internet connection.
The VPN also comes with real residential IPs sourced from well-established ISPs. Their website is easy to use, and no installation or tech-savvy know-how is required to use the VPN. They have simplified all the complex residential IPs aspects, all you need is a simple click, and you are good to go.
On the downside, they only support Windows devices currently, but they will soon be available for Mac and OSX. They have responsive customer support enabled by their live chat feature.
---
Platform Support: Android and Windows
Browser Support: Undisclosed
Locations:  Europe and North America
Cost: Starts at $20 / month
Do you need a residential VPN provider that guarantees legit residential IPs straight from reputable ISPs? If so, then you should consider RapidVPN. They offer the best IPs with geo-targeting features that show the location and country you are connecting from.
Their data encryption feature and 100% anonymity ensure that your security and data privacy is not compromised. You can also use the VPN for multiple connections, with an up limit of up to 99 simultaneous connections.
The VPN enables you to unlock US-restricted versions of Hulu, HBO, Prime Video, Netflix, and more. In addition, all their IPs are allowed with the SmartDNS feature.
---
Platform Support: Mac, Android, iOS, Linux and Windows
Browser Support: Undisclosed
Locations: US, UK, Canada, India, Japan
Cost: Starts at $5/ month
If you are a lover of movies, then you need to know about Netflix VPN. They are the best residential VPN provider that will help you unblock Netflix in a secure, flexible, and speedy manner.
They are affordable and offer worldwide coverage for unblocking streaming platforms such as Netflix, Hulu, and BBC like in Italy according to allertaprivacy.
They also provide an unlimited bandwidth regardless of your location; you can constantly stream without buffering.
Apart from that, they bypass geo-restrictions in Sweden like other bestvpn and support all devices. They also have various protocols, including PPTP, SSTP, and OpenVPN. You will also love their customer support who offers 24/7 assistance at no cost.
---
Platform Support: Mac, Android, iOS and Windows
Browser Support: Undisclosed
Locations:  100+ countries
Cost: $43/ user per month
PengioVPN is a leading residential VPN provider; it has the easiest and fastest features for monitoring and bypassing Geo-restricted web filters. It supports Chrome and Firefox browser extensions and is compatible with all smart devices.
Additionally, they have free and premium packages, which come with genuine static residential IPs. Their IPs are from trusted ISPs and can mitigate the risks of being banned or blocked by websites. They encrypt all your data and offer a five-day free trial.  The trial allows you to test the quality of their service before committing to anything.
---
Platform Support: Mac, Android, iOS and Windows
Browser Support: Chrome, Firefox, Opera
Locations:  63+ countries
Cost: $9.00/ Month
Windscribe is a fascinating VPN that combines various features with ease of use, offering tremendous commercial packages and the most impressive free data plans. It has locations in 100+ cities throughout more than 60 countries, making it a rather extensive network. If you want to get their static residential IPs, you need to upgrade to unlimited data or Pro first.
They support several platforms, including Mac, iOS, and Windows. The site offers guidance to assist you in installing the system on routers. For browser support, you can easily use the VPN for browser extensions like Chrome and Firefox. Their pricing is also very pocket-friendly; starting at $9.00/ month, you get to enjoy quality services.
---
Is a Paid Residential VPN worth it?
If you have done some research on residential VPNs and wondering if it's worth paying for, then the simple answer is yes. What makes most people use residential VPNs is to protect their online privacy and security. You are likely to see many free residential VPNs, but they do not offer quality that's anywhere close to having a paid residential VPN.
A residential VPN allows your device to connect to a private network while using a public internet source. They mask your IP address and give you complete anonymity.
Conclusion
In a nutshell, using reputable VPNs like the ones we have discussed above helps you maintain your online data privacy. Additionally, you will have the ability to access several websites without being banned or blocked. These features give you the freedom to use the internet however you want.