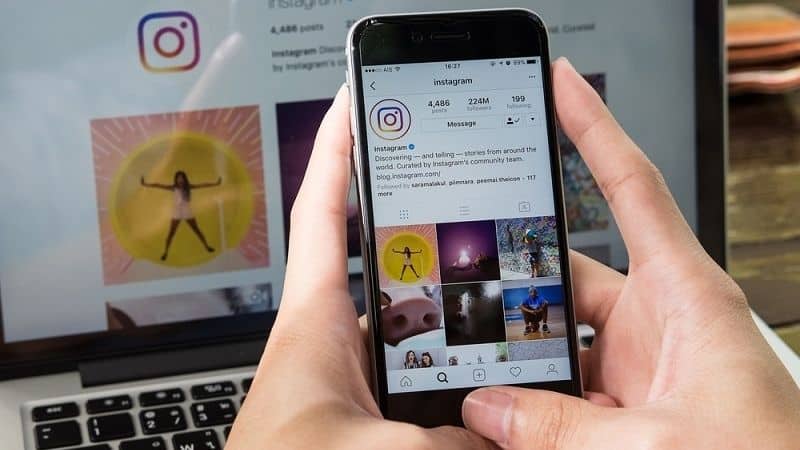 We can all admit that social media has become even more competitive in recent years. It's no longer enough to post a cute picture with a nonchalant caption. Doing this will not set you apart from the hundreds of millions of people using the same strategy. So, what are social media gurus doing in 2022 to remain relevant despite the increased competition? Well, they are banking on:
---
Being Goal-Oriented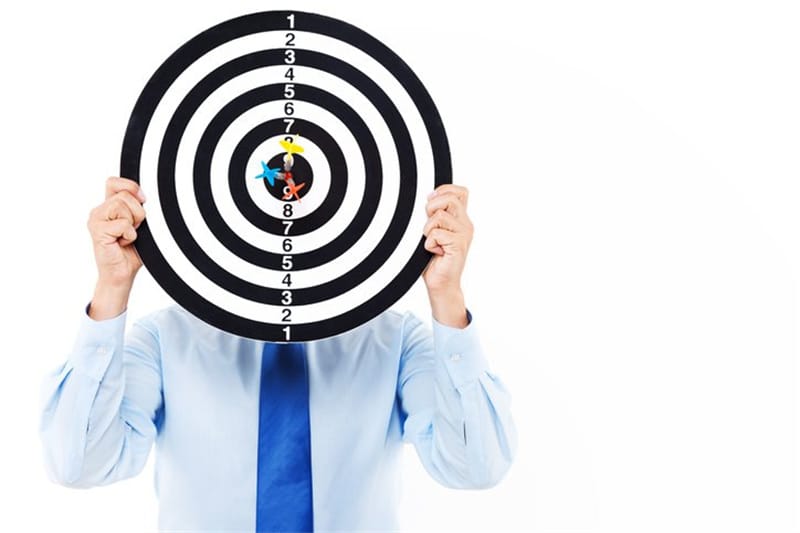 Do you know what you want out of your social media activities? It's time you decided. Is it more followers? Do you want to direct more people to your website?
What is it that drives you to be on social media? Find out now. Why? It helps you tailor your efforts towards your goal. Say, for example, that you want to get more followers on your site to gain social credibility. In that case, you can create content then get Instagram video views. People who come to your site will see that you already have people enjoying your content.
That will help you attract more followers. Knowing your goals also makes it easier to gauge if your efforts are bearing fruit. For example, suppose you want to direct at least 500 people to your shop each day, then you can measure the returns on your investment.
---
Learning Their Audience
Who is your target audience? You need to think about their age, interests, level of income and education, etc. Why? Once you understand who you are talking to, you can craft social media campaigns that attract them.
For example, assume your business sells junk food at low prices. Most of your consumers would be students and people in the low to middle-income category. In that case, your advertising must be in their favor. Otherwise, it will not communicate to them.
---
Strategizing
Now that you know your target audience, the next step lies in finding a strategy. That's how you will get from point A to B. Suppose you want to reach 500 visitors to your website per day, and you are currently at 50.
Strategy is how you make up for the 450-difference. So, how do you do this? You start by analyzing what appeals to your target audience. You now have a handle on their demographics. What do you think they want to see?
Also, keep the main events in mind to prepare posts for them in advance. Examples include special holidays, national holidays, and so on.
---
Choosing the Right Social Media Platform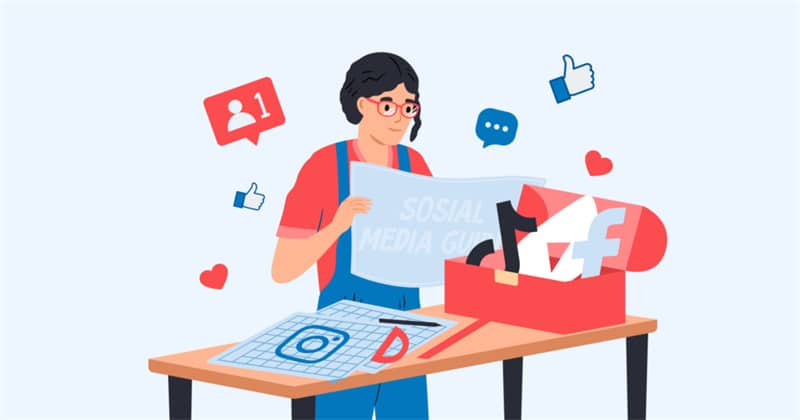 Where are you reaching your audience? There are so many options from Twitter to Instagram to Facebook, and the list goes on. So, what's the best option for your company? Well, the best way to answer this is by gauging what platform your audience uses the most.
Say, for example, that they are mainly on Instagram. Then you would need to post there more often. Banking on a platform that your audience does not use will not get you far in your campaigns.
---
Crafting Stories
Have you noticed that most brands prefer to create a story rather than appear salesy? For example, if you want to buy a shoe, you'll find that most brands no longer focus on the quality of the shoe. They take a different approach rather than talk about its build and how good it looks. A brand could take you through a person's lifetime wearing a certain shoe brand.
As you watch this person grow up right in front of your eyes, you start seeing the shoe as part of their story, which endears you to the brand. Can you see how that works? Think of stories that can align with your brand and your audience. If you can inspire emotions, the sales will work their way into your math.
---
Scheduling Your Content
Social media gurus are always singing about consistency. But how can you be consistent when new to the social media space? It's easier than it may seem. All you need is to plan your content at least a few weeks in advance. If you can come up with posts a month in advance, you would be better off. How does scheduling work? You decide the images and videos that you will post and their captions.
Then you select the perfect timings for these posts. If you want to enjoy a hands-free experience, automate the posts. That way, even if you cannot access a phone on the D-day and your systems fail, the posts will still go through. Does this mean you can sit back and wait?
Not quite. As much as you will not deal with the hassles of posting, you need to be proactive. For example, if a major event happens, you need to slot another post to account for it. Else, you will lose out on amazing opportunities.
---
Automating Your Social Media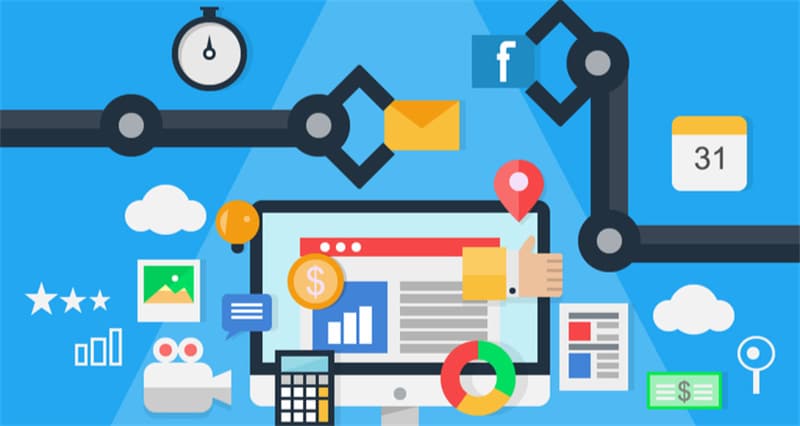 Ideally, your business will use more than one platform to reach its audience. Say, for example, that you use Instagram, Twitter, LinkedIn, and TikTok to further your brand. Imagine posting content on each platform. So, you log on to Instagram and post about your new products and add the CTAs. Then you go to Twitter and do the same thing.
By the time you get to TikTok, you will have spent a considerable amount of time which you could have used in replying to DMs. Is there an alternative? Yes! Social media gurus now advocate for social media automation tools. You select the posts you want for each platform and let the automation work its magic.
Besides, you can also schedule the posts using these tools. With the bulk of the work out of the way, you can focus on what's important.
---
Being Human
There were concerns about companies using bots to respond to consumers in the past. Of course, it wasn't very pleasant to customers who felt that they deserved better. So, businesses must invest in social relations managers who can respond to customer queries with haste and respect.
Oh, and on top of this, show the audience who is behind the brand. When people see other people working for a company, they connect with the brand. Share the fun and inspiring stories about your team, which will help you build that following.
Don't forget to add some emojis. Sometimes, words alone cannot express how you feel. So, feel free to add some emoticons to convey the right emotion. Good luck!