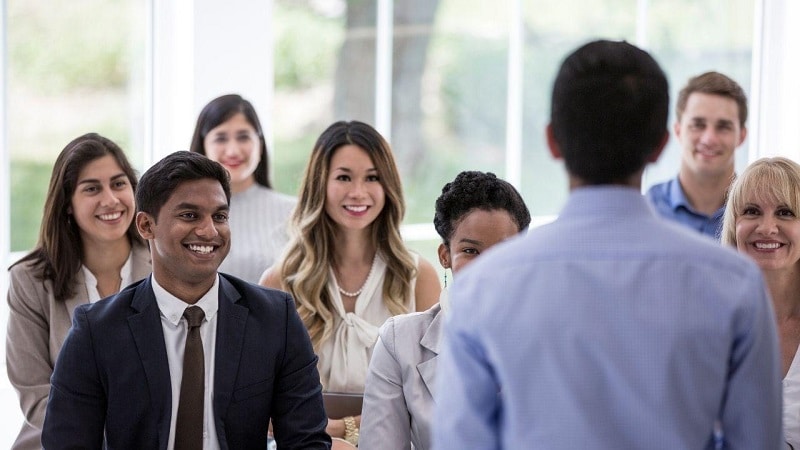 Every organization is a part of the race when it comes to adapting new technologies, tools or digital approaches for training employees.
A successful employee training and development program benefits both the employee and the associated organization. It is a win-win situation for both.
No matter how talented your employee is, it is important to keep learning and strengthening new skills. There is always room growth. And the best approach to achieve that is through LMS. LMS helps in creating training courses for employees, managers, HRs based on their roles and responsibilities in the company.
Employee development program not only improves your skill set but equips you to resolve complex queries at work. It teaches you management, leadership and executive responsibilities. They help in the development of your technical as well soft skills which includes personality development, presentation and communication skills.
On one hand where selecting the right platform for employee training can lead your company to achieve great success, choosing the wrong one can do the opposite. It is important to check the reviews and perform some trials before enrolling for one.
We recommend litmos which is highly secure and an effective program available. It provides valuable content faster than the traditional learning solutions.
---
Below 6 steps helps you create an efficient employee training program which would definitely lead your staff and organization towards success:
Create an action plan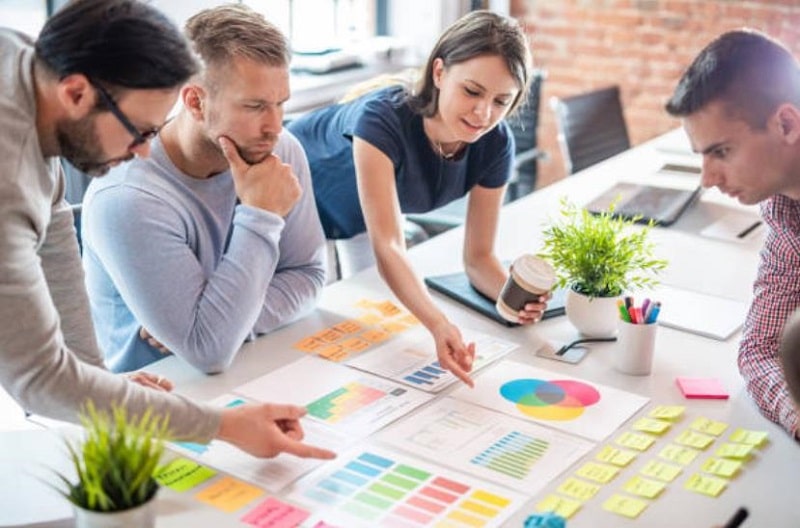 The very first step to create an online training program is to set clear goals. You must set the priorities very clearly and conduct courses which would benefit the employees. You should include courses which address your company's problems rather than having courses which are not beneficial enough. You should get into the weeds on what your organization needs.
---
Onboarding employees online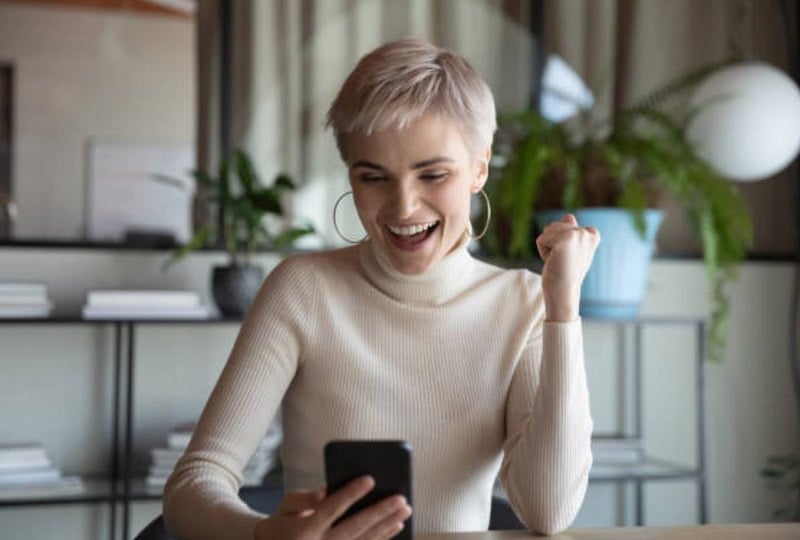 With LMS you can automate onboarding and orientation programs for new hires. You can tailor the courses based on your company's code of conduct, policies, procedures and work culture on LMS and enrol the new recruits to attend it online.
This will make them flexible to take the courses from anywhere at their own convenient time and pace. Employees who have already been a part of the company can also revisit the course from time to time.
---
Filling skill gaps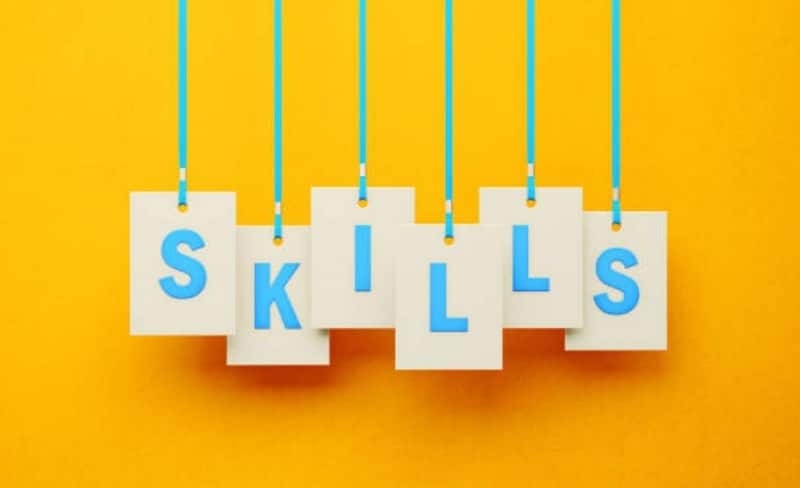 Your training plan should focus on including courses which address the skill gaps. You should do a full assessment on what your company needs and include content suitable to all kinds of roles and positions.
Focus on the skills which will help your employees to grow and apply them in their job. It will help them to make quick decisions and make them confident about their work. It also helps to boost the employee's morale.
---
Evaluate the progress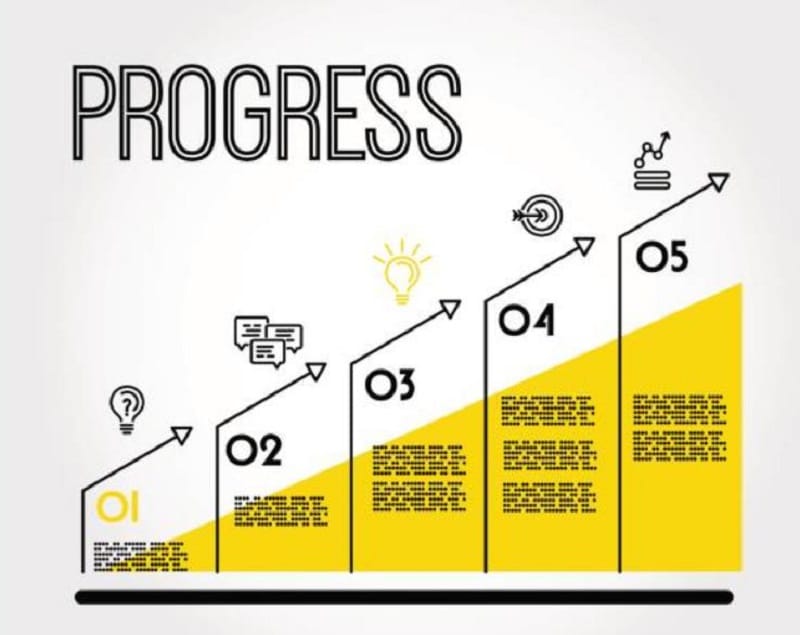 LMS dashboards help you evaluate the progress of each employee with simplicity and ease. You can track the progress of the employee and help them if they are lacking anywhere. You can track if the employees are completing their enrolled courses assigned to them on time.
---
Gather feedback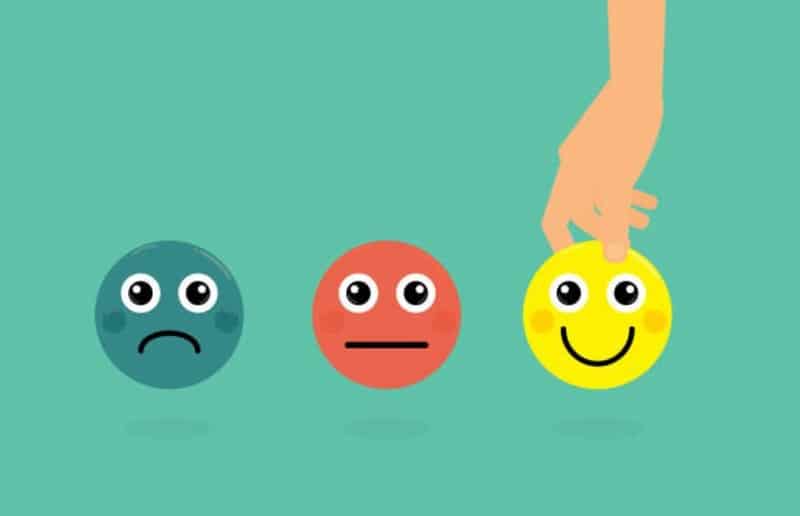 Ask your employees for the feedback after the course completion. This will help you in improving the content in future releases. It will also help you to understand how useful the employees found it.
---
Completion certificate & rewards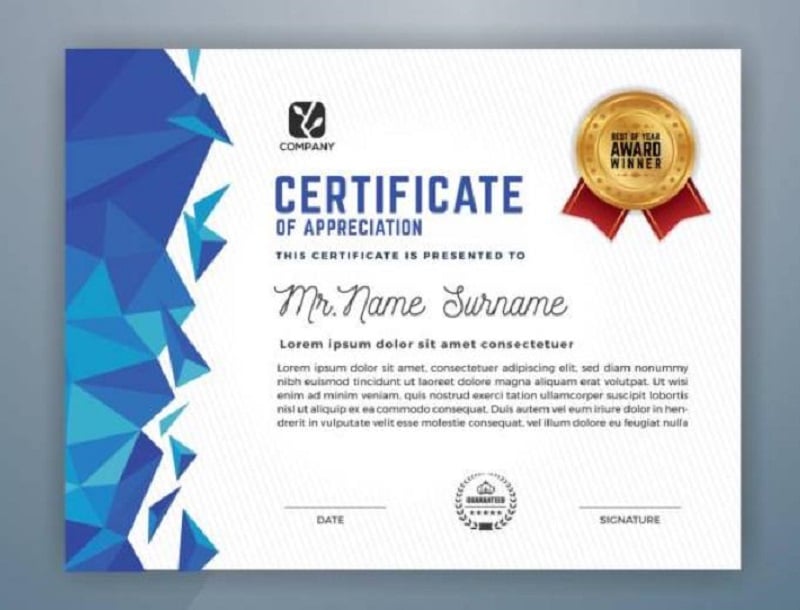 A course completion certificate helps the career growth of an employee. LMS dashboards help you track the employee performing outstandingly and you can reward them. Employees feel happy if their hard work is noticed and this would boost their productivity
---
Conclusion
Building a training program is not rocket science, neither does it happen overnight. You have to proactively plan the strategy building the course and try to make it simple. Building the right course makes your employees confident and stand out of the crowd.
Remember, a confident and well skilled employee is the biggest asset and lays the foundation of your organization.