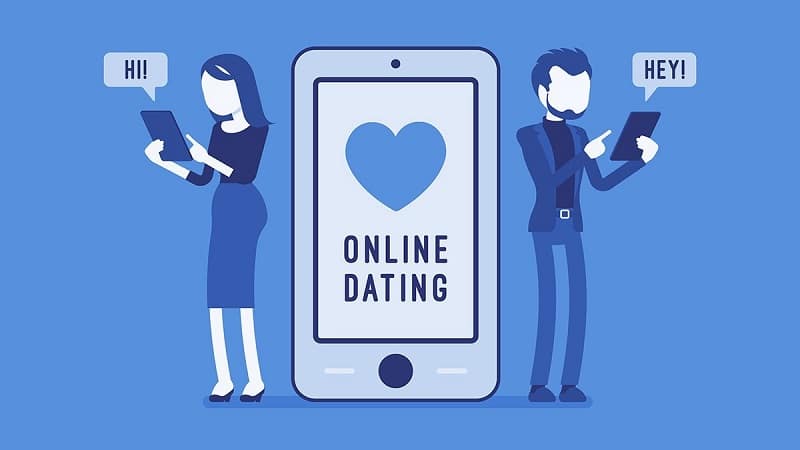 Internet serves as a network to get in touch with far more people than you ever can in real life, and it has played a big role in changing the way people used to date in the past.
Without digital technologies, dating in the past was a big hassle, and it was almost impossible for seniors and even people over 40 to find a suitable partner. Modern-day technologies have changed it considerably, and you can find various dating sites to access a huge pool of mature daters.
With these sites, you do not have to be in the same place at the same time to make someone fall for you – you can easily do it in today's technologically advanced cyber world.
---
How Different Technologies Improve Mature Dating?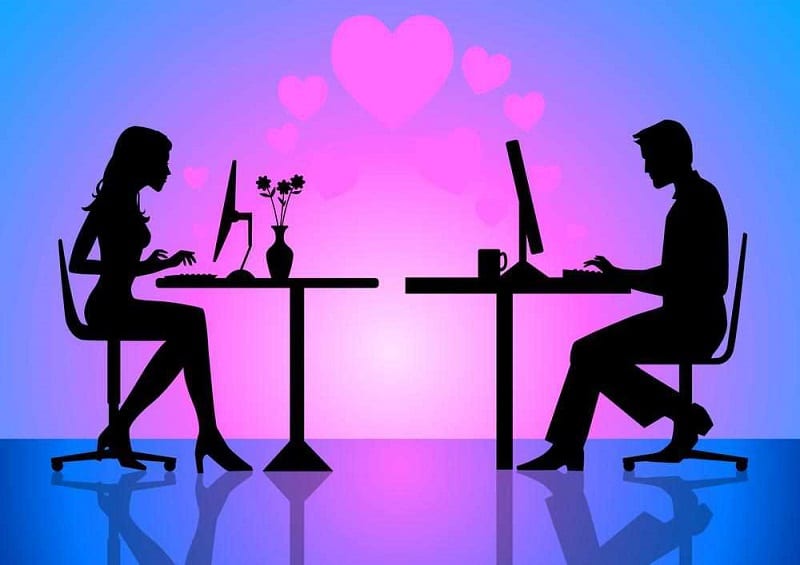 So many people now prefer modern online dating to traditional dating because of the technological innovations in this industry. For people over 40 who are returning to dating after a break or who are looking for a dating partner for the first time in their lives, finding a place to meet like-minded people has always been an issue.
Dating sites have resolved the issue and simplified how people meet matures in the digital space for love, relationships, and so on.
---
Quick Searches
These dating sites now function on a robust matchmaking system to deliver the best matches. The innovations on the AI front are also one of the reasons why dating sites are now capable of delivering the most relevant matches in no time.
Many filters are also thrown into the mix to ensure a highly satisfying dating experience.
---
Improved Communication
Not only do these sites help you find a partner, but they also facilitate communication, which has become possible because of new and advanced technologies. If you dig a bit deeper, you will notice that communication through the internet has been vastly different from how it was initially.
You can definitely enjoy exchanging text messages in real-time, which ensures you convey the right message. But, to convey it with the right emotions as well, the modern-day cyber-world allows you to start video chat.
---
Virtual Reality for Mature Singles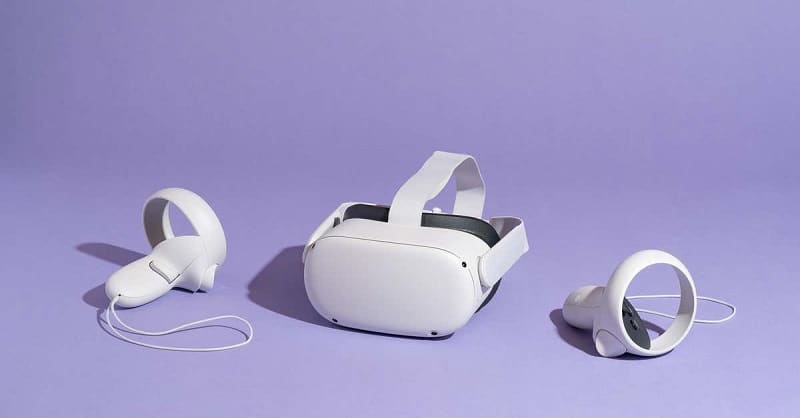 The next step in the right direction is connection and communication through Virtual Reality (VR). It is all about creating a virtual simulation through your handset and works amazingly well for matures over 40 who may have other responsibilities and do not have enough time to arrange regular dates in the real world. It works great for long-distance relationships and keeps the flame burning between two hearts.
---
Smart Screens for Easy Interaction
Though it may not be for everyone, smart screen technology can be of great assistance to mature singles seeking new partners. It is amazing to see how humble screen interfaces have evolved over the years due to new innovations in areas such as wireless connectivity, Artificial Intelligence, video processing, touch, and display drivers.
With smart screens, you can access all your productivity and entertainment tools through a single platform. Some modest displays can only run a few targeted apps, but more advanced and relatively ambitious smart screens are capable of identifying their surroundings and authenticating users through facial recognition, which in turn allow them to create hugely immersive environments for individual users.
Conclusion
The fact of the matter is that people over 40 can always find a partner in today's online dating world because of the many tools, features, and software solutions being used by top players in the industry. Of course, it takes a bit of time to get used to these technologies, but once you do, it gets easier and even addictive to connect with like-minded mature singles and find love in today's cyberworld.