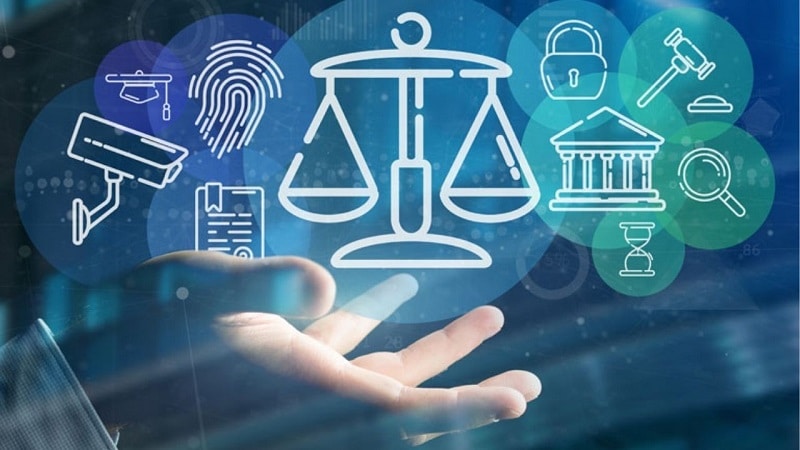 Here are the five most effective technology tools for Lawyers in 2021.
Digital Notepads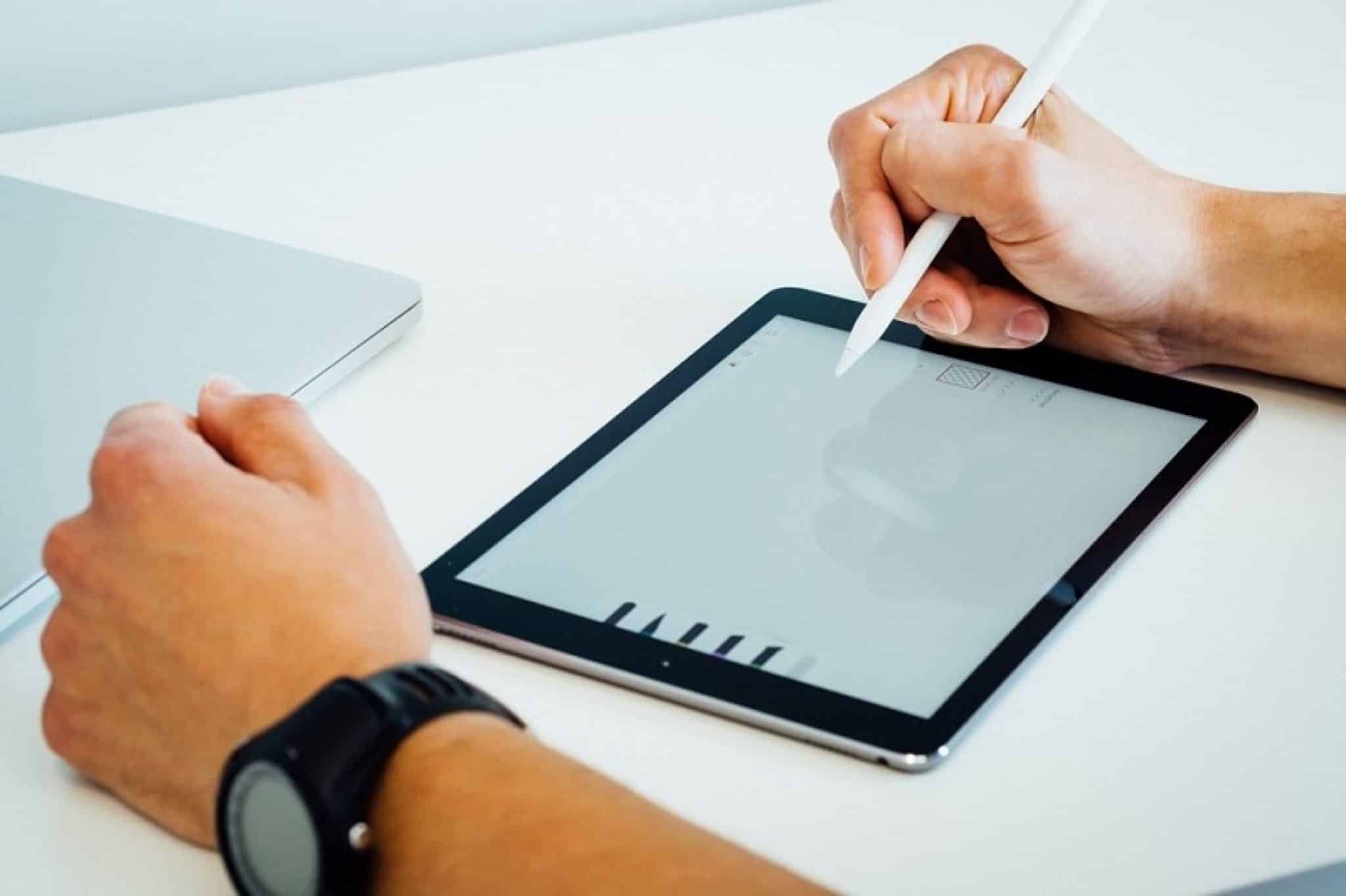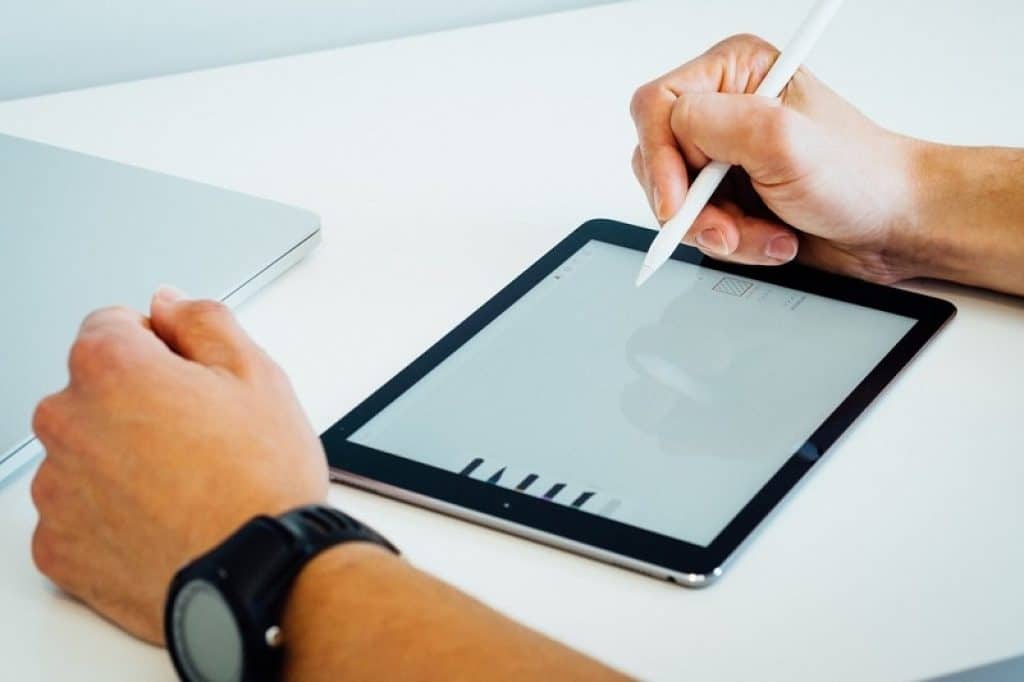 Lawyers scribble down a lot. They write every piece of information they receive; therefore, they need to digitize this process and ditch the paper-based documentation to save time and keep all their information stored in one place.
Digital notepads can help lawyers write and organize arguments or notes on an ongoing trial and even agenda points for an upcoming meeting.
Tools like Microsoft One and Google Keep can play a vital role in turning paper-based notes into digitized notes. Moreover, these tools offer collaborative features. You can create notes and share them with your team.
Looking to cancel Holiday Inn timeshare? Read this!
---
Live Chat for Websites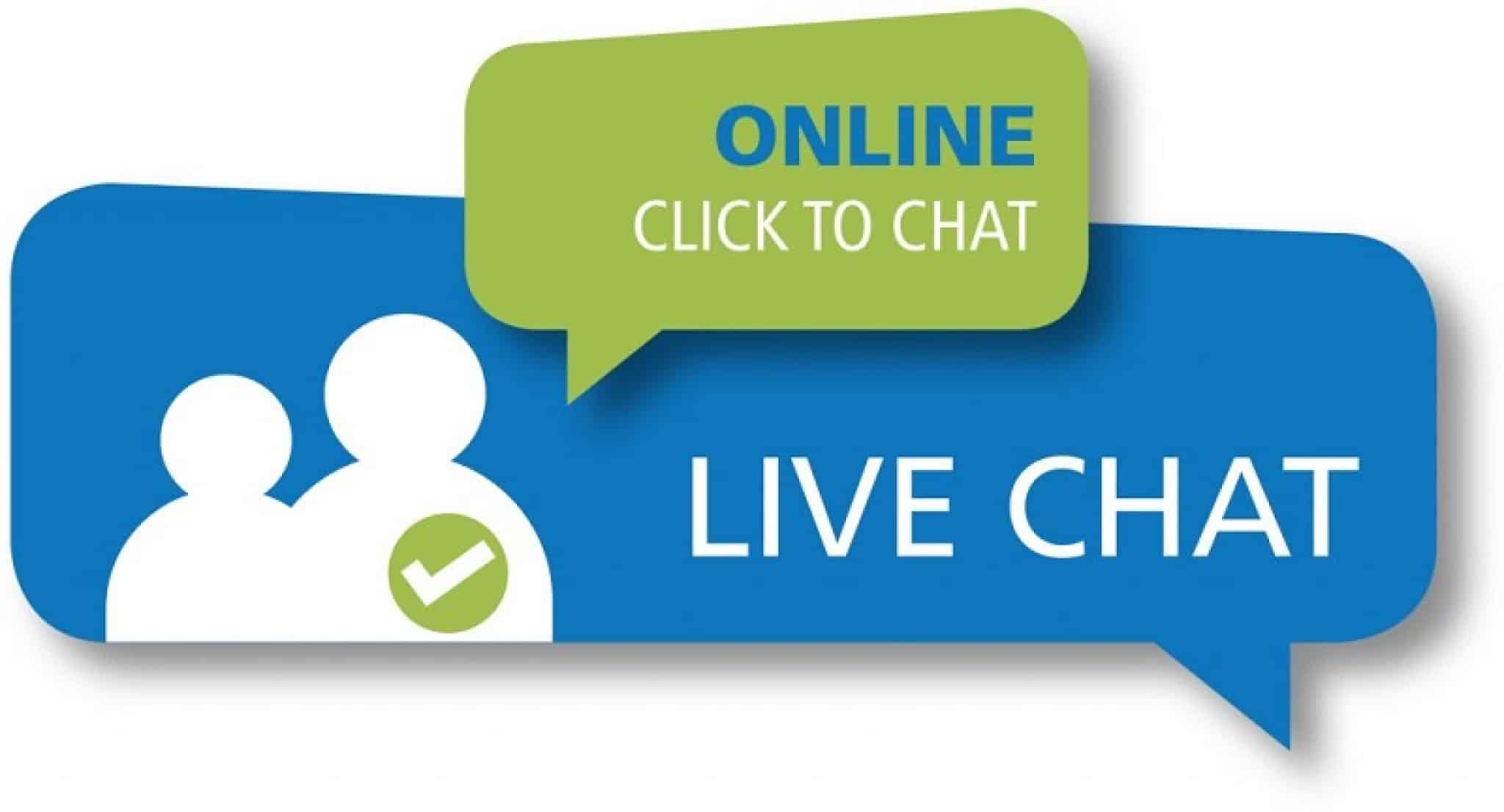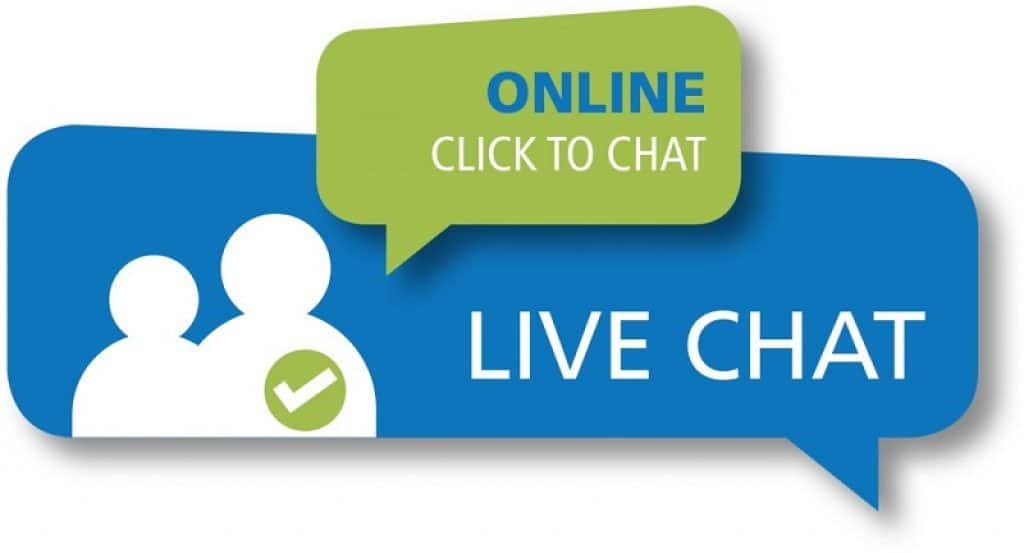 Lawyers who have their own websites can use this tool to reap benefits by talking to potential clients through their websites. It means communicating to them personally and in an effective manner.
If you are about to run a Facebook Ad campaign, a live chat can play a vital role in securing a large number of clients.
However, you must ensure to read the American Bar Association's Ethics and Regulations before using the tool to market your services online.
---
Accounting Software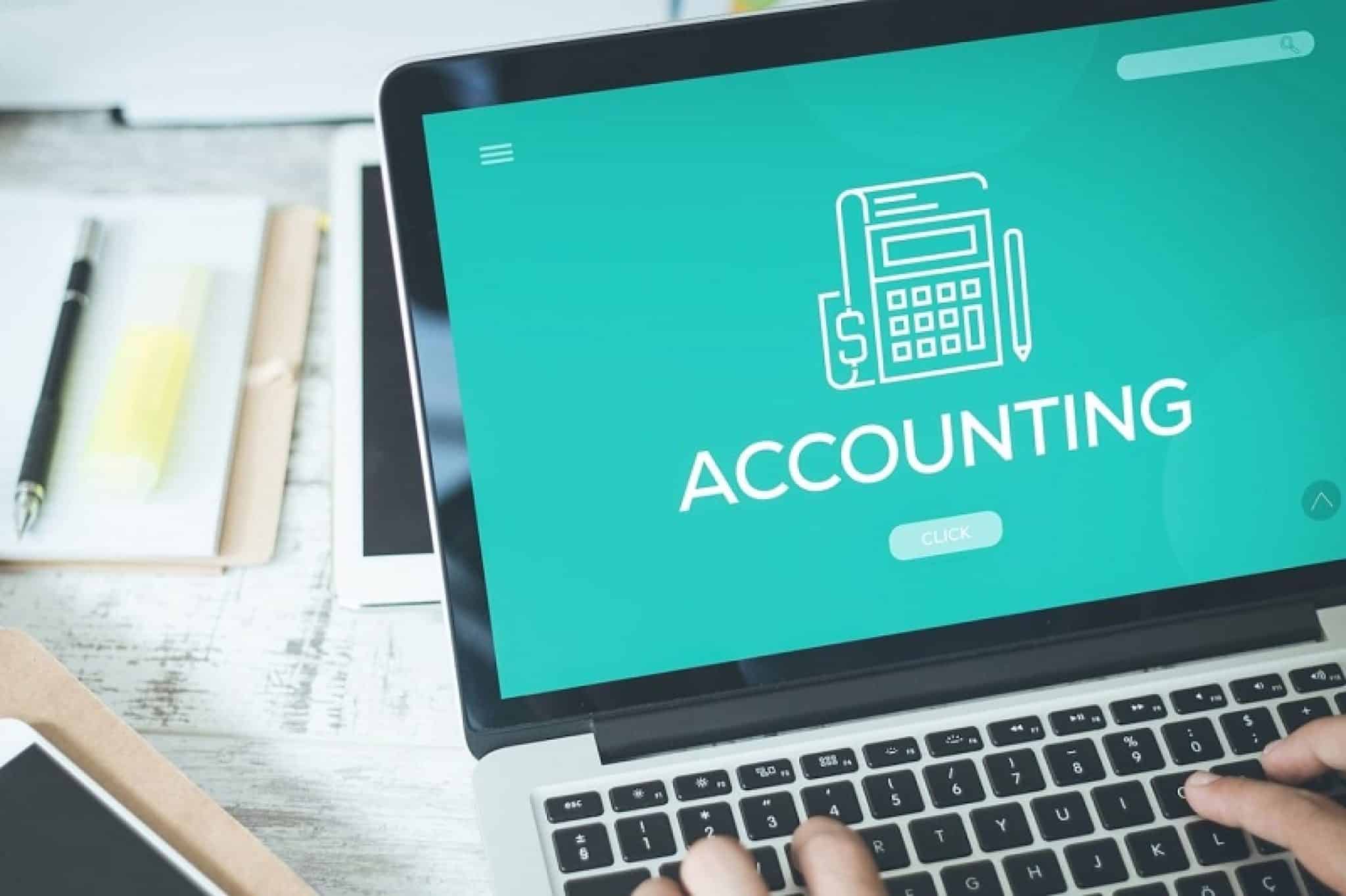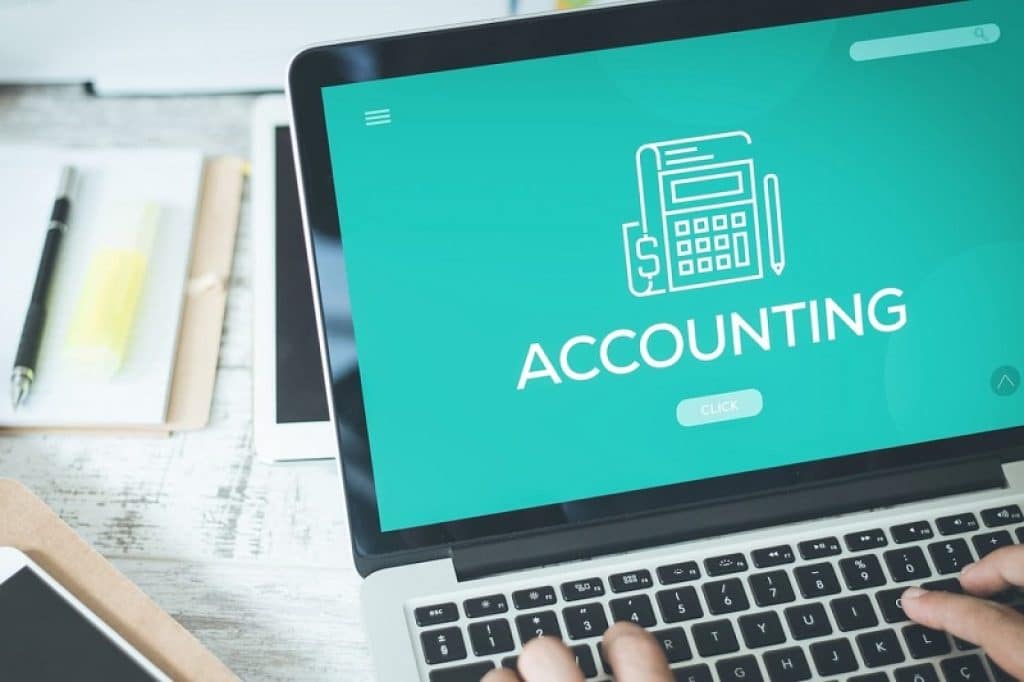 Accounting software is a great choice for people involved in the legal profession. You will find a huge number of services providers, and they aim to provide effective solutions for lawyers. Your accounting software can help you and your organization with the following things:
Legal calendaring
Document management
Time tracking
Invoicing and billing
---
Cloud Storage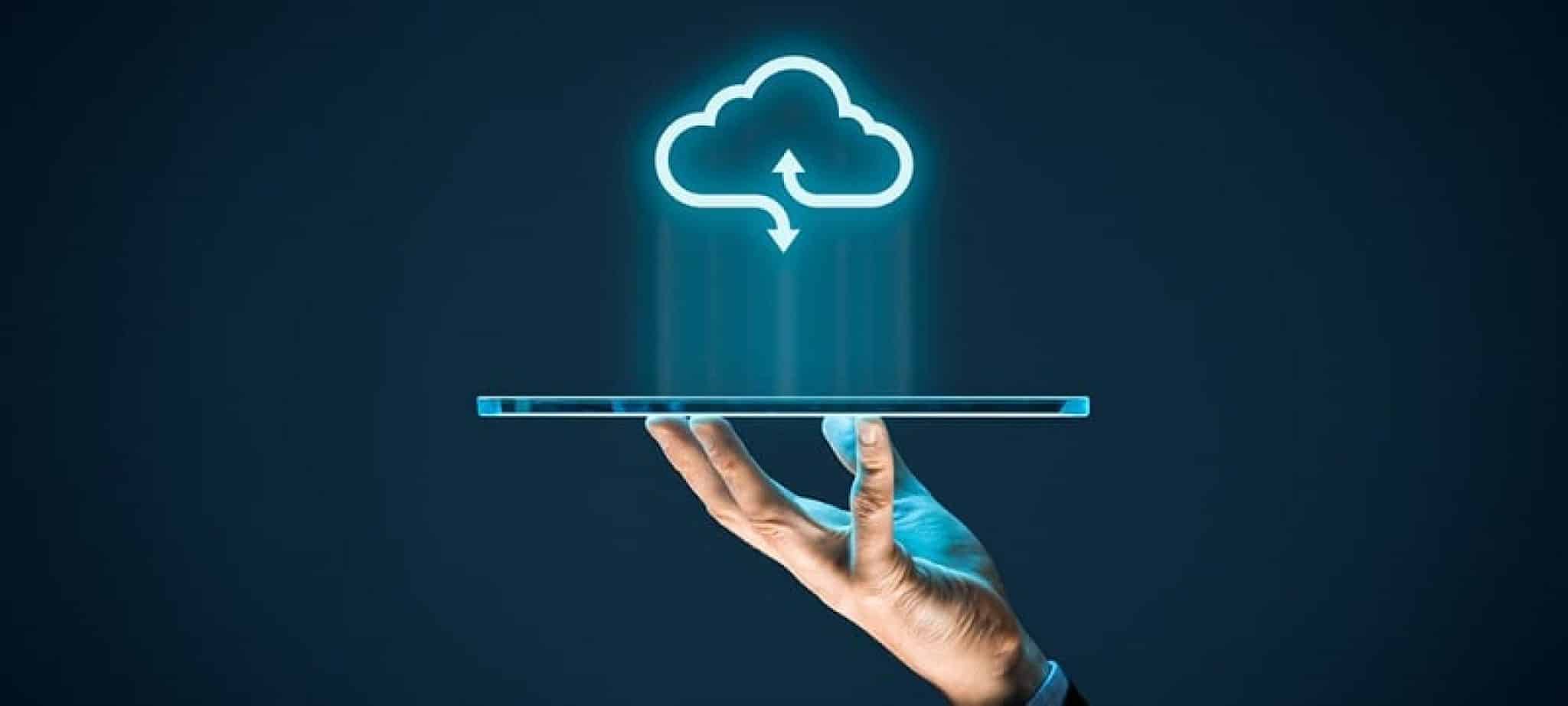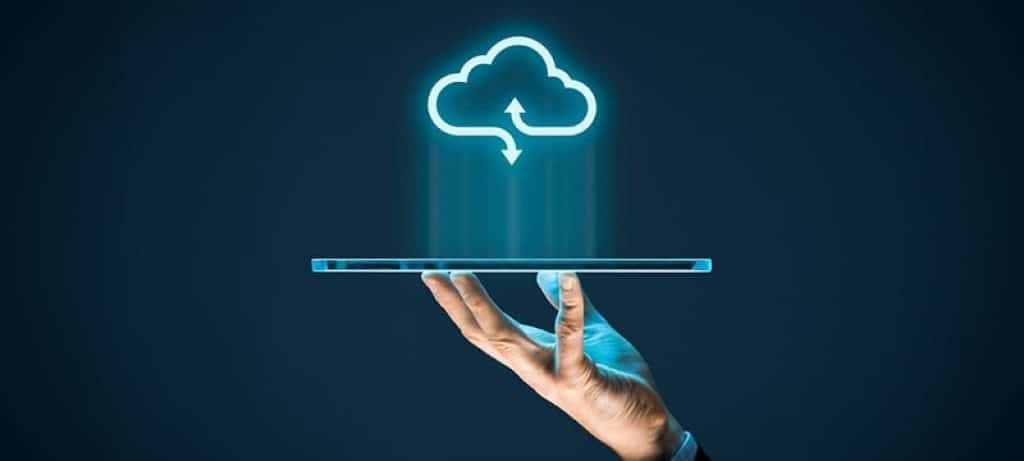 There are various accounting software that offers good storage space. However, if you need a dedicated provider for cloud storage for storing your data, you can use a cloud storage tool. It enables you to store all your data on servers so that it doesn't occupy much space on your computer.
Using cloud storage means that you can have instant access to all important files and documents while you are on the go or working remotely. Google Drive and Dropbox are the two most common and user-friendly tools to store your documents and important files.
Nevertheless, you might have concerns regarding the safety of your data and your client's information. Therefore, you must know that putting sensitive information about your clients on a cloud storage tool comes with the risks of being hacked. S a lawyer, you need to be extra careful. However, there are some steps you can take, such as activating two-step authentication to access your cloud storage.
---
Virtual Office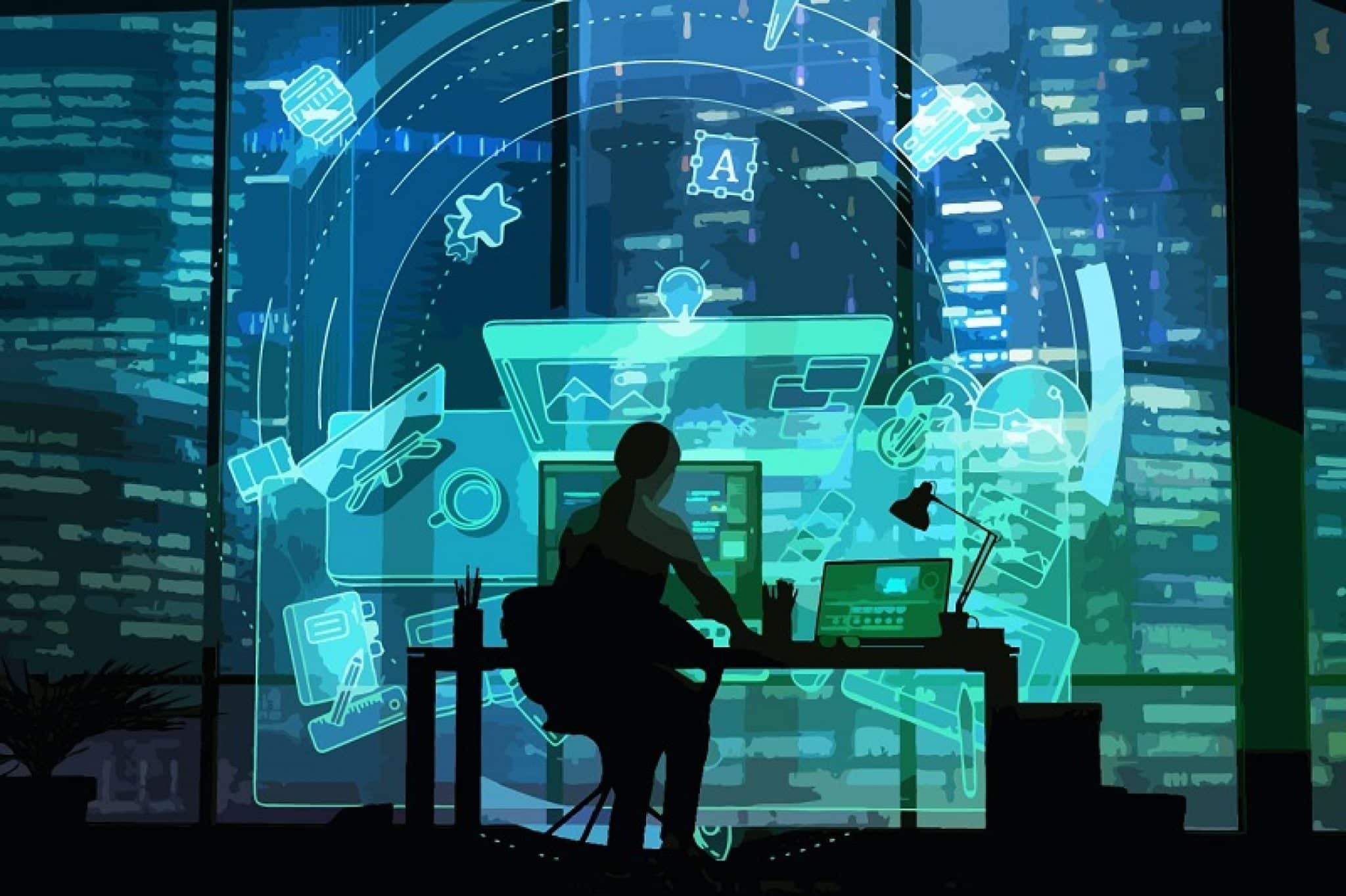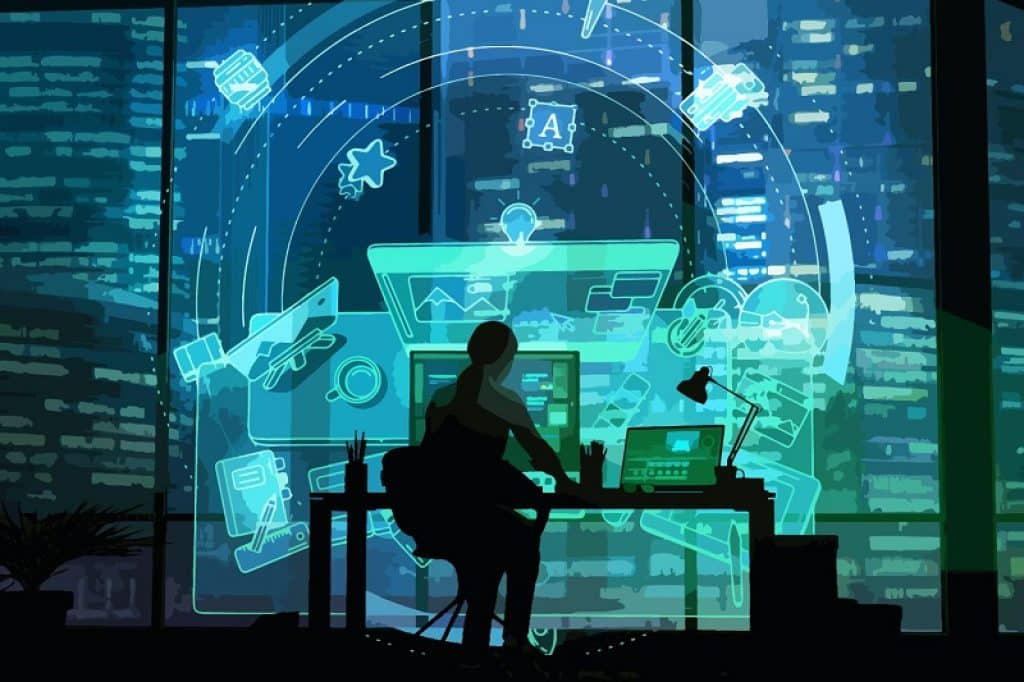 Virtual office might not appear as a tech tool dedicated to the legal profession and lawyers; it has surely become a one-stop solution for several law firms, especially the ones that are smaller in size. It allows lawyers to work efficiently by saving time and focusing on their firm's success.
This tool works by outsourcing calls to skilled and well-trained professionals who are able to schedule consultations and help with intaking. This tool offers several benefits, including:
Managing time for clients
Managing time to advertise legal services
Reduced operations costs
Flexible employment
Increase productivity
Operate 24/7/365
Virtual offices enable a law firm to use technology at its best. As per your area of expertise, you will receive a skilled team of receptionists who will understand and use the right legal language.