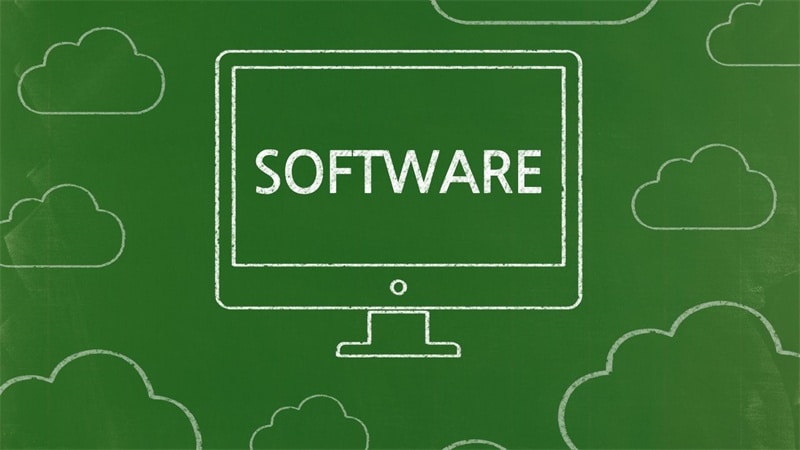 In this blog post, we will identify the top software solutions that you should consider for your business in 2021. We will discuss the benefits and features of each option and then provide a comparison table to help you make an informed decision about which product is right for your company.
Identity And Access Management Software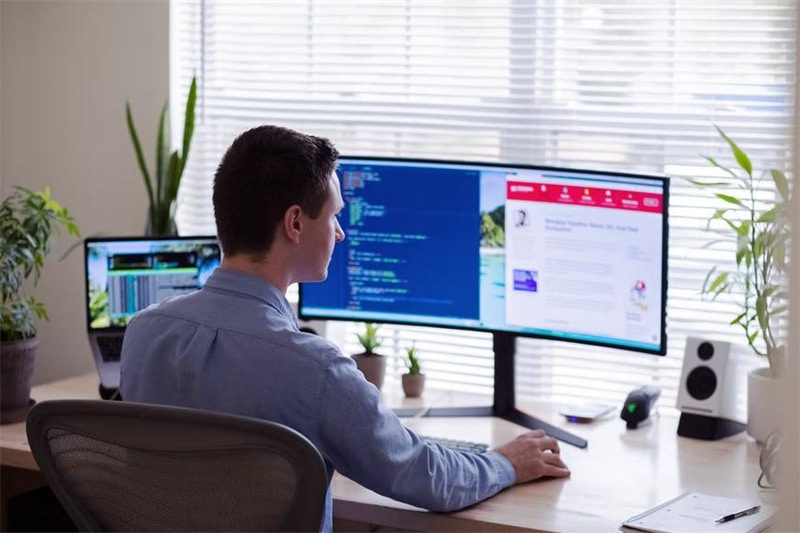 The first software solution that you will need is a way to manage user identities and access. This type of software can be used for a wide range of tasks including single sign-on, setting up new employees with the right level of privileges, controlling who has what access or permission within your company's systems, tracking changes made by different users, and more.
There are several different identity management software options on the market, but one of the most popular is Microsoft's Active Directory. This product integrates with other Microsoft applications such as Office 365 and Azure, making it a good choice for businesses that are already using these products. Other popular options include Oracle Identity Manager and Okta.
---
CRM Software
In the age of constant media bombardment, a business must have a solid customer relationship management (CRM) strategy. This is especially important as each consumer becomes more digital and technology-driven in searching for businesses to do business with.
One tool that can help improve your CRM efforts is social listening platforms such as Hootsuite Insights or Sprout Social's analytics tools. These tools provide insights on conversations happening around your brand helping you identify feedback from customers faster than ever before so they don't go unheard.
If your business will be associated with telemarketing, it is important that you understand the TCPA laws so that you can make these cals legally, read about the act here.
---
ERP Software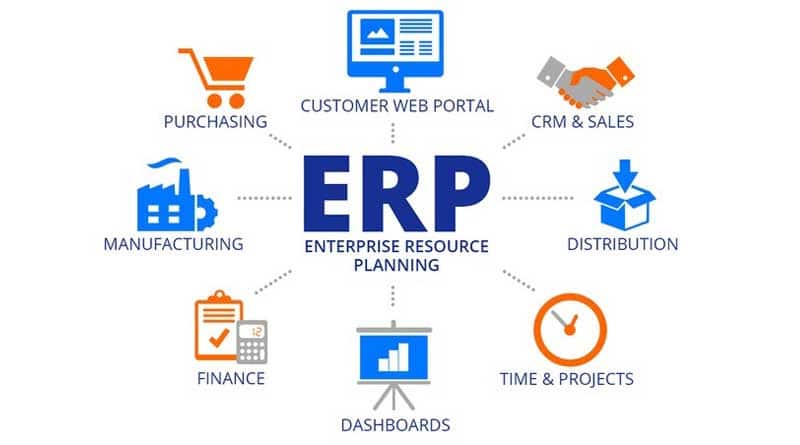 ERP software connects data in all departments of an enterprise, which means that if one part is updated or changed, the rest will follow suit. That ensures complete accuracy across the operation, to meet compliance standards for reporting purposes as well as streamline operations from beginning to end.
A report by Gartner found seven out of nine companies analyzed using this type of business solution had been able to increase their profits within five years due directly to better management through real-time access at every level of company employment. This makes it possible for employees at any point in the process—from human resources personnel on up—to make accurate decisions faster and with greater clarity than ever before.
---
Accounting Software
There are a variety of different accounting software programs on the market, and it can be tough to decide which one is right for your business. You want a program that is easy to use and will help you keep track of your finances. There are several popular programs to choose from, including QuickBooks, Peachtree, and Microsoft Excel.
When choosing an accounting software program, consider the features that are important to you. Some programs offer invoicing and billing capabilities, while others provide tools for tracking inventory or creating budgets. You may also want to consider the price of the program and whether it is compatible with other software you use in your business.
Once you have chosen a program, be sure to take advantage of all of the features it has to offer. You can use your accounting software program for a variety of tasks, including tracking employee hours and expenses or managing inventory levels. By logging into your account regularly, you will stay up-to-date on new reports that are available as well as new ways to track details about your business finances.
---
Customer Support Software
Customer Support Software allows businesses to manage and track customer interactions, complaints, and support tickets. This software can also help organize communication with customers via email or phone.
Customer Support Software is an important tool for improving customer service and increasing customer satisfaction. Many businesses find that it is helpful to have this type of software to stay organized and provide the best possible service to their customers.
---
Project Management Software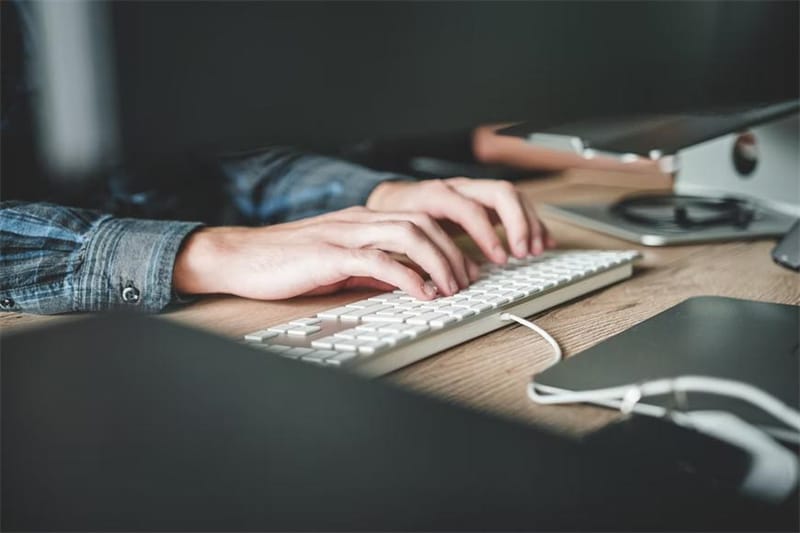 Project Management Software is a great way to collaborate with your team members. You can easily communicate with them through the software and share files and documents. This will help ensure that everyone is on the same page and knows what they need to do.
Project Management Software can help you measure the success of your project. You can track how much progress has been made and determine whether or not you are on schedule. This information can help determine whether or not you should continue with the project.
In conclusion, the must-have software solutions for your business in 2021 are those that will help you increase efficiency and productivity. By investing in these solutions, you can rest assured that your business is on the cutting edge of technology and prepared for whatever challenges come its the way.