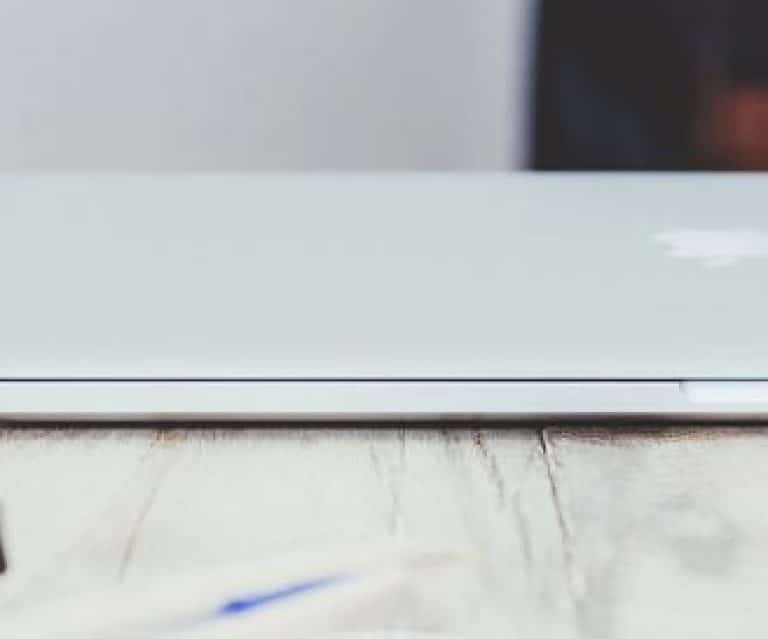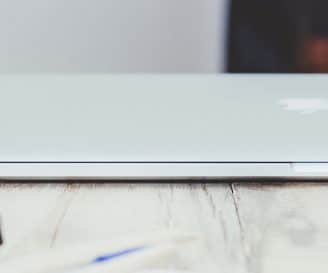 You've all probably heard about the new Instagram logo and their minor platform redesign. Don't miss the rest of the news and check those three events that took place in social media world this week!
1

WhatsApp for Desktop Just Launched!
Most of you thought this day would never take place. From this week, you can download and use WhatsApp application on your desktop computer – both on Mac and Windows. This means it's a separate "programme" installed on your machine, not an extra browser window.
You can download and try the app yourself – the link to both operating systems is HERE.
After downloading the file, this window will popup asking you to scan the QR code on WhatsApp on mobile. This is to be done in Settings>WhatsApp Web. Just open "WhatsApp Web" on your mobile and WhatsApp will ask you to scan this code from desktop window.
Voila! Your WhatsApp for desktop app is now set up!
2

Facebook Messenger Builds Disappearing Messages
Not so long ago we've all heard about the "Messenger codes" which could be used to add new contacts to your Messenger (similar to "Snapcodes" on Snapchat). This week Facebook has announced the disappearing messages on Messenger, copying Snapchat's value proposition entirely.
According to WeRSM news portal, this has more to do with recent privacy policy changes on Facebook and WhatsApp's end-to-end encryption than attacking Snapchat directly. Disappearing messages are also the future of how we communicate and exchange media files which don't use up our storage memory.
3

Periscope's New "Save" Feature
Live streaming is big and it's all about what's happening at this exact moment. However, many of you have probably wondered about how to save "live" video content. Even with Snapchat's photos and videos, there's always an option to manually save them to your phone. If you've broadcasted a Periscope, you could save its link however the video was only available for the following 24 hours. After that time period, clicking on a link would lead you to a page saying that the broadcast has been finished.
As of now, Periscope has introduced a "Save" feature allowing you to save your stream for good. It works very simple – just add a hashtag to your broadcast title #save and the stream will be saved on your profile.
After you're finished, when clicking on your Periscope (where you always get to see the stats), you will now have an option to save it to your camera roll (both on iOS and Android).
So that was your weekly dose of social media news! Which new discovery are you most excited about?