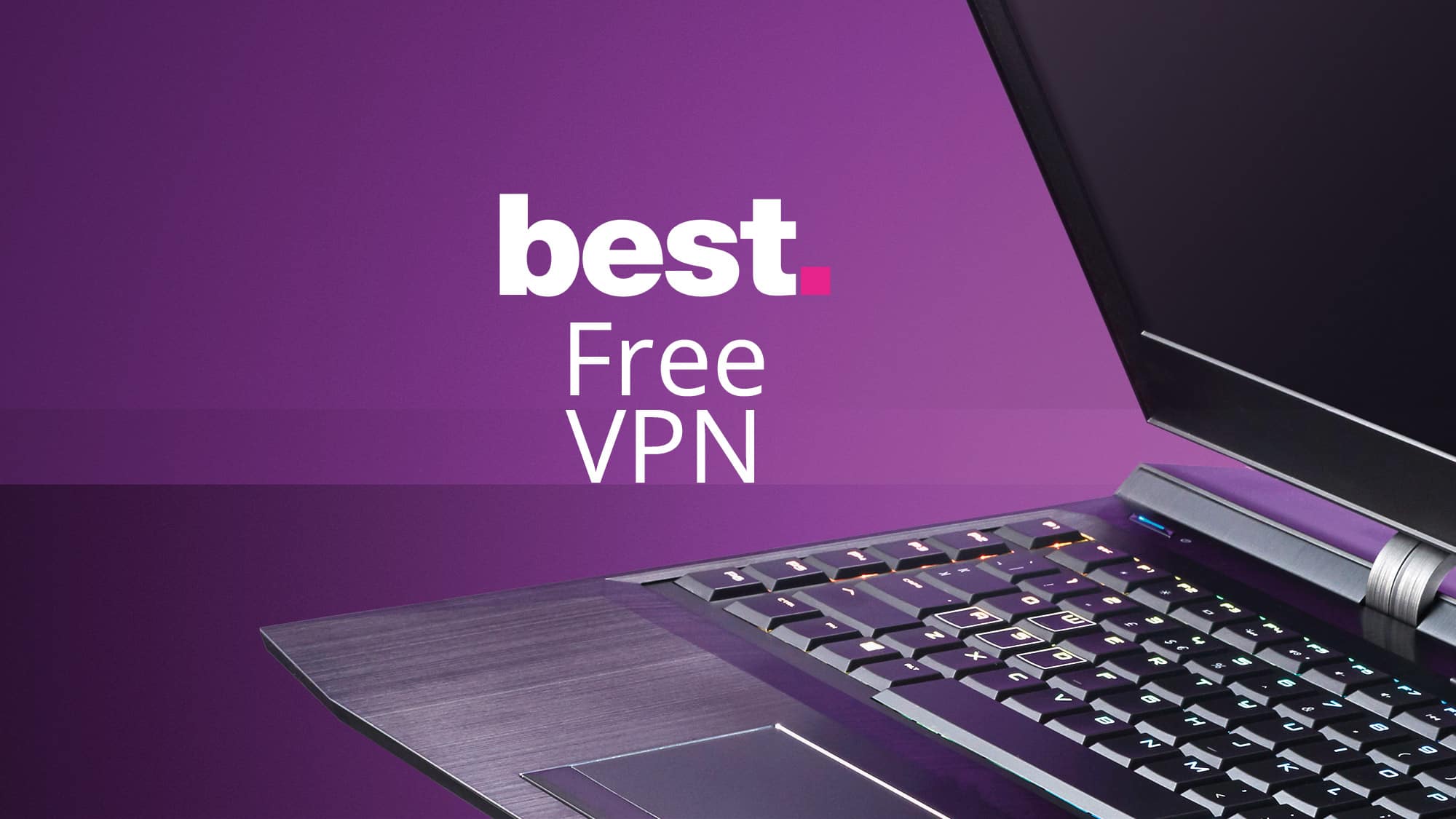 Are you looking for a VPN service to circumvent the restrictions over your network? But you find the subscription price of the paid ones financially infeasible? Or are you a college student who cannot spend a lot of money to subscribe to a paid VPN? Then, you have come to the right place!
---
CyberGhost  gives you a free VPN service which changes your IP address and lets you access the blocked contents very easily. Although a lot of advertisements pop up while using this VPN, but still the servers are fast and reliable enough to provide you a seamless experience while browsing the internet.
This is one of the most reliable VPNs amongst all the free VPNs listed here. This is free for Windows and Macs. However, the free version doesn't automatically configure the proxies for you. You have to do it manually. Its USP is its innovative stray icon which lets you keep track of your connection status very easily.
The free version of this VPN allows you to access 500 MB of data each month which can be extended by 1 GB if you tweet about TunnelVPN. The minimal interface and user friendly operations make it a VPN to watch out for. However, the monthly data limit of 500 GB may deter a lot of their potential customers.
The free version of Hotspot Shield is as good as its paid counterpart. Hotspot shield is capable of circumventing even the strongest of firewalls and geo-restrictions. However, you have to face a lot of advertisements daily to use the free version of this VPN.
This Canadian service might be the best thing to come out of Canada after Elisa Cuthbert (just kidding). It provides good speed and the interface of the client is really cool. The free service comes with a 500 GB data cap, but the overall service is worth a shot.
Tor VPN is one of the best VPNs in the market providing upto 1 GB of data usage in its free version. This VPN will provide a secure VPN service to those looking for anonymity online. However, it doesn't have a lot of features in its free service.
This open source VPN can be a good choice for many who want to use VPNs for free. Daily updates and availability of mirror sites makes it a great tool to circumvent censorship. However, P2P sharing isn't available that means no torrent downloads.
This VPN is free upto 1 GB per month. The client is easy to use and the speed it provides is at par with many others in the business, but the set up is quite cumbersome. Overall a great tool to access unrestricted internet over your ISP.
Security KISS is unique in the way that it allows an unlimited number of switches to any of its servers located in four countries, even in its free version. Also, the lack of ads makes browsing a pleasurable experience. All types of VPN protocols are made available to its customers. However, the daily data limit of 300 MB may not make it a favorite choice for many.
The last VPN on the list supports both PPTP and OpenVPN to provide you decent flexibility. It supports Windows, Mac OS X as well as iOS. And surprisingly, it has no ads in its free version.
---
Conclusion
The above list makes a brief review about the best free VPNs available on the web. The list has been created after a lot of research and provides you an insight of the various features present in such free VPNs. Readers need to go through the pros and cons of all the VPNs to select the best one for themselves.