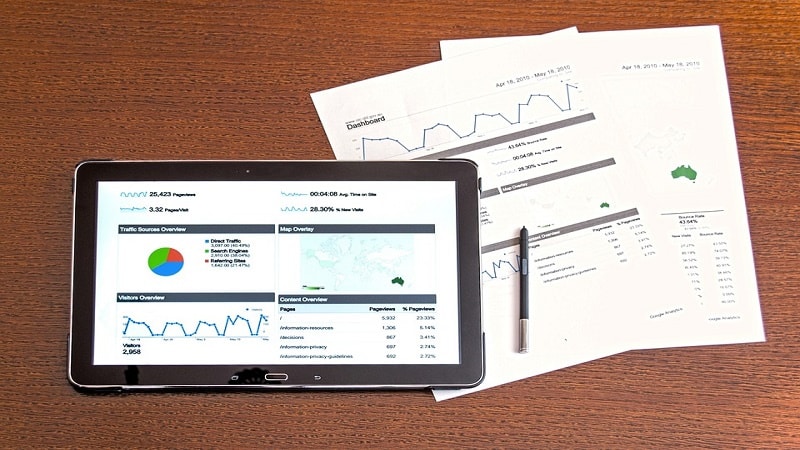 One type of modern marketing strategy is influencer marketing. It allows collaboration between influencers, brands, content, and product creators. More information here.
Influencer marketing is one of the best ways to drive brand awareness and reach your target audience. Influencer marketing involves endorsement and product placement from influencers and famous people on social media to drive sales.
In this article, we will see what influencer marketing is and reasons why influencers need to analyze their account data to optimize the techniques advantages.
---
What is Influencer Marketing?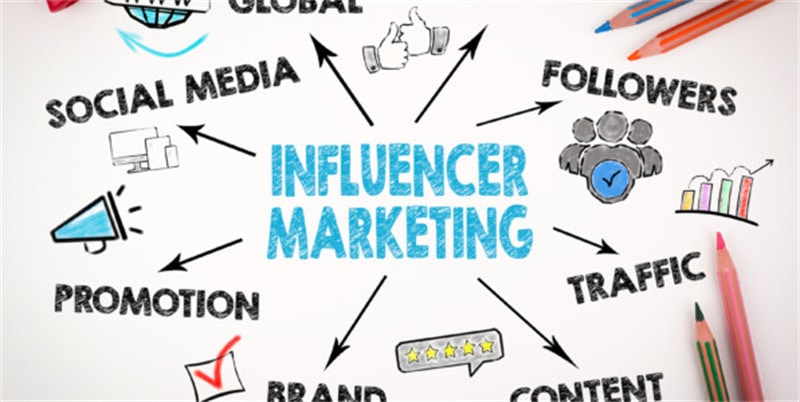 Influencer marketing, that is, using influencers to reach the target audience of a brand's product and service, has achieved tremendous success in recent times.
This method of marketing is not new and has been reckoned to work. However, as an influencer, creating engaging content, and monitoring the campaign's performance can be challenging.
To get the most out of influencer marketing campaigns, you need to know your target audience, the brand that aligns with your goals, the content that works best with your audience, and a lot of other data and information.
It is no doubt that Data analysis and statistics are essential for the marketing process. Certain factors must be calculated and analyzed; hence, a tool for influencer analytics is needed.
Influencer analytics sees beyond the influencer's charisma, to who the influencers reach, including where and how many they are. Influencer analytics tools measure, analyze and evaluate an influencer's reach and performance in all spheres.
---
Why data is important
The availability of data in our world today has made it easier to make outright, intelligent, and informed decisions. Data helps influencers get credibility, while brands discover the best Influencer to meet their company needs and objectives.
Being a social media influencer, you must understand these data; your reach, content, relevance, activities, engagement and performance, and know how well to use them.
---
Reasons why influencers should analyze their account data
With influencers' account analysis, you can know and better understand your contents, followers' demography, and engagement metrics. You can track your content and how well or poorly they perform. Other reasons why influencers should analyze their account data are:
Allows you to create effective marketing content
Data is extensive and valuable; you can learn to improve with data from an influencer's previous campaigns. Knowing what used to and wouldn't work informs your decision and helps you create compelling content for your social media brand's campaign.
Helps detect fraud
An influencer's audience is as crucial as the influencer himself. Thorough data analytics into the influencer's audience growth over time can alert you to fraud or not. The correct number of audiences from the right (targeted) location is an excellent advantage to the influencer's campaign and account.
Social listening: monitor brand mentions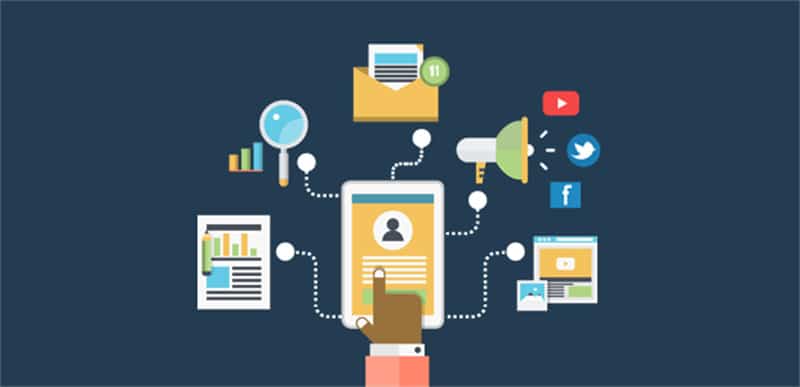 Monitoring your influence and social mentions gets better with an intelligent media analytic tool. Analyzing your account informs you of the latest trends and how they relate to your niche/target audience at the time. Influencer's account data analytics helps you see if anyone is discussing your account, brand, or competitors.
It helps you make necessary changes.
While running a campaign, influencer analytics can help you make changes to your content or strategy when needed. Trying out a different approach, format, channel, and strategy might be the way to move your campaign a little forward to success than it is now.
Find best-performing content
You can discover your well-performed content through the statistics from your Influencer analytic tool. You'll be able to track the number of likes, comments, and Impression a post receives
---
Conclusion
Data helps you find the best opportunities in marketing campaigns. Data analytics has made room for listening, observation, and improvements in modern marketing activities.
When you employ the right tool for influencer analytics, you can enjoy the benefits listed above and improve your social media marketing performance.
To prevent the frustration that comes with failing at a campaign, proper research and good influencer analytics can be of help.