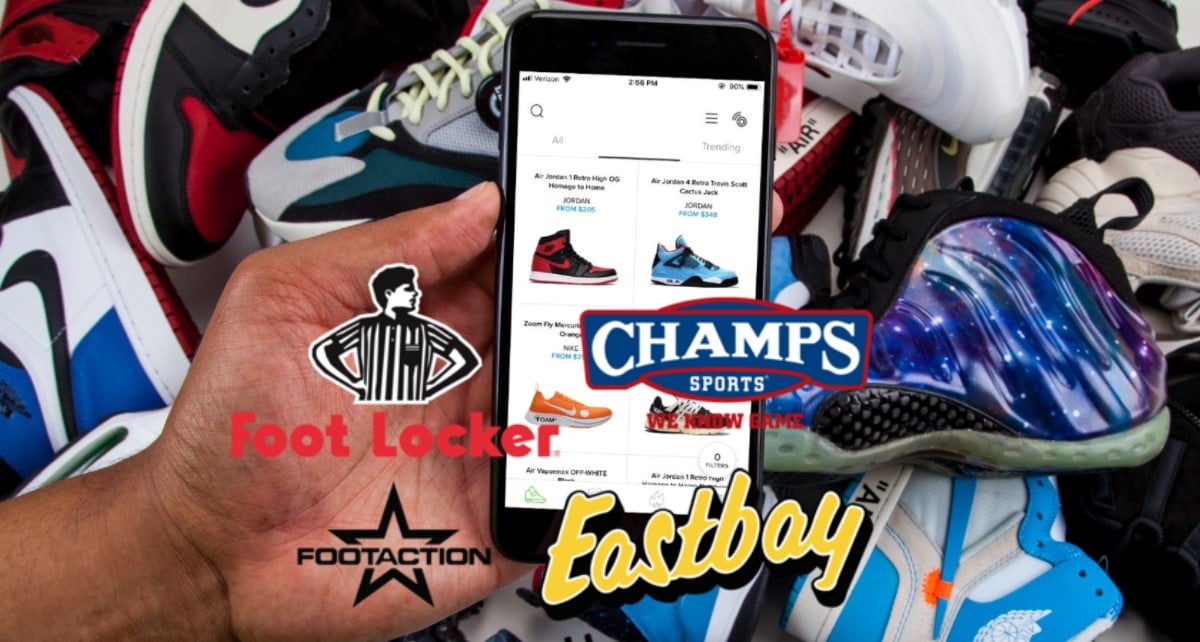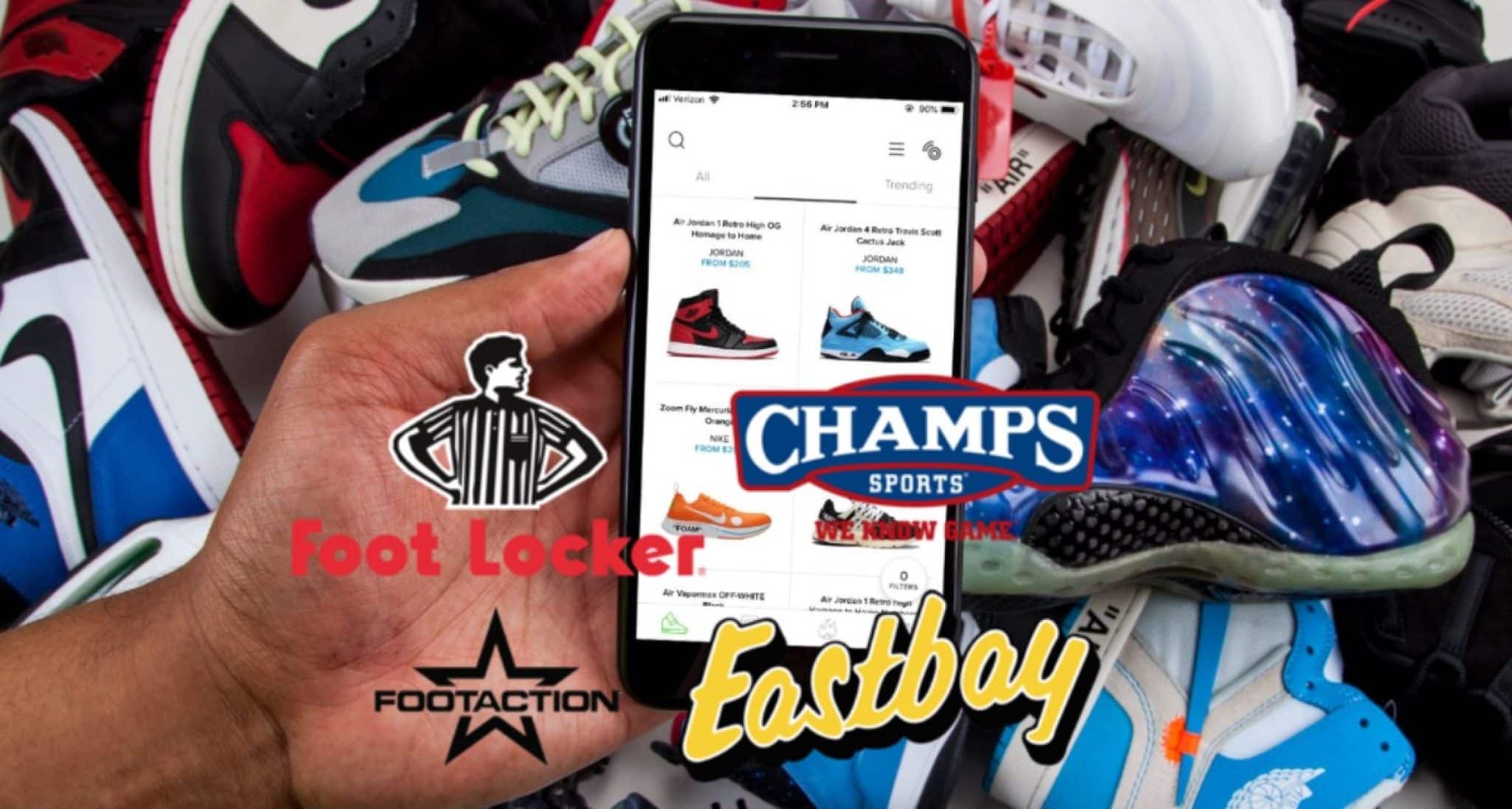 You must have bought shoes from Footsites, but how much do you know about them? Come here and learn more about the footsite and its subsidiaries. To get a better purchasing experience!
Footsite is the first place most retailers stumble while copping online. In simple words, footsites are online retailers. The odds are high to find yourself on footsite no matter what you are copping with. If you want to buy a hyped sneaker, you will always find footsites on your list.
Footsite has been around for some time and operates on a first-come, first-serve, which applies to all limited editions. Thus, we can conclude that footsite is a collection of companies; though unofficial, they are termed footsite. So, it is important to understand the footsites, the stores and how to cop on these stores.
The Big Part of the Sneaker Industry - Footsites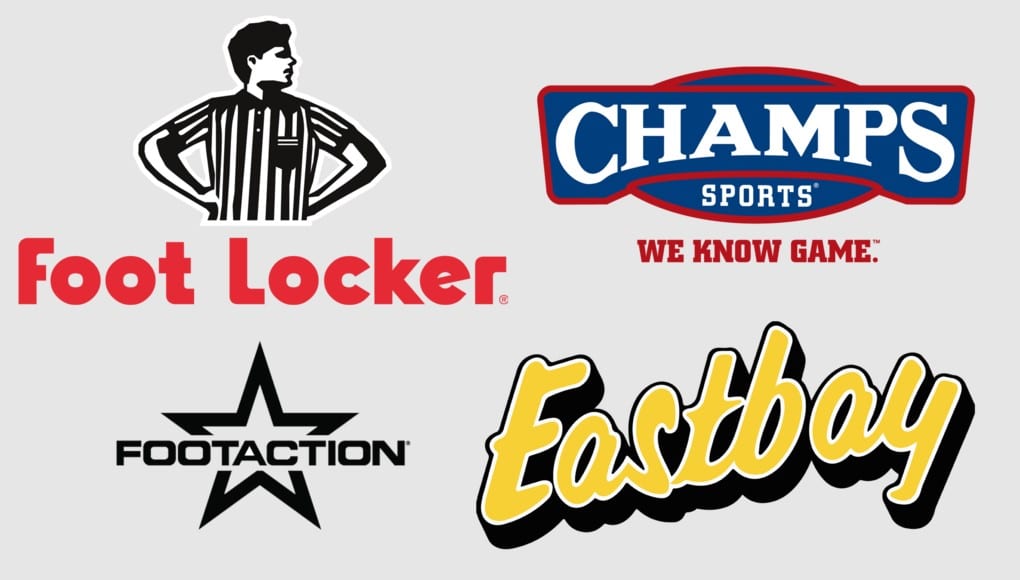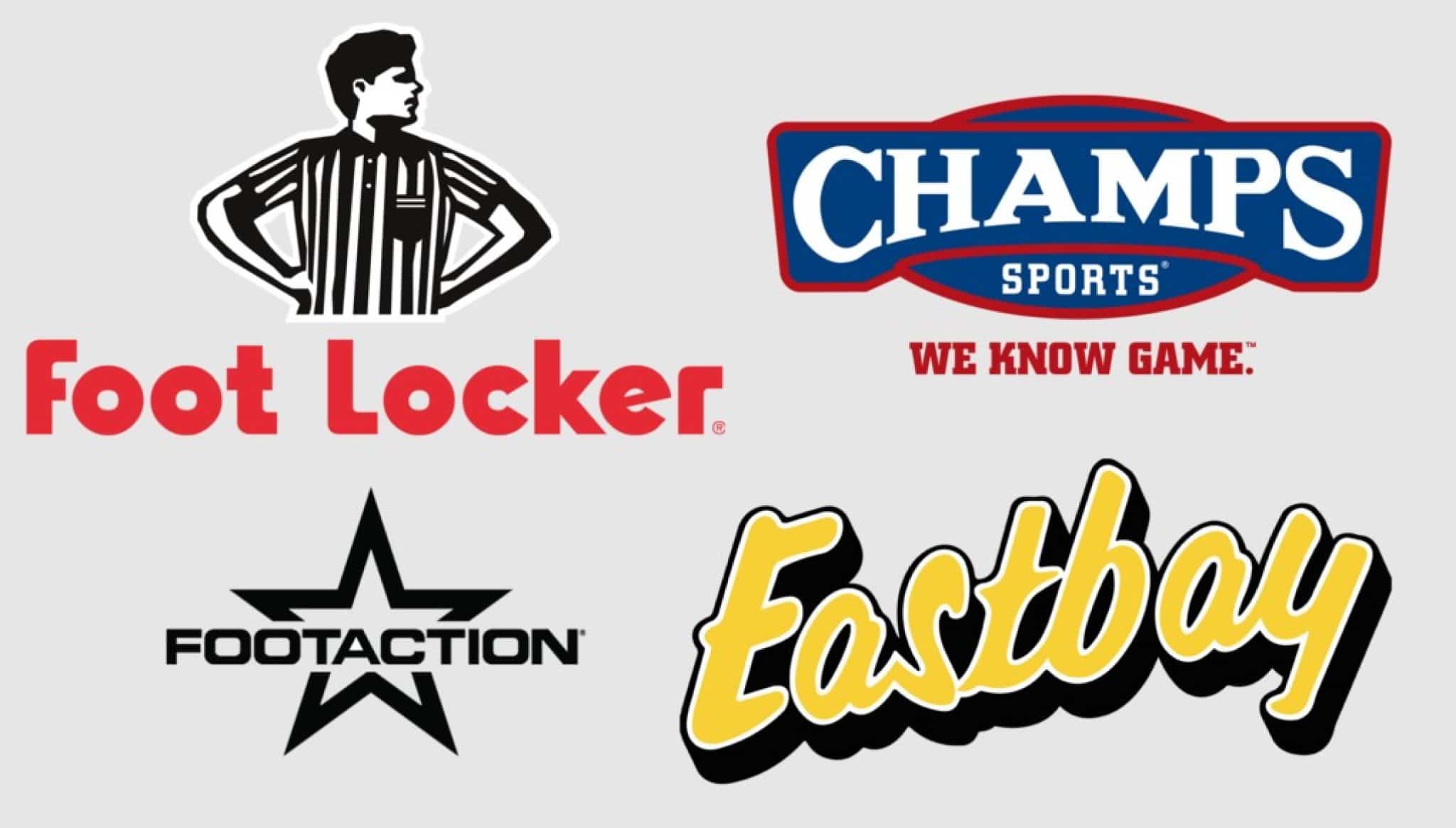 As stated, footsite is a group of companies that fall under the footlocker chain. Something unique about them is that they all operate the same. They have the same release method, the anti-spam security, as well as their copping tactics. With this in mind, a single bot can bypass all these websites under Footlocker.
Footsite consists of Footaction, Foot Locker CA, Foot Locker US, Eastbay, Champ Sports, and Lady Foot Locker.
Copping on a footsite is easy, but for bulk sneakers, you need some help, definitely, a lot of it. Footsites hosts a high number of stocks, and one thing about this website is that it favors sneakerheads and retailers since their drops last at least longer.
However,footsite share databases, and so if you are banned from one site, the restriction applies to all. To evade detection and ban, you need the footsite proxies. Hence using a bot with proxies gives you high chances. Meanwhile, let's now move on to the top footsites in detail.
Best Footsites
In today's article, we will discuss the top footsite stores in detail. While they share databases, there are slight differences. To understand them, keep reading our top footsite list.
---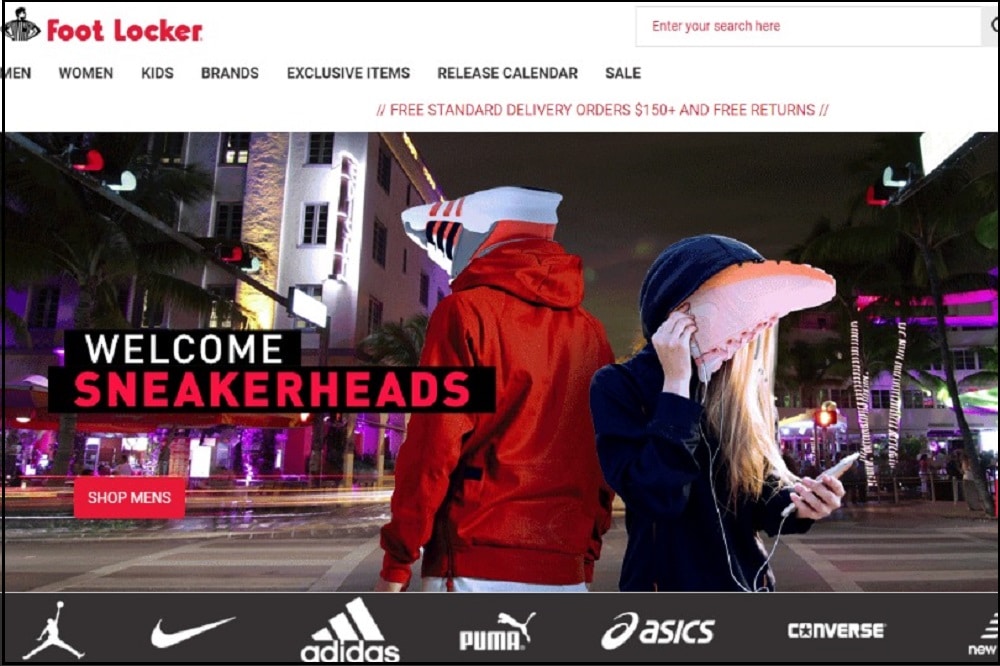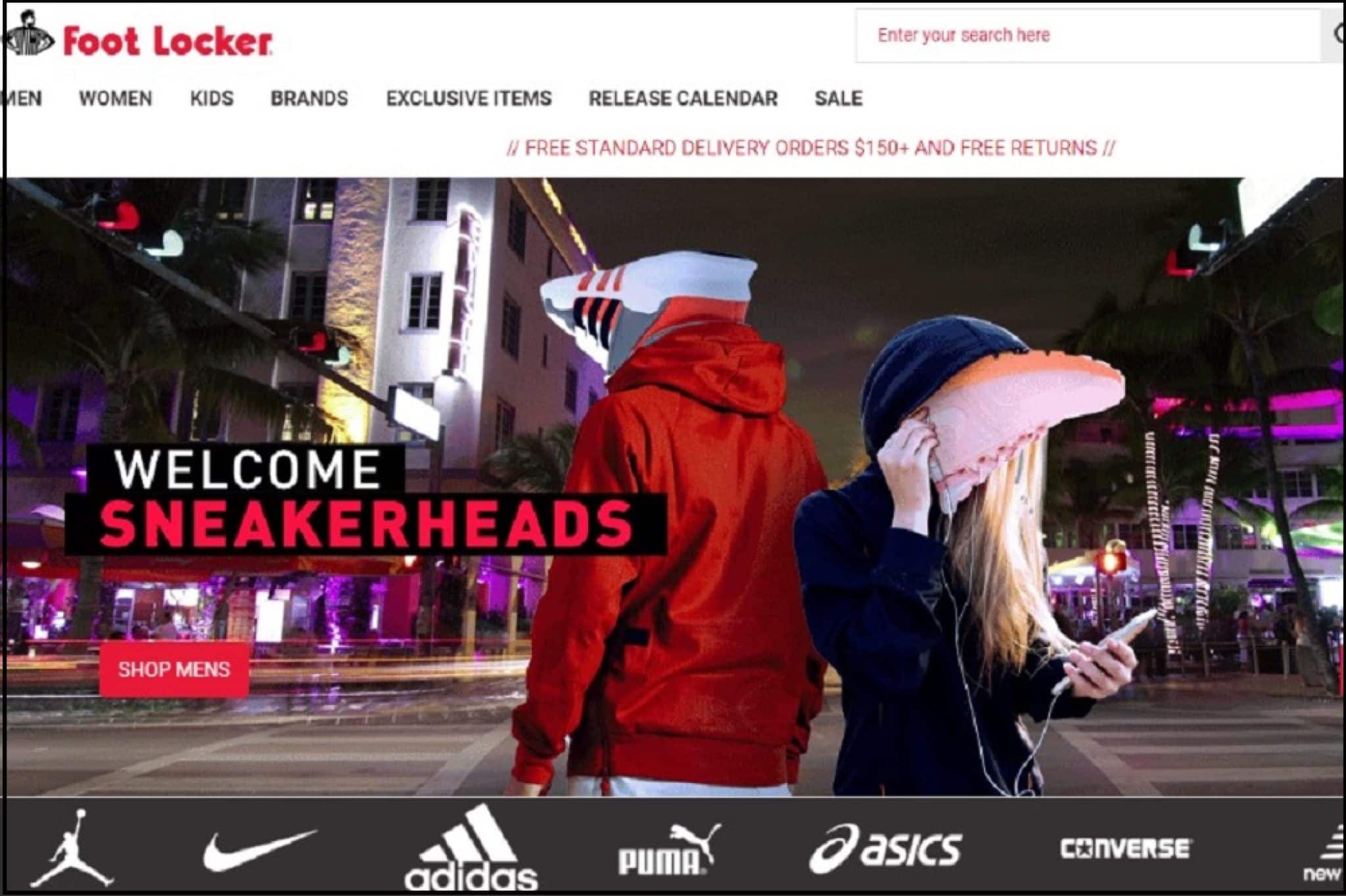 This is a company headquartered in NY  and leads the celebration of sneakers and the culture among youths worldwide. And in the sneaker industry, the Footlocker is like Kleenex tissue paper. If you need sports gear, you will definitely find it.
It sells exclusive sneaker drops. Any jersey or basketball apparel that sneakerheads need, Footlocker is devoted to providing. It supports multiple regions like Foot Locker US, Lady foot Locker, Footlocker Kids, Footlocker MY, Footlocker NO, Footlocker HK, Footlocker ES, and many more. In 27 countries, they have over 3000 retail stores.
Footlocker has a wide chunk, and the probability is high at some point that you are most likely to cop here. Footlocker sits on a high pedestal, with 2020 sales standing at $7.5 billion. The good news is that they always give back to society through athletes' scholarships.
---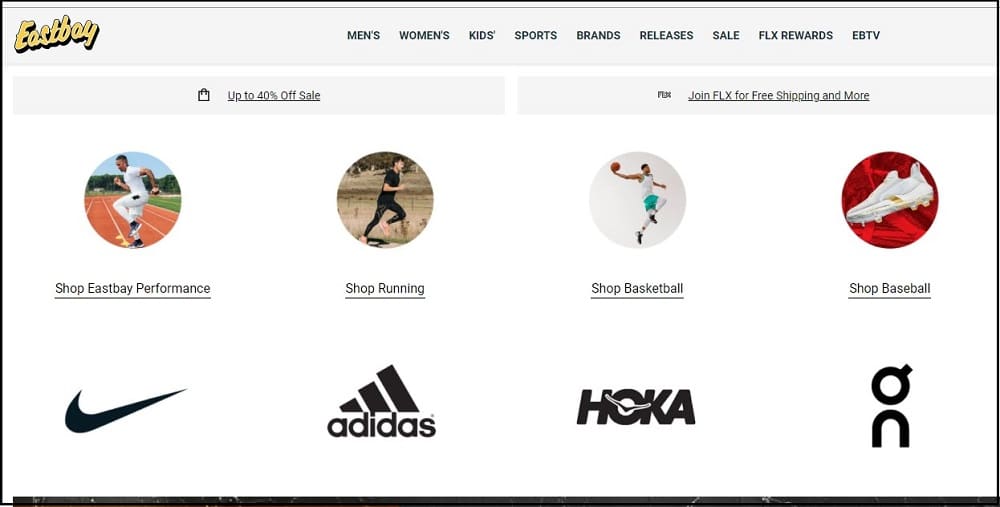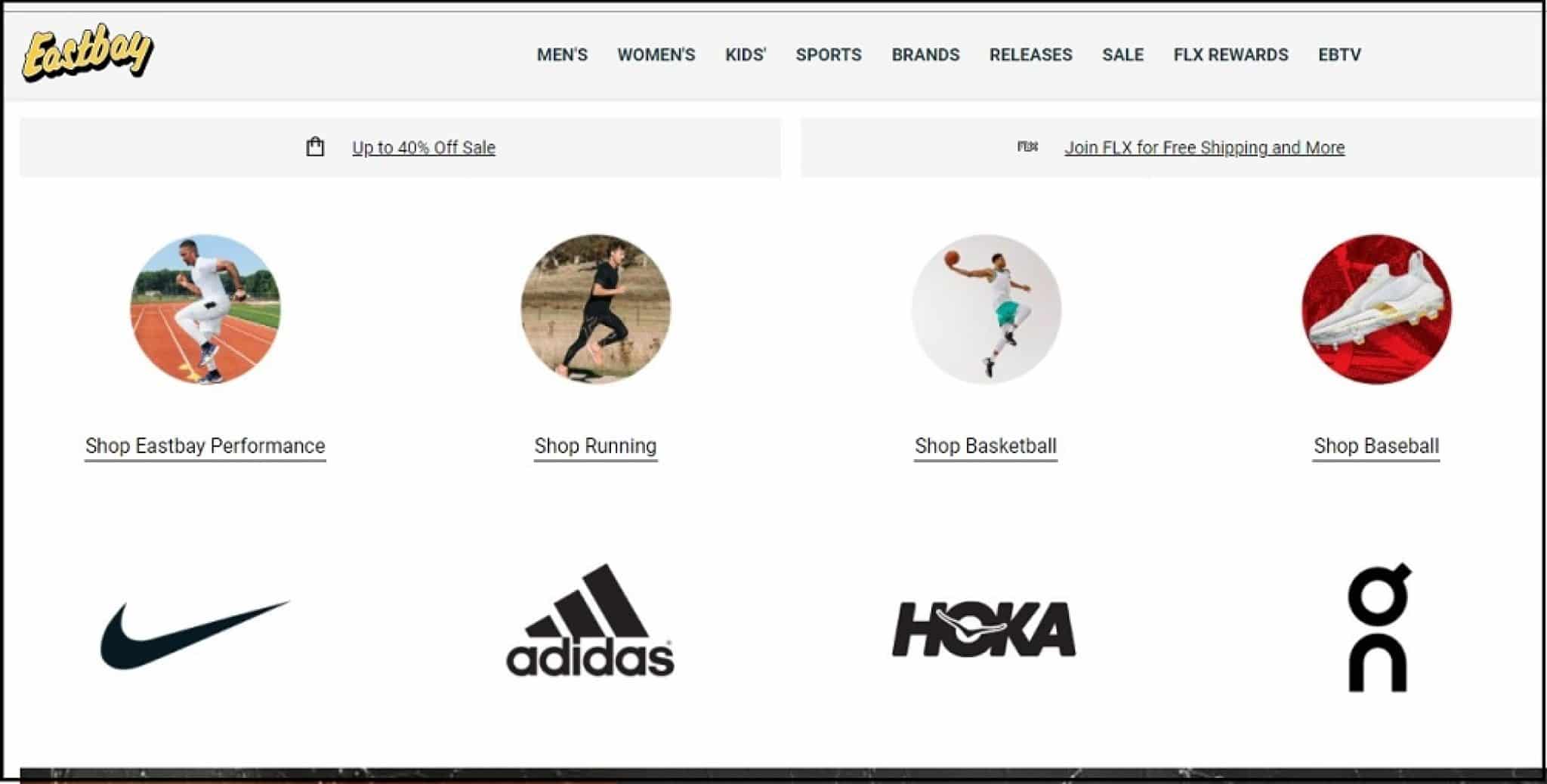 Eastbay is a subsidiary of Footlocker that was founded in 1980. It was established to provide athletes with the best footwear. The store is now huge among the sneakerheads. Eastbay is perfect for you because they sell all sorts of footwear and sportswear.
Their pricing depends on brand and demand. However, the sneakers are expensive, and pricing starts from $50, jumping to over $150. But, clothing is cheaper and also depends on the arrivals. You can get brands from Nike, Adidas, Hoka, Jordan, etc., at Eastbay, winning is what matters, and they have pros who are unstoppable.
They offer shipping services within America and outside continents. However, delivery depends on your location. While some clients have bad reviews about it, we can say that Eastbay is earnest in solving such issues to fix and fulfill the promise.
---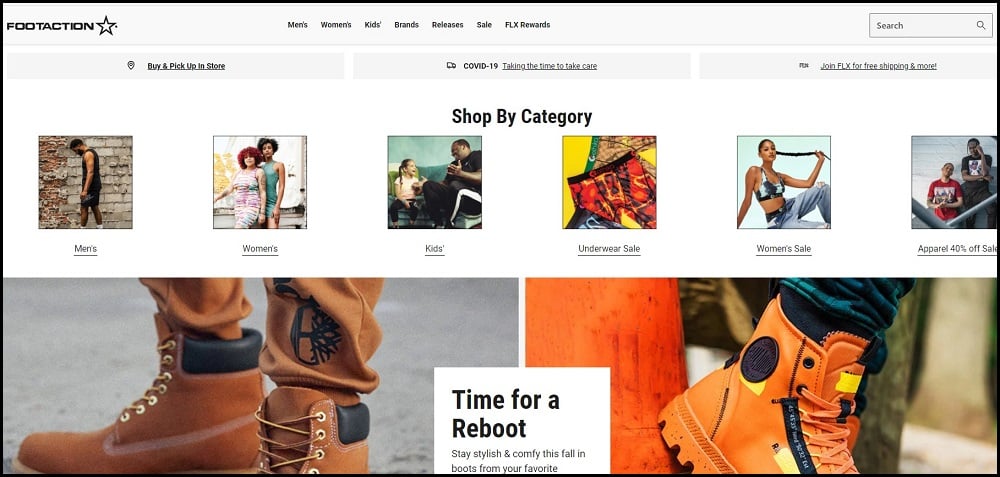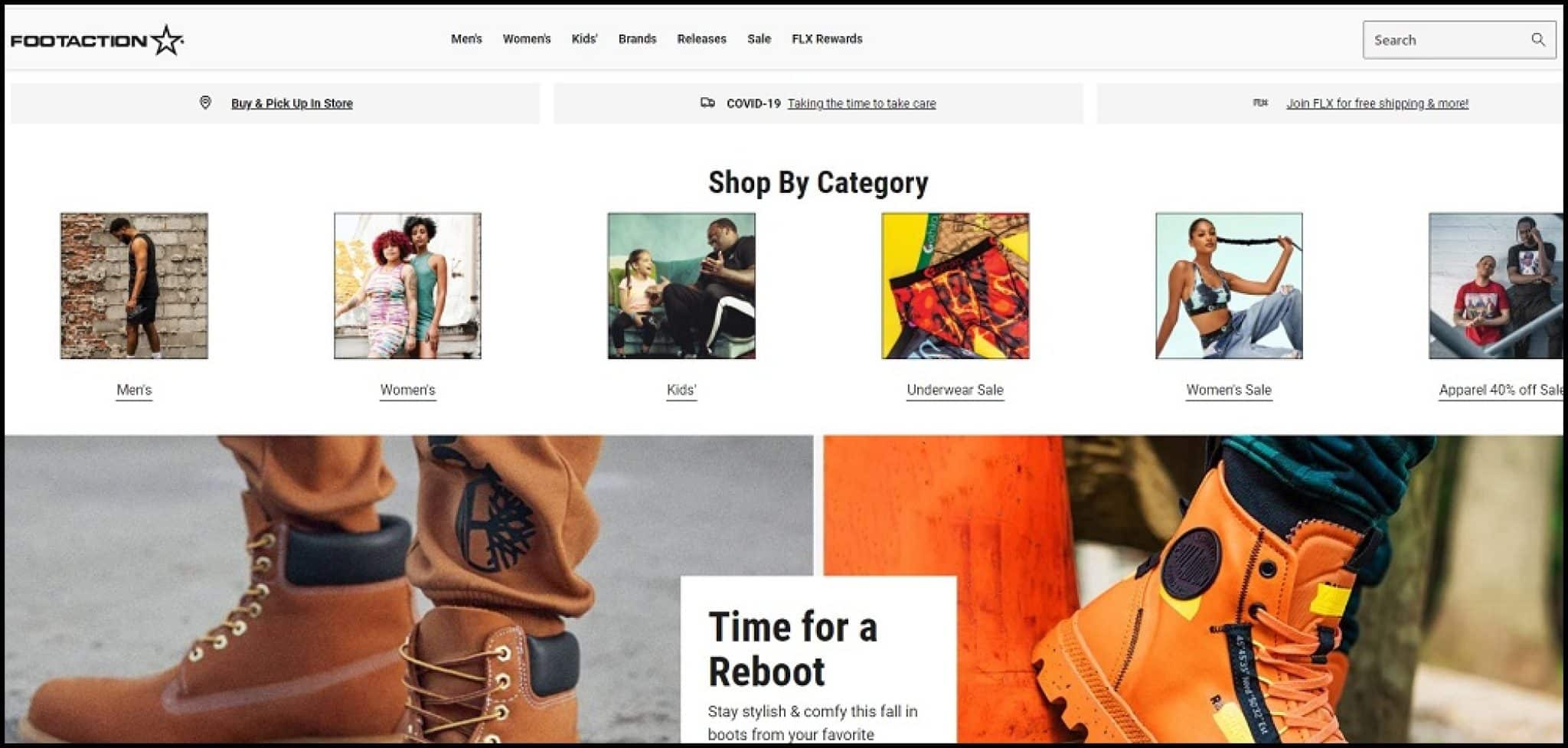 Footaction is also a subsidiary of Footlocker, the OG. They sell the best sneakers and clothing apparel for sports lovers. The company has been in the business for a long time. We are glad that you want to learn more about this website. It is based in Texas, specifically in Wichita Falls, and its success since inception was immense.
Due to the demand, they revamped the store as a lifestyle store for sneaker lovers. In 2004, it was then brought to its new height. Today, Footaction offers impeccable services and sneaker collections. They aim to serve their clients with what they want within a short period. No one is perfect, but footaction has positive reviews too. They have stores worldwide from North America, across Asia, Europe, to New Zealand.
---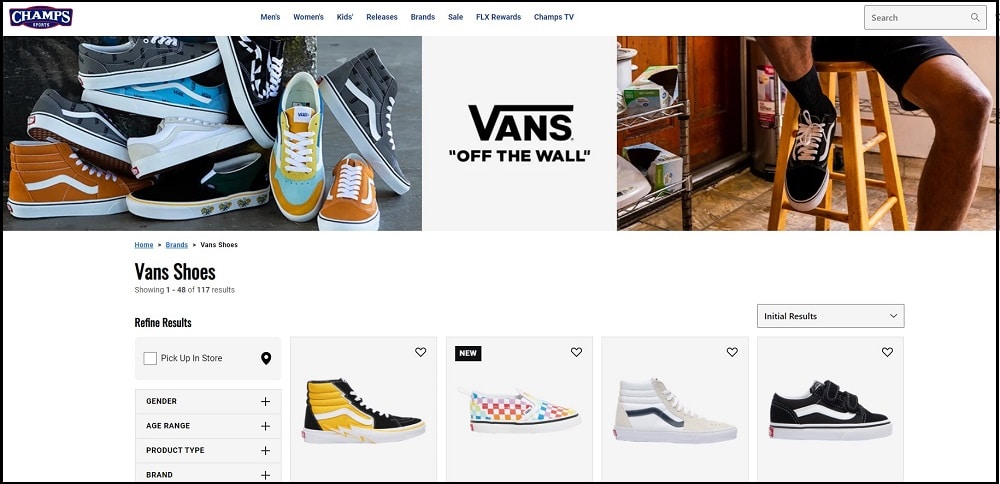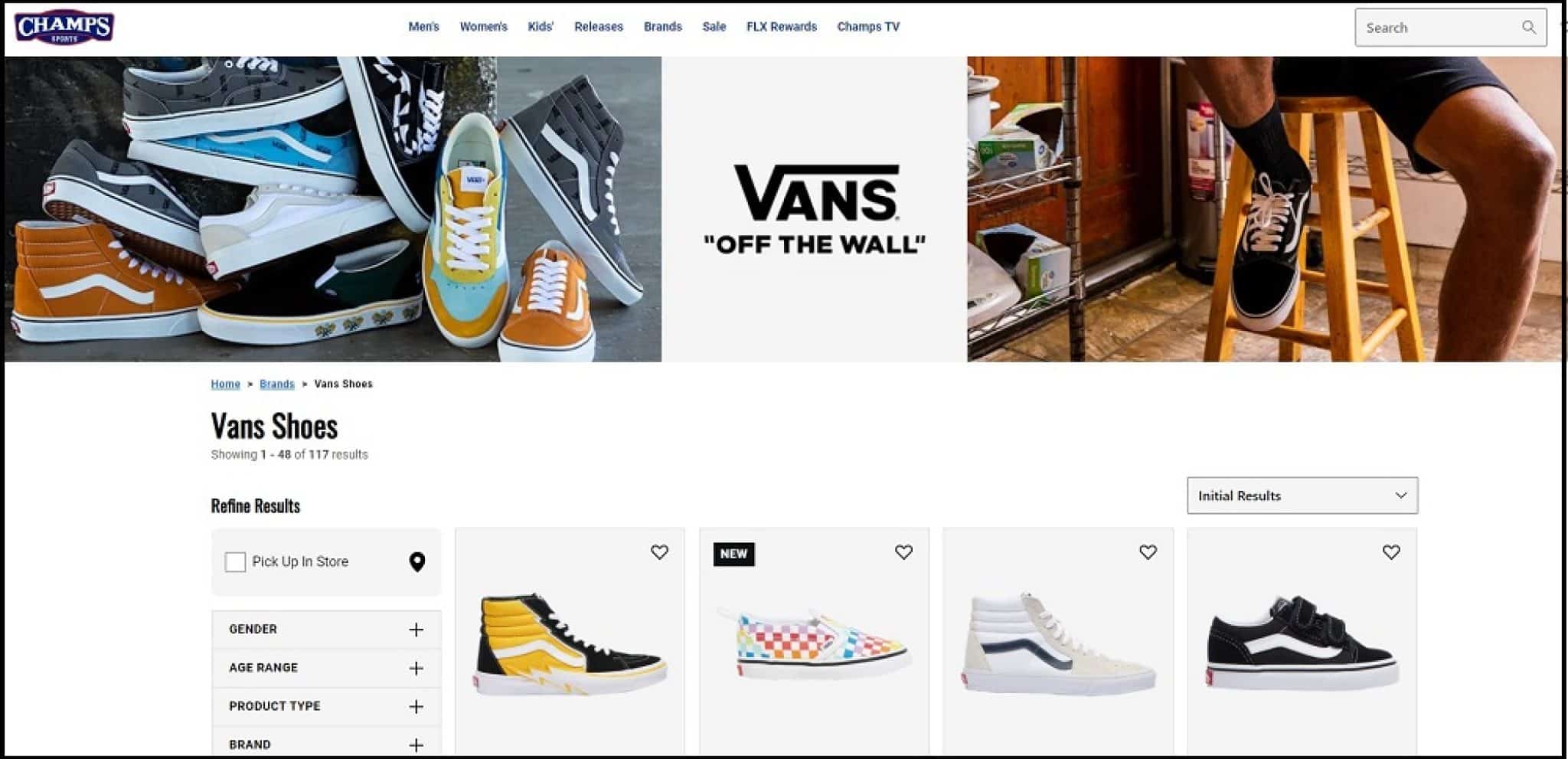 Champs Sports is the leading foot locker retailer selling athletically-inspired equipment, apparel, footwear, and many sports brands. They are in 27 countries today, with over 3220 stores worldwide. The stores have great selections for training, basketball, and athletes' footwear. This wide coverage packed with exceptional services makes it the best retail store in America for sportswear ranging from Nike, Adidas, Puma, Timberland, Champion, Reebok, and not forgetting to mention Converse.
They ship their orders in an arrangement of 2 to 3 business days delivery. And in case of return or exchange, you can process at any foot locker store.
---
Why Use Proxies & Bots for Footsites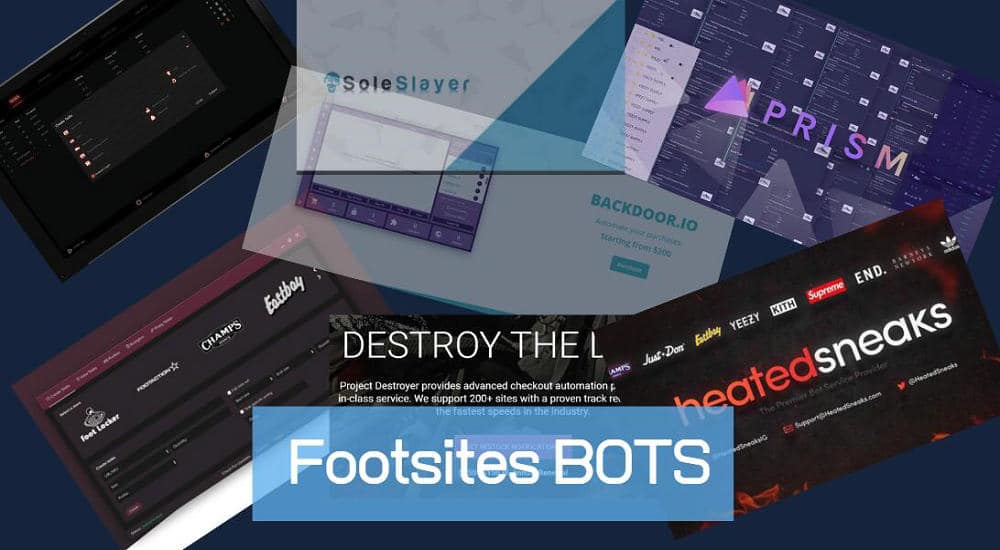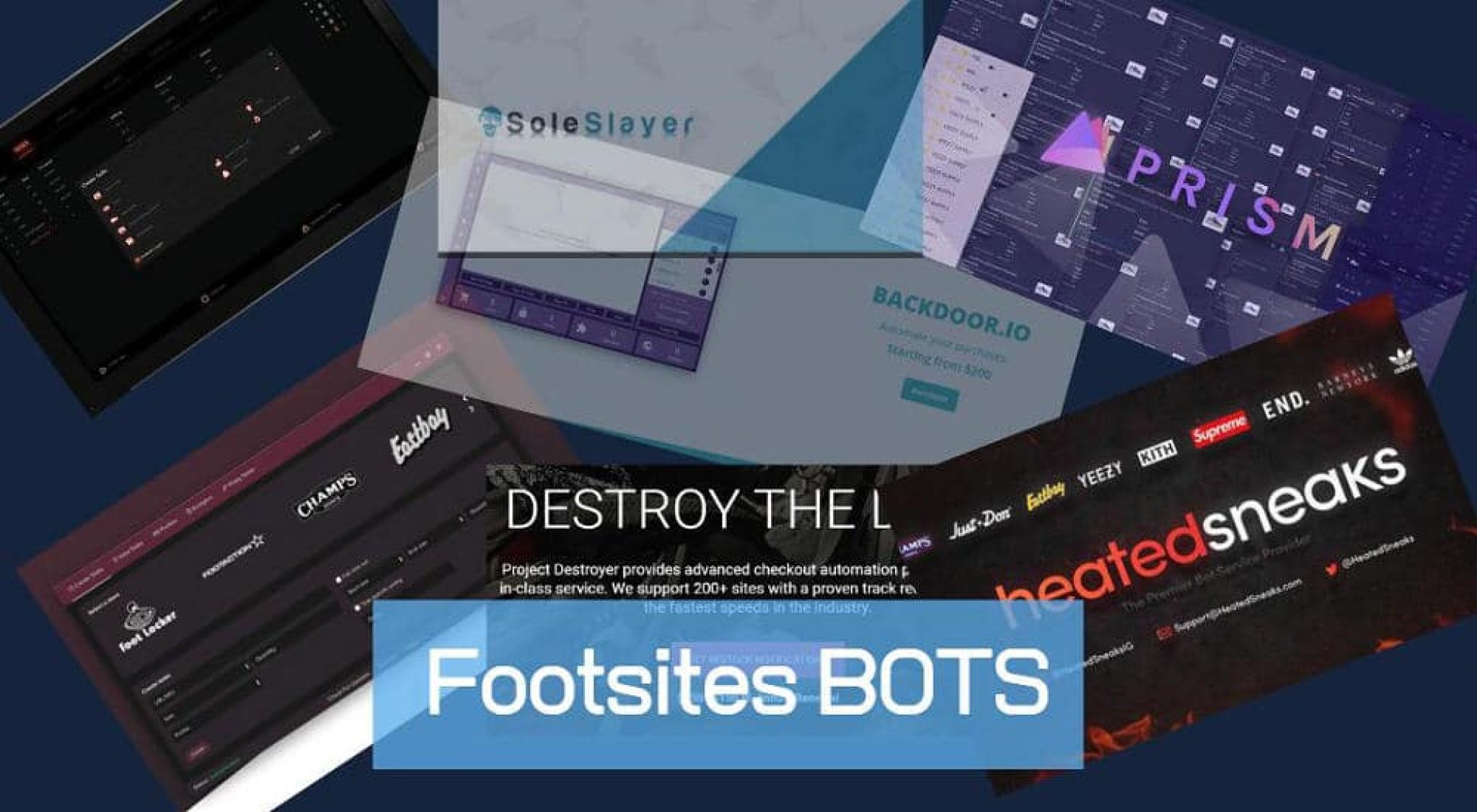 Copping sneakers from the footsites is a bit hectic. Speed is the most critical thing because, once the release drops, they are sold out within seconds. However, you should not worry much about it. Footsite bots can handle the speed provided you got a decent bot. Many sneaker grails drop on these sites; this implies, many bots support these stores. Since there is incredible demand for bots, there is a variety of them available on the market.
This is one of the chill websites to cop sneakers, and sneakerheads can take their time and try as many times as possible.  Since the footsites share a system and its backend, one bot can access the websites the same way. But you can avoid this by using footsites proxies.
If you cop on footsite without using proxies many times, the chances are high that your IP address will be blocked. We recommend you use compatible proxies. If you want to know more about the best footsite bot, click here as well, you can check out the best footsite proxies. Sneaker gaming is almost impossible without a bot. Research before you select your footsite bot.
Conclusion
To this far, you now have a better idea about footsite. You have also learned about its coverage, including the subsidiaries. However, you cannot cop sneakers from footsites without a bot. Because speed matters, you need footsite proxies too. Otherwise, your IP address can be detected and banned by anti-bots.
Using a bot to cop on footsite saves your pain and time waiting for restocking and helps evade resale prices. Use relevant bot and maximize the profit while copping on footsites.