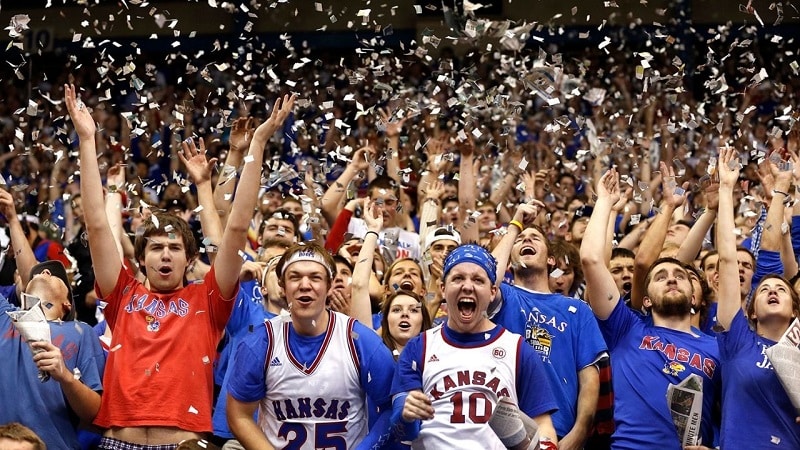 In 1998 the market for fantasy sports in the United States was around 500,000 players, 23 years later that figure stands at a phenomenal 59 million.
It's not just here in the US where fantasy sports are thriving either, over the pond in the UK there were a record 7.6 million fantasy Premier League accounts last season. The rising popularity of sports like NFL and soccer are of course fuelling fantasy sports' growth of course.
Another factor fuelling that growth though is the wealth of resources available to players that make the whole fantasy sports experience more thorough and most importantly, more enjoyable.
In this article we take a look at some of the many resources that you could be using to improve the fortunes of your fantasy football team. If you use any of the resources mentioned below and have success with them be sure to check back in and let us know how they worked out for you in the comments section.
---
Tips on how to play fantasy football for beginners.
fantasyfootball
If you're just getting into fantasy sports you will have a lot of questions and a lot of things to discuss with your friends. Unfortunately, those friends that you want to turn to for help will most likely be the same friends that you are competing against in your fantasy league.
Which is why you should head over to Reddit and check out r/fantasyfootball, a great, helpful community of 683,000 people. On this subreddit you can find the answers to all of those beginners' questions that you have.
In addition to this you can take advantage of Reddit's hive mind when it comes underrated picks and draft advice. It's also acts as a great sounding board, have a player that looks good on paper but you're not quite sure about? Thrash it out with the community so that you can come to an informed conclusion.
The Mock Draft Simulator
The Draft is the most important part of the fantasy football season so you need to make sure you're prepared well in advance. Make sure you have a list of at least three players for every position and also work out what your acquisition strategy is going to be in advance.
The last thing you want to do in the draft is impulsively go after a player and end up losing out on your preferred players. One way to make sure that you're adequately prepared is to use a draft simulator after you've drawn up your preference lists and your plan of action.
Try a simulator out multiple times, work out the areas that you could be caught out on and update your plan if necessary. Do this and you'll be prepared for every eventuality when the real thing comes about.
---
Your fantasy football draft should be treated just as importantly as the real thing!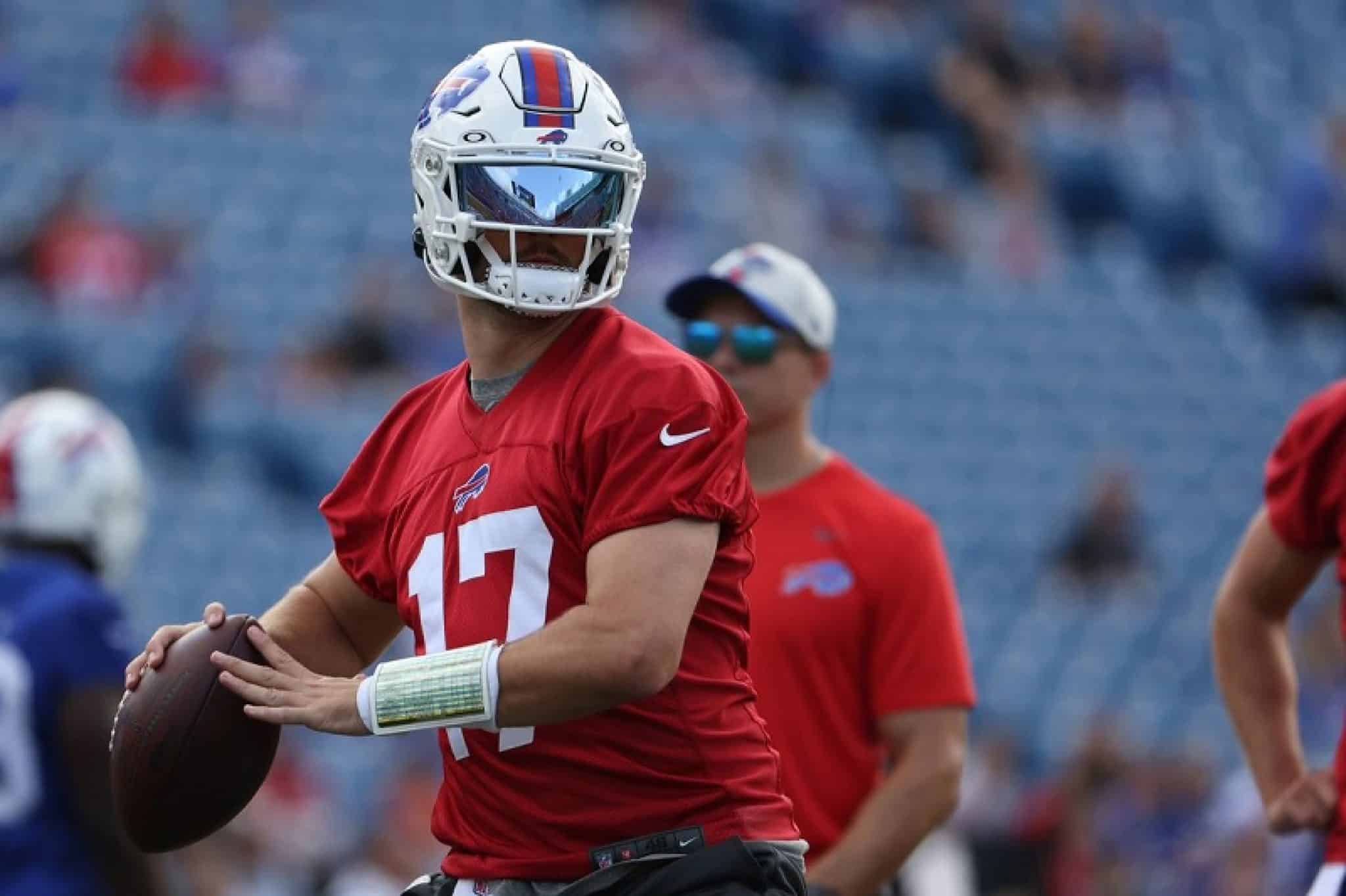 NFL Line-up Optimizer
If you're struggling to pick your best line-up or worrying about who to rest this week, you can either do hours of research to come up with an answer or use AI.
On DraftKings Line-up Optimizer you can select all of the players at your disposal and allow the AI technology to pick your optimal line-up for every game week. The tool factors in form, injuries and the relative strength of opposition.
It will also ensure that you are meeting all the necessary requirements and not forfeiting points because of schoolboy errors. If you're a casual player that doesn't have time for hours and hours of research this is a great tool to use.
ESPN's Hidden Outlooks
No matter how invested you are in the NFL you can't know all there is to know about every franchise let alone every player. There will always be a handful of players that emerge seemingly from obscurity to shock you every season.
If you want to ensure this doesn't happen again next season get yourself over to ESPN and check out their hidden outlooks. On the player projections page you will find all of the classic stats and performance indicators you would expect to see.
However, if you click on each player you will get a brief description of their strengths and weaknesses and an expert view on what to expect from them in the upcoming season.  If there's a young QB ready to make the step up in Miami or Detroit, here is where you'll find out about it.
Rotoworld
The best source of player news out there can be found on Rotoworld's website, but it might cost you some money in subscriptions. If you're serious about improving your fantasy football prospects it might well be worth handing over your money.
If you want to know what Rotoworld's resources are think of ESPN's coverage multiplied by a thousand. Subscribe and spend an hour or so reading every day and you'll quickly begin to feel like the Billy Beane of fantasy football.
Have we missed out a great resource that you use? Let us know about it in the comments section below.