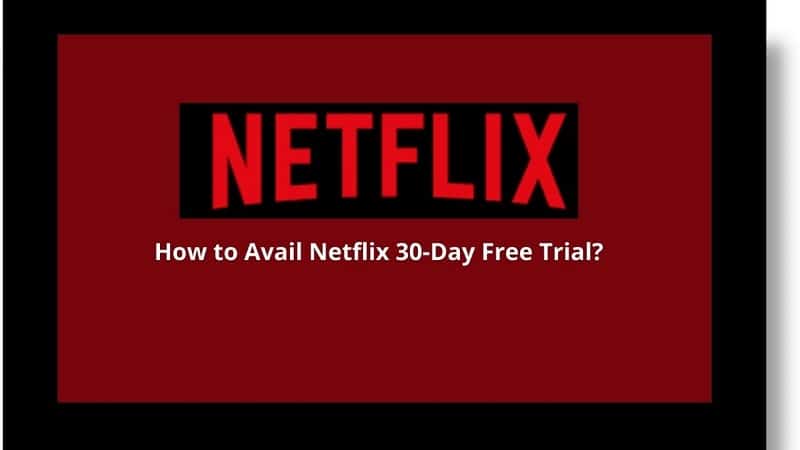 Learn how can you get the Netflix 30-day Free Trial offer without paying anything to the streaming giant!
Netflix is leading the online video streaming market by generating over 7.3 billion U.S. dollars. You will find tons of great content in its international libraries. There are plenty of award-winning T.V. shows and hundreds of outstanding movies, delivering action, thriller, sci-fi- comedy, horror, and kids entertainment.
Since December 2019, Netflix has removed its free trial policy for 30-days in most parts of the world, including the United Kingdom. It was a depressing verdict for many potential users when the provider had announced the end of the Netflix free trial offer.
However, Netflix does not impose any limitations to continue its subscriptions for months or a whole year if you think it is no more in use or unable in meeting the streaming needs as desired. You are free to change or cancel your Netflix plan anytime without bearing any cancellation charges.
Besides this, if you are leaving Netflix due to ​​boredom, or you have reached the full content limit. There is a great need to access a separate Netflix library in your region like American Netflix in the U.K. Further, you can still avail the 30-day Netflix free trial offer with a geo-spoofing technique.
---
How to Get the Netflix 30-Day Free Trial Offer with a Geo-Spoofing technique?
If you reside in a country where the streaming king has removed its 30-day free trial offer, like in Canada, United States, United Kingdom, and others – nothing to worry about these restrictions. Fortunately, a VPN is a handy geo-spoofing tool to evade this Netflix restriction.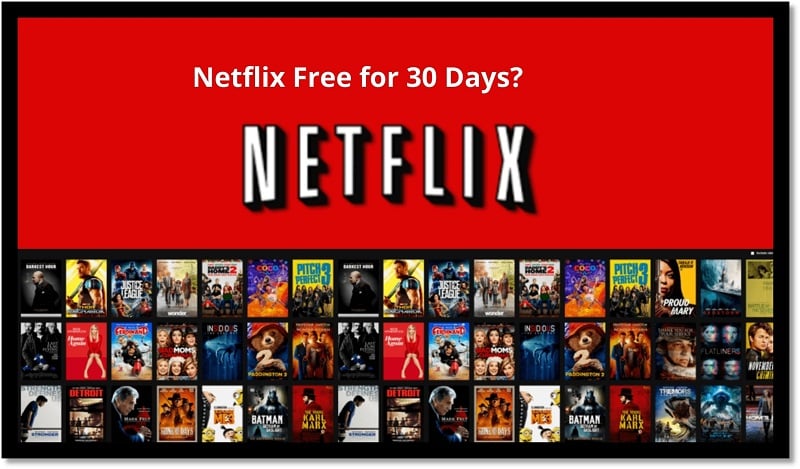 You just need to connect your online VPN server location in a region where the Netflix 30-day free offer is still active like Portugal, Azerbaijan, Russia, Uzbekistan, and more. In this way, you will be able to enjoy all the TV shows and movies without paying single penny for 30-days.
Consider applying this Netflix free trial hack to avail the 30-day free trial offer.
Sign up for a stable VPN service
Connect your online VPN server location in Uzbekistan.
Visit the Netflix website.
Enter your email address in the required field.
Click on the "Try 30-Days Free" button.
Press the "Continue" button to move forward.
Create your Netflix password and hit enter.
Click on the "See Plans" button.
Choose a plan that best suits your needs.
Insert your payment details.
Click on the "Start Membership" tab.
Enjoy access to the Netflix 30-day free trial!
---
How to Watch a different Netflix version from your Staying Location?
If you are in a mood to stream new TV shows and movies from an international country like United States. The hack is simple and quick to give you an instant access by applying these baby steps in 2021 to experience a unique content.
Sign up for a Netflix VPN
Download a relevant VPN application
Connect your online VPN server location in United States
Open Netflix and start enjoying American TV shows and movies in the U.K.!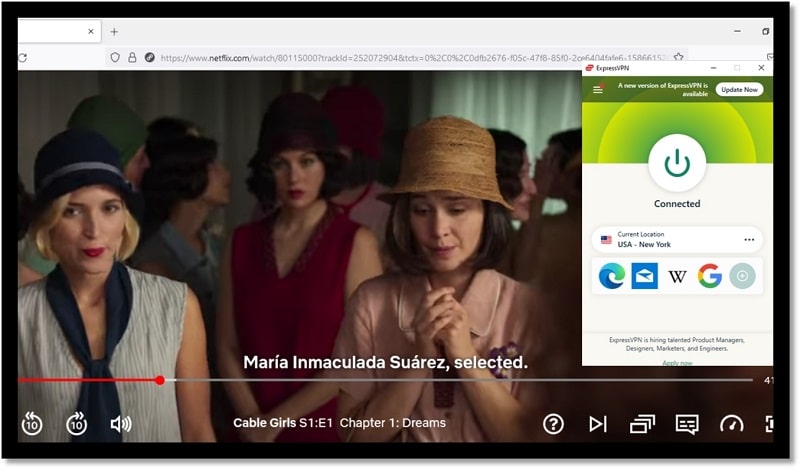 ---
Why to Use a Netflix free Trial VPN?
Netflix has stopped the 30-days free trial offer in many countries and imposes geo-restrictions on various regional libraries. So, if you want to avail of the Netflix free trial offer or in a mood to access a different Netflix version in your location, follow the steps in this guide!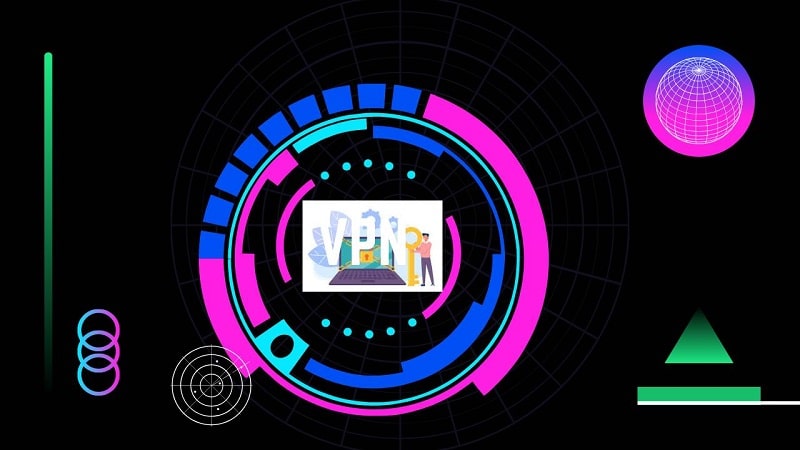 Several VPN providers offer services at a reasonable cost, but it is important to note that not all providers work with Netflix hacks. You should always choose a trusted service that can easily bypass the Netflix geo-limits, allowing you to use a free 30-day trial.
---
What are other countries where Netflix's Free-Trial Offer is ended?
Netflix has eliminated its 30-day free trial offer in a few regions like America, Qatar, United Kingdom, Cambodia, Poland, Canada, Australia, Finland, Italy, and Thailand. The residents of these regions will be deprived of the 30-days free trial offer.
However, there is still a trusted Netflix hack discussed in this guide to continue experiencing Netflix service at the cost of $0.00 to enjoy all the TV series and films from anywhere in this world.
---
Wrapping Up
The streaming king had stopped Netflix's 30-days free trial in most parts of the world including the United Kingdom. However; by changing your online regional location with the use of a VPN connection will give you a guaranteed free trial access for 30-days without any hassle.