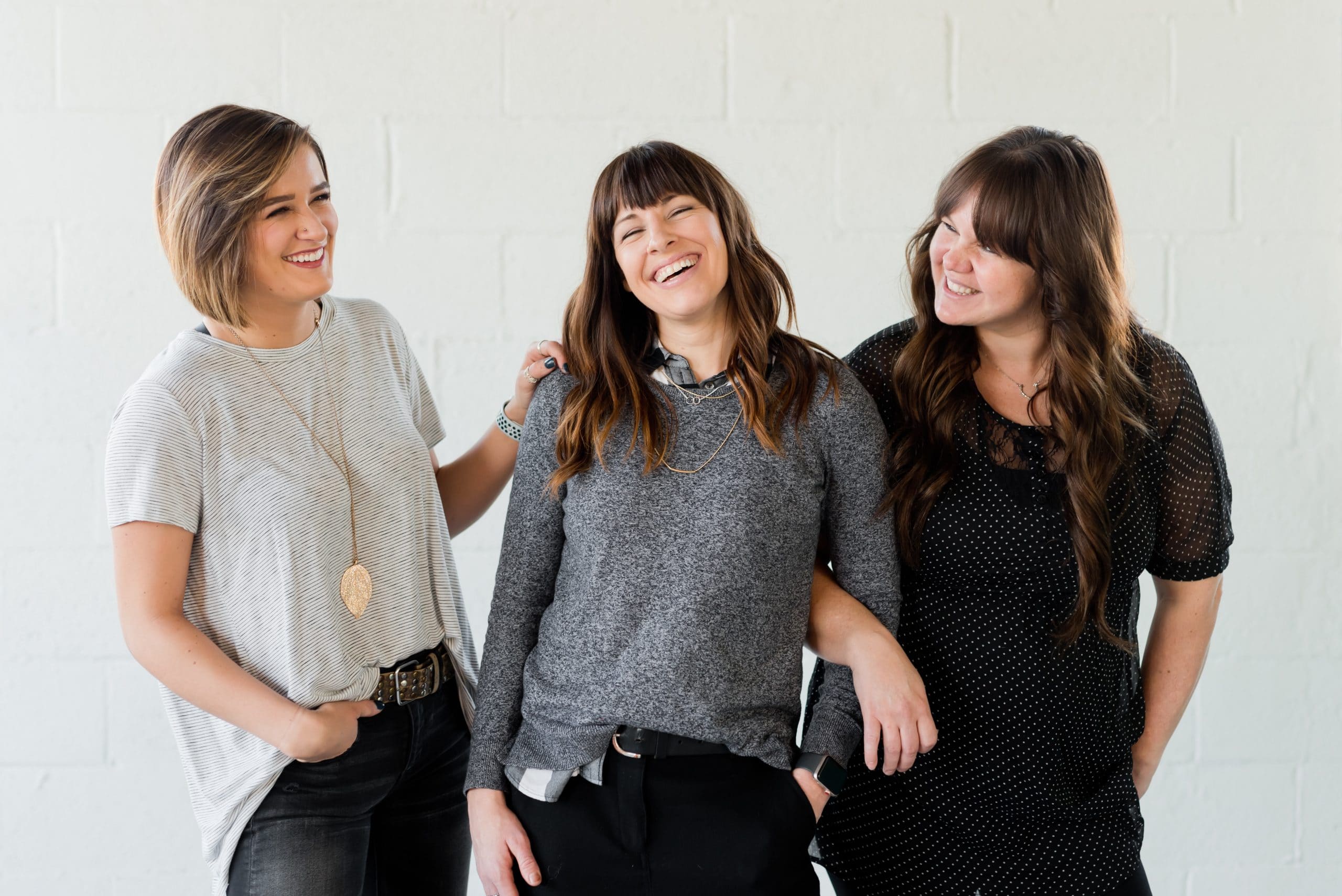 Are you looking for flawless and mesmerizing insights from top Instagram influencers? You don't have to bounce from one profile to another because these girls rise above the rest.
Since Instagram was launched, it has grown drastically into a top social media platform across the world. It's a place where you'll find people becoming celebrities due to the ever-accumulative following. Over some time, these individuals reach a league of their own and start being termed "influencers."
Each influencer is an inspiration for something, thereby becoming a celebrity. To be more specific, the female figure is currently being famous in almost all social media platforms, and Instagram is no exemption.
If you have noticed, Instagram is tremendously associated with women influencers. Think of Instagram models, beauty bloggers, and fashion queens. Probably, women are more likely to take advantage of their startling looks, which is the bitter truth. With the numerous popular accounts, choosing the top influencers can be taxing, so, here are some of the top female influencers to find on Instagram today.
---
1. Huda Kattan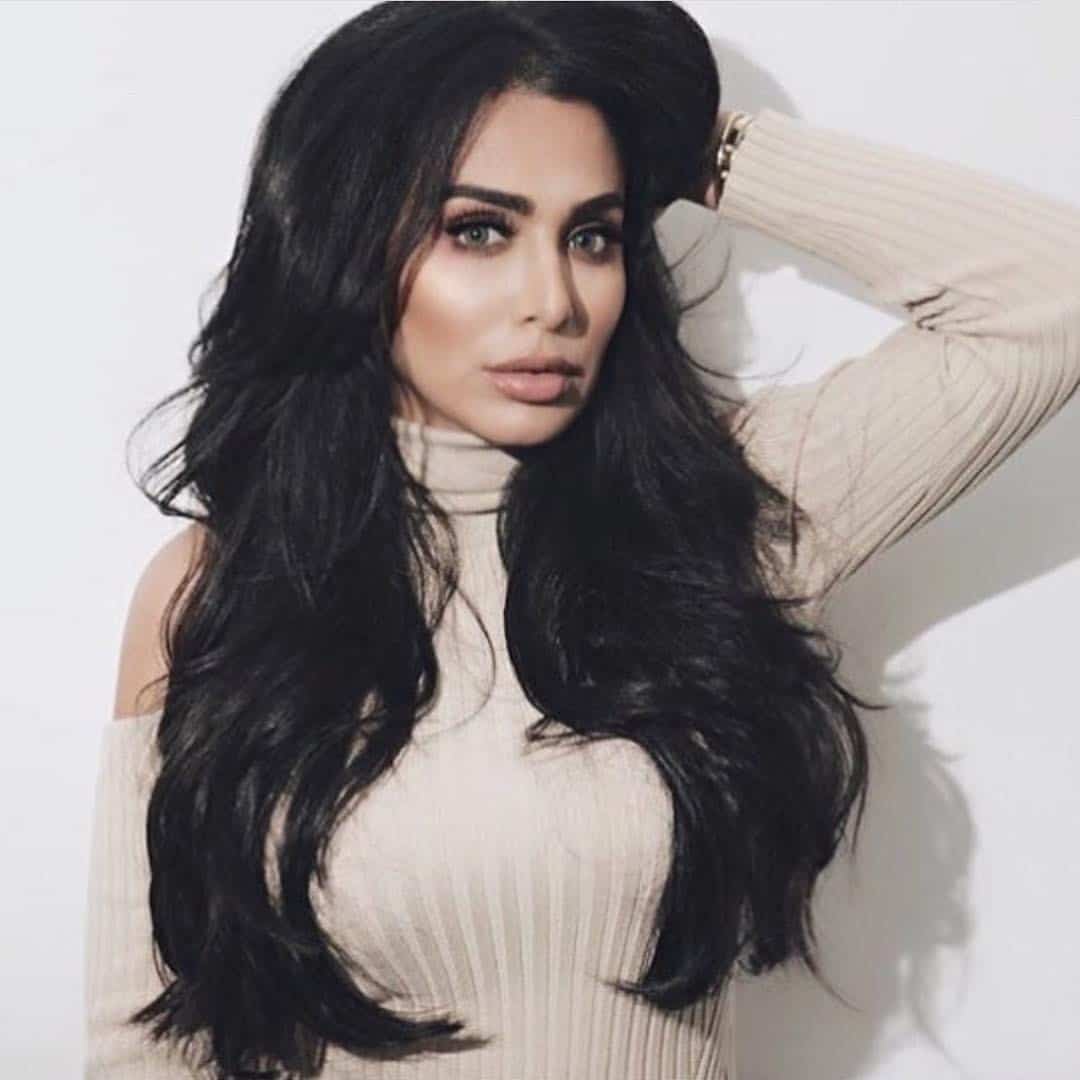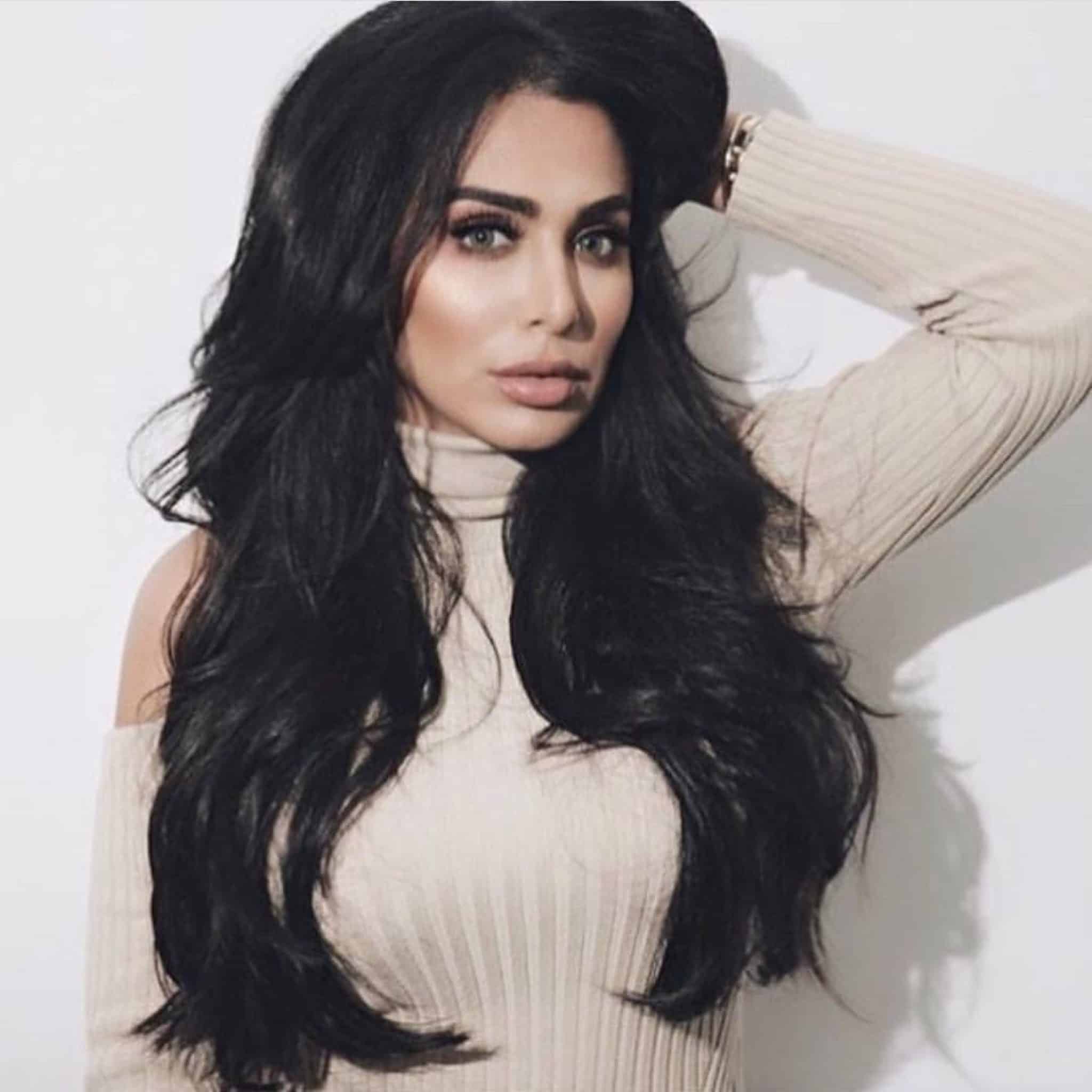 https://www.instagram.com/hudabeauty/?hl=en
Huda Kattan became famous for her expertise in makeup. She is the most influential beauty expert in the world. Before transforming her Instagram page, @hudabeauty, she started as a blogger. Now she stands out with over 40 million followers for her makeup tutorials.
If you're a fan of makeup and beauty, you will certainly love Huda's page. You don't have to get stack while applying makeup because Huda got your back. Her page has plenty of videos showcasing how to put on makeup, occasional fashion advice, product plugs, and many more. In search of beauty tips and tutorials? Her page is the right place to be.
---
2. Kylie Jenner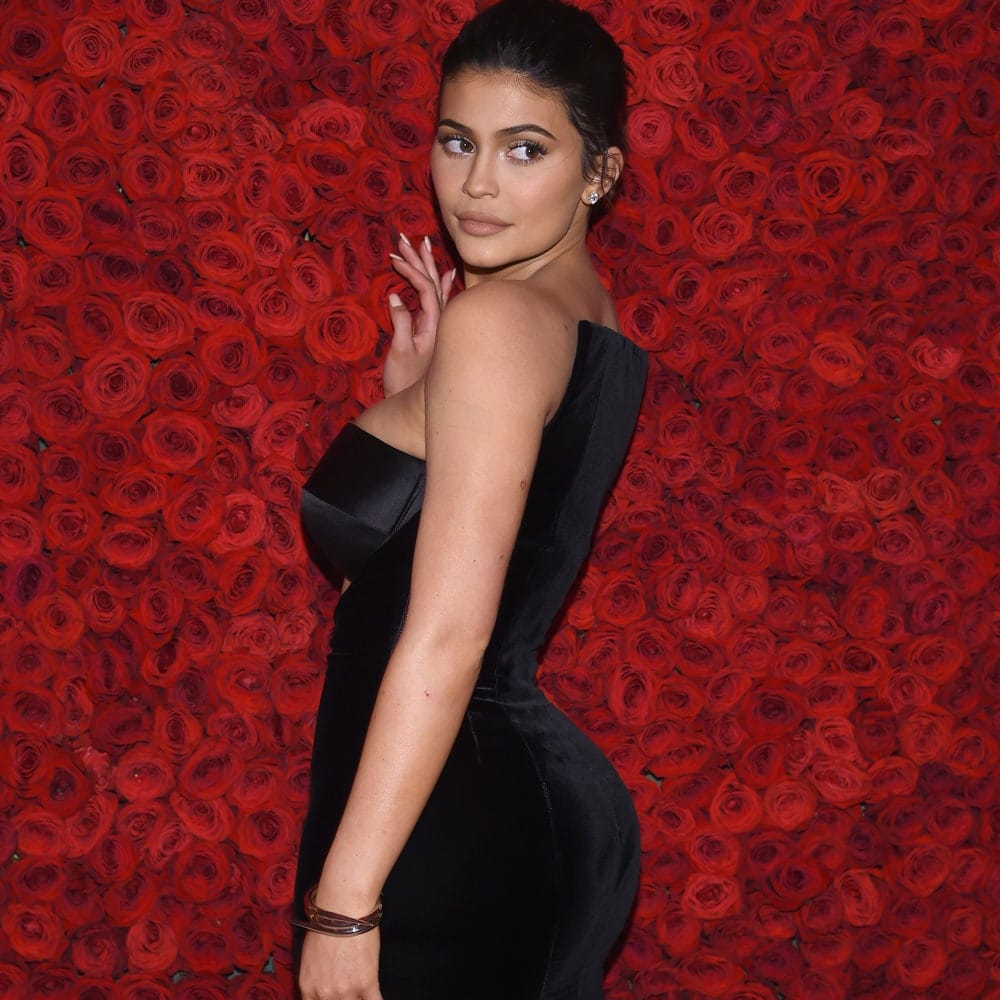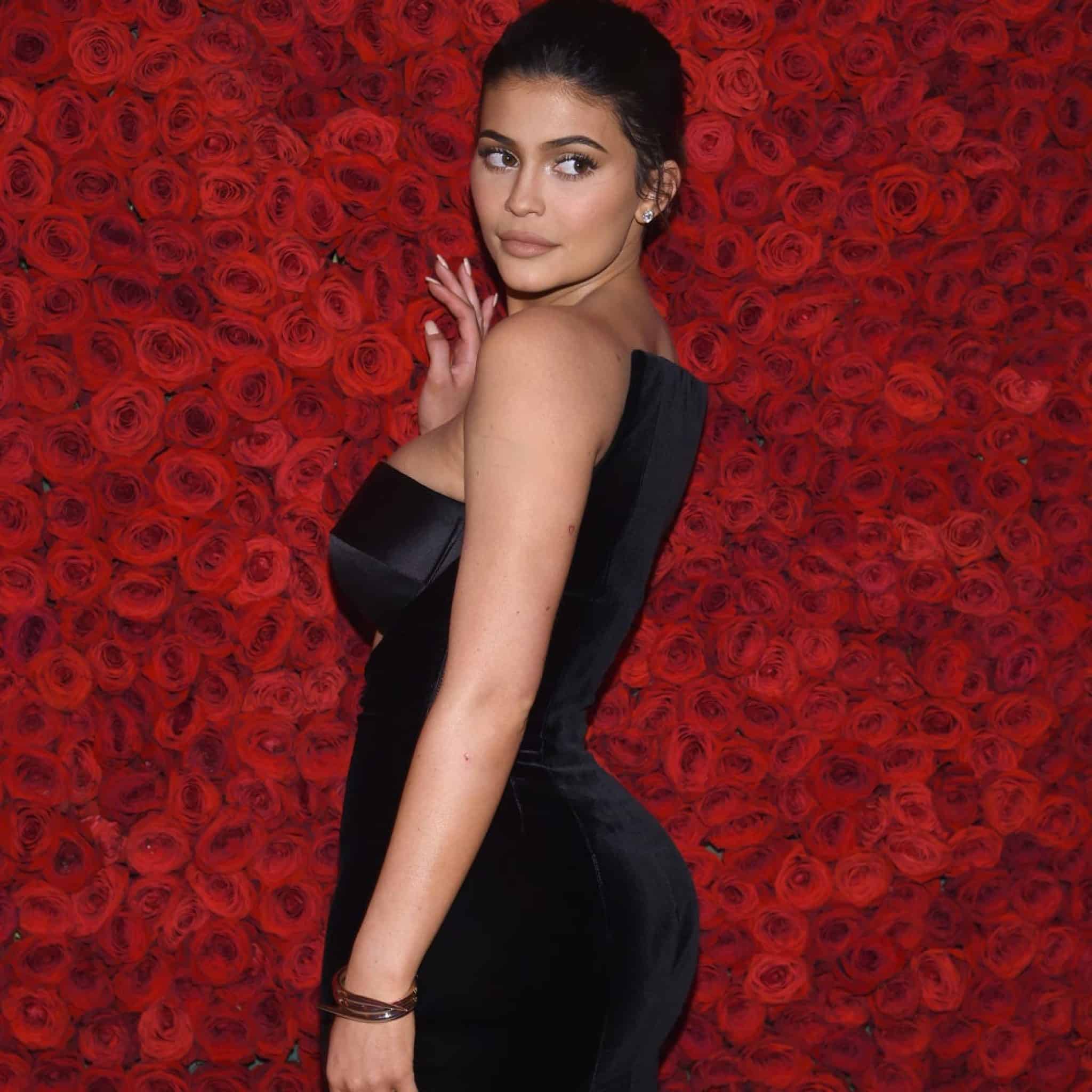 https://www.instagram.com/kyliejenner/?hl=en
Kylie Jenner is now a powerful influencer, thanks to her over 187 million followers. She is a resourceful woman flaunting her socialite status, modeling, and Makeup Empire on her Instagram page. Apart from the sponsored posts, she has other sources making her some good money. Her progressive presence on social media has contributed to her huge following over the years.
The way she demonstrates her own products inspires most brand business owners. You will always see Kylie zealously showcasing her latest make-up kits. Her page could be very helpful if you are looking for brilliant ways to demonstrate your products.
---
3. Selena Gomez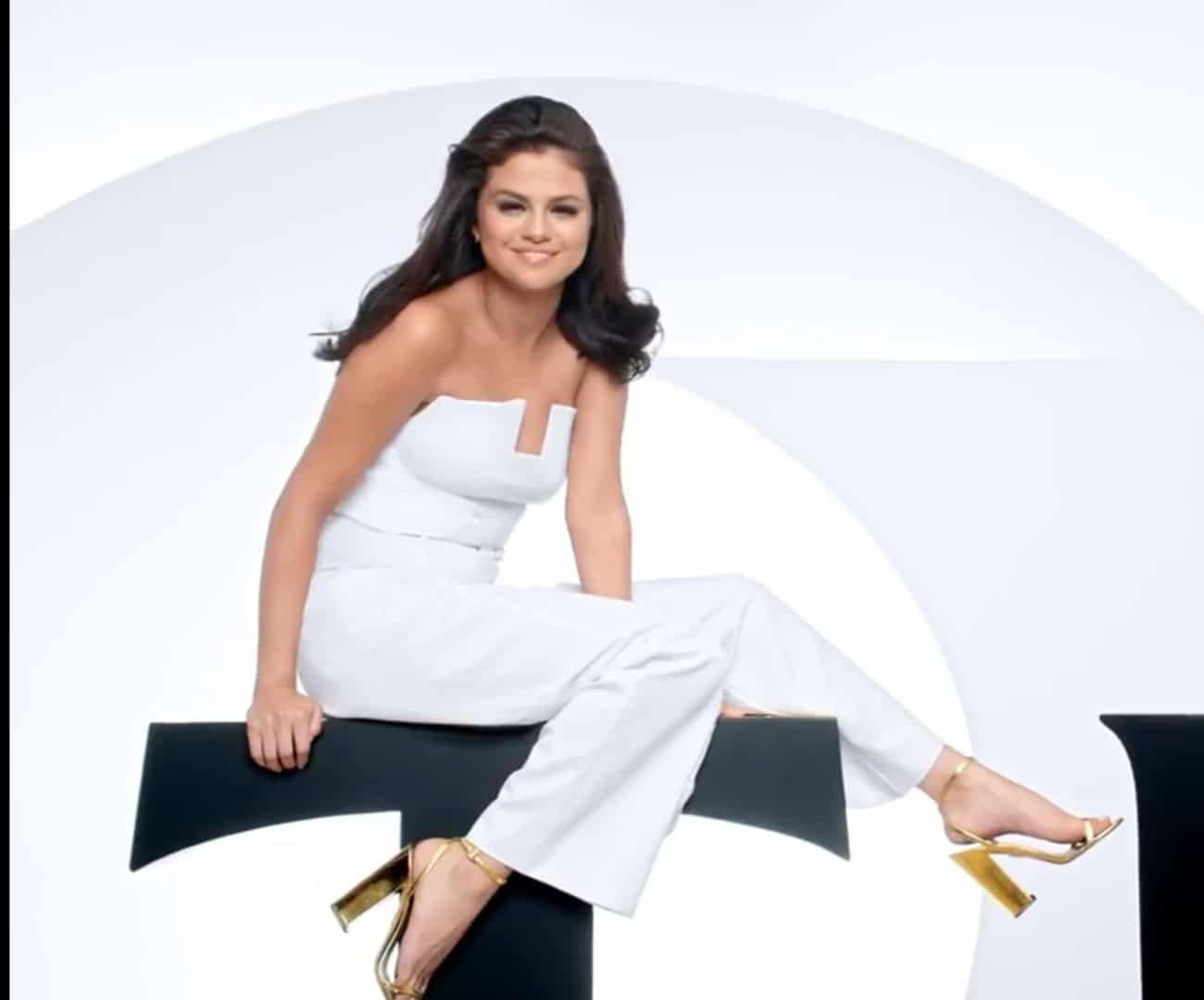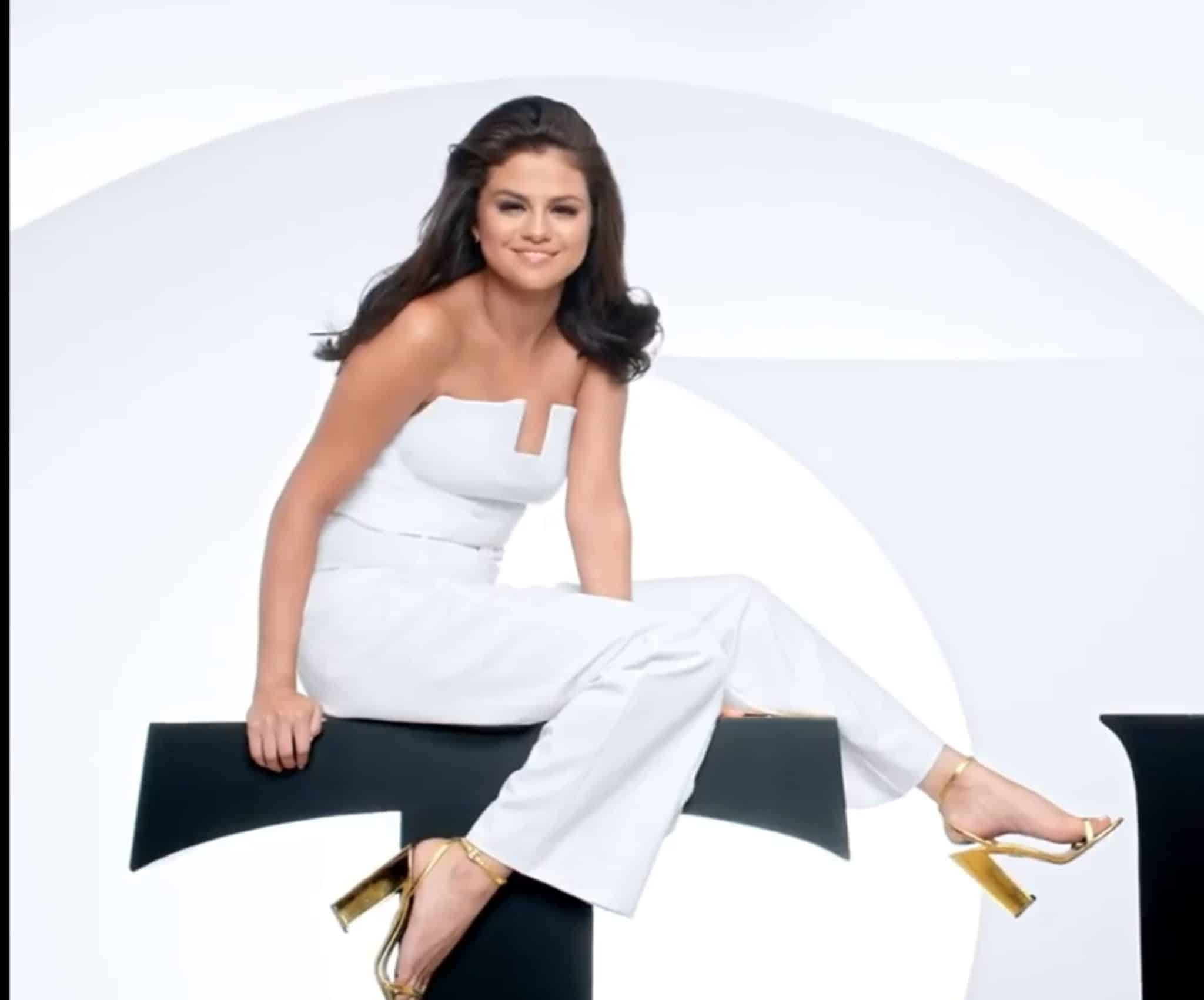 https://www.instagram.com/selenagomez/?hl=en
As a phenomenal celebrity influencer, Gomez is the most followed female on Instagram after Ariana Grande and Kylie Jenner. She currently has 185 million followers for her incredible gifts such as a songwriter, singer, television producer, and actress.
Aside from that, the award-winning singer is known for promoting charitable causes like child violence protection and human trafficking- making her so darned famous. She also likes posting many personal videos and photos allowing her to interact with the huge fan base.
---
4. Laura Meachem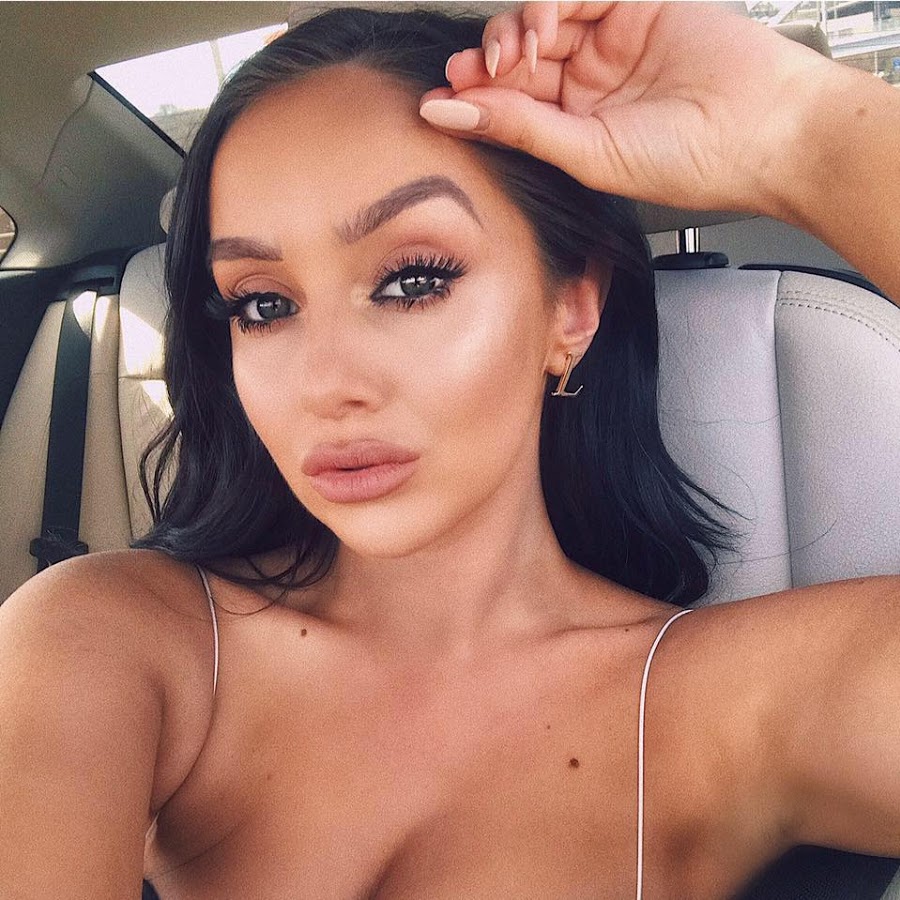 https://www.instagram.com/misslauragm/?hl=en
Apart from being a full-time YouTuber, Laura Meachem is a popular Instagram star. She is one of the most glamorous fashion influencers you'll find in the United Kingdom. She works with fashion brands such as Zara and Abbott Lyon, allowing her to fill your feed with some serious fashion inspiration.
If you're running out of ideas when thinking of an outfit, her Instagram account will be of great help.
---
5. Kayla Itsines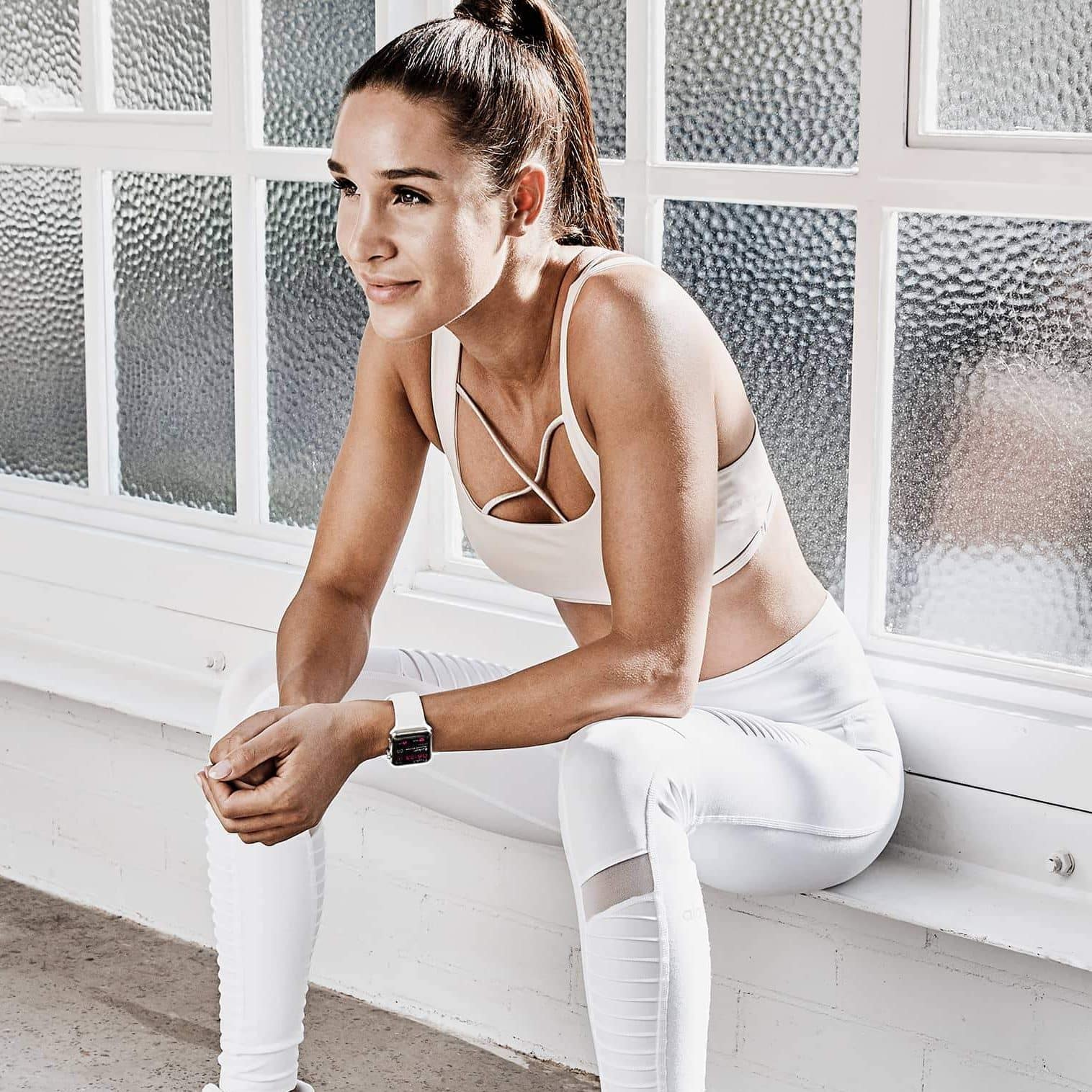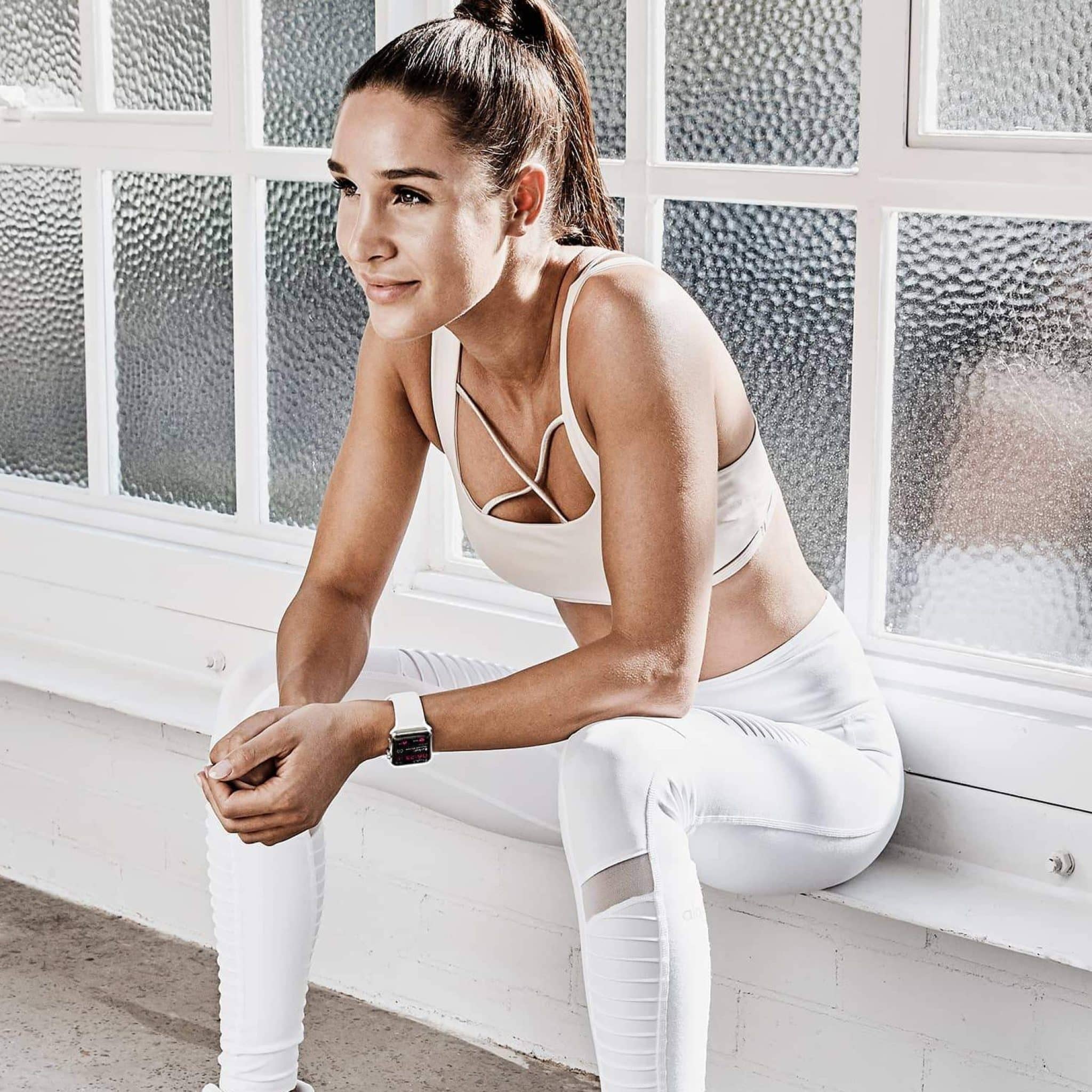 https://www.instagram.com/kayla_itsines/?hl=en
Personal training and entrepreneurship have made Kayla popular. She has over 12 million followers on her Instagram account, where she frequently posts inspirational messages, numerous workout videos, and diet tips. Her bikini body is an indication that her workout guide is miraculous. Seeing results on her Instagram page serves as a motivation for anyone setting up her own fitness goals.
On her page, you will find daily workout routines, tasty recipes, and real-life transformations. Without any doubts, you won't get bored with Kayla's fitness posts filling your feed. As an authentic fitness and health guru, Kayla is the perfect person to showcase some body motivations.
---
6. Olivia Jade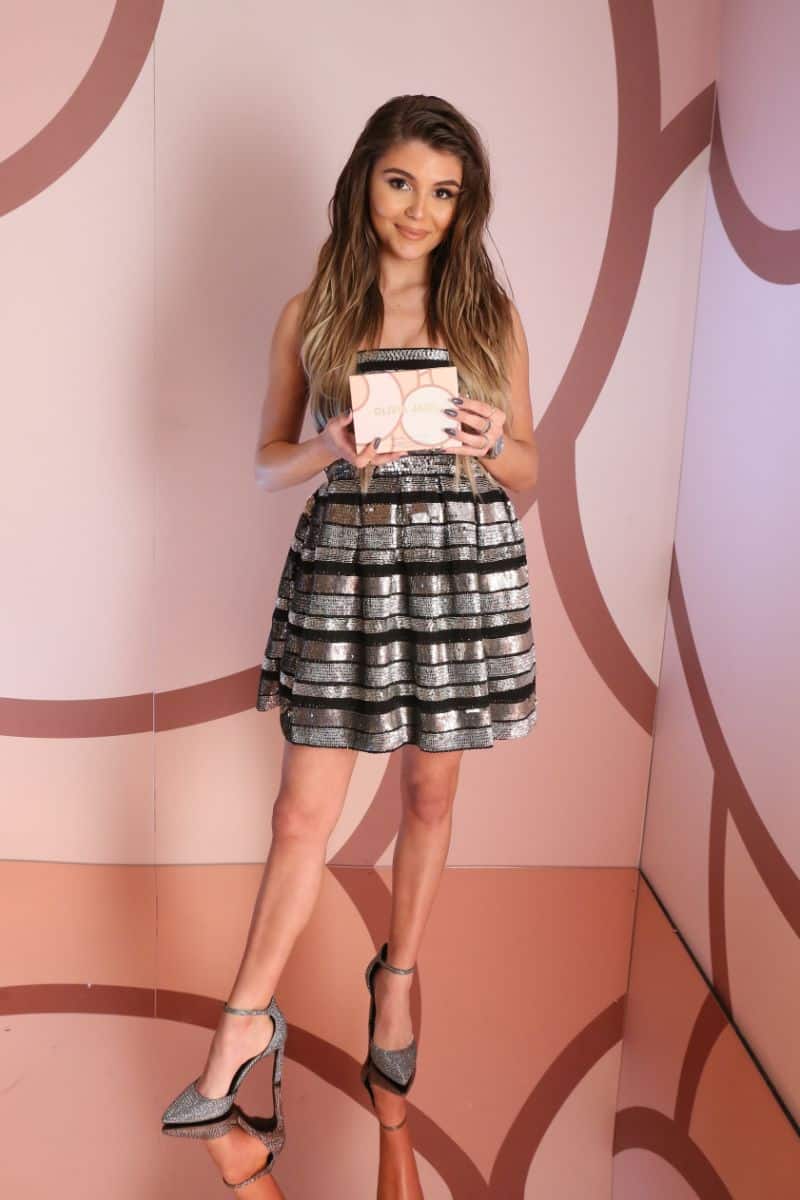 https://www.instagram.com/oliviajade/?hl=en
As a recently nominated "Breakout YouTuber" awarded by shorty, her fame has grown massively. She is passionate about fashion and beauty. You will see her posting skincare routines, beauty tutorials, "Get Ready with me" videos, and product hauls for her fans.
You'll also find several inspirational posts and sneak previews for her upcoming vlogs. Her account is the perfect haven for those obsessed with beauty and fashion. Your feed will never lack attention-grabbing and startling things.
---
7. Alexa Chung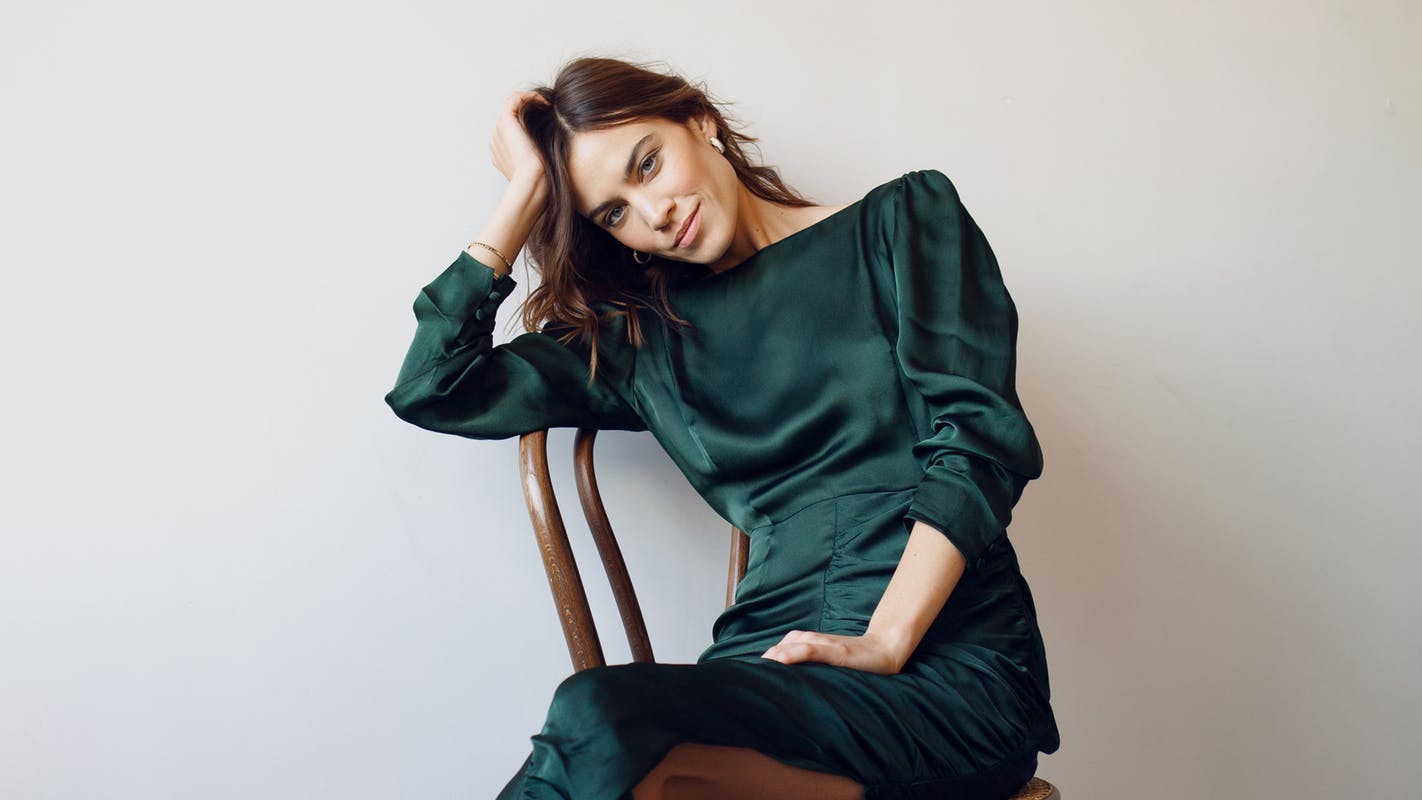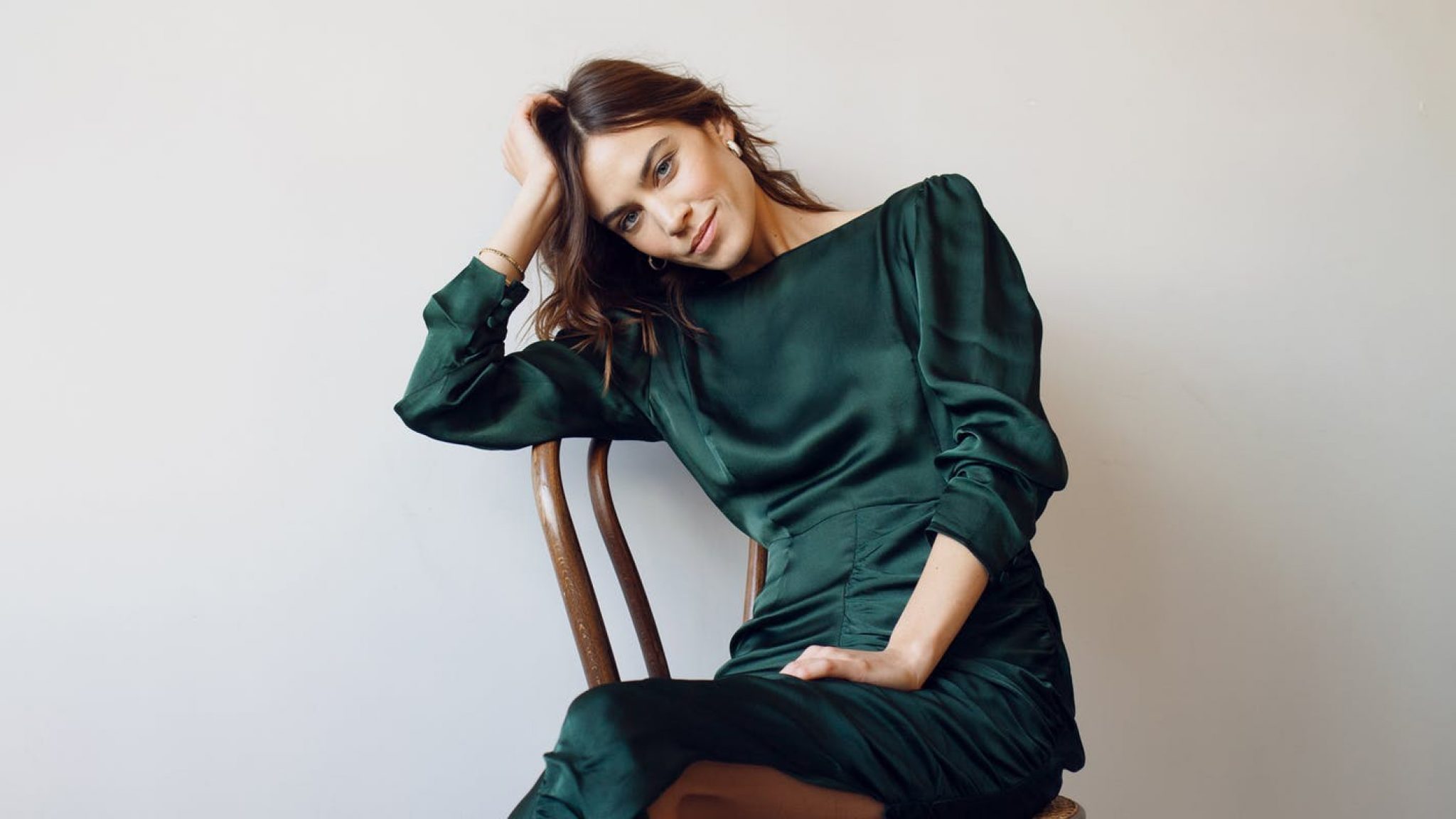 https://www.instagram.com/alexachung/?hl=en
With her professionalism in beauty and fashion photography proves that women are capable of hustling. She is among the prominent Instagram influencers in the fashion and beauty niche with 4 million followers.
Her fans know her for extraordinary creativity and relentless hunt for success. For those looking for fashion artists on their feed, Alexa Chung won't disappoint.
---
8. Joanna Gaines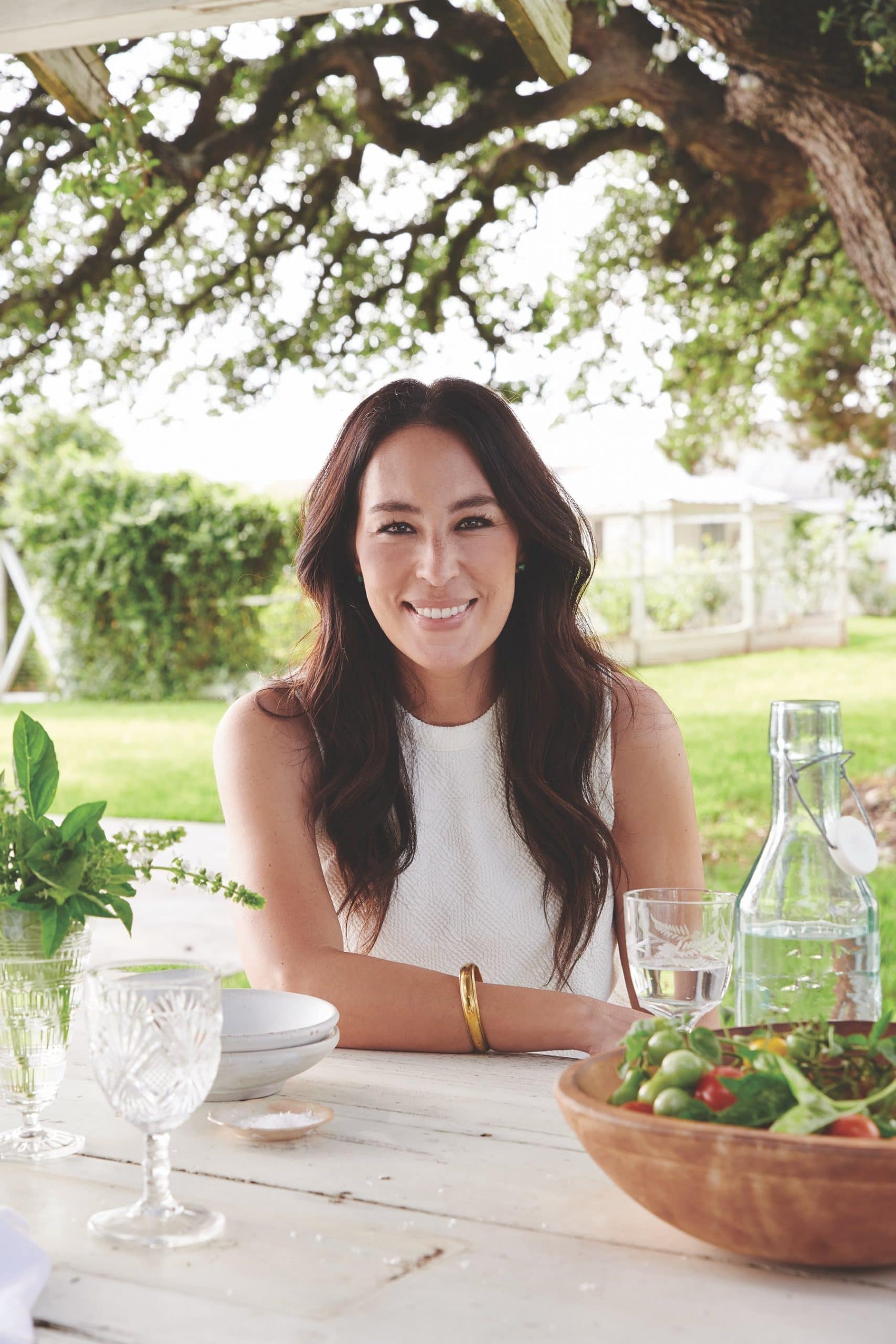 https://www.instagram.com/joannagaines/?hl=en
Joanna Gaines is a well-known interior design and lifestyle influencer with over 12 million followers. Her fame rose when she started hosting real estate shows on TV. She focuses on improving homes making her inspiration on Instagram and other social media platforms.
Her Instagram account is filled with posts about her ventures, including tricks and tips for livening up a home and artistic interior design pictures. She owns real estate companies, interior design businesses, a quarterly magazine, and home renovation firms-making her noticeable. Are you aspiring to become an entrepreneur or home design enthusiast? Joanna's Instagram account will give you all the motivation you need.
---
9. Aimee Song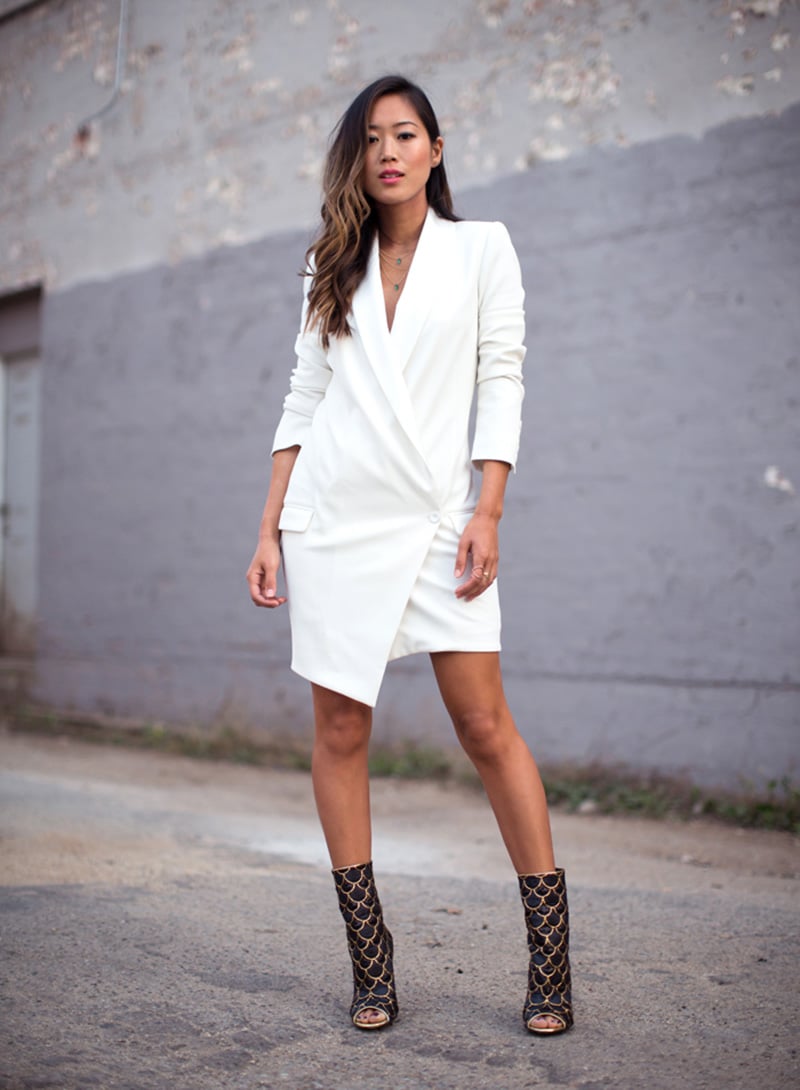 https://www.instagram.com/aimeesong/?hl=en
One of the leading fashion, cooking, lifestyle, and interior decorating influences, Aimee Song is acknowledged in multiple niches.  Aimee's Instagram account has over 5 million followers with thousands of views and impressions on her frequent fashion and interior decoration posts. As a result of this, she established her own Song of Style, beauty brand, and an apparel collection.
One thing that will definitely make you fall in love with her page is that she creates nearly incomparable content. Creativeness is her key stronghold.
---
10. Lilly Singh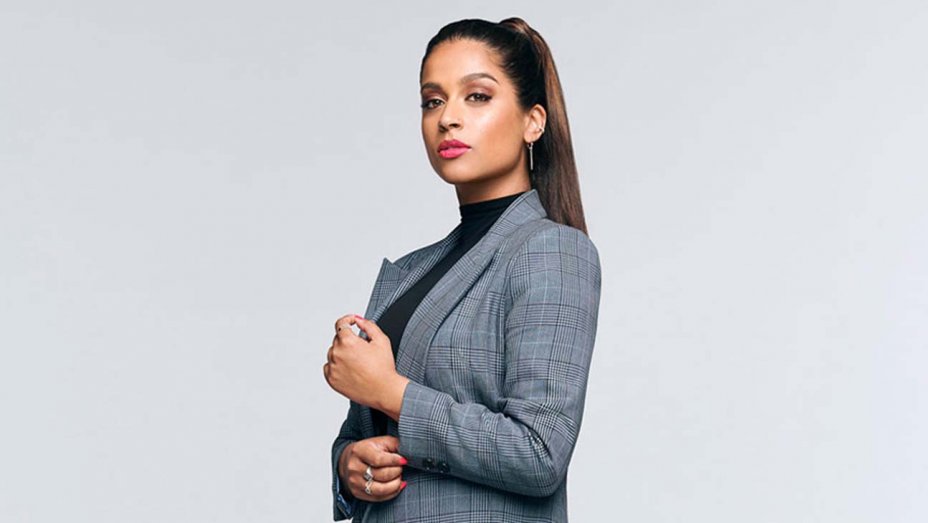 https://www.instagram.com/lilly/?hl=en
Just like her Instagram username suggests "IISuperwomanII", Lilly Singh is a heroine. Her skills as a comedian, vlogger, and actress make her rise to stardom. She is an Instagram influencer with over 9 Million followers. Coupled with a YouTube personality of over 15.5 million subscribers, she is undoubtedly an interesting entertainer.
For anyone who is after comedy and entertainment, Lilly's Instagram page is the right place to be. She has all the humor to put a smile on your face and make you feel better. Her jokes are wildly entertaining.
---
11. Chiarra Ferragni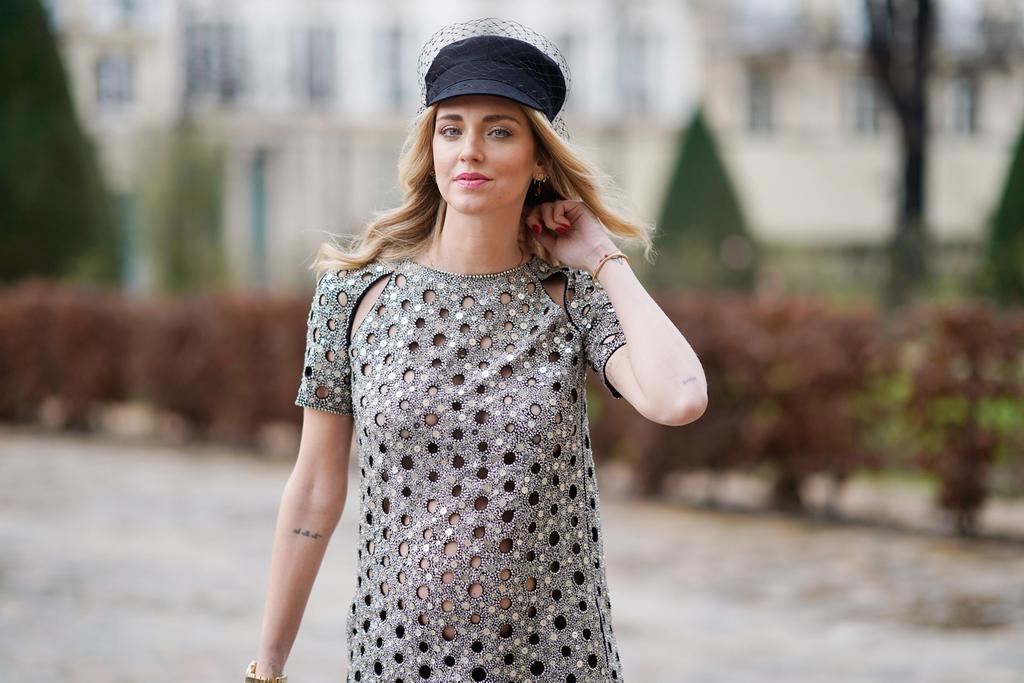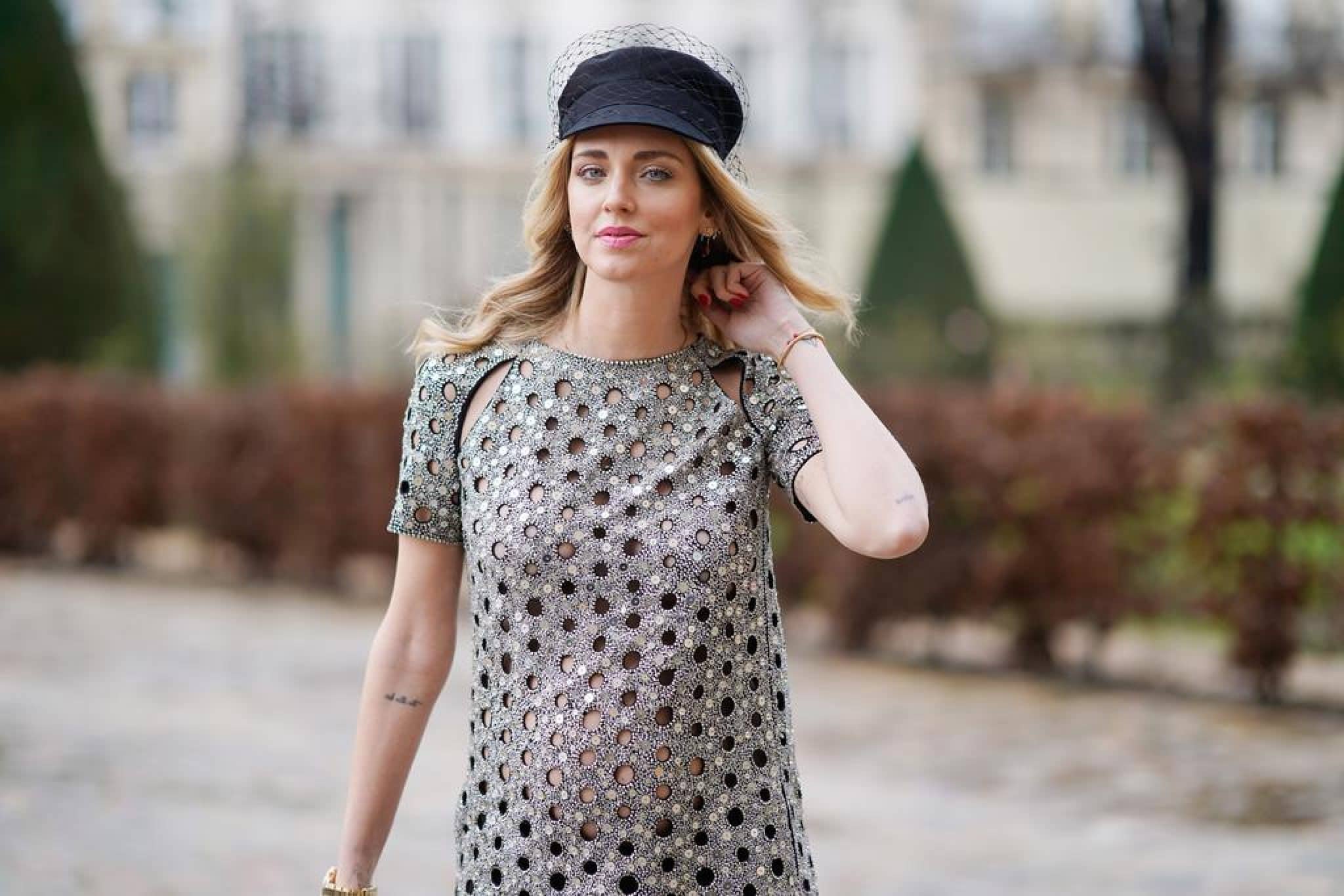 https://www.instagram.com/chiaraferragni/?hl=en
She is a top female influencer on Instagram with more than 20 million followers. Chiarra Ferragni is a famously known Italian fashion blogger, and success is her calling.  She is a mother and a digital entrepreneur challenging many women and mothers out there. We find her influential because all her Instagram posts have hundreds and thousands of Instagram likes and comments. She is a public figure female inspiring many.
---
12. Michelle Lewin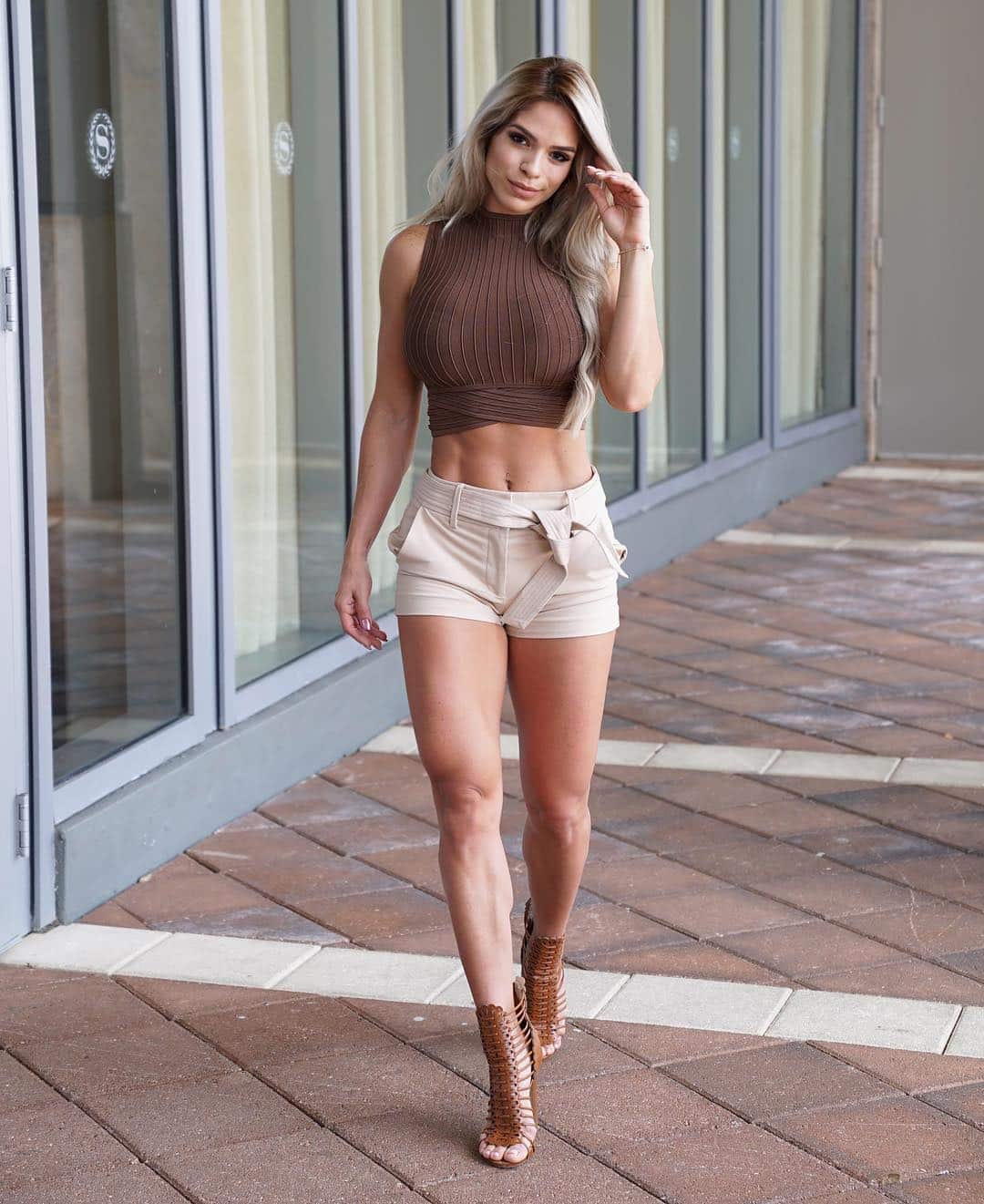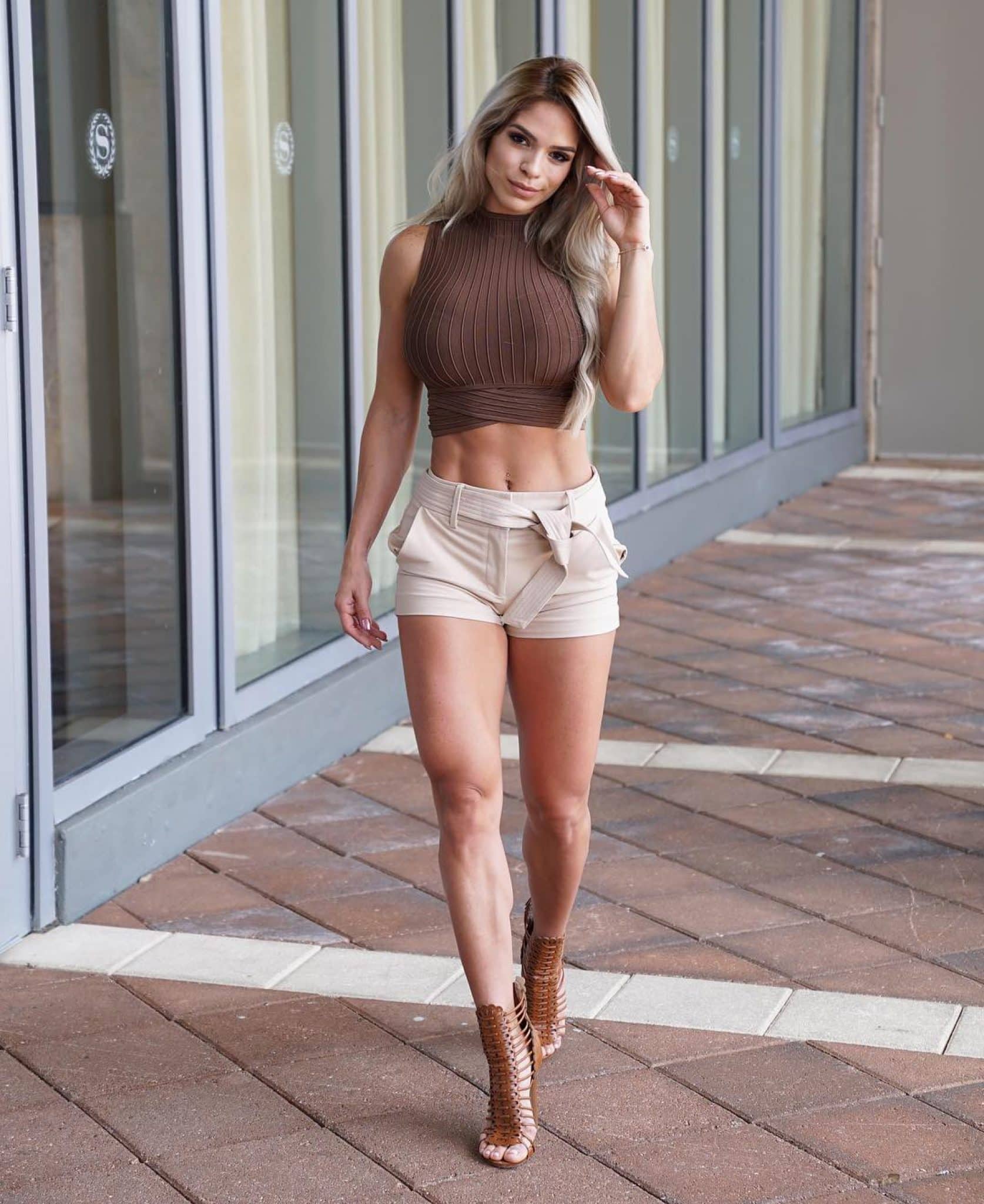 https://www.instagram.com/michelle_lewin/?utm_source=ig_embed
As a fitness model and bodybuilder, Michelle Lewin has grabbed people's attention. She has a huge following of 13.6 million on Instagram. Michelle is probably popular for appearing on fitness and sports magazines featuring her muscles, playboy, and even Iron Man looks. Every time she is asked in an interview why she started bodybuilding, her feedback is always the same. "I love doing it, and that's why I became a total gym rat." Her training is intense, no wonder she has attractive abs. If you have been thinking about starting a workout routine, Michelle is the perfect person to give you motivation.
---
13. Rosanna Pansino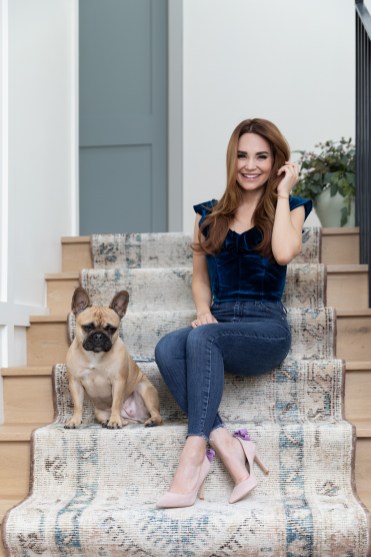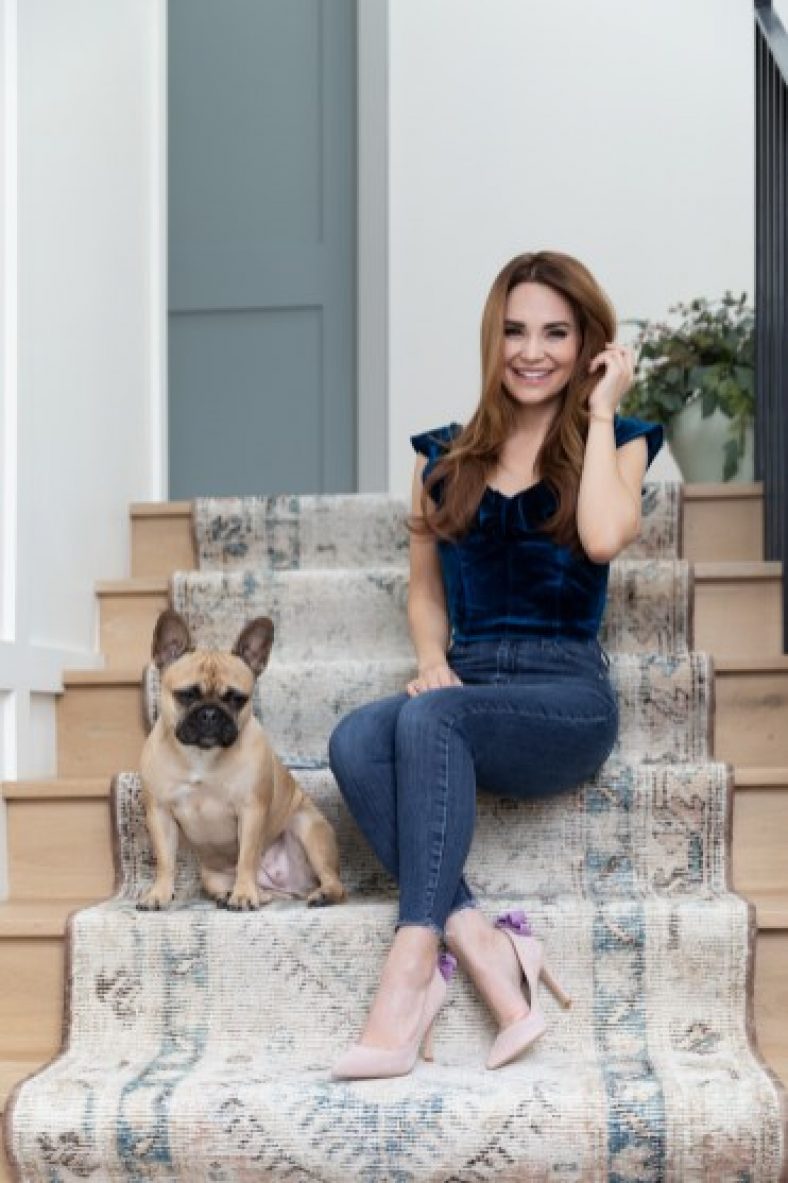 https://www.instagram.com/rosannapansino/?hl=en
Rosanna Pansino is an incredible baker who cooks behind her YouTube channel "Nerdy Nummies".  Coupled with her 9.4 million YouTube subscribers, 945k followers on Twitter, and now 4.5 million followers on Instagram, she is an outstanding influencer. For those interested in making cakes and cupcakes, she is the top female influencer to fill your Instagram feed with remarkable recipes.
---
14. Naomi Smart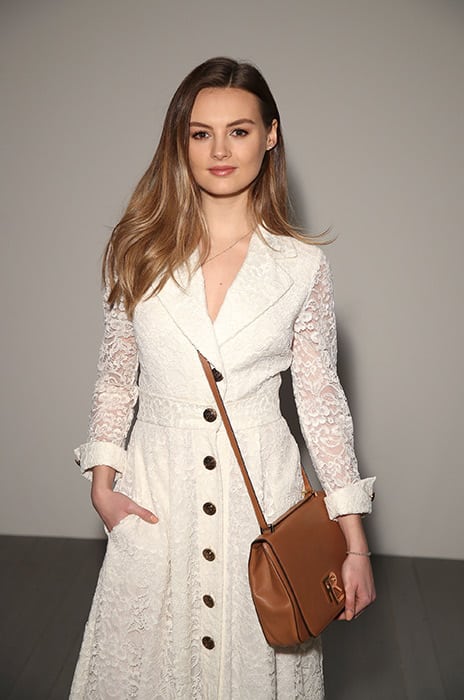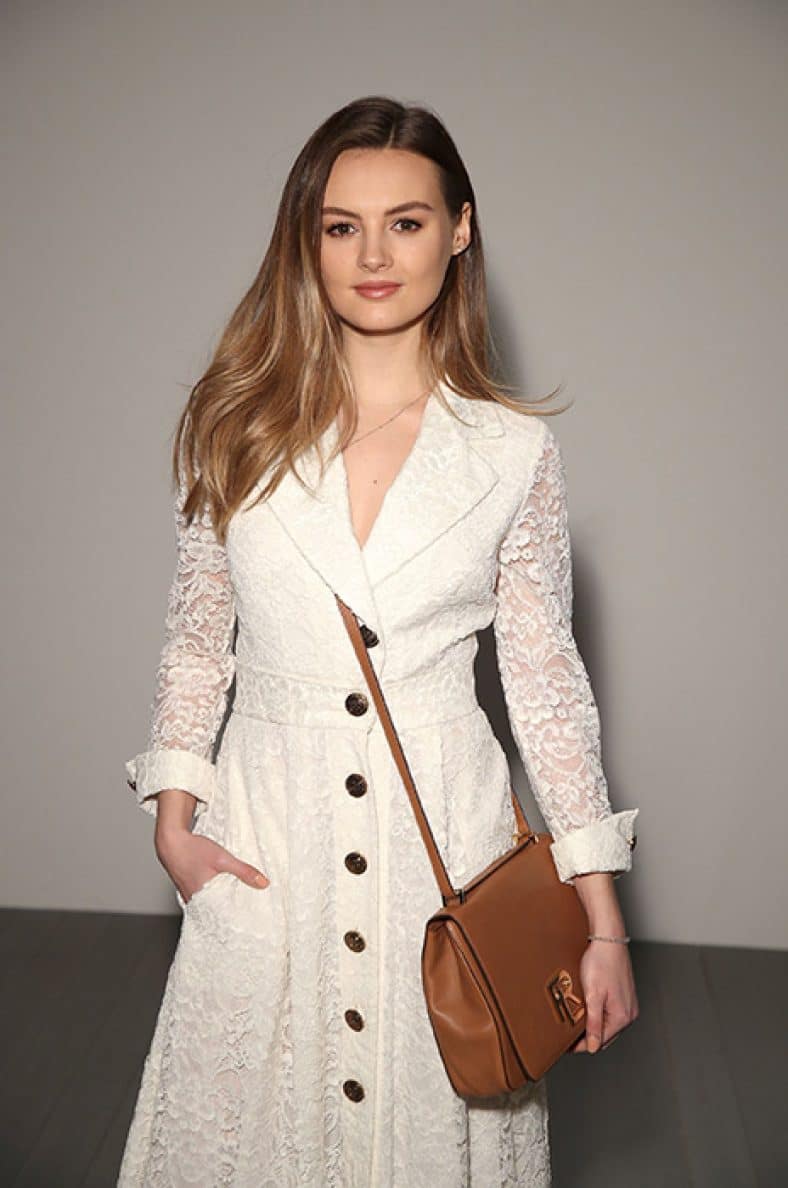 https://www.instagram.com/niomismart/?utm_source=ig_embed
Her fame as a social media personality and a fantastic author began in 2014 after starting her YouTube channel. Naomi Smart's niche focuses on beauty, and you'll find her sharing her flair and unique perspectives. Women across the world adore Naomi for her first class rate. Some of the things in her content include recipes, wellness, and workout tips- which have made her a prominent female influencer across numerous industries. We are sure you'll love what she does.
---
15. Rachel Levin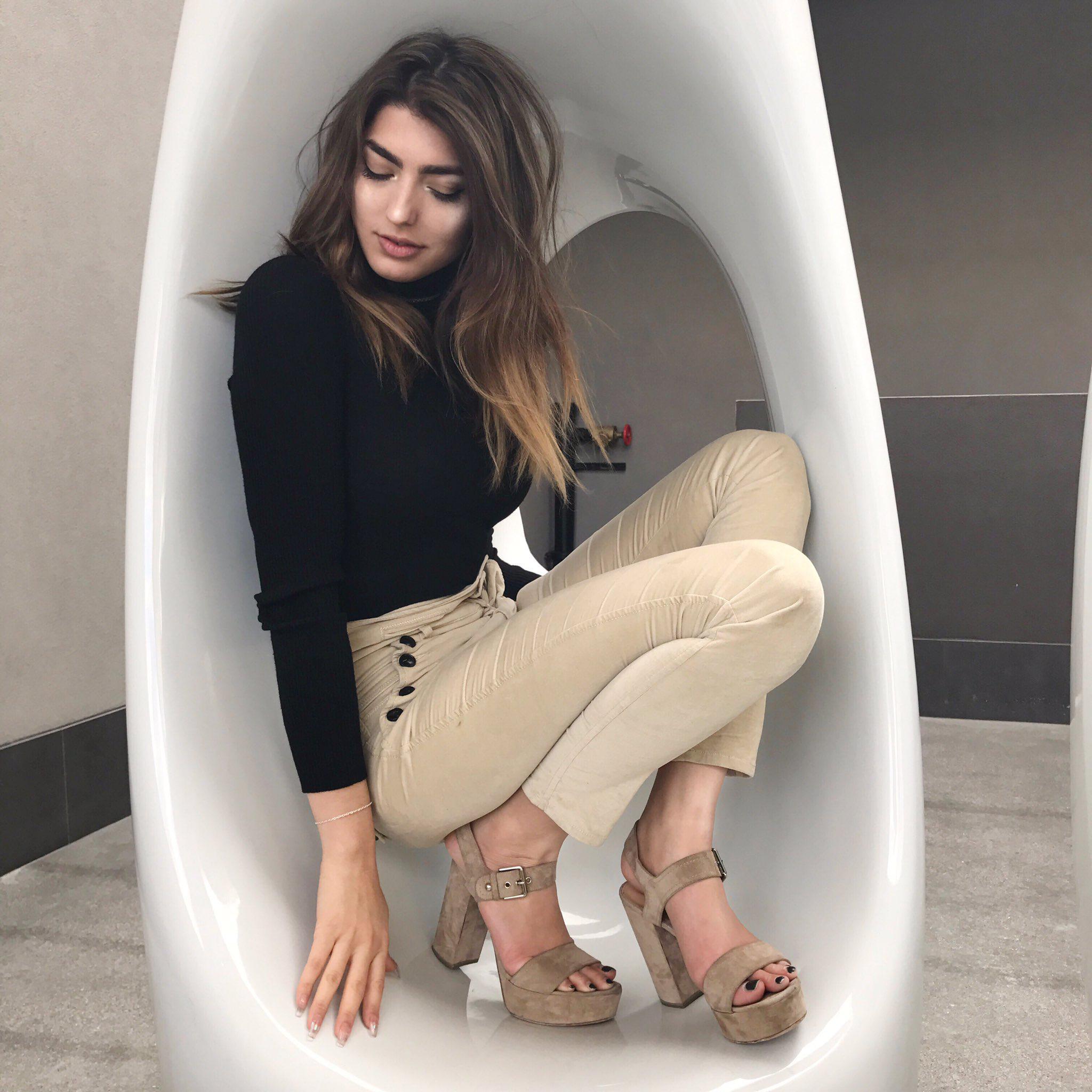 https://www.instagram.com/rclbeauty101/?hl=en
Despite her youthfulness age (22 years), Rachel Levin is among the top female influencer on different social media platforms. She has over 12 million subscribers on YouTube, 3.6+ followers on Twitter, and more than 3 million fans on Instagram. Her photos and videos range from beauty tips to comedy. She is all rounded, and that makes her attention-grabbing. There is so much more than you can find on her Instagram page.
---
16. Julie Sarinana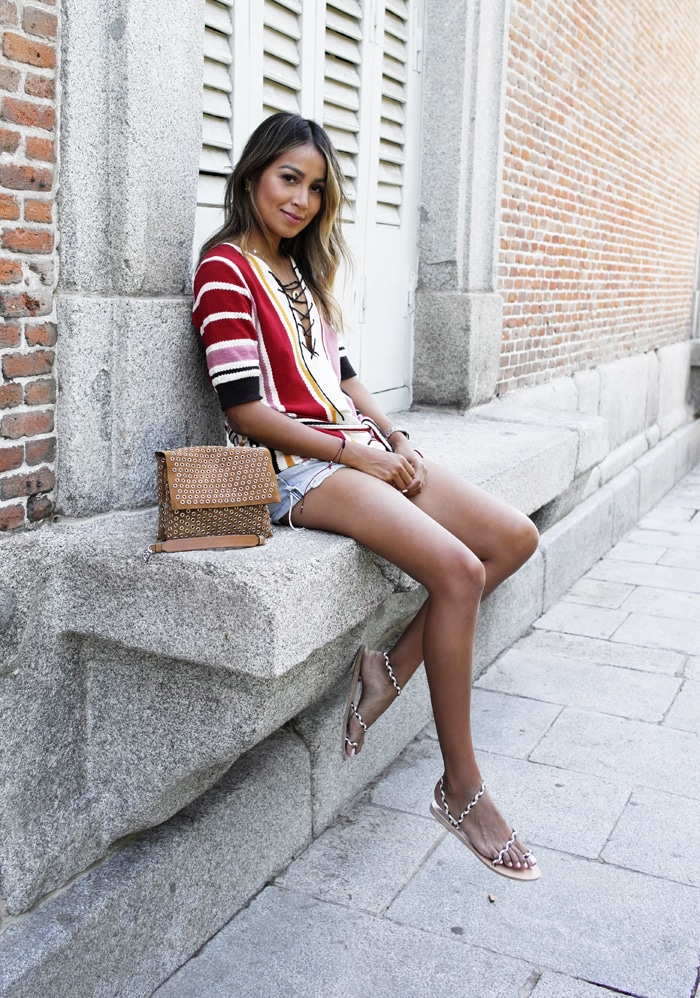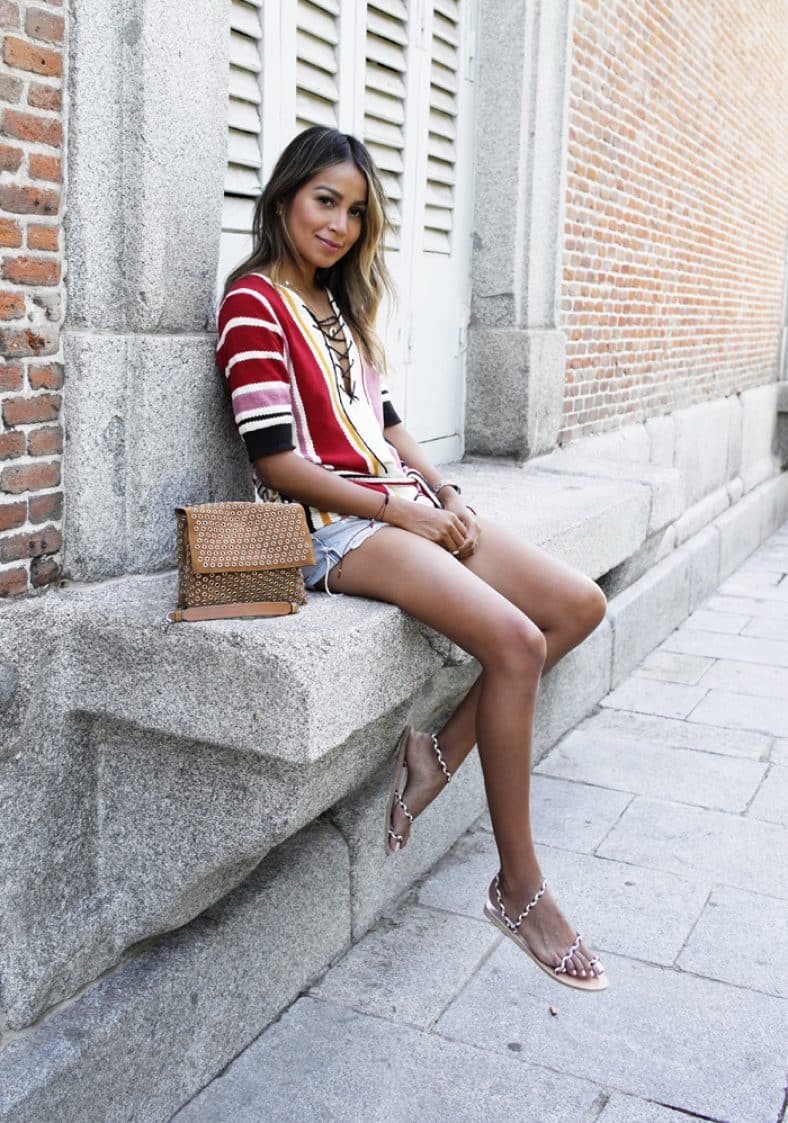 https://www.instagram.com/sincerelyjules/?utm_source=ig_embed
In 2009, Julie Sarinana started a simple blog "Sincerely Jules," as a creative outlet. However, with time, it turned into a well-known fashion and design blog. Majorly, Julie focuses on creating stunning content to inspire her fans to achieve their goals. Follow her on Instagram to join the 5 million+ followers loving her content. Achieve your dreams with Julie Sarinana today!
---
17. Nikkie De Jager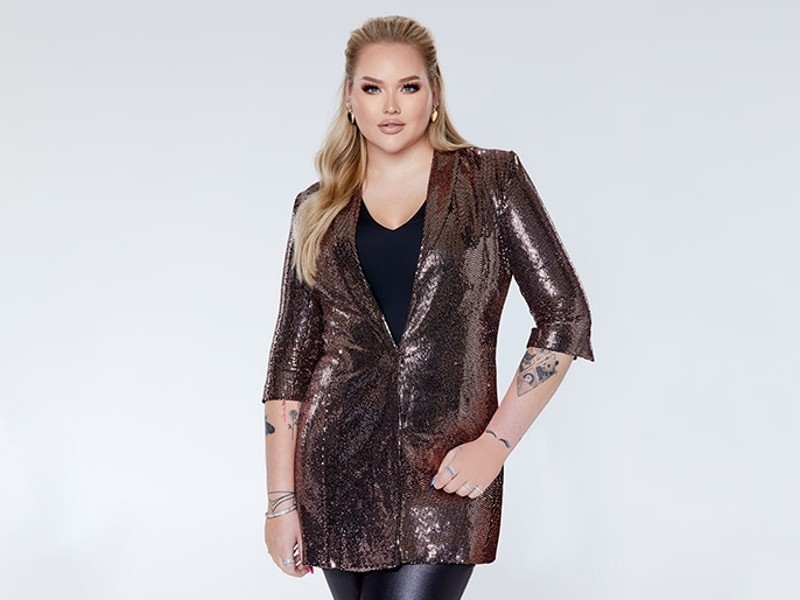 https://www.instagram.com/nikkietutorials/?hl=en
Her expertise in creating beauty and makeup tutorials makes Nikkie a first-rate female influencer. Today, she has over 14 million followers on Instagram and above 8 million subscribers on her YouTube channel. If you haven't scrolled her Instagram page, there are many posts of her photos and clips showcasing creative makeup tips. Each of her posts has thousands even up to million-plus likes. She is a great deal for women looking for makeup tips. We undoubtedly believe Nikkie is worth to follow.
---
18. Emily Skye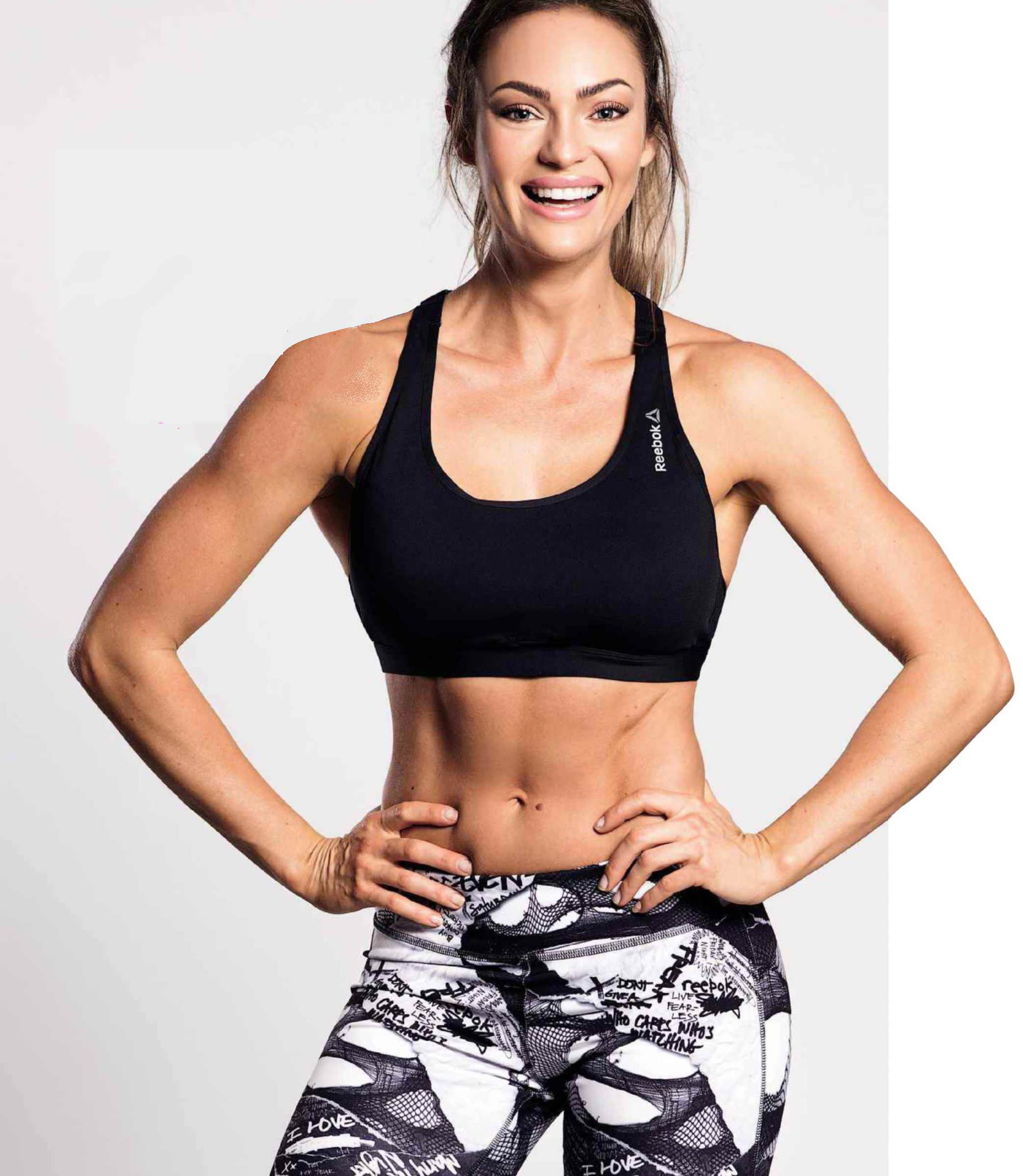 https://www.instagram.com/emilyskyefit/?utm_source=ig_embed
Emily Skye is currently dominating on Instagram, with more than 2.4 million followers. She is an Australian fitness model and entrepreneur focusing on health and fitness. Everyone following her knows that she jokes less when training, dieting, and living a healthy lifestyle is a subject. Her discipline is an inspiration, especially to those unable to follow even a simple workout routine.
Although she once struggled with depression and almost committed suicide in her teenage life, today, Emily is inspiring people all over the world.  Her story is unbelievable. Emily will give you a real definition of recognition and transformation. She is pretty interesting, and that's why she is among our list of top influential females on Instagram.
---
19. Lele Pons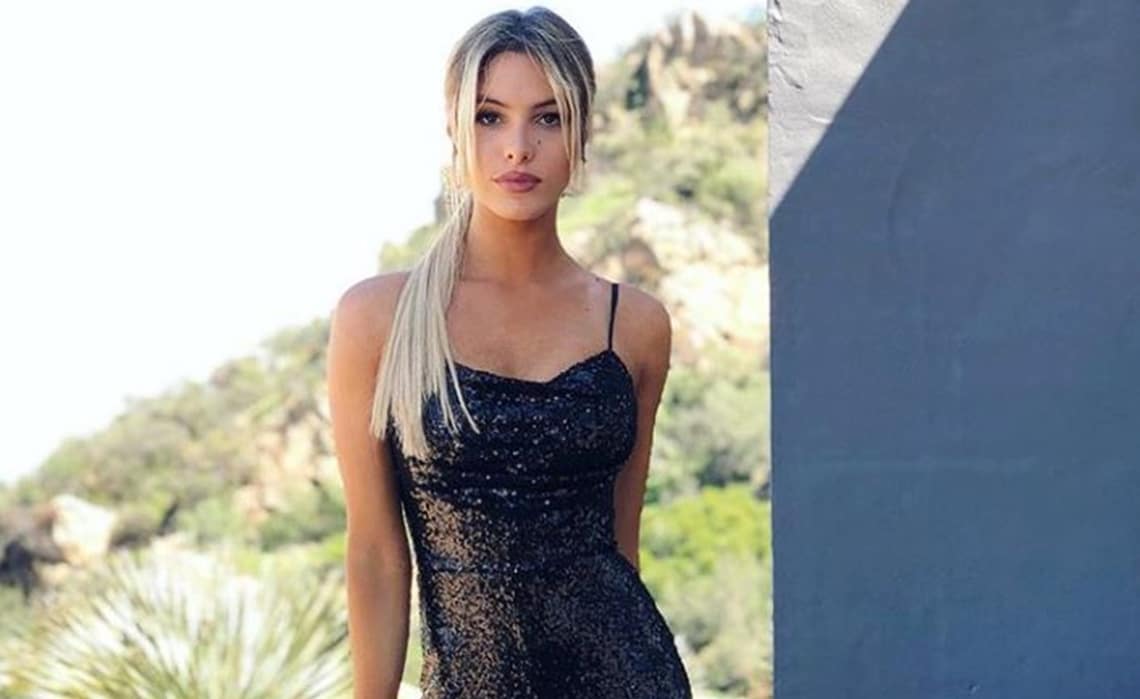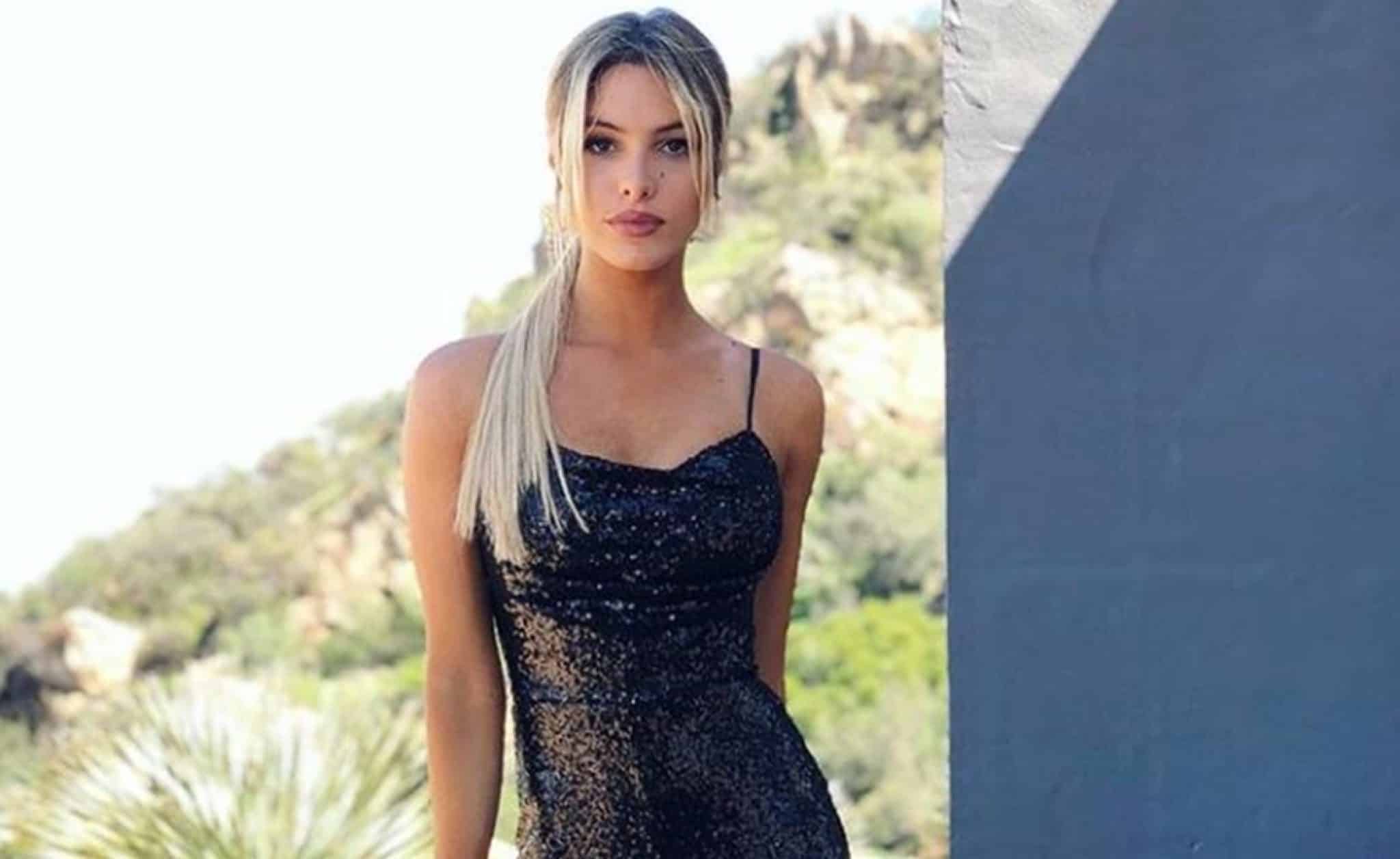 https://www.instagram.com/lelepons/?hl=en
Her funny and crazy videos gained her fame. Lele Pons knows how to satisfy her numerous fans with unique and humorous content. It is probably the reason she has over 7.3 million subscribers on YouTube, 1.7+ followers on Twitter, and currently 41.4 million followers on Instagram. None of her Instagram posts have less than 500k likes. Some even have up to 11 million likes and hundreds and thousands of comments. Lele's hilarious character ranks her as a top Instagram influencer.
---
20. Meghan Rienks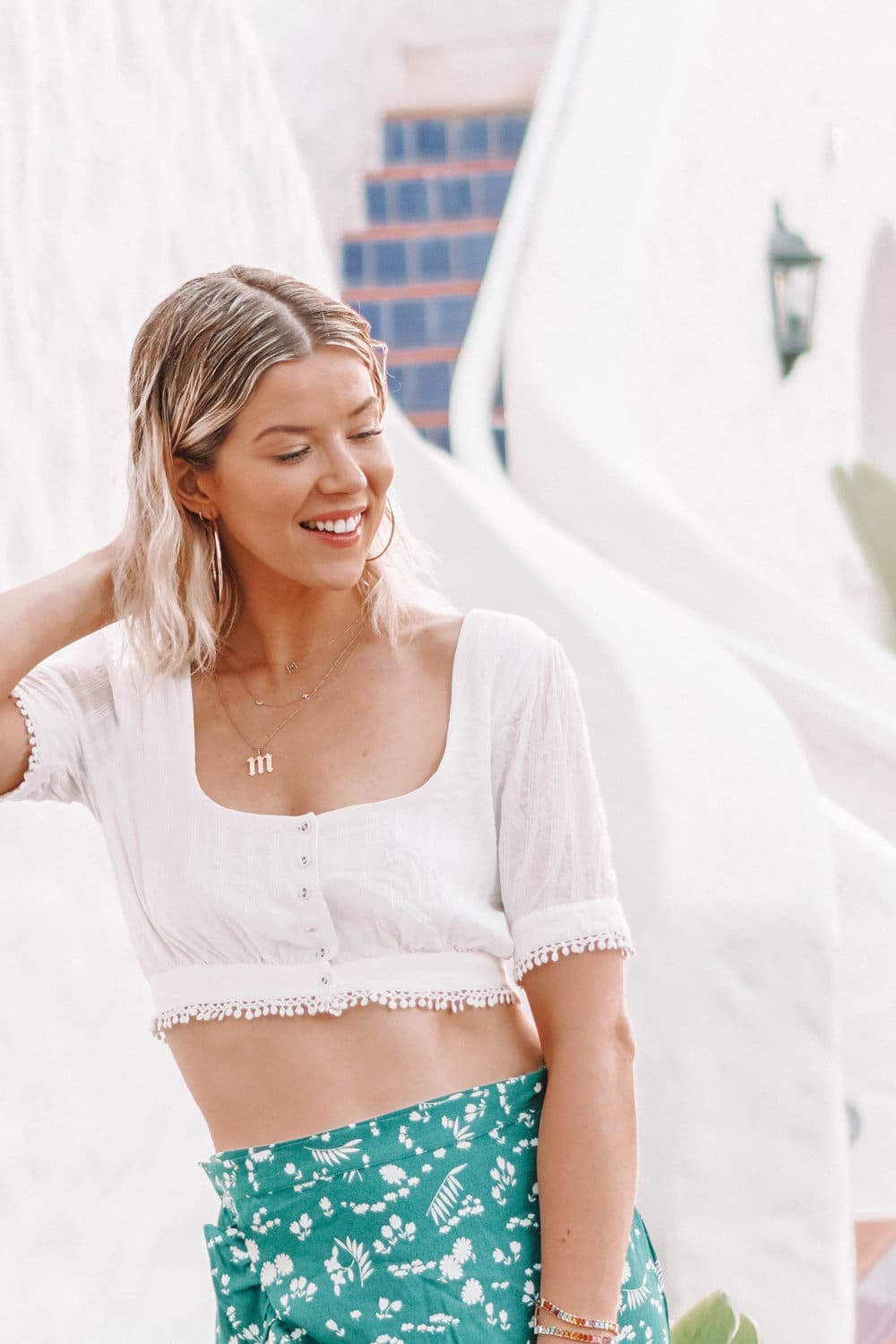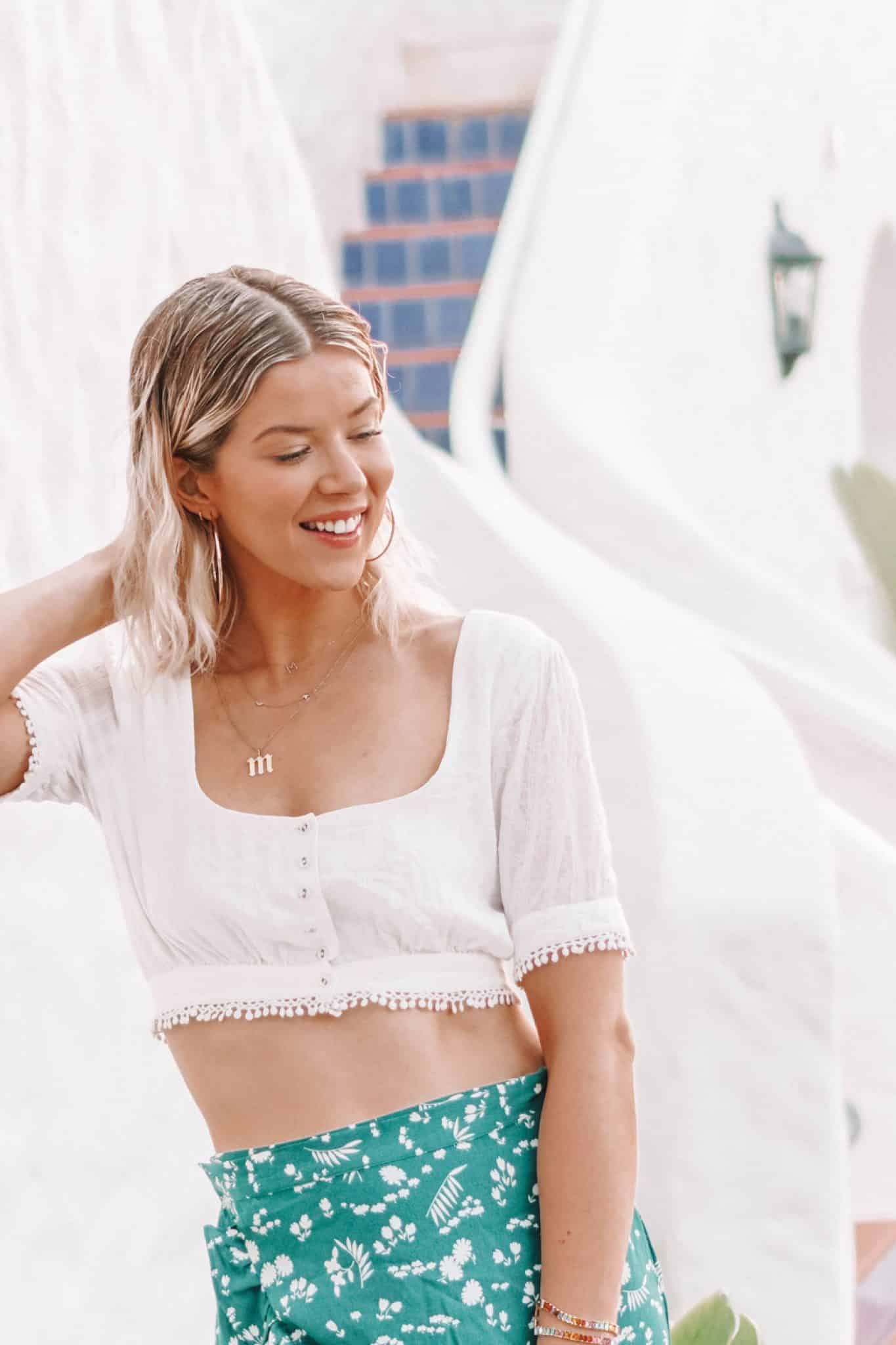 https://www.instagram.com/meghanrienks/?utm_source=ig_embed
Sharing highs and lows of her life since she was as young as 16 made her gain phenomenal fame.  She is all known on the internet, especially through her own blog, and popular accounts like Facebook, Twitter, YouTube, Snapchat, Pinterest, Spotify, Tumblr, and Instagram.
Most of her Instagram photos showcase her lifestyle, including snapshots of delicious foods. Her recipe creations are delectable, and anyone would love to give them a try. Check Meghan's page to find out if she is your top Instagram influencer.