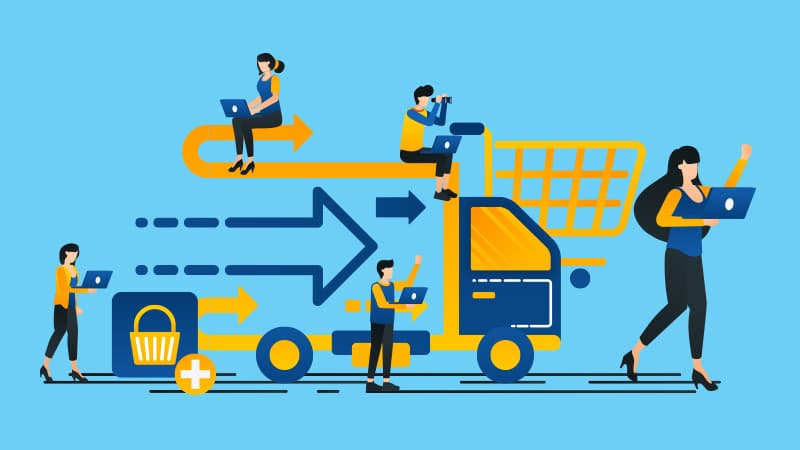 Japan is one of the largest e-commerce markets in the world. The freight and logistics in Japan are growing rapidly. This sector plays a significant impact on Japan's economy. In 2016, Japan stood number 12 with 3.97 in the logistics performance index score.
This is ahead of countries such as China, India, and Australia.  In 2017, the industry was at 25 trillion yen. It also employs about 2.13 million employees in the country.
---
Japan Freight and Logistics Market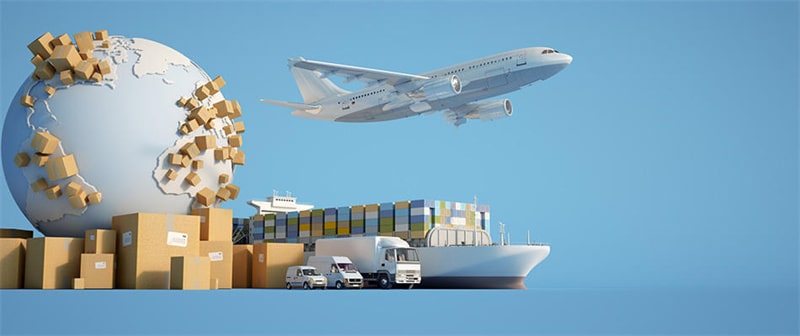 The global market has a lot of market players; hence it's becoming competitive. For this reason, logistics industries focus on improving the delivery of products and advancing supply chain management. Freight transportation involves using a wide range of modes, including sea, air, rail, or road.
On the other hand, logistics ensures that goods and services reach their destination without increasing the price of transportation. This means proper supply chain management; thus, goods arrive in a safe condition.
---
Ebuy-professional Japanese shopping platform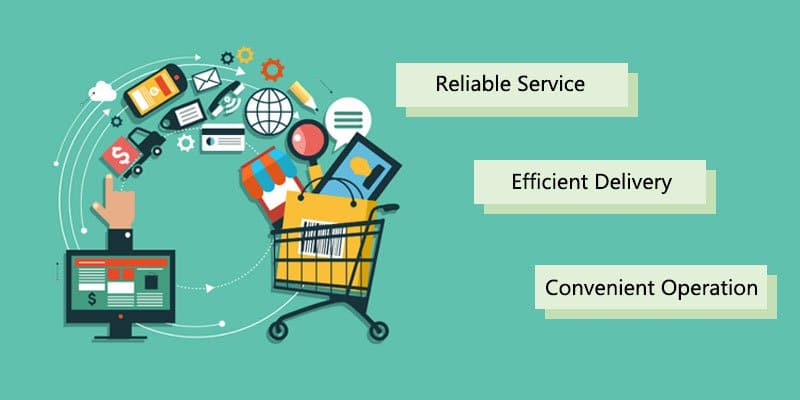 Ebuy is one of the best Japanese shopping platforms that provide services including purchasing, warehousing as well as shipping services. Additionally, we have all kinds of high-quality Japanese products for our customers.
Why choose us?
Reputable logistics service provider: Ebuy has extensive knowledge when it comes to providing transport solutions. We are familiar with international laws and regulations. Besides that, we are licensed by authentic regulation bodies. Therefore, we guarantee you comprehensive logistics services.
Professional services: we pride top-notch warehousing services, including the packaging team. We ensure that all the goods are packaged well and delivered safely.
Affordable fees: we charge as low as $4 buying fees for products below 50,000 JPY.
Efficient storage services: Ebuy has a large warehouse that ensures customers' goods are safe from damage.
---
Conclusion
As trade and the economic market are growing consistently, there is a need for great transportation. Freight and logistic market have a major impact on the world's economy. The industry offers easy and quick shipping solutions.
It can be difficult to move cargo to international locations, especially if you are not familiar with foreign transport rules. This is why you need to find a reputable freight and logistics company.
However, there are many service providers, and it can be devastating to choose the right one. Ebuy is a professional service provider that offers timely and cost-effective services.  Don't hesitate to search and bid on products on our website.