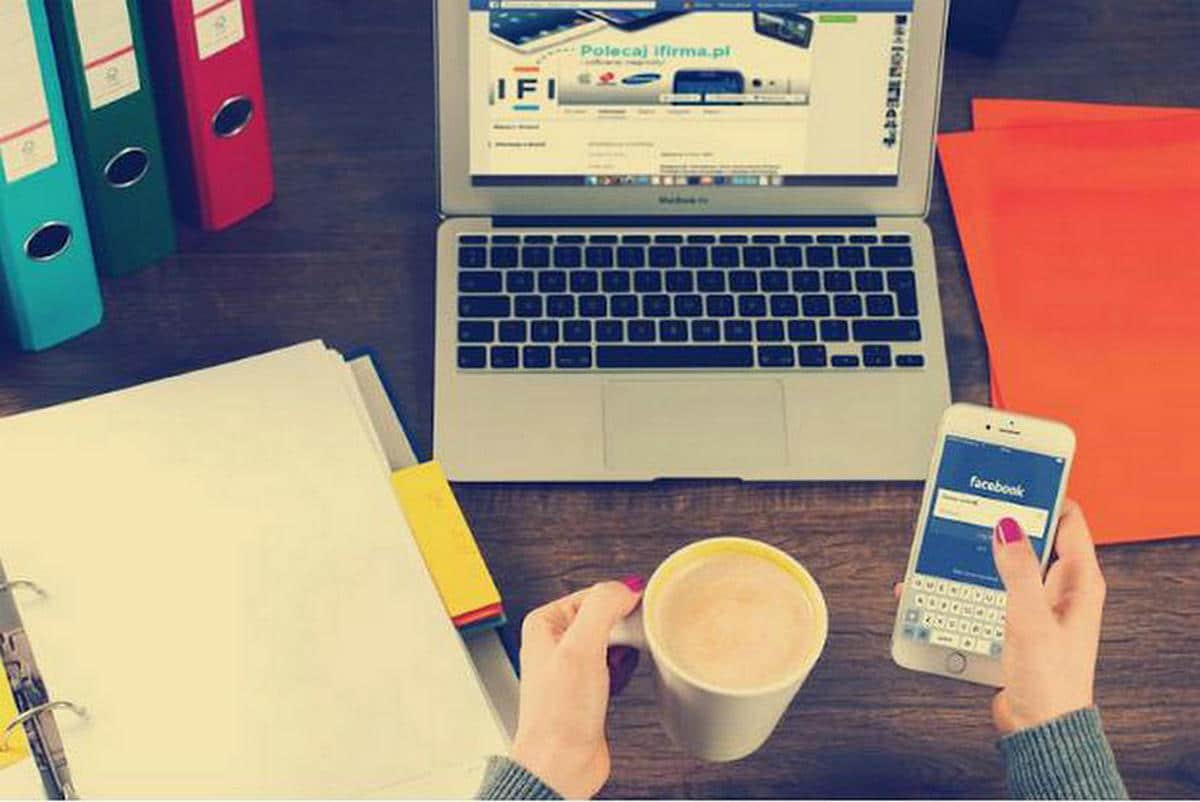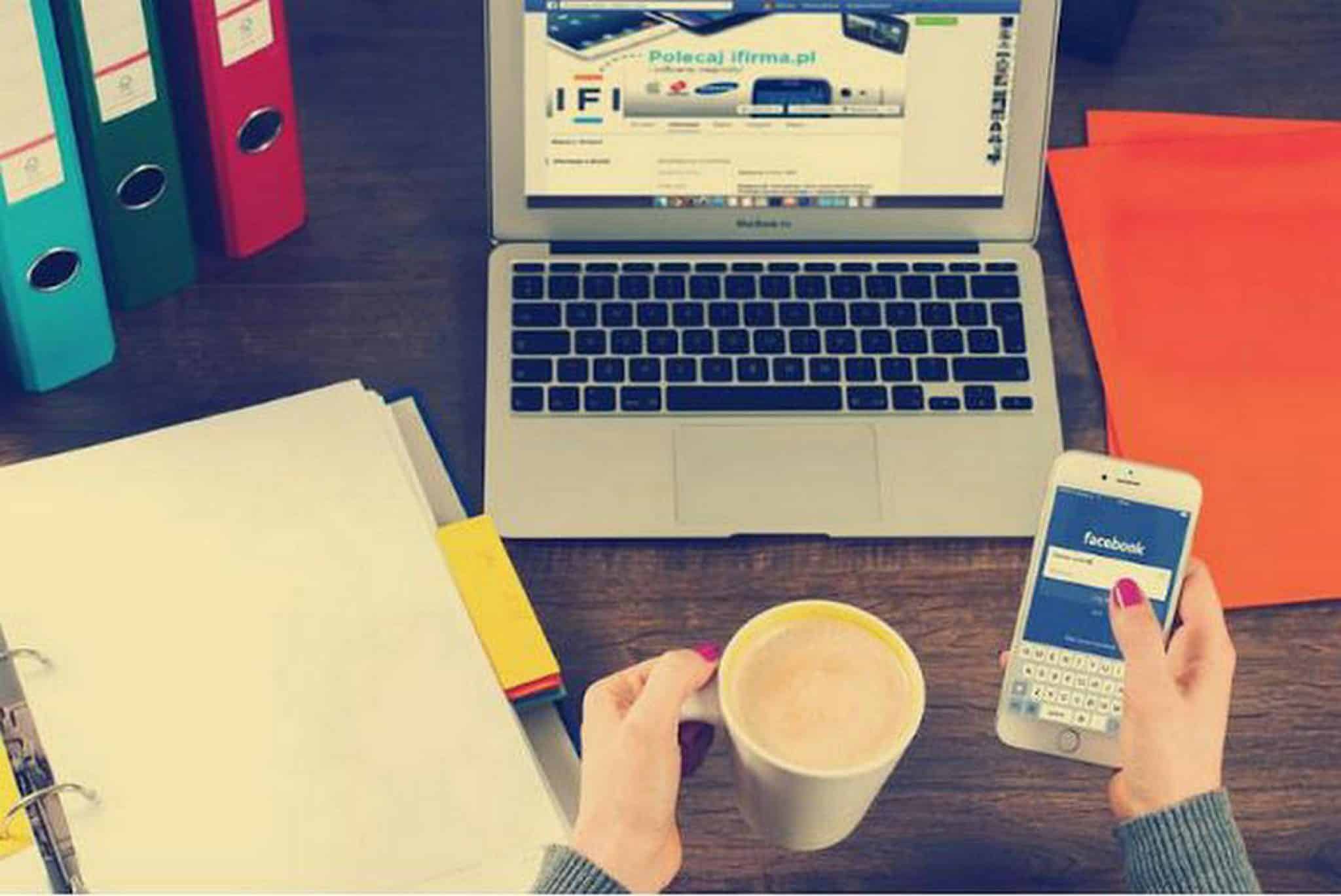 This beginner's guide to managing social media accounts covers everything users need to know about managing multiple social media accounts effectively and efficiently
According to the latest data from DataReportal, social media has approximately 4.2 billion users as of 2021, which is 53% of the entire global population. These are statistics that have made social media marketing instrumental in the success of businesses.
One of the biggest challenges that social media marketers face is managing multiple social media accounts. With the right strategy, however, running different social media and social media accounts should be painless. In this article, we have shared all the essential tips to help you manage multiple social media accounts efficiently. But before that, here's an overview of the subject.
Why Have Multiple Social Media Accounts?
Any digital marketer understands that to manage social media efficiently and achieve some goals; you need multiple social media accounts.
To start, we have to acknowledge that there are so many social media platforms. It's essential to be on all social media, talk of Facebook, Instagram, Twitter, LinkedIn, Pinterest, etc. Besides, brands may require several accounts for each social media.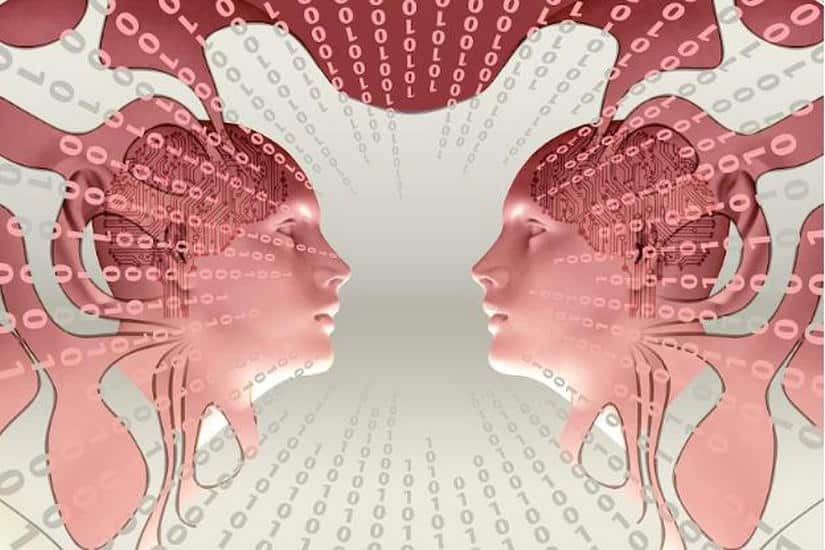 There are other reasons that may force marketers to have multiple social media accounts. A good example is a brand that offers two or more services or products that are not directly related or have a crossover among consumers.
Having social media for each product streamlines the buying experience. It also allows consumers to follow only the accounts of products or services they are interested in. Another reason why you may need multiple social media accounts is if you have multiple departments or service locations.
Another instance is in the case of social media agencies of freelance social media managers. As you may be aware, these are entities that manage the social media of different companies. In the case of an agency with ten companies on board, that translates to social media for ten different brands.
Pros and Cons of Multiple Social Media Accounts
Having multiple social media accounts has advantages and disadvantages as well.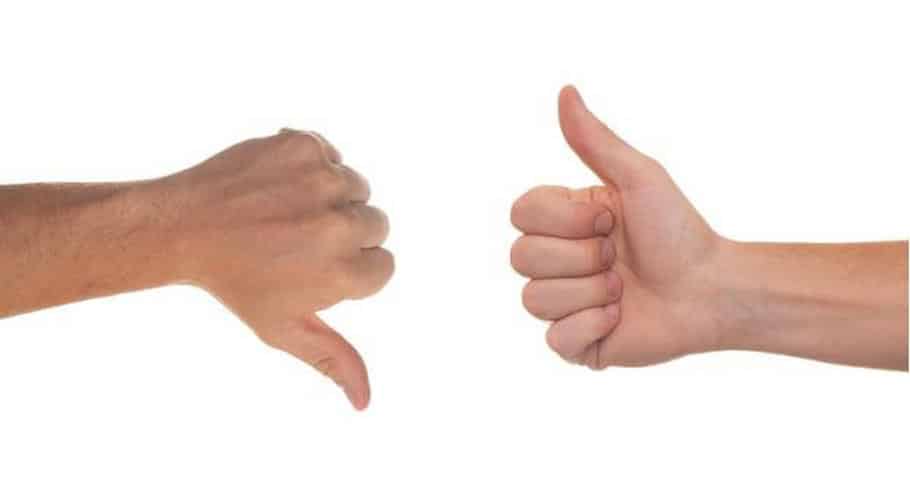 When it comes to the advantages, multiple social media accounts allow brand marketers to execute the right marketing strategy depending on the audience. If the company offers products for two or more audiences definitely, the marketing strategy will be different. Now that each product or service has its social media accounts, it's easy to curate content.
Besides content curation, customer complaints can be resolved on time and more efficiently if brands have separate social media accounts for support. Having social media for specific locations also enhances engagement as the audience feels more acknowledged.
On the downside, managing multiple social media accounts is time-intensive, and besides, it requires more account managers. Another disadvantage is that it can create confusion when the consumers don't know which social media accounts to follow.
How to Manage Multiple Social Media Accounts
While managing multiple social media accounts is a challenge, there are some tips that can make the process a buzz. In this section, find some of the best ways to manage multiple social media accounts effectively and efficiently.
1. Use Multi-Accounting Tools
Managing multiple social media accounts requires users to have the appropriate multi-accounting tools to guarantee online security and privacy. As you may be aware, many companies, including Facebook, don't want users to have more than one account. They use IP addresses, canvas fingerprinting, cookies, and a range of behavioral factors to detect users with multiple accounts.
Fortunately, we have several multi-accounting tools to help users manage multiple social media accounts without raising any eyebrows. These include private search engines, anonymous browsers, plugins, extensions, and so on. Browsers, for example, Tor, GoLogin, are designed to hide your online identity online. On the other hand, software such as Multilogin can create virtual browser profiles, each with unique fingerprints.
2. Use Social Media Management Software
Managing social media accounts involves dozens of activities, especially if there are multiple accounts. It also requires a lot of skills and expertise to implement successful social media marketing strategies. Today, many social media management and social media marketing software help digital marketers successfully manage multiple social media accounts. Examples include Hootsuite, Sprout Social. CoSchedule, etc.
One thing about social media marketing software is that they have features that facilitate the management of multiple social media accounts. You can easily schedule and publish posts from one interface without having to switch apps or tabs.
Another great thing about social media management software is that they are designed to allow for automation. Because managing multiple accounts is tedious, automation is a must-have feature. Last, these software can help you manage engagement, still on the same app.
3. Have a Social Media Strategy
The lack of a particular social media strategy for each social media account is a recipe for failure. This is unfortunately common amongst digital marketers running multiple accounts and even some agencies.
Having a social media strategy and sticking by it is important as it maintains focus throughout the campaign. With a strategy, you can plan content sourcing and publishing. It also ensures consistency throughout the campaign, and as you may be aware, consistency is critical in social media marketing.
A social media strategy informs social media analytics. With a social media strategy, you will clearly have objectives that will be the standards during benchmarking. Analytics offer marketers crucial data that helps them to optimize future campaigns. Besides having a marketing strategy, marketers must document everything about the strategy.
4. Create an Editorial Calendar
A social media strategy is incomplete without an editorial calendar. As you may be aware, the editorial calendar is a scheme that helps content marketers to organize thoughts and curate content into appropriate segments. An editorial calendar is also key in planning content sourcing, task allocation, and team coordination.
Marketers must have an editorial calendar for each social media account they are managing. Not only does it help in making the management of multiple accounts efficient, but an editorial calendar also guarantees consistency and keeps the fire burning.
Wrapping Up
There you have it, folks, a guide to managing multiple social media accounts effectively and efficiently. The success of the individual social media accounts will depend on the social media management infrastructure, such as social media management software and multi-accounting tools.
The marketing strategy is also a crucial factor. Besides adopting a social media strategy, marketers must audit and analyze the strategy to make sure it is worth their time.