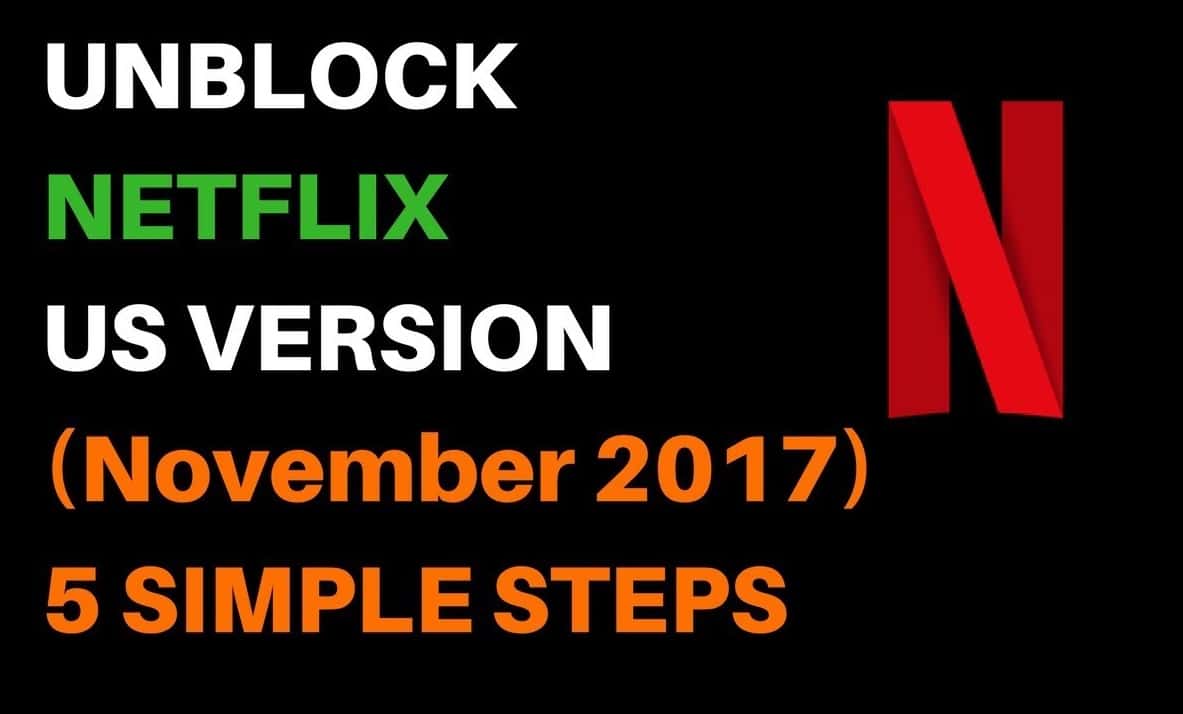 We as adults always think that school time was the best time. The one who are currently in school think that being an adult is so cool. So the grass is always greener on the other side. Being an adult, I to believe that school life was awesome. Off course, we also had worries right? For example, your best friend is not talking to you or you need to complete your homework. I remember that I never took a cell phone with me in my school (as I didn't have one). A cell phone used to be a luxury and few people could only afford it.
But now, times have changed. School going students have other complicated issues to worry about rather than worrying about their friends or homework. They have access to technology. They have their iPad's and smartphones. They are always connected. So now they worry about issues like accessing or unblocking the content which is prohibited.
---
Possible Locations Where Netflix is Blocked
Many schools, colleges and public Wi-Fi spots have blocked content which is also correct up to some extent. But what happens is that people who are going to school and college have access to all such stuff when they are at home, but they don't get it at school. For example, Facebook can be accessed from home while it is inaccessible from school as most of the school's have blocked social media.
So this creates an urge to connect with social media. We humans have a tendency where we always do something which has been told not to do. So let's do something which is not to be done, for all you school and college going readers.
---
Why Netflix?
Internet and entertainment together will lead you to Netflix. Netflix doesn't need any introduction and if you don't know Netflix, then you are not updated. Netflix is one of the main sources of video streaming.
From television shows to your favourite movies, Netflix has everything. It is useless to say that school going people don't know Netflix, as most of them know it. What they don't know is how to unblock Netflix at school.
---
What Does Your School Offer?
Your school offers you with a wonderful firewall which is difficult to jump. That is what you may be considering. Firewall are basically a set of predefined rules and regulations, based on which you are allowed or not allowed to view specific stuff online.
What you can see and what you can't see depends on this firewall. So let us jump over this firewall.
---
What Can You Offer?
Setting up VPN in your system is very easy. VPN service providers are for PC and MAC, so you don't need to worry about it. Also, you don't need to install anything as your OS also supports VPN. So you simply need to register yourself to a good and reliable VPN service provider such as HideMyAss Pro VPN account.
You will instantly get its access. Now you have to enter your username and password. Once your account is activated, you can simply connect to it. You will receive and IP address from VPN service provider which becomes public IP address. This means that your original IP address is hidden and you are being represented by this IP address.
All the traffic between your system and the server is encrypted which means that firewall won't be able to detect it. The other advantage is that you will never be tracked down. So now you have access to any websites which are blocked.