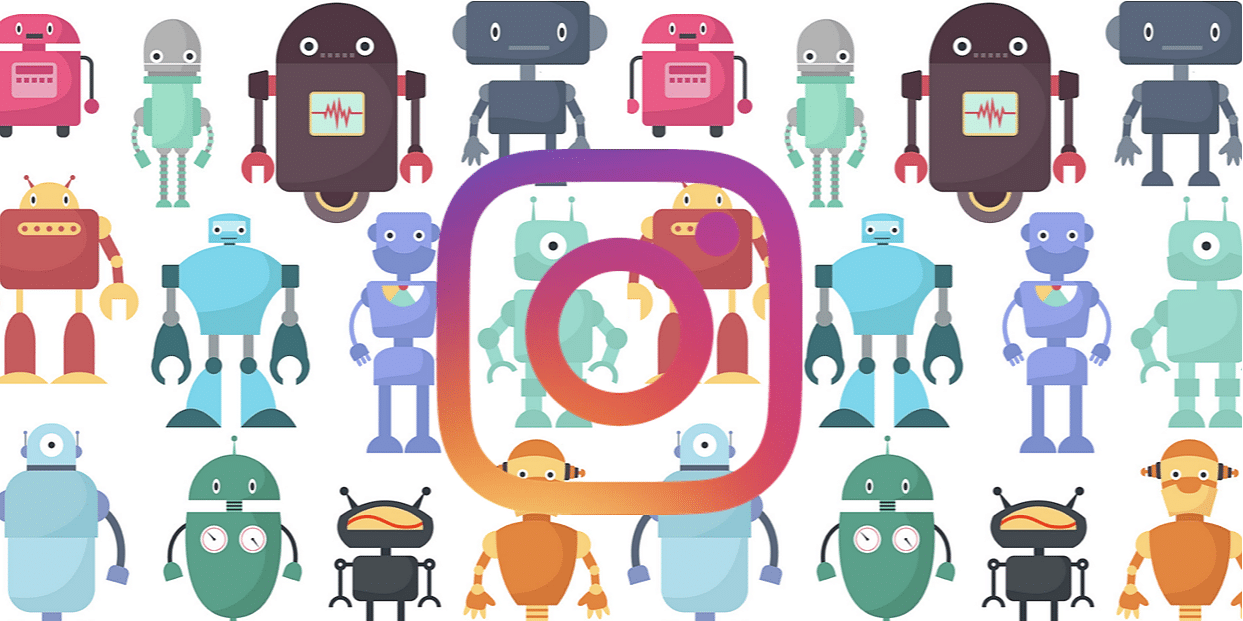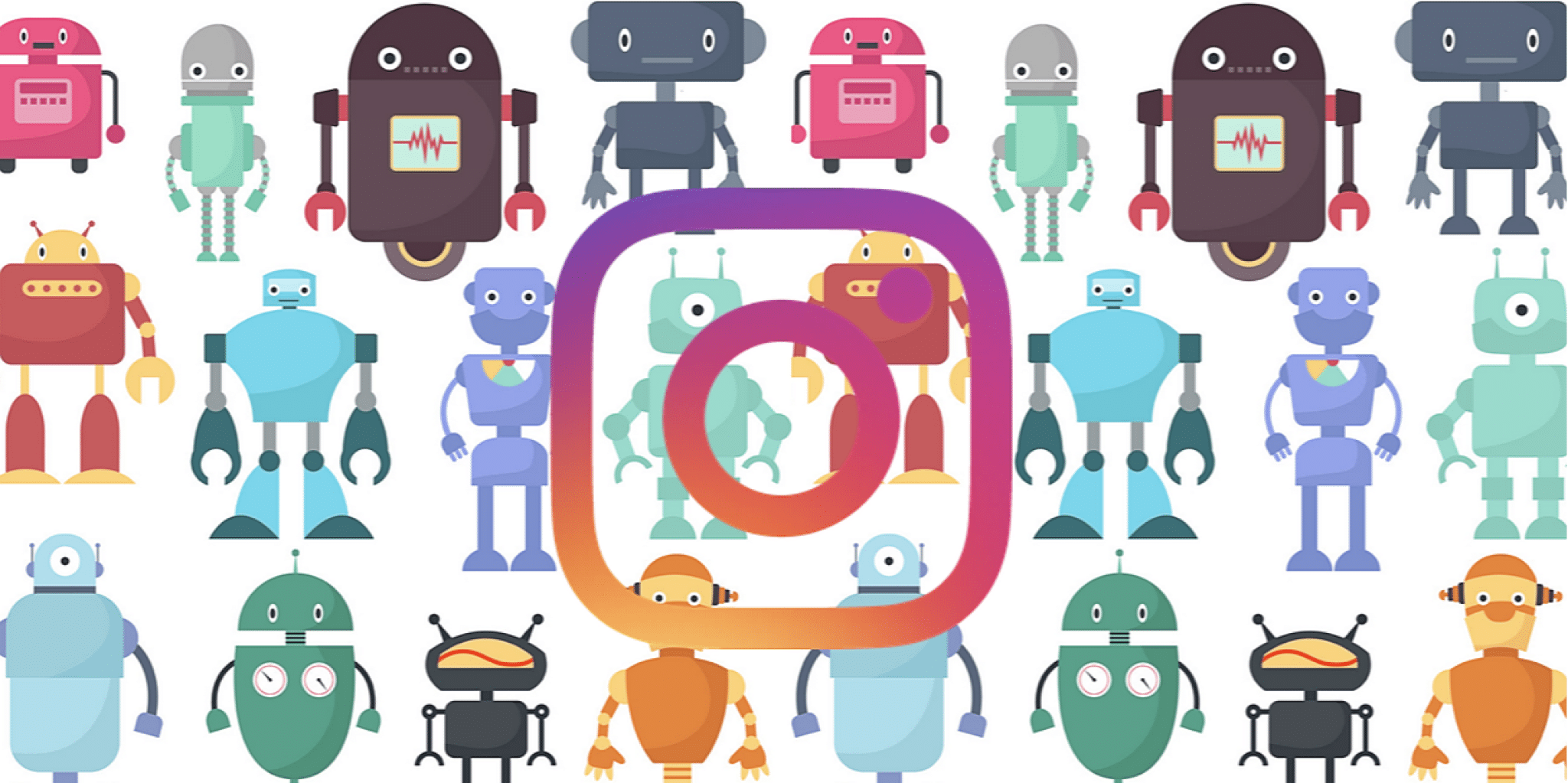 Here We mainly discuss Instagram bots that are the IG automation software run on your PC or VPS! That's mean you need to download to use those IG automation Bots, not the Instagram growth service which hosts your IG accounts on their web-based or automation Tools. 

You can run numerous IG accounts when using Instagram Proxies With automation tools. Read our full guide to find out about the Best Instagram Bot for Instagram automation Growth!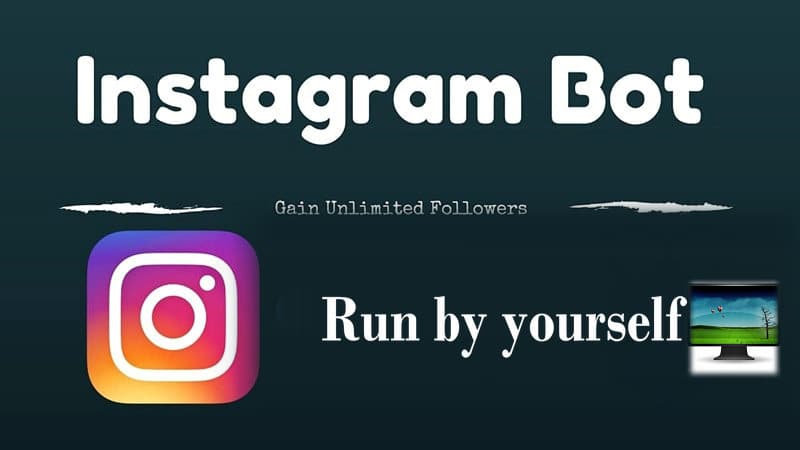 There is no doubt that Instagram has become a huge marketplace on the internet with roughly 800 million users worldwide! Thousands of companies are marketing on Instagram and are successfully promoting their brands and their companies, generating huge amounts of revenues.
Actions such as Liking, Commenting and posting make it easy for marketers to analyze their brand and track the growth of their promotions. However, this is nearly impossible to handle, because these companies usually have hundreds of Instagram accounts under their use, and doing these things on all of the accounts at once is almost impossible. This is where Instagram Automation Tools/ Bots come in the place.
---
What is an Instagram Bot?
Instagram bots and Instagram are services that allow a company to acquire followers onto their Instagram profile automation. There are many ways by which a company can use social media to gain likes, views, and followers to contest with their competition.
Instagram bots learn views and likes on the marketers business and products by liking and commenting on similar hashtag posts and comments under these posts to increase views and attention of the people.
---
Why do people use Instagram bots?
The aim of all businessmen and marketers is to grow their business continuously as well as their audience and set up more business management.
You know that on Instagram, whoever follows you, you follow them back and engage with people who engage with you. Marketers use the same technique by using bots to engage with people and companies of a similar genre.
They use Instagram bots to comment, like and follow other people or posts with the same hashtag. In this way, they engage with other people on the internet, which in turn increases their the attention of the people towards their products, which in turn generates the revenues.
---
Pros and cons of using Bots
Using Instagram bots has a lot of benefits, but at the same time, it as a few disadvantages as well. Following are the pros and cons of using Instagram bots.
Pros:
They do the work fast which can take hours to do, e.g., Liking, Commenting, etc
Enhances online Presence of marketers
Low cost
Cons:
Only targets posts which have hashtags, location or specific words
There is a possibility of the bot targeting the wrong audience
---
5 Best Instagram bots to use
Now that you know what Instagram bots are, why people use them, and what are their advantages and disadvantages, we can now proceed to the Top 5 automation bots to use.
Jarvee is one of the best window-based social media automation software on the internet. It provides excellence in its work and provides an easy interface to manage all of your social media accounts and one of the best automation tools on the internet.
From scheduling posts on your social media accounts like Instagram to interact with your social media fans, Jarvee will do all of your tedious work for you, and it will do that in absolutely no time at all. It's simply the best social media scheduler out there.
Here are the following features of the software:
Features of Jarvee
Posts Scheduling
Manage multiple accounts from one app
Advanced Scraping tools
Auto-hashtag
seven days money-back guarantee
Delay option for automated actions
Gram Multitool is well-known as the GMT2, is another great Instagram automation tool that lets to interact with your social life and manage your accounts without you having to lift a finger. Due to the popularity of Instagram, it is very important to have a strong presence.  To have a strong presence, we have to interact with social media viewers. This can be very tiring if you're doing it manually. Now, this is where Gram Multitool comes in. Using their automation tool, you can interact with your followers as well as manage your multiple Instagram accounts without actually having to do anything at all!
Using their software increases your presence on Instagram and makes it very strong. Due to this, users are inclined towards your account and follow you back and like your posts as well. It has a wide range of modules, different for each category. For example, the Follow module, Unfollow module, etc.

Here are the following features of the software:
Features of Gram Multitool (GMT2)
Fully customizable
Easy to use
Advanced Analytics
Complete automation
Follow adder is a great Instagram automation tool that lets to exercise social media automation which can gain you many new followers and makes your online presence strong, so people are inclined to check out your Instagram account. FollowAdder provides great automation for Instagram and is surely one of the top Instagram Automation Software on the Internet.
With FollowAdder, you can scrape users, comments and posts as well with their search integration. You can create different categories about users who you want to DM to or the ones you only want to follow. This provides great versatility to the software as well as your Instagram management. You can also make a list of scraping posts, Photos which you want to like and which one you want to comment on.
It's important that you are able to follow and follow back, and unfollow. Alternatively, you can unfollow people from the lists or set up that you're following back anybody that follows you. Doing this all manually takes a lot of time and patience, while with this Instagram Automation software, it's easy!
Here are the following features of the software:
Features of Follow adder
Easy Installation & Setup
Set time delay for automated actions
Proxy supported
24/7 customer service and support with active account managers
Full User Info
Follow Back Users who have followed you
Black List – Never follows these profiles
FollowingLike is yet another great Instagram or social media automation software that lets you automate your social media accounts like Instagram. It has been designed to be a very smart program. With this program, you can combine the different basic functions of social media sites (e.g. Instagram) like following, liking and commenting, and using these combinations, however, suits you. This gives you the smartest ways to customize your everyday tasks.
It is also a great social media account manager that provides an easy interface to manage all of your social media accounts like Instagram in one place. You can select either one category or multiple category accounts to run the tasks that you want, which helps you manage your Instagram accounts very well. With the account manager, you can add an account, add account category, import accounts, export accounts, delete accounts and check the details of selected accounts!
Here are the following features of the software:
Features of FollowingLike
Auto Commenting
Automated direct messages
hashtag generator
Keyword generator tool
Easy to use
Smart Program
Multi-tasking
Account manager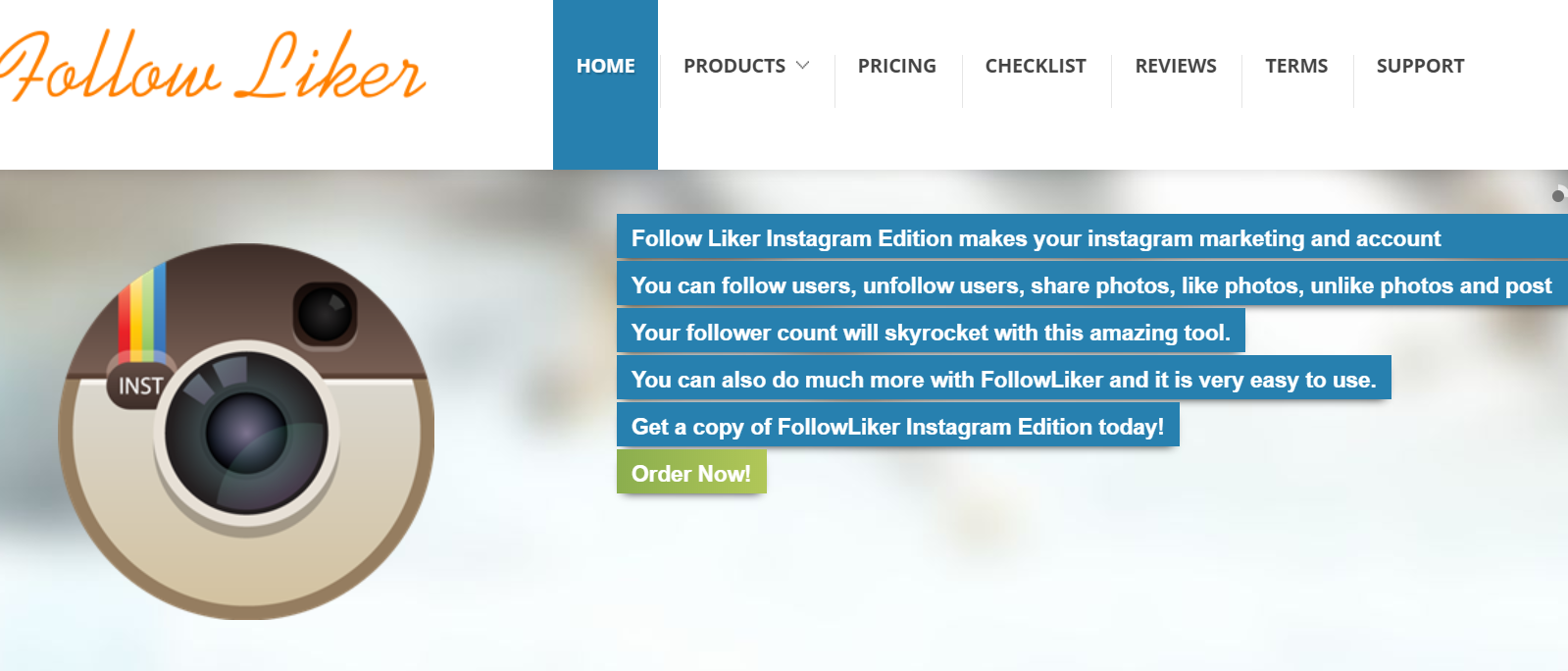 Follow like is a software which allows you to initiate automated social media tasks which can help you get more followers by engaging with your targeted audience. FollowLiker is for any individual that needs to grow on social media, faster than the standard way. What you need to understand is that this is not software which will get you tonnes of followers Instantly. It just actively engages with your target audience by liking and commenting on their posts, which reaches you more followers little by little. This is better than buying followers as it is longer lasting, and if you're a marketer, this is the way you should choose. You get a few followers on a daily basis, so it is up to you to increase and make your content good to keep it that way.
Follow like makes it look like you're the one commenting on other people's post and liking them to make it look like natural to everyone. In this way, your account is always active and engaging with other users, increasing your followers by the day. If you work hard on the content of your account, then your account will become popular in a short period of time.
Here is a video that compares the Followliker vs Jarvee, Now the most issue of Followliker is, that not Update more than 6 months.
Here are the following features of the software:
Features of FollowLiker
Saves your time and automatically does your tasks
Saves money
Grows follower base
Increases account activity and engagement
Final Verdict
Instagram automation tools are great to use. They really shorten up your work and provide management of your Instagram accounts. These automation tools are really great for marketers and entrepreneurs who are willing to shoot up their businesses in their online word.
But they are not limited to them only. Individuals who are striving to get followers or engagement on their posts can use this as well, and they will get a great outcome. Now that you know all about these automation tools, I suggest you give them a try to see what works out for you and stick with that if you want to shoot up your Instagram account.