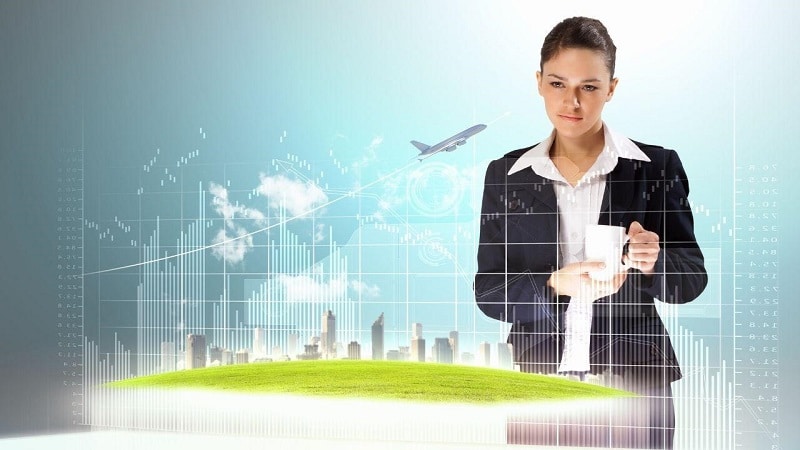 With the shift to a digital transformation accelerating in recent years, the intertwining of business and digital technology is now more apparent than ever. However, not only is the use of technology desirable in business: it is now necessary.
Companies slower to embrace technology to its full extent often have higher chances of failing. According to an Oasis survey, 42 percent of small business owners admit that they do not utilize technology to its full capacity. Another 13 percent do not use technology at all.
Yet, if a business intends to streamline its operations and boost productivity, employing business tech can make a huge difference.
From automating continuous functions like boosting customer engagement through social media to eliminating unnecessary functions and costs, here are three easy to use but essential pieces of business tech that can help your streamline your business, boost your productivity, and reduce your costs.
---
Time-Saving Inventory Management Software 
Every year, businesses waste both time and money on monotonous or repetitive tasks, which diverts their attention away from more pressing issues. According to estimates by CIO Insight, U.S. businesses waste $1.8 million on repetitive tasks annually.
Employees also spend over three hours daily on easily automatable tasks, says a recent study by Automation Anywhere. Therefore, investing in time-saving software across different functions can not only save your business labor hours, but also costs.
A great example of time-saving software is inventory management software such as Inflow inventory, Zoho Inventory, and Odoo. These businesses come equipped with handy features such as auto-reordering and continuous real-time updating of stock levels.
Some inventory management software is also able to be integrated into other business functions, including production, which makes resource planning much easier.
---
Finance And Accounts Tracking Software
Efficiency in the business finance function is critical if your business is to survive. After all, an overwhelming 82 percent of businesses fail due to poor cash flow management. Future-proofing your business' finance function is now recommended, as new finance roles and evidence comes to light on just how much inefficiency exists in the finance function.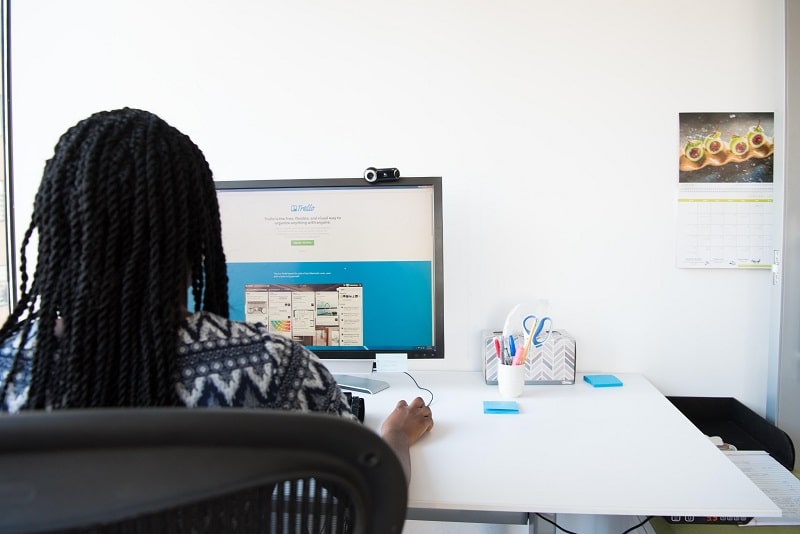 According to recent studies, finance professionals spend up to 70 percent of their hours preparing to do their job rather than actually doing it. This includes compiling data or creating suitable spreadsheet models for financial analysis and budgeting – all of which can be easily streamlined with the help of business technology.
Dynamics 365 and other account tracking software can also be easily integrated into your enterprise resource management software. This makes project costing and employee timesheet validation easier, and takes much less time.
---
Communication And Collaboration Software
When it comes to streamlining your business, an easy place to start is with your communication hierarchy. The easy, unobstructed flow of information enables businesses to make more informed and timely decisions.
Also, with the rise of remote working, outsourcing, and various out of office work arrangements, having the right communication tools has become critical if businesses are to remain efficient and utilize resources to their maximum capacities.
The good news is that there is now a wide range of communication and collaboration tools available to businesses, including the popular tools Slack, Monday, Trello, and BlueJeans.
Streamlining communications and collaboration in the office aids in developing more effective teamwork and communicative behavior, improving the productivity of your workers across the board.
Streamlining your business means removing any roadblocks to achieve optimal efficiency in your business. However, for you to achieve this goal, you must first find the right options for your business and yourself.
If you are new to the streamlining process and are looking for areas to begin with, these three are a pretty solid starting point.