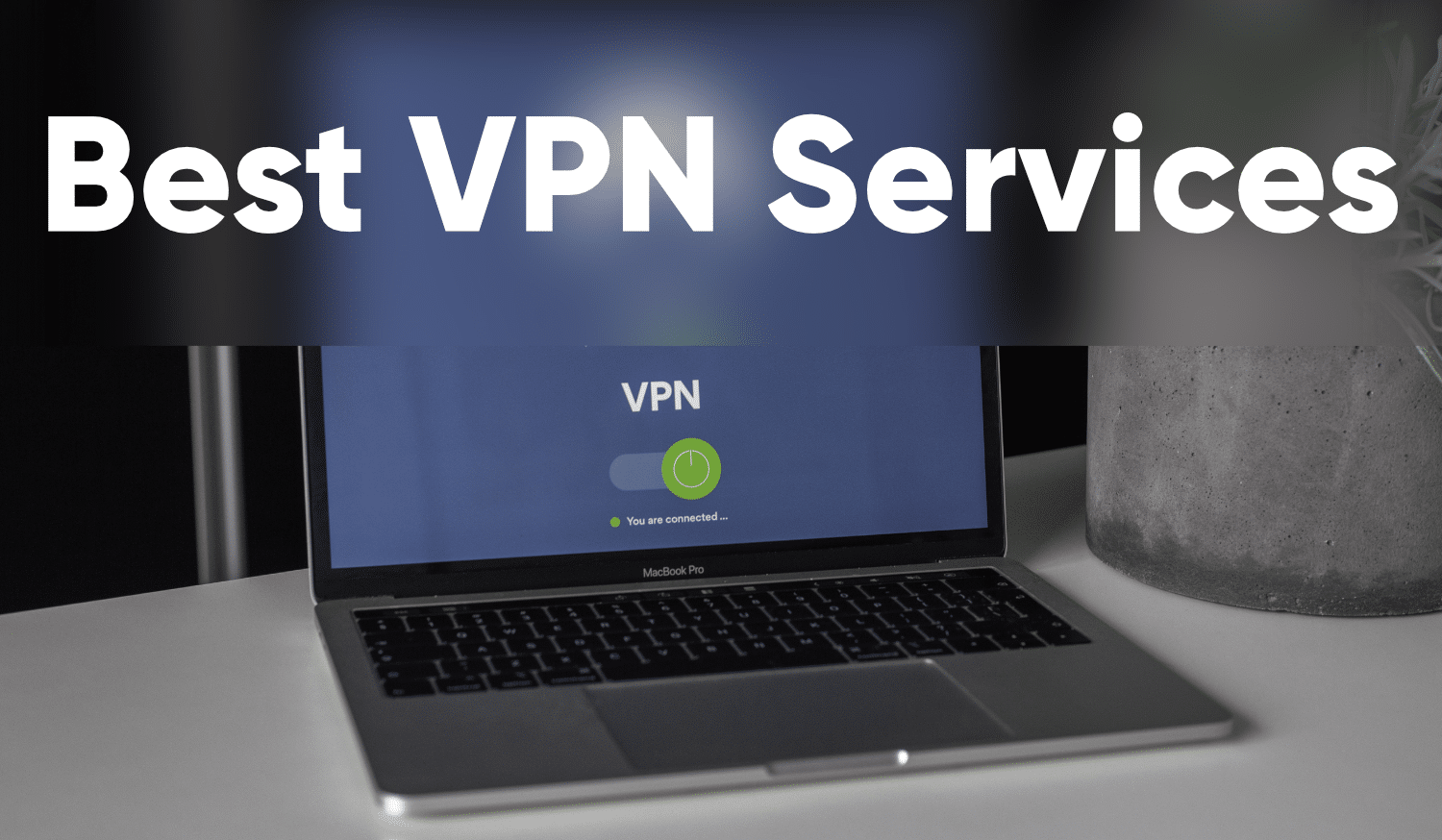 Do you like crossing limits? Are you one of those who do not like to be bounded by rules and regulations? If yes, then VPN is definitely for you. VPN or Virtual Private Network can be considered as a medium to enhance your Internet privacy, avoiding censorship, anonymous file sharing and many more. So let us understand what VPN is and discuss how to choose a perfect VPN Service Provider.
---
VPN Basics
As per its name, a Virtual Private Network creates a virtual network between two networks. Which two networks? Your network and the network which response's to your queries are the two networks. So you are working from one place, but you are being represented as if you are working from some other place. So this way, your identity is hidden as well as replaced, so your browsing experience, as well as The Internet, is safe and secure.
---
Why Do People Use VPN?
I already discussed two important points regarding VPN which are your safety and security. We are used to the Internet and it is like oxygen to us. In these times when the Internet is highly being used, we certainly need security. There should be something which ensures us that nobody is tracking your Internet activities as we are sharing almost everything on The Internet, from bank details, credit card details, personal data like images and videos.etc. So VPN is a must for safety and security.
VPN is also being used to unblock Geo-restricted websites. For example, accessing Netflix outside US is possible with VPN or accessing BBC iPlayer outside UK  is possible with VPN. Accessing restricted websites in schools and colleges is also possible by using VPN.
---
Factors to Be Considered While Selecting a VPN
What protocols do they support? It is not necessary that all VPN protocols are equal. For example, you requirement is to skip PPTP protocol which is a very dated protocol and has weak encryption. There is also L2TP/IPSec which is better if compared to PP2P. A good VPN Service Provider will provide you with all these functionalities enabled. The best VPN will also provide you a documentation regarding all this.
Again a very important factor, how many servers is it providing you and where are these servers located? For example, if you need to use a server from the US to watch Netflix, then you need a server located in the US which represents you as a US user currently accessing from the US.
How many concurrent connections are allowed? Now you must be thinking that this factor is not much important, I need one connection and that's it! But this is not the usual case, what if you need to access VPN from two devices? If your family members love watching their shows on Netflix, you can't just have one connection, or else all of you would end up fighting!
You need to check if the VPN Service Provider is maintaining any logs or not. Most of the VPN Service Providers do not store logs because of two reasons. The first reason is your security and the other reason is to reduce their storage cost.
Also you should check what payment methods are they providing. You should not be opting for anonymous payment methods. There are also numerous free VPN Service Providers but they provide you limited access. So select a VPN Service Provider which encourages safe payment techniques.
---
Conclusion
VPN is a must and you need to select a perfect VPN Service Provider. I usually prefer Hide My Ass, which just works perfect and is highly preferred by many users in the world. So select a good VPN Service Provider, use it wisely and don't forget me while you have unrestricted access to your favourite stuff online.