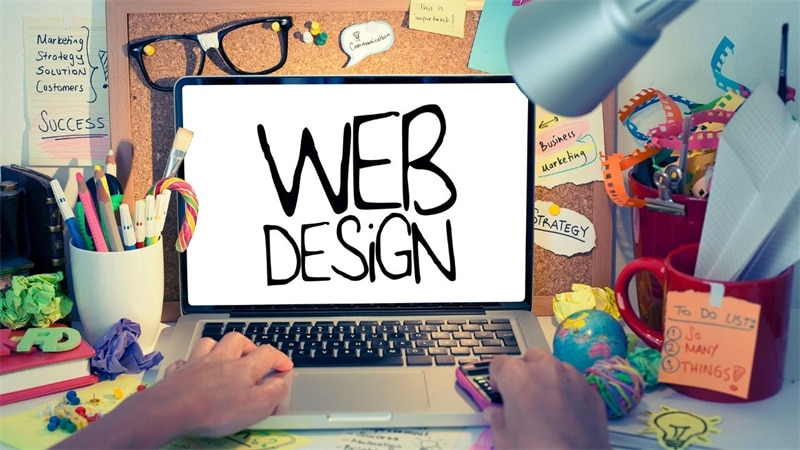 Web design is the art of making a website aesthetically pleasing, interactive, and well-structured. Web design is not just about "a bunch of text." It's also about branding, marketing, call-to-actions, navigation, and much more. The following are some expert tips that every beginner should know before embarking on this exciting career path.
---
1. Ensure your website loads fast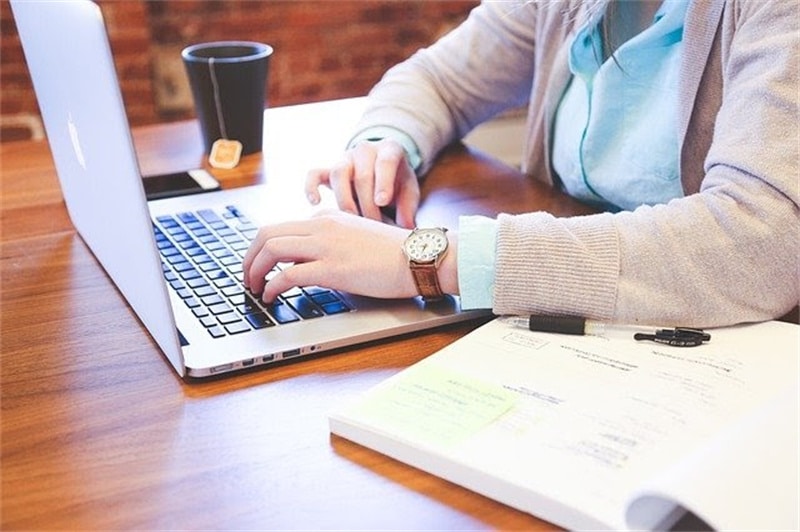 If your website takes too long to load, you risk losing visitors! Nobody likes waiting for a slow webpage to load so they can finally access the content of the site. Google has even taken this issue into consideration and has released an official statement saying that slower loading websites rank lower than faster ones so if you want more traffic, make sure your website is usable in under 2 seconds.
This is vital to ensure usability, and if you're not sure how to achieve it you can always ask for help. Finding a web design company that will help you with website loading issues isn't hard and all you have to do is look them up online and choose which one fits your needs best.
In addition, whether you do it or hire someone to do it for you, you can check your website's loading speed with a lot of free tools available online. Make sure to check the load speed of your different pages and not just the homepage!
---
2. Avoid annoying pop-ups at all costs
If you're considering adding a pop-up on your website, don't. Pop-ups are considered very annoying by most people and they also tend to affect web-browsing speed. If you must add one, make sure it is relevant to the page and doesn't appear too frequently. You don't want to irritate your audience with "informative" messages that will just distract them from what they're doing.
Adding pop-ups can also irritate Google so it's best to avoid using these whenever possible. You might wonder how your website will be unique and stand out if you don't use them, and in fact, there are lots of other ways in which you can do this such as by making the text and images on your website bright and eye-catching.
---
3. Do not use more than three colors
Remember the days when websites only had one or two colors? They were much easier to build because you didn't have to worry about making sure each color went well together, but website design has evolved since then and you're now expected to use several colors in order to make your website visually appealing and engaging.
However, you shouldn't go overboard either and it's best to stick with 3-4 colors so your site doesn't appear too busy and your visitors won't have a hard time distinguishing the different parts of the page. This is not an easy rule to follow since there are no "set in stone" rules when it comes to web page design, but in general, stick with three colors (or less) and you'll be fine.
---
4. Be wary of using too many images 
Just like color-coding your website, you also need to be careful when it comes to adding too many images since they can also affect how quickly your site loads.
If you want to use images, just make sure they're relevant and that you don't have too many of them on one page since this is another way in which you can irritate Google. Remember that Google is your best friend and you want to avoid doing anything that might get you into trouble.
---
5. Design for different screen sizes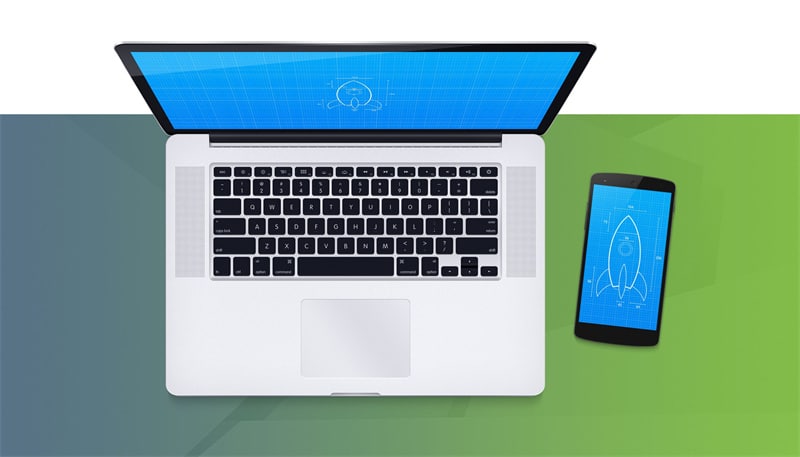 There are many smartphones in use today with various operating systems which have different screen sizes ranging from 3″ to 10″. You need to make sure your website can be viewed in all these sizes so it doesn't look bad on any device! Otherwise, people will get frustrated trying to access your site with their devices because they'll have trouble viewing the contents.
Also, try to avoid designing for just one device. It's best to design for multiple devices because people will be using different devices.
---
6. Create a content strategy
Always plan out your website's layout and structure before even touching any of the design tools. This way, you know what images or texts go where and how they would look like on different pages. It will also help you plan how everything should be connected, where each link leads to, what the design is like on each page, et cetera.
You can never be too prepared when it comes to web designing and planning ahead is one of the best ways in which you can ensure your website's success! Content is king, after all, so make sure you put lots of effort into creating useful content for your website.
---
7. Add an About Me page
Your About Me or About Us page isn't just about providing information about your company. It's also another place where you can make some sales by selling products directly on the page or linking to a "buy" button somewhere else! You don't have to write a lot of text either, so it's perfect for those who are too busy and just want to get the website up and running ASAP.
You should also add a privacy policy page if you're asking for people's personal information such as their name, phone number, et cetera. This is required by law so if you don't do this, Google might penalize your site and it can cost you many potential customers.
---
8. Make sure your website is secure with an SSL certificate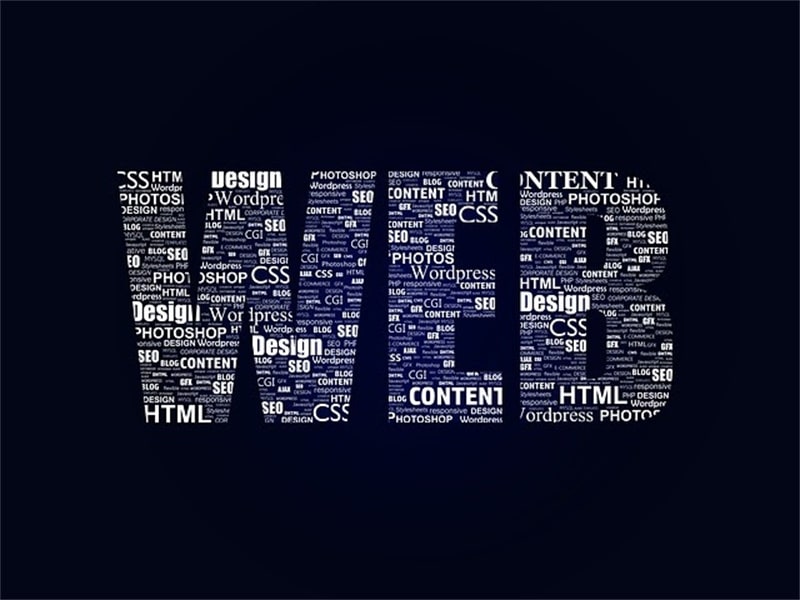 If you're planning on accepting payments online, you'll need to get an SSL certificate. This is basically a document that verifies the authenticity of your website (and business) and it's required by law if you're selling goods online.
It should be noted that even if you're not planning to sell anything on your website, getting an SSL certificate can still help boost your site's rankings in Google since it shows you're a legit business and can be trusted by potential customers.
As you can see, there are many ways in which you can improve your website's performance with design tips. The best approach is to start out by making sure the site loads quickly and that it looks good on different devices.
From there, be wary of adding too many images or colors so visitors won't have a hard time navigating the page while also creating content for readers who want more information about your products – all without overwhelming them! Make sure everything is secure and easy to navigate before planning how to structure your blog posts and pages for long-term success.