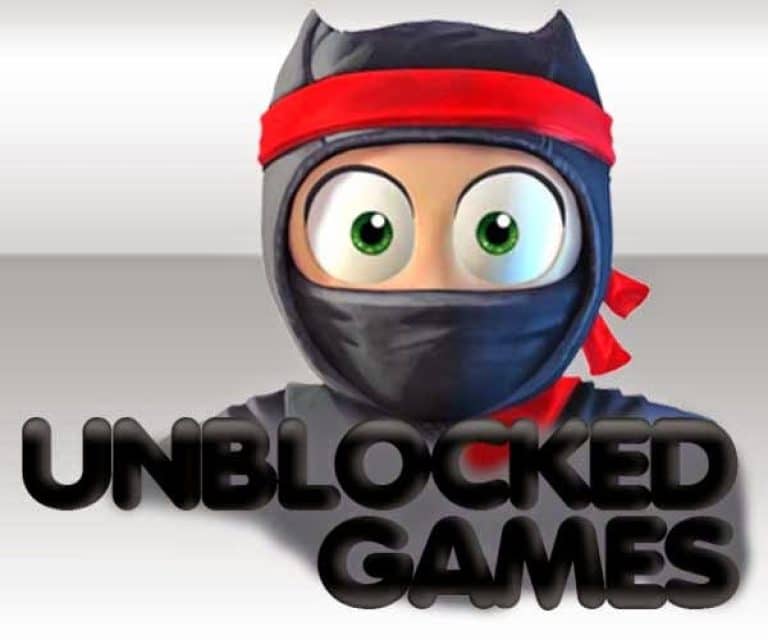 School can be tiring. With all the peer and societal pressure, it's very easy for the kids to crumble. Yes, schools do provide recreational activities for the kids but such activities get boring after a while and not all the kids may take a liking for such activities. So, what really is needed is for the kids is to indulge in the activities that they really like.
This is where computer games come to the rescue. However, many online games may be blocked by the school's administration owing to different reasons. In this article, we shall be giving you the 'keys' to access unblocked games at school! Keep reading to find out how you can do so!
---
The Basics
Basically, you just need to bypass the school's firewalls. The idea is to conceal your IP Address with someone else so that it appears that the request is being made from some other place and not from your school's system. This can be done using the following given methods:
1

Use VPN for accessing games!
VPNs use different server locations for accessing a particular website or an online service. They mask your IP address with someone else's and hence tricks the school's firewall into thinking that the request is being made from somewhere else, resulting in the firewalls giving access to such request. Further, all your request and data will be channeled through an encrypted tunnel which will make it almost difficult to intercept and trace it back to you!
Different systems have different methods of connecting to a VPN service. You can follow the links given below to set up VPN on your device:
Alternatively, you can download any free or paid VPN clients onto your device and play your favorite games in peace!
---
2

Get unblocked games at school using a proxy!
This might be one of the easiest methods of unblocking any gaming website on your school's network. Just go to any free or paid proxy sites and it will help you bypass the firewall restrictions at your school. For easy understanding, use the procedure given below:
Step 1: Access any free (like gameproxy.org) or paid proxy service on your school's system.
Step 2: In the address bar or the column designated for putting down the web address, type in the URL of the game site that you wish to access.
That's it! You have now successfully unblocked games at school. Now play with your best buddies and enjoy the best times of your life to the full potential.
---
3

Access games smartly using SmartDNS!
The USP of SmartDNS is that it provides you with a blazing-fast speed which may not be the case in using proxy servers or even VPNs. The method is 'smart' since, it selectively gives access to the sites which are blocked in the network, and hence doesn't compromise with the speed and stability.
You can make use of any SmartDNS service present on the internet in plenty. SmartDNS does a similar job of routing all your requests through a server located elsewhere. You do not need to install any third party software. Just a little tweaks in the settings will do the job for you.
On Windows 8 or 10
Go to the Control Panel > Network and Internet> Network and sharing center> Change Adapter Settings> Double click on your Connected Network Adapter> Properties> Uncheck Internet Protocol Version 6 (TCP/IPv6)> Click on Internet Protocol Version 4 (TCP/IPv4)> Go to General Tab and click on Use the following DNS server addresses.
Now, you need to fill the column with the server address obtained from your SmartDNS provider. And you're all rampage all the maps of your favorite game!
---
Endnote
You can use any of the above methods to access unblocked games at school. However, it is advised to use SmartDNS, if you're willing to shell out a few bucks. SmartDNS will provide you with a lag-free experience which will make your gaming sessions enjoyable. However, you may also choose to use VPN or proxy servers which are not very bad per se. Just remember, to each is own!