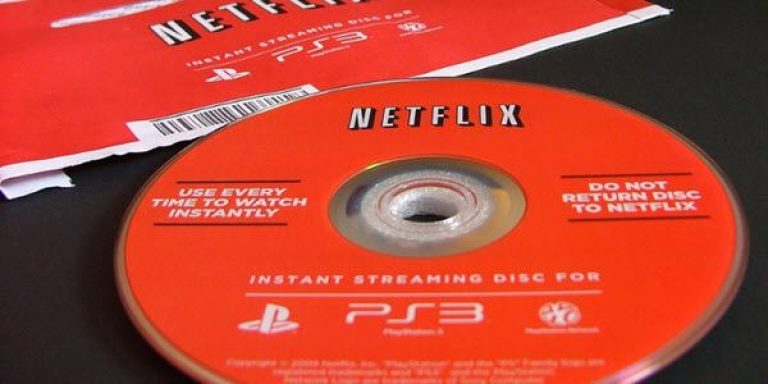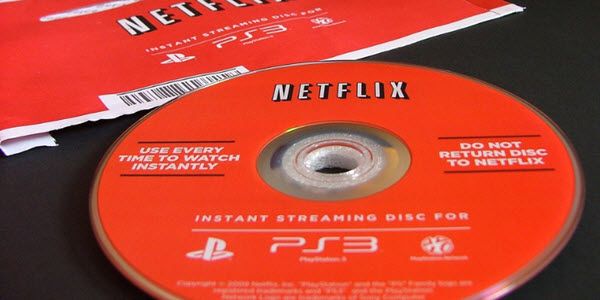 Netflix is one of the most accessed on-demand streaming sites in the world. Quality contents and easy accessibility are the reason that it has gained tremendous popularity amongst the masses. However, not everyone is lucky enough to have this service in their respective countries. Despite Netflix spreading its wings to a lot of countries across the globe, it still has a lot of ground to cover.
However, if you reside in a place where it isn't available, then worry not! This article is for you. Here we shall be teaching you various methods to watch Netflix on PS3 in any corner of the globe! Read the following methods to find out the most appropriate one for you.
---
How to Access Netflix on PS3?
First of all, you need to set up Netflix on your PS3. Just follow the steps given below:
Sign up for a PlayStation account (with your location being the US).
Subscribe to Netflix. (The location given by you should be the US or any other country from where Netflix is accessible).
Connect PS3 to the Internet.
Log in using your PS credentials.
Now, search for "What's new".
Upon finding "Netflix," press "X".
Wait for Netflix to load.
Add movies and Shows to your Instant Queue.
Upon following the above steps, enjoy your movies and shows without any interruption.
However, if you live in a location where Netflix hasn't made its services available, then follow the methods below to watch Netflix on PS3.
---
Method 1: Using VPN
The steps required to access Netflix on your PS3 using a VPN is as given below:
Get a VPN subscription which offers you the option to choose your server location. I personally recommend HideMyAss Pro VPN .
From the list of servers, choose US (or any other country whose Netflix contents you wish to access) as your preferred server location.
Now, connect your PS3 to VPN.
Use the PS account which you signed up for in the step given above.
Scroll down and click on "TV Services/channels".
Choose "Netflix" and sign in.
Now, enjoy your favorite shows right from PS3!
---
Method 2: Use SmartDNS to watch Netflix on PS3
The steps required for this method has been mentioned below:
Get a subscription from a reputed SmartDNS service provider.
Now, while choosing the "primary" and "secondary" DNS, choose US servers.
On your PS3, go to the "Network Settings."
Select "Custom and Manual".
Now, you need to configure the DNS servers by selecting the servers you chose in the second step.
Sign into PlayStation Network using the login credentials you signed up for in the step mentioned above.
Now, scroll down and find "TV Services/Channels."
Select "Netflix."
Now, you can access Netflix on your PS3. Enjoy your favorite shows with your buddies or you could just Netflix and chill!
---
Endnote
By now, you must have realized that the trick lies in changing the location of your server to a place where Netflix services are available. I personally prefer SmartDNS to watch Netflix on PS3 given its capabilities of providing decent speed for proper streaming of the contents. However, you could also use a VPN service to your liking. It's a matter personal choice.
Just be ready to delve into the endless ocean of entertainment upon connecting your PS3 to Netflix! Happy watching!