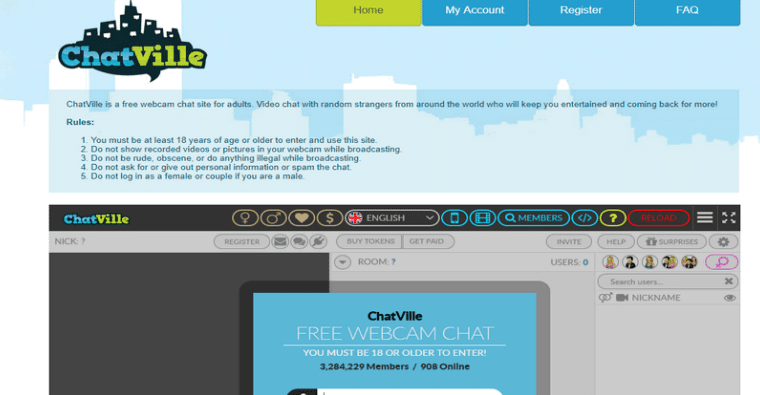 You are home alone with nothing to do around! The problem that all of us have at some point in life, so what is the best way to kill time and have loads of fun for free? You like using Chatville, but there are so many different apps and websites like Chatville, are you sure you know them all? At some point, you used Chatville to have fun, but now you want to try something similar, so where can you find the best alternatives for Chatville in 2023? We got you covered! There is a large number of related sites to Chatville, and we will give you the list of only the best ones in 2023!
For all of you, how might not know, Chatville is a website that provides you the opportunity of meeting, chatting, and having a video conversation with millions of users worldwide! When Chatville started with its work, it was just a simple website that offered to talk while being anonymous, but today it is far more than that! As the number of users grew from year to year, so did Chatville! It started using many cool new features that users like. Instead of just chatting with one person, now you can chat with the whole group of people at the same time or to have a video call and meet that someone special who shares similar interests like you! With a lot of changes going on on the internet, the number of related websites grows! All of them have some key feature that is different from all of the other sites!
Here, we will present you with the list of the most exciting alternatives for Chatville in 2023!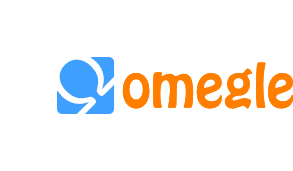 First alternative on our list is Omegle! After Chatville, we can say that this website is probably the most popular. The community using Omegle is vast, and there are many options in Omegle that you may like! What is most important, it offers complete anonymity, and it lets you decide what kind of chat you would like to use. You can choose between normal chat or video call with the chat option.
Why We Like It:
100% free
Safe to use
Option for 18+
Simple
Easy to use without any app
Our next stop is Chat Random! This provider is an excellent alternative for Chatville because it is far too modern in comparison with Omegle, for example. It has a lot of camera filters that you can use and have fun. The option of gender is also great; you can connect as a male, female, or a couple, and depending on your choice, you will be put into a category with different types of users so that you can have the best experience.
Why We Like It:
100% free
Safe to use
Cool filters for camera
Modern
Available on iOS and Android system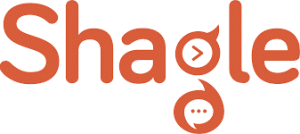 Get your member-berries out! We all remember our old friend ChatRoulette! Shagle is considered to be the best alternative for it, and if it is good enough for ChatRoullete, than it's good enough for Chatville alternative.  It has more than three million users per month and more than 100.000 users per day! It is free, anonymous, and it comes with the gender filter. The rate of female users is around 40%!
Why We Like It:
100% free
Safe to use
Gender filter
Modern
A large number of users

Chatpig is only for 18+ users; the endless amount of users is around 1000! The fact that it is only for 18+ users is why we consider it to be an excellent alternative for Chatville. The interface is pretty goofy and straightforward; there are not many options except the gender filter, so basically, it does what it should. It provides you with free limitless access to video chat rooms with other users, and all of you are anonymous!
Why We Like It:
100% free
Safe to use
Gender filter
Simple and goofy interface
18+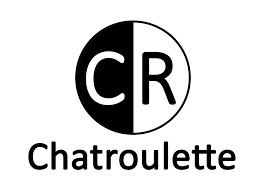 Are you tired of registrations and other things you must fill in to start using a video chat room? Chatroulette is there for you! When you enter their home page, the only thing you need to do is to allow camera access, and the Chatroulette will do the rest! You will connect to another anonymous user, and you can instantly chat! If you don't like your chatting partner for some reason, you can just hit next, and the new user will be there waiting for you!
Why We Like It:
100% free
Safe to use
Simple and straightforward
No registration needed
6. Chatmasher
One of the best Chatville alternatives is Chatmaster!  This website is different from any other chatting choice because its interface is just fantastic! The categories that they provide you with will help you find your best match in no time. There are categories like adult, gay, singles, random, etc. We can say for sure that no matter which type of chat room you access, you will have a lot of fun and you will meet many great people!
Why We Like It:
100% free
Safe to use
The most modern interface
Great categories of different chat rooms
Registration needed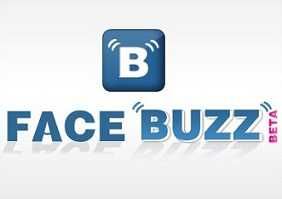 For all of you bad boys and girls out there that like to have fun with your camera, the best solution is Facebuzz! This provider offers mostly sexual content for its users, so you must be under 18 to be able to use it! Best thing about this website is that it primarily offers sexual content, so you don't have to run other sites to find the thing you are looking for! The category tabs will help you find what you are looking for, and it is safe to use. There is also the option of broadcasting yourself, so you can have fun with yourself or with your partner while someone is watching!
Why We Like It:
100% free
Safe to use
Simple interface
Great categories of different chat rooms
Registration needed
Mostly sexual content

Bazooocam will let you chat with numerous different users! It may not be useful as other providers, but it still has a lot of users and even more exciting features that you can try out. Like all the different providers of video chat, Bazoocam is there to let you have fun with people through video cam for free! It is safe to use since it has its anonymous protection and all of the other safety measures to ensure that you will be well hidden. Whatever your reason for using video chat sites may be, we are sure that this provider will answer all of your wishes in no time!
Why We Like It:
100% free
Safe to use
Simple interface
Great categories

Here is something different! TinyChat's primary focus is on rooms! You can access the particular place that offers content in which you may be interested in. Instead of searching for a group involved in the same thing, this provider is there to help you! It will group all of those people under a category that some users made. Now you can easily find your cup of tea in the world of video chatting and enjoy your free video chatting as much as you want. Safety is, of course, guaranteed!
Why We Like It:
100% free
Focus on chat rooms
Safe to use
Simple interface
Available on iOS and Android devices

Our final stop is InstaChatRooms! This provider is a pretty simple and straightforward video chatting provider. It comes in many categories that can make the job of finding a perfect chat partner a lot easier! It has many features that some of the users consider worth trying. You can chat here for many different reasons, which are in categories. Online dating, meeting people, and many other things await you on InstaChatRooms!
Why We Like It:
100% free
Focus on categories
Categories by your need
Safe to use
Simple interface
No registration required
Conclusion
Even though there are many different alternatives for Chatville, each of them has a somewhat different function. These functions are the reason why you should go through all of our top picks and decide which one is the best alternative for you. The main difference between these new chat sites and our Chatville lies in categories and rooms.
Usually, you had to go through a large number of users to get to the type of users that you are searching for, but now all of it is much easier, and you can quickly find your best match! All of these websites are safe to use, so you don't have to worry about someone finding out who you are.