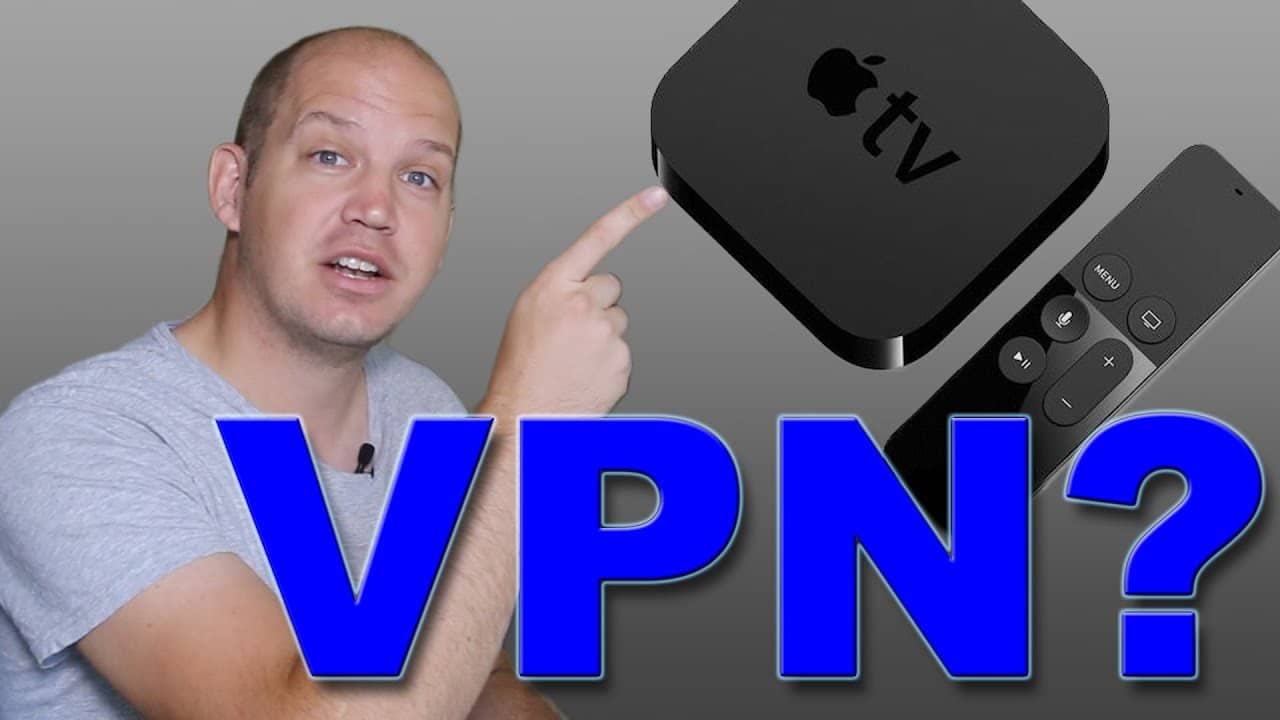 Who does not like to own an Apple? Everybody loves Apple. Apple has always been tempting their fans by putting up new and trendy products. From old age people to youngsters, everyone has the craze for Apple. It doesn't matter much if it's a laptop or a smartphone, but having an Apple is a must. Apple TV is one such product by Apple.
---
Apple TV
Apple TV basically can be considered as a media player. It is a micro-console, which is being sold by Apple Inc. An Apple TV can receive data from sources and then stream it to a capable device like a television. The device must be compatible with the TV screen. For enhanced and clear vision, it comes with an HDMI port which can be connected using an HDMI cable. Apple TV is being used by numerous people.
---
So Why is Apple TV Famous?
Pick up any product from Apple, the first thing which you will notice is its unique and elegant design. From iPhones to laptops, Apple products have an amazing design. Its working is smooth enough, technology is cutting edge and uses all the advanced features to give a proper GUI experience to its users.
Need of VPN and How Can it Be Connected?
So if you have a nice Apple TV and a very good compatible device, then the only thing which remains is good content or resource. You would have surely bought an Apple TV to watch your favourite movies and television shows. Now, for that, you need to have a good online streaming provider like Netflix, Amazon Prime, etc.
Now all these streaming providers limit their content depending upon your geographical location and the package you subscribe too. Now, this is not done! How will you be able to see your favourite television shows and movies? The answer is VPN. You need a good VPN service provider, You can find the best VPN from review sites like reviewsdir.
Let us take a look at three simple steps to setup a VPN on your Apple TV.
1

Step 1: Connect Apple TV to a wireless router
First of all, you need to subscribe to a good VPN service provider like HideMyASS. Once you subscribe to it, you need to get a VPN Router. VPN Router's are available of various different companies like Asus, NetGear.etc. Once you have a VPN Router, you can setup VPN on your router. The details for setting up VPN router will be provided by VPN Service Provider like Hide My Ass or ExpressVPN also recommended on mejoresvpn.
Now connect your Apple TV to your wireless router. It is very easy to connect with your wireless router. You just have to select the correct network.
2

Step 2: Connect Apple TV to a Laptop Running VPN
Now you simply have to connect your Apple TV to a laptop. This laptop must be using the VPN and also, must be acting as a wifi. Now this is really easy, you just need to use the wifi connection which is being thrown by laptop.
1

Step 3: Set up VPN on Apple TV
Setup VPN using Ethernet and you will also need your computer which will work as a router. You have to download HideMyAss software on your laptop and then connect your laptop to the wifi network. Now attach one end of Ethernet cable to Laptop and the other to Apple TV.
Now you have to connect to the VPN Service Provider by using an IP provided by the service provider. Use US IP, which will be better. Next? Nothing, just enjoy your videos by connecting to it using such IP.
---
Conclusion
The conclusion is simple, you own a good product from Apple, and you have your own wishes and dreams to watch your favourite television shows and movies. So don't stop, just watch them and enjoy by following the above steps.