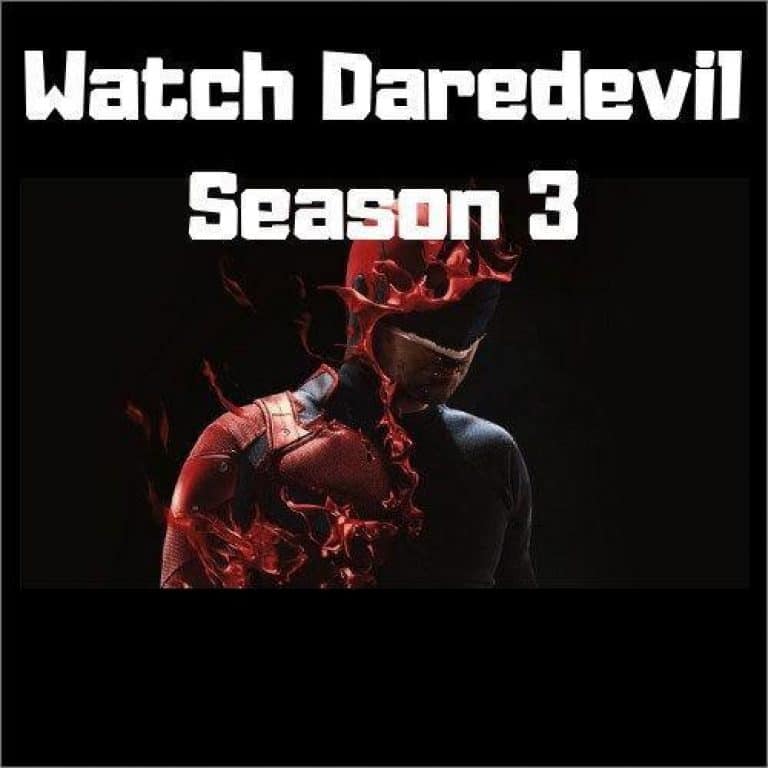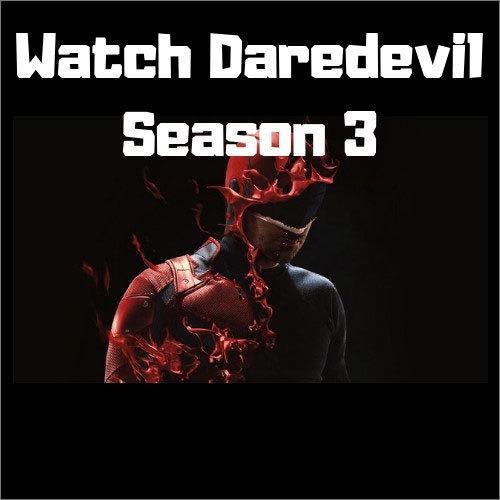 Marvel Studios is known around the world for their Superhero movies where a superhero or a band of superheroes join hands in the fight against the enemies of mankind. Not to mention Marvel Studios has produced a lot of great movies over the period of last ten years, which has also earned a lot of fame and money and in the line of production next is the most read comic superhero Daredevil; finally picked for Television series.
The most exciting part about this is, it is a new addition in the line of Superheroes which will finally be featured over the television as Daredevil and second is that it belongs to the Marvel's cinematic universe of superheroes that everyone loved in their childhood; well at least I did. And the excitement does not end here, Marvel has also made an announcement that Daredevil will also be a part of 'The Defenders Team' which is another superhero band consisting of four superheroes in total namely Luke Cage AKA Power Man, Jessica Jones, and Iron Fist.
Now the thing is we have already seen three of these enlisted superheroes and the only one left to be unveiled is Iron Fist, which Netflix and Marvel have announced to unveil by the end of the year 2016.
---
How to Watch Netflix's original series Daredevil Online?
Now here is the bad part to this Daredevil story, Netflix has not made its services available all around the globe and has limited the availability to some specific countries and is you are trying to watch the show from such country where it's not available, you will get this message "Sorry,-Netflix-is-not-available-in-your-country-yet".
But don't give up on your hope to watch the show yet because below we are providing a workaround to it, so just hang tight and read the full instructions provided below.
---
Watching the show outside the US, How To?
Because the services of Netflix are only available in some specific countries and if you are not a citizen of these countries then technically you cannot watch the series, but here we are providing a hope to those willing to watch the series; no matter what it takes.
Now the first thing that you need to understand is that you need to change your IP address to an American IP address in order to visit the Netflix website, and this can be achieved by the use of proxies of VPN services. Whereas proxies offer cost effectiveness, a good VPN service offers better speeds and anonymity; if not enough you can also go for a SmartDNS service as it is also widely used nowadays.
Here is the step by step guide for your ticket to Netflix:
Step 1 – First choose a VPN or SmartDNS service which will enable you to access Netflix from anywhere. I am providing a list of best VPN services that you can choose: HideMyAss.
Step 2 – Next thing you have to do is to visit the VPN provider's website and download the VPN client in order to setup the VPN and bring it in working order.
Step 3 – Finish the setup process as per the instructions provided by the VPN provider and save any changes. Afterwards, you may have to reboot the system or you might be asked to restart the Netflix app at least.
Step 4 – Once you are finished with the above steps, next you have to start the VPN service by clicking on the VPN icon. This step goes the same for mobile devices as well, as nowadays VPN providers have started to provide clients for mobile devices as well.
Step 5 – If the VPN service provider has servers in multiple countries then you will be asked to choose one of the servers, but make sure you choose an American server because we want an American IP address then only you will be able to access Netflix.
Step 6 – After following all the above steps you are good to go and watch Daredevil series, search for Daredevil in the Netflix app and you will probably end up with a list of episodes; you know what to do after that. But if you are still being redirected to the 'unavailable message', make sure to clear the cookies and cache, afterwards, restart the Netflix app. This should fix the issues and then will be able to watch the show without any hiccups.
---
Conclusion
Daredevil if a new addition to the universe of superheroes and I am sure you have been waiting for its release desperately. So now here is your chance to watch Netflix Daredevil outside the US, besides a VPN is undoubtedly the best and economic solution to watch Netflix's Daredevil series if you are outside the US. So just go for it!