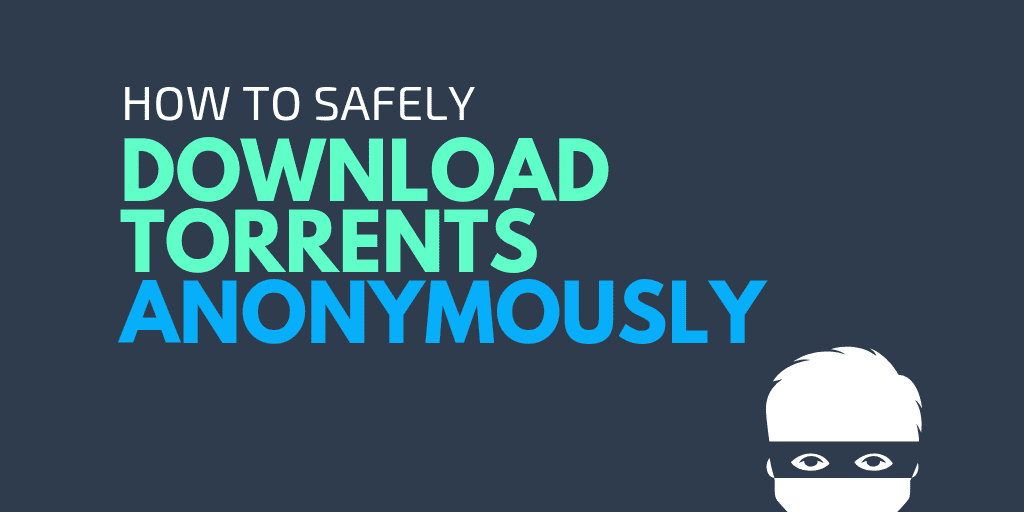 If you wish to transfer a larger file over the internet, then torrent is your friend. Torrents can be used to transfer heavy files seamlessly over the internet to any location in the world. This is the reason why movies, games TV series are downloaded using torrents. Downloaders can connect their computer to the network to easily download or upload their data onto any computer in the world.
Thus, it becomes very important to download torrents anonymously. Keep reading to find out how you can download torrents without your ISP or government having an iota of the idea about your activities.
---
VPNs are one of the most secure ways to download torrents anonymously. While altering your IP address, VPNs ensure that all your data is kept secured against the prying eyes of snoopers and hackers. By channeling your requests through a secure gateway, VPNs prevent you actual location from being traced back to you. I personally recommend HideMyAss VPN, because of its vast range of servers and protocols.
Just set up a VPN on your device, Windows, Macs, or androids. And start the download. In the case of Macs, please ensure to enable the option to tunnel all your data through VPN. Now, download your favorite TV shows in peace!
---
This proxy service was designed specifically keeping BitTorrent in mind. The client is available on Windows, Mac, and Linux. The client can be used by using its default configuration. The users also have the option to tweak the settings and can also set up their own clients to run this service. The software is equipped with encryption tunnel software to protect you against online security hazards. BTGuard is also supported by uTorrent, Vuze and any other torrent clients that use "Socks V5".
---
Anomos is a multi-platform software for torrent clients to hide their IP addresses and hence download anonymously. The VPN combines the functions of both BitTorrent and of onion routing anonymization, perfect for keeping your location and information private. However, the speed is slow, but still, it's a good choice for someone needing a tool to protect their identity while downloading favorite content from the internet.
---
This software boast of great speed while downloading material via torrent. The servers used by Seedbox is extremely efficient to provide you excellent speeds for your files to be downloaded easily. The strong encryption system present on the service will keep your IP address a secret.
---
The proxy service is extremely similar to BTGuard. It provides the users with a new uTorrent client. The client is configured with all the security settings to provide you a seamless experience seamlessly. However, the factor which might deter a lot of its potential customer is that it is available only on Windows devices. This means that you cannot run it on your Macs or other devices. However, the product is power packed with a lot of features to enable torrent download anonymously.
---
Conclusion
Yes, downloading has been made easier via torrents. Any content is available to you within a click of your mouse. You just need to make sure that your data doesn't get intercepted by a third party. This can expose you to a lot of security threats. Thus, it is advised that readers should give the above methods a try to download torrent anonymously.