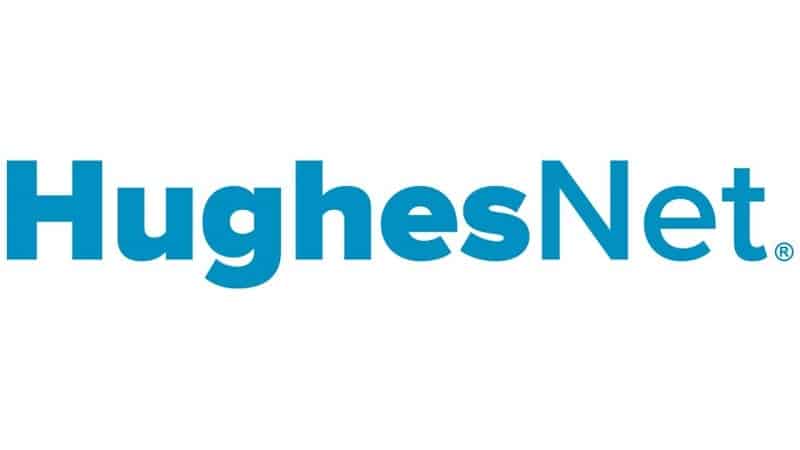 We all need stable internet connectivity, and people are willing to invest in any internet connection that can provide a stronger bandwidth.
Terrestrial connections are good in the sense that they provide stronger and faster networks. These include cable, fiber-optic, and DSL. However, take this scenario for instance.
You are living in a remote area, with no infrastructure that can support a fast-speed fixed internet connection. What you wouldn't give to get out of this situation?
HughesNet offers excellent telecommunication support for rural areas. If you are among the 19% population of the USA that are residing at such locations, then your worries are over. With the launch of HughesNet Gen5 high-speed internet technology, all of its customers can access the unparalleled bandwidth of 25 Mbps.
HughesNet Gen5 internet plans are simply outstanding. They are affordable, considering satellite internet is an expensive commodity. There are no confusions regarding extra charges or any price hikes during the term of the contract. The download speed is enough for HughesNet to fall in the broadband internet provider category. However, it cannot compete with fiber-optic Giga speeds.
If you are living in an area where telecommunication facilities are hard to get, it can become frustrating. This is where HughesNet steps in. They promise consistent connectivity that doesn't go through any glitches. The satellite dish antenna hoisted on your house should face the southern sky. There should be no obstructions causing bad visibility or any such limitations for the transmission of signals. If this is the case, your HughesNet connection is sure to run smoothly.
---
Possible future upgrades
HughesNet has a plan to upgrade its services during the year 2022 to Gen6 technology. There has been talking of a new satellite, which will allow all of HughesNet customers to access high-speed up to 100 Mbps. This Ultra High-Density Satellite (UHDS) will provide better services on a larger scale.
They will include commercial sectors like aerospace and cellular backhaul. EchoStar XXIV satellite, which is said to be built by the Space Systems Loral will double the present HughesNet satellite service throughout the Americas.
---
Why choose HughesNet Gen5
Every customer needs a service that can provide reliable speed and great coverage. There is a reason why so many customers rush towards HughesNet service. It's available everywhere in the country. The prices are set and absolutely clear. The Gen5 technology gives steady consistent download speed to all the customers.
In 2016, HughesNet sent its new high-capacity internet satellite called the EchoStar XIX. It helped in boosting the internet speed over all the internet plans. Now, everyone has access to a bandwidth of 25 Mbps without any compromises or financial restraints.
Here are a few reasons why HughesNet services rank so high among customers. We're going to highlight some of these to give everyone an idea of what to expect when getting a satellite internet connection.
---
Unlimited data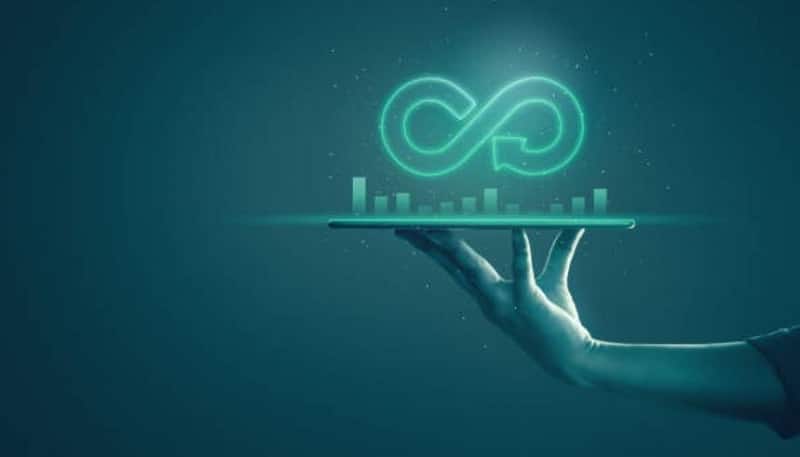 No one likes limits on the amount of monthly data offered by their internet service provider. There is so much that we need to do over the internet these days. It includes getting office work done, submitting office assignments, streaming, and surfing. HughesNet offers its customers unlimited data. However, everyone should know what this unlimited data exactly means.
There are no set hard data limits. The four data plans come with high-speed data limits ranging from 10 GB to 50 GB. However, these limits do not mean that your internet connection will be terminated once these are exceeded. The only difference visible difference will be in the bandwidth of these plans. Where once the speeds were up to 25 Mbps, they will now be 1 to 3 Mbps.
In case you don't want to rely on slow speeds, then HughesNet offers data tokens that customers can buy anytime during the billing month. If you find that your monthly limit is not enough, and you have to go for extra data regularly, you may be on the wrong internet plan. We suggest that you consider upgrading to a higher tier according to your requirements. It will help save more each month.
---
Bonus Zone
You've chosen to live in the countryside and have recently realized that there are no super-speed terrestrial connections available. Your only choice is a satellite with its limited data and bandwidth. HughesNet comes in with some nice perks for customers who feel disappointed with the internet options available in rural regions.
Every internet plan comes with a high-speed day time soft data limit. In case you have a bigger family or require more data than is available with your internet plan, then there is a benefit that only HughesNet can provide. It's called the Bonus Zone data. Every customer will get 50 GB of additional data between 2 am, and 8 am, for the whole month.
It means you add 50 GB to every plan, giving you a substantial increase in the monthly data limit. For example, the 10 GB plan offers 60 GB of data. Customers can limit their heavy data usage to the bonus zone. It will help in saving the all-day data of 10 GB. If you plan properly, and manage your usage, there won't be any need to buy extra data tokens.
---
Consistent bandwidth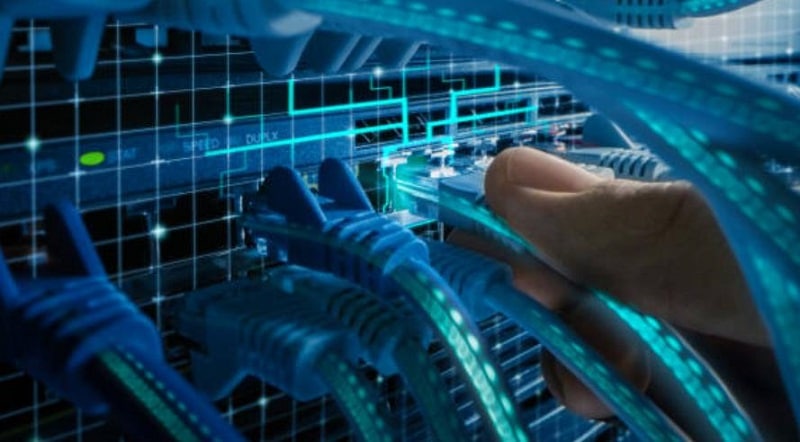 HughesNet speed is one of the high selling points of the ISP. They advertise 25 Mbps download speed, and they really do mean it as well.
With the possibility of future upgrades to 100 Mbps bandwidth, customers over the Americas will get faster speeds. They have a reputation for being the ISP with the most consistent service.
---
Promotions
Who doesn't love a good discount and promotions? We all do, and HughesNet is here with some excellent offers. Every new customer can get $10 off on the internet plan of their choice. Additionally, since satellite internet works with a satellite dish antenna hoisted outside your house, HughesNet offers one free with every internet plan.
You can, however, choose to pay a lease amount of $14.99 per month for the built-in Wi-Fi Modem/Router and get free standard installation. Or, you can buy the equipment for a price of $449 and pay an activation fee of $99 as a one-time cost.
If you are interested in HughesNet plans, we suggest that you look into the Localcabledeals website for further details or contact HughesNet customer services. They are available 24/7.